Walk Information
Walk Location (city):
George Richardson Park, Bayview Parkway, Newmarket
Walk Organizer:
North Newmarket Lions Club & Aurora Lions Club
Contact Name:
Khrisstina Engel
Contact Email:
Time of Walk:
11:00 (24hr)
General Info:
The North Newmarket Lions Club and the Aurora Lions Club have come together once again to organize the Pet Valu Walk for Dog Guides Newmarket-Aurora. We will be holding our Walk on Sunday June 5, 2022. This will take place at the George Richardson Park on Bayview Parkway in Newmarket. Opening ceremonies will take place at 10:45am. Walk will begin at 11am. We look forward to seeing old and new participants in person. Remember this is a Dog friendly event so bring your furry friends and bring them out for a nice walk and at the same time help us raise money to support the Lions Foundation of Canada Dog Guides. Lets help change someone's Life!
Anything else:
Walk Date: June 5, 2022 Registration: 10:00 AM Walk Start Time: 11:00 AM
This May, help us "walk across Canada" to give more Canadians a new leash on life!
From guiding their handlers through their daily lives to getting help when it's needed most, Dog Guides play a crucial role in the lives of Canadians with disabilities. By supporting our team with a donation to the Pet Valu Walk for Dog Guides, you are enabling Lions Foundation to fulfill their mission to empower Canadians with disabilities to navigate their world with confidence and independence by providing Dog Guides at no cost to them and supporting each pair in their journey together.
Please donate now and support us in our challenge!
Thank you to our Sponsors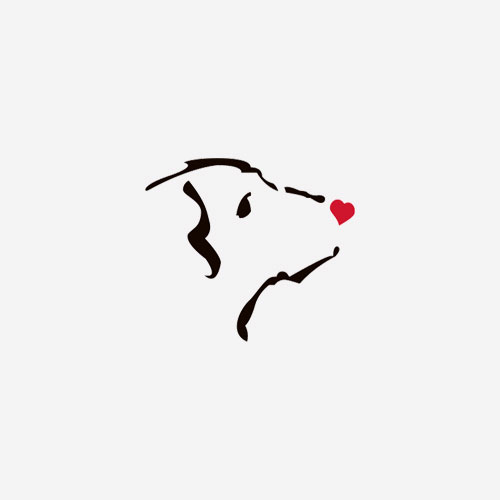 Anonymous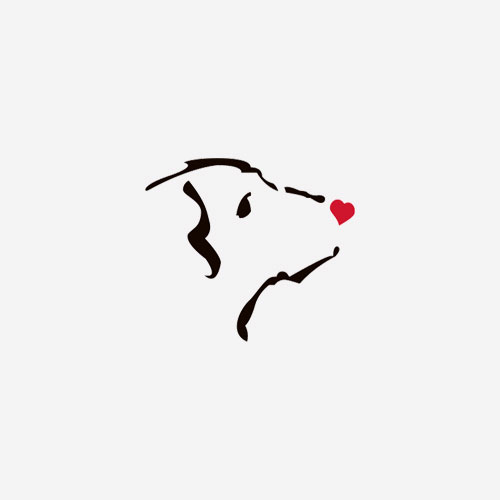 Morgain Rae
Anonymous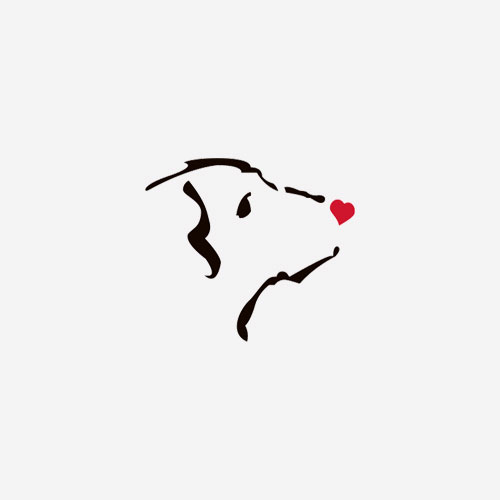 Herb Shields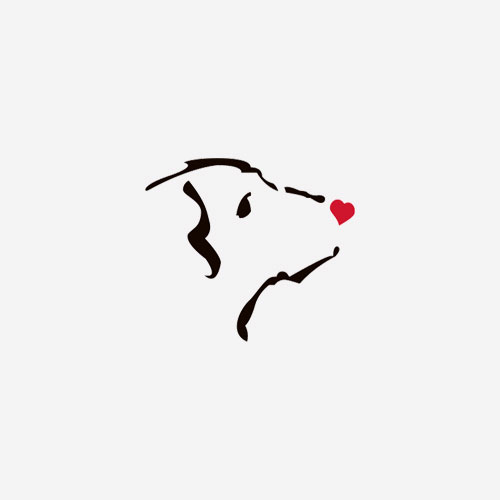 Jane Busby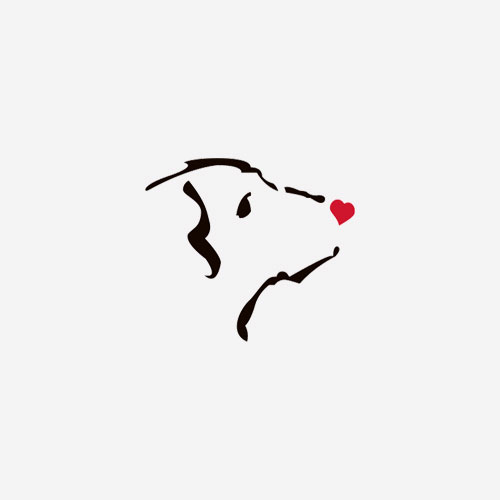 Michelle Bondy
Cassandra Westover
Jacqueline Tung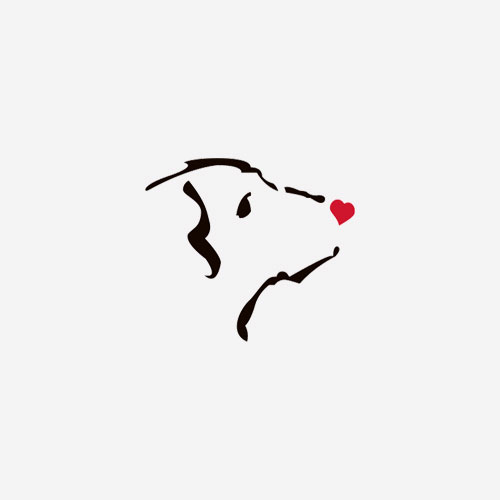 Janet Hogan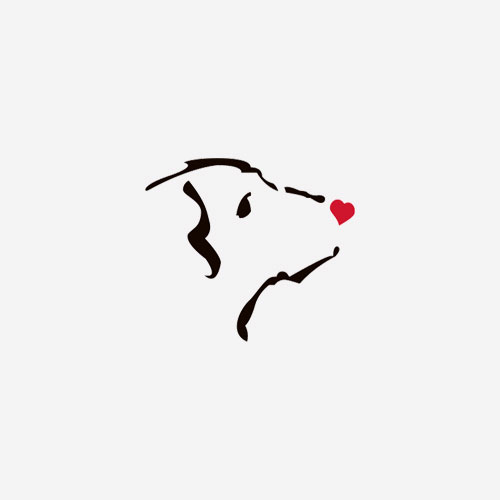 Anonymous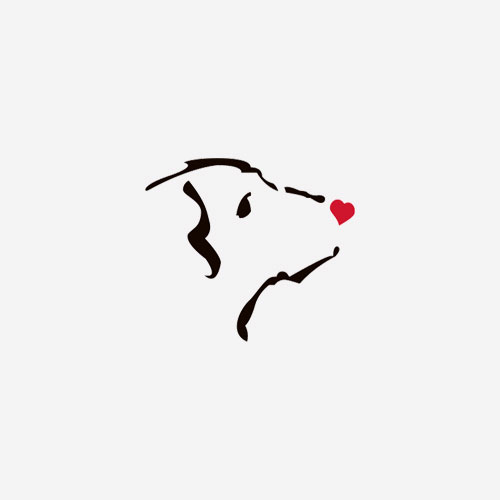 Angela Park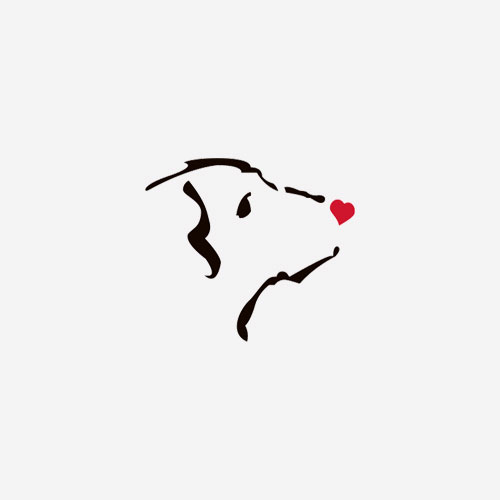 Cousins Henderson Real Estate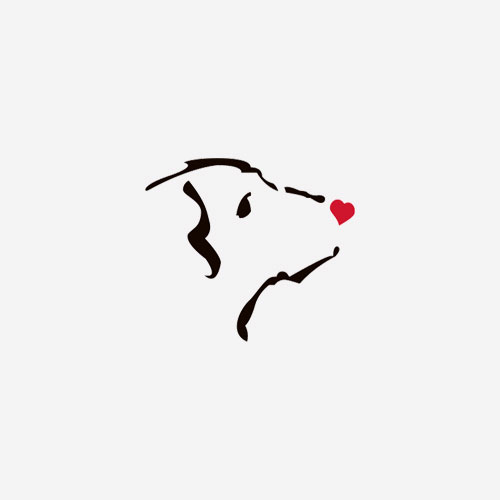 Lynn Busby