What is the Lions Foundation of Canada Dog Guides?
Lions Foundation of Canada Dog Guides is a national charity that was created by the Lions of Canada. Its mission is to empower Canadians with disabilities to navigate their world with confidence and independence by providing a Dog Guide at no cost and supporting them in their journey together.
Since 1983, Lions Foundation of Canada has been providing specially trained Dog Guides to men, women and children from coast to coast. In addition to training Dog Guides for people who are blind or visually impaired, Dog Guides are also trained to meet the needs of Canadians with hearing, medical and physical disabilities, epilepsy, autism, diabetes and for professional agencies assisting people in traumatic situations.
All Dog Guides and required training, including transportation and accommodation, are provided at no cost to qualified applicants. Lions Foundation does not receive any government funding and relies on the support of fundraising events like the Pet Valu Walk for Dog Guides.
To learn more. Go to www.dogguides.com
This May, help Team Newmarket-Aurora "walk across Canada" to give more Canadians a new leash on life!
On behalf of the North Newmarket Lions Club and the Aurora Lions Club we thank you for your continued support in our walk. 
The Walk will take place on Sunday May 30th. 
 A few things to know. The Pet Valu Walk for Dog Guides takes place in three hundred communities around Canada.  All Dog Guides are provided at no cost to the applicant despite costing $25,000.00 to train and place. Dog Guides help Canadians with disabilities live safer and more independent lives. There is a growing demand for Dog Guides.  Donations go to provide Dog Guides to Canadians with a medical or physical disability. Tax receipts are issued automatically for all donations over $20. 
This year, we will continue the Virtual format for the walk due to Covid-19. We want to ensure our participants are safe and do not put themselves in any danger of getting the virus. We hope that next year, we will be able to take part in the walk in-person. For now, please stay safe. 
Our Web page for the Pet Valu Walk for Dog Guides Newmarket-Aurora is now Live. The URL: https://www.walkfordogguides.com/so/201/1. 
This is a brand-new website and there are many new tools that you will enjoy and find it much easier. 
Something New for this year is that we are going to Walk Across Canada Together. If you have a smartwatch. Please download either of these apps and connect it to your fundraiser page. Fitbit, and Strava It will be part of the steps when stepping up your participate page. Every time you go out. Start your app and record your kilometers. Doesn't matter what your exercise is. Walk, run, bike, swim. Within 24 hours your exercise should automatically go onto your page if not you can add it manually yourself. 
You can start registering now and let's start our fundraising for the Lions Foundation of Canada Dog Guides. 
Do not forgot to use your hashtag #dogguides or #petvaluwalkfordogguidesnewmarket-aurora.
We will send you updates every few times a week. 
Thank you to our Sponsors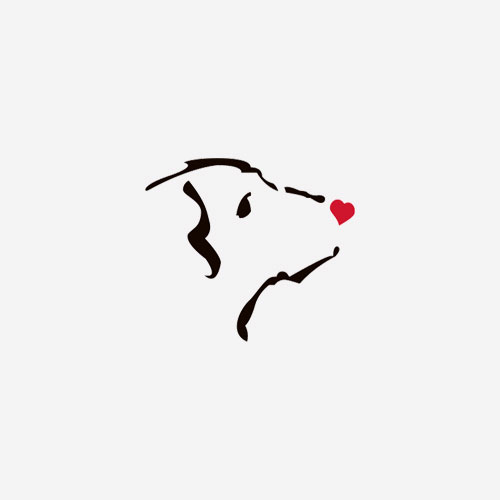 Dave Engel