Hi! If you've met him, you love him. We're VanVan's people and we want to support the Walk for Guide Dogs this year!
Will you help us support our little "puppy with a purpose" -- VanVan -- and his extended family, The Lions Foundation of Canada Guide Dogs...?

Dog Guides play a crucial role in the lives of Canadians. By supporting the walk, you are enabling Lions Foundation to fulfill their mission: 

Empowering Canadians with disabilities to navigate their world with confidence and independence by providing Dog Guides (at no cost to them) and supporting their journey together.
Please donate now and support us in our challenge!
Thank you to our Sponsors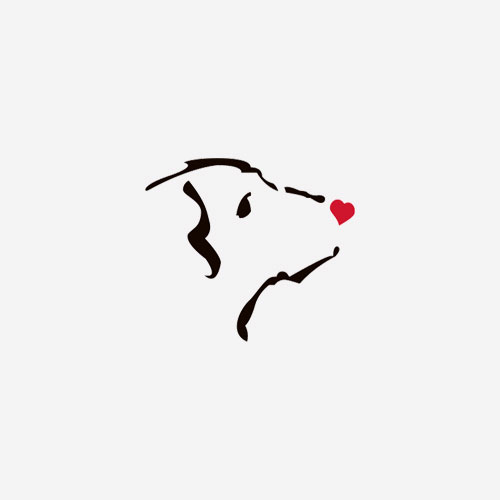 Albert Brandstatter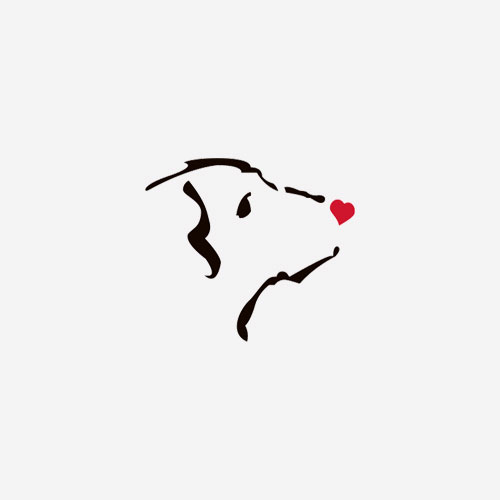 Erin Cini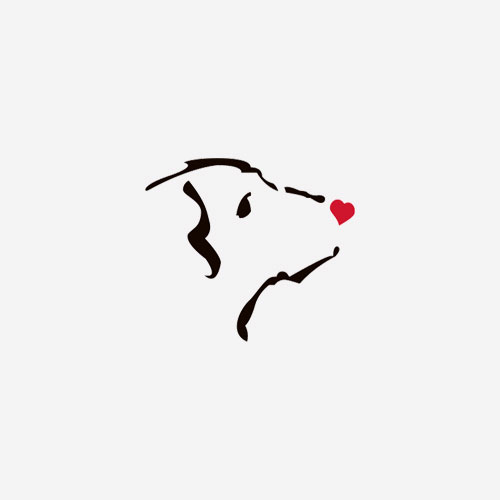 Tracy Mcmanus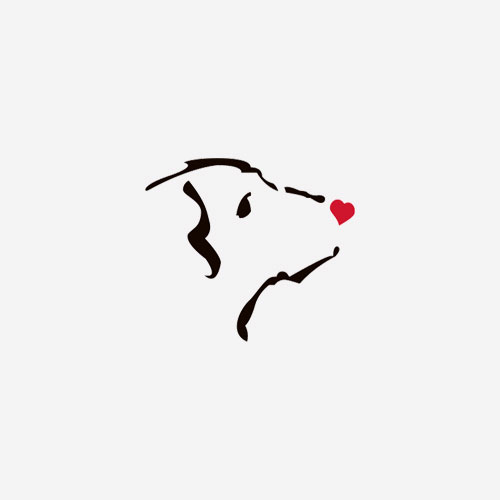 Melissa Gaston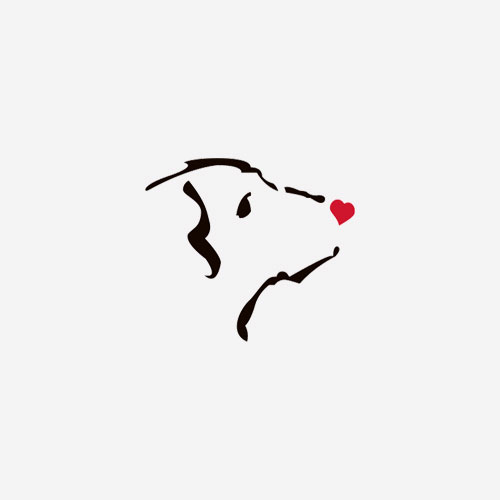 Danny Latincic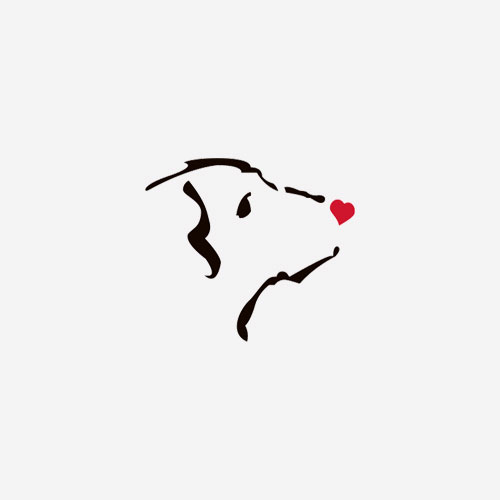 Bharat Prakash
Nancy Tannous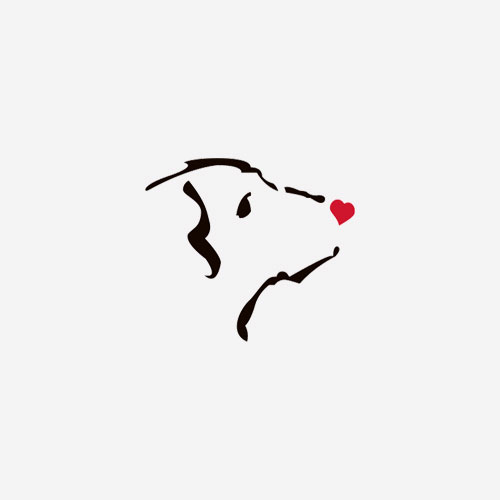 Oakville Jewellery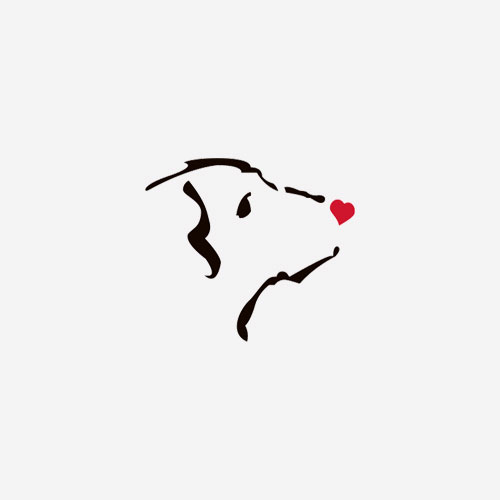 Utpal Sambare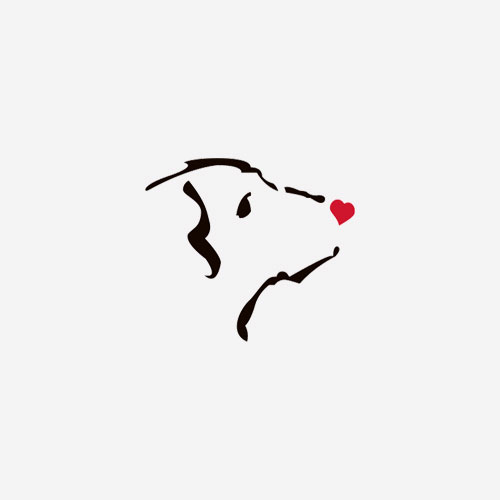 Virgil Brown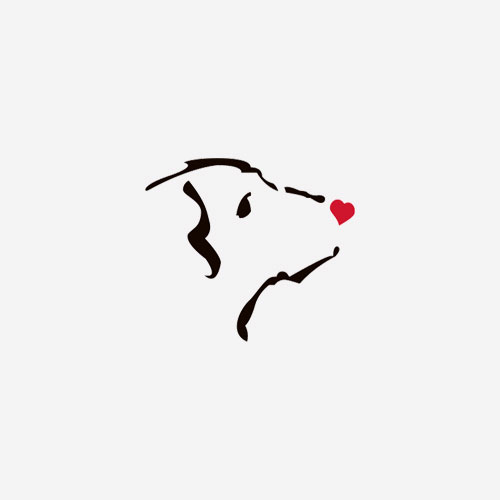 Bhavana Dhawan
Emily Zhang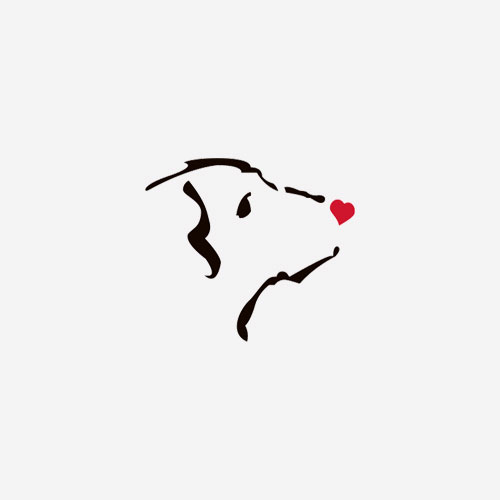 Jonathan Pepper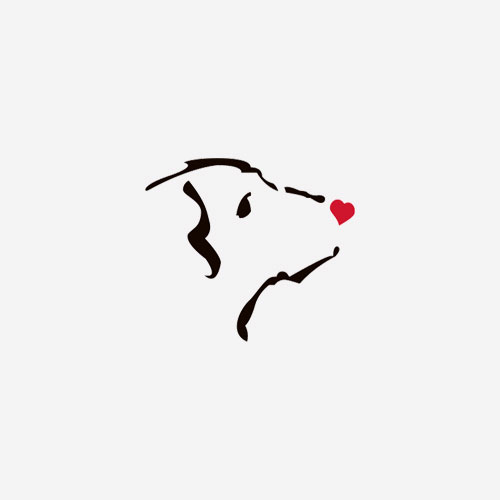 Thomas Robson
Radmila Juristovski Bosnic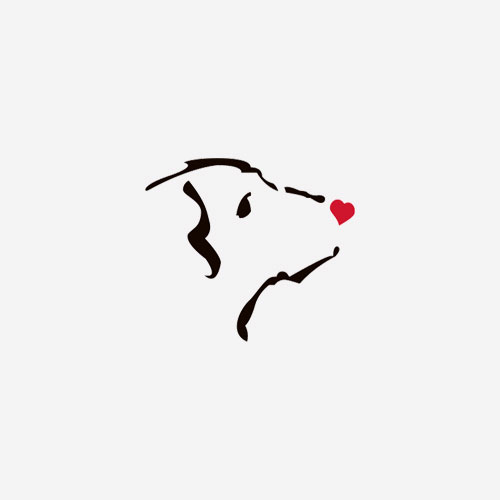 Thomas Robson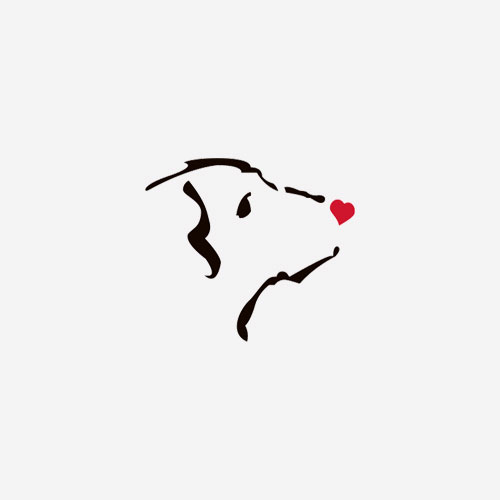 Thomas Robson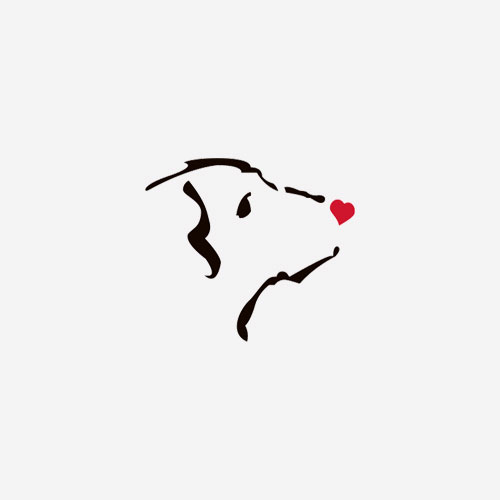 Alex Campbell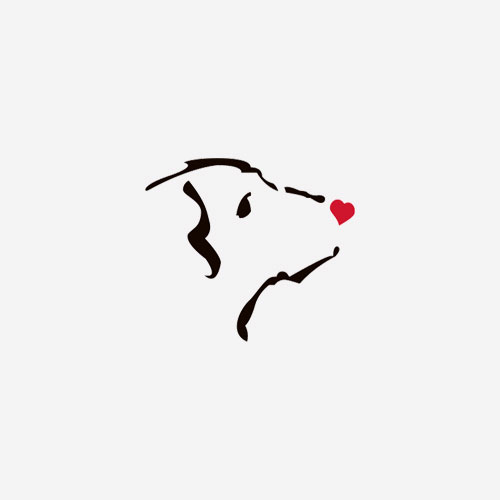 Deborah Lamb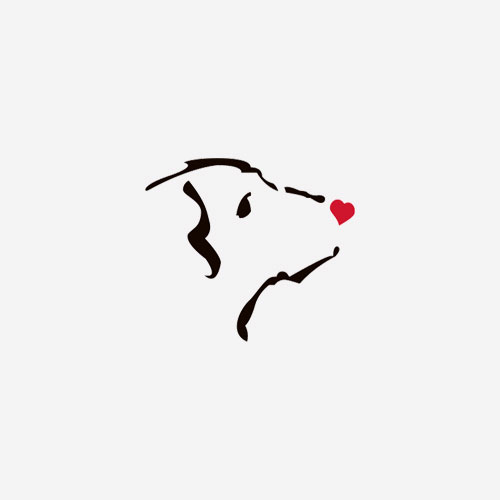 Donald Mcdougall
Nesrine Rajji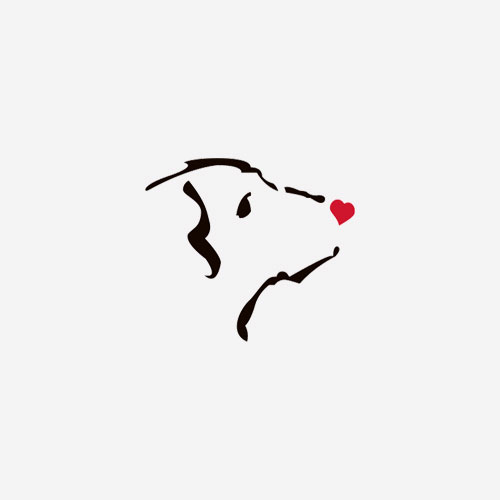 Carolyn Mcminn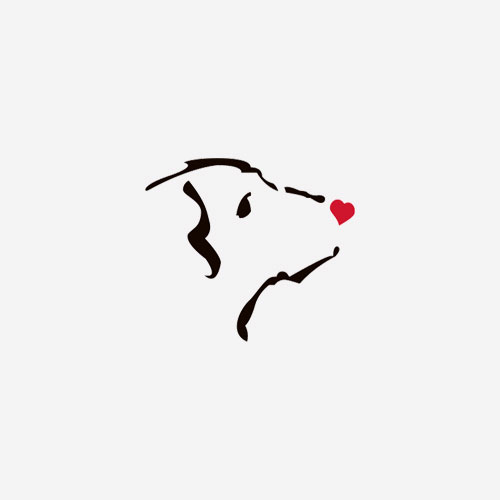 David & Lorien Moore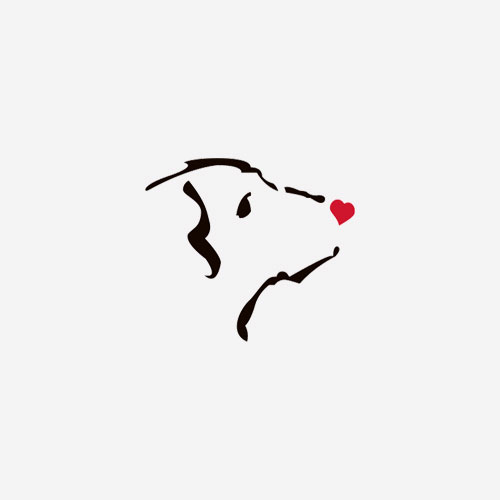 Josh Landry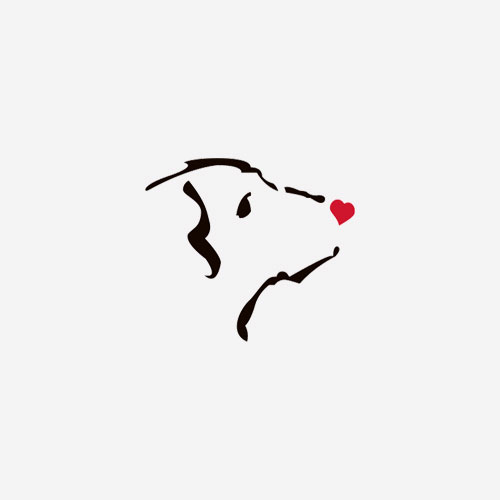 Lisa Pitrun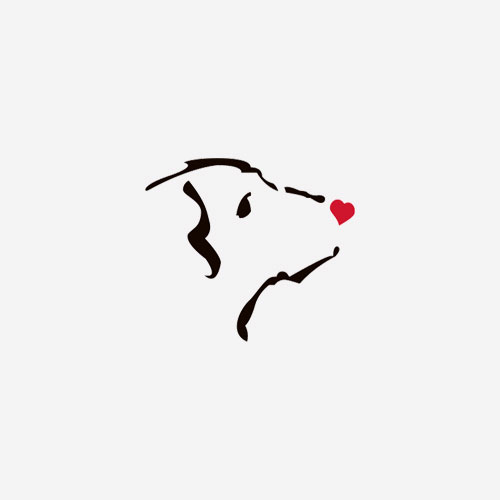 Joy Robson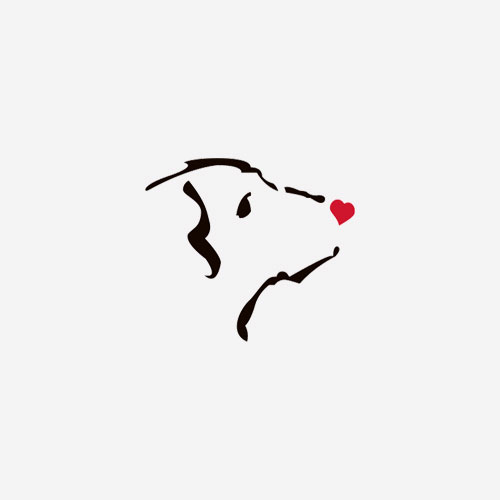 Anonymous
Radmila Juristovski Bosnic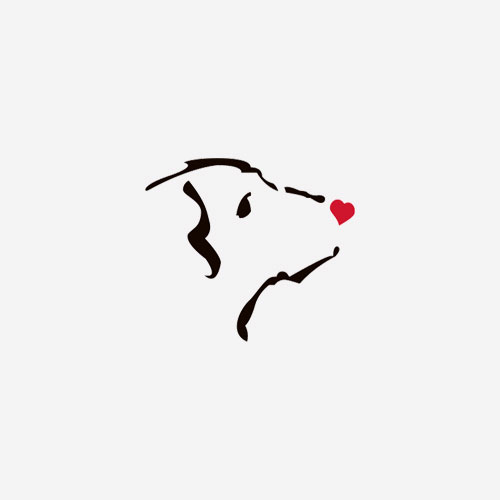 Stephanie Pointet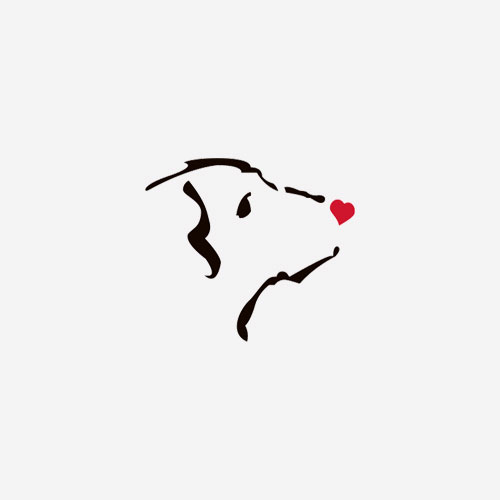 Laura Meehan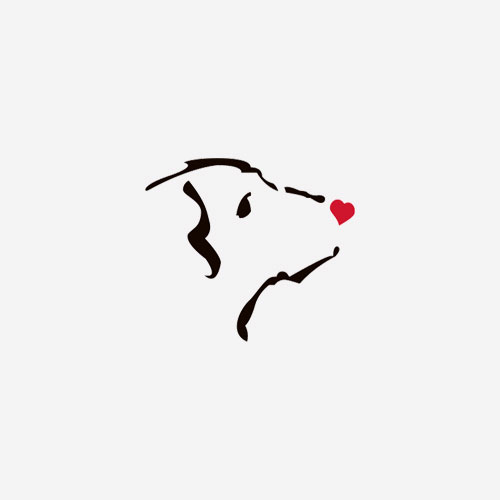 Anonymous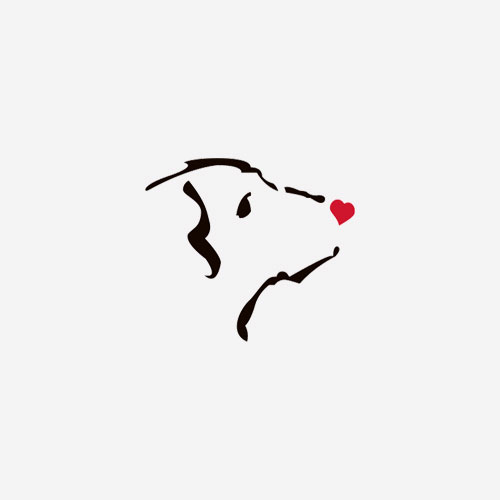 Jim Boyson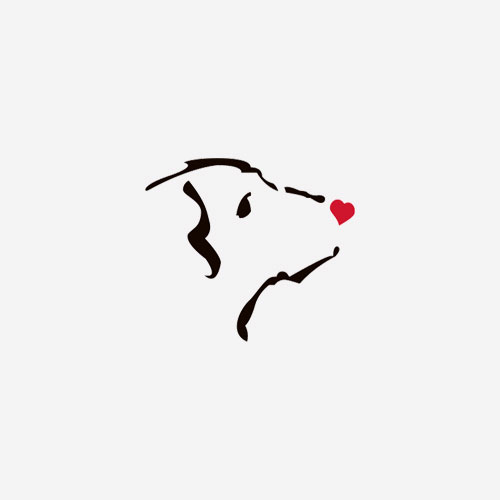 Rebecca And Vickie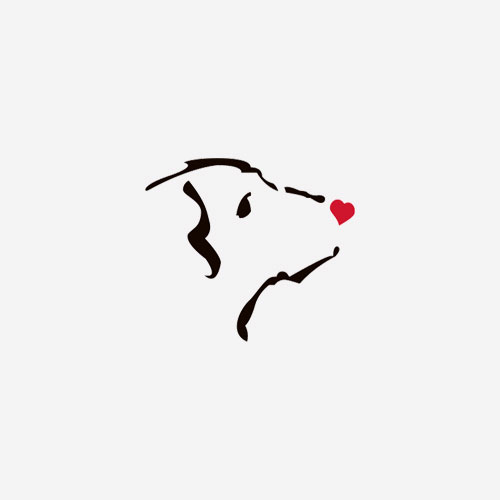 Anonymous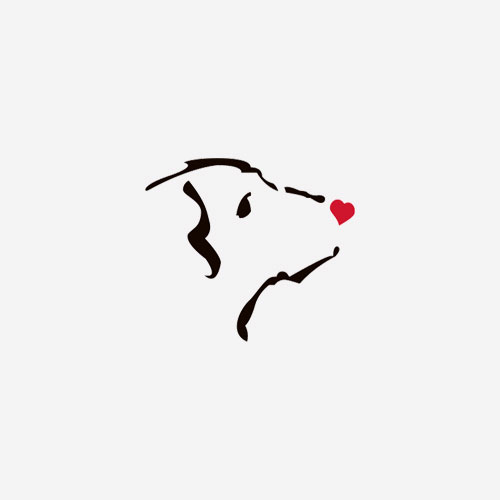 Anonymous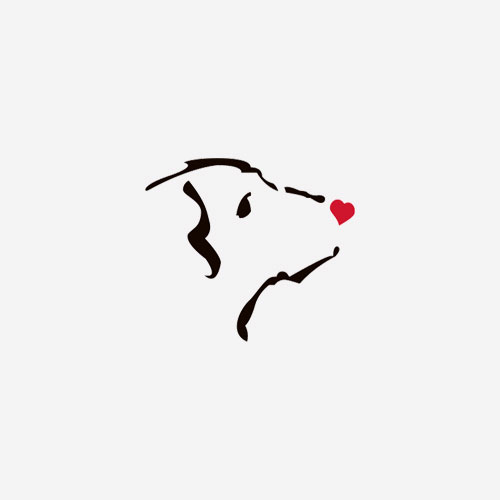 Steven Ingram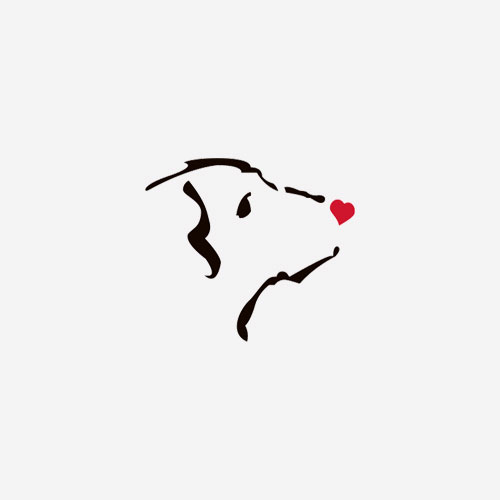 E Miska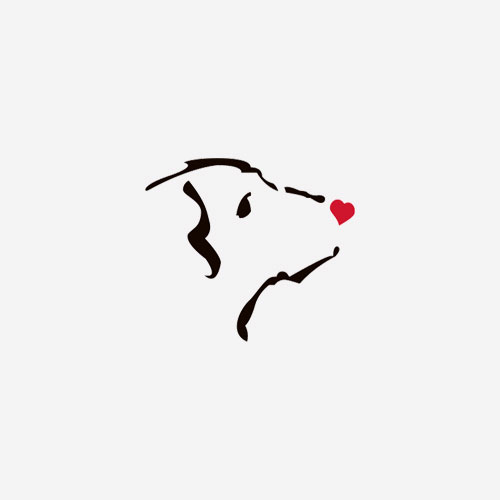 Mark Doty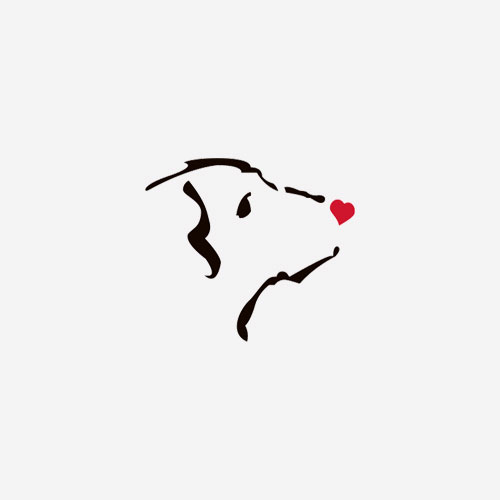 The Boggs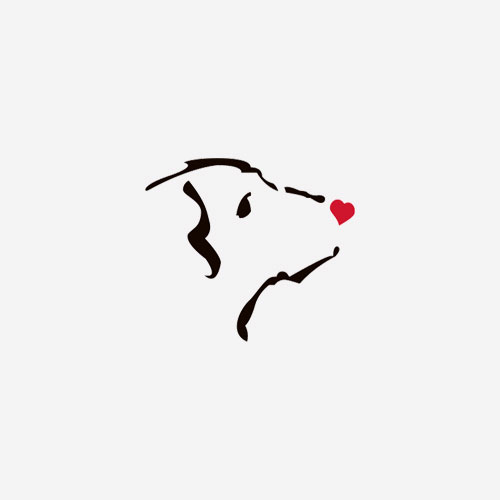 Joanna Mendes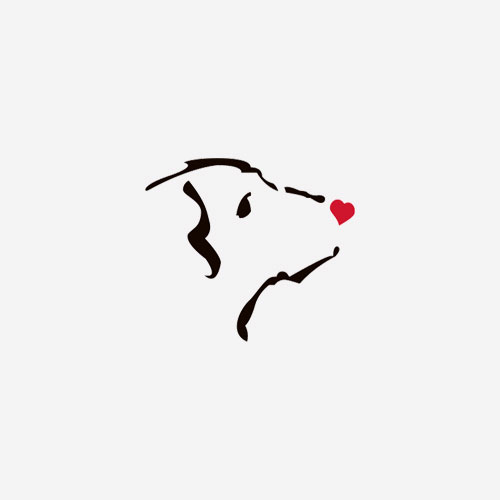 Sean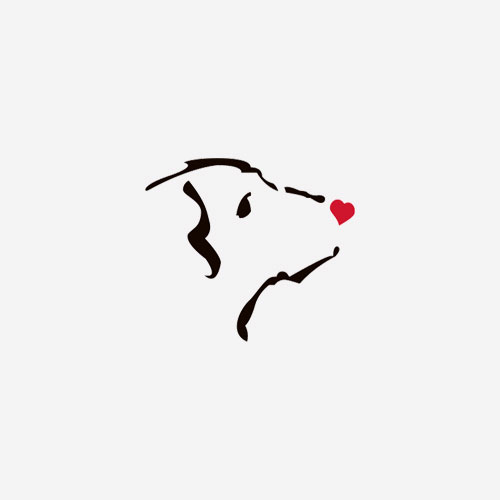 Robert Ladewig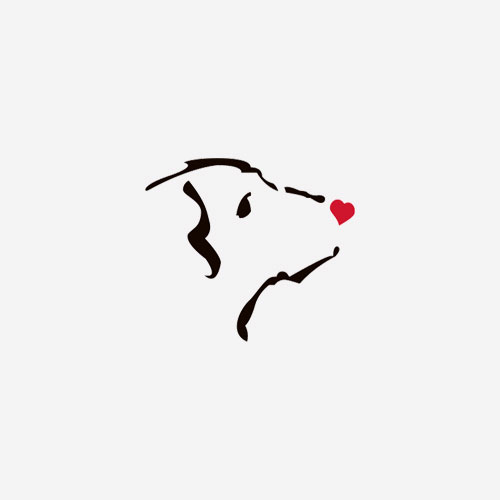 Daniel L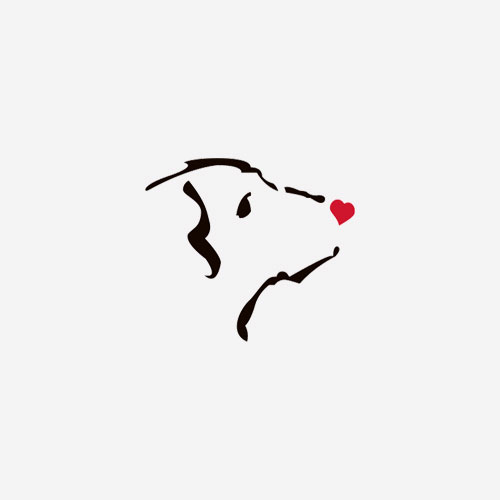 Melissa Fagen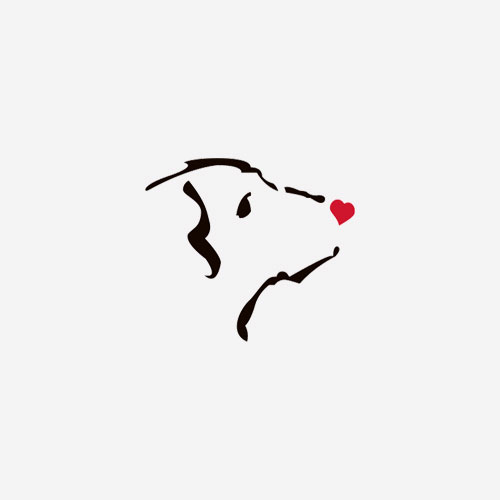 Riyana And Ruhaan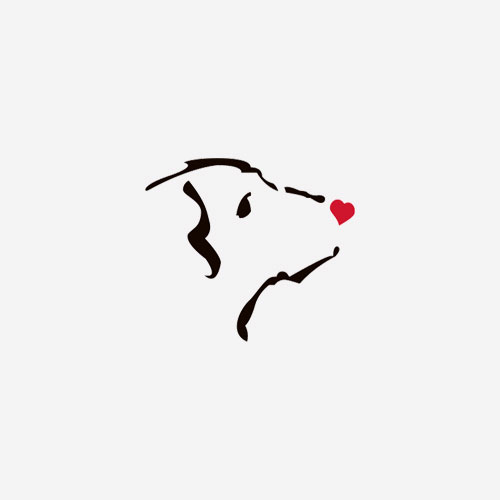 Julie Schuler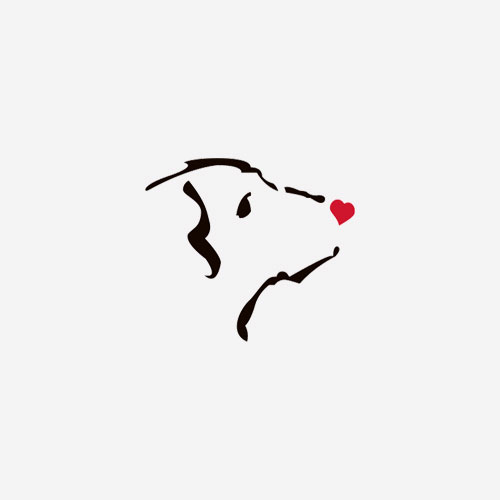 Mary Catherine Telemaque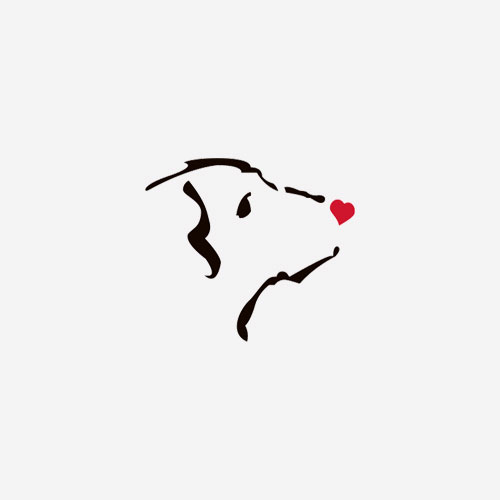 Dan, Lynne & Everett Dolan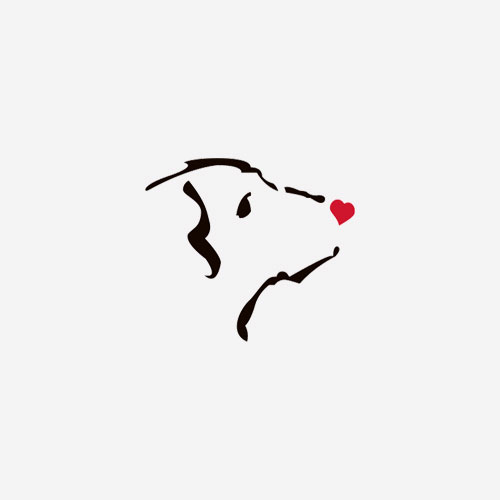 Dan, Lynne & Everett Dolan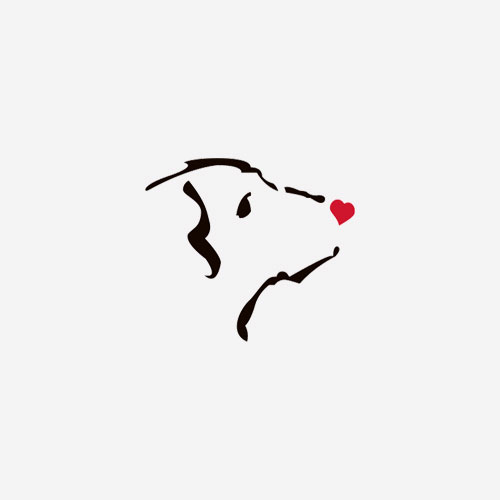 Dan, Lynne & Everett Dolan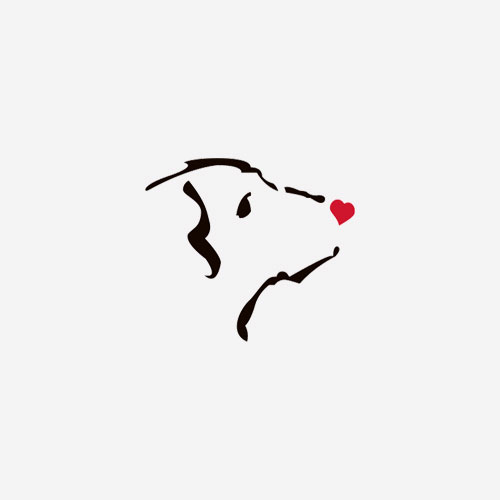 Angela Moore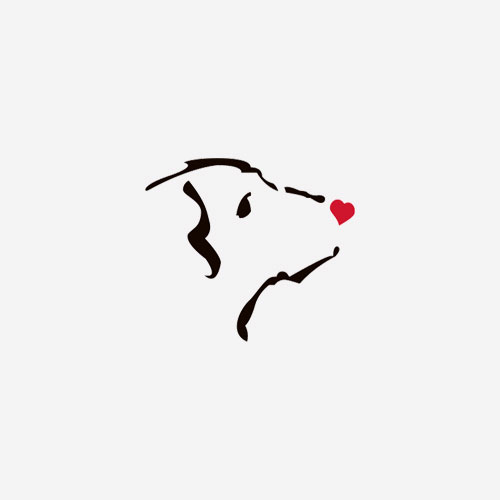 Angela Moore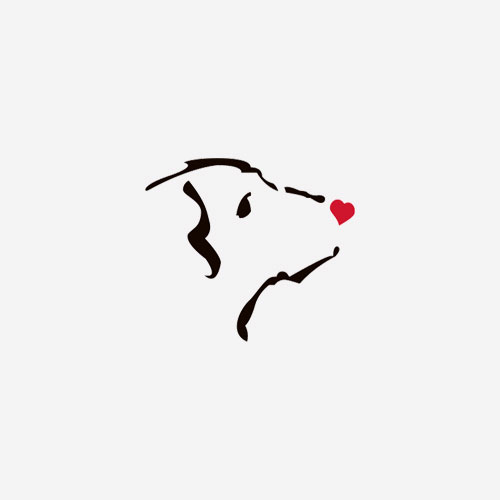 Angela Moore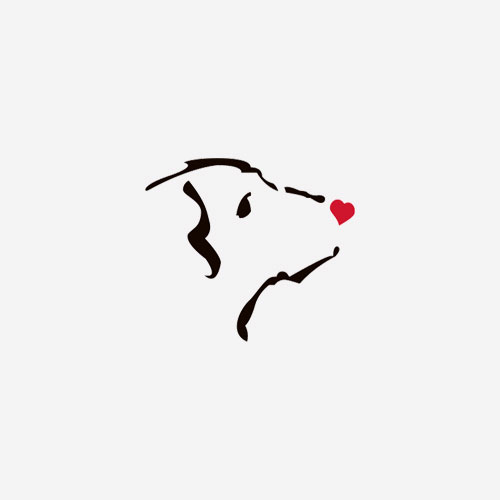 Anonymous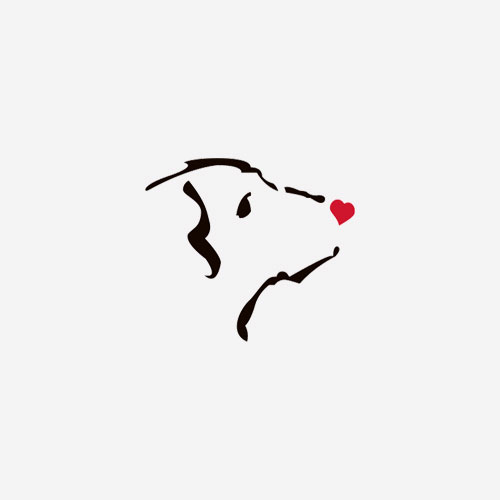 Anonymous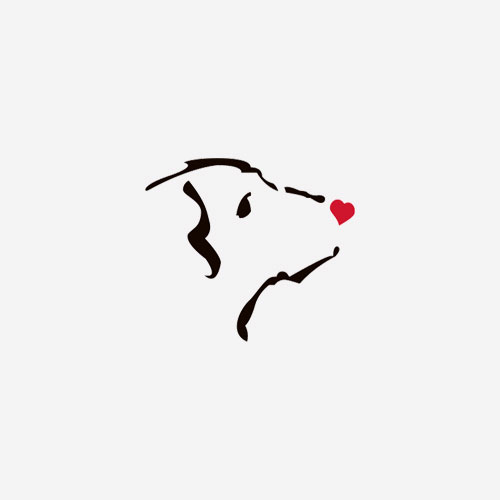 Anonymous