This May, help me "walk across Canada" to give more Canadians a new leash on life!
From guiding their handlers through their daily lives to getting help when it's needed most, Dog Guides play a crucial role in the lives of Canadians with disabilities. By supporting me with a donation to the Pet Valu Walk for Dog Guides, you are enabling Lions Foundation to fulfill their mission to empower Canadians with disabilities to navigate their world with confidence and independence by providing Dog Guides at no cost to them and supporting each pair in their journey together.
Please donate now and support me in my challenge!
My Achievements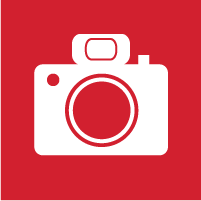 Added Profile Picture
Received first donation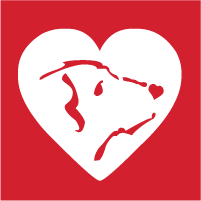 Made a personal donation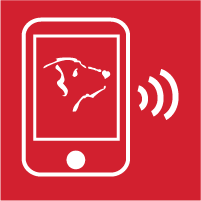 Shared page
50% of Fundraising Goal reached
100% of Fundraising Goal
Increased Target
Reached Distance Goal
Thank you to my Sponsors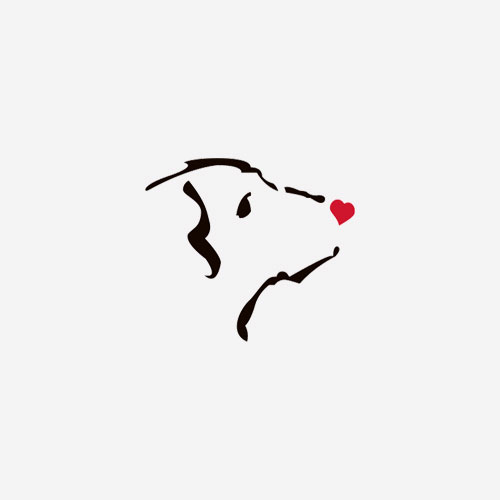 Anonymous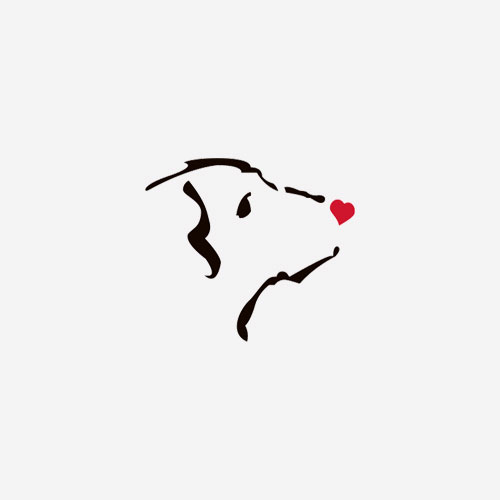 Alert Construction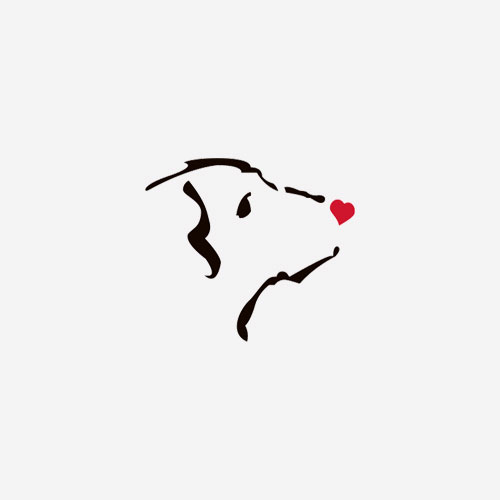 Rose Feliz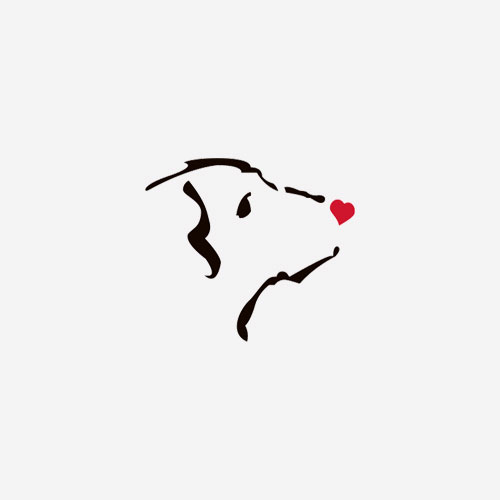 Karen Slezak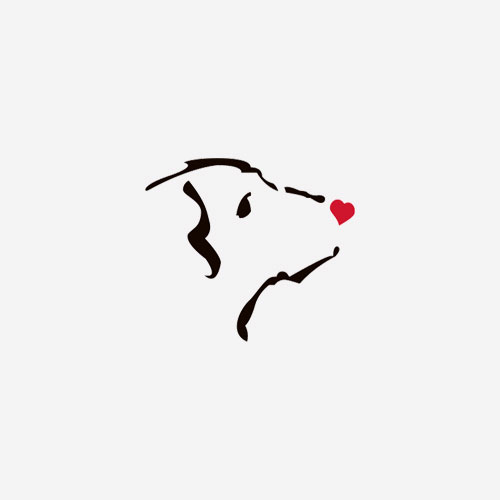 Karen Soupcoff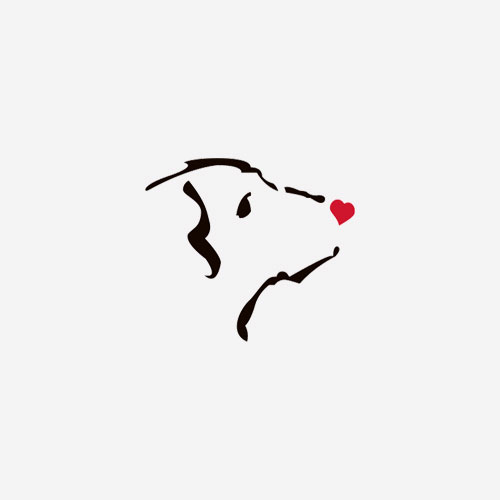 Ronald B Melvin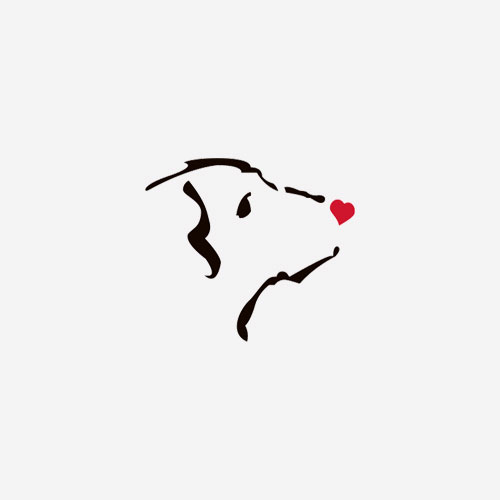 Andrew Famiglietti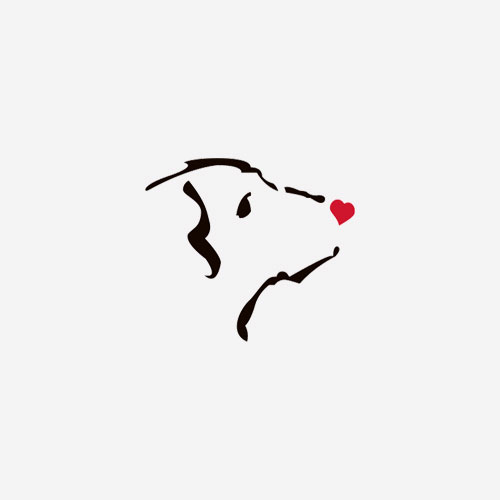 Giuseppe Pulla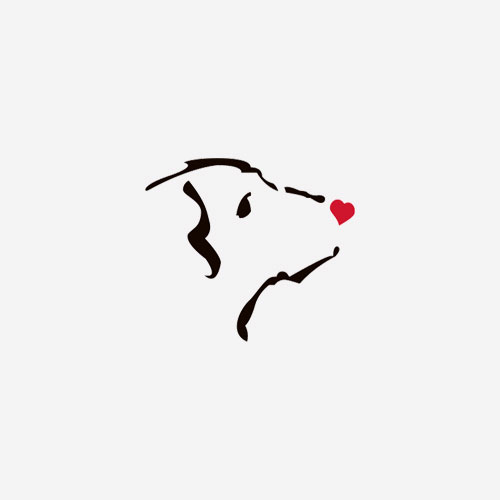 Ian I Roher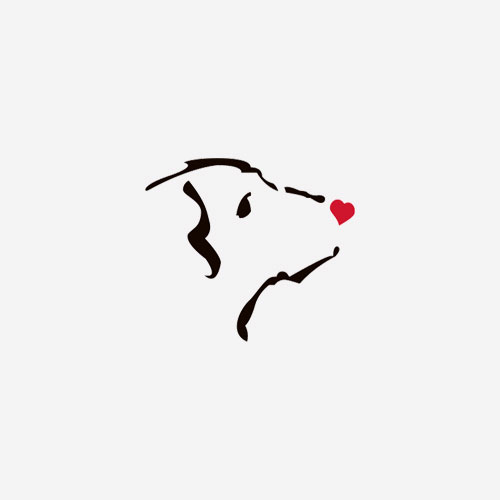 Anonymous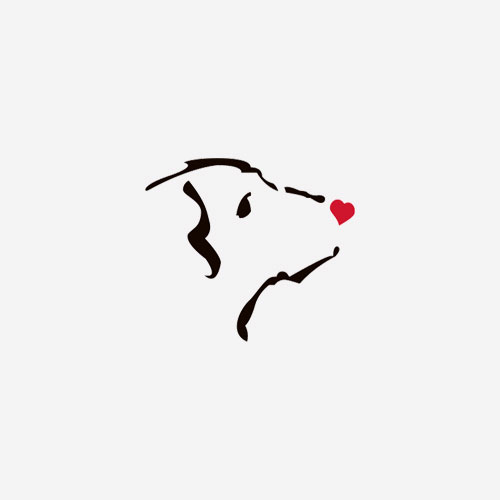 Brown Management Services Ltd.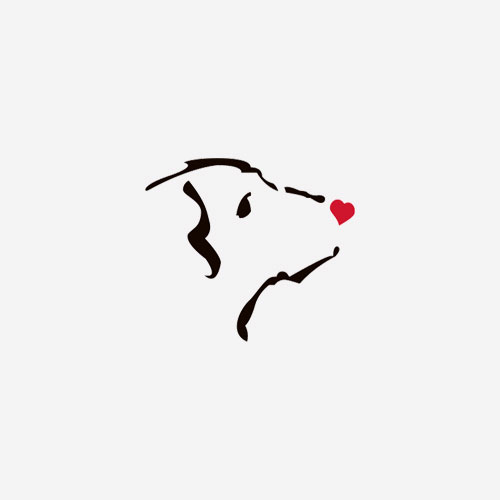 Lynn Wintraub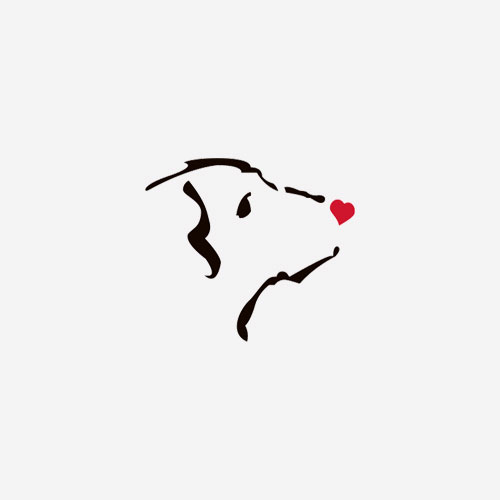 Victoria Whitmey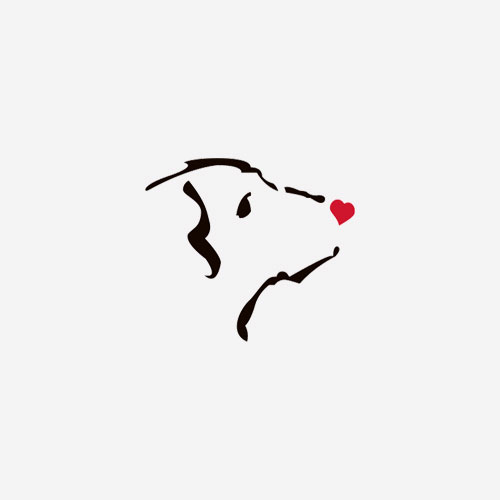 Michael Carli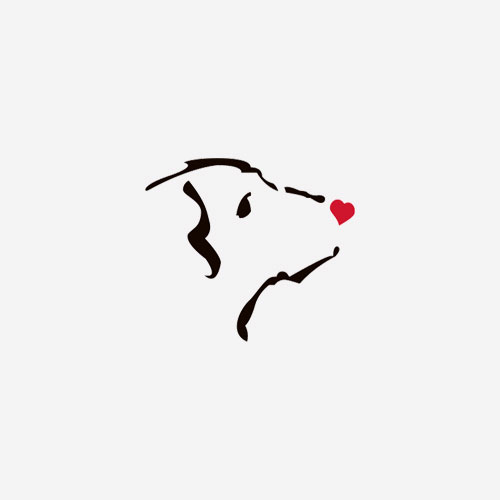 Frank Van Veen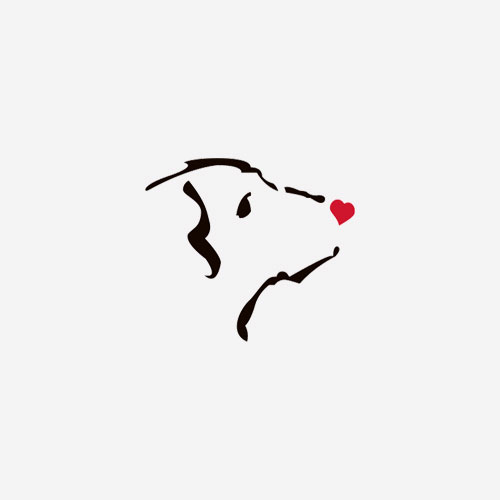 Martin Bernholtz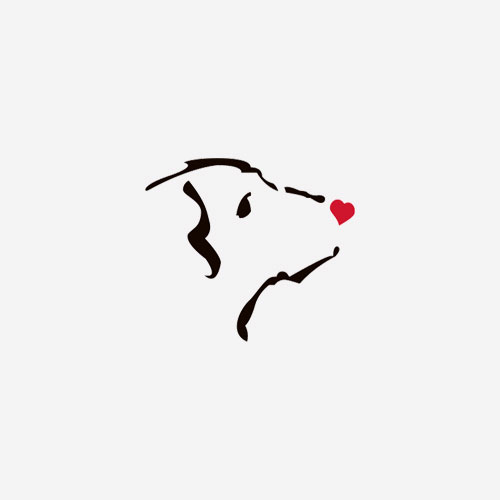 Antoinette Benedetto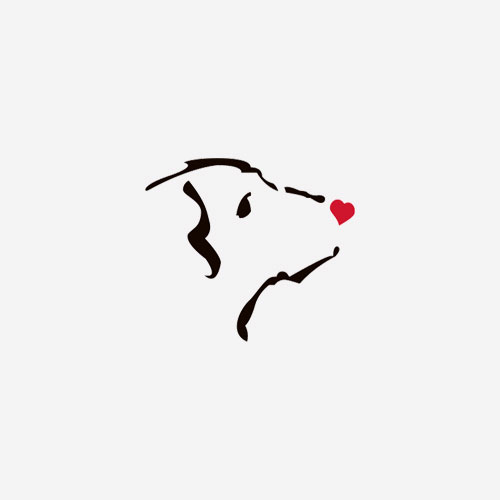 Dianna Gerardi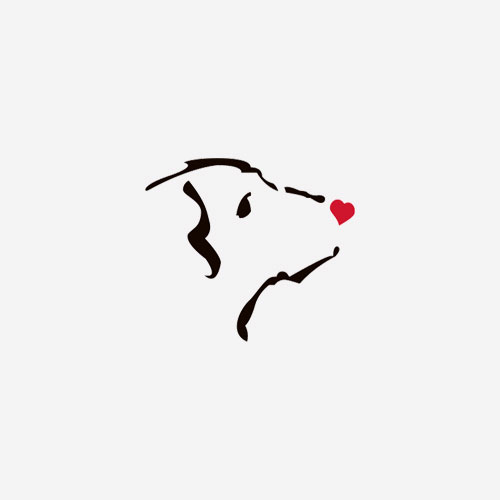 Cec Moffat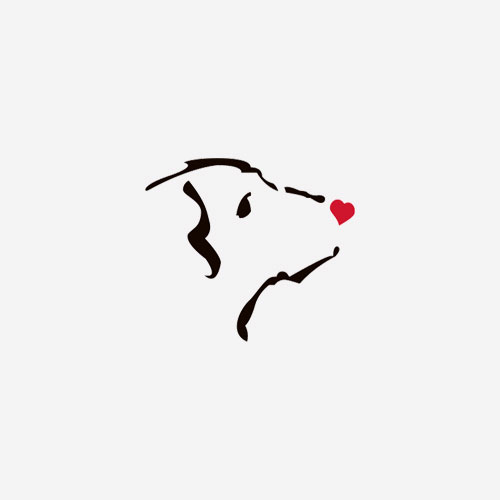 Warren Bury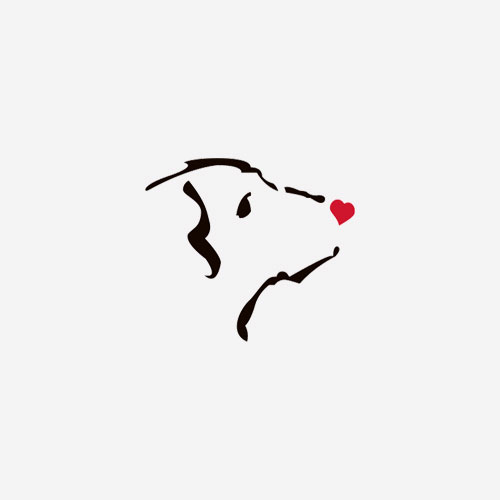 Celeste And Mary Iacobelli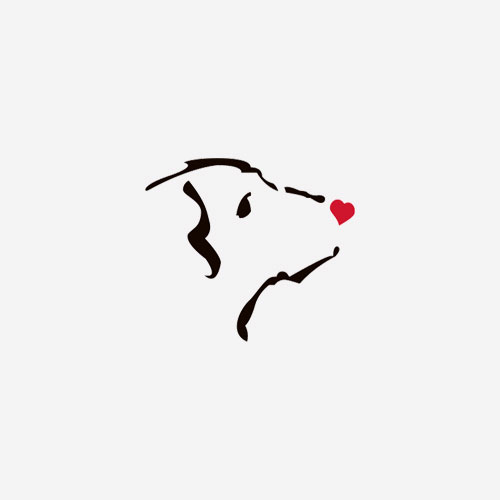 Joel Podbere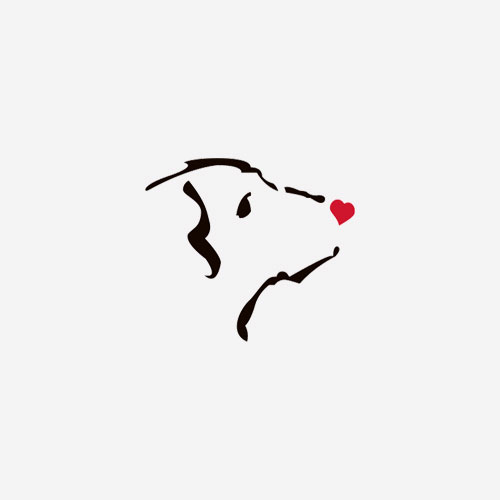 Rochelle Zubcov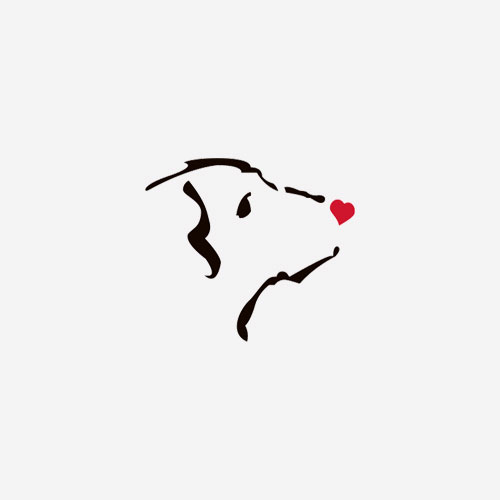 Jonathan Breido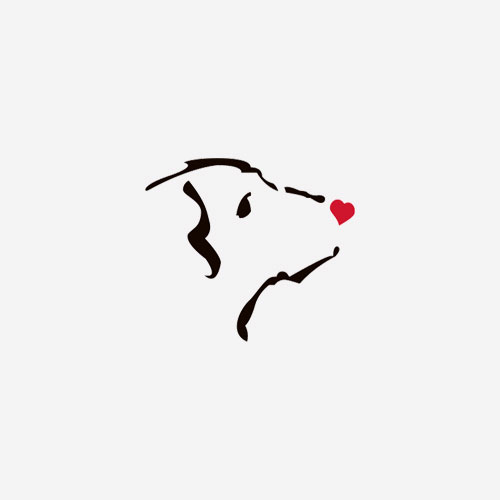 Domenico Fazari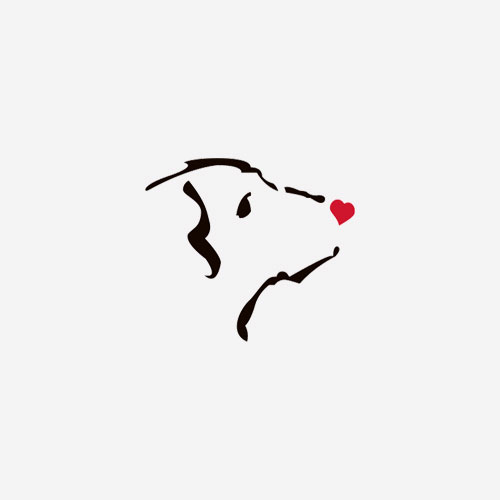 Charles Gambin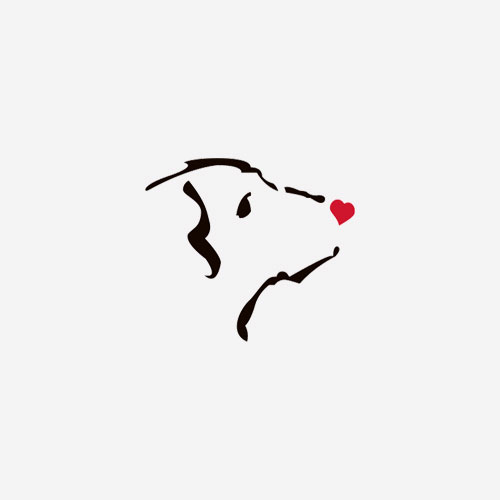 Andrew Benedetto
James Fair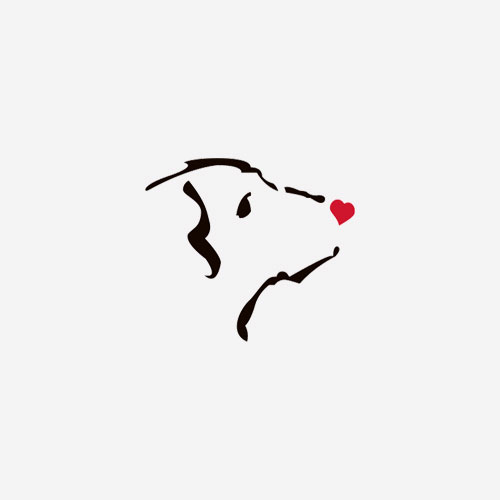 Bonnie Hoy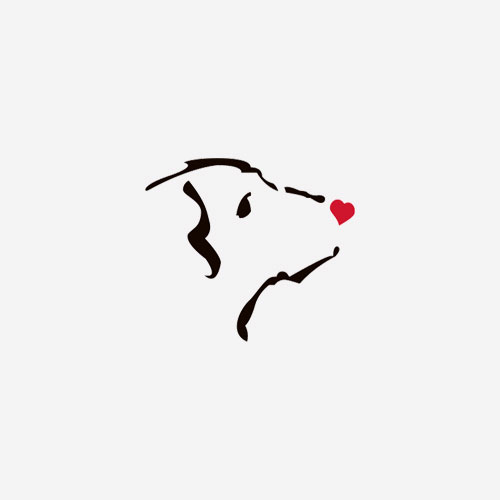 Susan Roher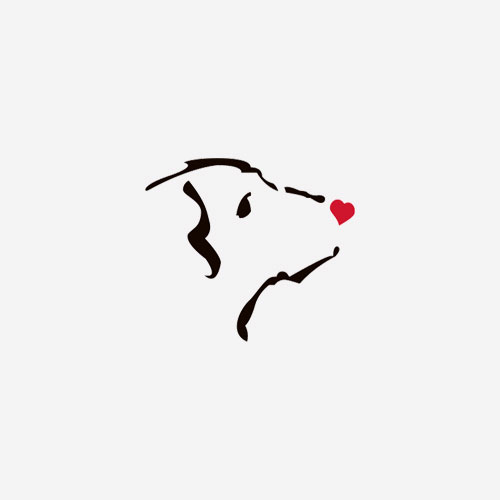 Ashley And Adam Fair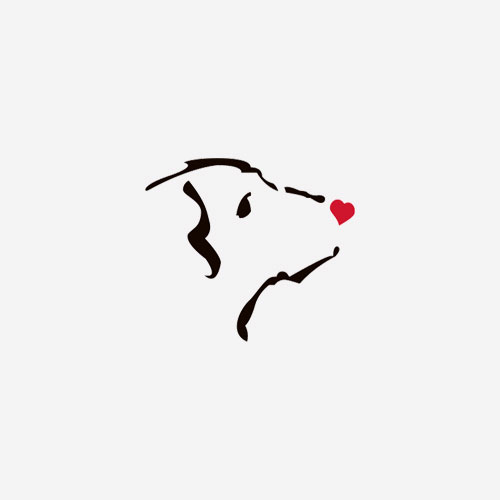 Barbara Duursma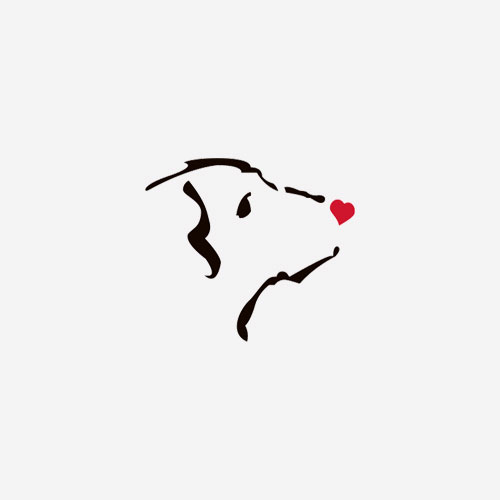 Alison, Mike, Emmett & Colson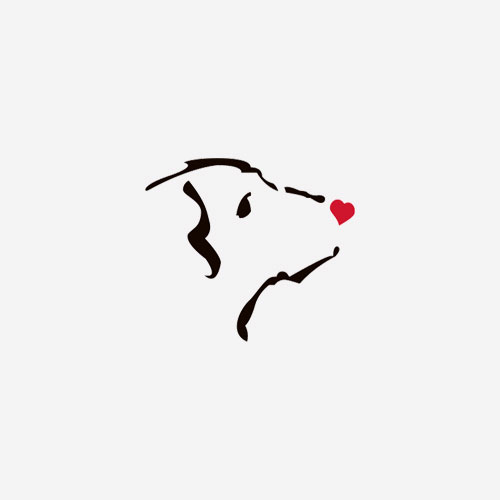 Elva Lapointe
Penny & Fred Argue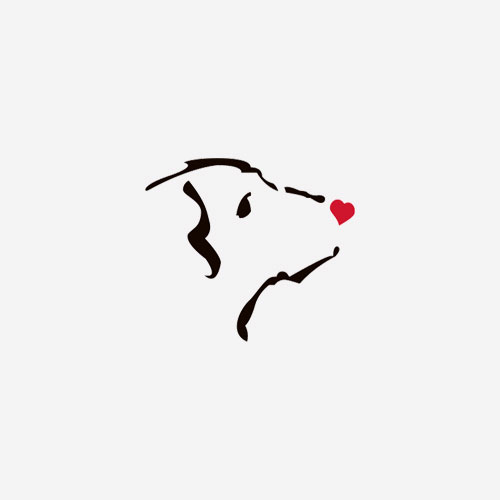 David Sanderson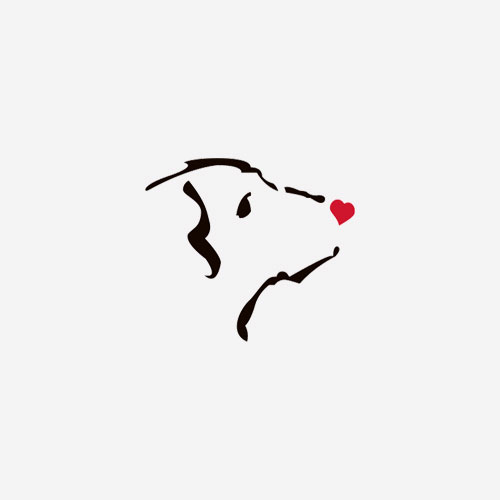 Andy And Nancy Hammond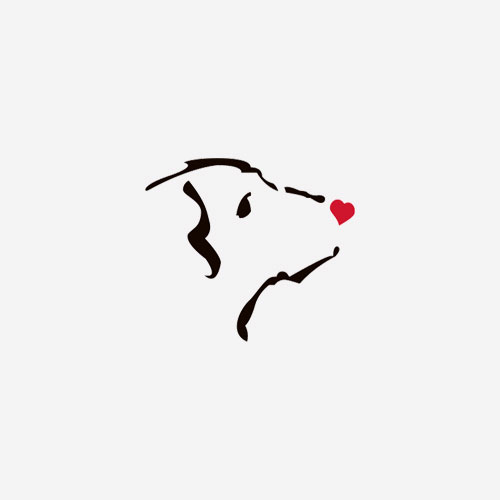 Robert Merrick Belfry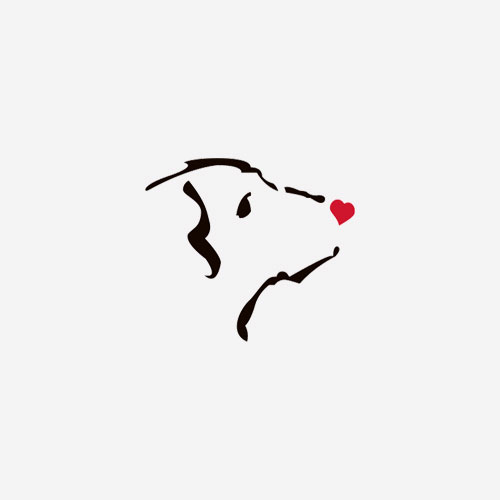 Siabh Mccarthy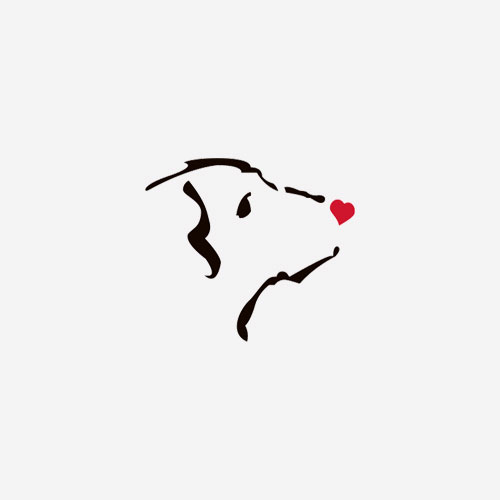 John Fogolin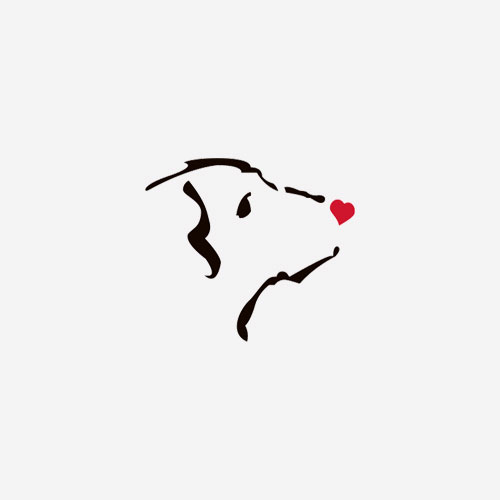 Ada Lam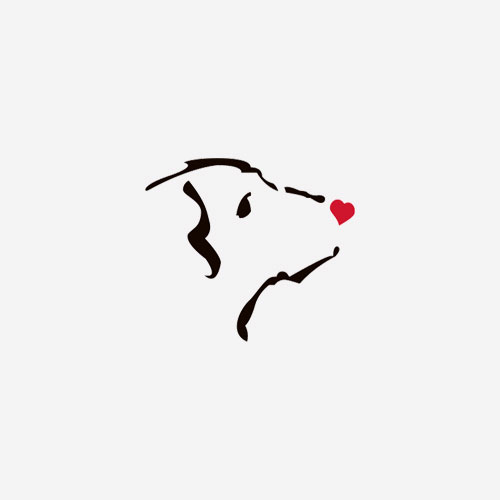 Asha De Alwis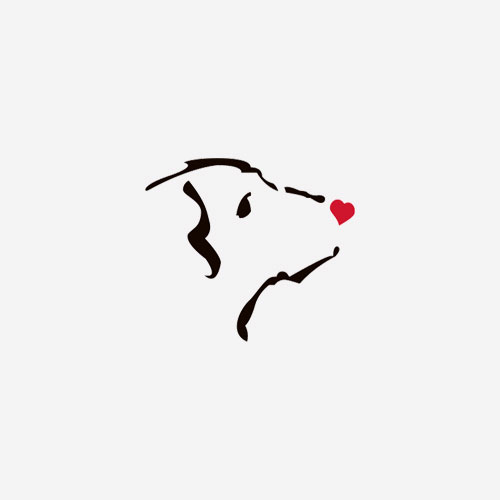 Sardellitti Family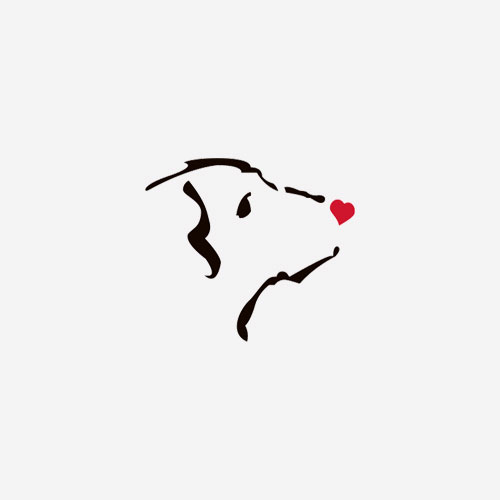 Mike Tittoto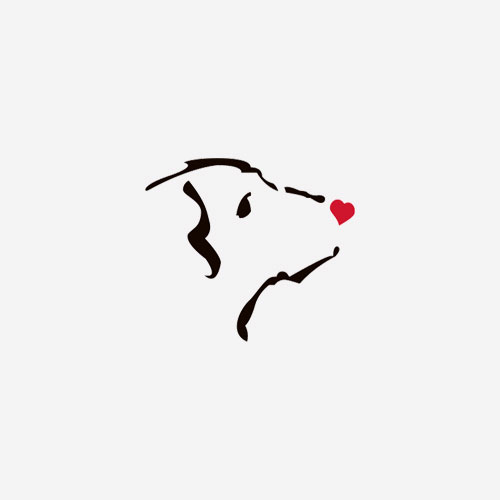 Anonymous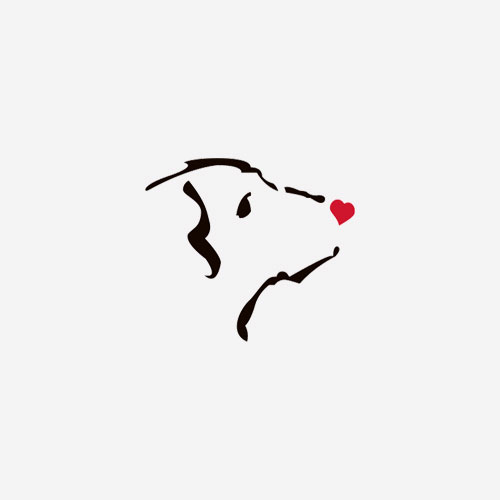 Emma Maiolo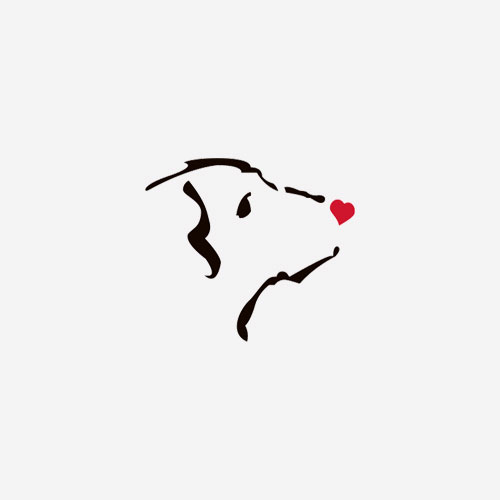 Franca Perciballi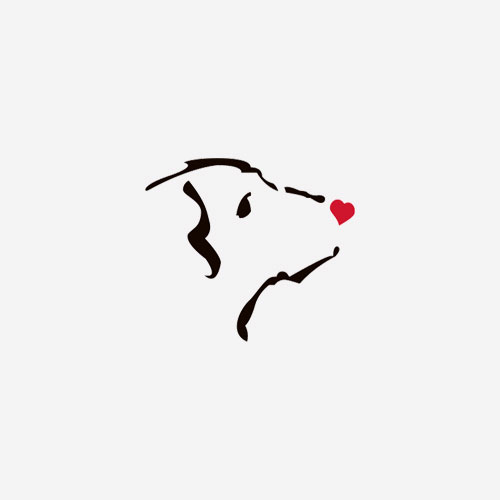 Jonathan Antonucci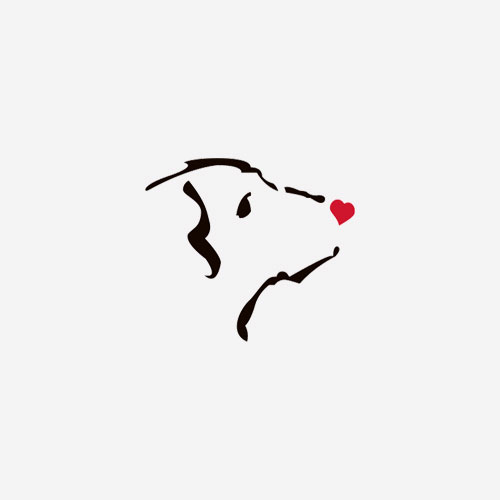 Sui Chu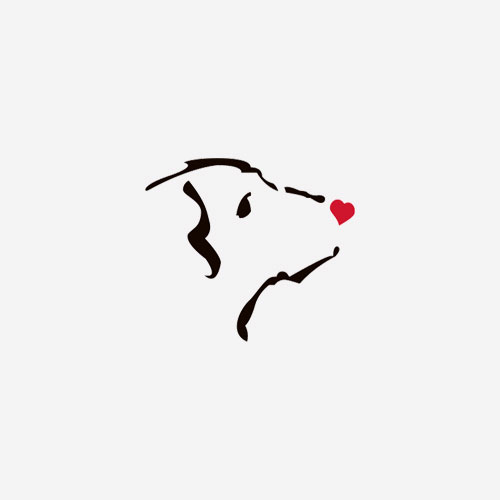 Anonymous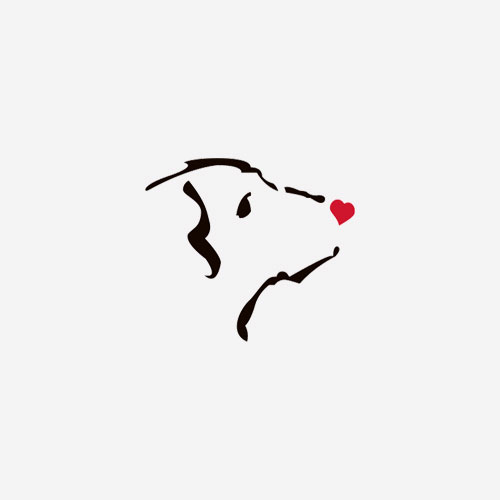 Lucie Godin
Rene Garro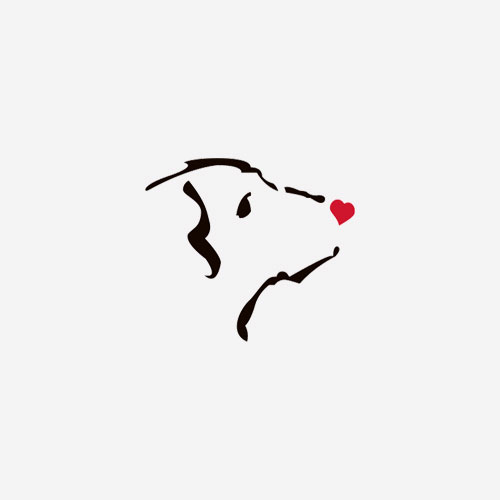 Wendy Johnston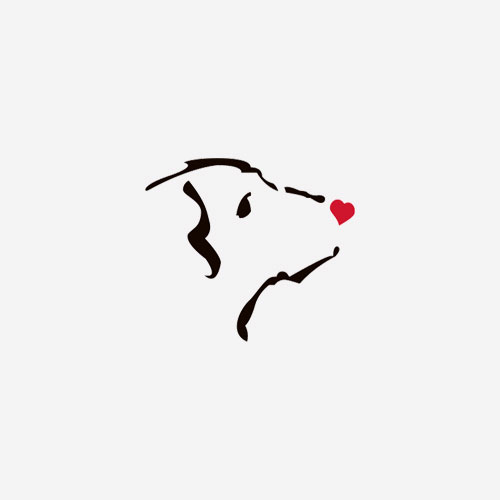 Bonnie Hoy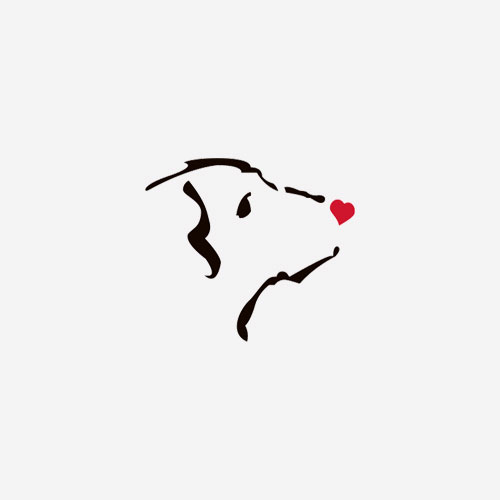 Maria Guida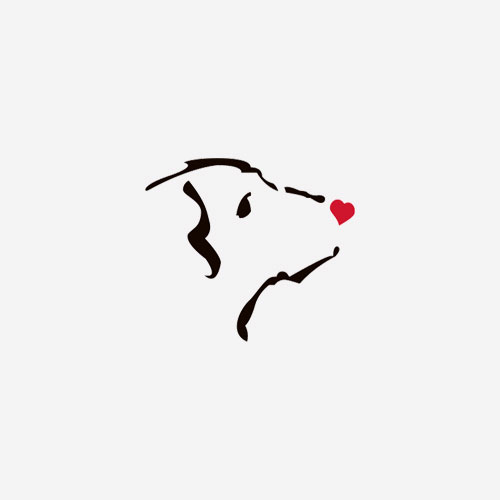 Murray Annette Roher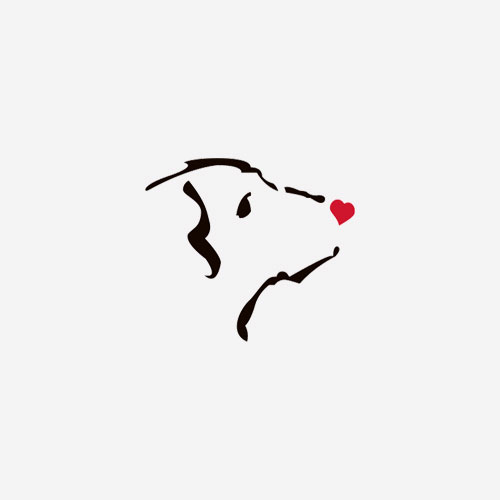 Anonymous