This May, help us "walk across Canada" to give more Canadians a new leash on life!
From guiding their handlers through their daily lives to getting help when it's needed most, Dog Guides play a crucial role in the lives of Canadians with disabilities. By supporting our team with a donation to the Pet Valu Walk for Dog Guides, you are enabling Lions Foundation to fulfill their mission to empower Canadians with disabilities to navigate their world with confidence and independence by providing Dog Guides at no cost to them and supporting each pair in their journey together.
Please donate now and support us in our challenge!
Thank you to our Sponsors
Capital Cars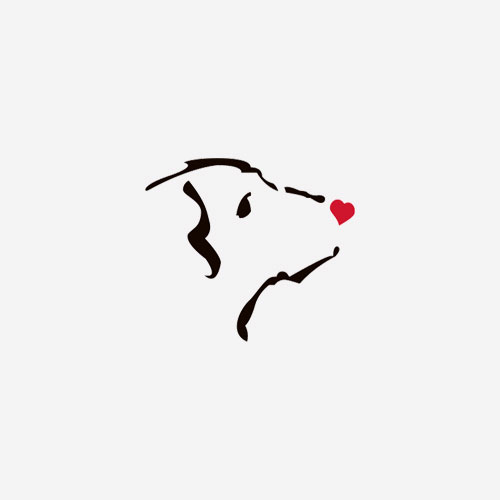 Marilyn Ruttan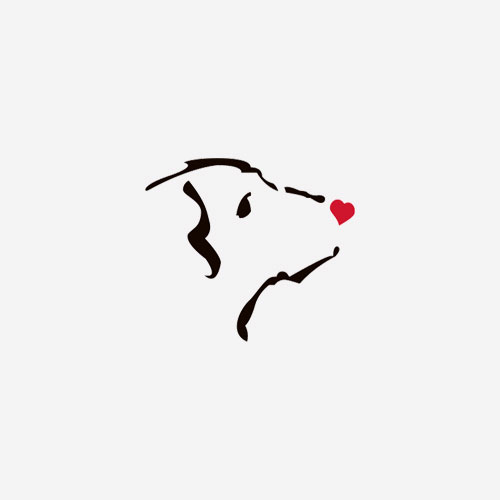 Kelly-lynn Obrien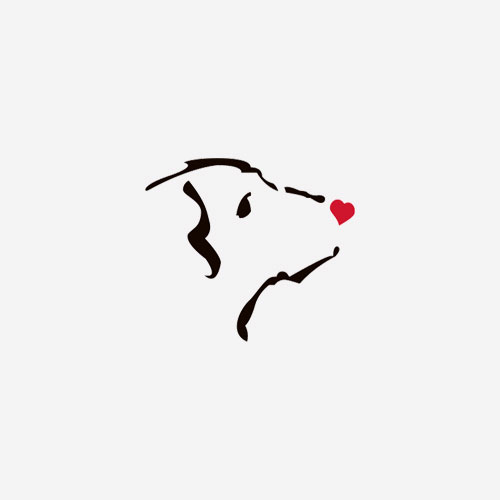 Kevin And Ann Nye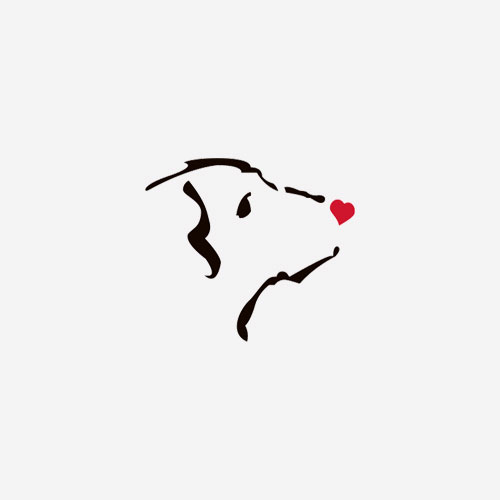 Beverly Fowler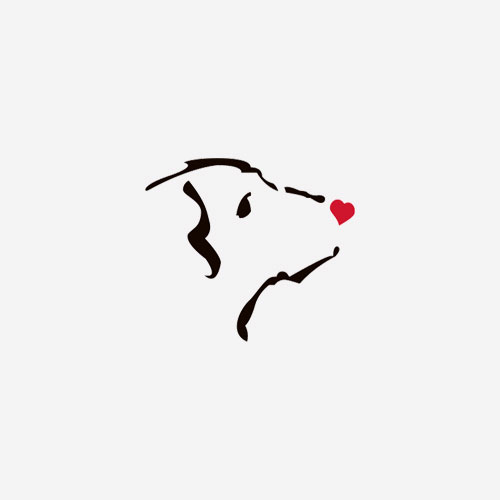 Wanda Gennings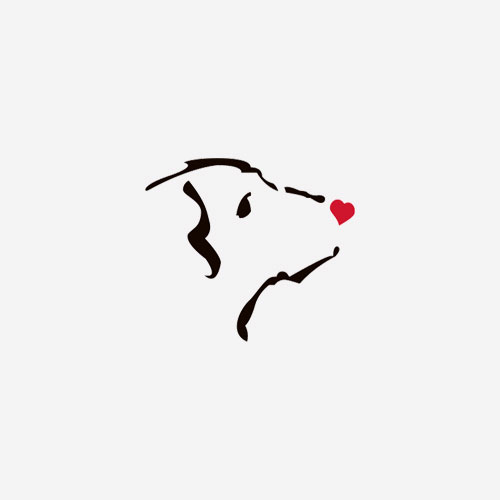 Sandra Barr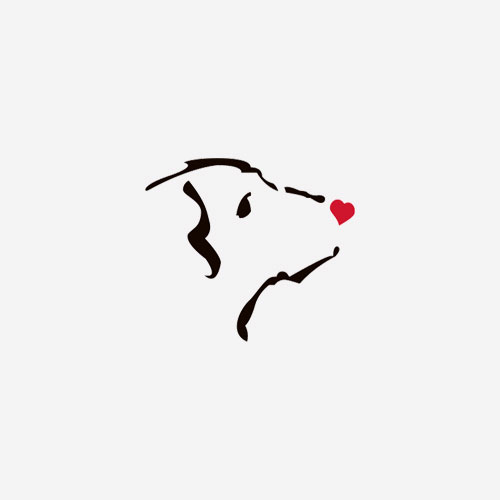 Fm Lemieux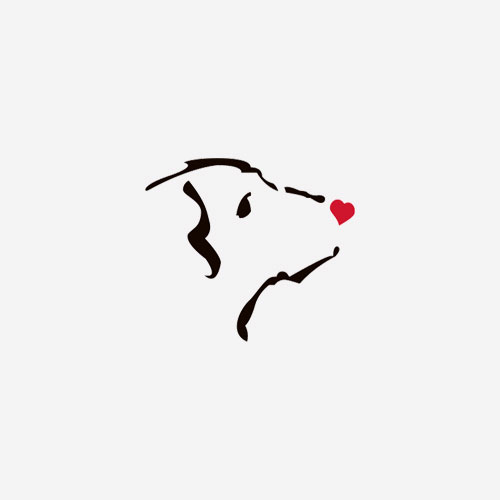 Zippy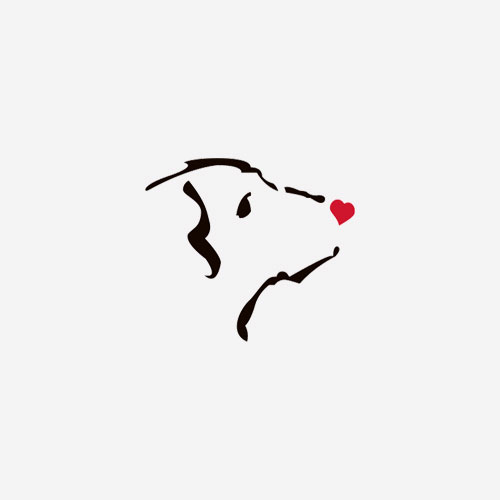 Brian Brethauer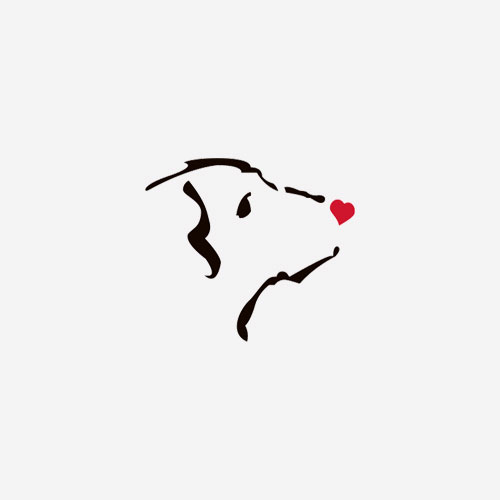 Margaret Faragher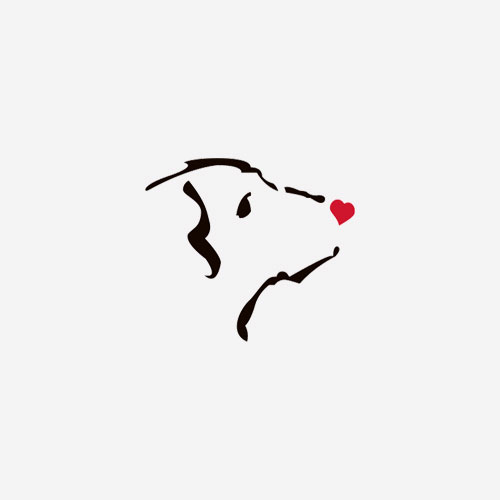 Anonymous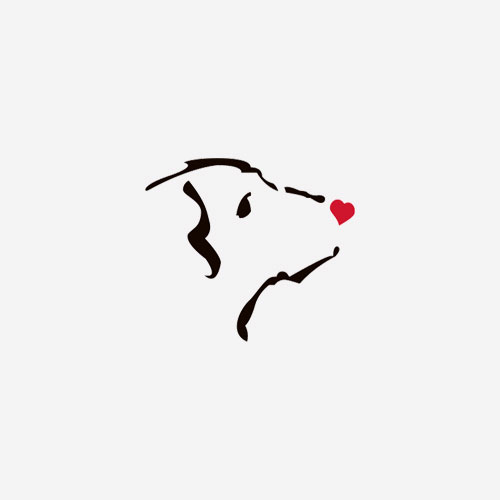 Jeff Mcinnis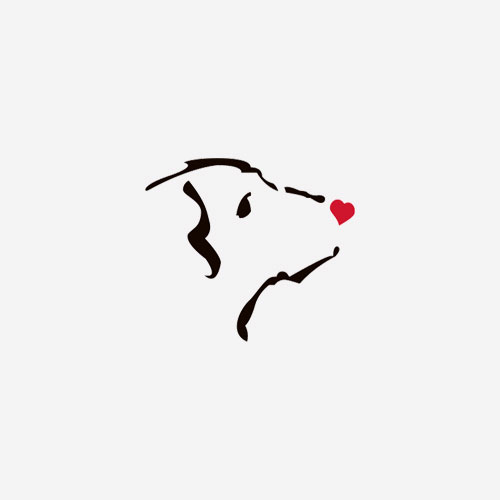 Tara Andrews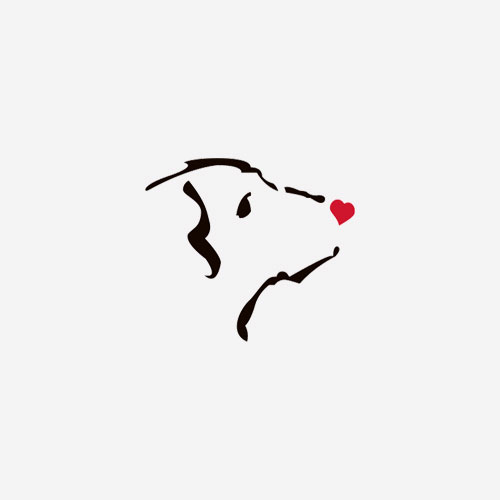 Susan Bullock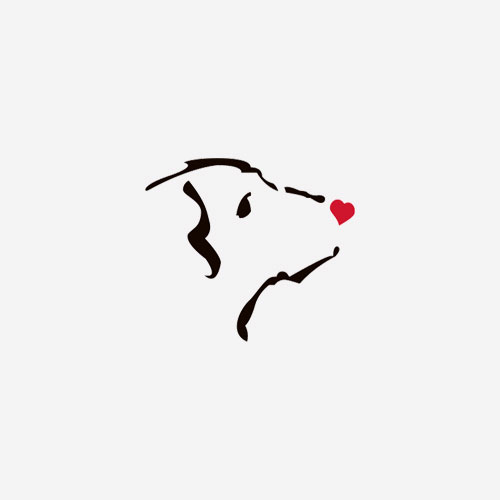 Michael Mazereeuw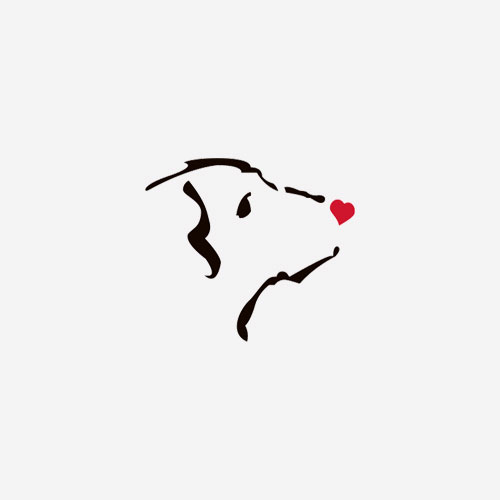 Dog Crew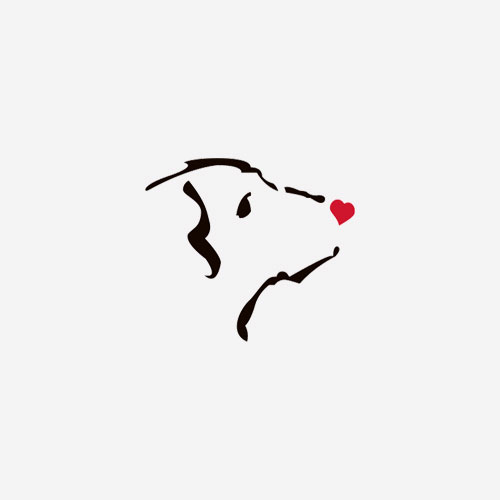 John Nolasco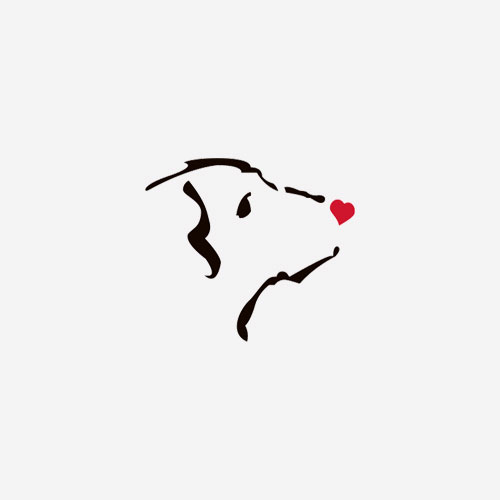 Cathy Johnson
Barb Wood
Tindale Family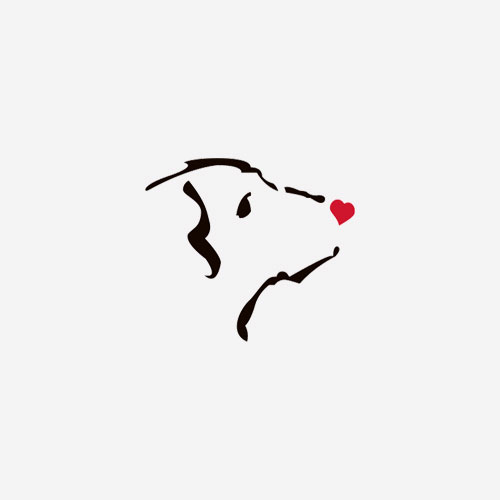 Andrew Bunting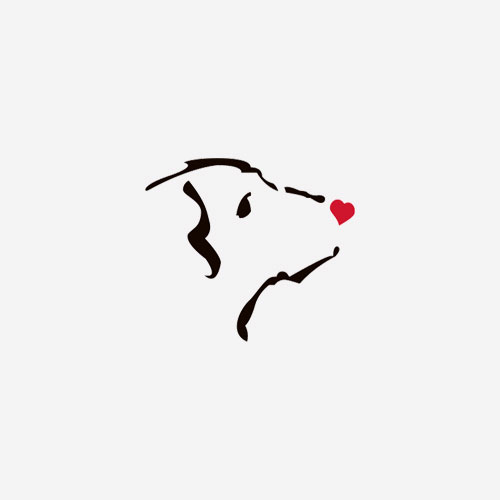 Suzanne Lacombe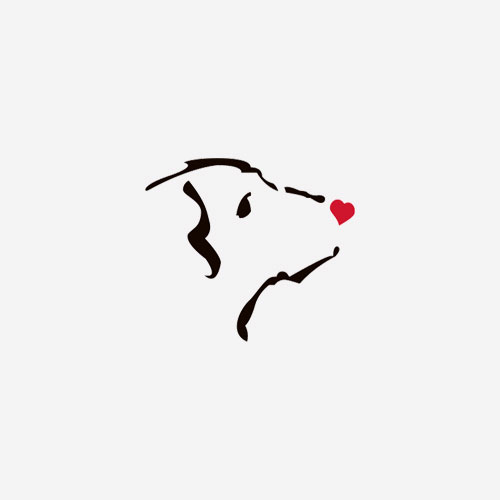 Tanya Lacombe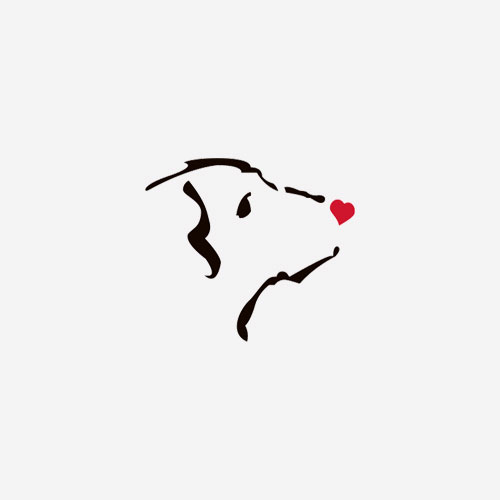 Bonnie Fogarty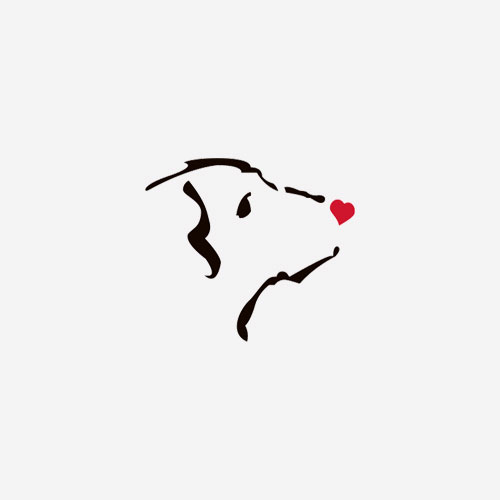 Kristi Brethauer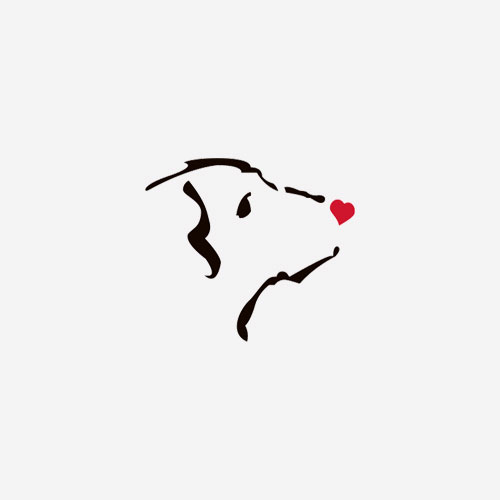 Sarah Stuart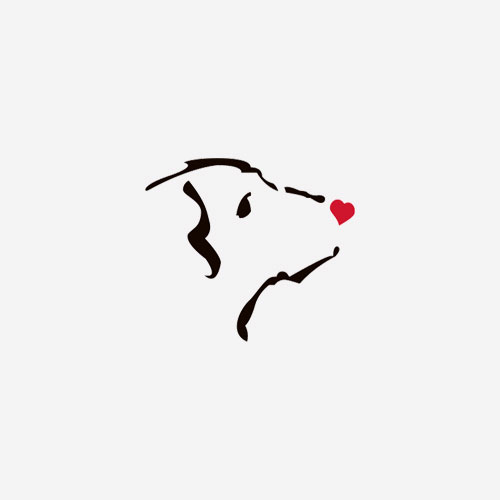 Barb Curtis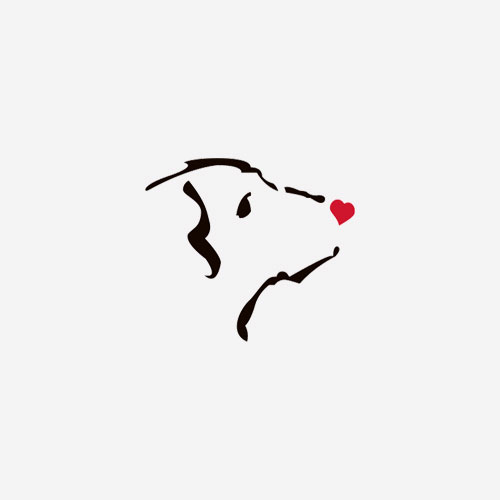 Laurie Mcneill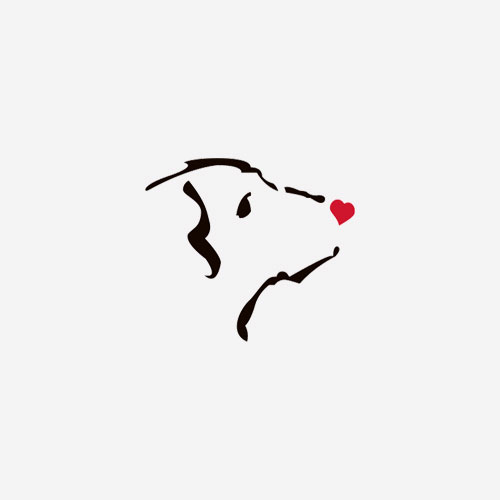 Rosemary Filippelli
Michael A Quigg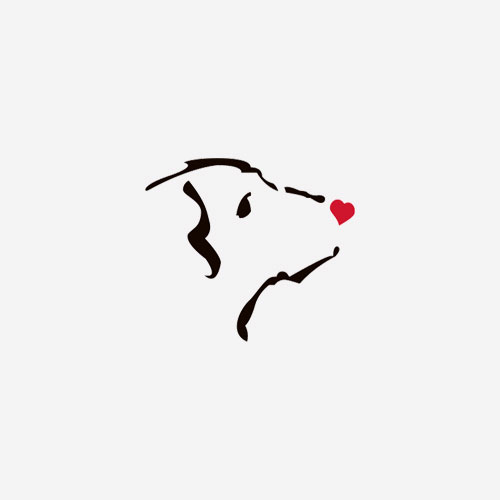 Wendy Caswell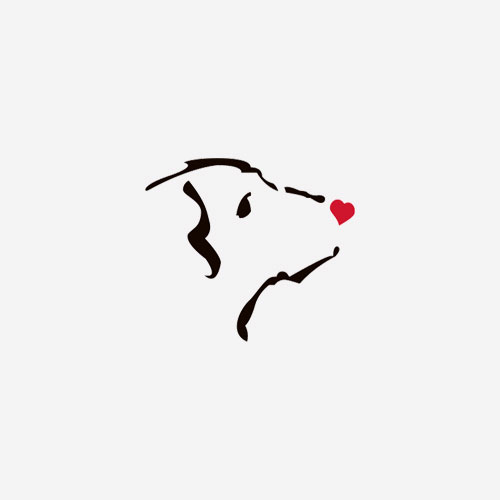 Shelley Martin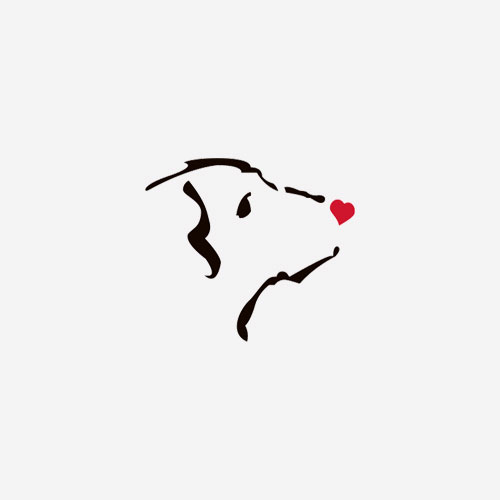 Terry Chappelle
Cathy Langley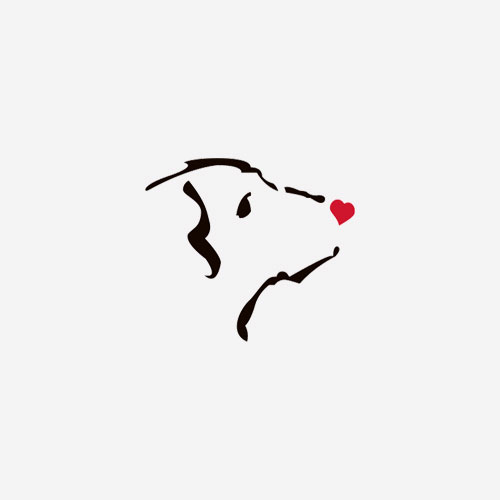 Ellen Jacobs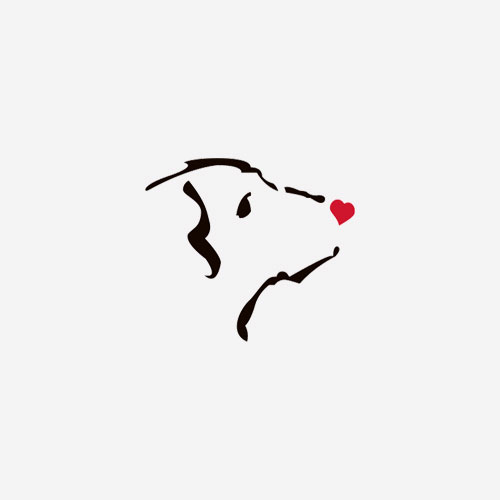 Ali Gibson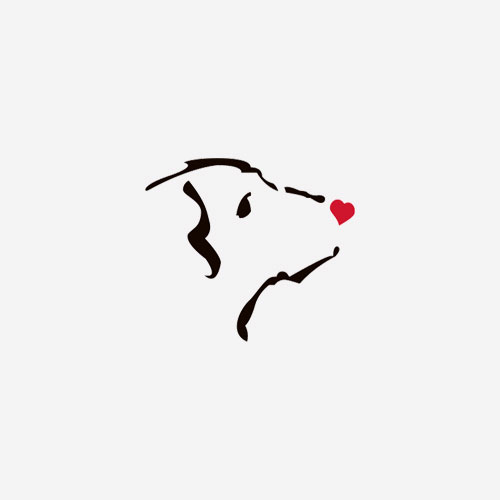 Ali Gibson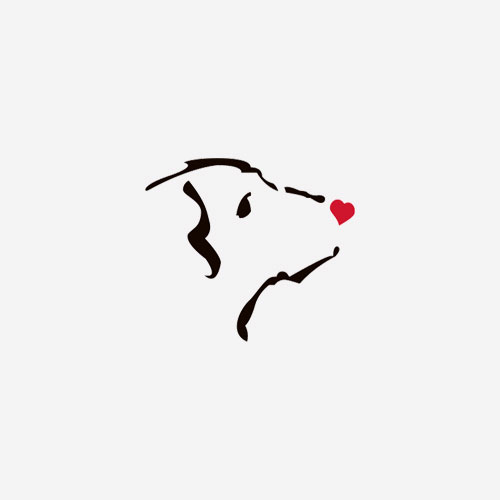 Nancy Dyson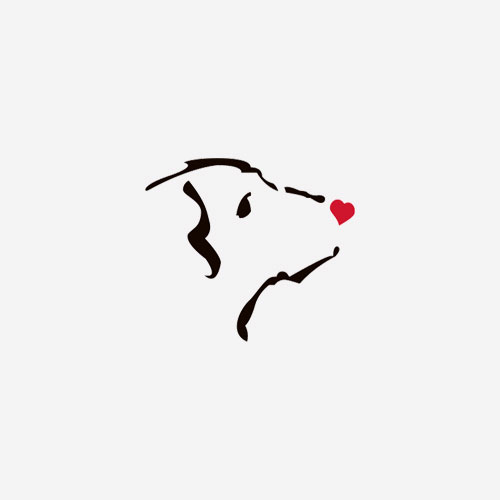 Cheryl Munroe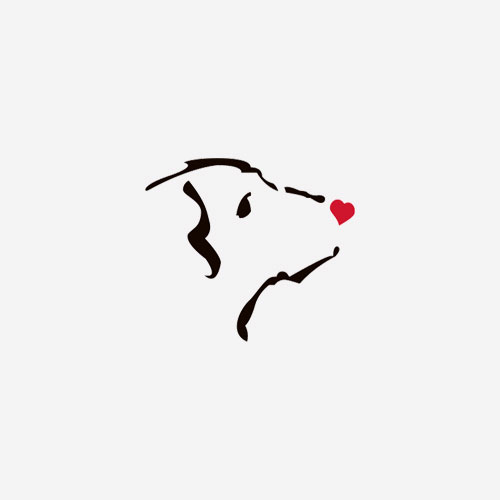 Lynne Fisher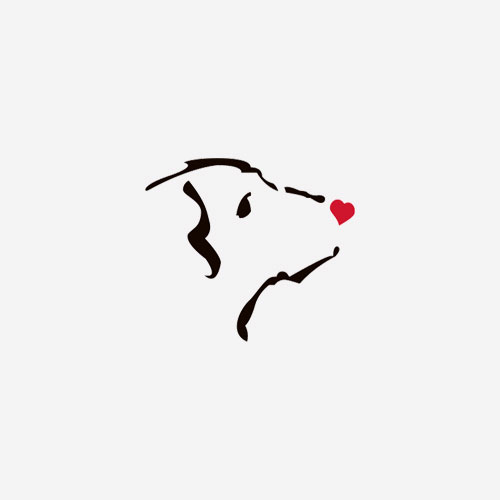 Lynne Fisher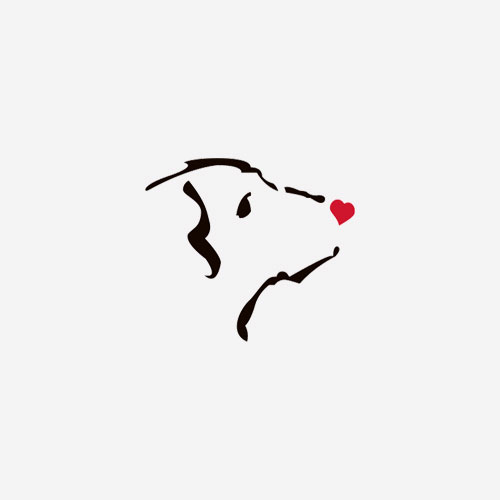 Maggie Cooper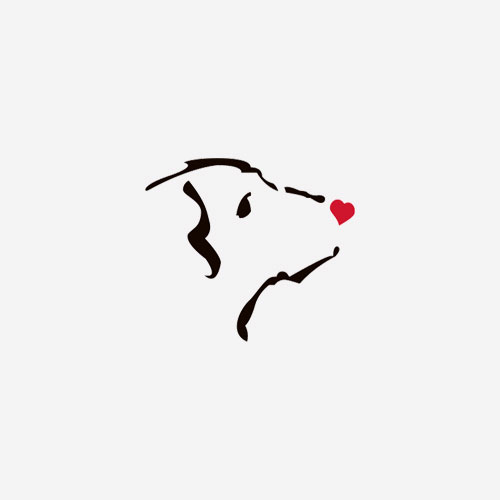 Anonymous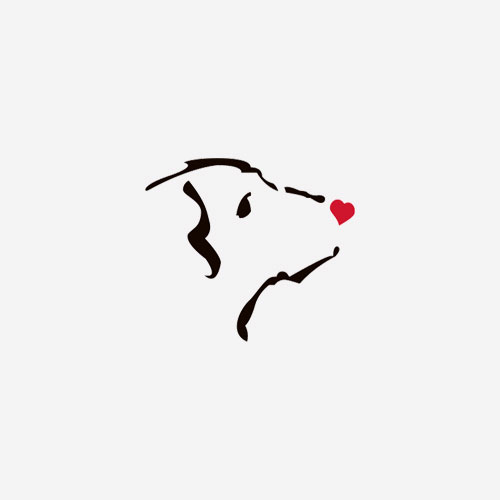 Kylie Mccomish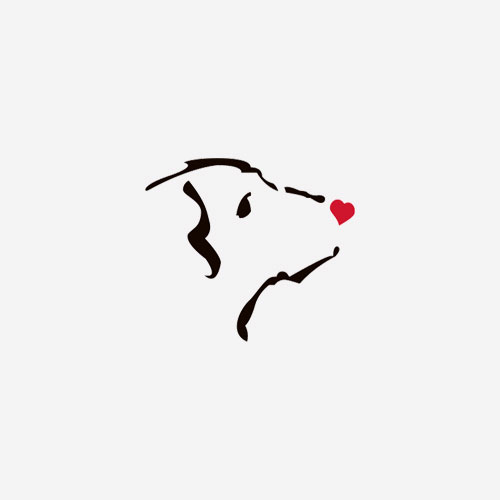 Kathy Fitzmaurice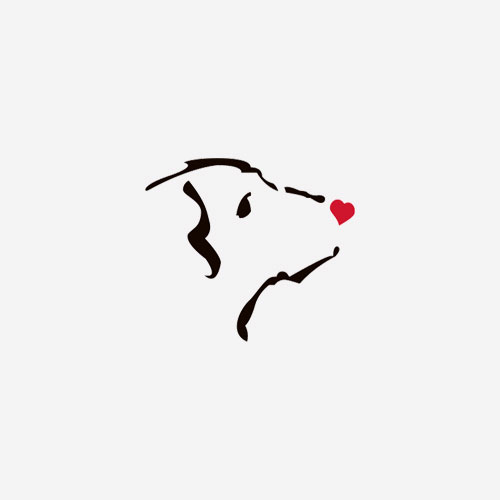 Kelly-lynn Obrien
Janice Campbell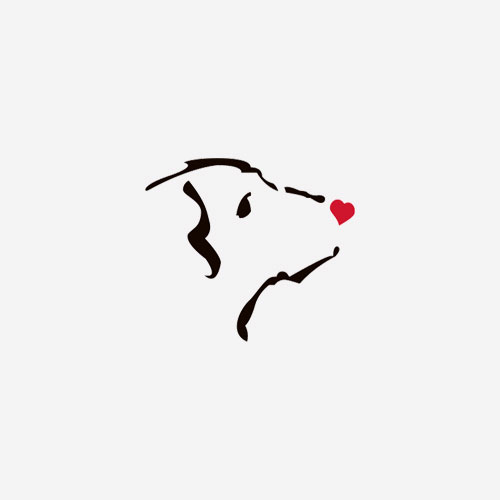 1831467 Alberta Ltd.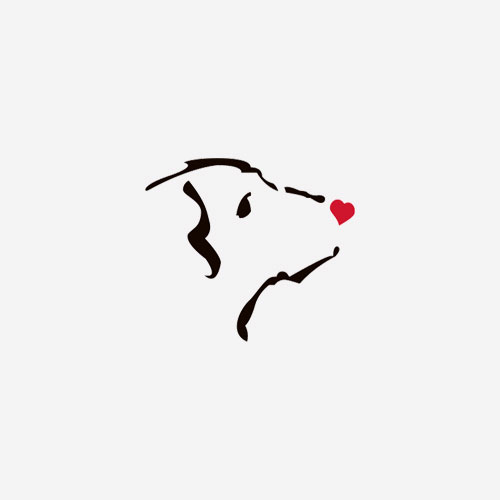 Anonymous