Please join the Edmonton Host Lions Club and their mascot, SamsonE, virtually or in person in the Pet Valu Virtual Walk for Dog Guides! The event takes place on May 30, 2021 at Terwillegar Park from 10 am to 12 pm.
From guiding their handlers through their daily lives to getting help when it's needed most, Dog Guides play a crucial role in the lives of Canadians with disabilities. By supporting our team with a donation to the Pet Valu Walk for Dog Guides, you are enabling Lions Foundation to fulfill their mission to empower Canadians with disabilities to navigate their world with confidence and independence by providing Dog Guides at no cost to them and supporting each pair in their journey together.
Please donate now and support us in our challenge!
Thank you to our Sponsors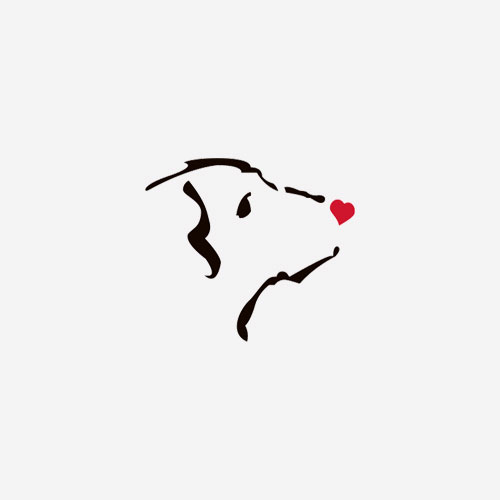 Tyler Bray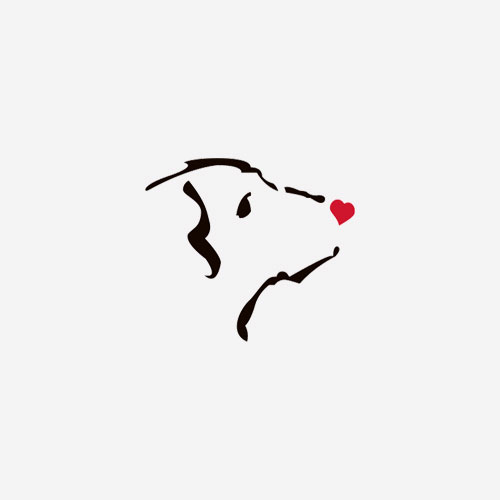 Jessica Bresler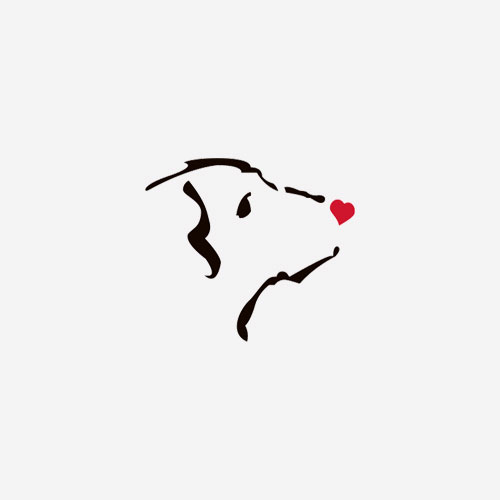 Dee Vereen
Ernest Bresler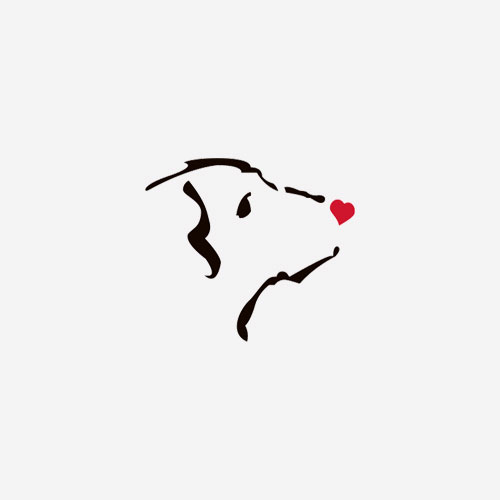 Anonymous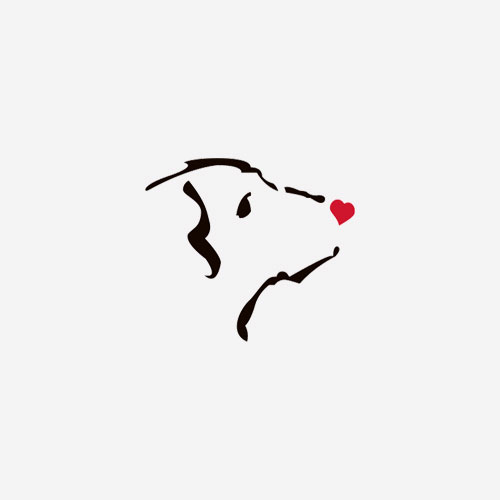 Benaron Gleiberman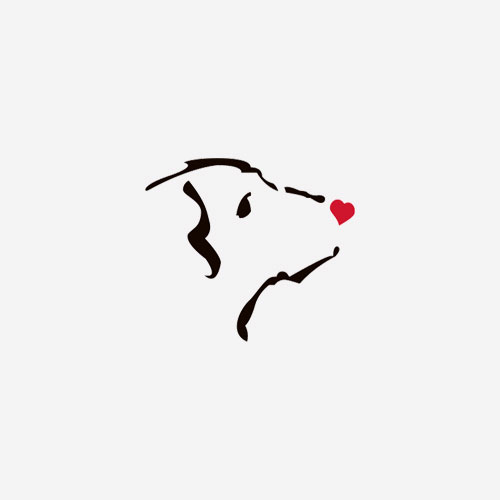 Carole Henson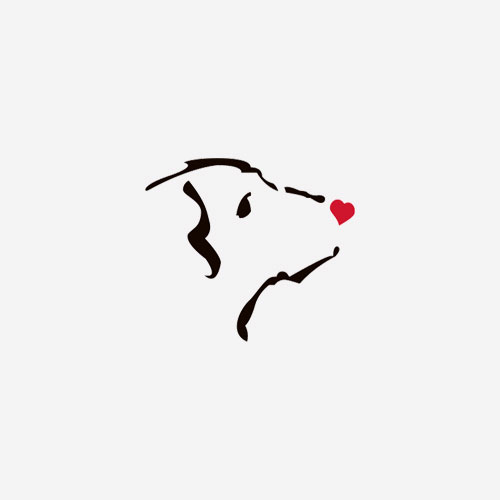 Carol Ching
Blair D. Ching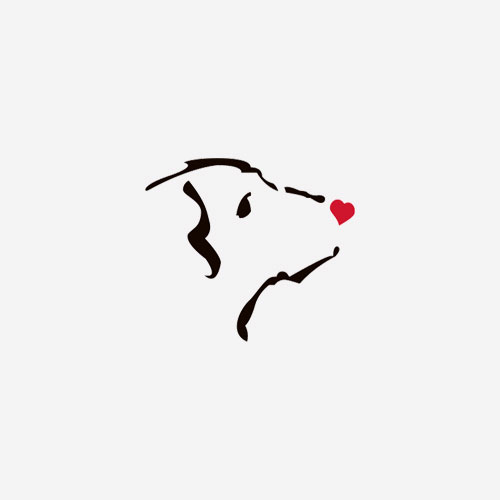 Bradley Hill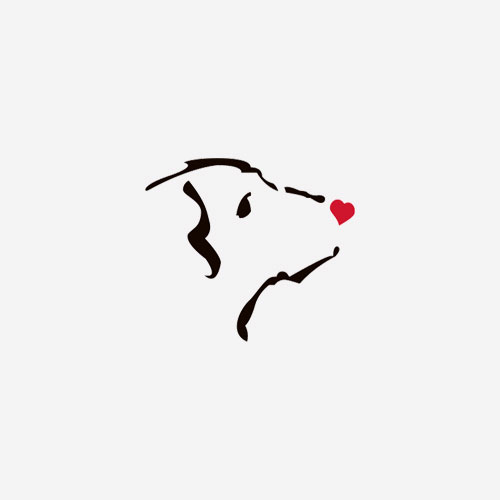 Kathy And Andrew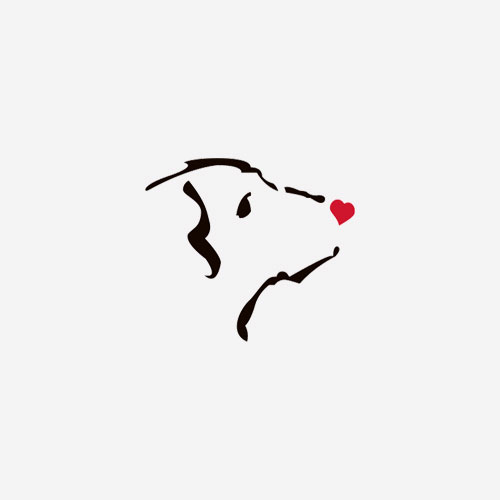 D Ching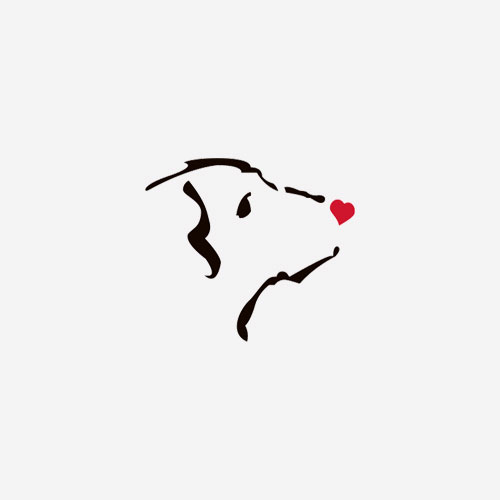 William Webber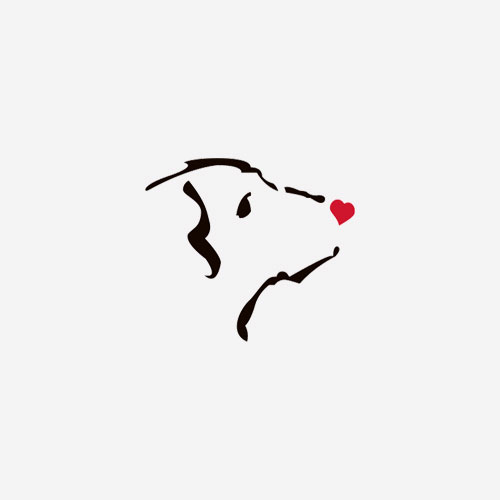 Carol Constant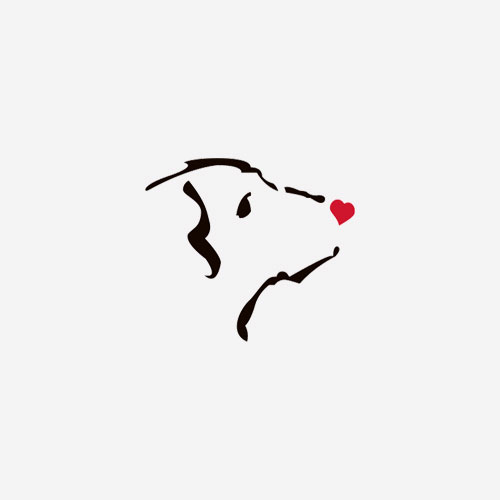 Lion Harry Anderson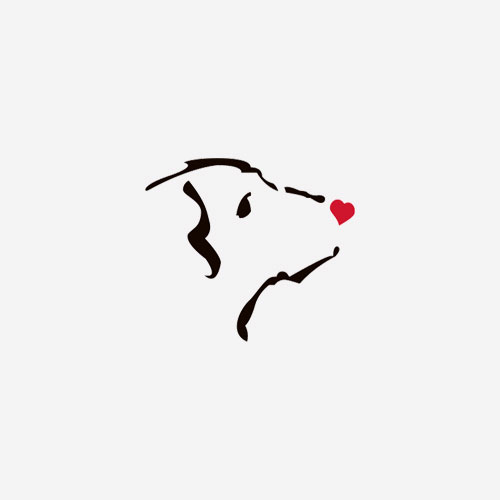 Prashant Bapuji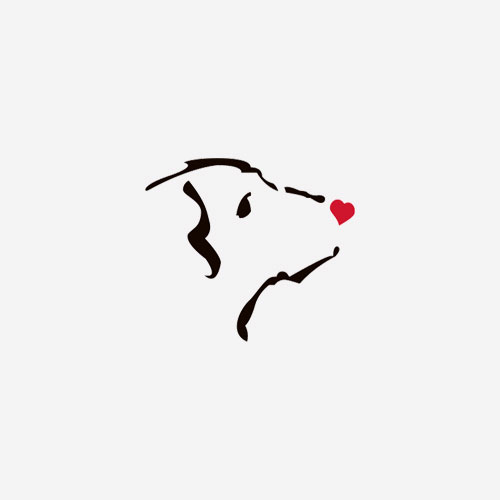 Jessica Bresler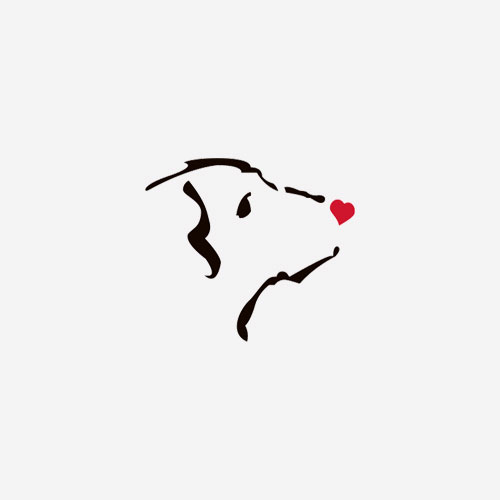 Jessica Bresler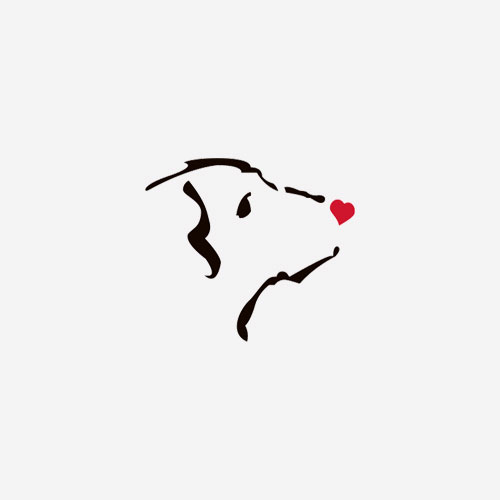 David Thomas Mitchell
Jennifer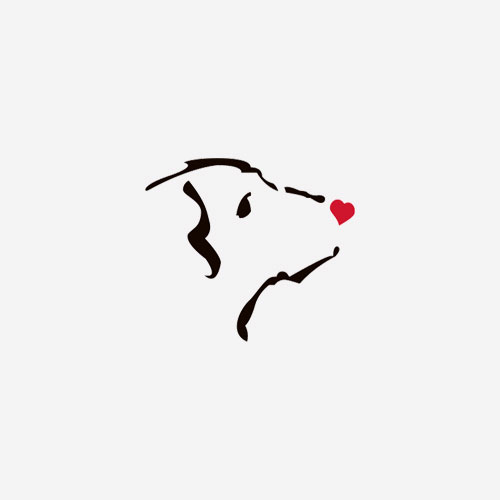 Ken Robinson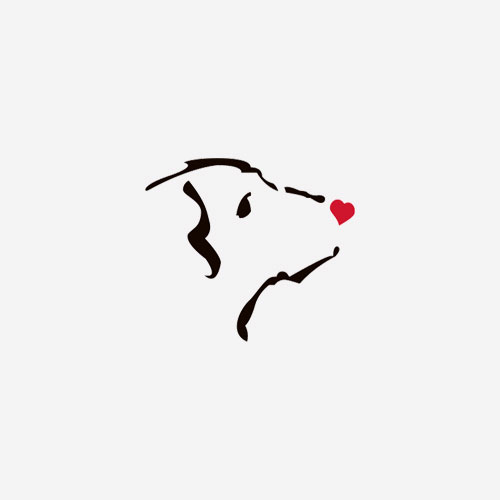 Patti Hill
Patti Hill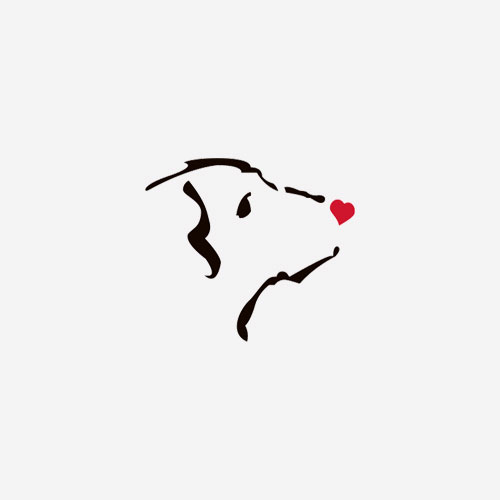 Terry Lane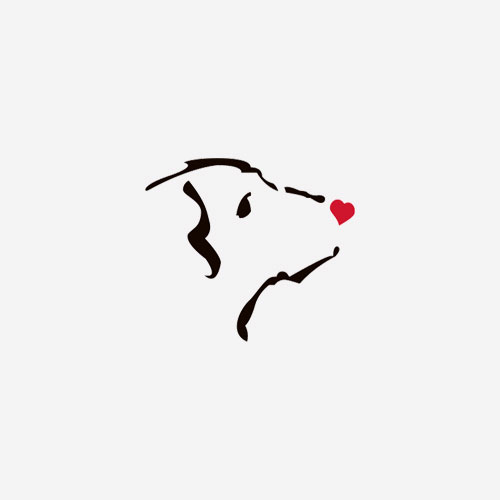 Blair Ching
Janet Robinson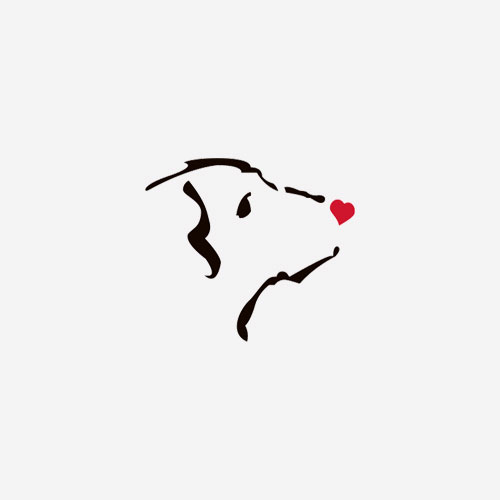 Carole Henson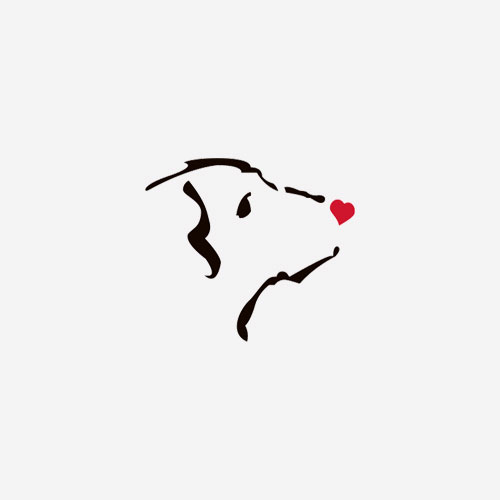 Carole Henson