This May, help us "walk across Canada" to give more Canadians a new leash on life!
From guiding their handlers through their daily lives to getting help when it's needed most, Dog Guides play a crucial role in the lives of Canadians with disabilities. By supporting our team with a donation to the Pet Valu Walk for Dog Guides, you are enabling Lions Foundation to fulfill their mission to empower Canadians with disabilities to navigate their world with confidence and independence by providing Dog Guides at no cost to them and supporting each pair in their journey together.
Please donate now and support us in our challenge!
Thank you to our Sponsors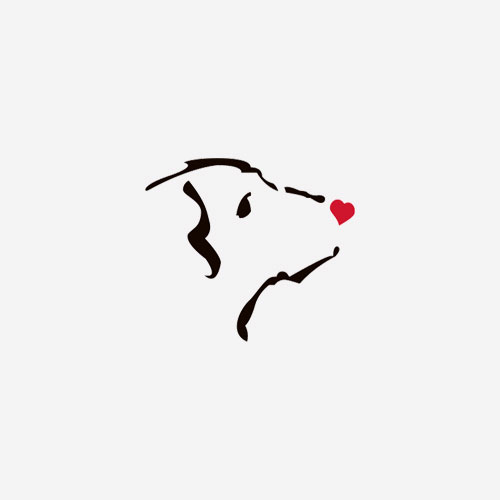 Bernhard Dandyk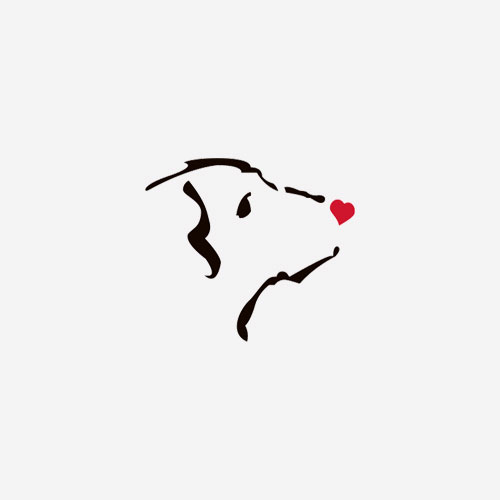 Helen Berry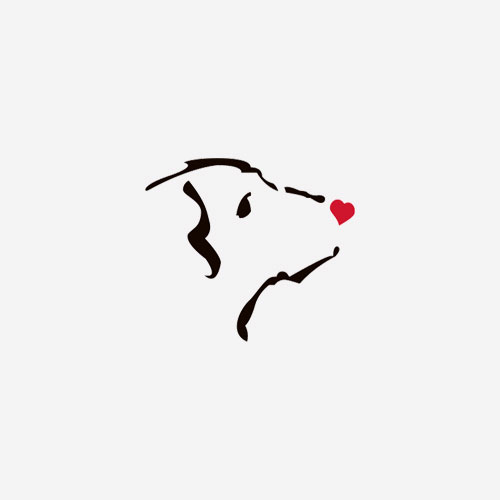 Elliott's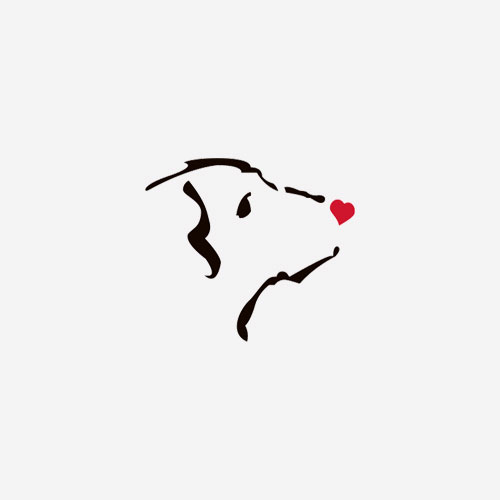 Vic Girard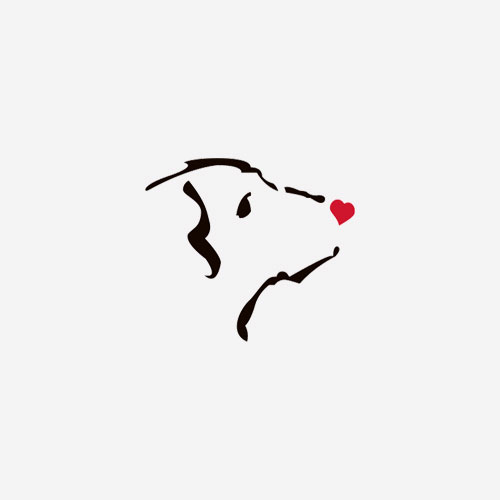 George Mooder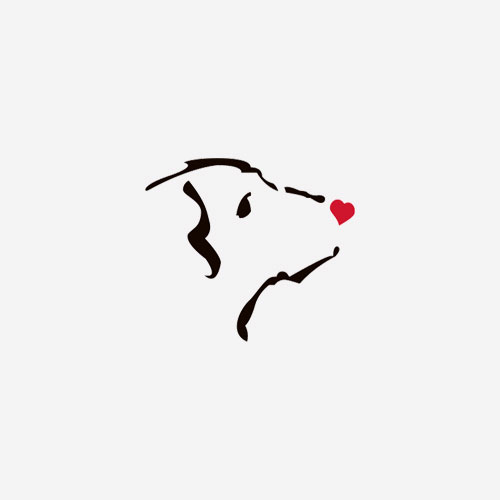 Cathleen And Mike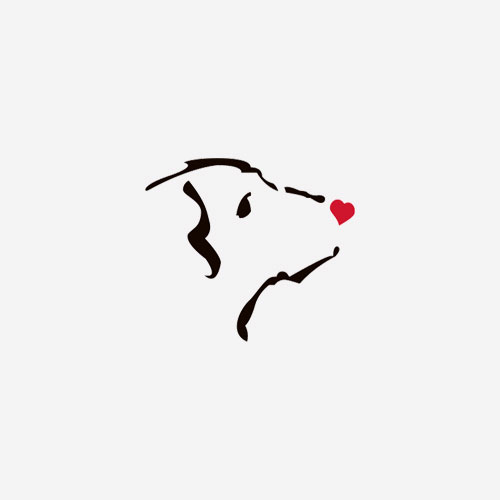 Nancy, Beth And Liesel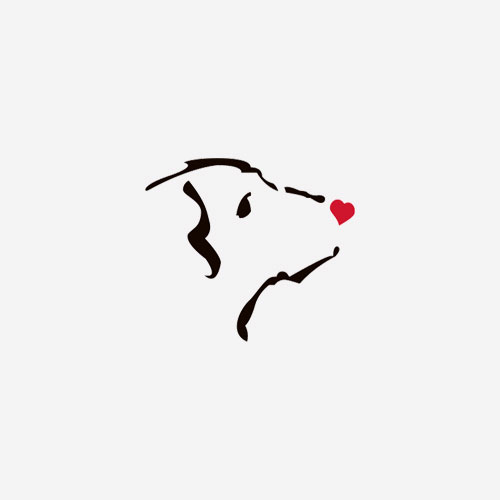 Jennifer Huttunen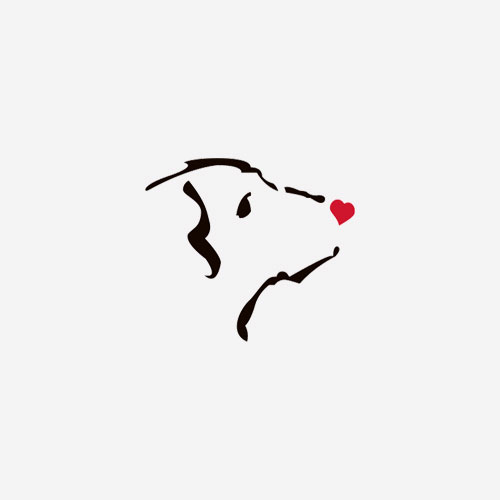 John And Walsh!!!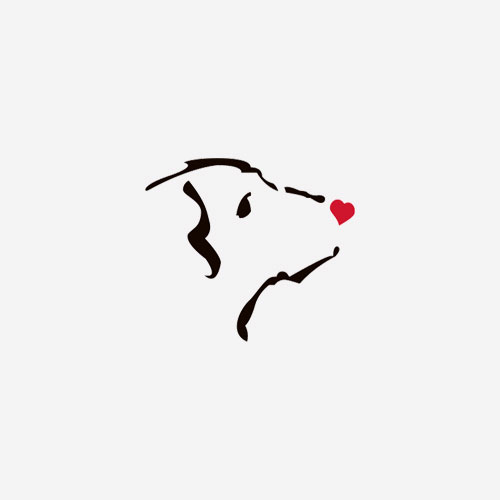 Patricia Staite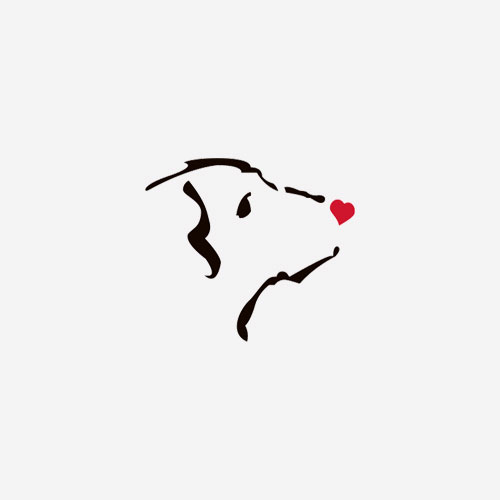 Cathy And Rod Hunt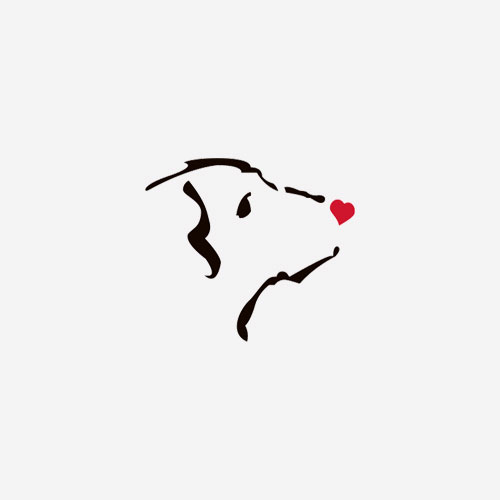 Cathy And Rod Hunt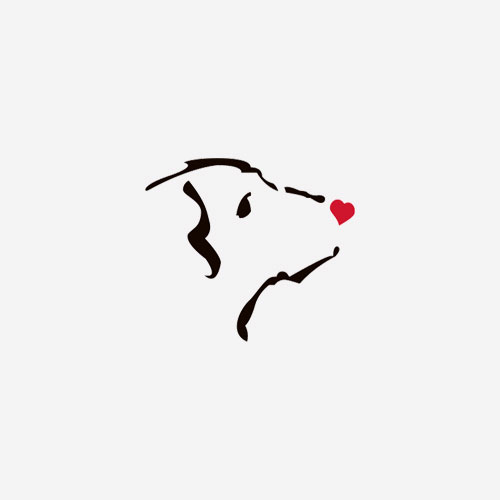 Cheryl Roth And Hamish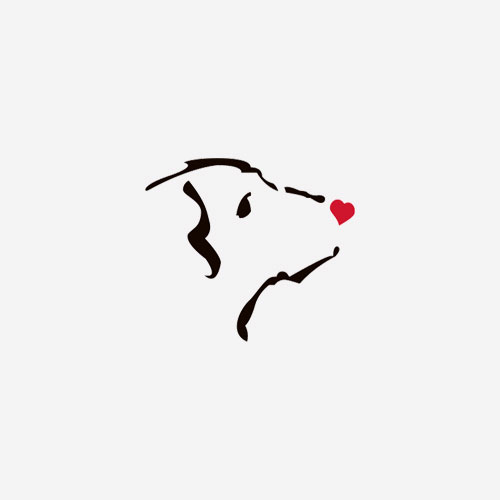 Jeff And Clare Miller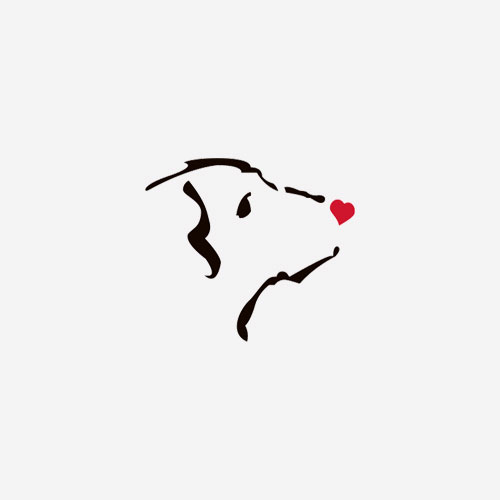 Ross Gosling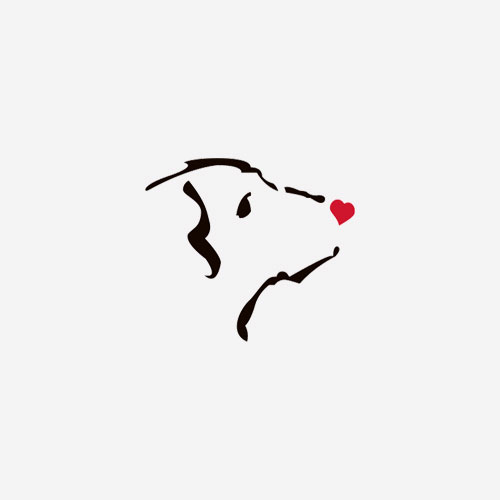 Wolfgang Dandyk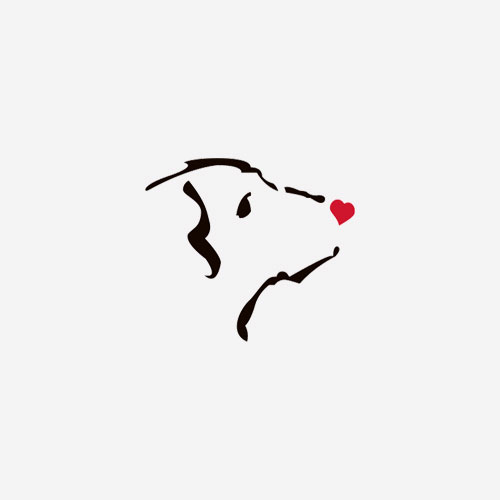 Raymond Roland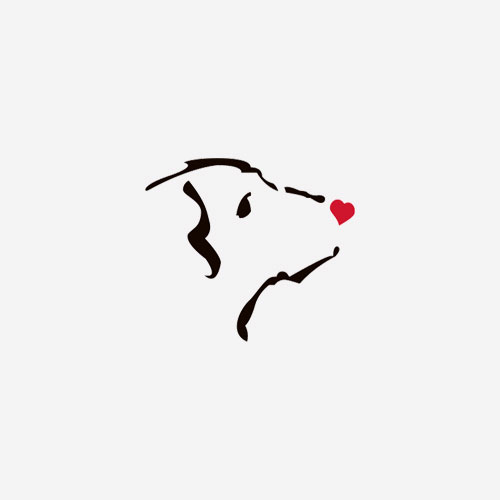 Clare Miller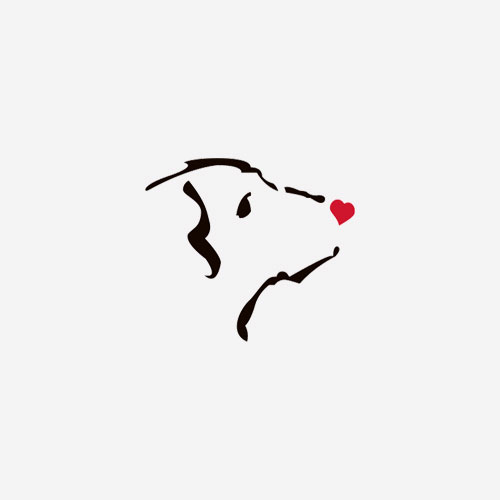 Theresa And Stephen Daub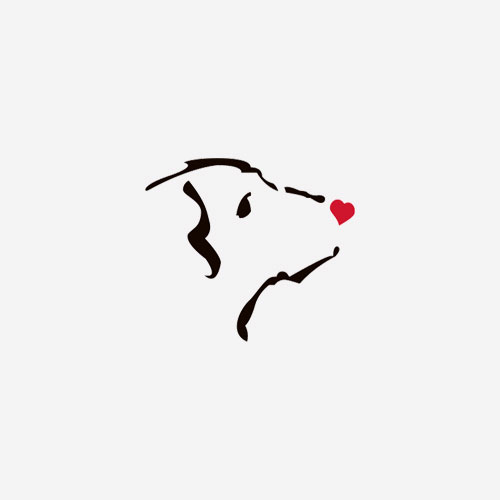 Carolyn Lindsay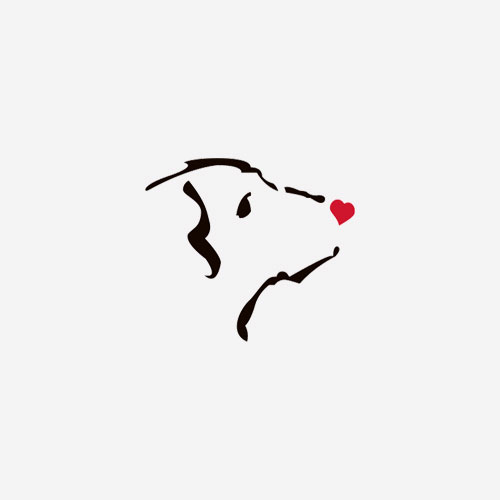 Anon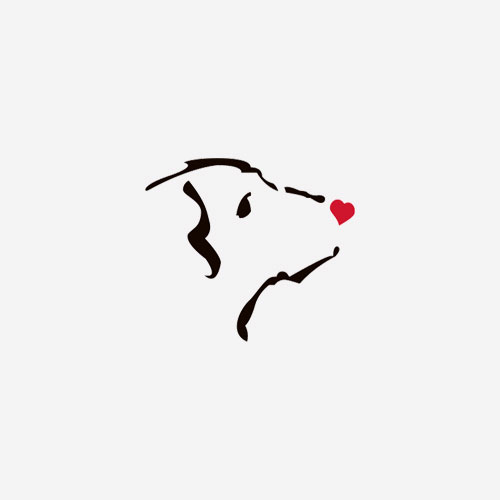 Mimi Brandspigel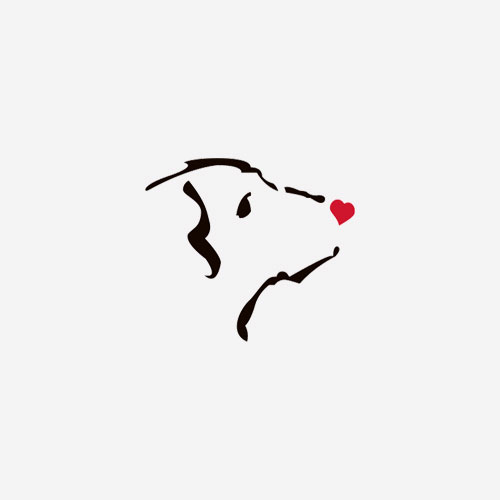 Robert Mooder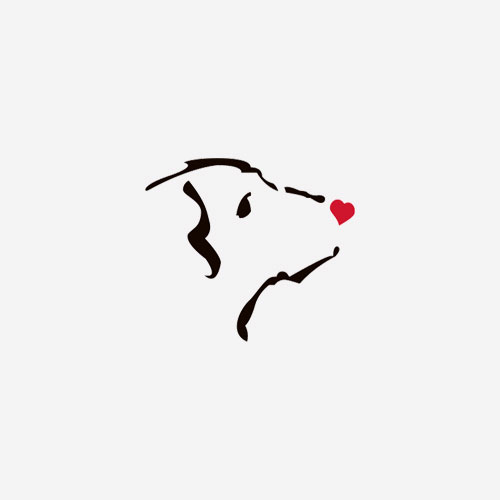 Sonja Christopherson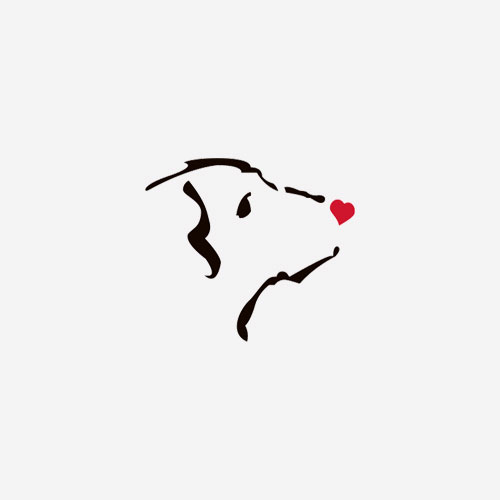 The Youngs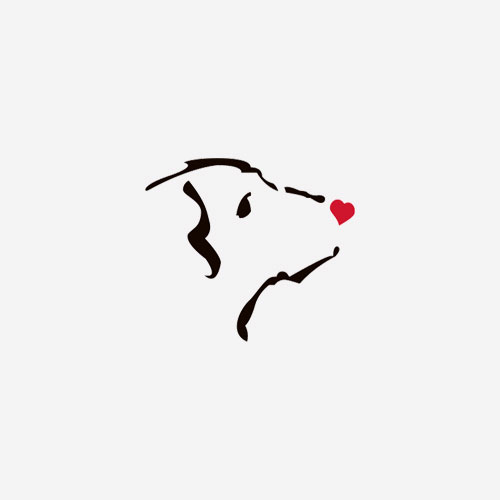 Angela, Ben, And Alex
Kit King
Fiona Kay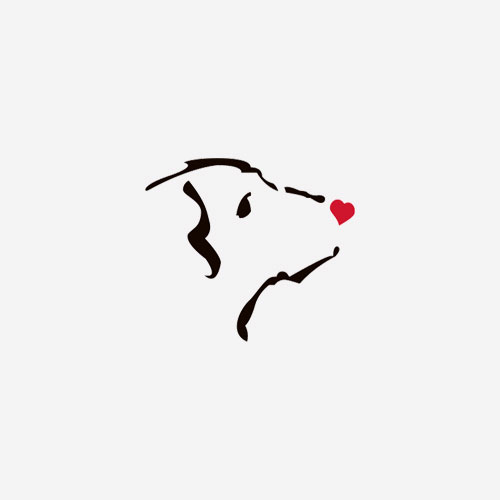 Jane Murphy
Taylan And Kelly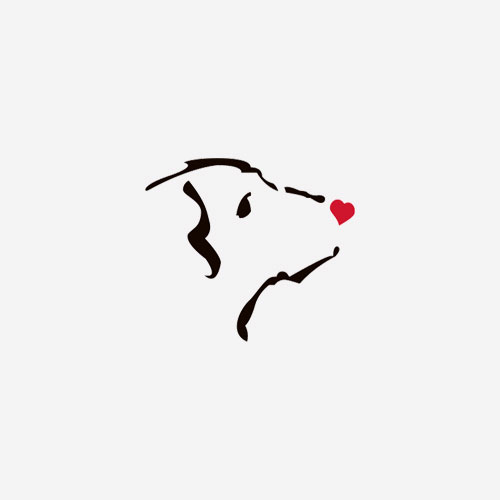 Irene And Kashi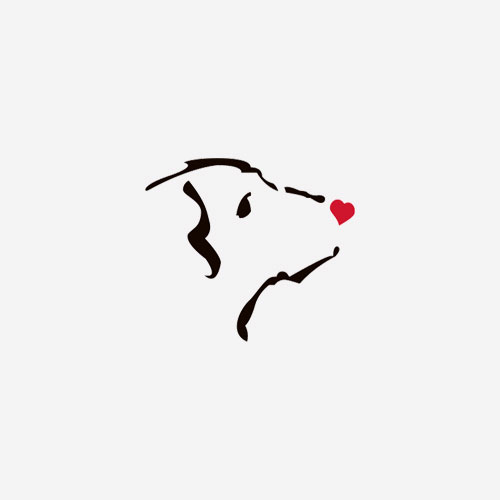 Shelley Marchand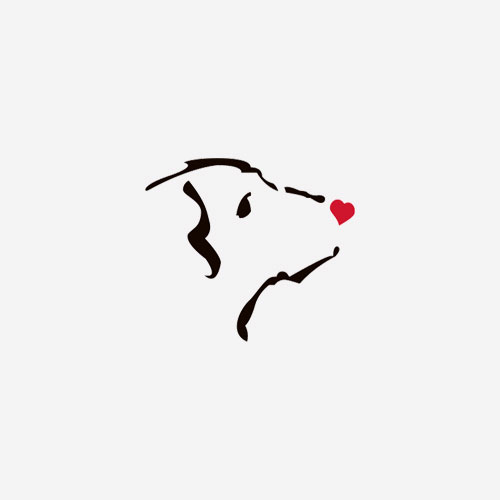 Diane Gilmour
Sara Novak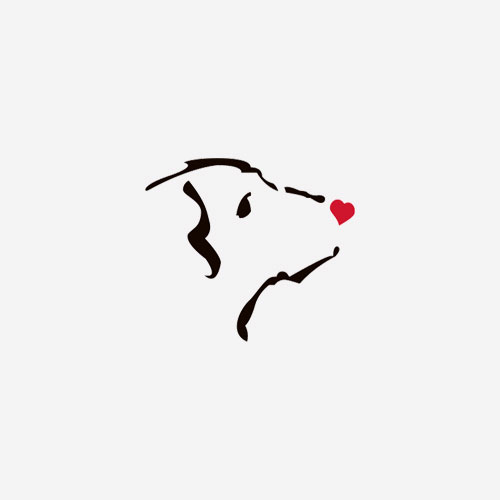 Joey Gladding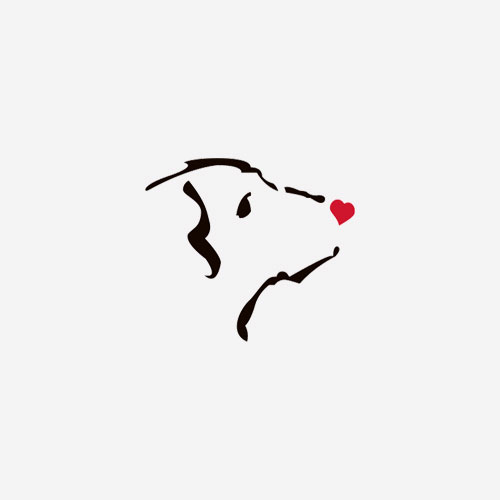 Jean Morrow
Susan Martin
Janice Martin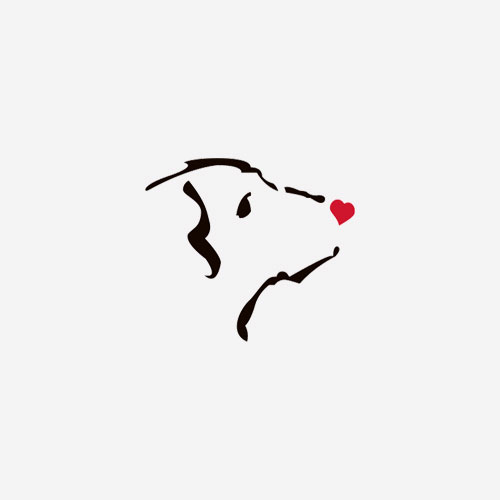 Heather Taylor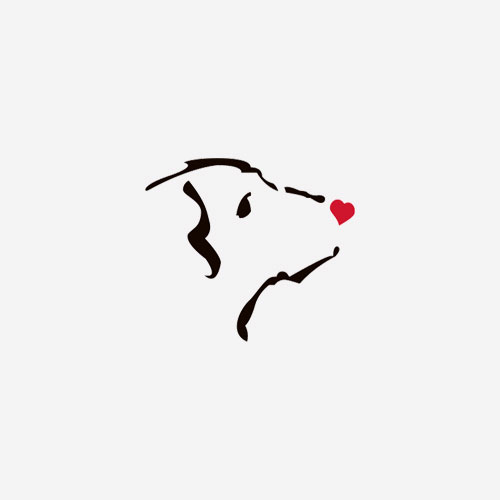 Karin And Arjen Hartman Dil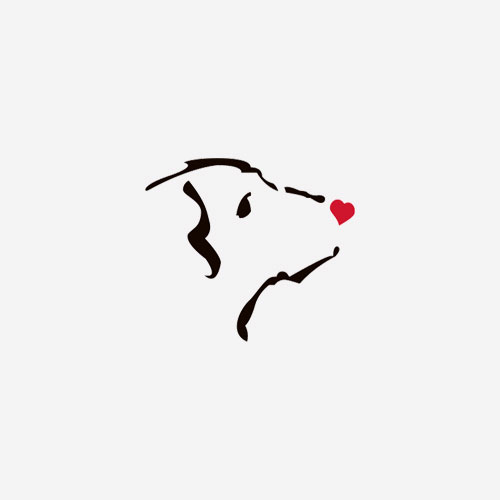 Linda, Bill And The 4 Legged Hooligans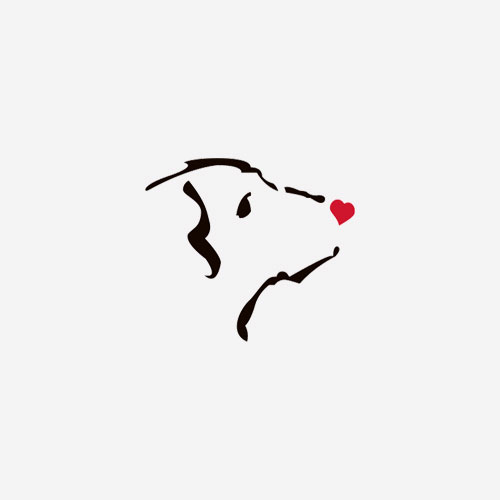 Peter Gibel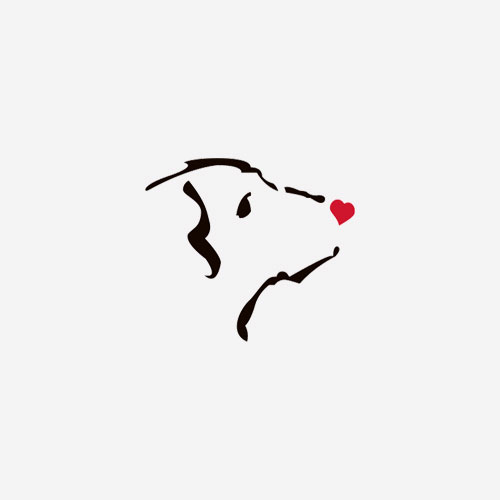 Nancy Booth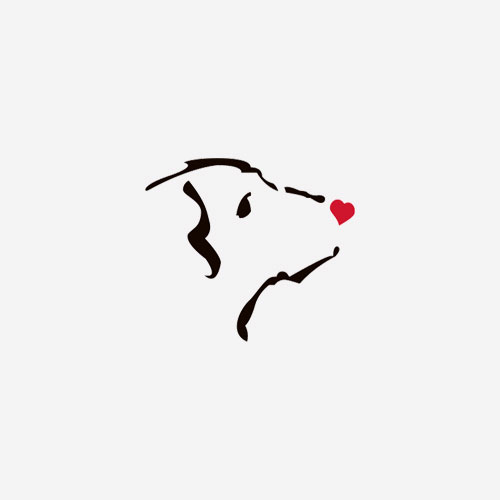 Linda Palmer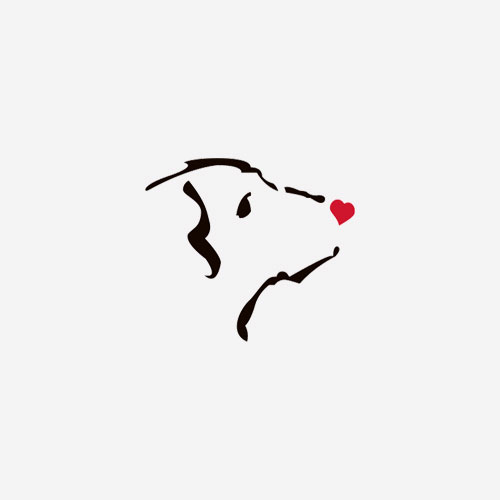 Sandy Ladd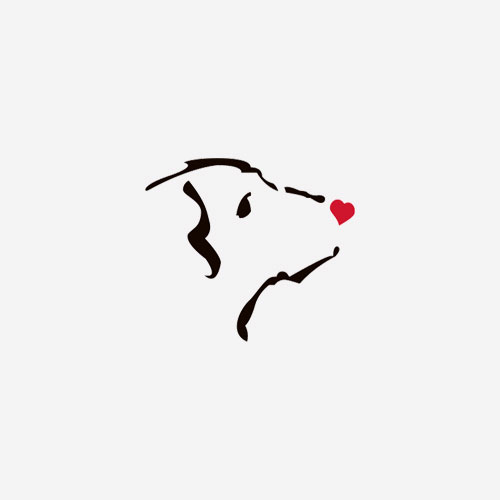 Cheryl Bauman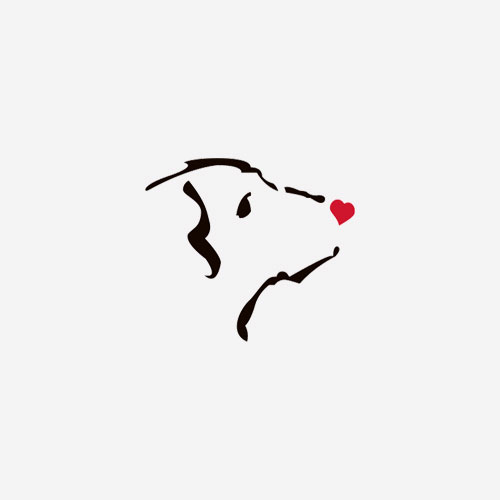 Greg Barber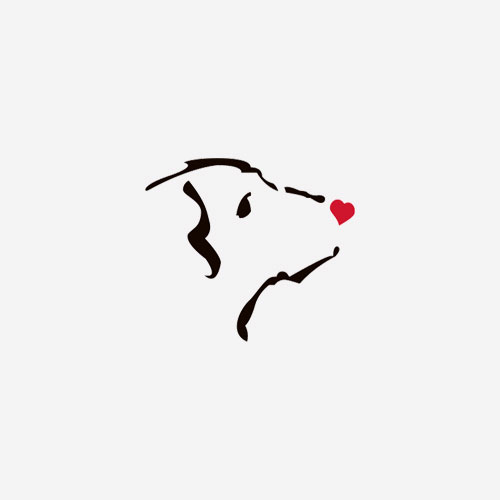 Serena Daub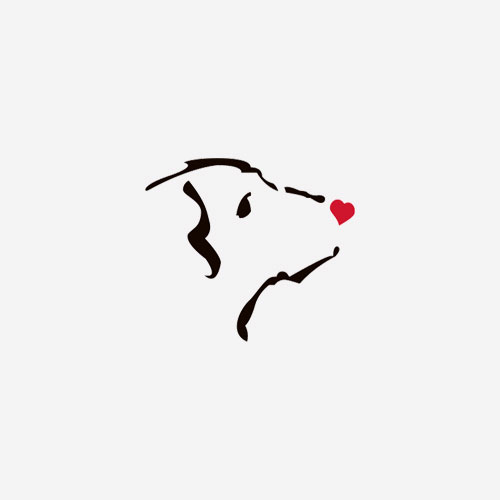 Jackie Utting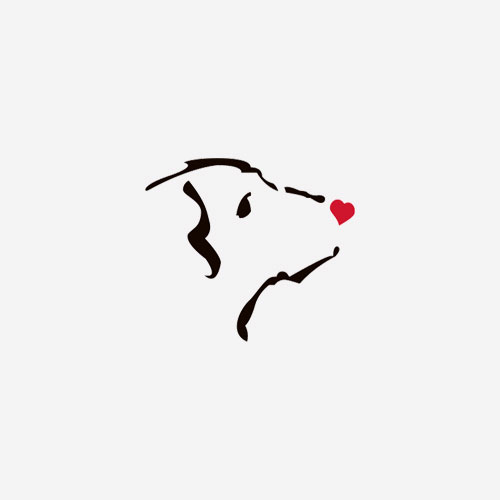 Laurie Spencer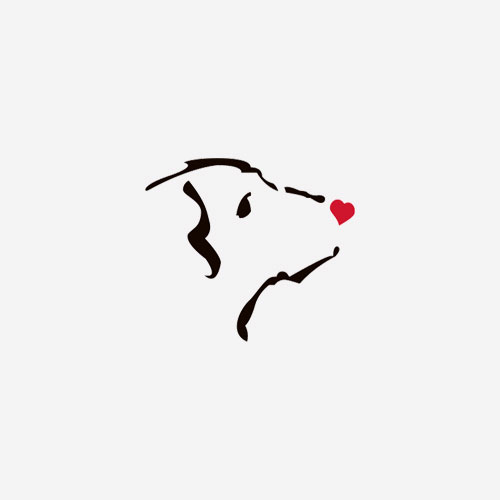 Bob Doering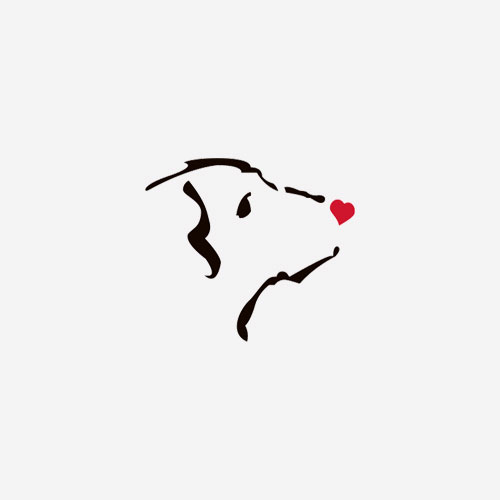 Barb Crisp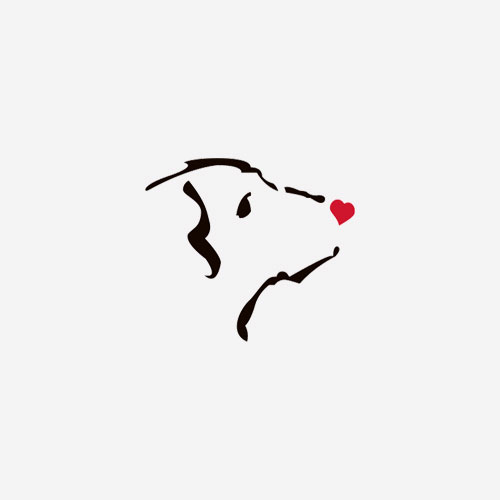 Catherine Mckerron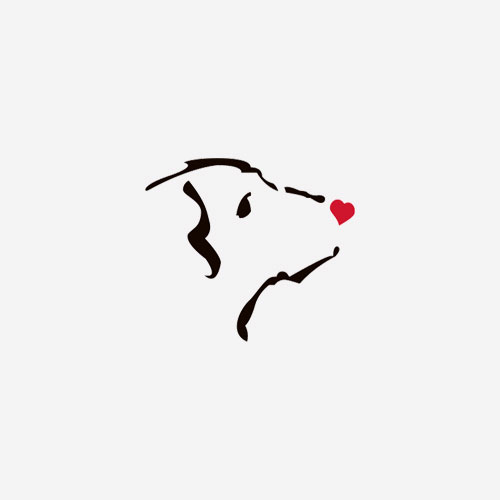 Doug Foster
Ingrid K Randoja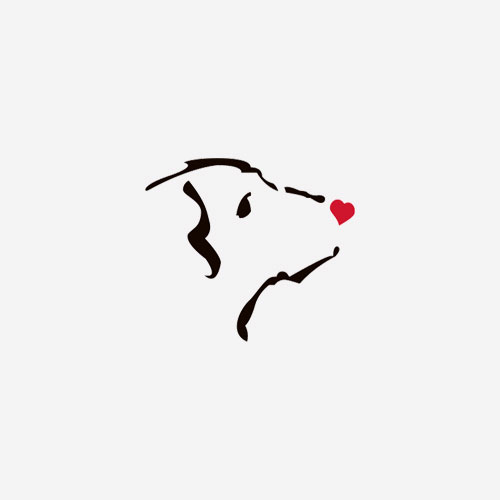 Kate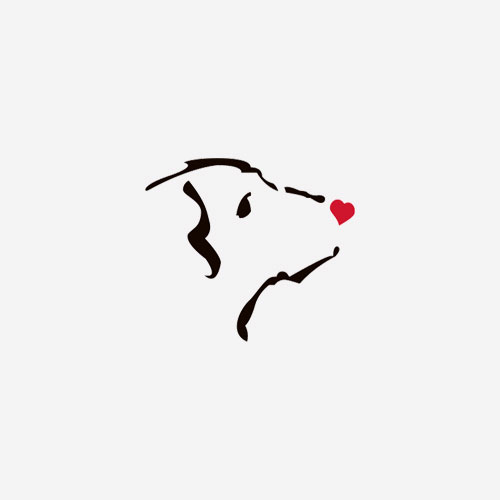 Paul Mitchell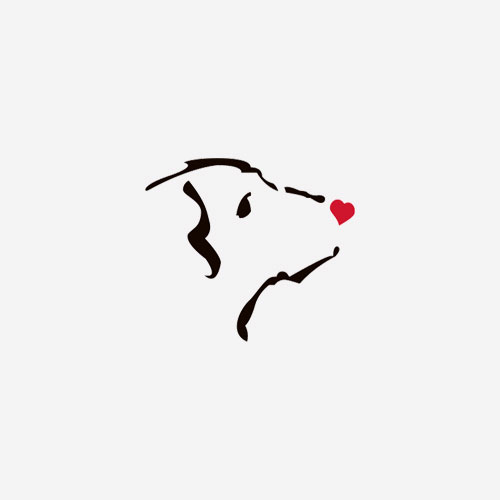 Christa Severa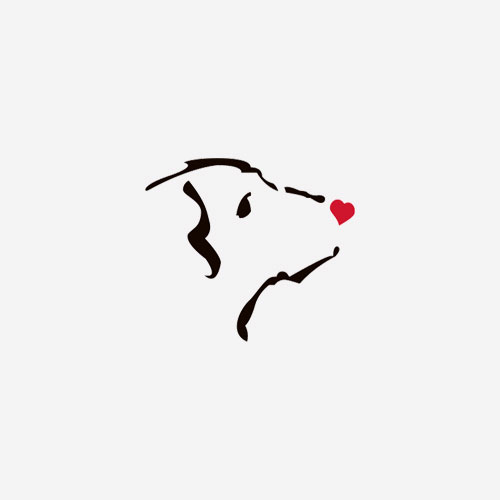 Florence Ballard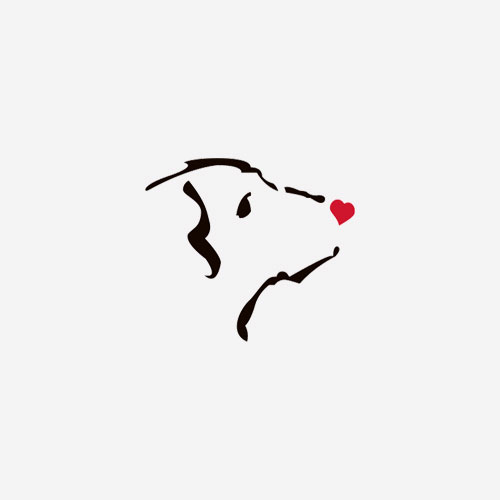 Kay Brownell
Lauren Breckon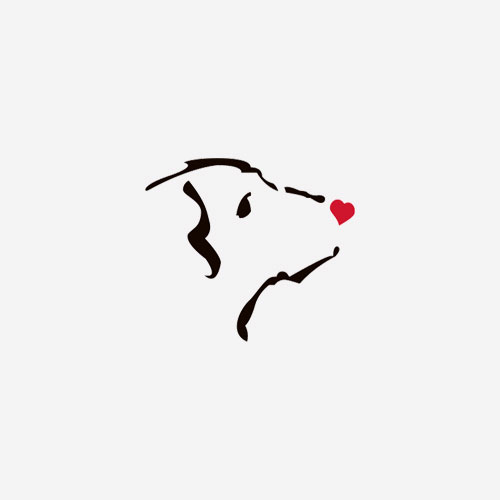 Sandy Davis
Yoanna The Banana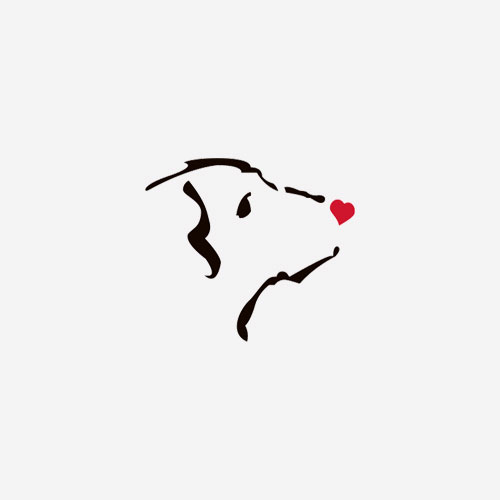 Brenda Mills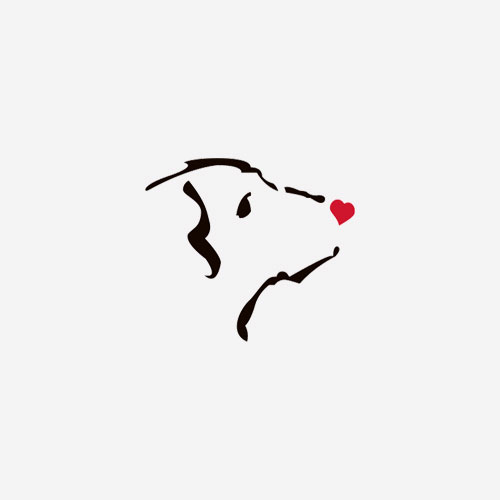 Stephen Schenk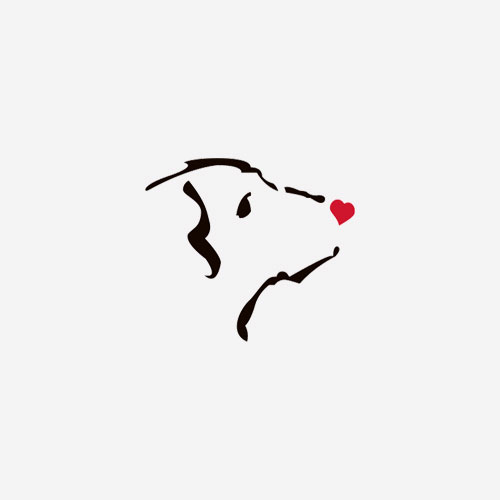 Ellen Burgess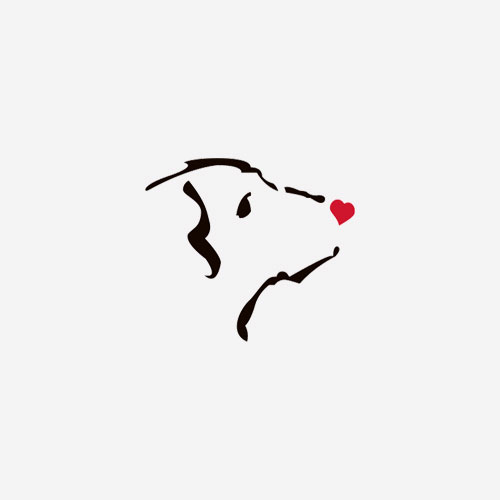 Alissa Abray
Margaret Mctaggart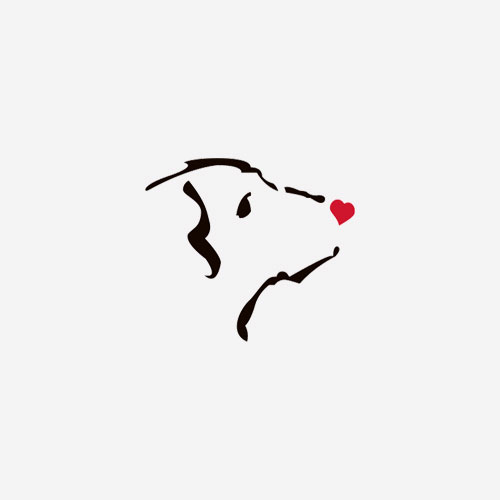 Julie, Quinta And Janelle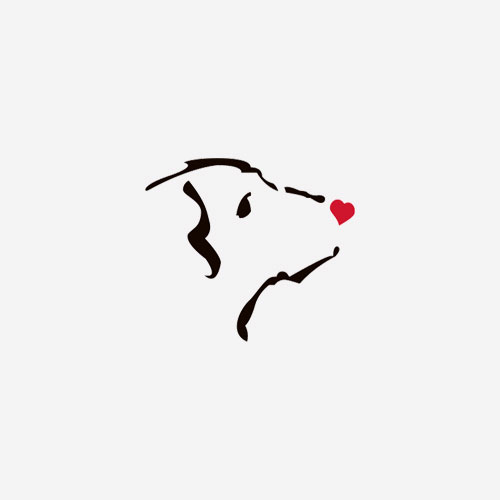 Michele Long
Maggie Melons
Margaret Mctaggart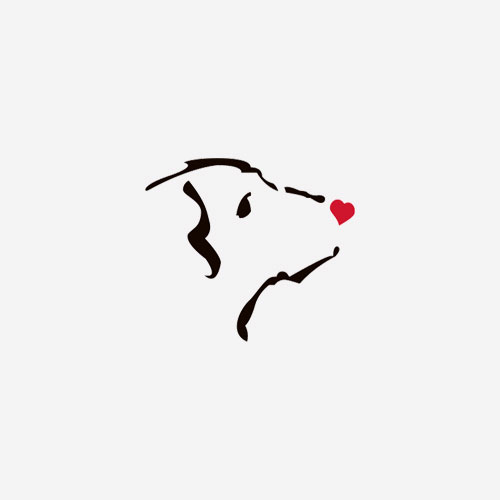 Linda Beatty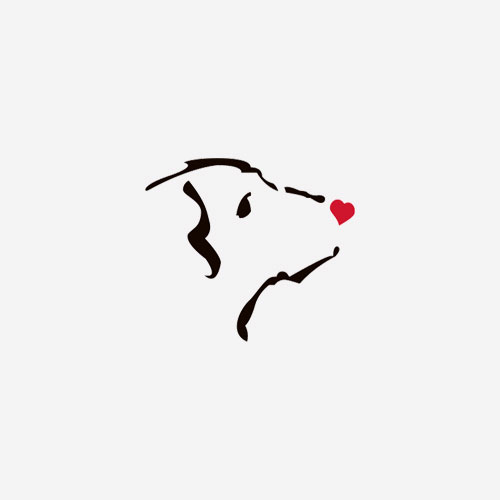 Ann Totten