Thank you to all who have already given - we appreciate your donation - Foster Parents Caroline & Ron
Say hello to Foster Pup Nougat, a female yellow Labrador Retriever. Due to Covid-19 restrictions, Nougat has now been fostered by Caroline and Ron for twenty-two months. 
Puppies are generally placed with fosters at around 7 weeks of age,  attend puppy classes at both of the Lions Foundation of Canada Dog Guides facilities in Breslau and Oakville, Ontario, and practice multiple socializing experiences.
To date, Caroline and Ron have fostered three female Labrador pups. They tell me that the biggest task during training is to teach the pups not to jump up on every person and dog that they meet. Their "girls" are extremely social and goodnatured; honestly believe that all will be their new "best friend"; and just love to meet new people and dogs. 

Twyla, also a female, yellow Lab was adopted by Caroline and Ron when she didn't qualify for the Dog Guide program due to medical reasons. She has since matured into a fully grown Labrador and is now a mentor to Nougat. At first, outside was considered playtime between the two dogs but inside, Twyla would simply move away from Nougat, then a very young pup; however, Nougat would simply persevere until she finally broke Twyla's resistance down. The two are now the best of friends and inseparable. 

And, there is a very territorial 8 year old, male cat named Sydney who believes that he is the ultimate boss in the house. Sydney absolutely will not tolerate any other males (cat or dog) which is why Caroline and Ron only foster female puppies. Upon first arrival, Sydney will lie down next to the puppy and even groom her daily. However, at four months of age, Sydney's attitude changes and he begins to display his governance over the pup. Caroline and Ron say this can be quite amusing as the pup will be in hot pursuit by the cat due to some infraction. As long as the puppy defers to Sydney, all is well.

Four days to go - please donate - Now about Foster Parent Adele
This is Capri, a golden Labrador Retriever. Capri is one and a half years old. She was placed with Foster Parent Adele (Adele) at the end of March during a re-home situation and it is hoped that she will be entered into the training program at the Lions Foundation of Dog Guides program in Oakville in August, 2021, possibly (depends on Covid situation at that time).
Puppies are generally placed with fosters at around 7 weeks of age and stay with them until they are around 1 year old. Unfortunately, what used to be the norm has changed during Covid-19.
Adele tells me that teaching loose leash walking while avoiding distractions such as other dogs or playing children is one of the tasks that she finds the hardest. As well, puppy classes have usually been provided at either the Breslau or Oakville facilities; puppy staff is always available to answer questions; and there are online videos and resources as well as a Foster Manual for parents to reference.

Adele explained that it was up to her as a foster parent to provide positive introductions to a wide range of experiences. The pup usually goes to the mall, learns to ride the escalator, goes on public transit, accompanies her to appointments, and is exposed to busy streets, crowds, and loud noises. (Very difficult to practice now!)

Puppies are not allowed to have rope toys as this type of toy may interfere with training should the dog go into the Service Dog Guide program (physical or medical disability). Adele told me that her first 4 pups were very heavy chewers so stuffed toys, regardless of how well they were made, never lasted very long.
Adele has quickly fallen in love with every one of her pups. They are funny, joyful, non-judgmental, eager to please and learn, and just great furry little bundles of joy – with very sharp teeth! Adele expresses how much she really enjoys working with these dogs and being part of their important development.
During normal times, fosters have been invited to attend the graduation ceremonies or to a meet and greet at which time she has been able to meet the person the dog has been matched with. Adele says that this is an incredibly proud moment.
Please donate soon - May 30th is our National Virtual Walk Date - Meet Becca and Mabel
    This is Mabel, a 5 year old black Labrador Retriever. Her partner is Rebecca, who prefers to be called Becca. Mabel has been trained under the Hearing Dog Guide program. Becca writes that Mabel was raised by a wonderful foster family for the first year of her life; learning how to behave in and out of public. Mabel then spent about 8 months training at the Lions Foundation of Canada facility in Oakville learning her special tasks. Becca and Mabel graduated as a team in November of 2017 and have been partners ever since.
    Becca is a Deaf person; however, Mabel alerts her and leads Becca to her wake-up alarm, the doorbell, someone knocking on the door, her name being called, the timer, and Becca's cell phone ringing. When the fire alarm goes off, Mabel alerts Becca and spins to let her know that there is an emergency.
    Becca lived at the Oakville training centre for 2 weeks to learn how to work with Mabel. There were 4 other teams in her class, which some days, were more lecture-focused when they would learn how to do certain things related to caring for a service dog. Other days would be dedicated to practicing taking their dogs out in public and slowly increasing the amount of distractions. Their last outings included places like the mall or the pet store.
    Becca tells me that the most important thing that she feels that she does for Mabel is to ensure that Mabel is healthy. This means two vet check-ups per year, exercising her lots, grooming her daily, and giving Mabel breaks and play times when she may just have fun so that she feels rested and ready to work.
    Mabel helps alleviate some of Becca's stresses about missing important sounds. With Mabel, Becca has been able to sleep better knowing that she is not going to miss any wake-up or fire alarms. Also, with Mabel by her side, Becca has been able to leave her parent's house for school and to be more independent

.
     Mabel can be quite particular about how her outside toys are handled, Becca tells me. Mabel insists on putting all of her outside toys in the little doggy pool they have for her during the summer months. If Becca takes a toy out or throws them around for Mabel to retrieve, Mabel will run after her toy for sure; but, when she gets it, she will put the toy right back in her pool. (Now that's keeping things organized, for sure!)
    Becca's funniest experience with Mabel so far happened when they were at the cottage with her family. Becca and her sister were using the paddle board in the more swampy-ish part of the water. Well, Mabel thought that would be a good moment to jump onto the board, in turn, knocking Becca's sister into the water (accidentally). Becca told me this was funny because it wasn't her that got knocked off the board!
Your donation will go towards great things for Dog Guides - Meet Kathy and Lego
Kathy and Lego have been together for over 7 years now. They began their journey at the Oakville training centre which Kathy fondly refers to as "Doggy Boot Camp" and explained that during her 3 week stay training consisted of in-class training in the morning and afternoon with play sessions in the evenings. This regime was practiced Monday to Saturday with Sundays off. There were 4 other handler/dog guide partnerships in their training sessions.
Lego, a Black Lab, is now over eight years old and has been trained under the Service Dog Guide program. A few of the commands that Kathy may use are "steady" – helps to get up from a sitting position, "stairs" – helps keep her steady on stairs while holding onto the harness for support, "tugs" – to open any door, "water" – to retrieve a water bottle, and "juice box" – to retrieve a juice box.
("Pop" is no longer used as the cans are too thin and Lego's teeth will piece the can. Oops!)
Lego shares his love and companionship for Kathy with two cats (Basil and Bailey) and when he gets in a playful mood, Lego will choose the toy he wants to play with rather than one of them. Sometimes he might choose his cactus – a crinkly wrap on a water bottle that looks like a cactus or choose his stuffed animal that looks like a dragon. Lego will also go into "The Zoomies" when he is feeling full of himself. This is when he gets a burst of energy so much so that he will spin and spin, then stop, give Kathy a crazy look that will floor her, and then off he runs.
Kathy tells me that the greatest and most important things that she and Lego share are the incredible partnership and devotion that has developed between the two; especially during these trying times of social uncertainty, Lego has helped to ground Kathy on more than one occasion and has been her sole support as Kathy's parents live hours away. Kathy attributes her independence to Lego as well.
There are 7 Dog Guide Programs - Meet Thea - Autism Assistance Dog Guide
   Although Thea works with Emilie, it is Mom Jennifer who is Thea's primary handler and who spent 10 days at the Oakville training centre. Dad Christian also joined in for 4 days. Jennifer and Christian are pictured here in royal blue t-shirt / top. Thea, a 3 year old golden Lab/Retriever cross, has been partnered with Emilie since October 2019.
Thea's major roles with Emilie are for anxiety and flight risk reduction. Another role is providing opportunities for social connection and development with peers. Some of Thea's special skills include 'Halt' – used if Emilie is anchored to Thea – to reduce flight risk and 'hugs' and 'visit' – two ways of applying deep pressure in order to comfort and relax Emilie.
   Mom Jennifer tells me that the most important thing that Thea does for Emilie is when they are out in public Thea helps reduce her anxiety and flight risk. This partnership also helps the public to understand Emilie better. Autism (ASD) is an 'invisible disability' and unfortunately people are quick to judge ASD behaviours as a misbehaving child. Having Thea there helps people understand that Emilie needs extra care and understanding.
   There were 8 ASD dog guides/parent partners in training with Jennifer/Christian and Thea. Classes consisted of a mix of theory and outings – to the mall, the grocery store, downtown Oakville, coffee shops, etc. Jennifer says the program was phenomenal and the centre housed and fed them for the 10 days as well!
   Please consider making a donation to this year's "virtual" walk for dog guides.......remember to register under your specific city......thank you.
Join the Guelph Lions Club on the Pet Valu Virtual Walk for Dog Guides - Meet Liam and Kazi
Today I would like to introduce to you a fourteen year old lad by the name of Liam; a graduate of the Canine Vision Dog Guide program who resides in Guelph with his family and Dog Guide, Kazi.
Liam and Kazi, a five year old male, yellow Labrador Retriever, have been a team for almost two years. As well as being a Canine Vision Dog Guide, Kazi has been trained to comfort Liam when he is anxious and overwhelmed (such as a visit and a hug).
It was Will, Liam's dad who attended the training sessions in Oakville with Liam. They lived at the training facility for 10 days and participated in a class with four other students. These training sessions involved feeding Kazi; obedience, awareness and specialty training; on topic meetings/discussion sessions; practicing out in the community; and down time/play time.
Kazi's favorite toy is a yellow plush Mickey Mouse shoe which was a gift from Pluto during a family vacation at Disney World. Kazi also loves to work by guiding Liam but will go to bed early when Liam is enjoying campfires. Liam LOVES camping.
Liam loves when Kazi is wagging his tail - which is almost all the time!
Mom Michelle tells me that the most important thing that Liam and Kazi do for each other is in the depth of their companionship. Liam takes care of his "doggo" and Kazi takes care of his "boy".
Guelph Walk Details
Club/Group Hosted By: Guelph Lions Club
Organizer Contact: Beverley, Margo, Liz, and/or Garry
Organizer Email: guelphwalk2021@bell.net
Organizer Number: (519) 341-3575
Walk Date: Sunday, May 30th, 2021
This May, help us "walk across Canada" to give more Canadians a new leash on life!
Help support the Guelph Lions Club. The first FIFTY, that's 50, people to register at https://www.walkfordogguides.com/fundraisers/GuelphLionsClub and make a donation PLUS send a picture of your dog (or any dog) to info@guelphlionsclub.org will receive a $10 Tim's gift card.
Thank you to our Sponsors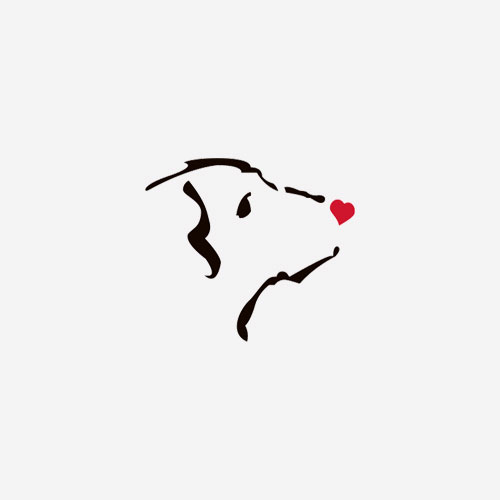 Margo Anne Jackson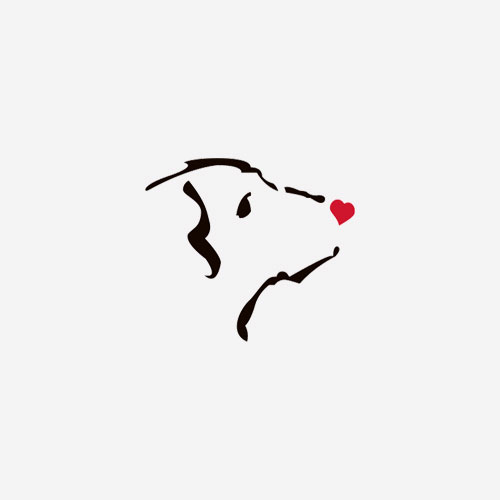 Claude Lesperance
The Pro Dogwalkers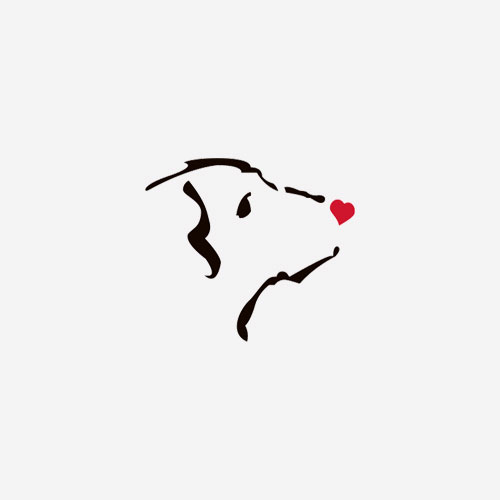 Jessie Jarvis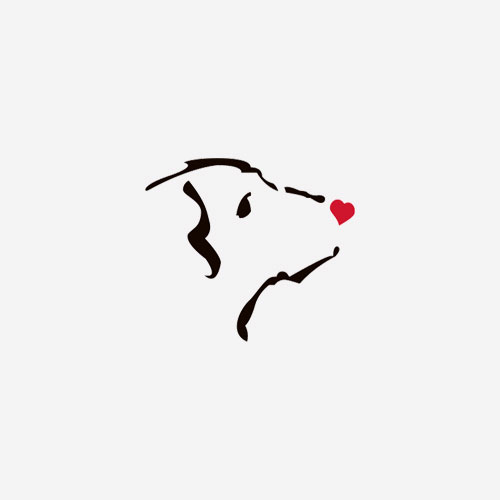 Dominique Orourke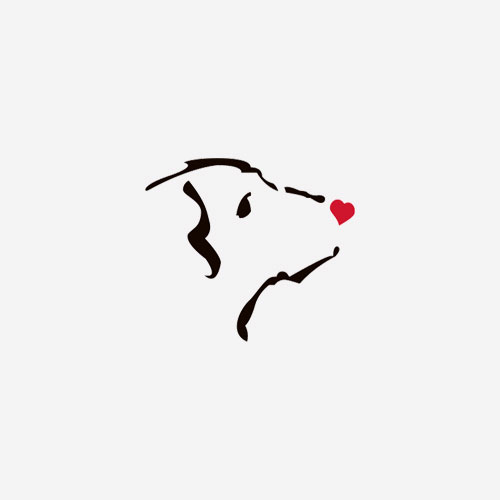 Judith Rosenberg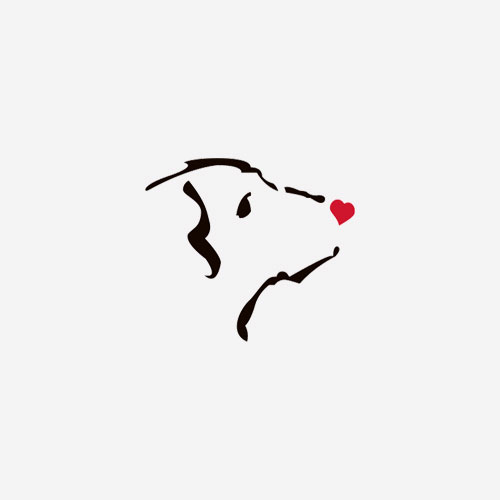 Anonymous
Liz Woolford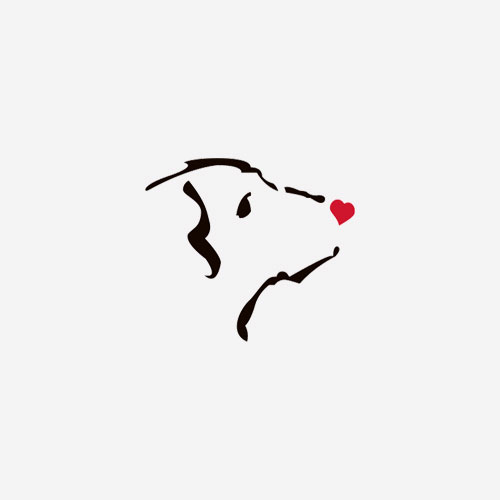 Frank & Norah Vermaat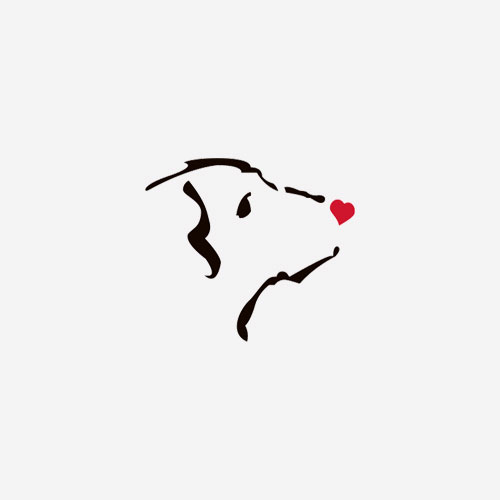 Helen Breil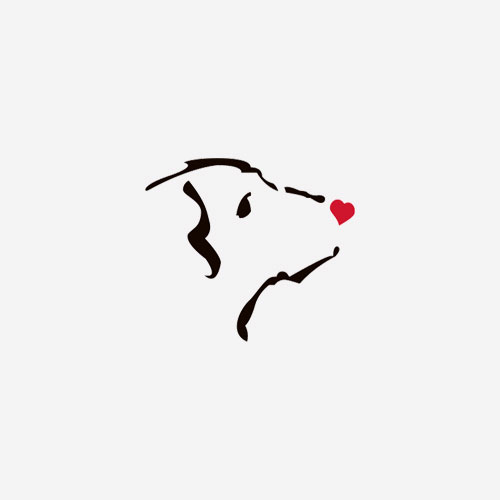 Anita Tenbruggencate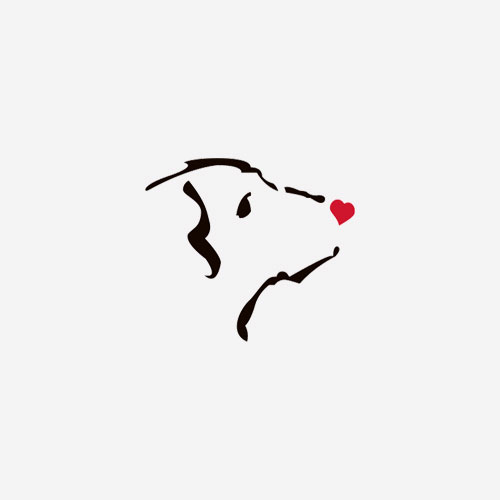 Anonymous