This May, help us "walk across Canada" to give more Canadians a new leash on life!
From guiding their handlers through their daily lives to getting help when it's needed most, Dog Guides play a crucial role in the lives of Canadians with disabilities. By supporting our team with a donation to the Pet Valu Walk for Dog Guides, you are enabling Lions Foundation to fulfill their mission to empower Canadians with disabilities to navigate their world with confidence and independence by providing Dog Guides at no cost to them and supporting each pair in their journey together.

The Halton K9 Lions Club's mission is to assist Dog Guide graduates with emergency vet care for their working Dog Guide.  We are a club made up of dedicated Dog Guides supporters and staff.

Please donate now and support us in our challenge to raise $3500 for the Virtual Walk for Dog Guides!
Thank you to our Sponsors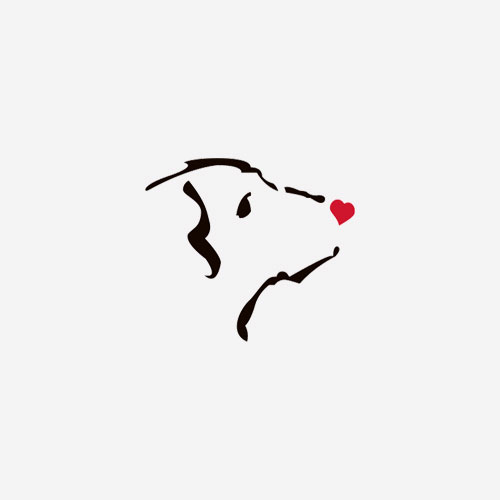 William Spelmer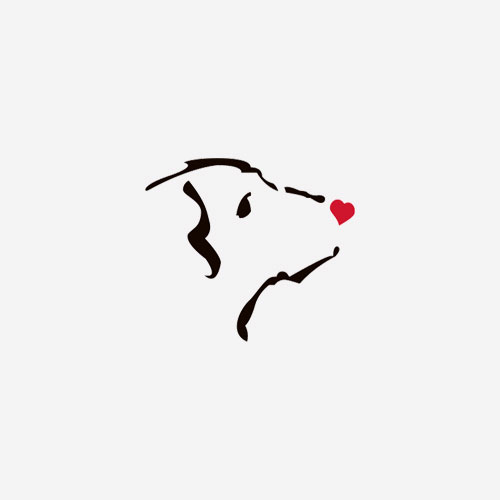 Malcolm Nourse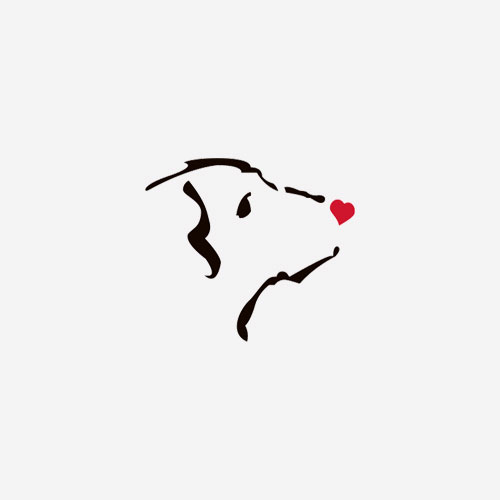 Don Mcgowan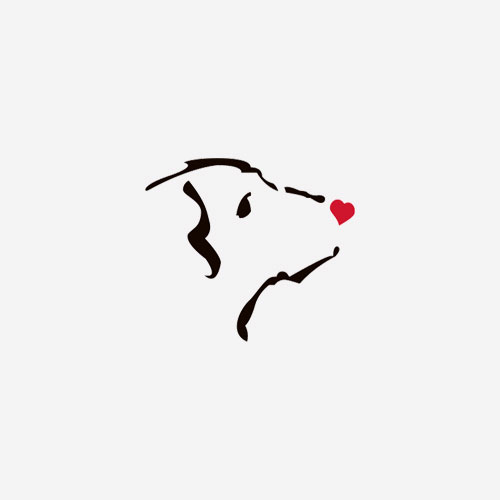 Kimberley Bates
Bot Construction Limited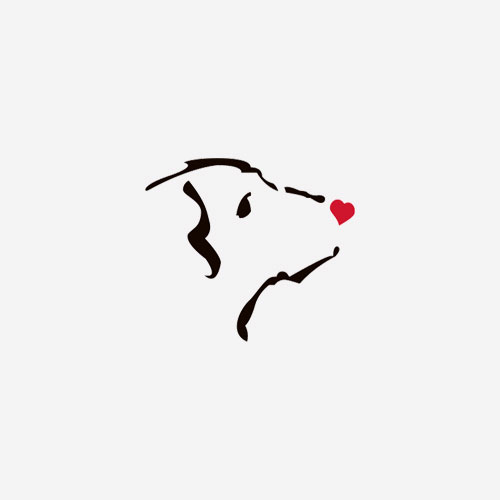 Dean Henrico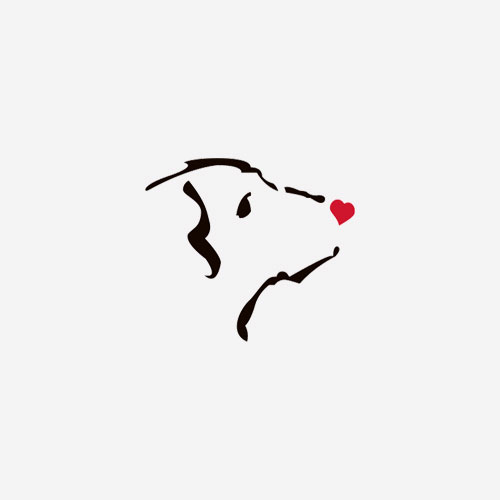 Mary Carmichael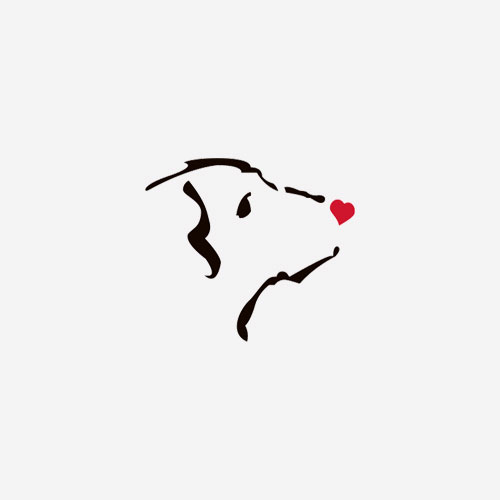 Andrew Terrett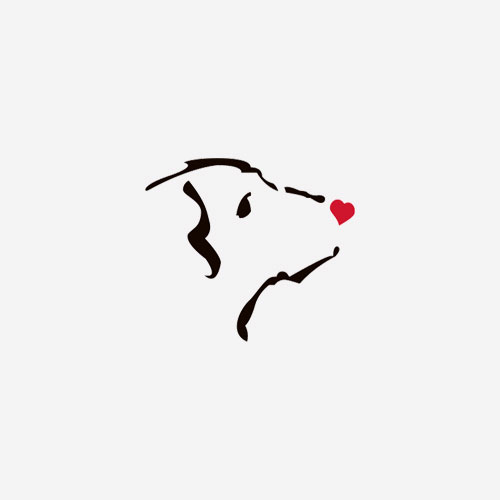 Mike And Tracy Carnegie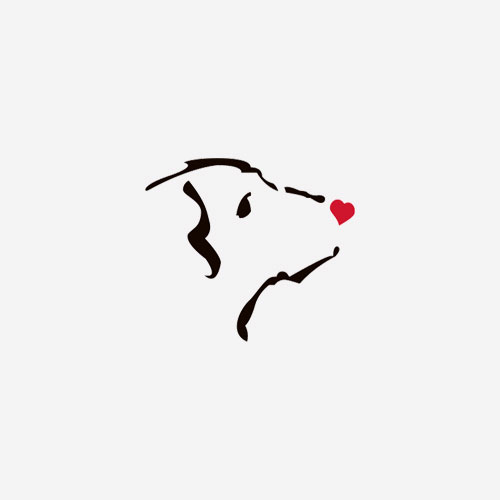 Kara Shaw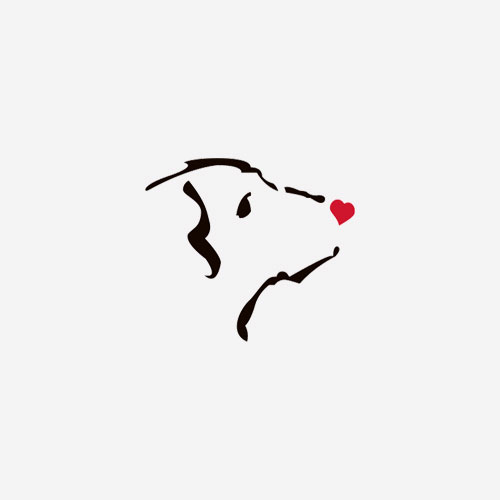 Julia Mcgowan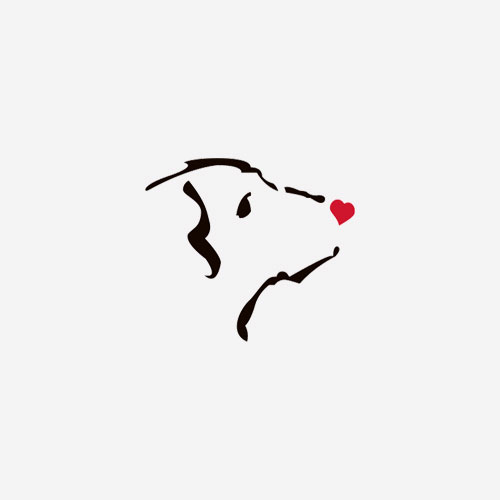 David Outerbridge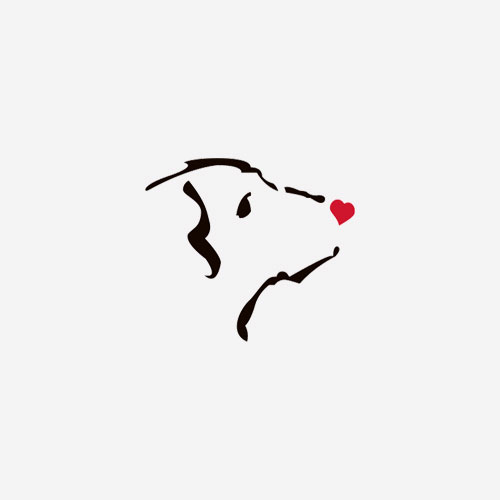 Ian Harris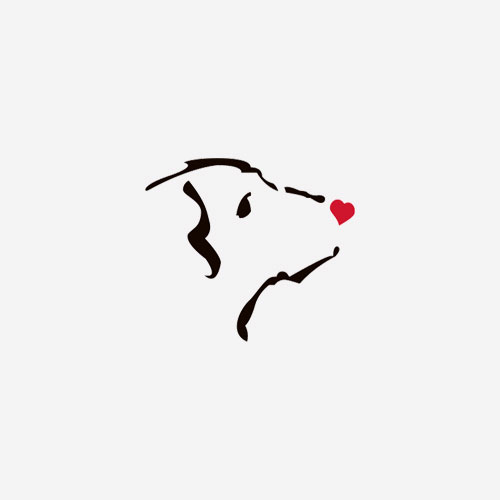 Gillian M Harris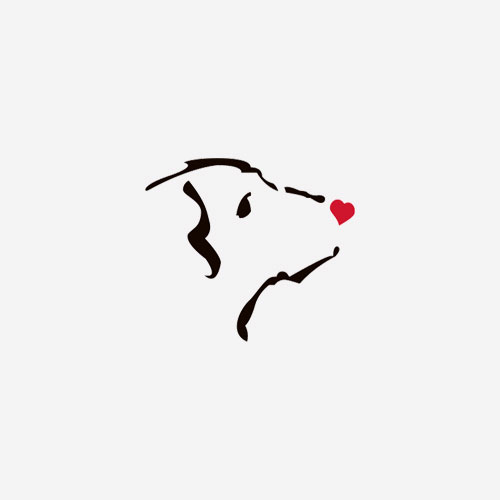 Kristen Garland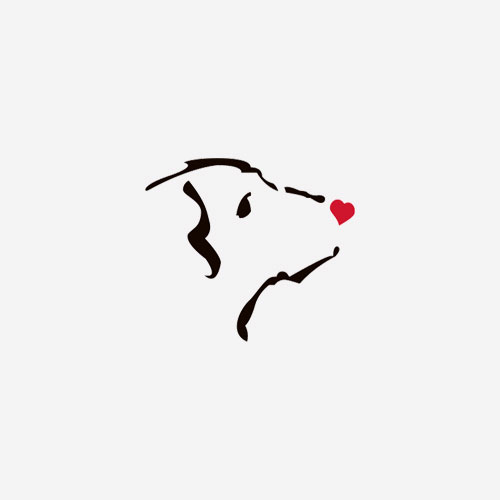 Brad Baker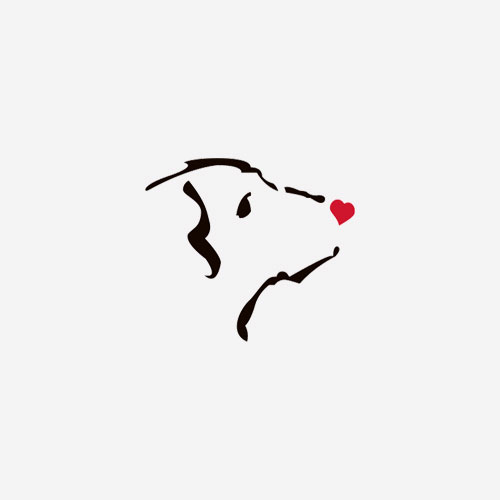 Ginny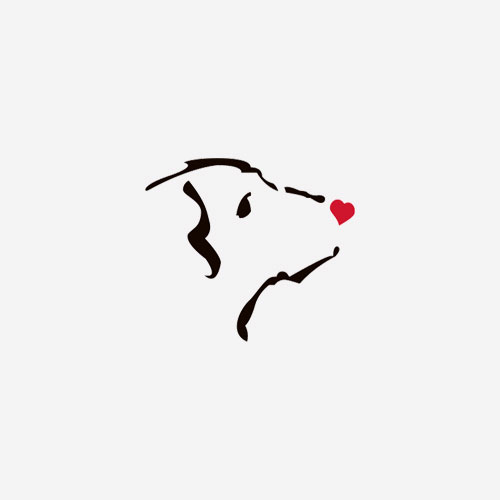 Ian Shaw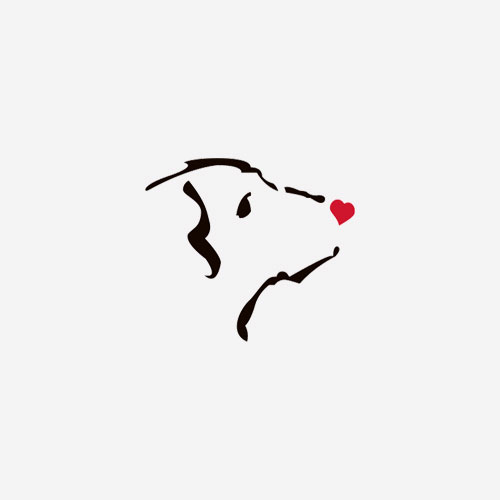 Laurie Harris And Chris Laundry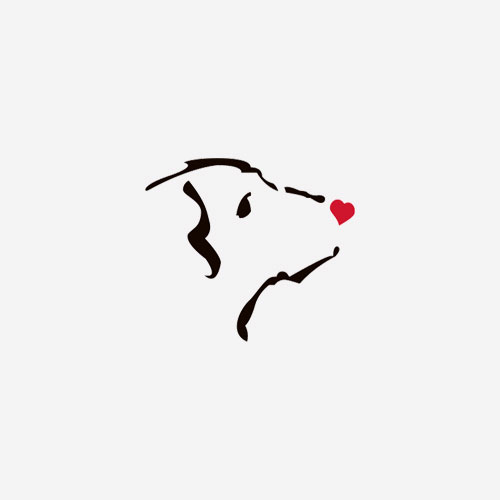 Diana & Domenico Fazari & Family
Tracy & Gord
Margaret Mctaggart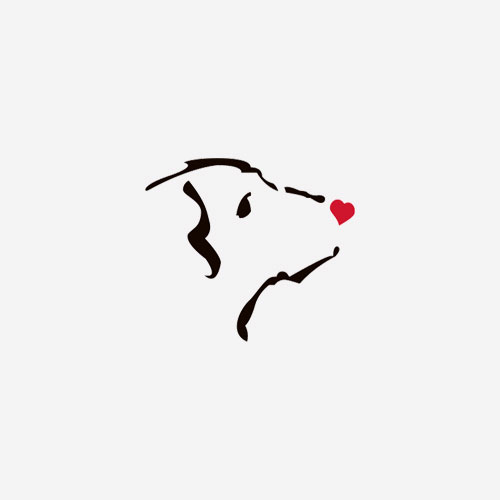 Patty Petruccelli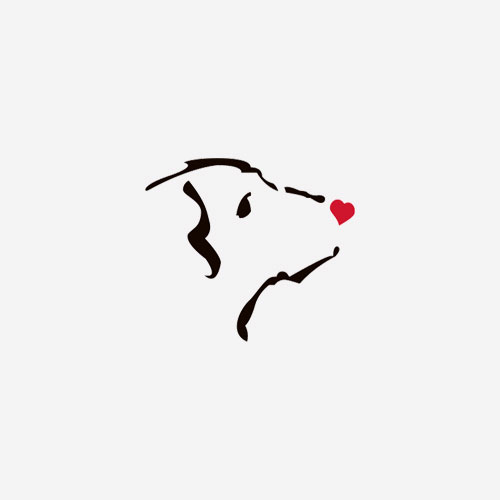 Tania Toop-darke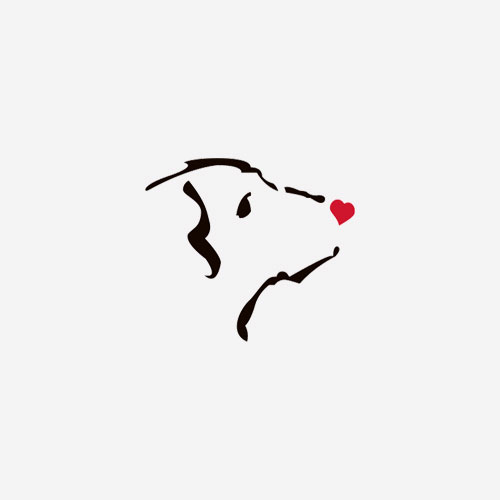 Maya Chakravarti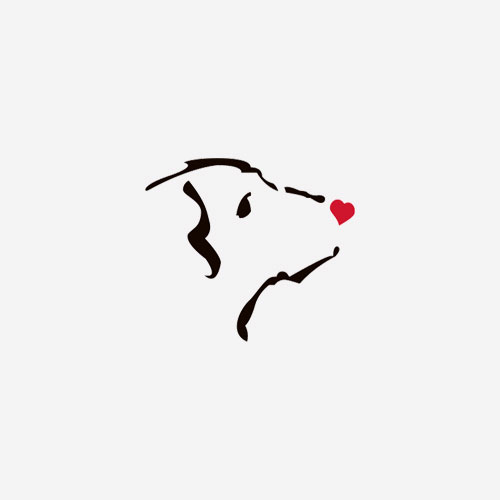 Cathy Cormack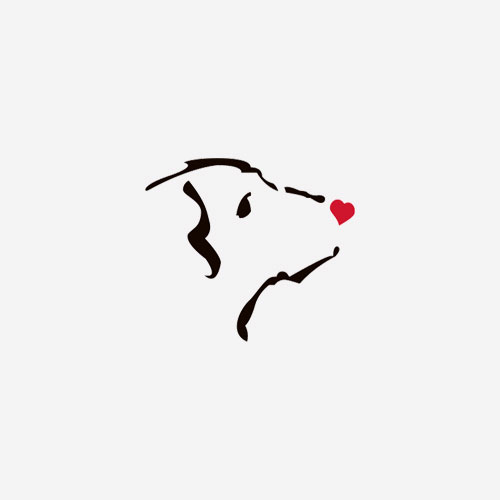 Lyndsay Walker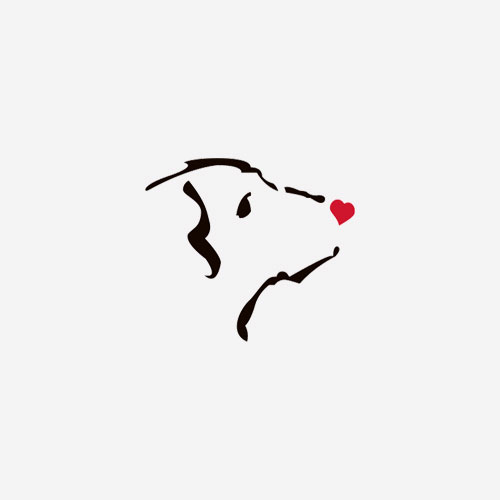 Eleanore Garland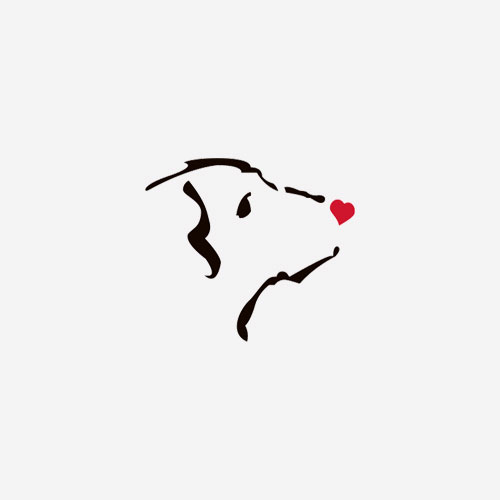 Allana Brown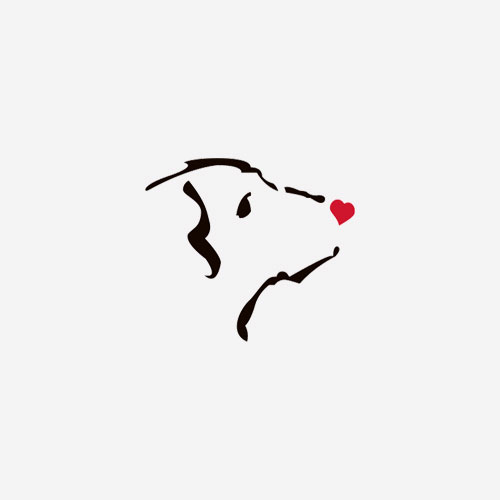 Robert Agar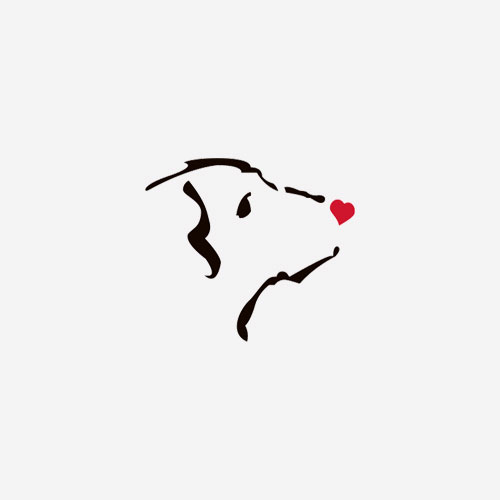 Danielle & Peter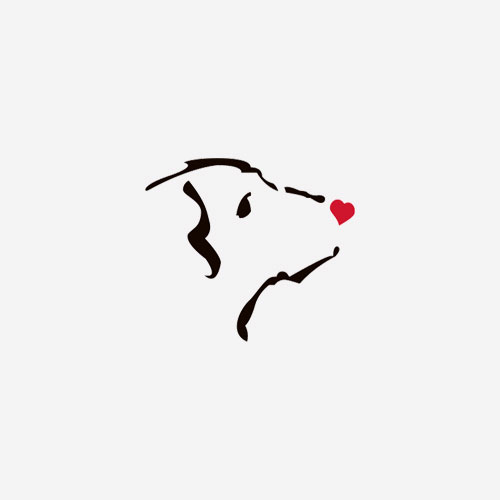 Lucy Hamboyan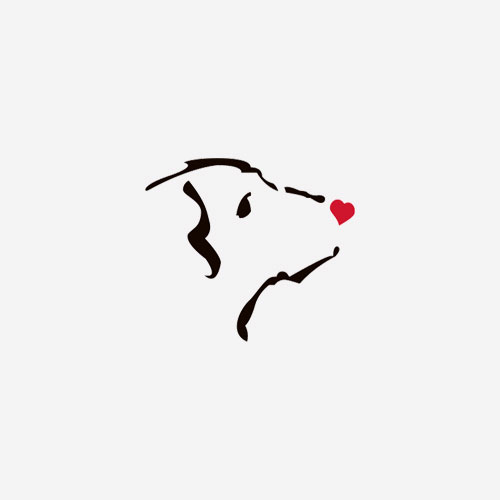 Shannon Reny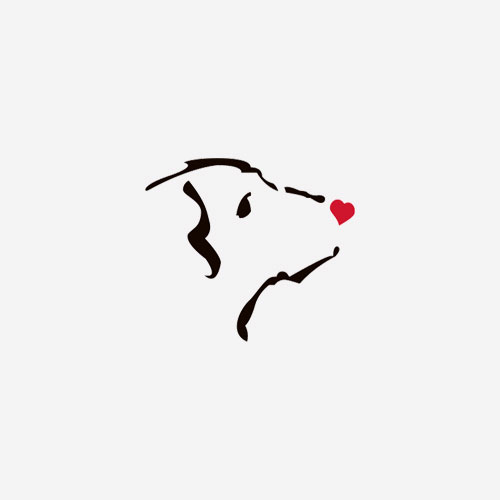 Jenn Dolan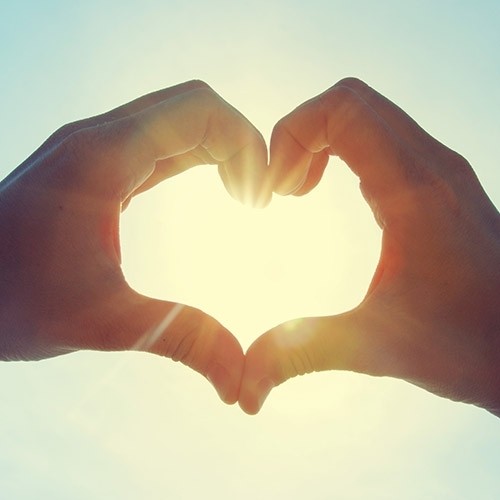 Liz Lichacz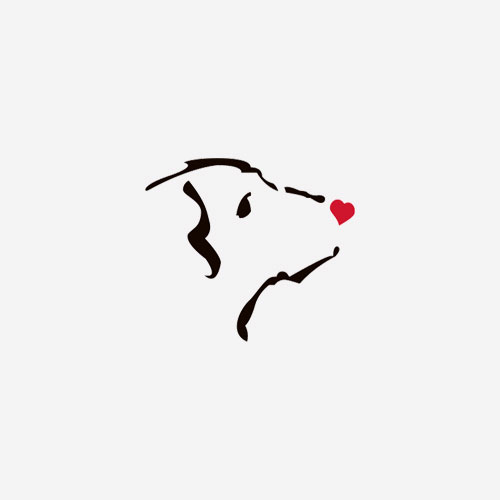 Vikki Beswick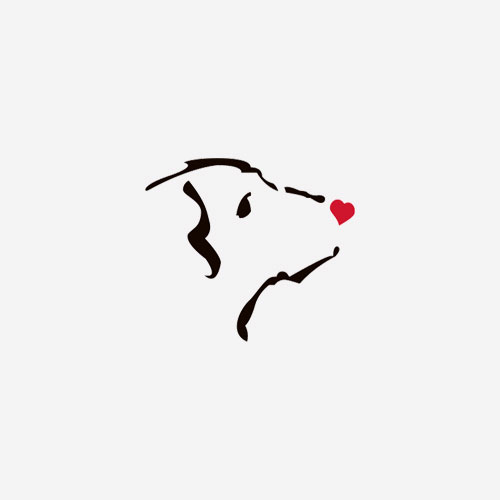 Kathy Mehew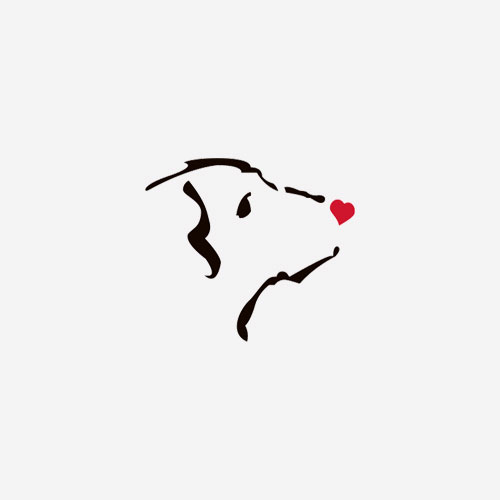 Anonymous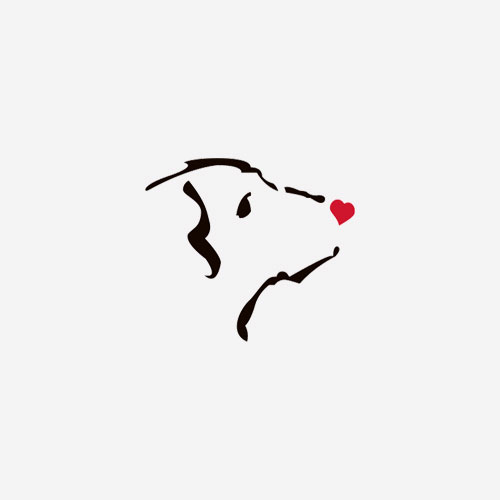 Kelly Russell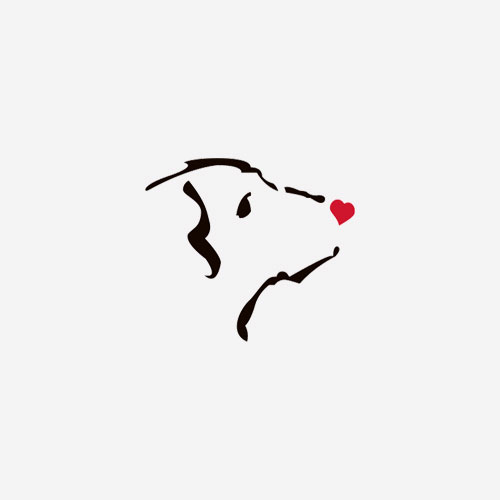 Nancy Nemeth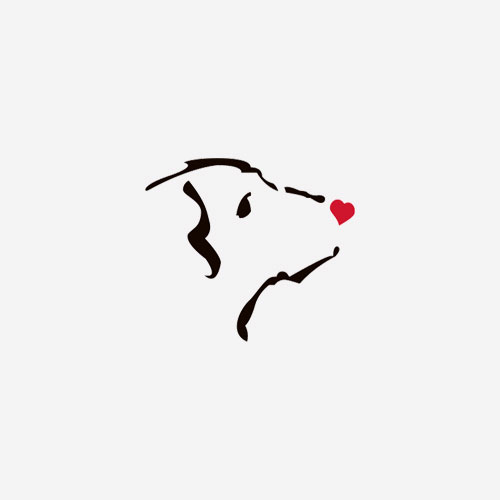 E. James Stroud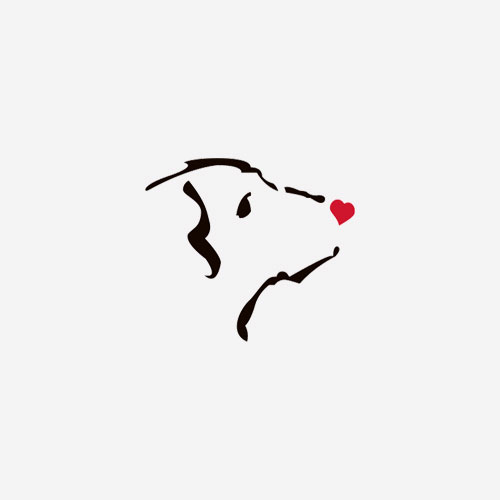 Eden Petruccelli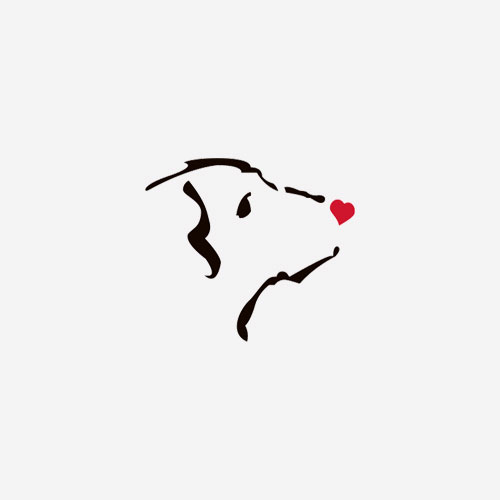 Moriscia White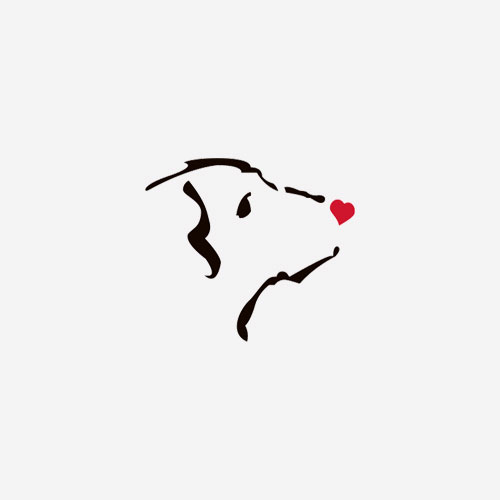 Hannah Terrett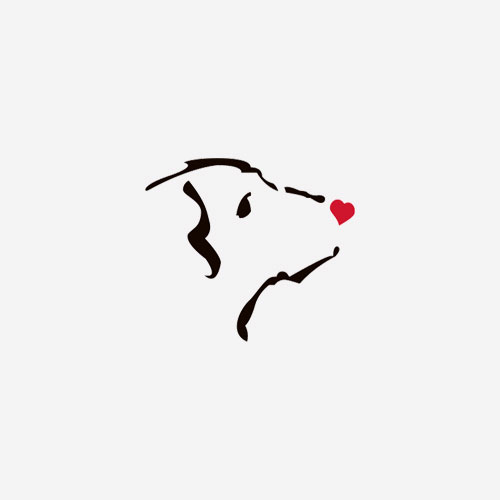 Cam Thomson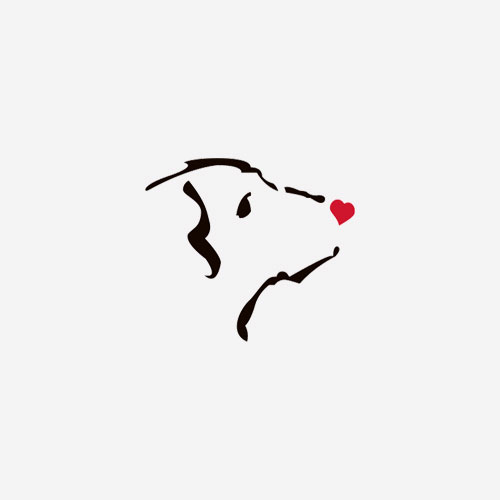 Stephanie Lee
Andrea Stevens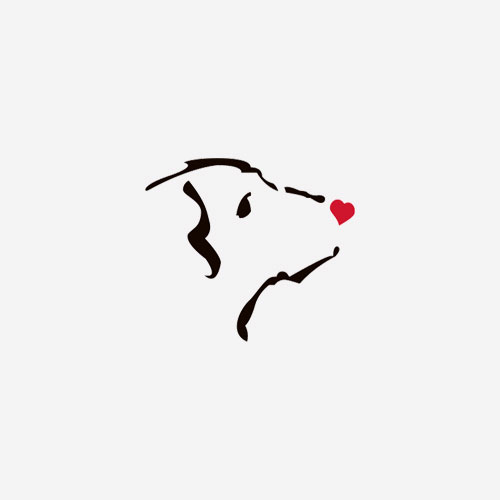 Helen Mckenna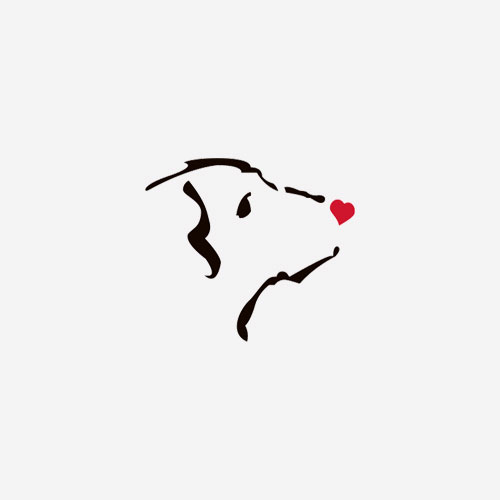 Bruce Norman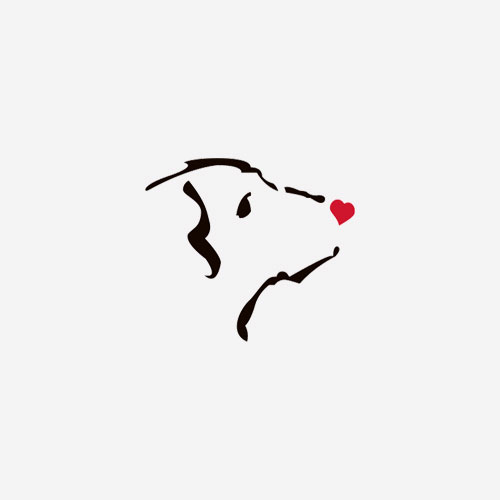 Diana Guild