This May, help us "walk across Canada" to give more Canadians a new leash on life!
Our dogs' happy tails show how much they enjoy their jobs. And there a million happy tales about the enormous difference guide dogs make in the lives of those with disabilities. Join us if you can on some happy trails to add your distance travelled to reach the goal of a virtual walk across Canada.
And please donate if you can to the Lions Foundation of Canada Dog Guides. You'll be supporting Dog Guide development and training and providing Canadians with disabilities the training and support they need to form a successful partnership with their highly trained canine aides. By removing financial barriers to Dog Guide partnerships, you'll be empowering Canadians with disabilities to navigate their world with confidence and independence. 
I can personally speak to the difference my Dog Guide, Shay, makes in my life, and I very much wish other Canadians with disabilities to have the same tremendous experience of increased safety, support and love.
Thank you to our Sponsors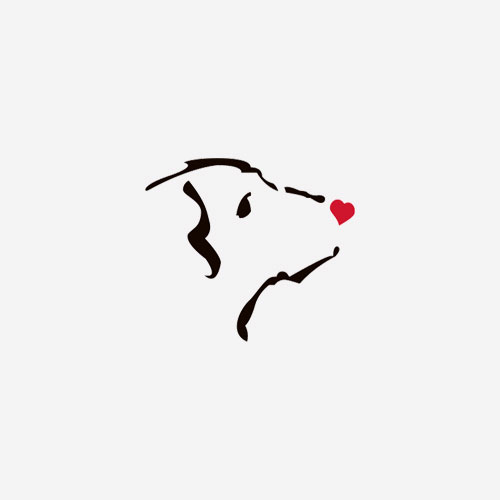 Digitally Hip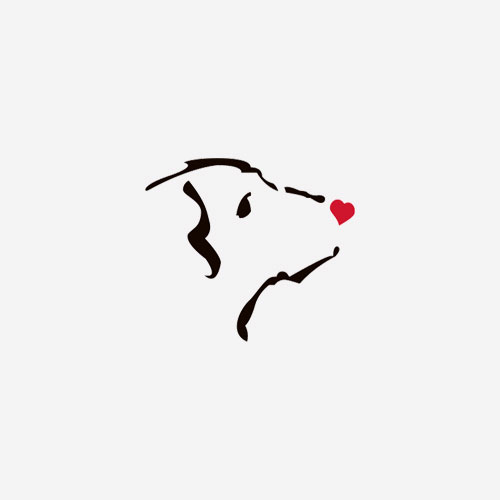 Phyllis Lambert
Anonymous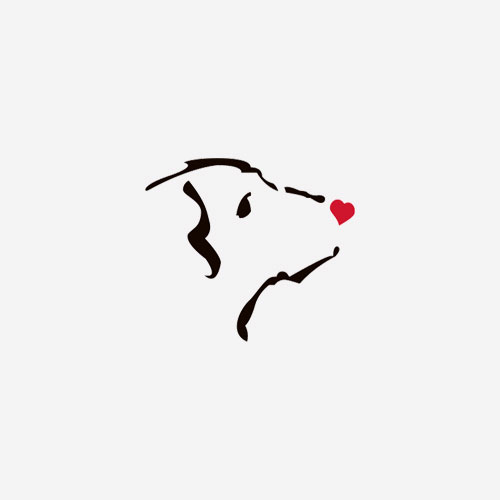 Linda Louie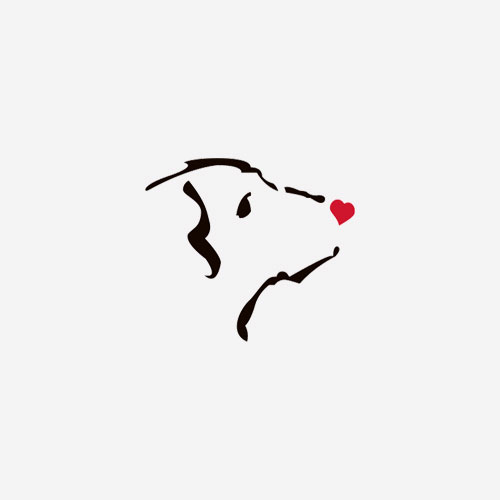 Pat Moxness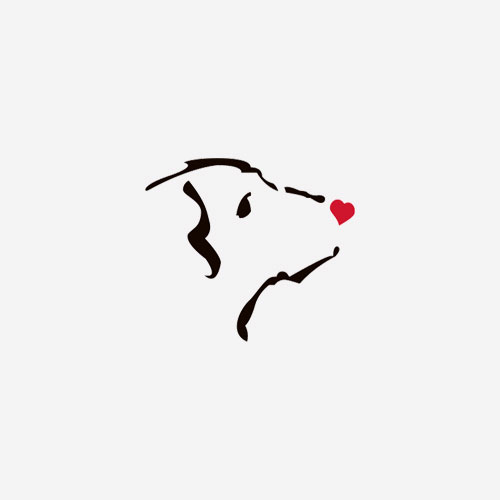 Gloria Murphy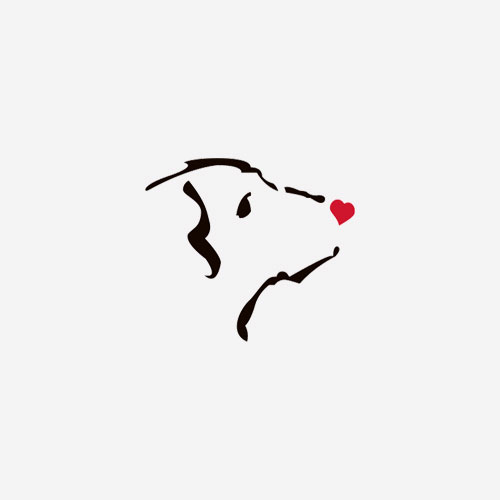 Anita Bleick
Cecilia Tsang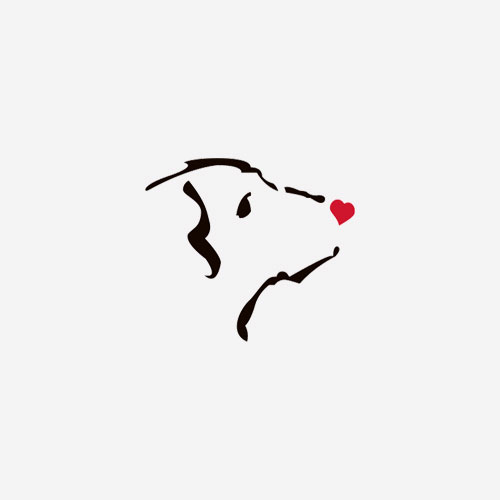 John Jerman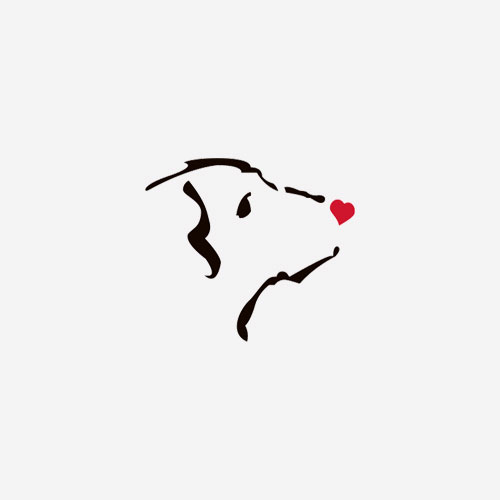 Bruce & Joan Drew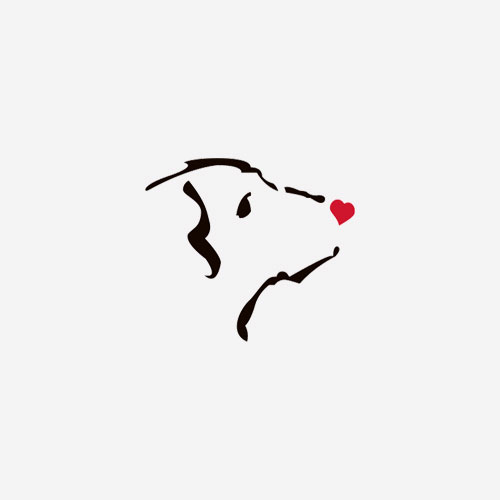 Kate Jessup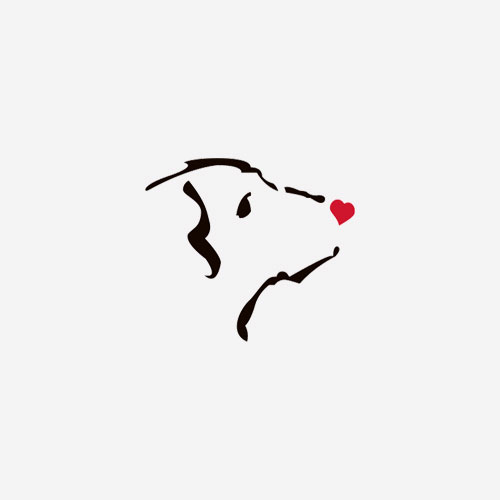 Richard Helm
Emily Mccullum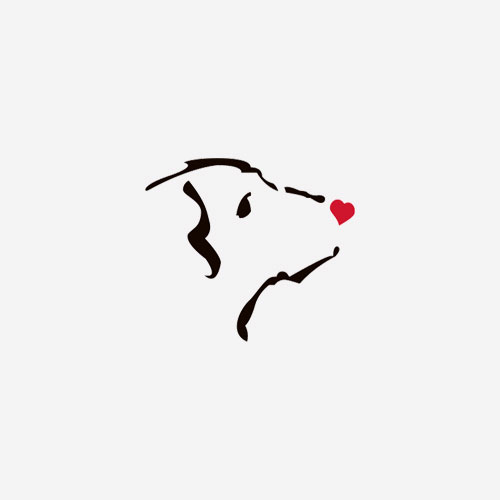 Suzanne Allan
Bruce Morgan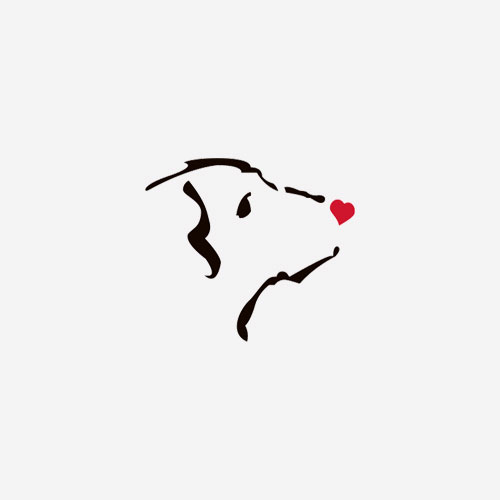 Mary Rowles
Suzie Fairweather
Lindsay Mcdonald
Susan Mann
Brenda Morgan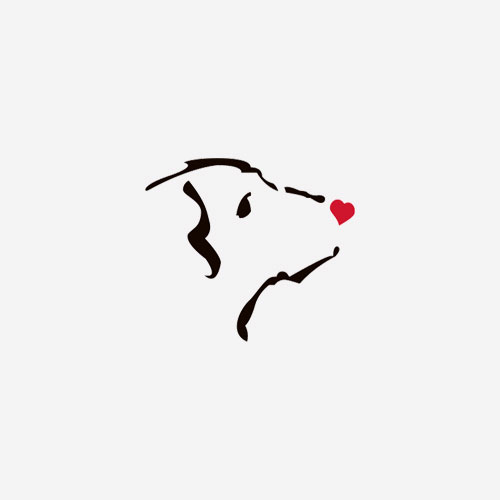 Nneka Macgregor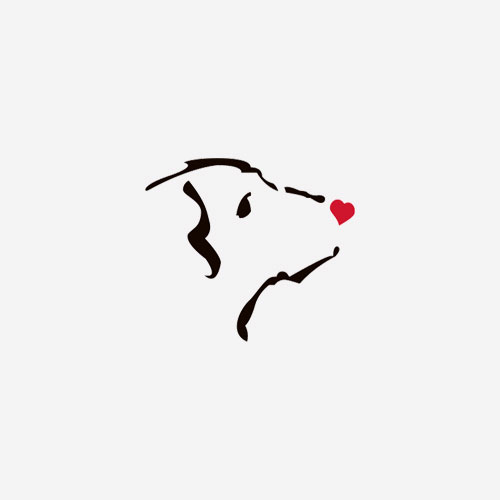 Ermin & Janet Badzak
Jerry Enridge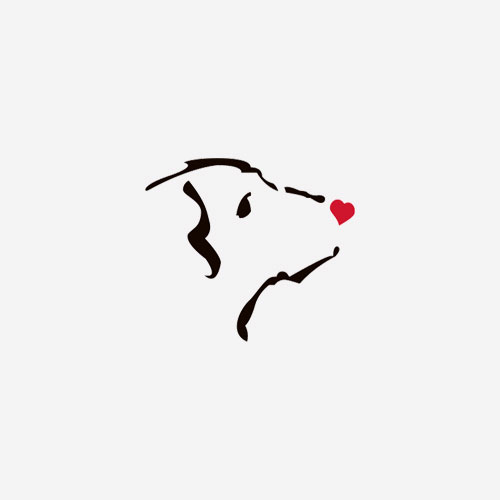 Ron Woodall
Anonymous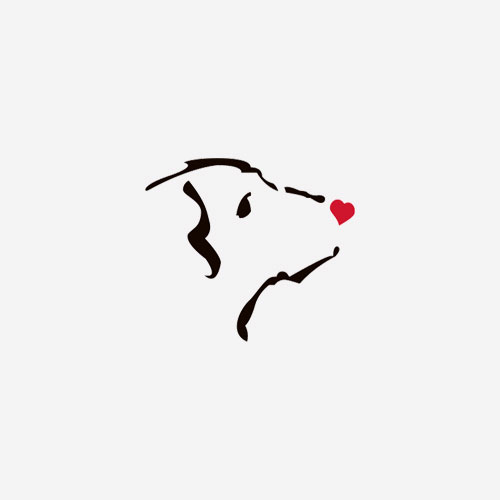 Tina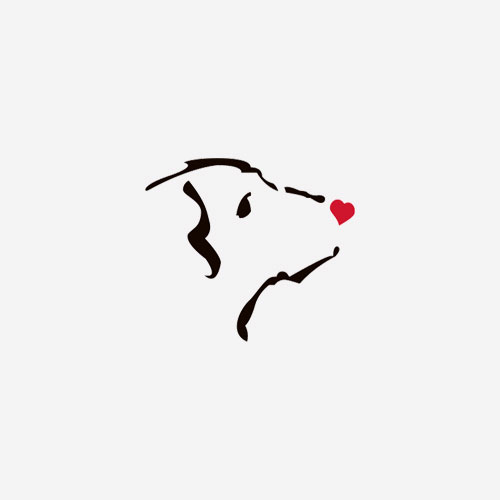 Andrea Mckay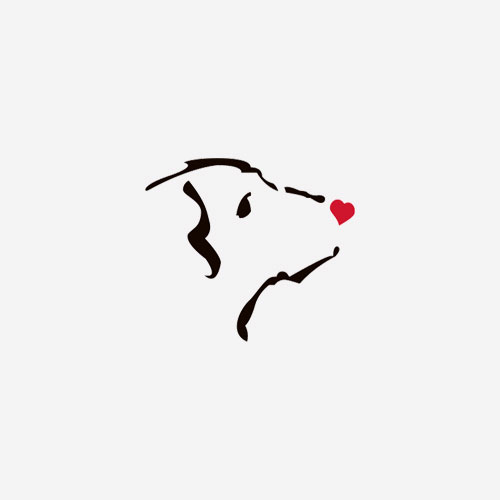 Ann Silberman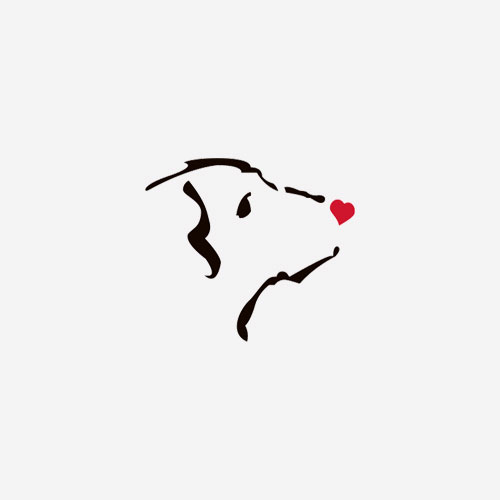 Anonymous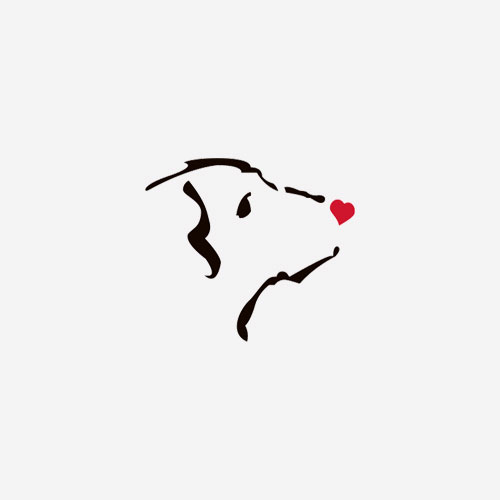 Susanne Herrington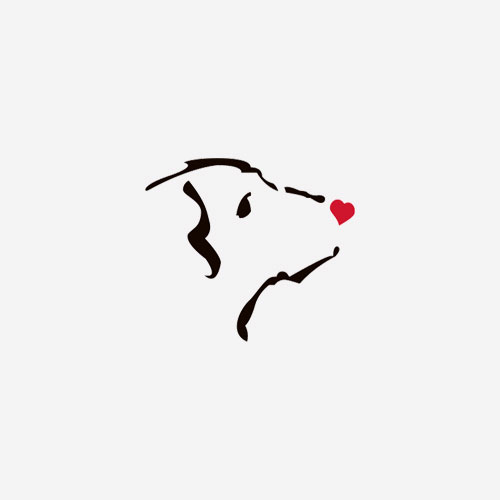 Anonymous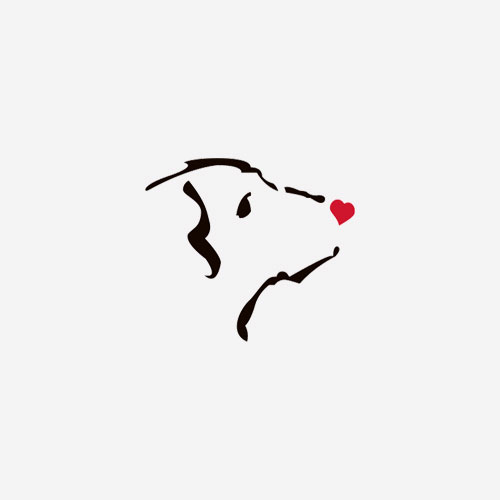 Sarah Sladen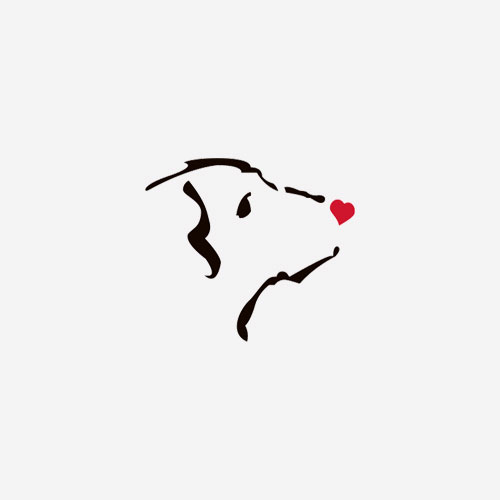 Jend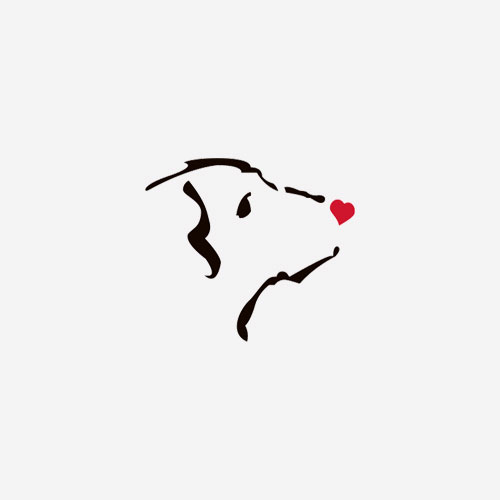 Ian S Thomson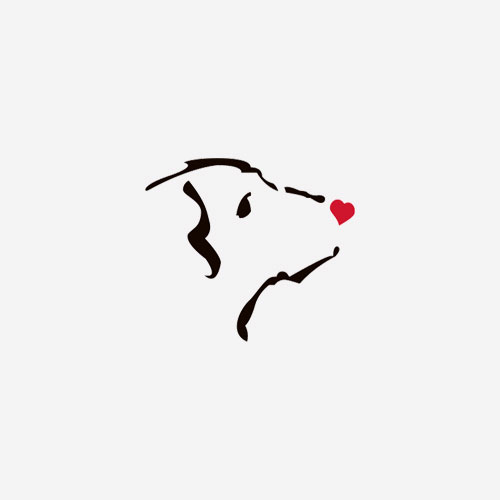 Sharon Boone
Christian Guilbault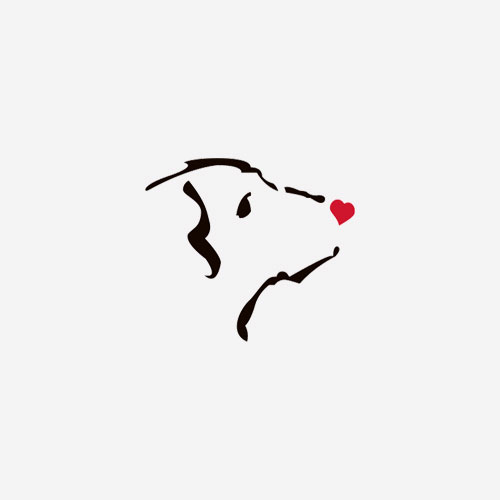 Mary Mccullum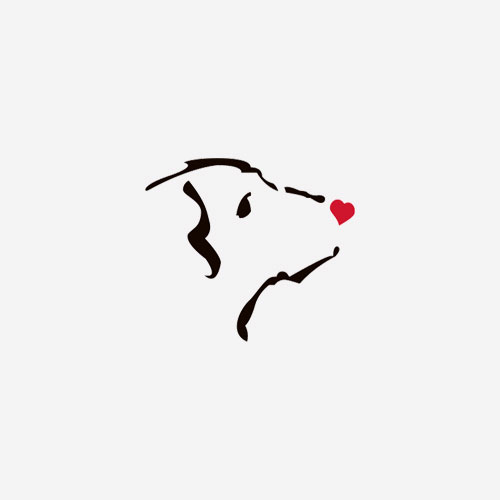 Fiona Beaty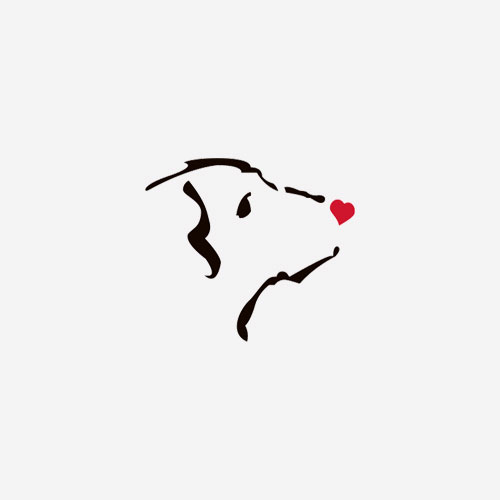 Anonymous
Lisa Coley-donohue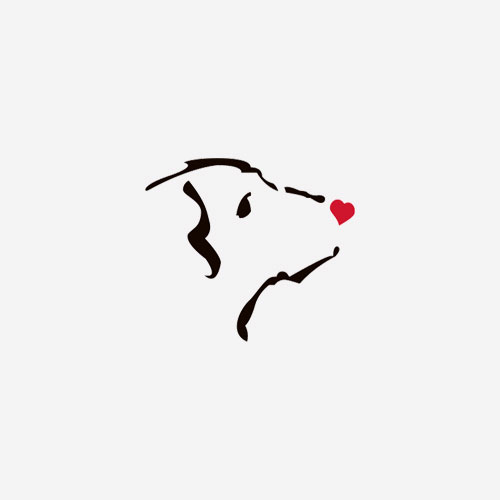 Eliza Mccullum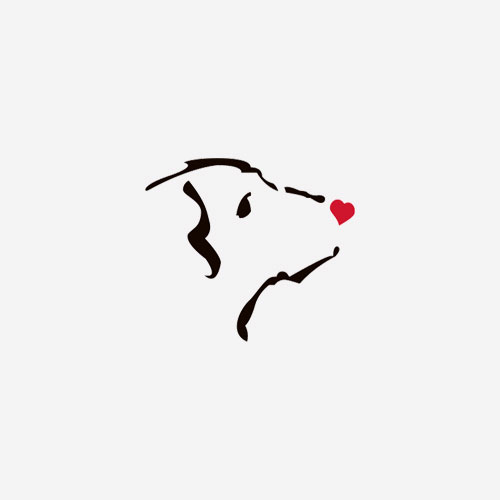 Aditya Naveen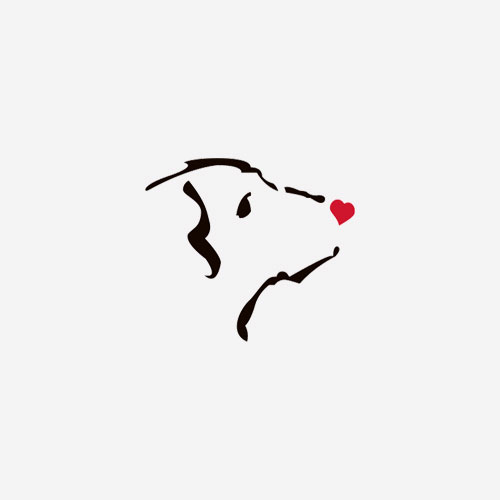 Emma Cornelius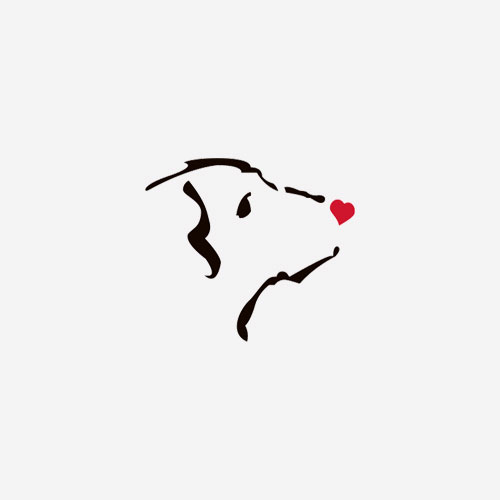 Karen & Cory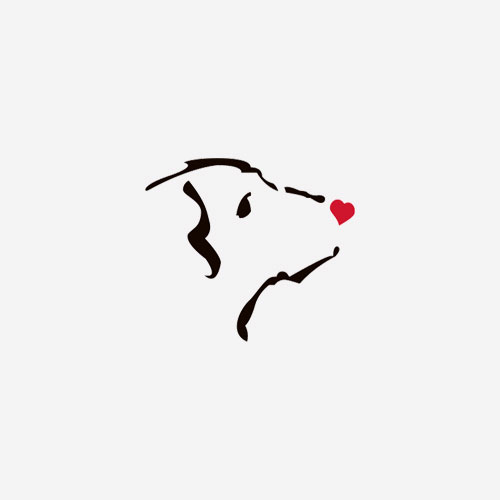 Mallory Coletta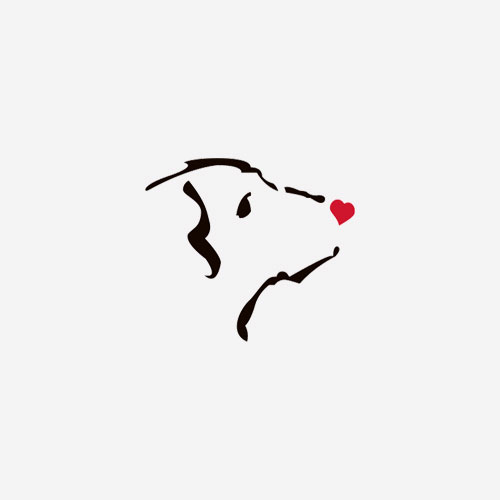 Peter Wright
Jo Lipsey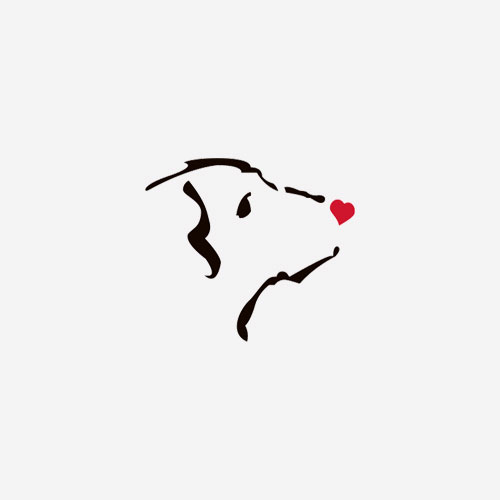 Shona Kowtecky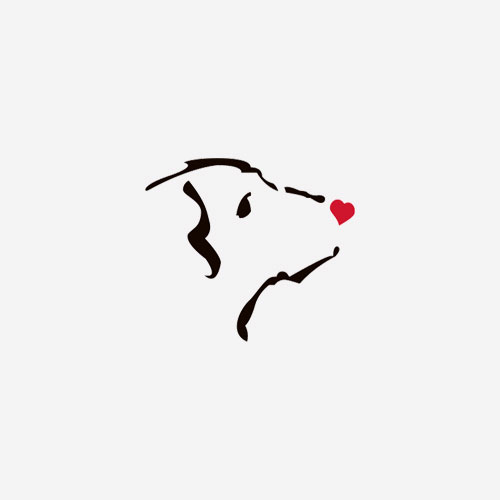 Liz Watson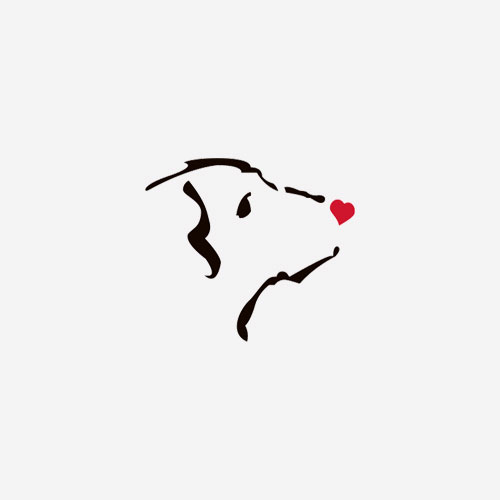 Jenny Strang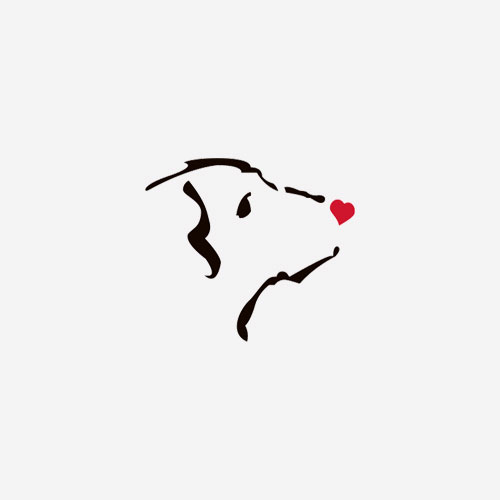 Shannon Whipple-anderson
Patty Hudson
Sherry Jackson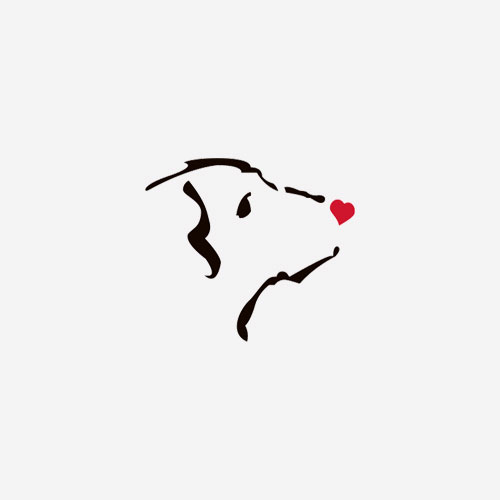 Melanie Friesen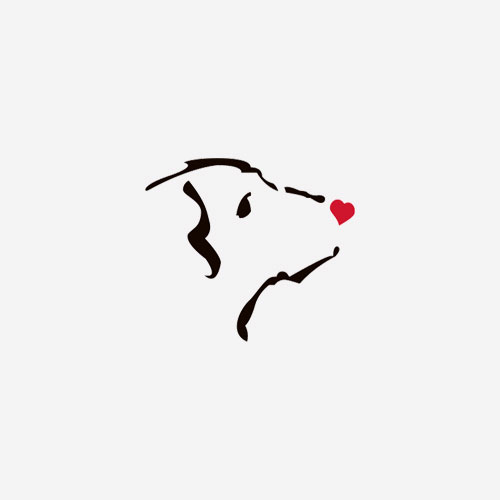 Anonymous