Walk Information
Walk Location (city):
Lion Dick Brule Community Centre, 170 Castlefrank Road, Kanata
Walk Organizer:
Kanata-Hazeldean Lions and Stittsville District Lions
Contact Name:
Lion Tom Feltmate
Contact Email:
Contact Number:
Time of Walk:
13:00 (24hr)
Anything else:
Registration begins at Noon Free BBQ after the Walk This Walk is dedicated to Lion Peter Henry
Thank you to our Local Sponsors
We appreciate the support and contributions received from our National Sponsor, Pet Valu, and from the following local Pet Valu stores:  Kanata Centrum; Kanata Hazeldean; Stittsville Main Street; and Richmond  Perth Street.
The top walkers and top teams will be awarded special gifts provided by Local Businesses including Saunders Farm (Munster); Bekkers Pet Care (Huntley Road, Stittsville); Completely Mutts (Kanata); and CocoMutts(Stittsville).
The efforts of all walkers are also recognized through contributions from Local Businesses including Subway (Stittsville Carp Road); CSMA Martial Arts Academy(Iber Road); and McDonalds (Stittsville Main Street). 
Thank you to our Sponsors
Helen Mason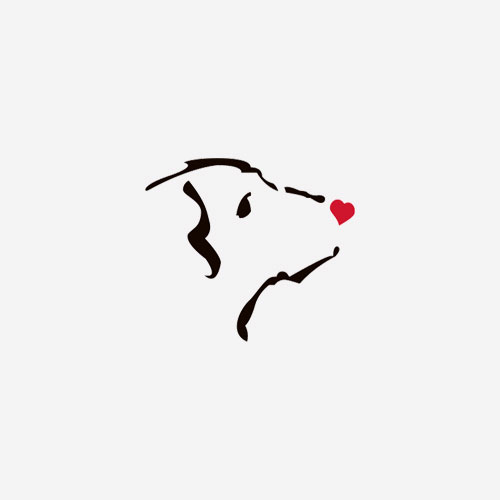 James Macnider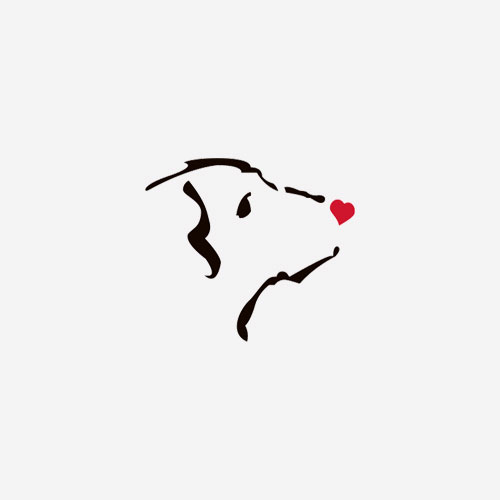 Lynn Laham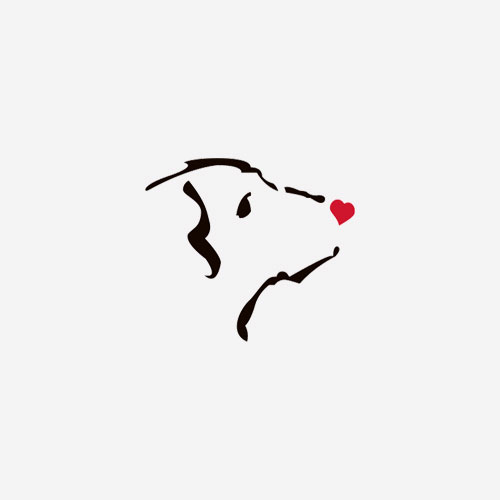 Sandie Cybulski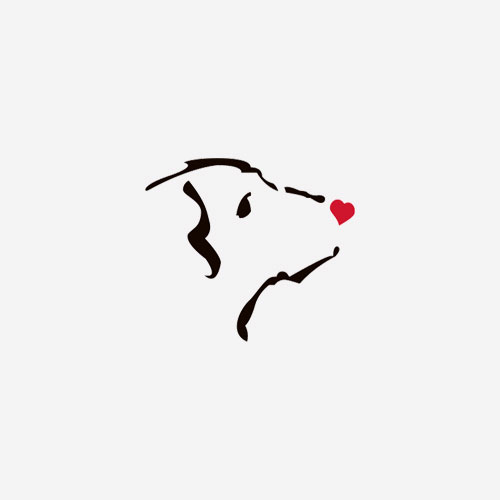 Julia Mountford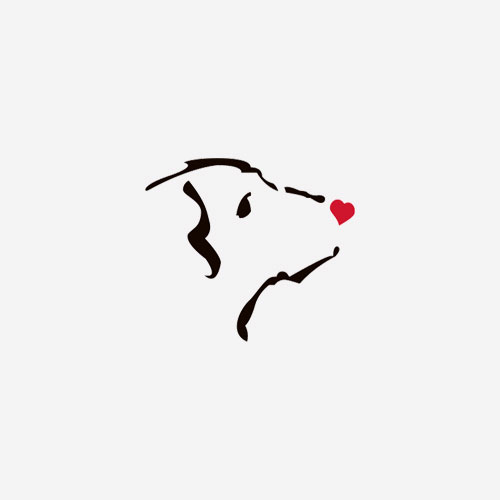 Anonymous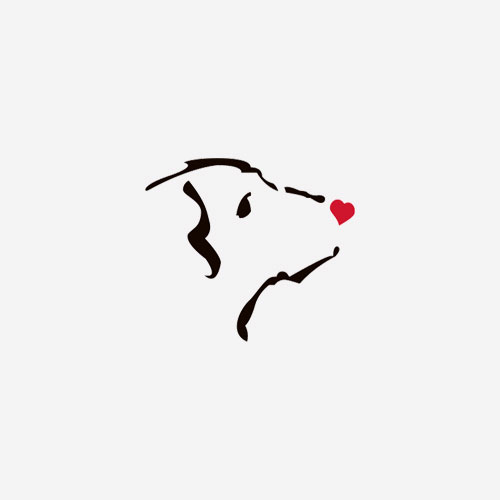 Caleigh Murison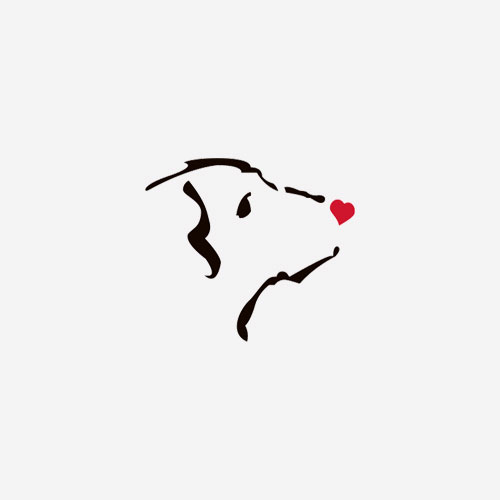 Jennifer G Dunn-doxtater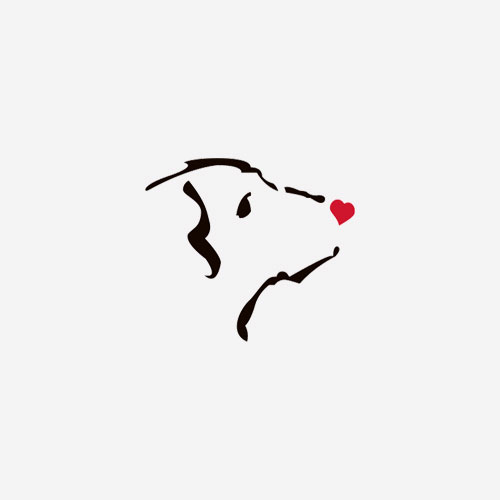 Anonymous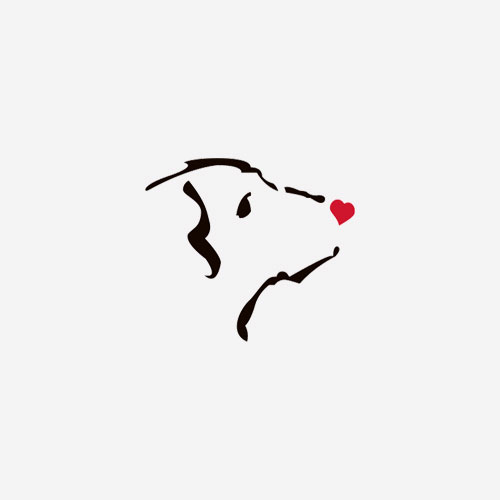 Sharon Aron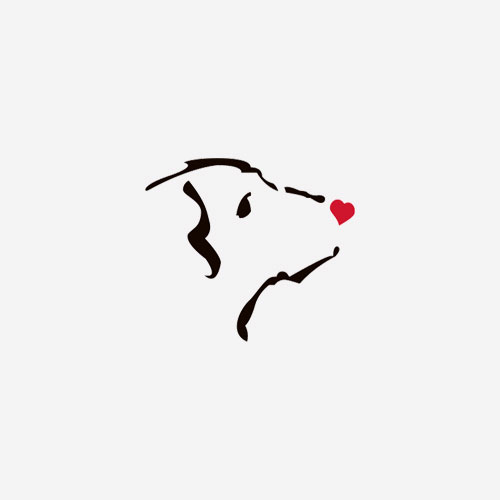 Jeremy Sterb