Walk Information
Walk Location (city):
Henderson Lake Park at the Gunnery Picnic Shelter, Lethbridge, AB
Walk Organizer:
Lions Clubs of Southern Alberta
Contact Name:
Holly Bandelow & Barry Simmonds
Contact Email:
Contact Number:
Time of Walk:
12:00 (24hr)
Anything else:
Registration: 11:00 AM; Walk Start Time: 12:00 PM ?Refreshments ?Raffle Prizes ?Colouring Contest ?Guest Speaker ?Cool Down/ Water Tent Contacts: Holly Bandelow (lionhollyb@gmail.com) or Barry Simmonds (b-simmonds@shaw.ca)
We Can't Wait to Walk with You!
The Lions Clubs of Southern Alberta have been gearing up for the Pet Valu Walk for Dog Guides.
The Lethbridge Pet Valu Walk Committee is having a Pawtastic time organizing the walk for you on May 27, 2023
There will be
🐾Guest Speakers
🐾Refreshments 
🐾Colouring Contest ( colouring table too)

🐾Cool down Tent

🐾Prizes 
Dogs, Goats and More!
See you on Walk Day!
On May 27, 2023 Join us and help us "walk across Canada" to give more Canadians a new leash on life!
From guiding their handlers through their daily lives to getting help when it's needed most, Dog Guides play a crucial role in the lives of Canadians with disabilities. By supporting our team with a donation to the Pet Valu Walk for Dog Guides, you are enabling Lions Foundation to fulfill their mission to empower Canadians with disabilities to navigate their world with confidence and independence by providing Dog Guides at no cost to them and supporting each pair in their journey together.
Please donate now and support us in our challenge!
Thank you to our Sponsors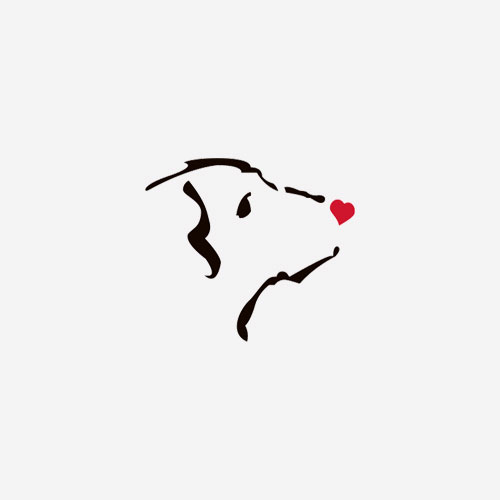 Raymond Lions Club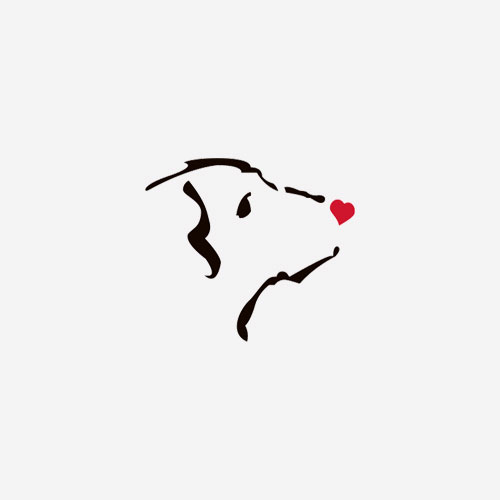 St Martha's Council 9280-knights Of Columbus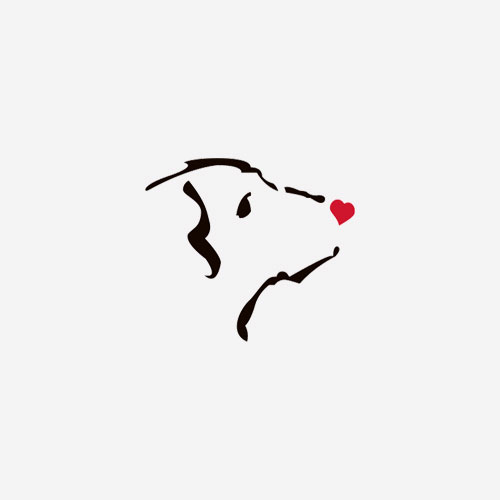 Pauline Cooper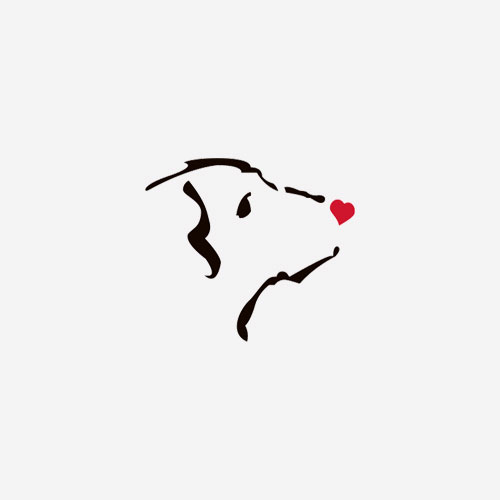 Valerie Gunnlaugson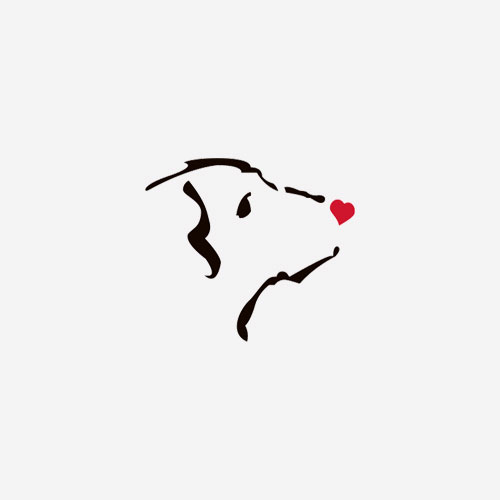 Phil Hubbard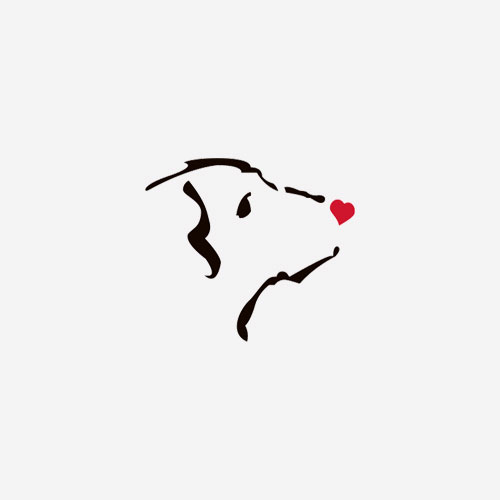 Jakk's Grill Grill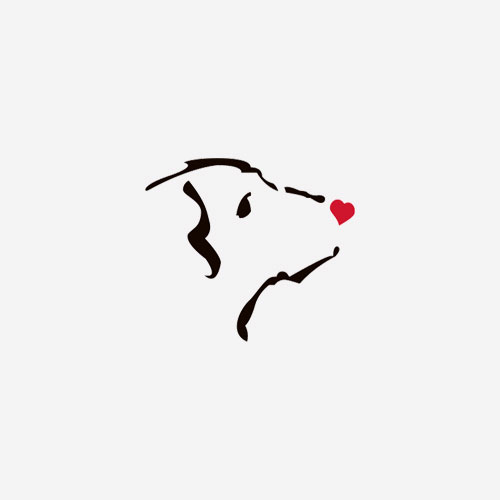 Ardith Leggat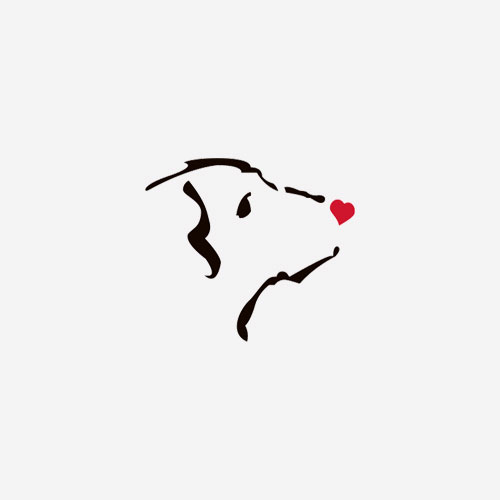 Diana Tampkin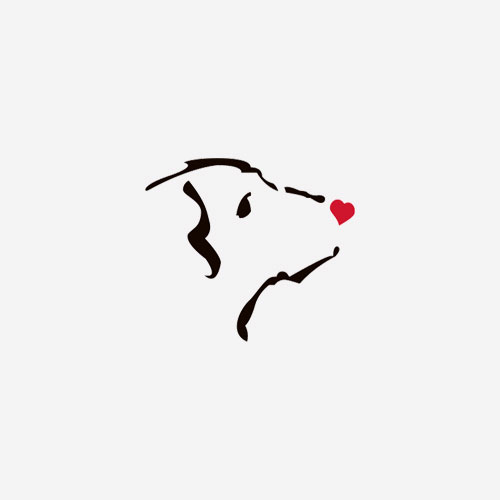 Denise Mccallum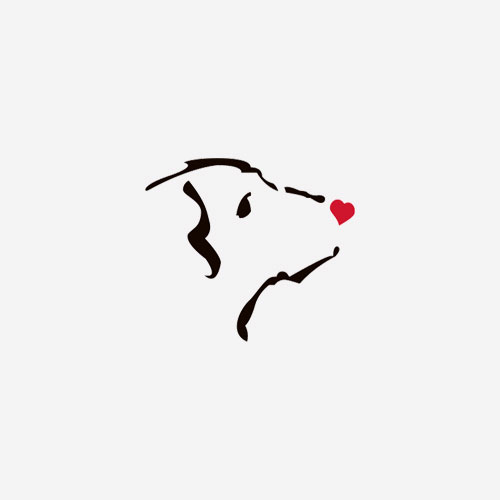 Freya And Tilley
The Little Doghouse On The Prairie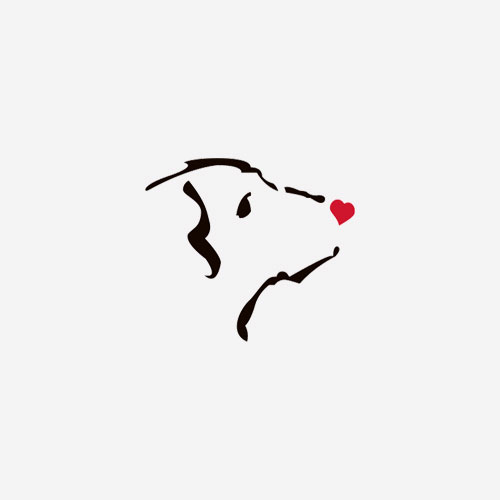 Doggy Do Services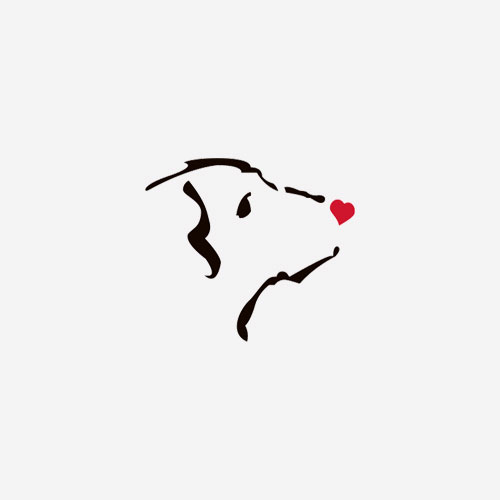 Lisa Bogart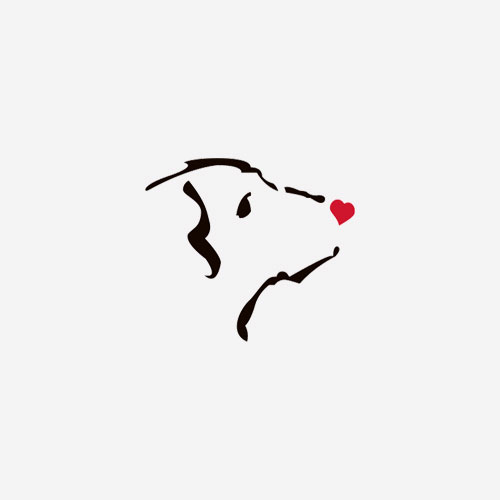 Wade Stokes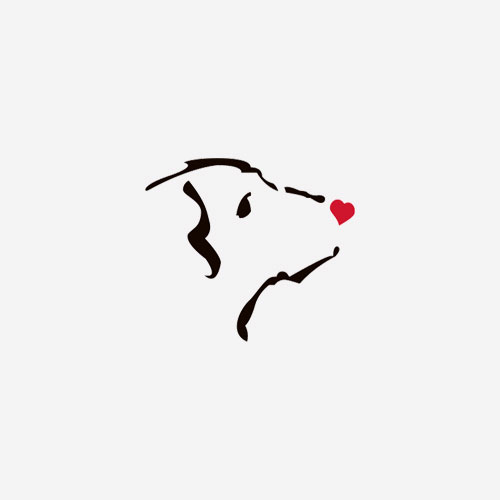 Erich Ruppert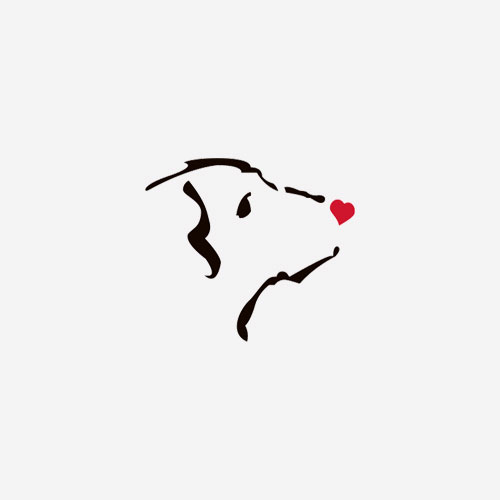 Gerry Calder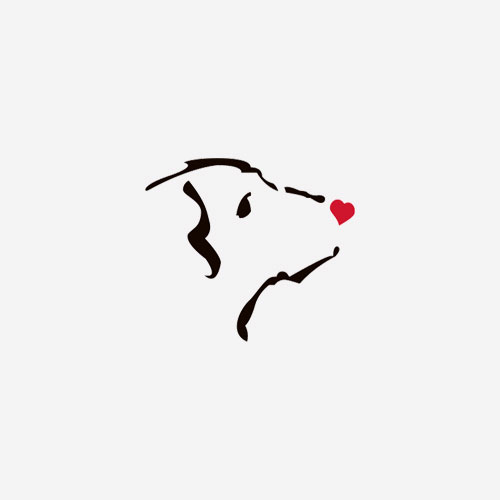 Laverne Schlaht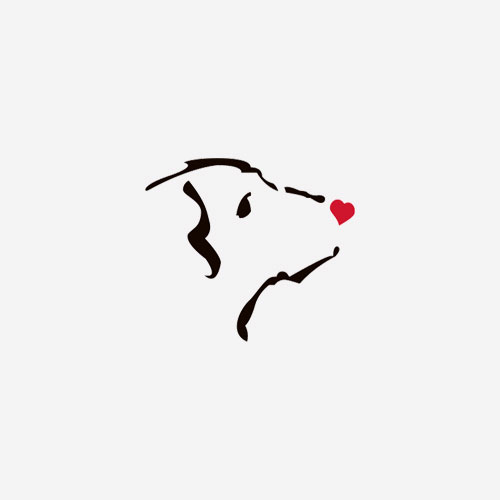 Pat Wallace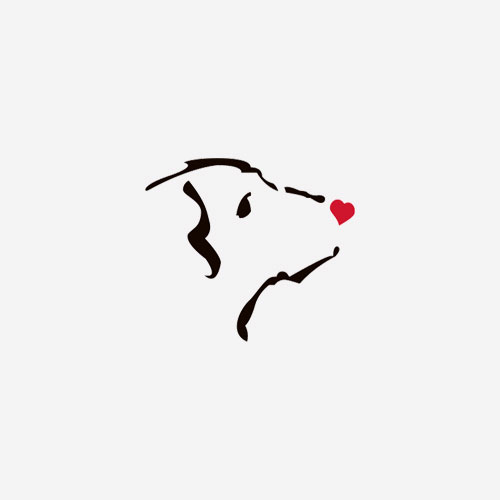 Keith Schenher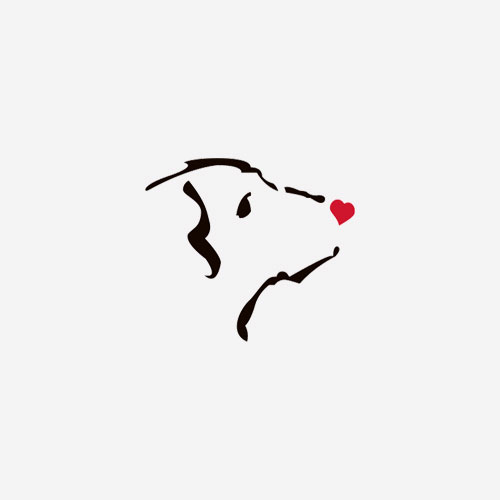 Fred Nowicki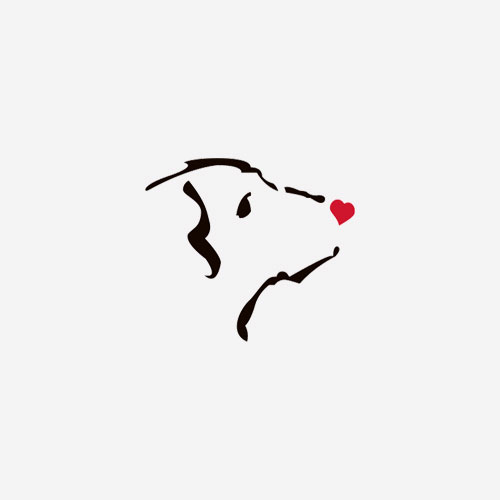 Mike Maronda