On May 27, 2023 the Lethbridge West Lions are walking to give more Canadians a new leash on life!
On May 27, 2023 11:00 a.m. the Lethbridge West Lions are walking at the Lethbridge Walk for Dog Guides at Henderson Park (Gunnery Picnic Shelter). We need your Support!!
You can help support us by donating or walking as a participant (you dont need a dog to walk) . You can even create  your own Team too! 
 Dog Guides play a crucial role in the lives of Canadians with disabilities. By supporting our team with a donation to the Pet Valu Walk for Dog Guides, you are enabling Lions Foundation to fulfill their mission to empower Canadians with disabilities to navigate their world with confidence and independence by providing Dog Guides at no cost to them and supporting each pair in their journey together.
Please donate now and support us in our challenge!
Thank you to our Sponsors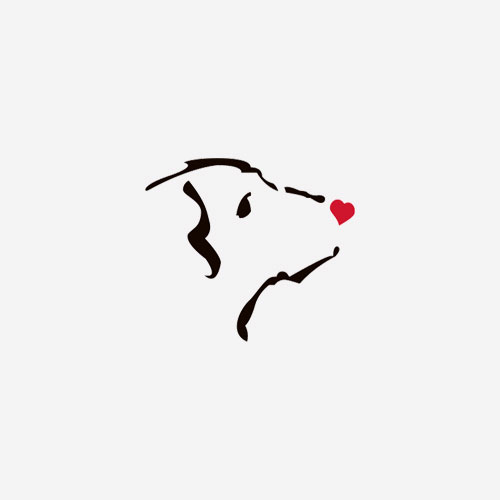 Brent Johnson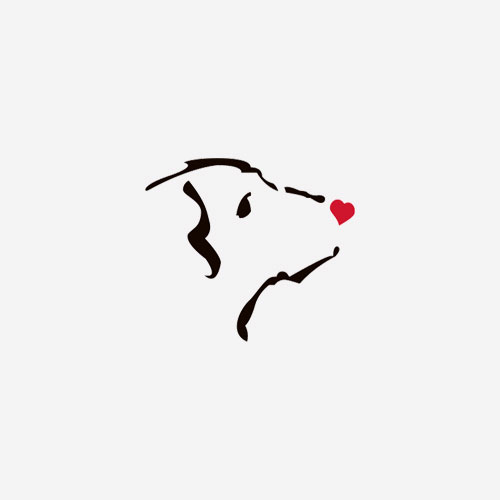 Scott Hayes
Barb Glen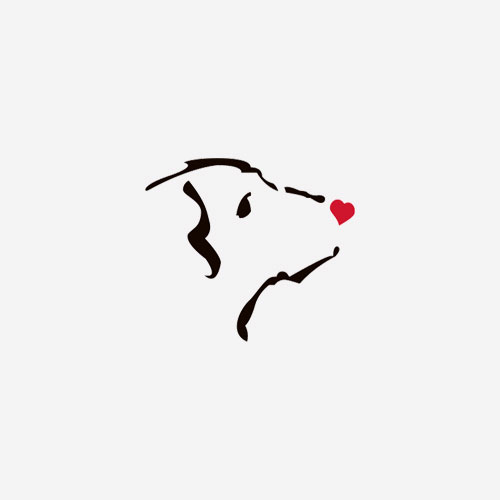 Margaret & Stewart Erickson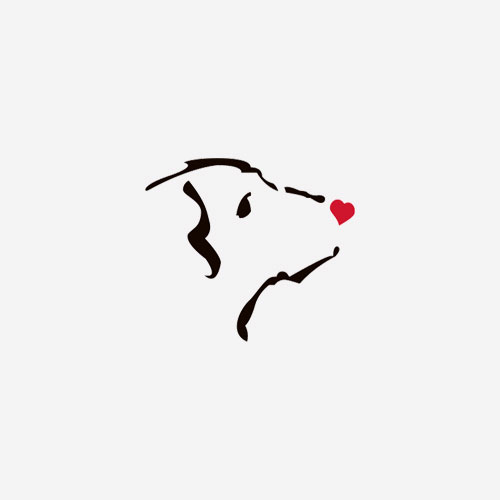 Margaret And Stewart Erickson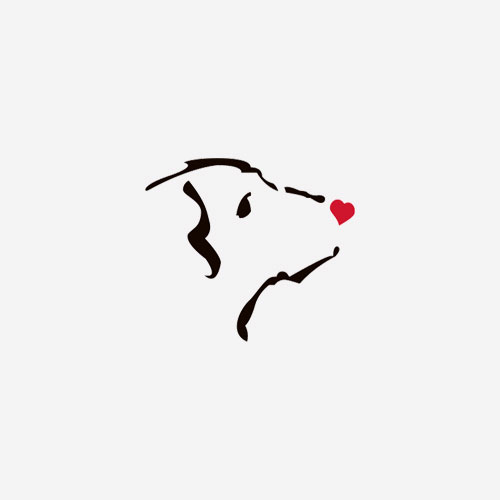 Sue Opel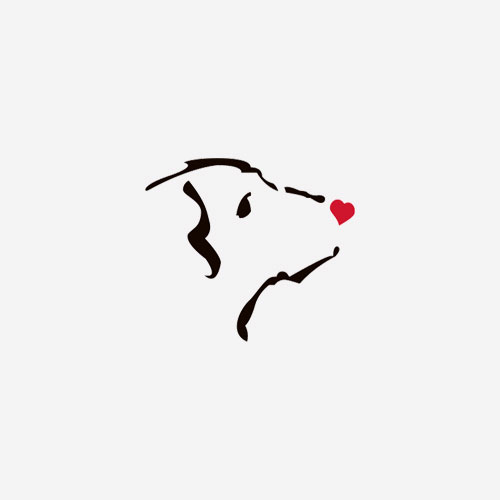 Holly Bandelow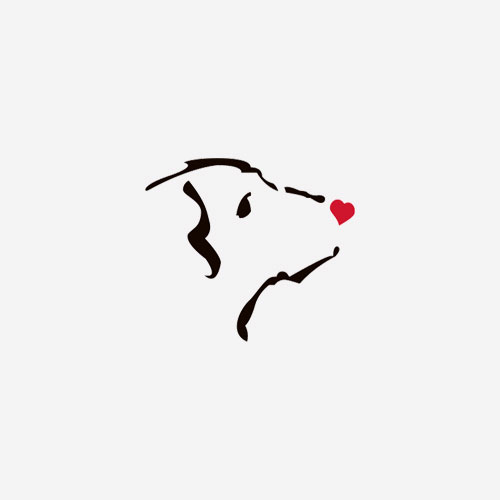 Dave Yetman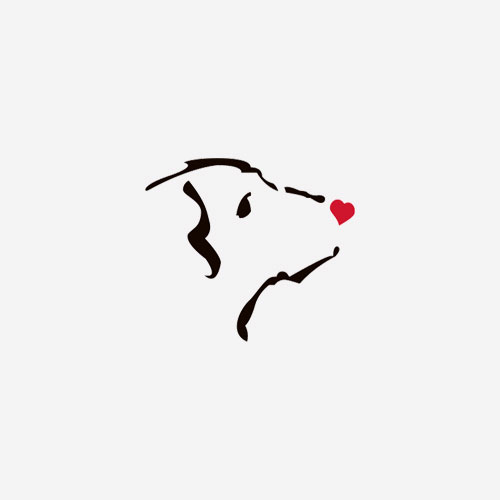 Boots The Goat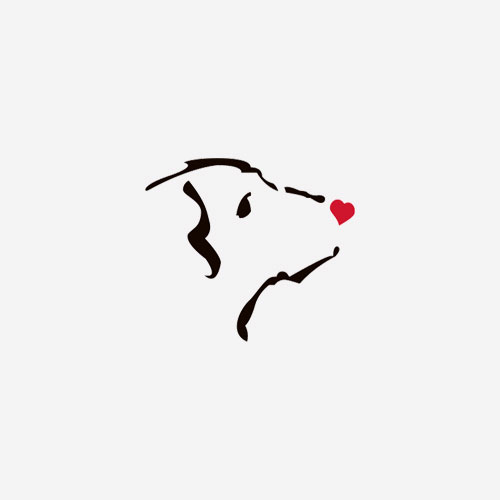 Itty Bitty Acres - Shannon And Colin Skulmoski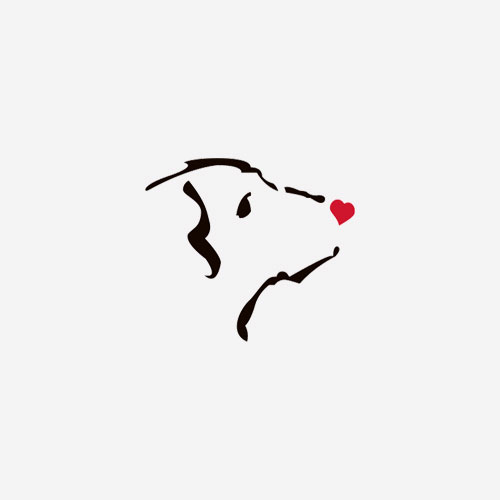 Cheryl Boyko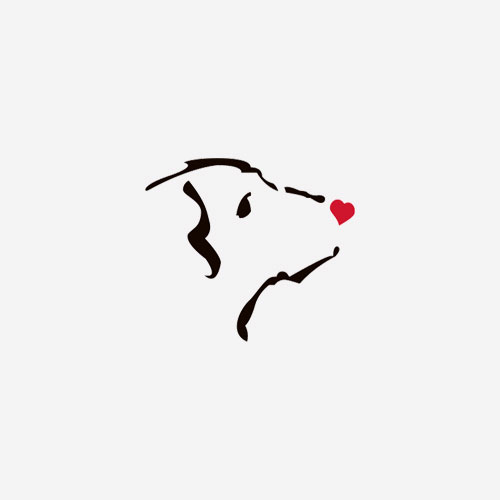 Kevin Bandelow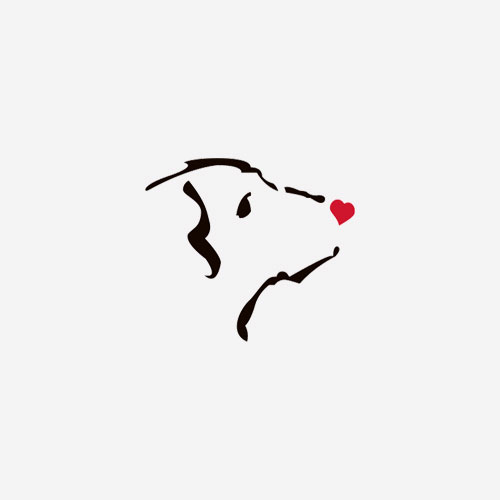 Sandra Jansen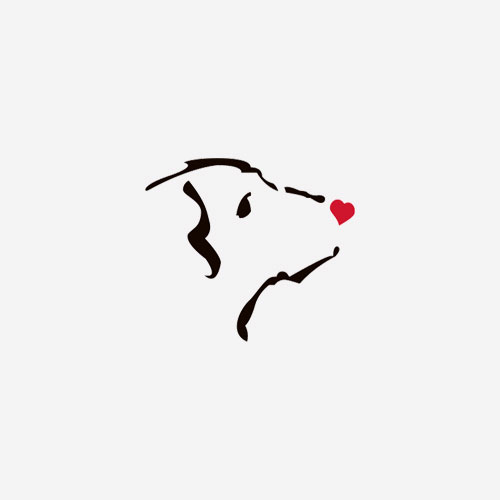 Cindy Kuperus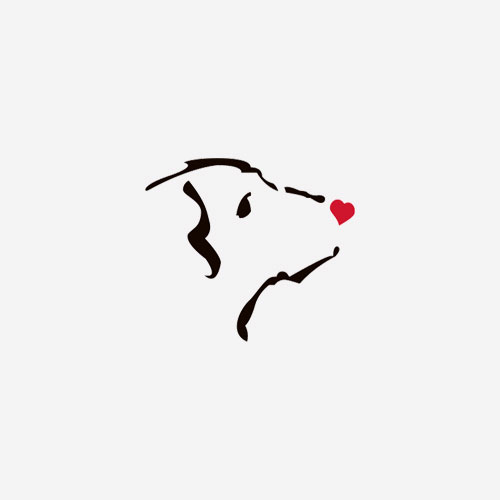 Dianna Mccormick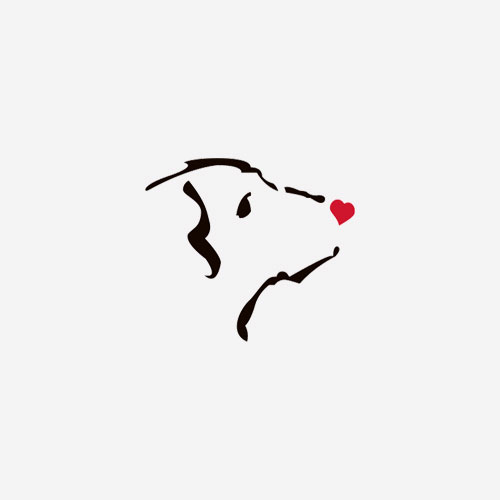 Harold Mccormick
Dustin Hartum