Walk Information
Walk Location (city):
181 University Avenue - North East Corner of University & Adelaide
Walk Organizer:
Lindt Canada
Contact Name:
Celine Goddard
Contact Email:
Time of Walk:
15:00 (24hr)
General Info:
Lindt Canada will be participating in the walk Nationally, with remote employees participating virtually! All you have to do is "Join" the Lindt Canada Walk location and join your department team. You can walk with us if you are in Toronto or you can join a walk in your community or do your own walk and walk with your pets, family, friends and colleagues. Our overall goal is to raise $5,000 through donations, and Lindt Canada will generously match dollar for dollar, up to a maximum of $5,000, for an overall contribution of $10,000! Our goal is to walk 5,514 KMs, which is the distance across Canada. Register now and start logging KMs. Your total kilometers walked start from the time of your registration up until the walk date, on May 30th, 2023.
Anything else:
We will be doing a 5 km walk that will loop down to the waterfront and back, heading West on University, South on Bathurst, across Queens Quay and back up York St.
This May, help me "walk across Canada" to give more Canadians a new leash on life!
From guiding their handlers through their daily lives to getting help when it's needed most, Dog Guides play a crucial role in the lives of Canadians with disabilities. By supporting me with a donation to the Pet Valu Walk for Dog Guides, you are enabling Lions Foundation to fulfill their mission to empower Canadians with disabilities to navigate their world with confidence and independence by providing Dog Guides at no cost to them and supporting each pair in their journey together.
Please donate now and support me in my challenge!  Lindt Canada will be matching your donation!
Thank you for your donation!
Thank you to our Sponsors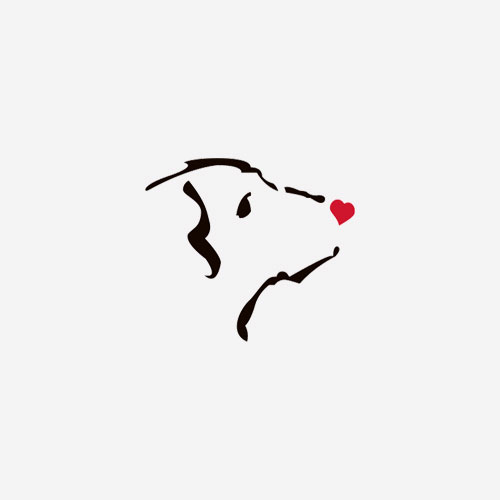 Jack Brownlee
Melissa Yuen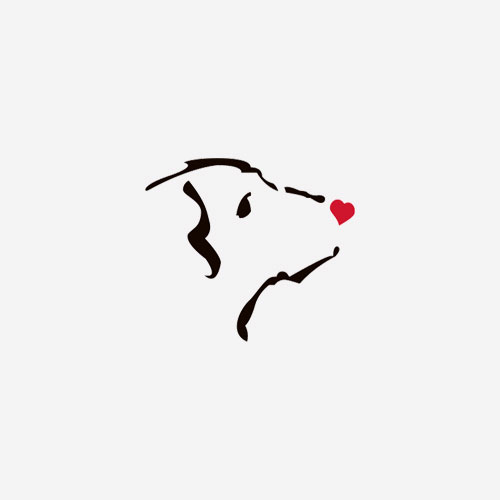 Lilly Difede
Lee Nelson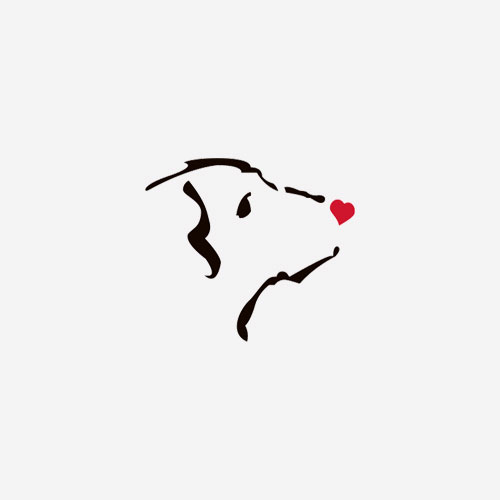 Erica Louise Stinson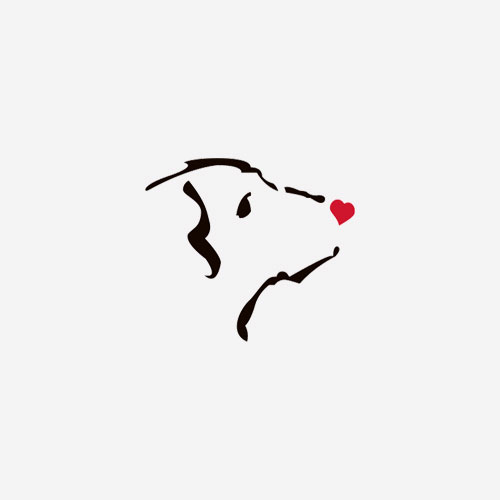 Joe Pallotta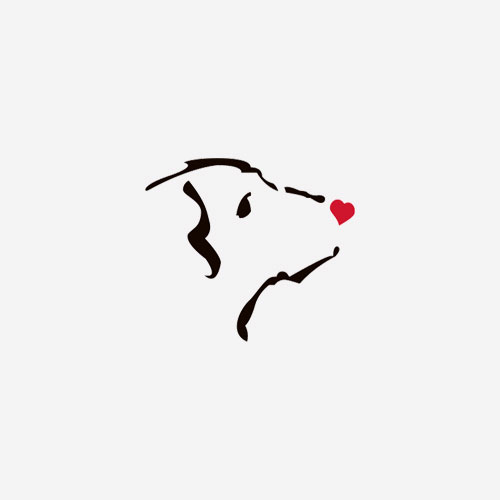 Candice Garraway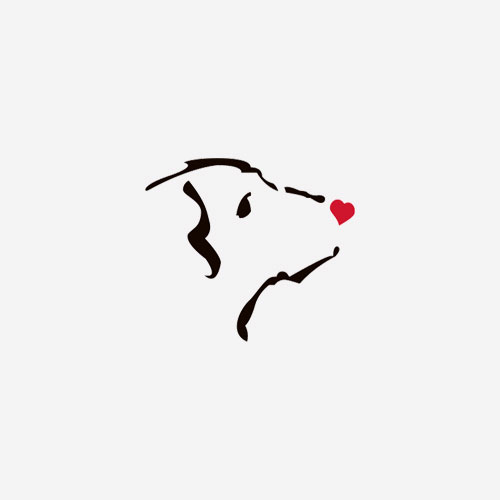 Anonymous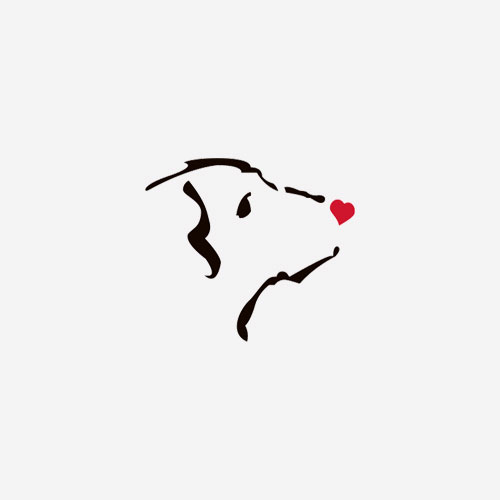 Anonymous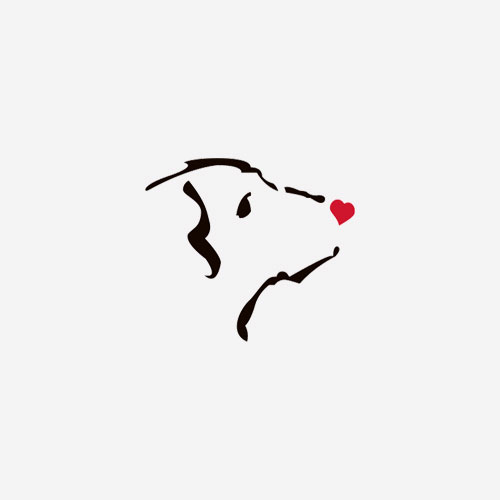 Francois Blondin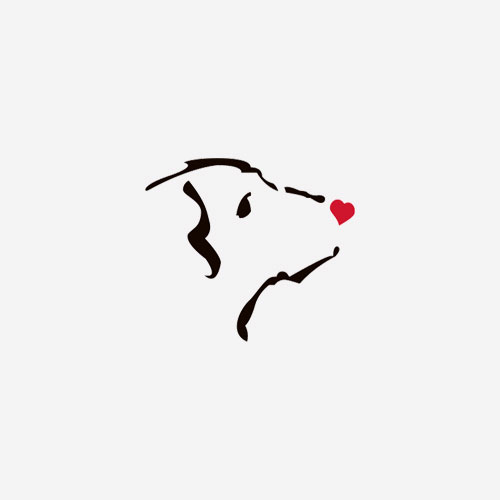 Pamela J Burke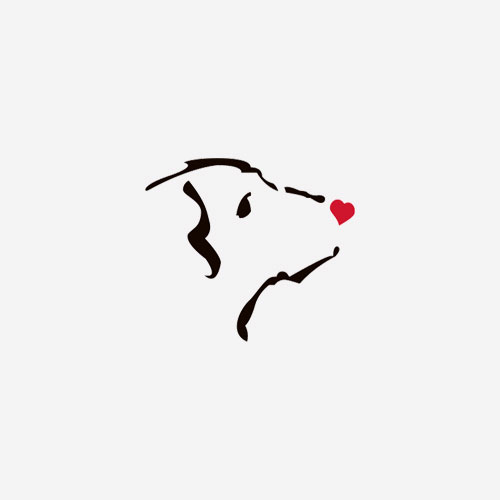 Scott Pinkney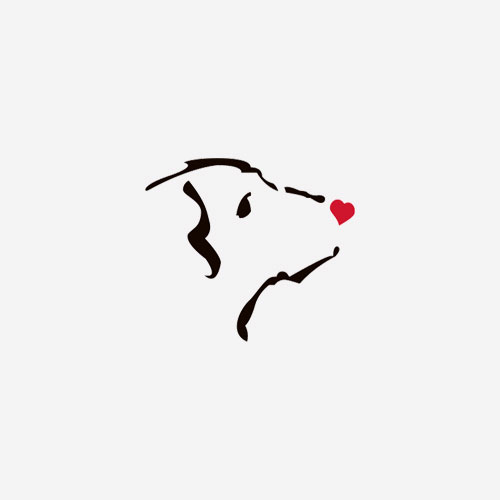 Cassandra Dawson
Celine Goddard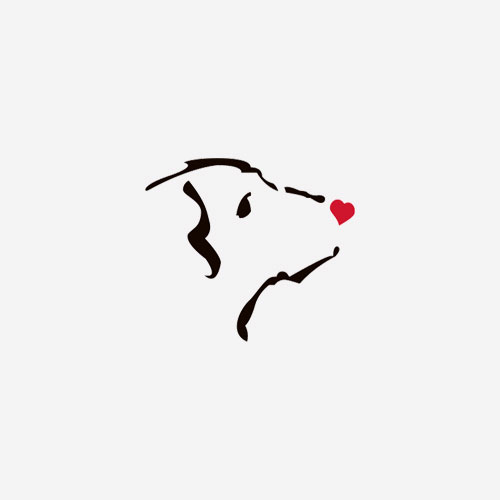 Nalini Dadwal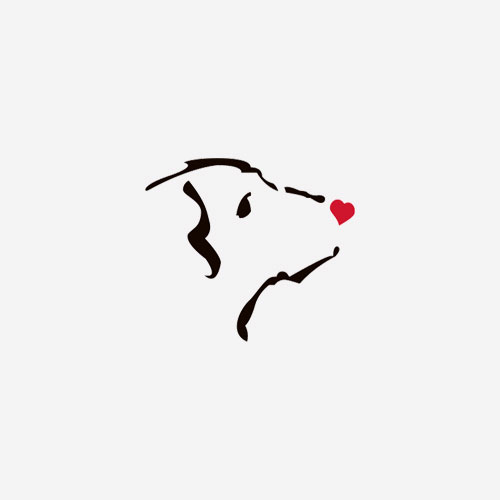 Zoe Shuster