Walk Information
Walk Location (city):
Milford Lions Park Milford Station NS
Walk Organizer:
Milford Lions Club
Contact Name:
Debbie McGinley
Contact Email:
Contact Number:
Time of Walk:
11:00 (24hr)
General Info:
Registration starts at 10:30. Walk begins at 11 from the Lions Memorial Park and walking to the Milford Recreation Center and then return back to the park.
Anything else:
We are having this walk in memory of past board member and fellow lion Dave Manning.
This May, help me "walk across Canada" to give more Canadians a new leash on life!
From guiding their handlers through their daily lives to getting help when it's needed most, Dog Guides play a crucial role in the lives of Canadians with disabilities. By supporting me with a donation to the Pet Valu Walk for Dog Guides, you are enabling Lions Foundation to fulfill their mission to empower Canadians with disabilities to navigate their world with confidence and independence by providing Dog Guides at no cost to them and supporting each pair in their journey together.
Please donate now and support me in my challenge!
Thank you to our Sponsors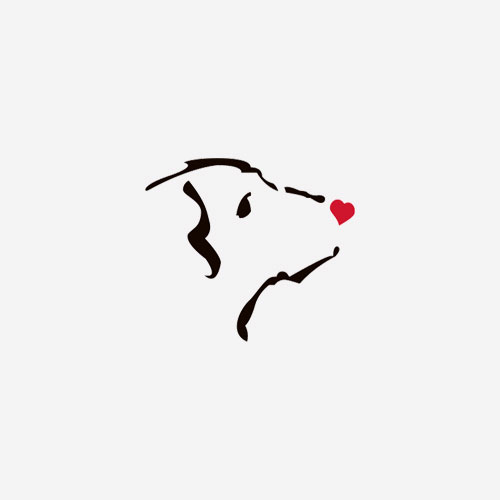 John & Patty Van Den Hof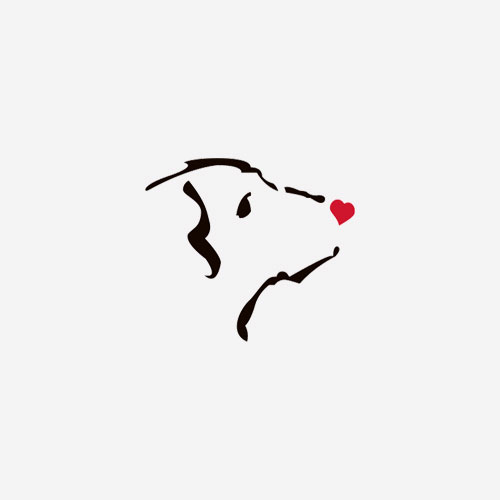 Maggie Manning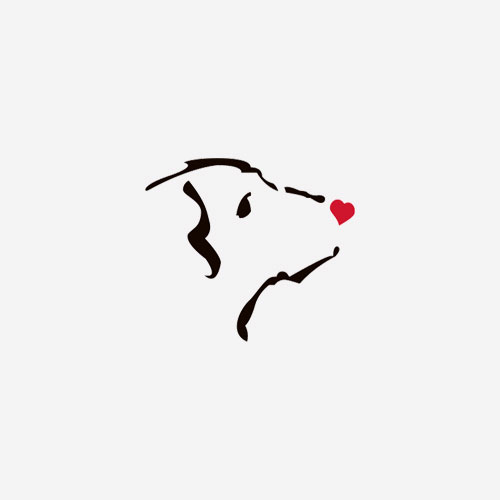 Bob And Sheryl Cowcill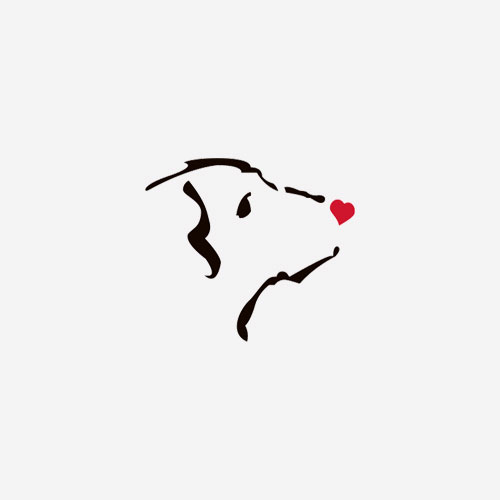 Anonymous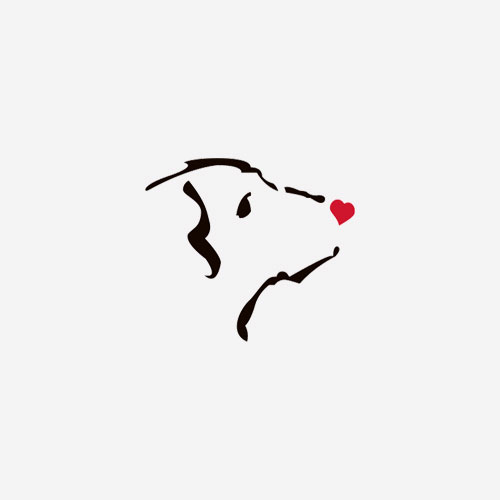 Rod & Tricia Mac Leod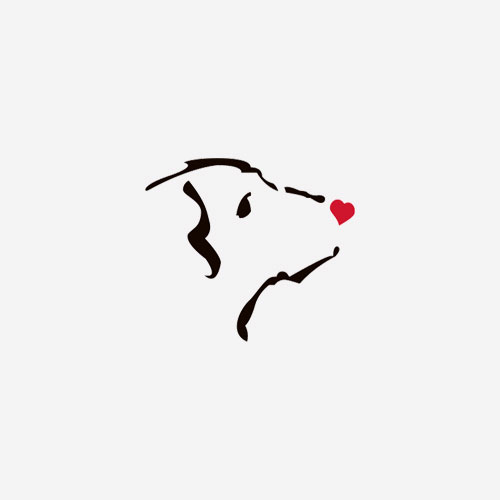 Brenda Billard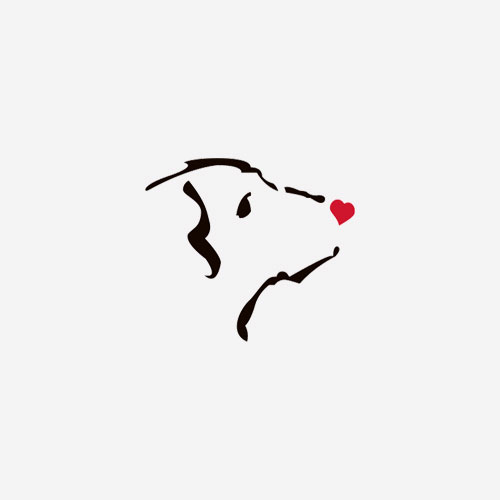 Mary Manning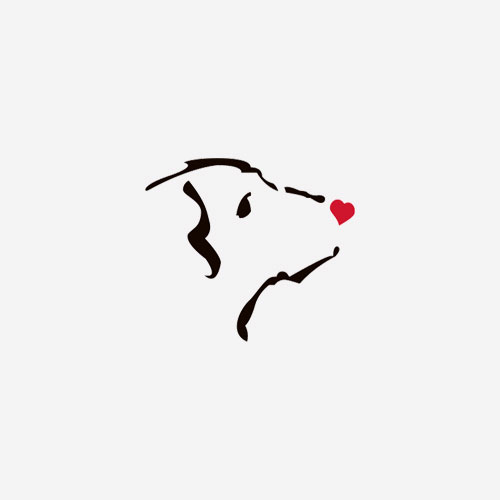 Sarah Manning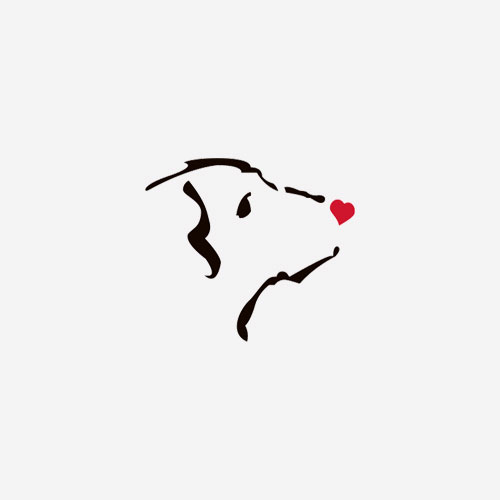 Florence Macdonald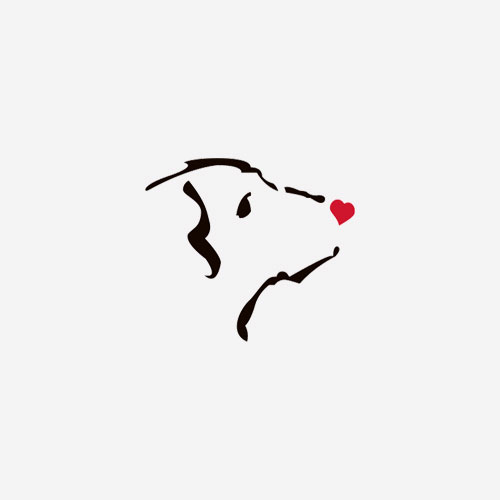 Karen Macphee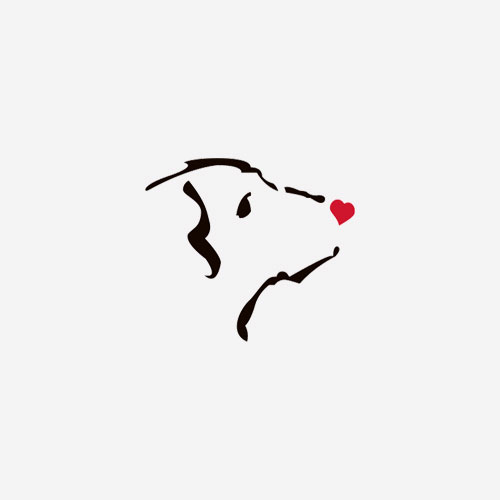 Lana Gillis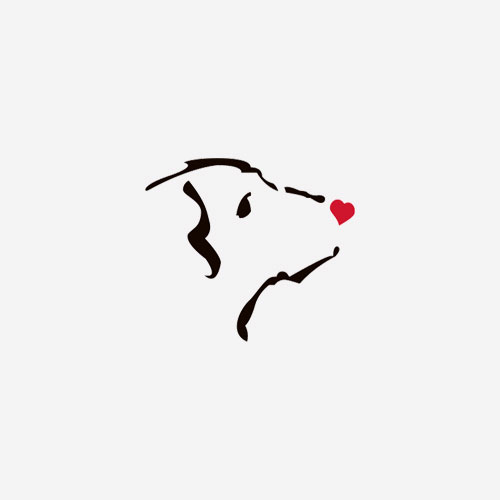 Hugh Mosher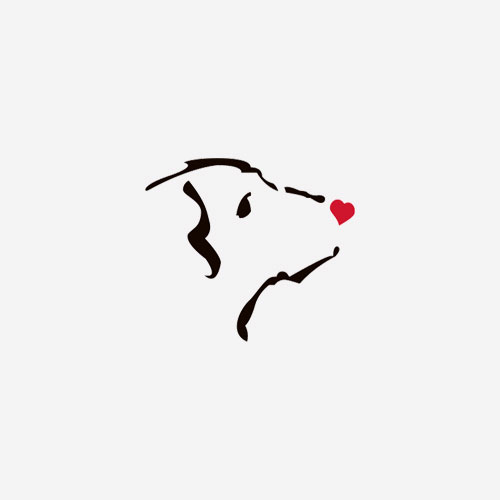 Kathy Henderson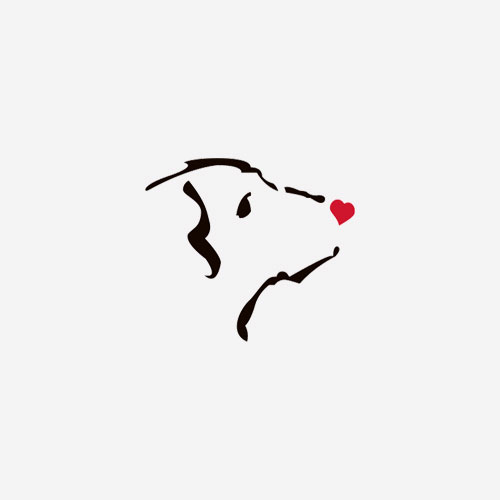 Linda And Robert Atkinson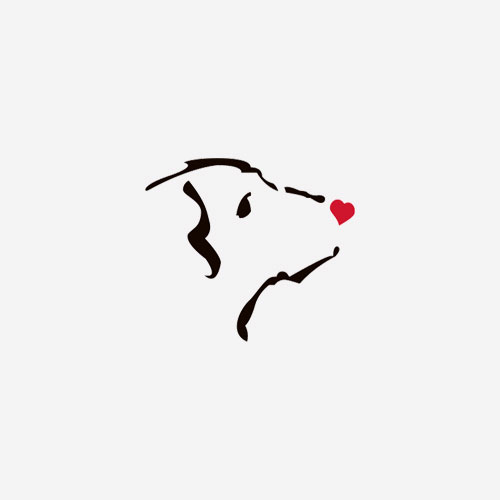 Kathy Manuel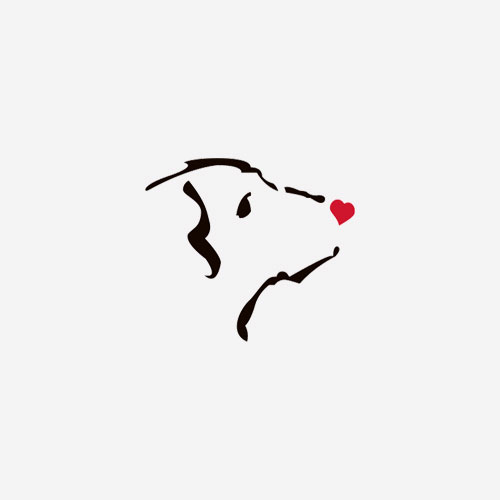 Janette Mcdonald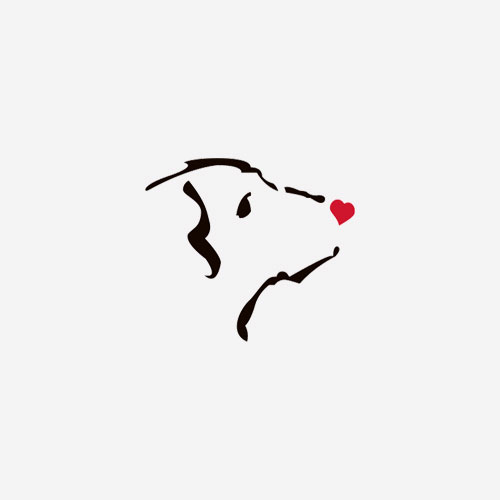 Gwenna Cole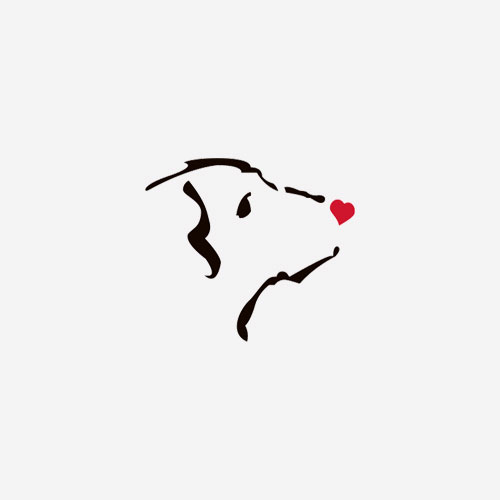 Mary Mcmullen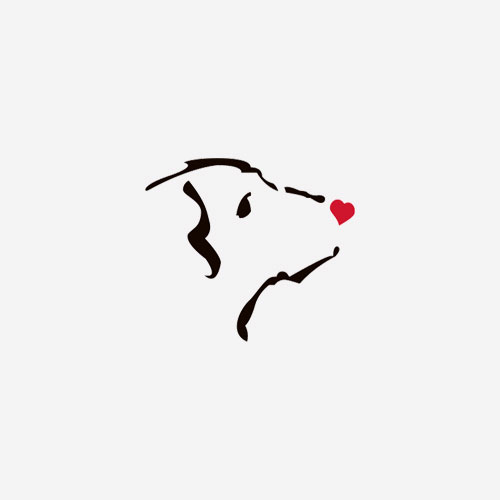 Sharon Whiteway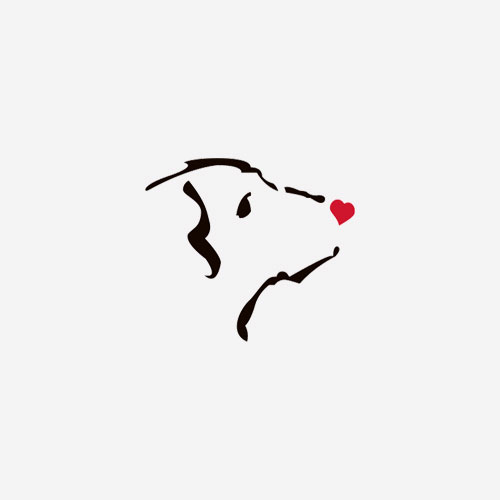 Oopers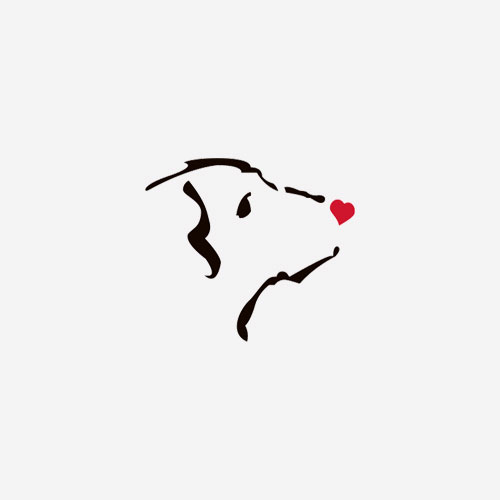 Steve And Brenda Ambrose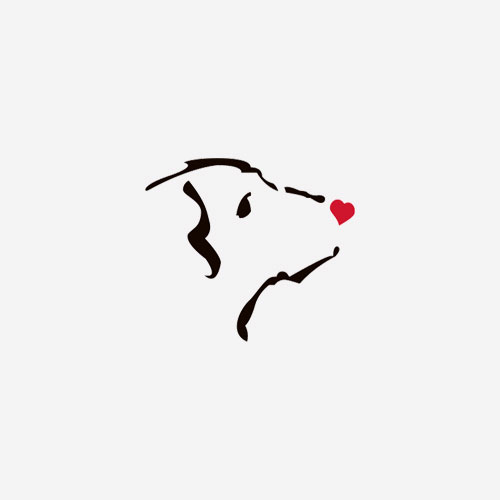 Kristin Woodworth