This May, help us "walk across Canada" to give more Canadians a new leash on life!
From guiding their handlers through their daily lives to getting help when it's needed most, Dog Guides play a crucial role in the lives of Canadians with disabilities. By supporting our team with a donation to the Pet Valu Walk for Dog Guides, you are enabling Lions Foundation to fulfill their mission to empower Canadians with disabilities to navigate their world with confidence and independence by providing Dog Guides at no cost to them and supporting each pair in their journey together.
Team NNLC/TCE is a group of individuals from the  North Newmarket Lions Club and TC Energy.  Our main focus is to support the Lions Foundation of Canada Dog Guides and continue to help change lives for those individuals with a medical and physical disability.  
Please donate now and support us in our challenge!
Thank you to our Sponsors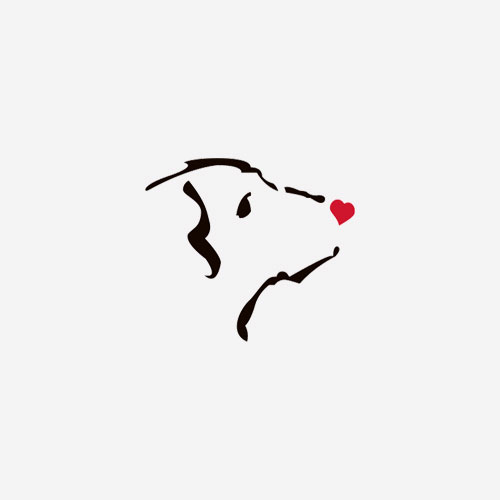 James Wilson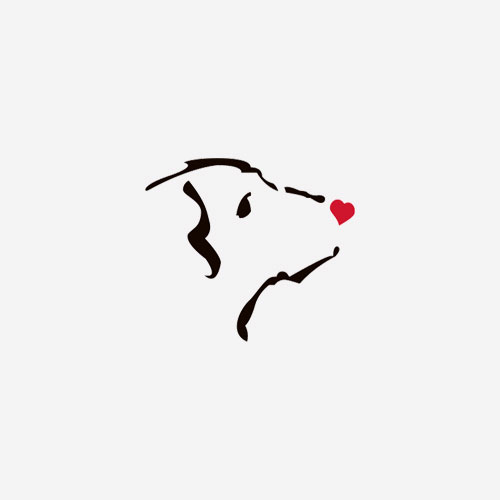 Tim Corrin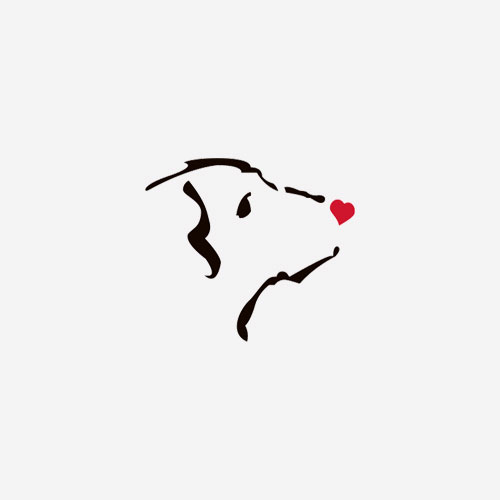 James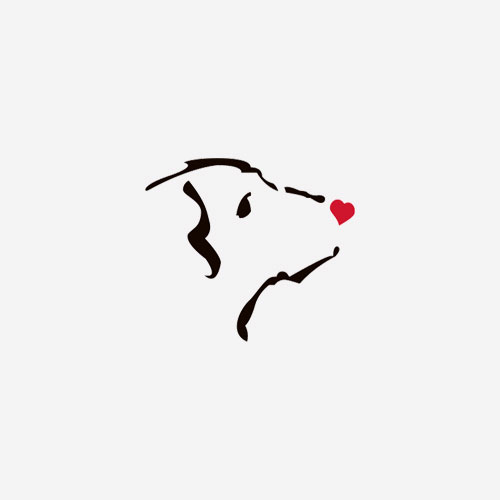 Dave Engel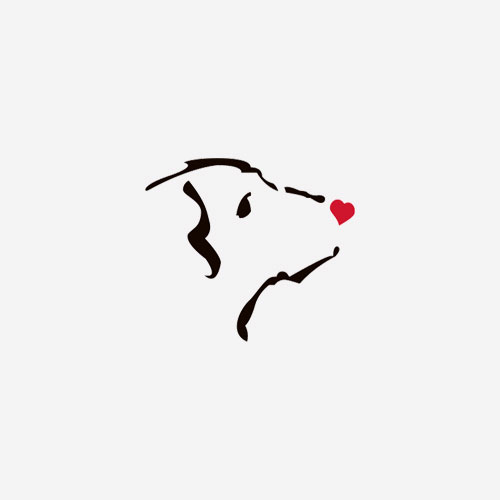 Anonymous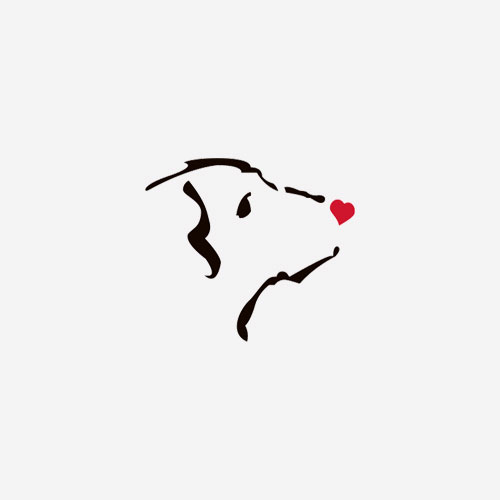 Alex Follis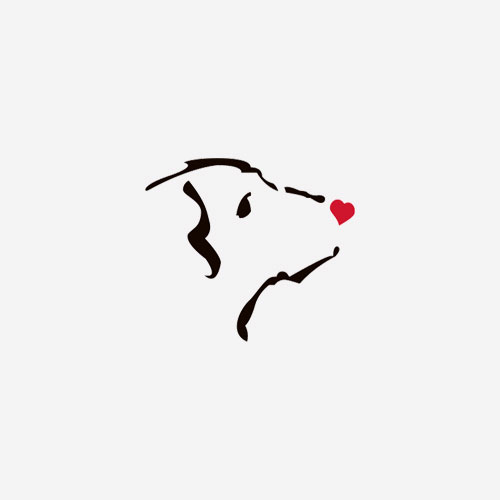 Jay Engel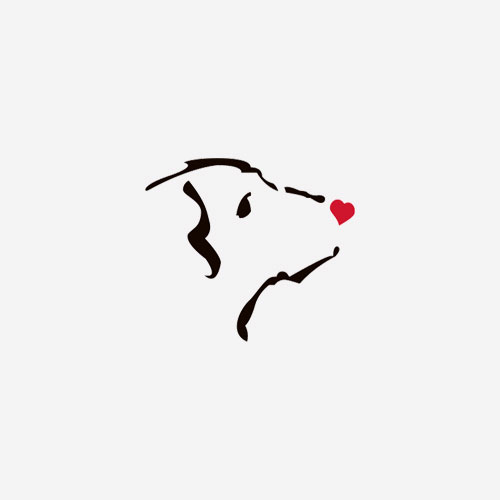 Morag Baker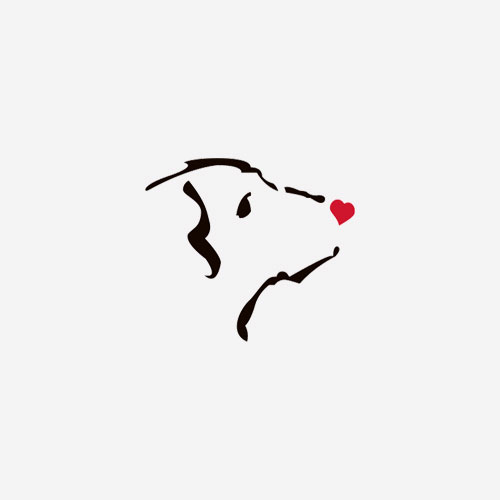 Herb Shields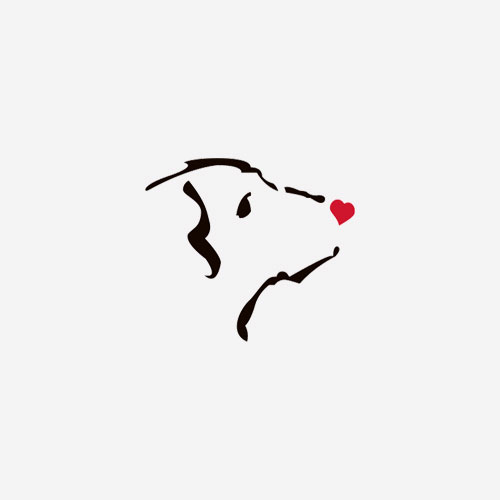 Gillian Gordon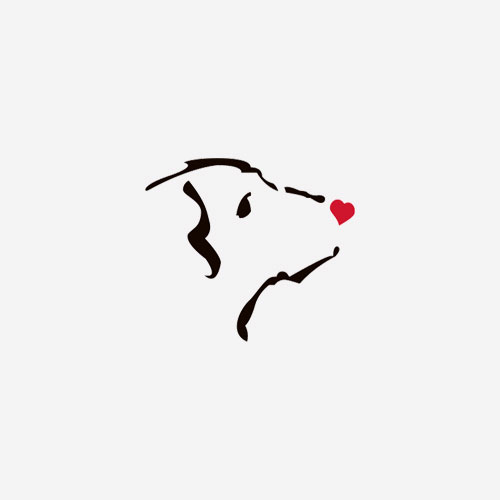 Anonymous
Micheal Jackowitz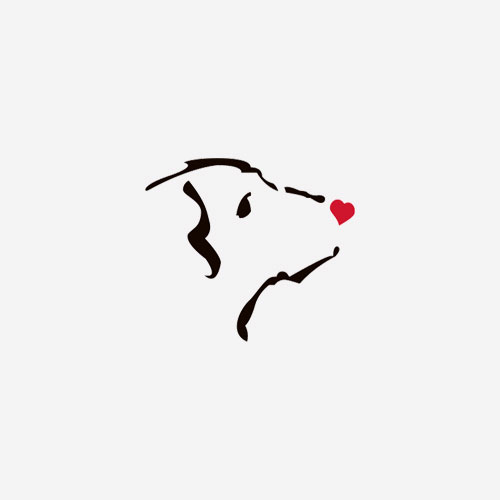 Tony Follis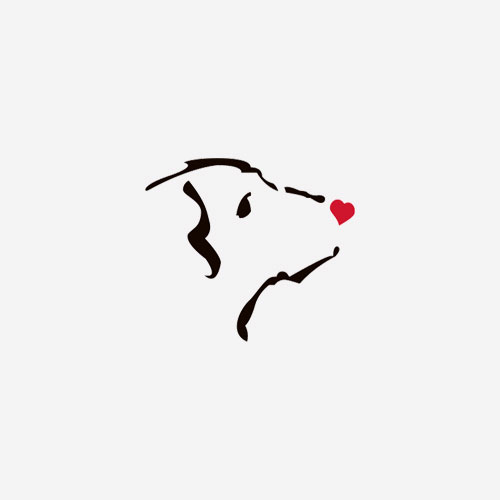 Alexis Hamilton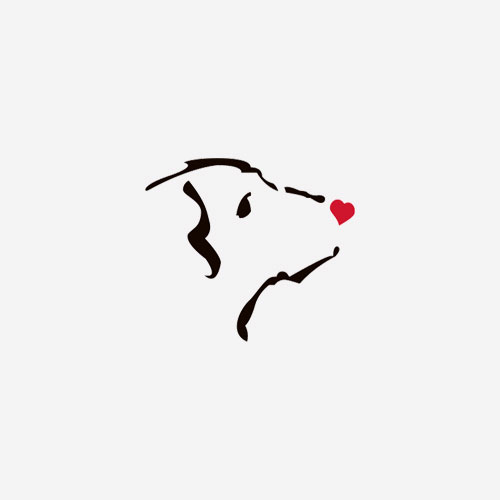 Robert Poe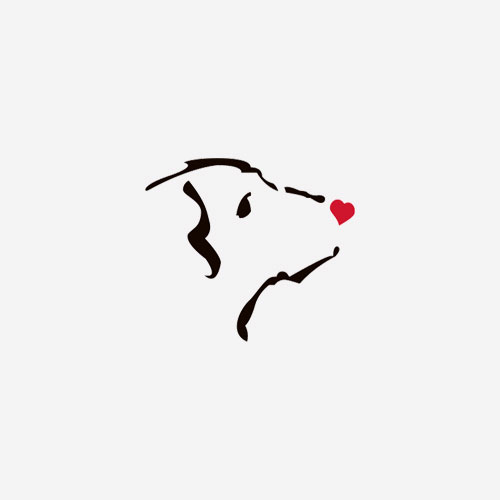 Charmaine Ing
Darlene Quilty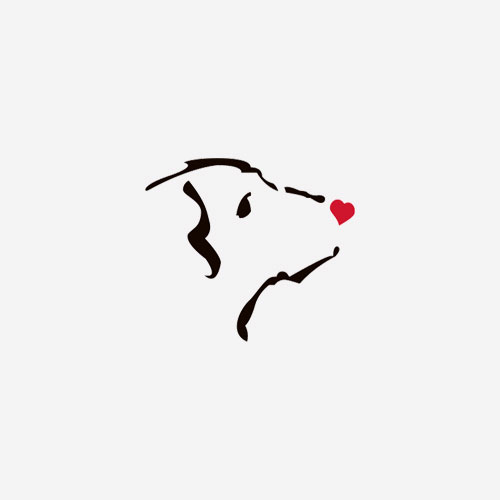 Darlene Quilty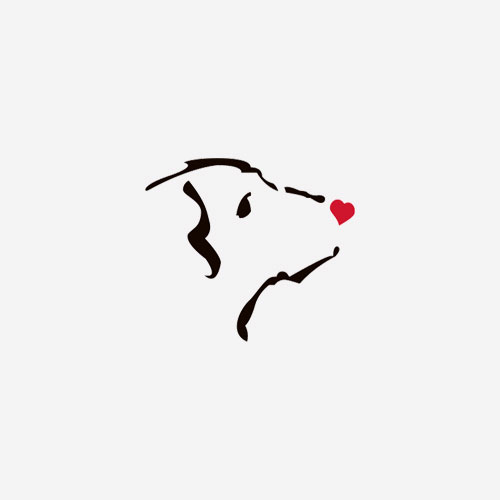 Anonymous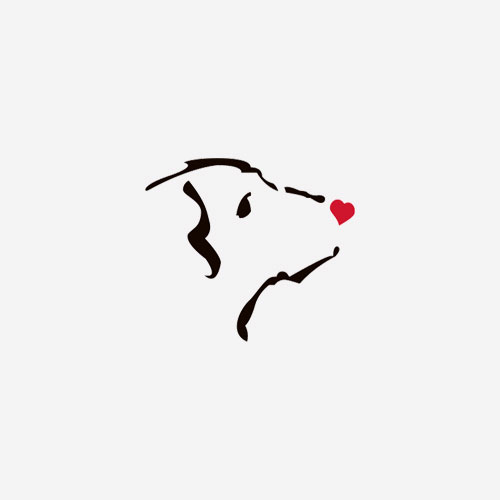 Khrisstina Engel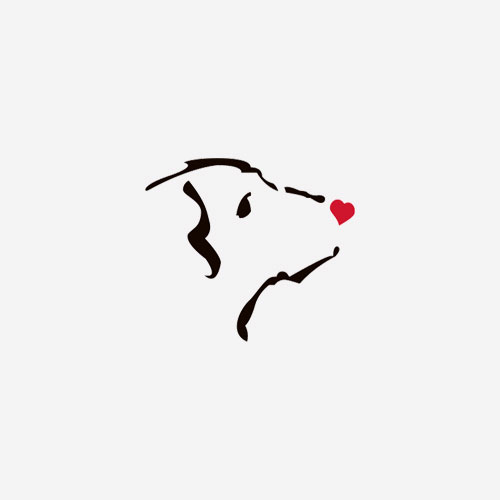 John Smith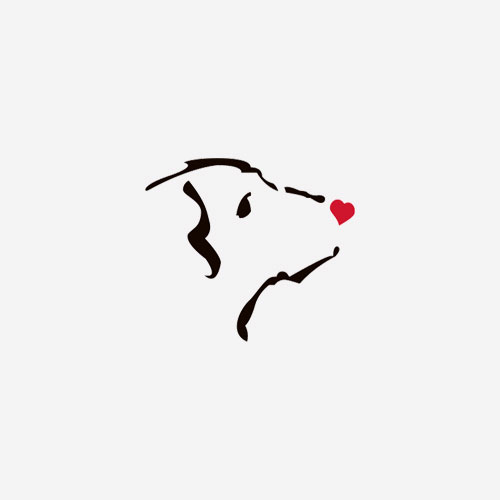 Gretchen Gordon
Elizabeth Price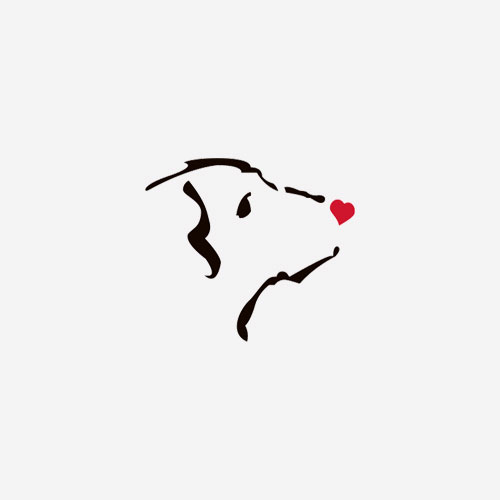 Noreen Bondy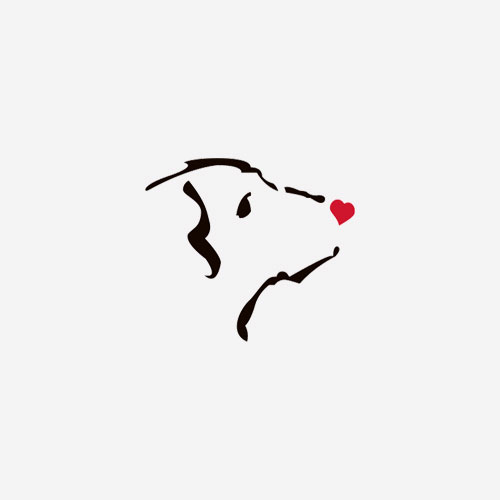 Laurie Osborne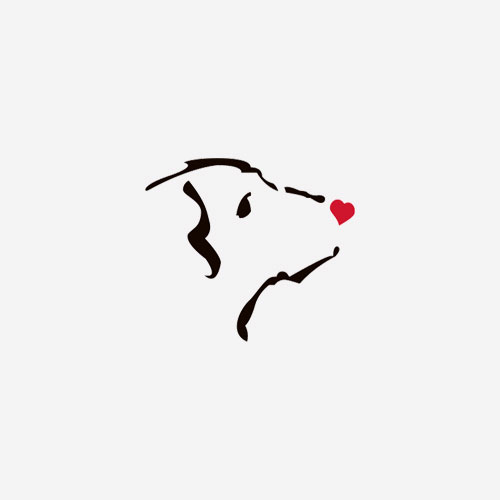 Nhu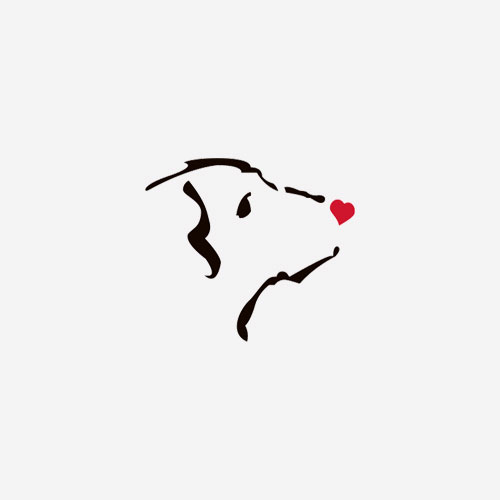 Khrisstina Engel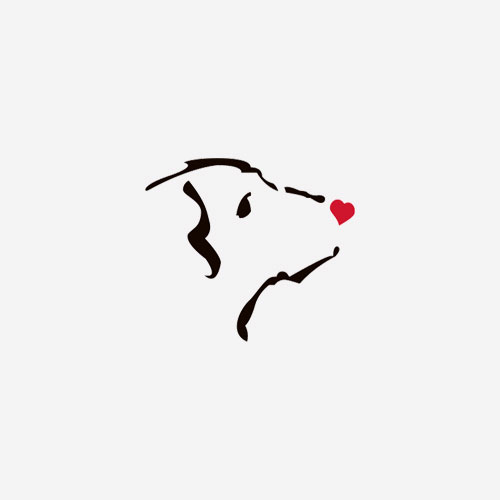 Cathy Jackowitz
Catherine Chayko-karasz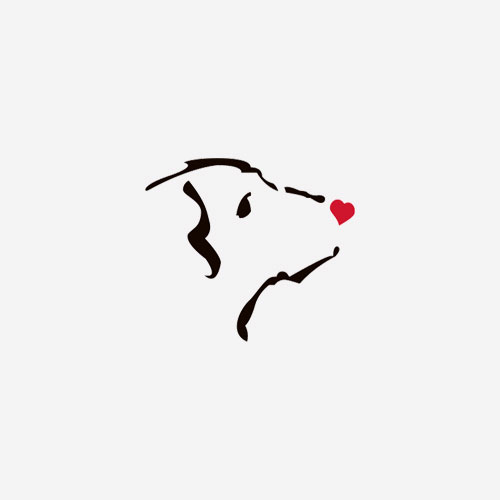 Robert W Poe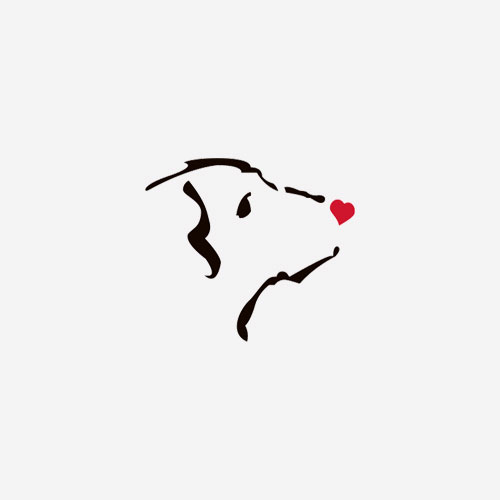 Kelly Lavis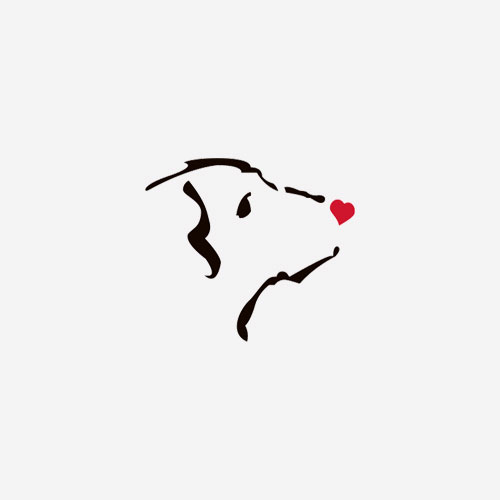 Anonymous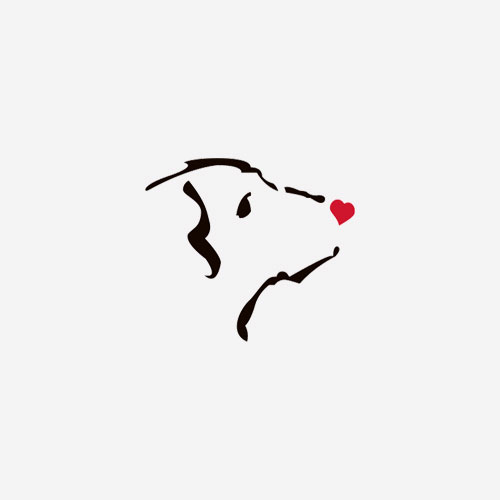 Sheila Tipton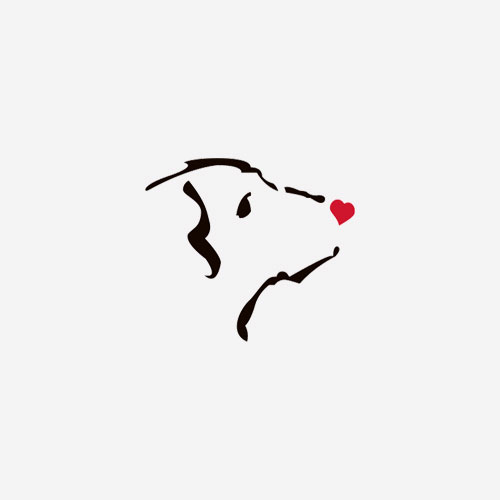 Leslee Mason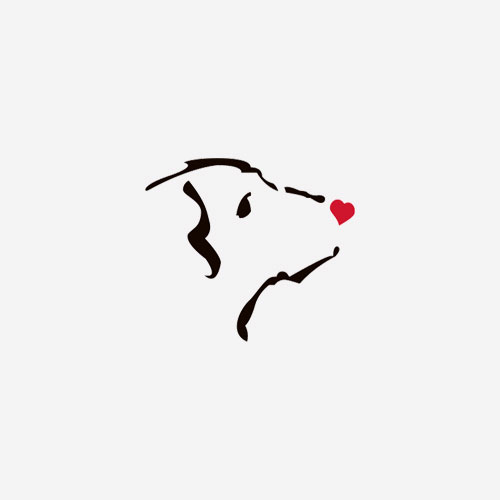 Ronald Elliston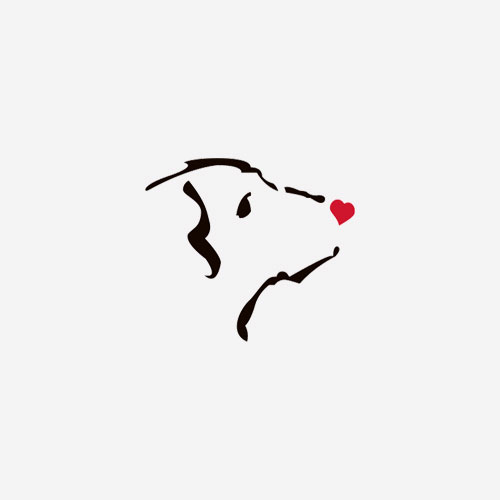 Brian Mitrikas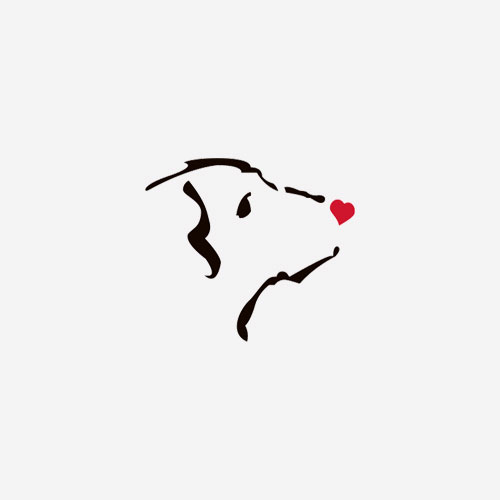 Angela Wilson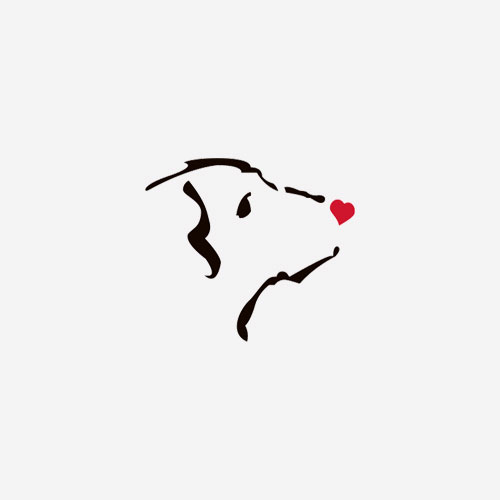 Graham Engel
Lilian Hulme-smith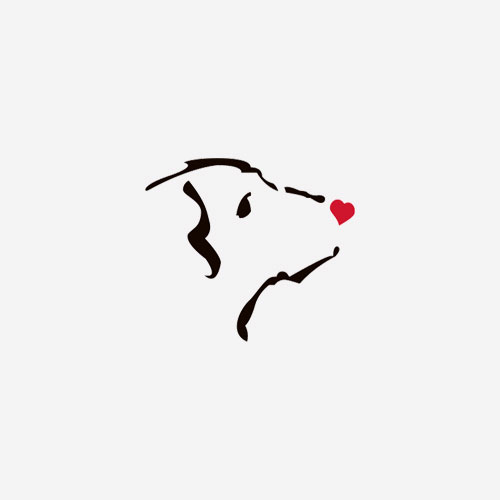 Bill Engel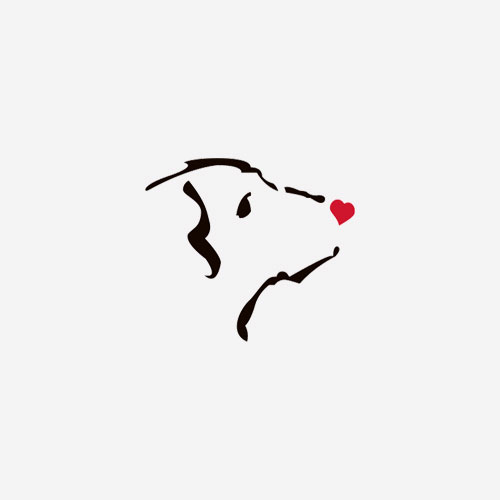 Donna B. Huelin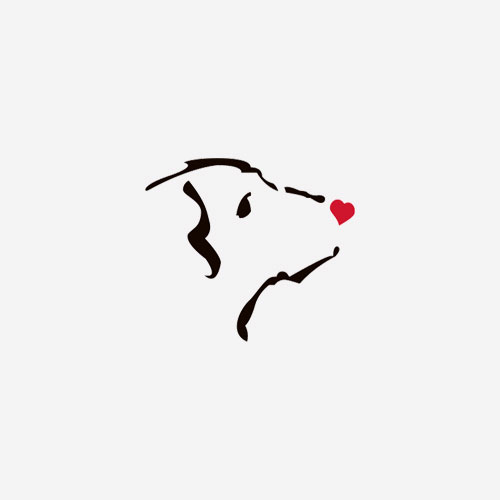 Anonymous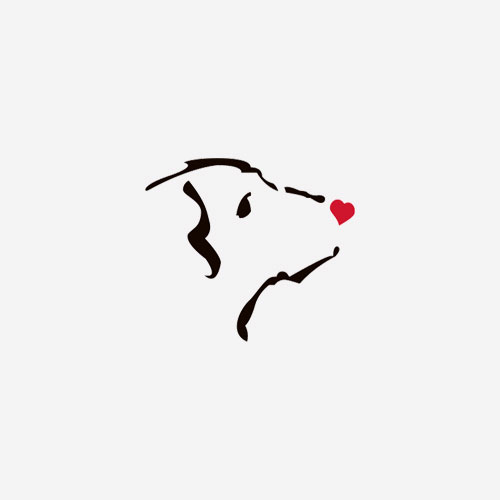 Nutmeg Fan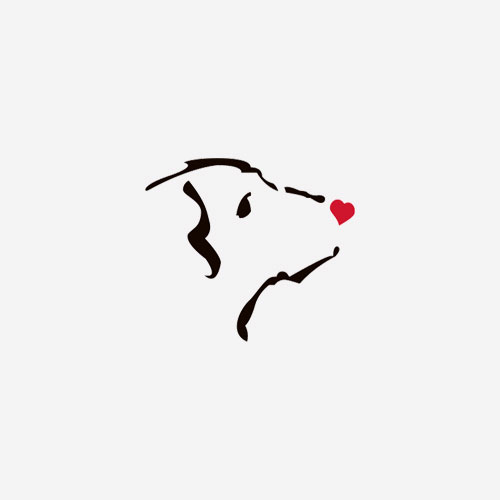 Tony Follis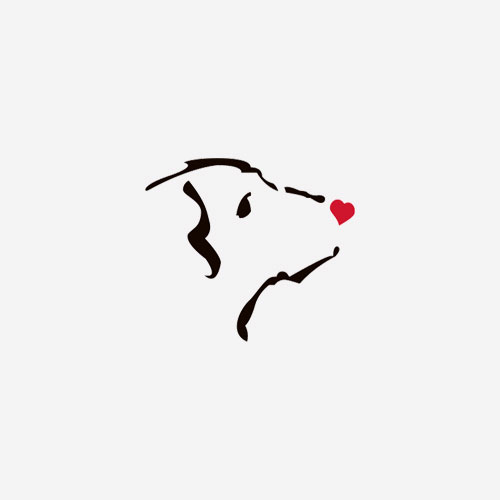 Laura Poole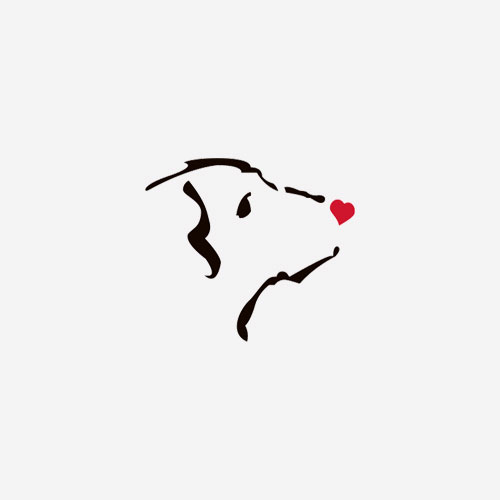 Ken Everson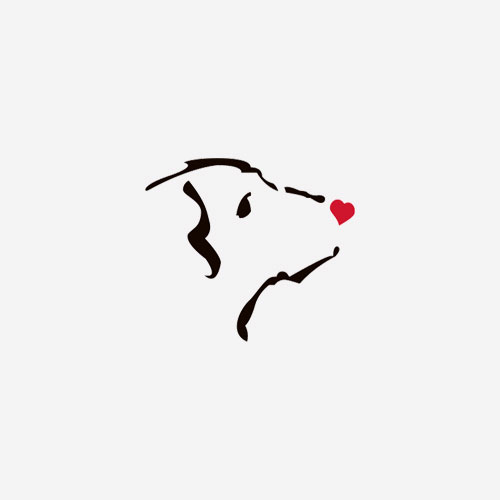 Ronald Elliston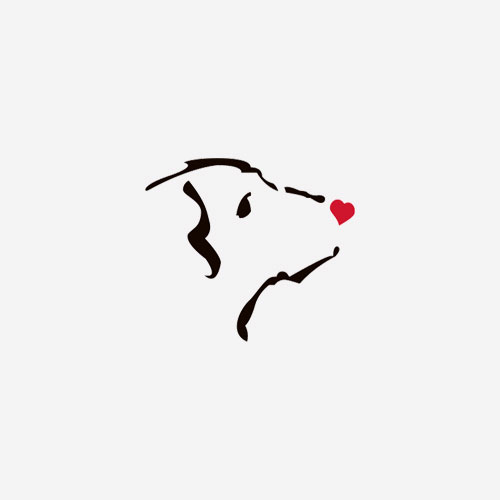 Debbie Robinson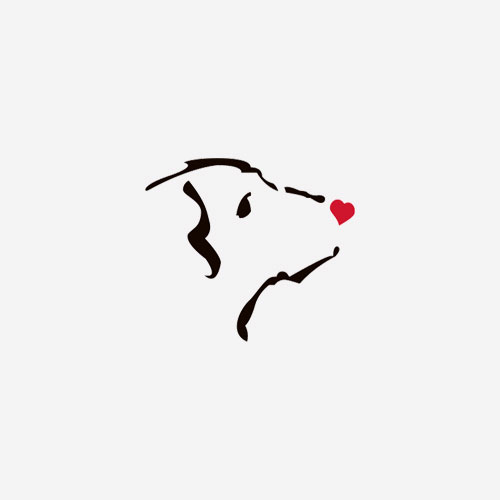 Don Cere