Walk Information
Walk Location (city):
Wherever you are.
Walk Organizer:
Lions Foundation of Canada Dog Guides
Contact Name:
Andrea Stevens
Contact Email:
Anything else:
Can't find a walk location near you, or not ready to gather in person? No problem! Join the National Virtual Team as an individual, or with your friends and family and help support the Pet Valu Walk for Dog Guides!
This May, help us "walk across Canada" to give more Canadians a new leash on life!
From guiding their handlers through their daily lives to getting help when it's needed most, Dog Guides play a crucial role in the lives of Canadians with disabilities. By supporting our team with a donation to the Pet Valu Walk for Dog Guides, you are enabling Lions Foundation to fulfill their mission to empower Canadians with disabilities to navigate their world with confidence and independence by providing Dog Guides at no cost to them and supporting each pair in their journey together.
Please donate now and support us in our challenge!
Thank you to our Sponsors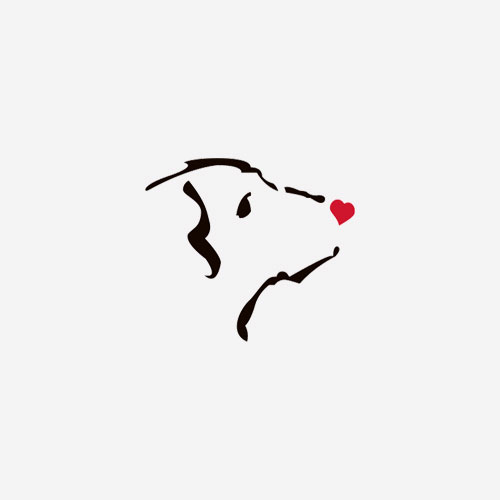 Hagersville Lions Dog Walk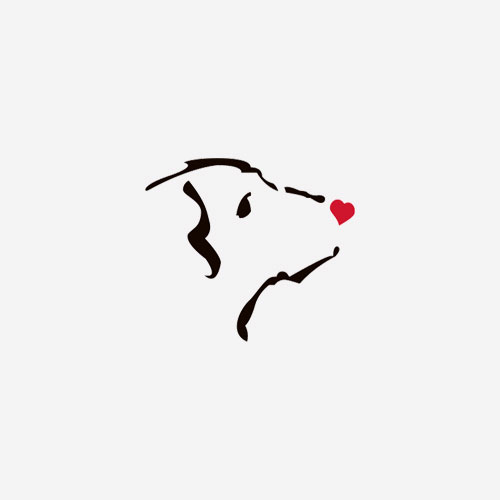 Evelyn Gowan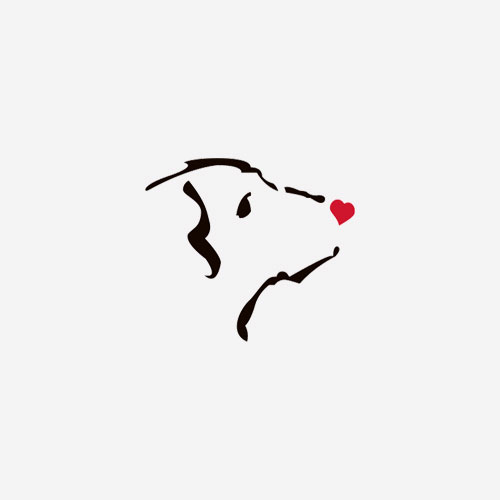 Lee Simons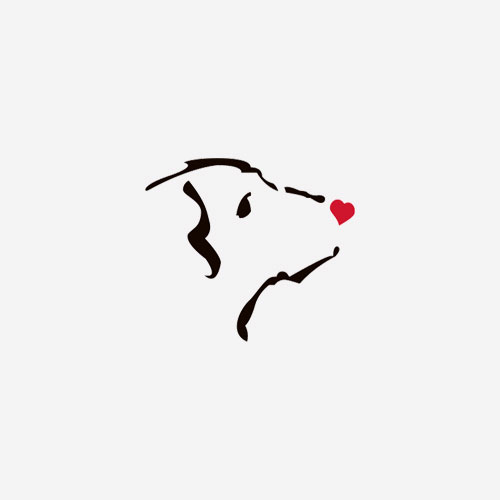 Harrison Dunford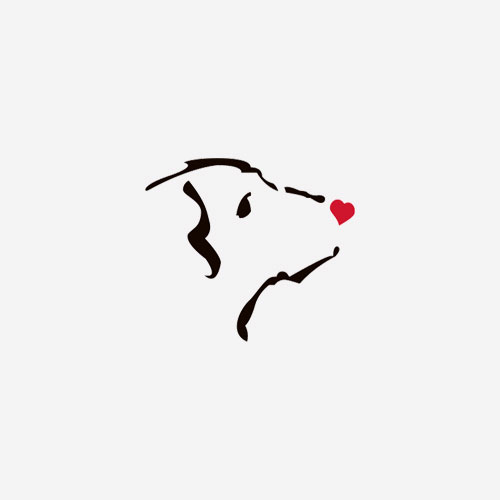 Paul&gale Taylor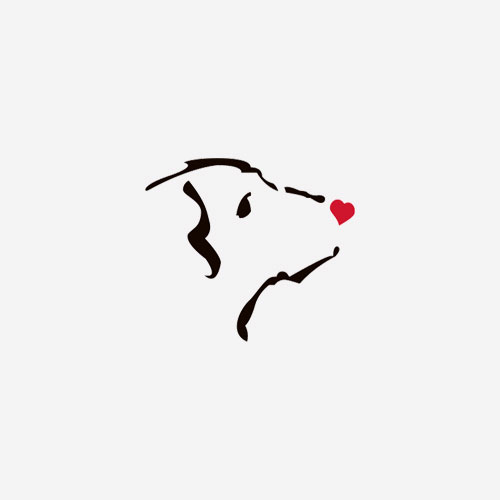 Thomas Sincock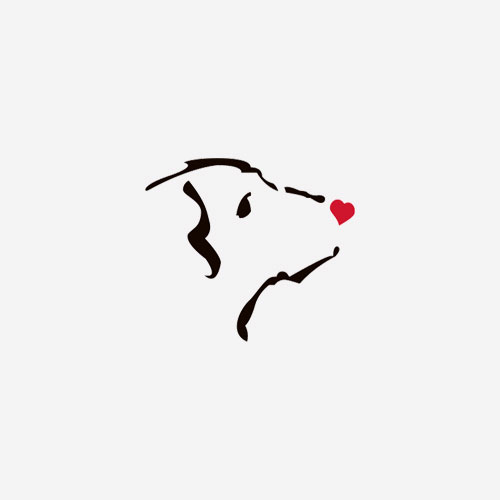 Anonymous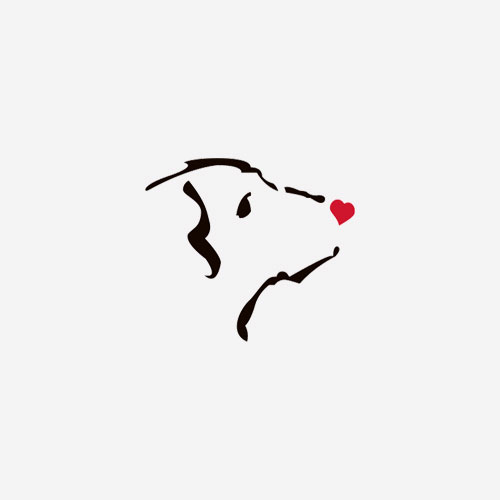 Anonymous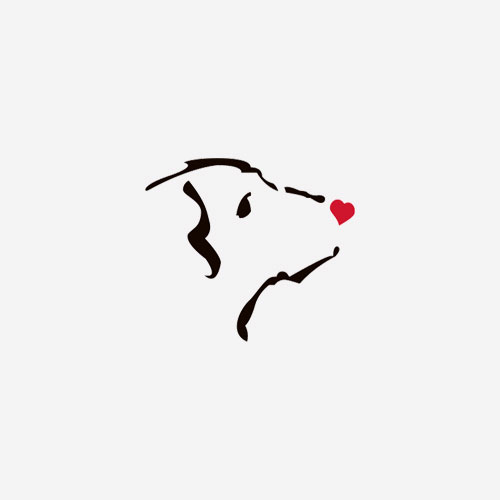 Anonymous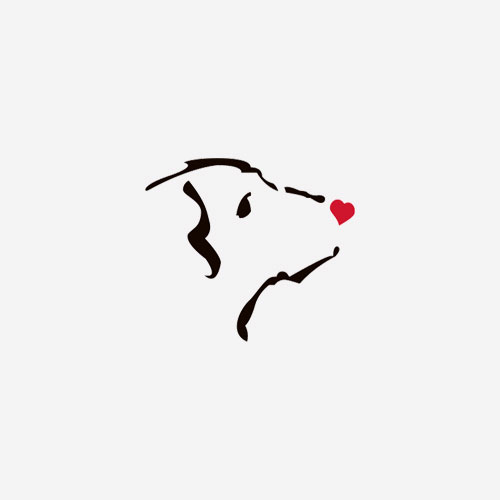 Anonymous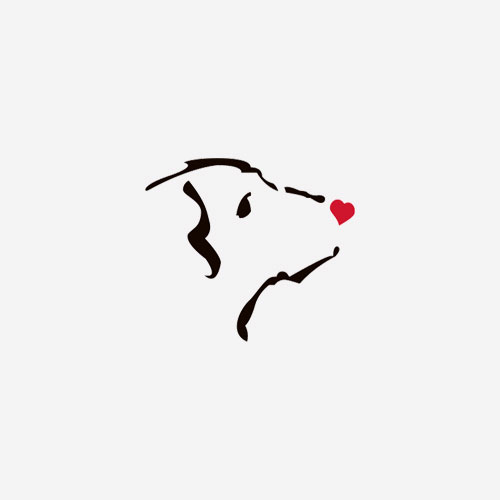 Fred Zorge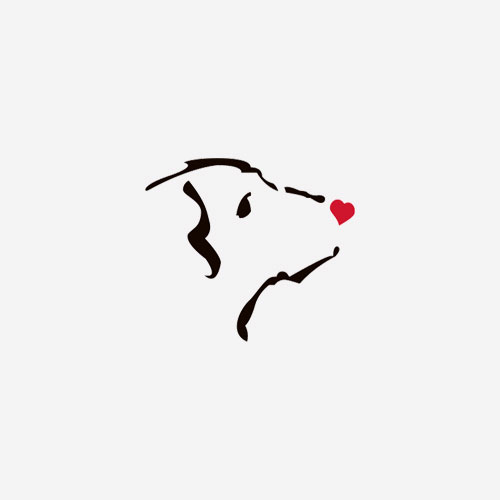 Anne Gibson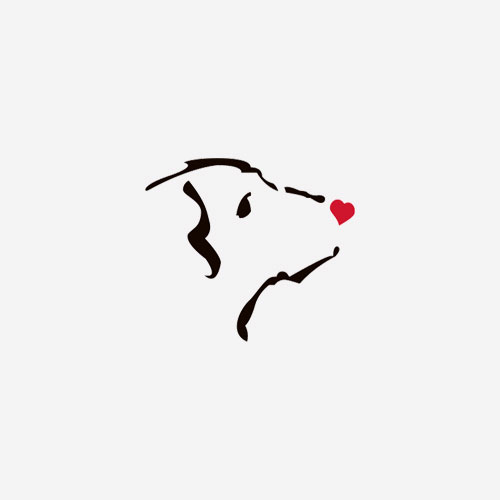 Douglas Jones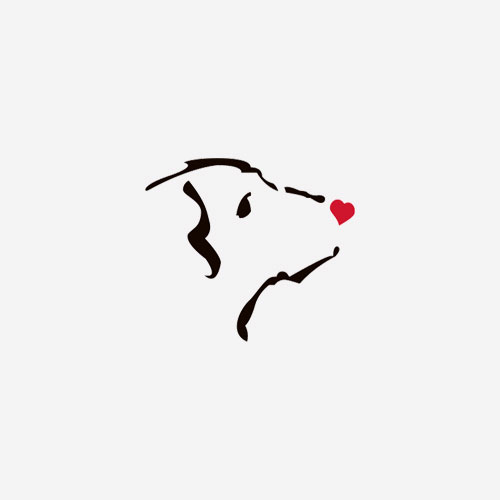 Anonymous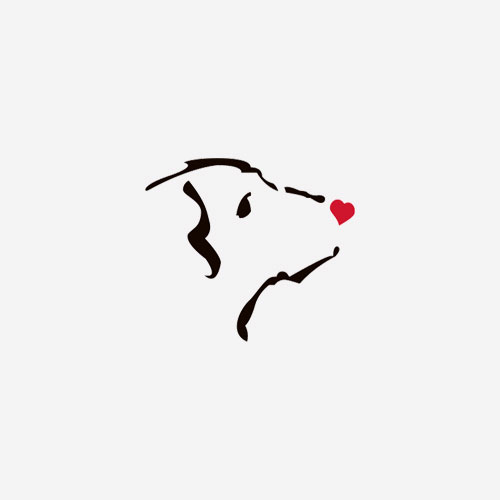 Don Creighton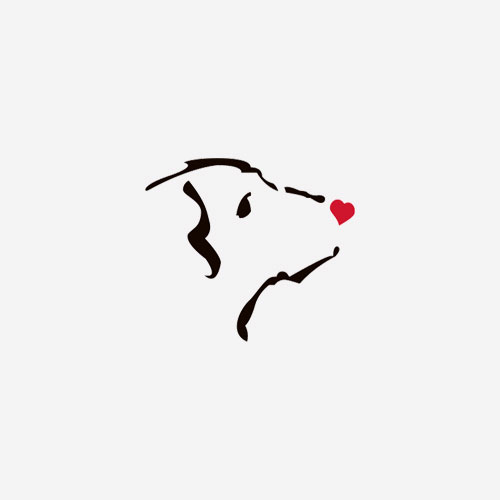 Jacqueline Goddard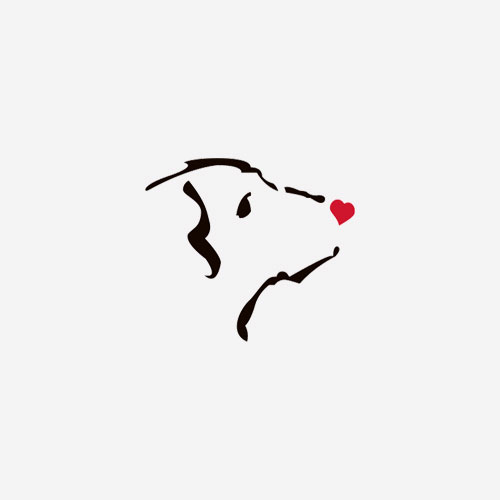 Pv Greenwood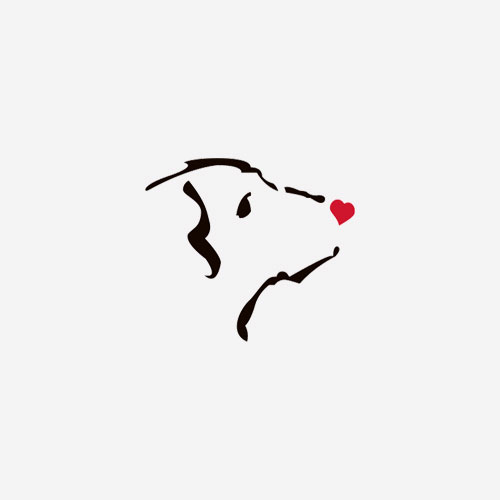 Laura Lanteigne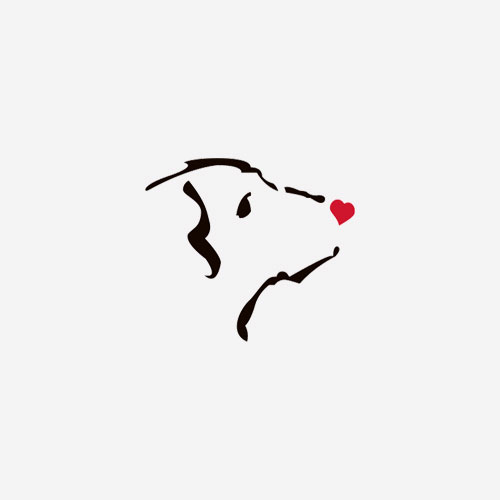 Julius & Jolee Patkai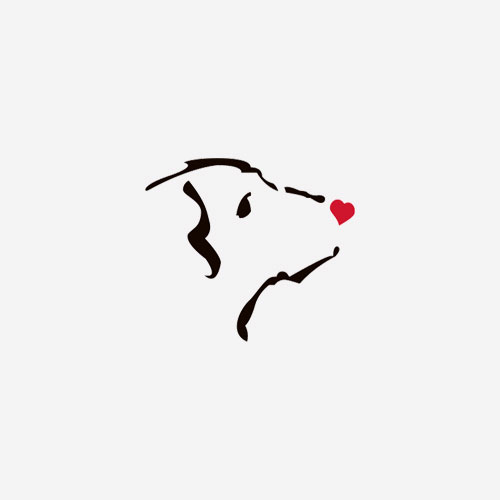 William Dee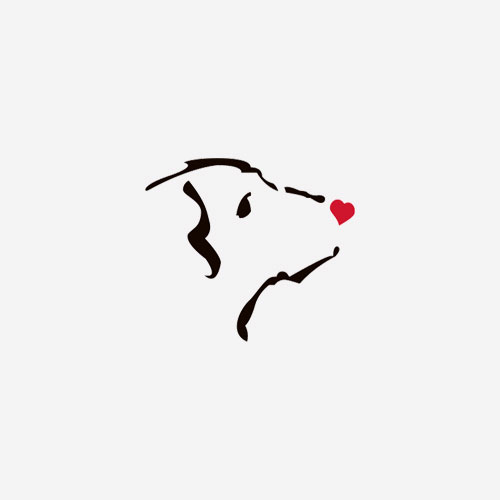 Don & Shirley Walker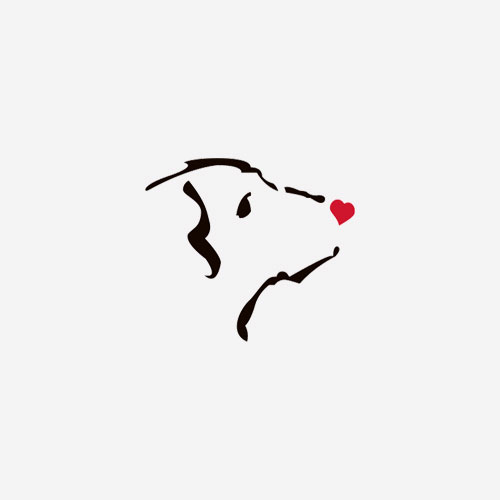 Teresa Connolly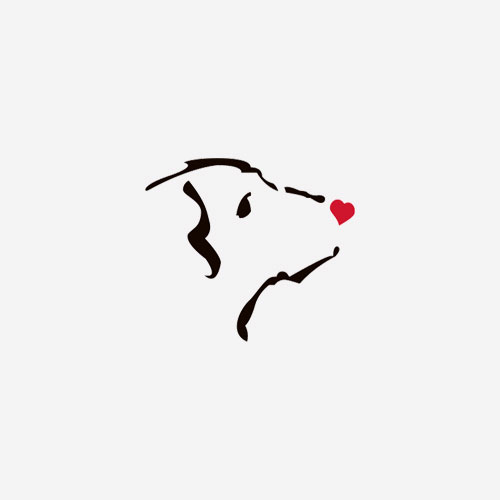 Anonymous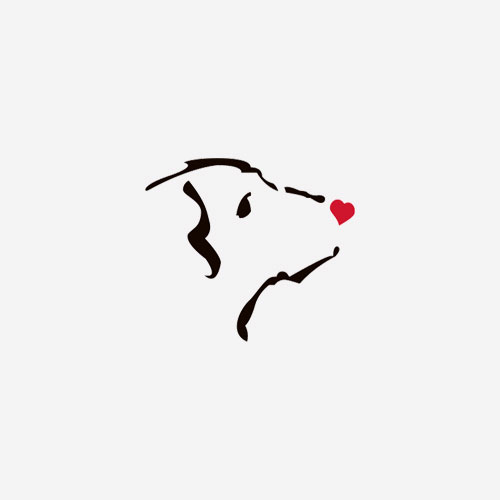 Jennifer Barclay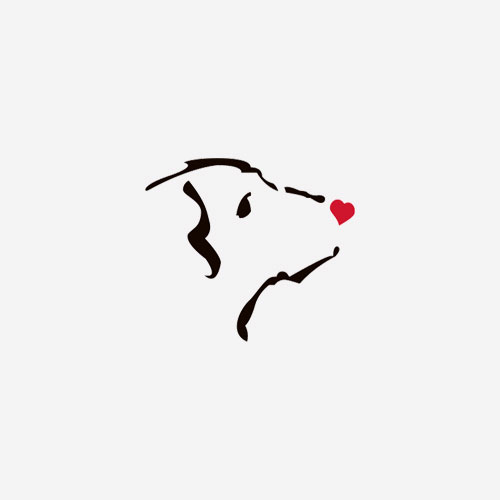 Scott Shannon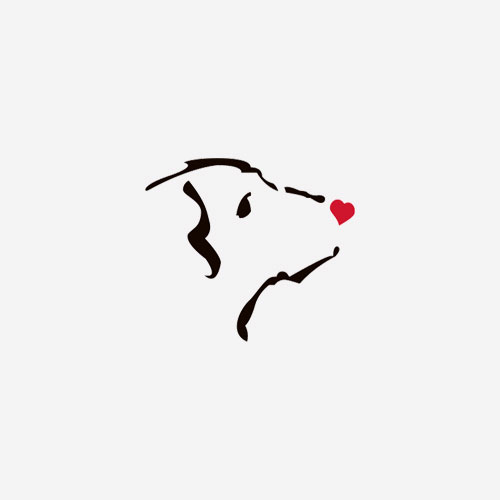 Heather Shragge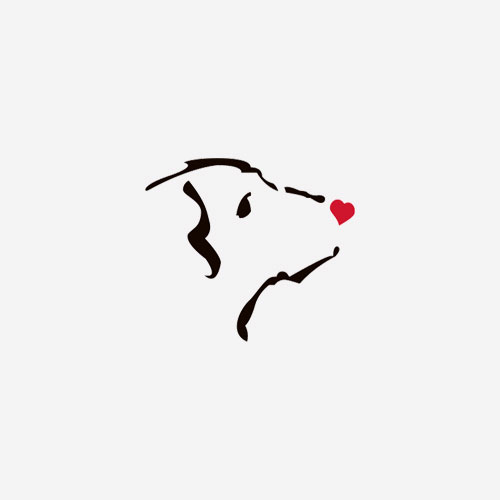 Anonymous
Mary Freeman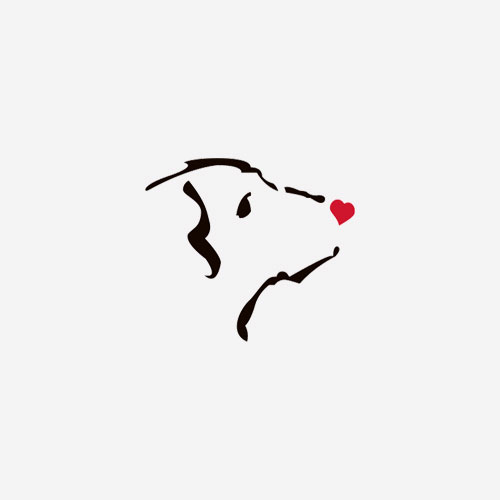 S. Nemcsok In Honour Of Hed Aislin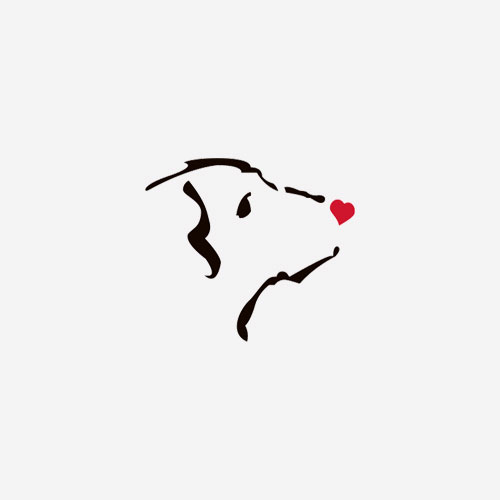 Valerie And Richard Platt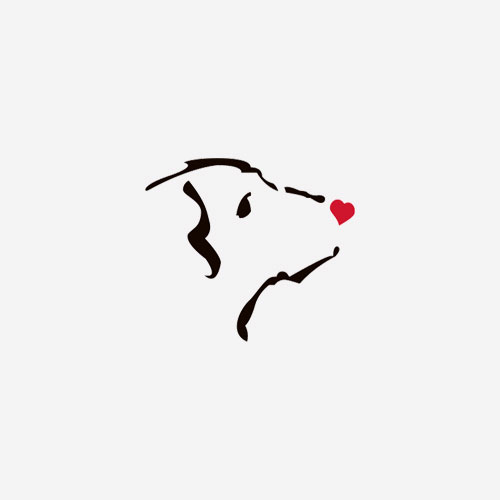 Bernie & Eileen Morin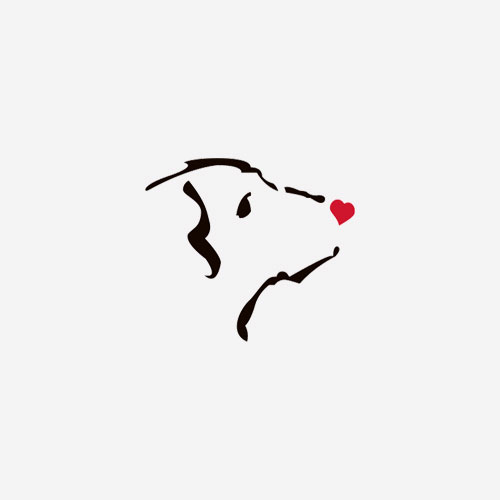 Dan And Meg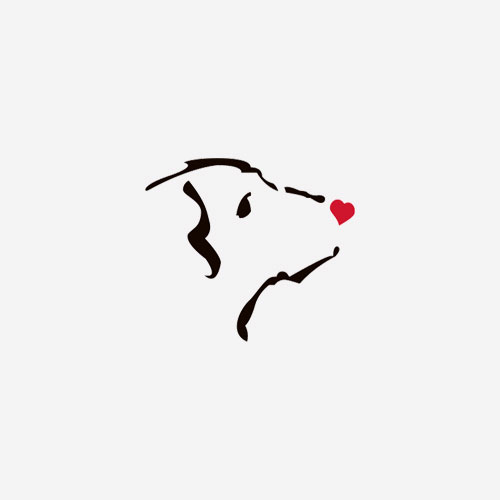 Robert Lee Jones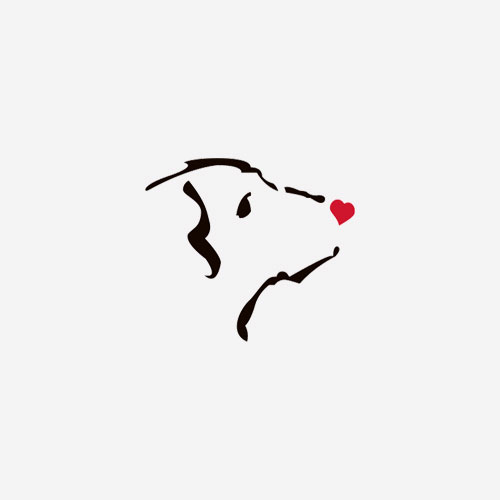 Anonymous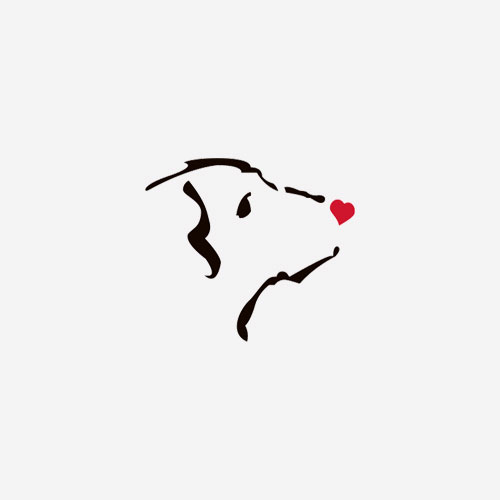 Diana Mcniven
Gerry Hoffe & Karen Campbell; Glen Campbell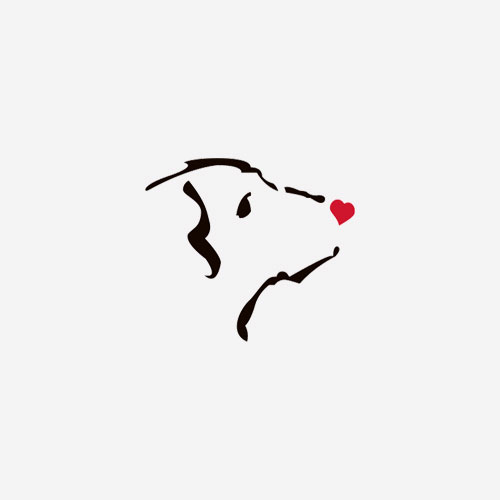 Anonymous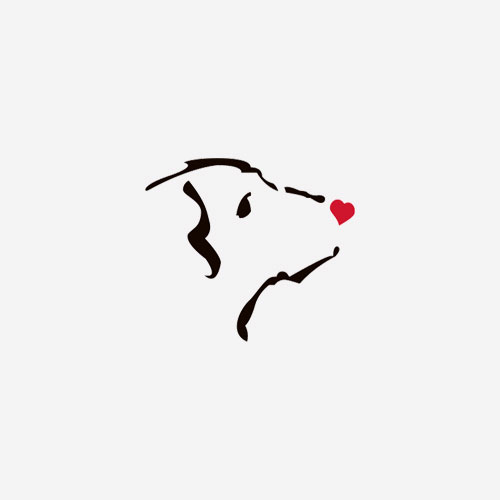 Deane Waite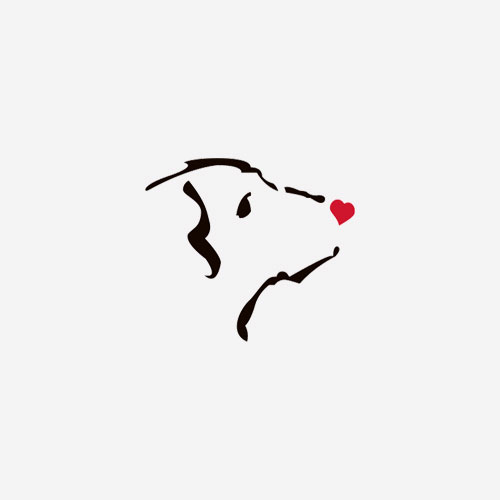 Cory Philip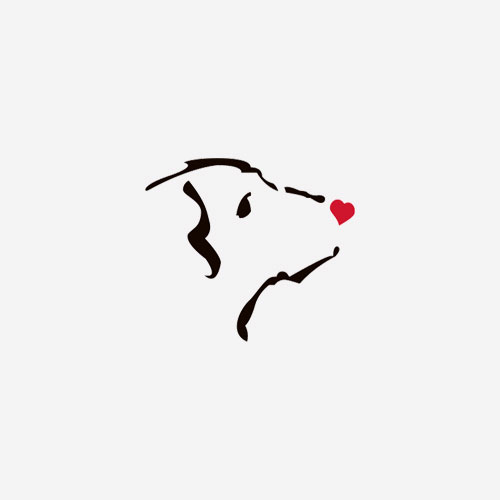 Betty Bassett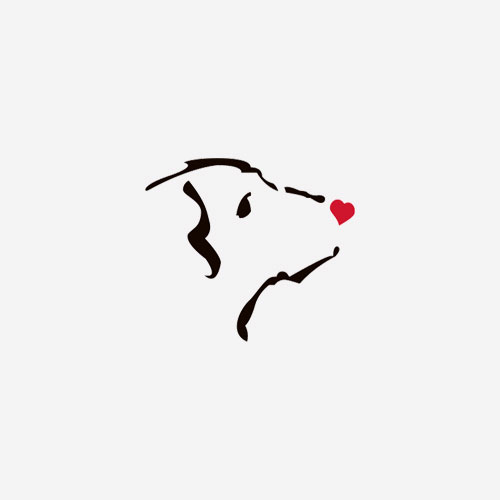 Nm Bidwell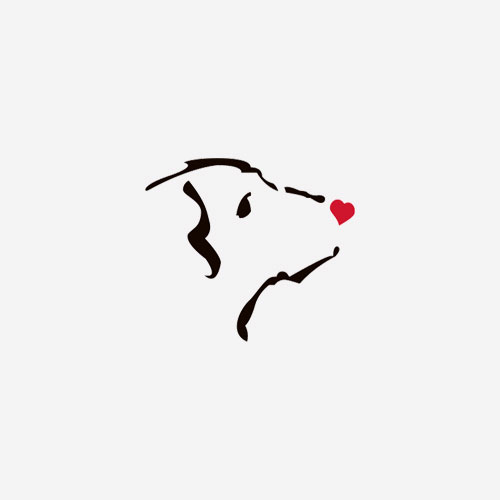 Ellen Relph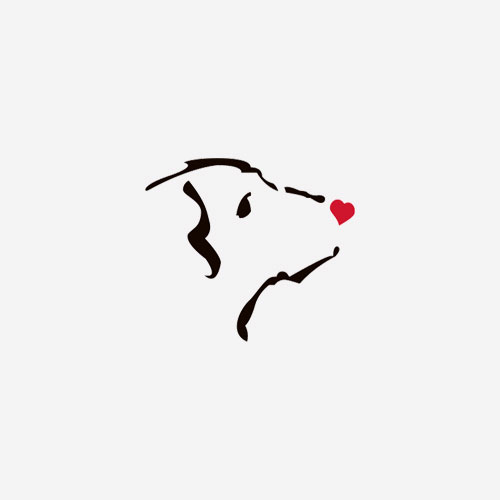 Gerri Allen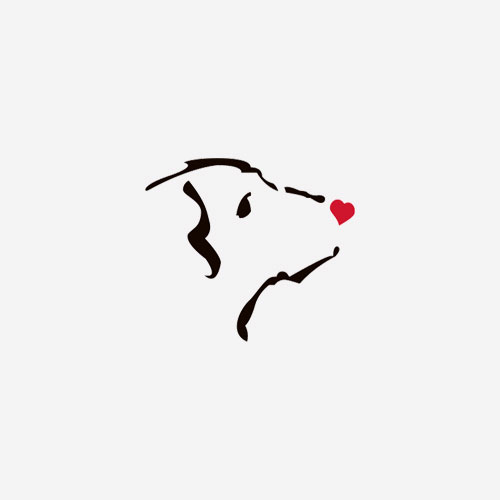 David Mcintyre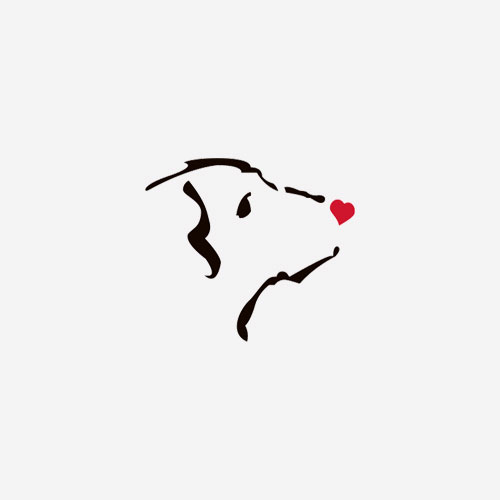 Angela Gallant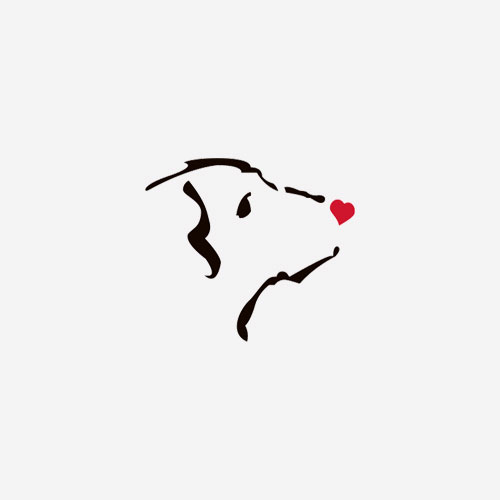 Maryse Glaude-beaulieu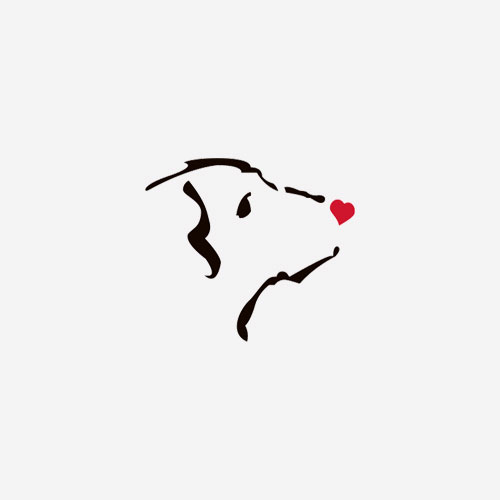 Piyush Dhingra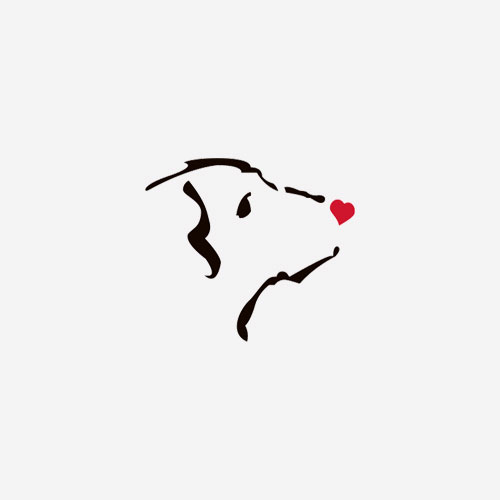 Lynda Hagedorn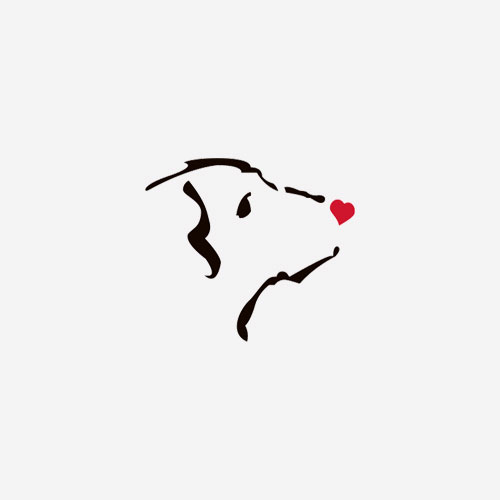 Anonymous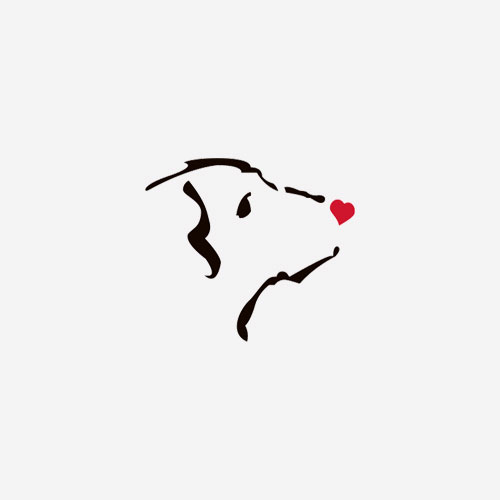 Cherry Young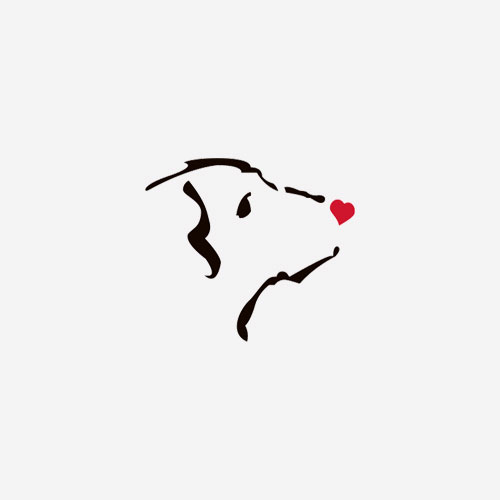 Bruce Barrett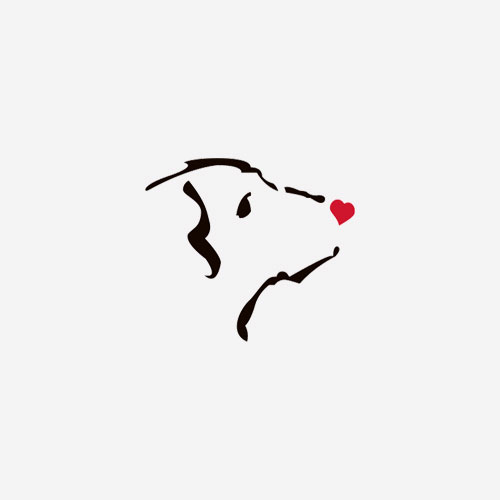 Donna Barss And Don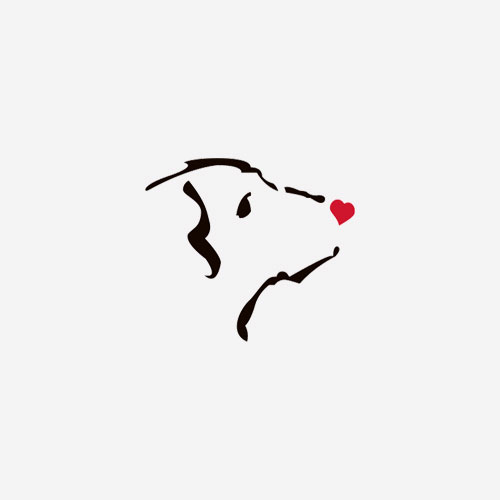 Carla Klassen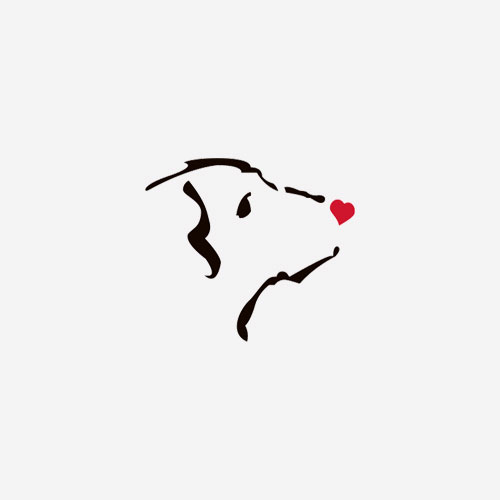 Patricia Robinson
Anonymous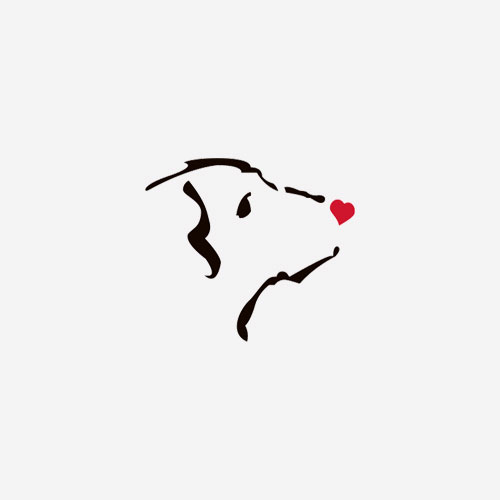 Anonymous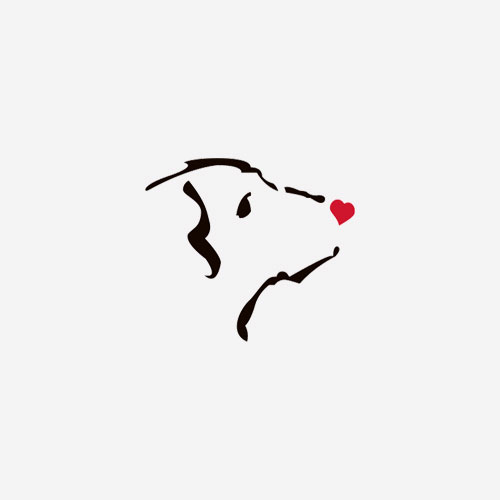 Anonymous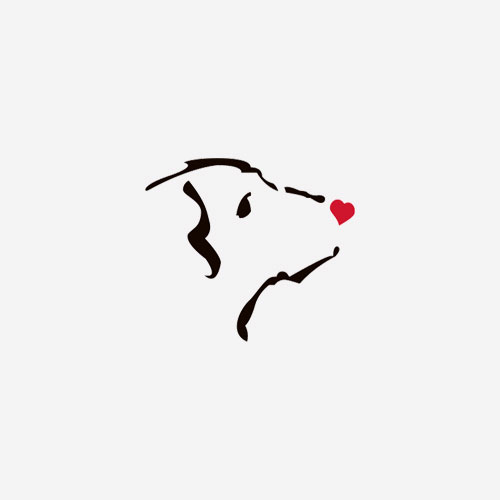 Harry Harris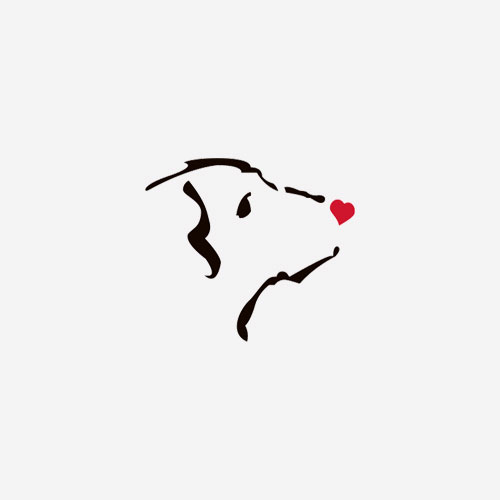 Curtis And Elsie Pearson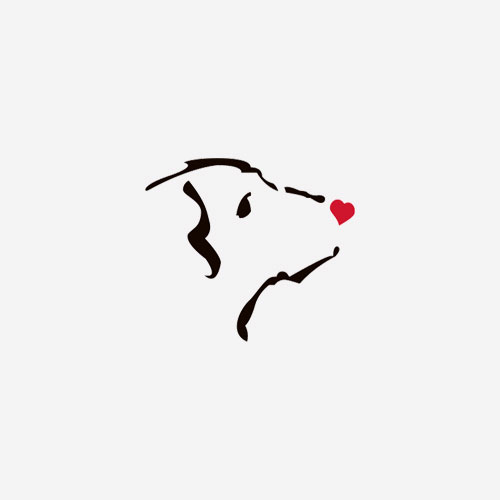 Linda Walsh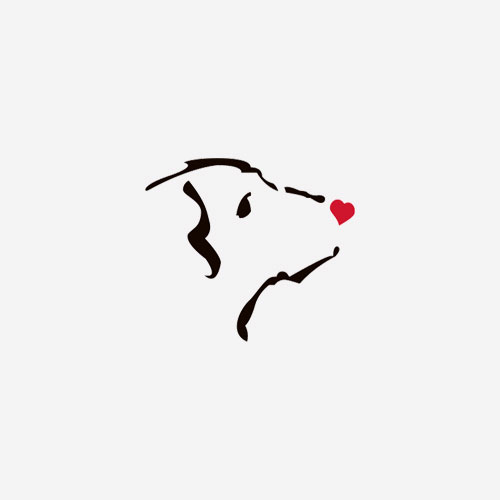 Anne Mcbain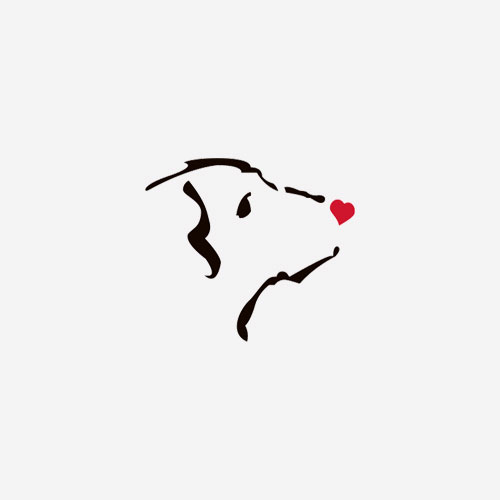 Shirley Clark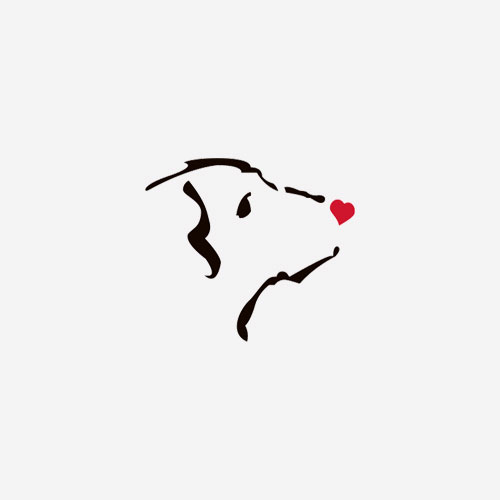 Anonymous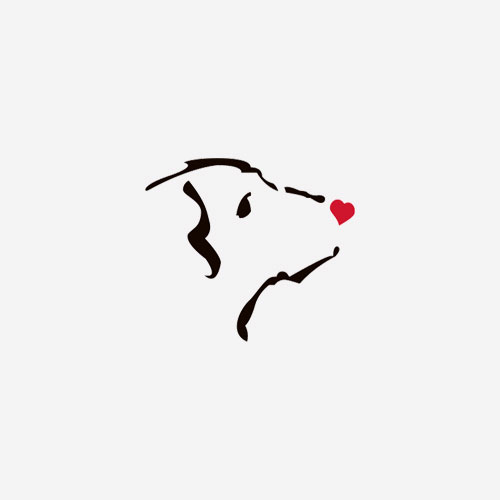 John Kelly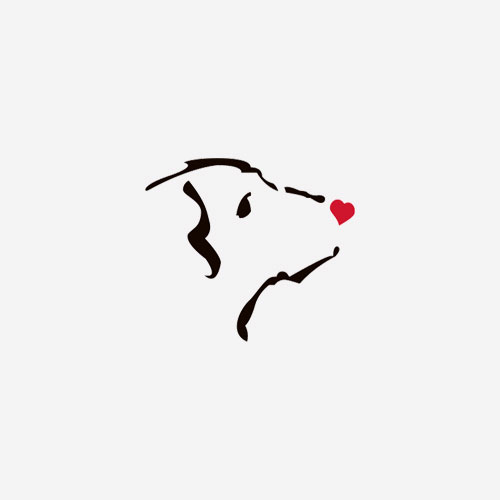 Jane And Craig Allison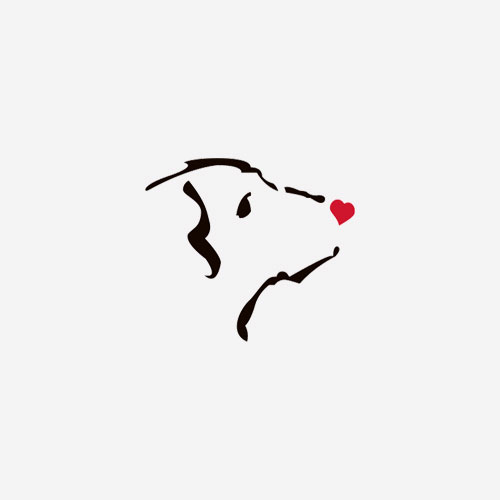 Joe Boll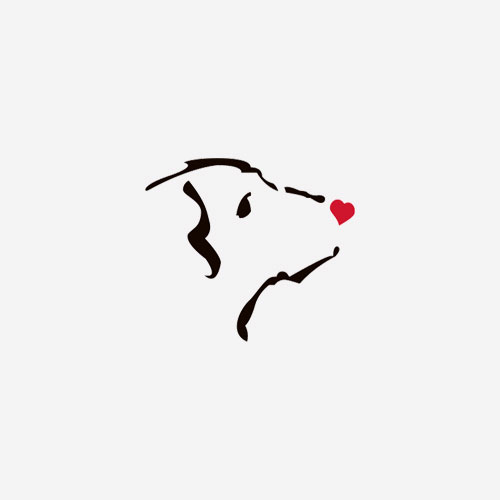 Lynn & John Muir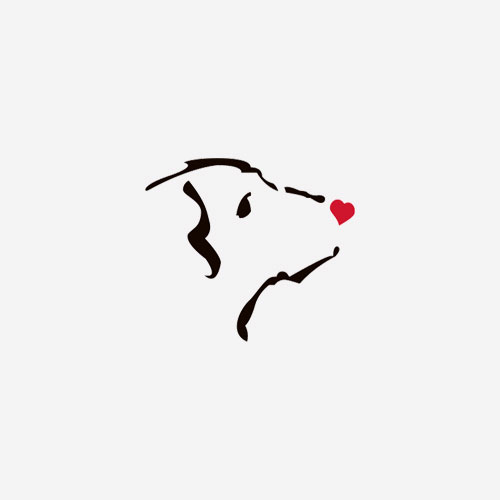 Anonymous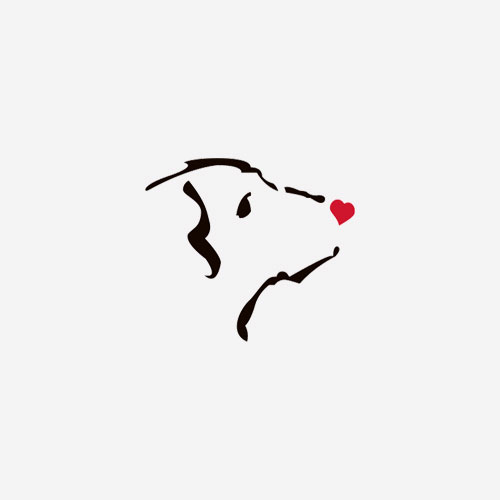 James Wilson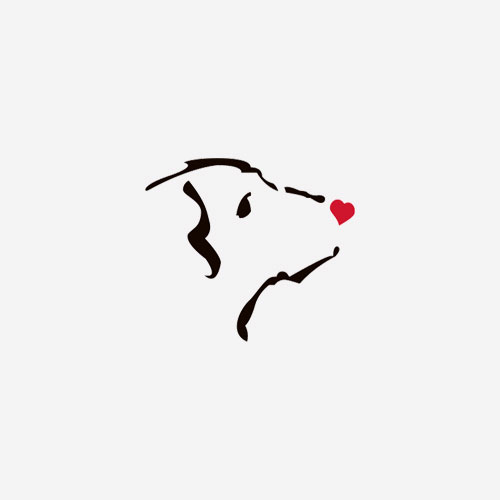 Monica Tirion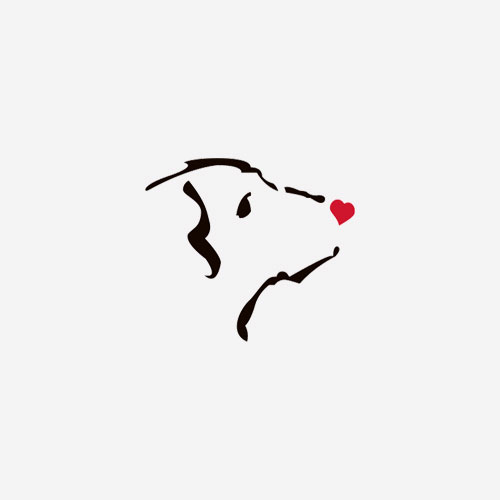 Anonymous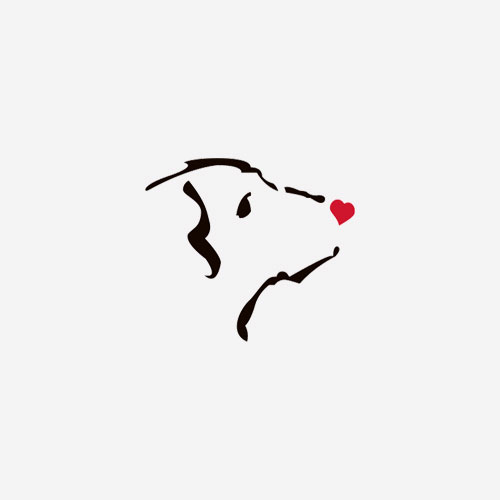 Carol Charlton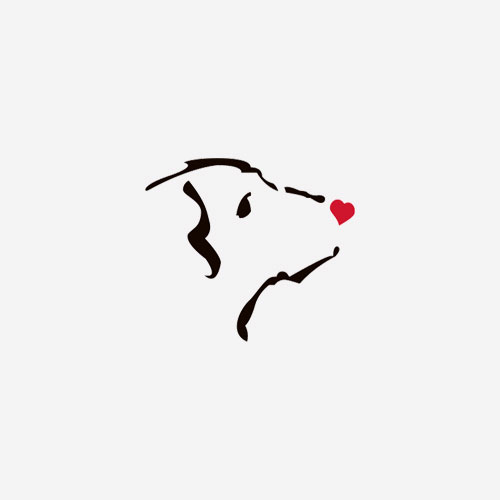 John Kobarda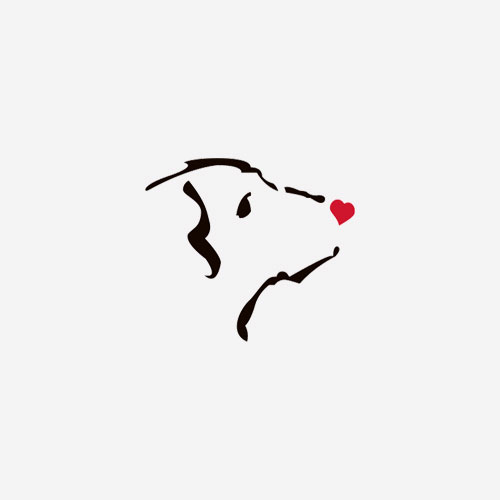 Kerri Mckay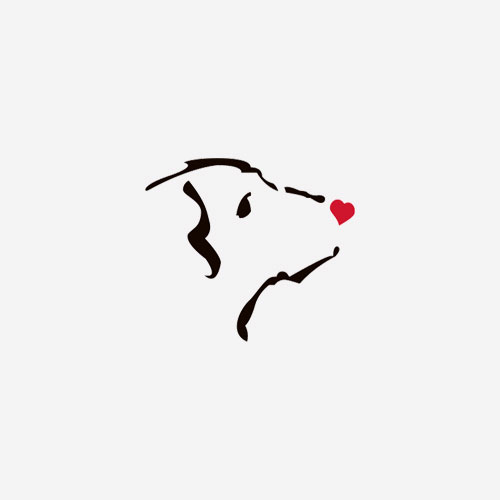 Danielle Bojman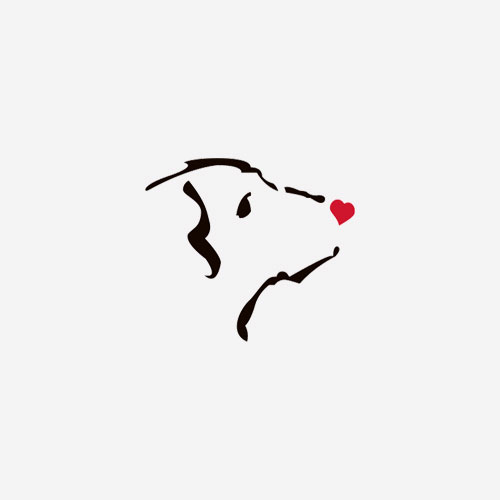 Anonymous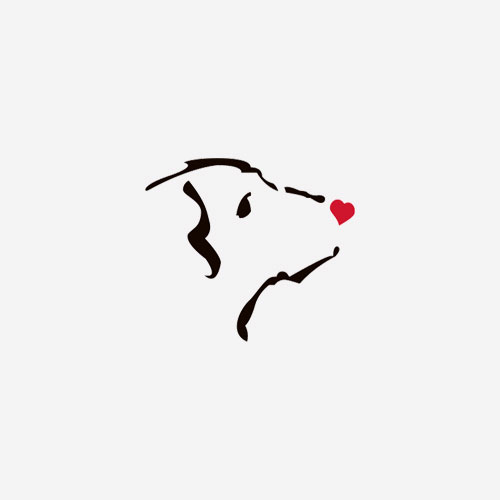 Anonymous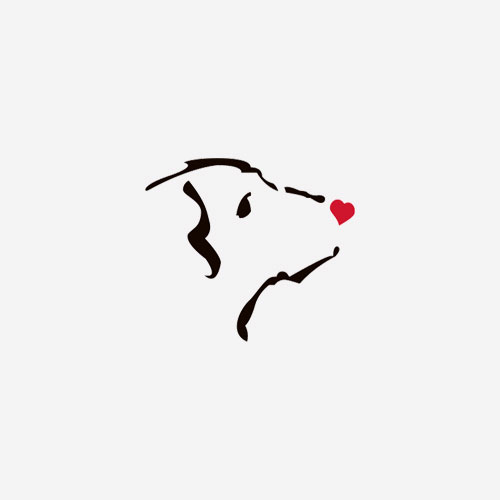 Anonymous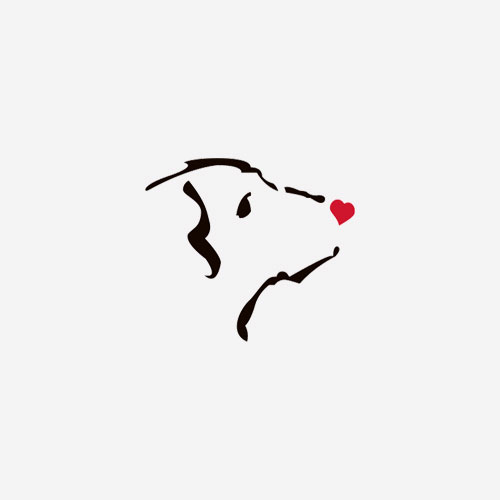 Anonymous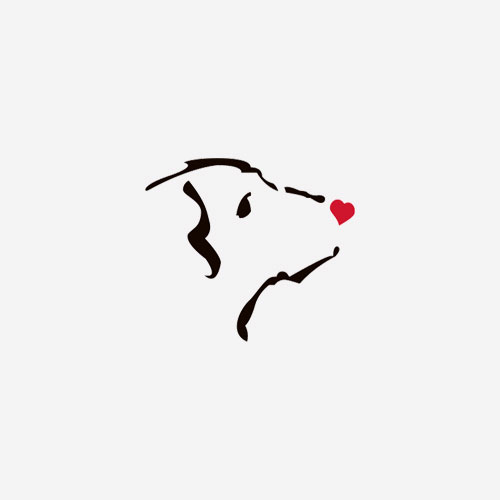 Michael Goldberg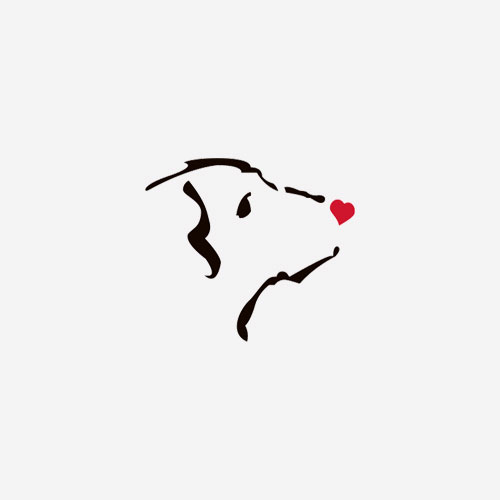 Shawn Holden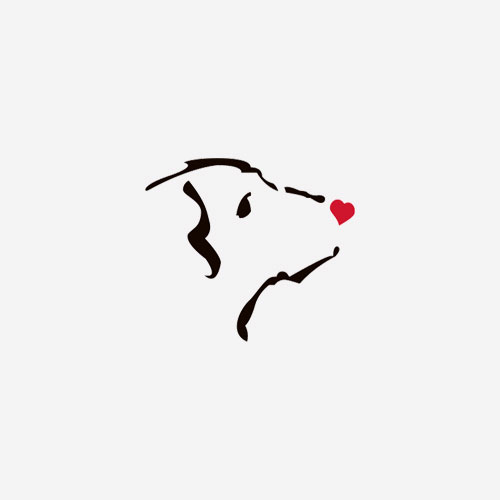 Jane Warren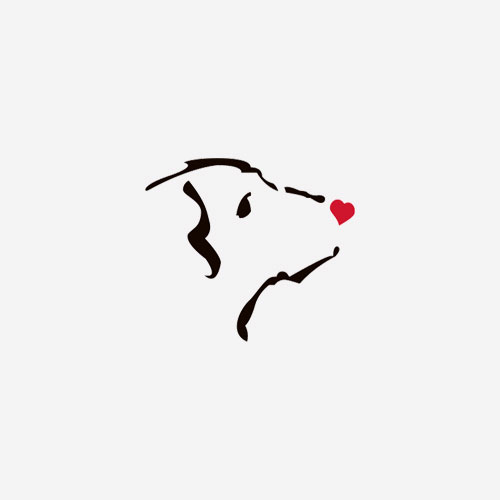 Anonymous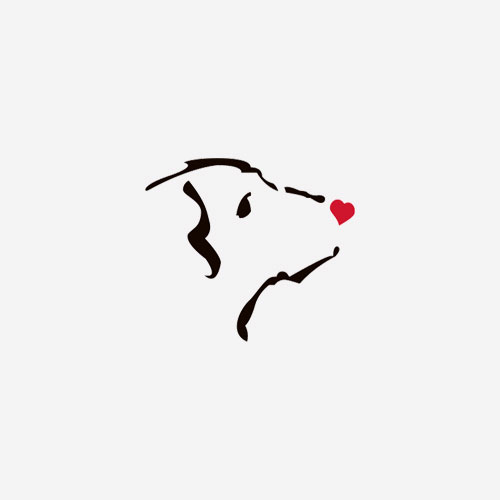 Malcolm Strang
Anonymous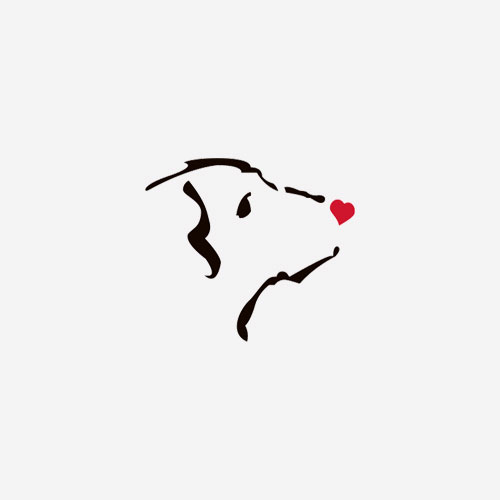 Marcus Lane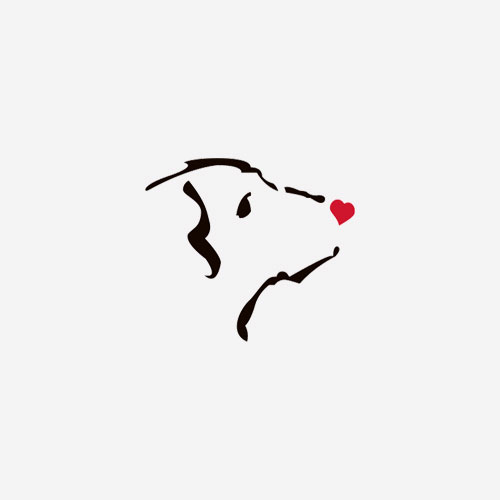 Briant Hughes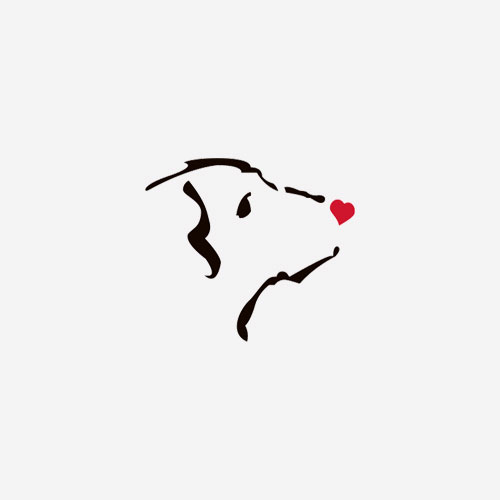 Anonymous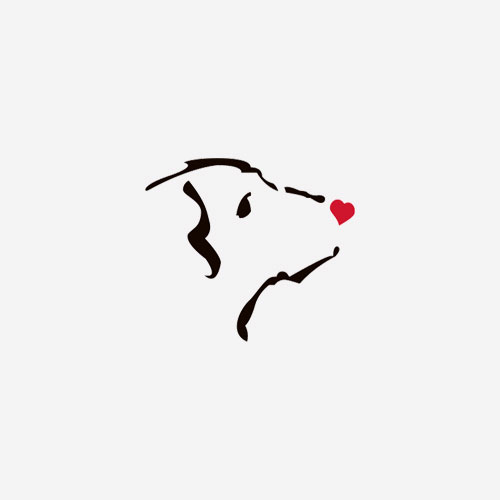 Elaine Niyama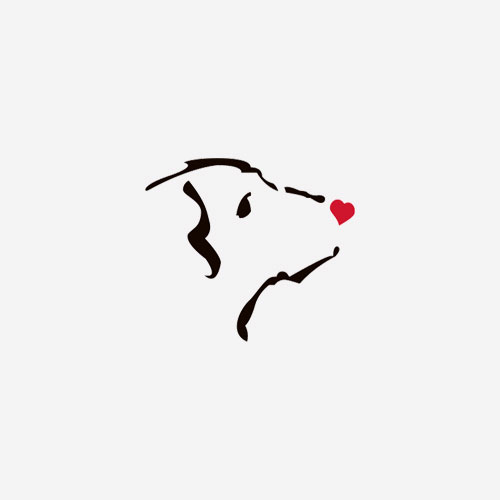 Anonymous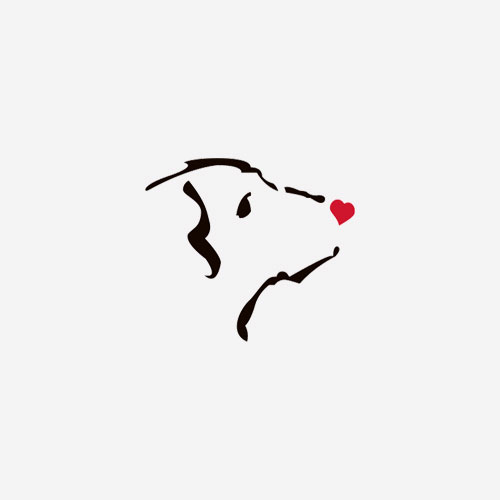 Christina Song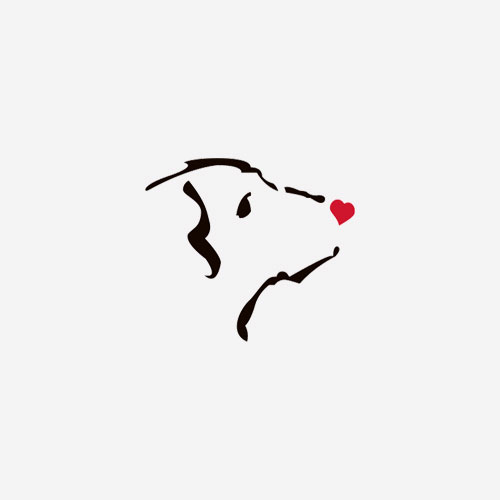 Nora Rogers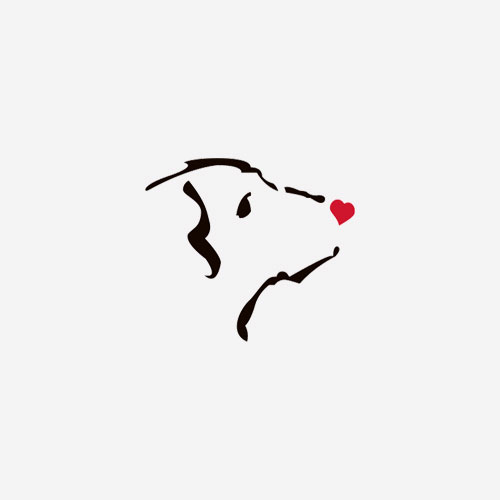 Anonymous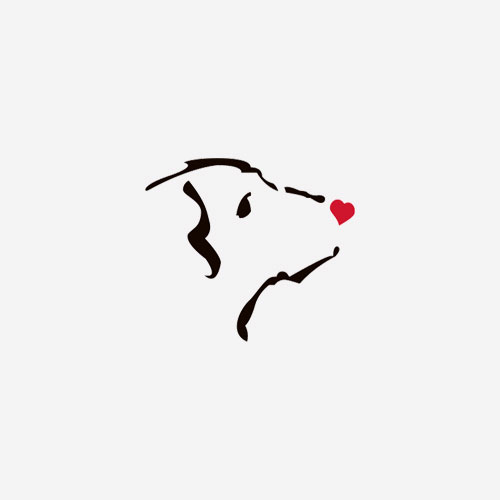 Anonymous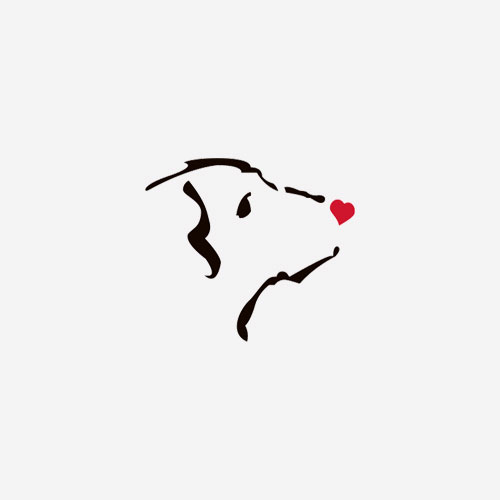 Anonymous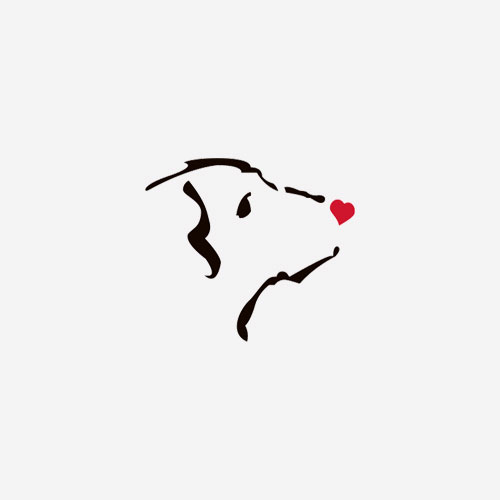 Anonymous