Walk Information
Walk Location (city):
Omemee Curling Club, 15 James St, Omemee, ON K0L 2W0
Walk Organizer:
Fowlers Corners & District Lions Club, Omemee Lions Club & Omemee Lioness Lions Club
Contact Name:
Donald Ditchburn
Contact Email:
Contact Number:
Time of Walk:
11:00 (24hr)
General Info:
This fundraising walk being held on October 15th in Omemee is our 2023 campaign. We will also be hosting a similar Walk in 2024 which will occur at our normal timeframe of the last Sunday in May. The reason for the change of date is due to the road construction which took place in downtown Omemee and also the paving of the Kawartha Rail trail which we use for our annual Walk. Should you have any questions please contact me by phone at either 705-799-5117 (home) or 705-749-8827 (mobile)
Anything else:
Registration: 10:00 AM, Walk Start: 11:00 AM Bring your completed pledge forms to the registration table outside the Omemee Curling Club. Turn in your cash and cheques. Bottled water will be provided for you. Pails of fresh water will be available for all dogs attending. It is not necessary for you to have a Service Dog or a family pet dog to participate. Should you not wish to or are not able to physically walk, You may also donate online safely using a credit card. Go to> https://www.walkfordogguides.com/ Please choose to donate to our Omemee Campaign. This Walk is about raising money to train special service dogs for those in need. We provide the trained Service dogs to the recipient for free. There are no Government grants or medical funds available. The Lions Foundation of Canada is located in Oakville where up o 100 dogs are being raised and trained regularly. We train Service Dogs in seven categories: Assistance for the Blind, Hearing, Physically Disabled, Diabetic Alert, Autism assistance, Trauma victims, and Seizure Response. Thank you for participating.
This October, help me "walk across Canada" to give more Canadians a new leash on life!
From guiding their handlers through their daily lives to getting help when it's needed most, Dog Guides play a crucial role in the lives of Canadians with disabilities. By supporting me with a donation to the Pet Valu Walk for Dog Guides, you are enabling Lions Foundation to fulfill their mission to empower Canadians with disabilities to navigate their world with confidence and independence by providing Dog Guides at no cost to them and supporting each pair in their journey together.
Please donate now and support me in my challenge!
Thank you to our Sponsors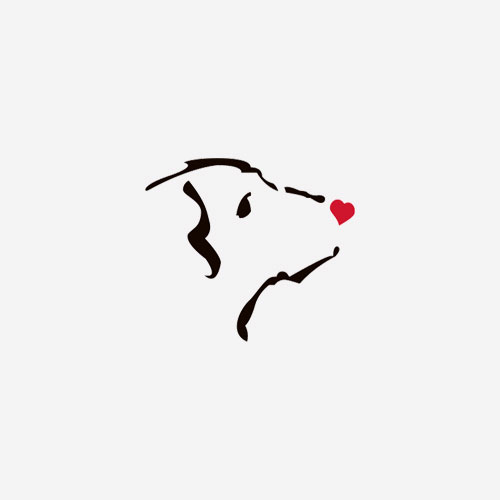 Paul & Gail Reid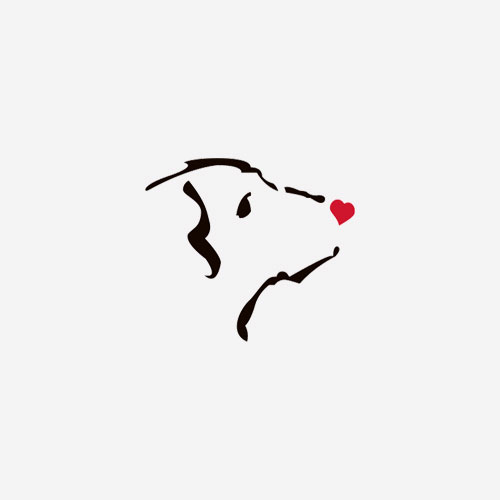 Audrey Chouinard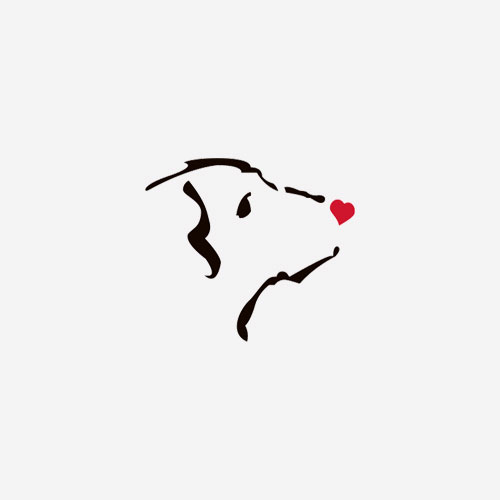 Marg Broadfoot
Ditchburn Automotive Enterprises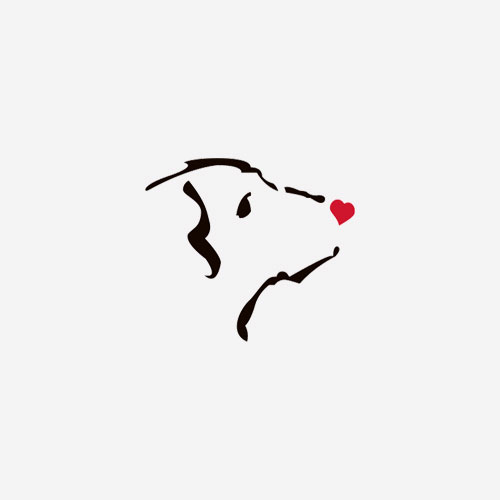 Wendy Bauman