Walk Information
Walk Location (city):
Unifor Local 222 Parking Lot, Lakefront Park West 1425 Phillip Murray Ave, Oshawa
Walk Organizer:
North Oshawa Lions Club
Contact Email:
Time of Walk:
11:00 (24hr)
Anything else:
Registration: 10:30 AM; Walk Start: 11:00 AM Raffle prizes, Grab bags, Top Fundraiser Reward Check our walk location Blog for additional and fun updates and/or on Facebook North Oshawa Lions Pet Valu Walk For Dog Guides . Deadly Grounds Coffee Fundraiser Please see the Blog for link and more information
Thank you all!
Thank you to everyone who came out and supported the Lions Foundation of Canada Dog Guides through the Pet Valu Walk. You all did a fantastic job. The totals for the walk won't be available till July as they are calculating all the off line donations.
I would also like to thank all the local businesses who kindly donated items for your grab bags, and the raffle draw. I hope you enjoyed them. All of their logos are in the picture gallery.
Our totals look like they will be just shy of $12,000, but they may go up, as donations are still coming in on your walk page. So way to go keeping them coming in!
I will be posting some pictures on our North Oshawa Lions Pet Valu walk for Dog Guides facebook, and some here.
If you have pictures to share from Sunday, you can email me at sarahmoirrmt@gmail.com That would be greatly appreciated.
Look forward to seeing everyone next year!
TOP FUNDRAISER REWARD! Daniel!
Our Top Fundraiser who attended the event winner. Daniel! Congratulations and thank you for the great job you did fundraising!
Guess how many Dog biscuits in a jar winner. Jackson! Pictured with his Mom
The winner is Jackson! Pictured with his Mom was closest to guessing how many dog treats in the jar. TJ and Bruin will love these treats.
WALK DAY IS HERE!
The sun is shinning down on us today! Happy National Walk Day
ONE MORE SLEEP!
Walk Day is almost here! Looks like a nice sunny day in store. Don't forget your sunscreen.
Great job getting those last minute donations in. Your walk page will still be available after the walk if people wanted to donate online.
We also have over $4500.00 in off line donations not showing on the website totals. Cheques and cash are submitted, then we get a final tally of our Oshawa location and also National walk totals.
Registered walkers will get one raffle ticket each, there will be more available. Make sure to take a peek at the prizes and pick out a few you would like to win!
Looking forward to seeing everyone tomorrow!
3 Days To Go!
Fundraising push is on! Great Job everyone! Reminder to those who have Deadly Grounds Coffee orders, they can be picked up at the registration table. We are so excited for everyone to check out the raffle table! Take a look inside those grab bags registered walkers, we think you will be very pleased! The Top Fundraiser who attends the event, it is to close to call a winner right now! First choice of all the items can be yours!
Information booth at Pet Valu Harmony Rd
We had a fun weekend at Pet Valu Harmony Rd this past weekend. Saturday was indoors due to the rain. Foster Mom Christine and Future Dog Guide Jolene (Joey) and Pepper were on their best behavior. Sunday we were outside the store and had lots of dogs and volunteers help do some fundraising and spread the word about Dog Guides and our walk coming up May 28th! Be sure to go to our Facebook page to see more pictures! North Oshawa Lions Pet Valu walk for Dog Guides!
Keep up the good work fundraising! Bring family and friends out to enjoy
TOP FUNDRAISER REWARD!
Hello Oshawa Walkers! We are excited for this years walk! We are having a walk day raffle this year. Each registered walker will get one raffle ticket and we will be selling additional tickets to anyone. The Top Fundraiser will get the first pick from all the items available as their reward. Must be present and totals will be calculated at the time of walk
Everyone is doing an amazing job! Keep up the good work!
Rogers Community Tv talk show interview about our walk. With Lyle & Sarah
Our segment starts around 2:45 in
Deadly Grounds Coffee Fundraiser!
The North Oshawa Lions are pleased to announce that we are running a coffee fundraiser with a local company and café called Deadly Grounds. Don't despair that it isn't your normal  chocolate covered almonds, they offer a Bavarian chocolate flavoured coffee as well as a creamy Hot Chocolate to die for! We've got you covered chocolate lovers, and coffee lovers. Orders can be placed online via the link. All orders need to be placed by May 4th and pick up will be on walk day, Sunday May 28th. Alternate pickups can be arranged. Coffee is $15 Hot Chocolate $12 and Loose Tea $12
Important Note! When placing your orders online, please choose the "FREE" instore pick up option. Our Lions will be picking up your orders on the 26th of May. 
This May, help us "walk across Canada" to give more Canadians a new leash on life!
From guiding their handlers through their daily lives to getting help when it's needed most, Dog Guides play a crucial role in the lives of Canadians with disabilities. By supporting our team with a donation to the Pet Valu Walk for Dog Guides, you are enabling Lions Foundation to fulfill their mission to empower Canadians with disabilities to navigate their world with confidence and independence by providing Dog Guides at no cost to them and supporting each pair in their journey together.
Please donate now and support us in our challenge!
Thank you to our Sponsors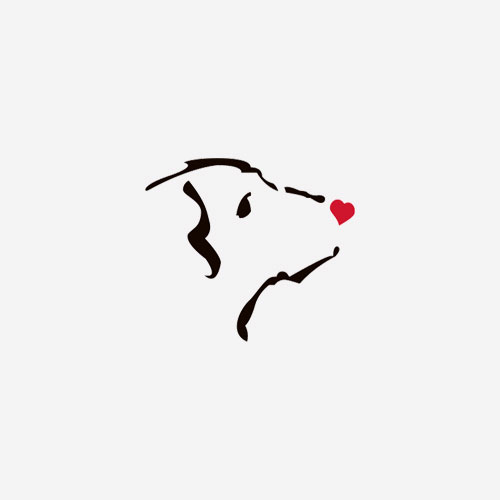 Doreen Snowden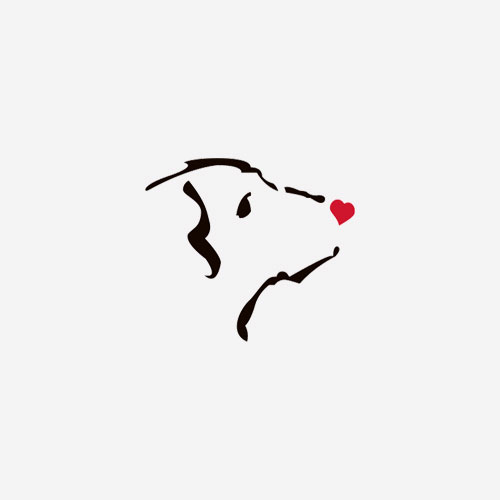 Sheri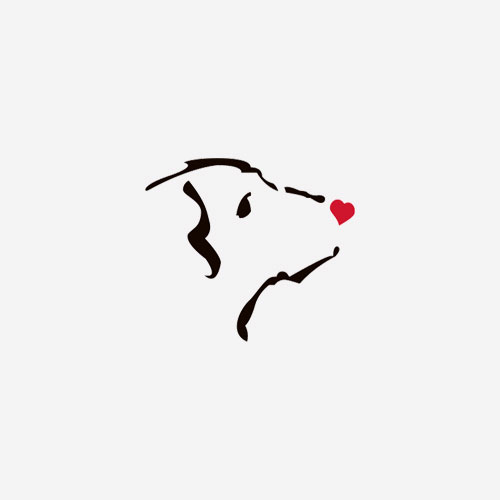 Debi Mahoney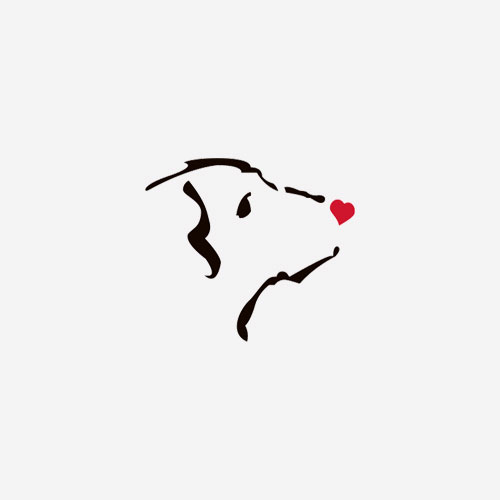 The Groeneveld Family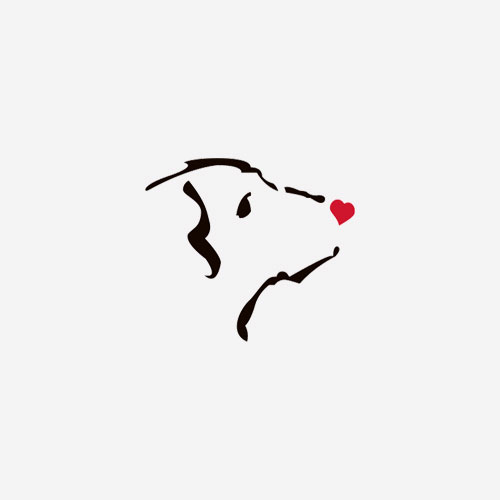 Michelle Kimble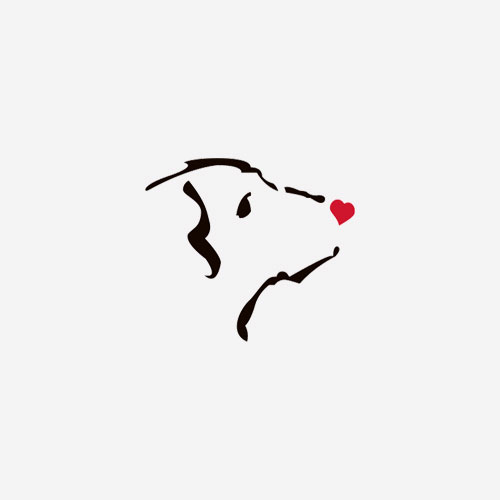 Anonymous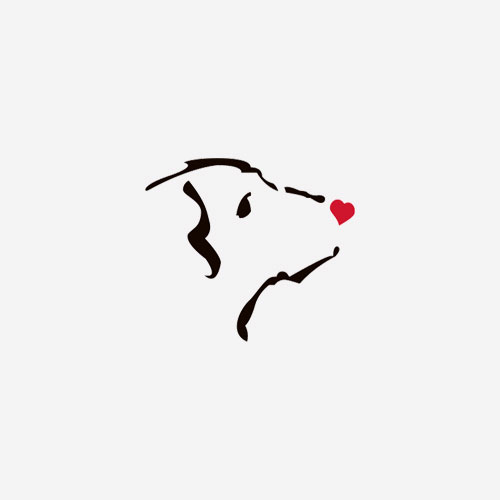 Anonymous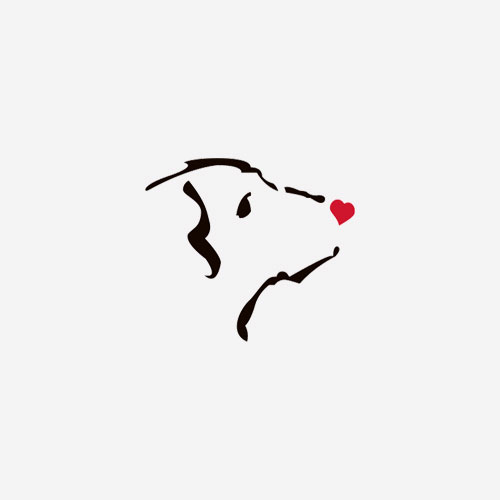 Shamus Mckeown