Your help means so much
One Day to Go! Let's send out reminders to our friends and family that it is not to late to donate!
Lets walk Together!
Now more than ever, Dog Guides is relying on the generous support of its donors and partners to meet its goal of giving Canadians a 

new leash on life

.
This year, we may not be able to walk together in person but we can still make an impact by coming together for Dog Guides! 

Register, fundraise and log those kilometres 

so that together, we can walk across Canada to create awareness about Dog Guides and fundraise to assist Lions Foundation of Canada in providing life-changing Dog Guides to Canadians with disabilities.

 
Our Goal? To "walk" the length of Canada - 5,514 km! Our National Virtual Walk Date is Sunday, May 30th, 2021. 
We will start off in Canada's most easterly point, Cape Spear in Newfoundland and cross the finish line in Mt. St. Elias in the Yukon. You can participate by connecting your Fitbit device, downloading the Strava or Map My Fitness App or manually logging the distance you travel. Everytime you get out and active- whether you go for a walk or run, grab your bike to go for a ride, go on a wheelchair accessible trail, or dance around in your living room- we can work together to achieve our goal!
North Oshawa Walk Details
Hosted by: North Oshawa Lions Club
Contact: Sarah Moir
Contact Email: sarahmoirrmt@gmail.com
Lions Foundation of Canada Dog Guides
Lions Foundation of Canada Dog Guides
Lions Foundation of Canada Dog Guides is a national charity that was created by the Lions of Canada. Its mission is to empower Canadians with disabilities to navigate their world with confidence and independence by providing a Dog Guide at no cost and supporting them in their journey together.
Since 1983, Lions Foundation of Canada has been providing specially trained Dog Guides to men, women and children from coast to coast. In addition to training Dog Guides for people who are blind or visually impaired, Dog Guides are also trained to meet the needs of Canadians with hearing, medical and physical disabilities, epilepsy, autism, diabetes and for professional agencies assisting people in traumatic situations.
All Dog Guides and required training, including transportation and accommodation, are provided at no cost to qualified applicants. Lions Foundation does not receive any government funding and relies on the support of fundraising events like the Pet Valu Walk for Dog Guides.
Thank you to our Sponsors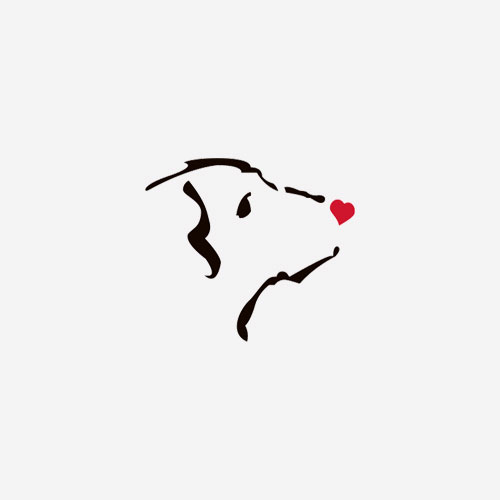 Garry Fitzpatrick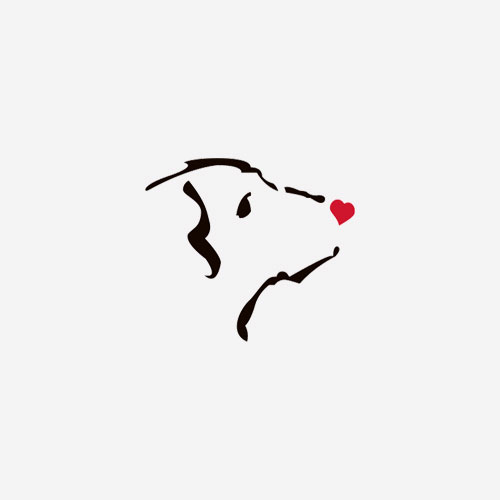 Ross Hartwig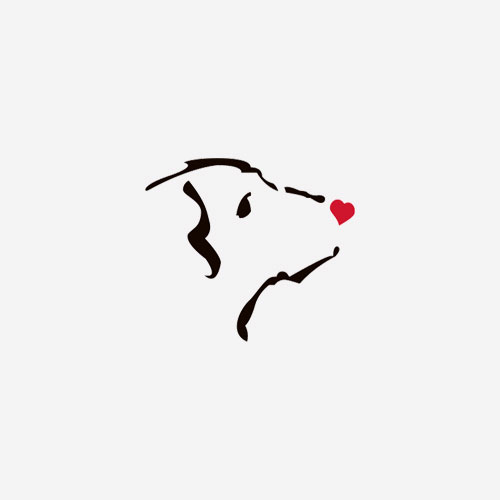 Edwina Johnston