Gail, Lexi and Kaila walk for Dog Guides!
Gail, Lexi and Kaila walked a total of 153 km in the month of May and raised $420.00 to date for the Lions Foundation of Canada Dog Guides!  Lexi and Kaila are seen sporting their Dog Guide scarves.....we are so close to our $12,000 goal - you can donate until the end of June - help us get there!  Thank you Gail, Lexi and Kaila!!
Thank You to the Belleville Lions Club
The Quinte Area Lions Team have received an off-line donation from the Belleville Lions Club for $500!! Thank you Belleville Lions for pushing us that much closer to our goal of $12,000.  We couldn't do it without you!
This is why we foster puppies and why we support the Lions Foundation of Canada Dog Guide Program!
The following was written by Tammy Wash, a recipient of Kiwi, a dog guide graduate.
Watching the virtual Grad last night brought back the flood of memories and feelings of when the Fruit and I graduated. The excitement, apprehension and nervousness I felt before we left the school and when we got home. First the excitement of having this new partner by my side who was going to help me medicate through life with a disability. Second the apprehension of when we got home and thinking oh my god did I make the right decision am I going to be able to do this, not only look after myself but look after the Fruit as well. Thirdly the nervousness of going out with the Fruit by my side in full uniform would bring more attention to my disability and can I look after her the way that she deserves to be looked after.
As the tears were running down my face thinking of those memories and feelings I couldn't have been more wrong! Kiwi is the best decision I have made in a very long time. I had no idea how she would change my life for the better. I think I could write a book on how Kiwi (a.k.a. the Fruit, an Apricot Standard Poodle could and would opened up a new and different world that I wasn't expecting.
We have had great adventures, opened up my neighbourhood as I never bothered to explore, brought new people into my life that I now consider good friends which I probably would never have met. Kiwi has gotten me through some really bad times. We have encountered people with negative attitudes towards people with disabilities, Service Dogs, access to public places with Service Dogs this list is long! However the good that has come out of this partnership, this love for one another this lifetime commitment is one hell of an incredible journey! The comment "it's just a dog", I say yes just a dog! kiwi is just the dog that helps me remove my clothing, just the dog that opens doors for me, just the dog that helps me make the bed, just the dog that picks things up off the floor, just the dog that helps me get dressed, just the dog that helps me with the laundry! Kiwi is also just the dog that literally save my life twice!
So I say to all the new Grads who are experiencing their first Dog Guide I say to you, you are in for an incredible journey! You'll experience good times and bad times, hard times and easy times but you will experience it and go through it with this incredible new partner your life will be forever changed for the better!

Remember when someone says to you "it's just a dog", turn and say to them "yes it's just the dog that has changed my life for the better"!

Thank you to our Sponsors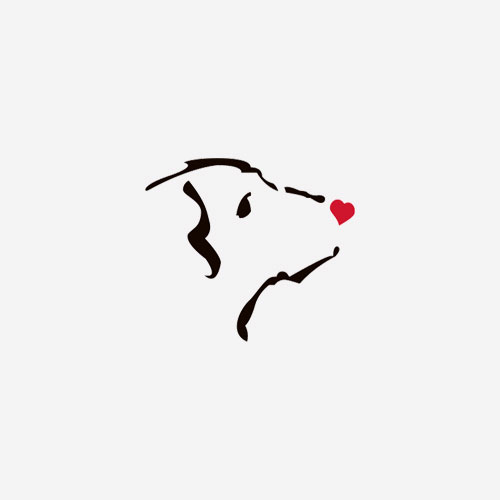 Einstein Zorge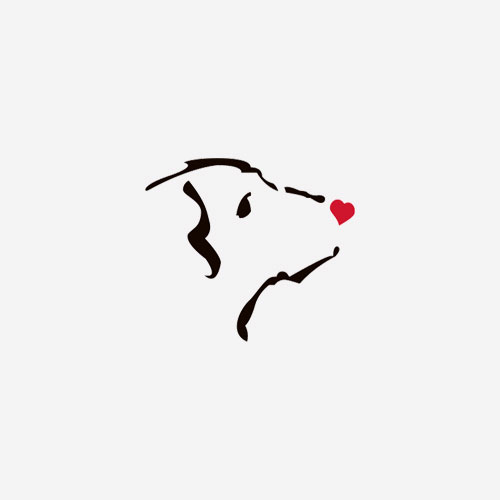 Anonymous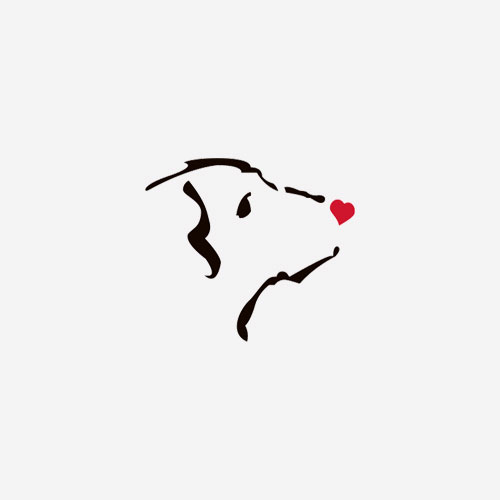 Ingrid Zorge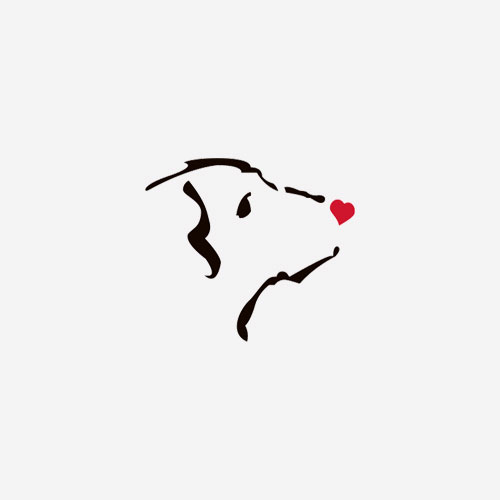 Jean & Terry Graham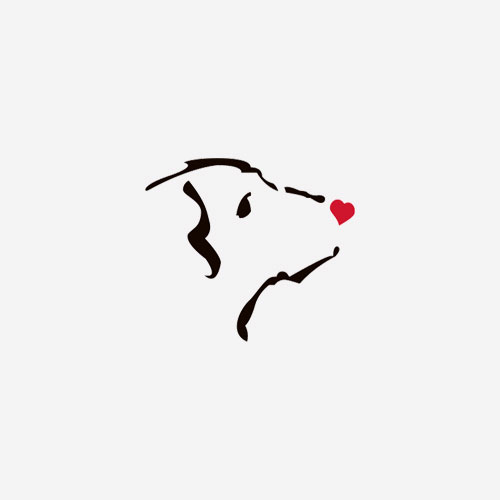 Mabel Graham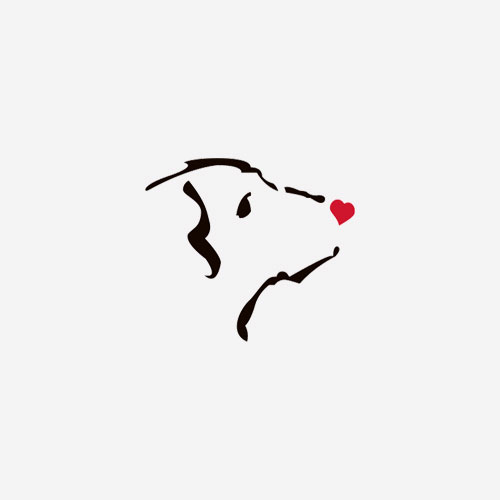 John Gordon Scott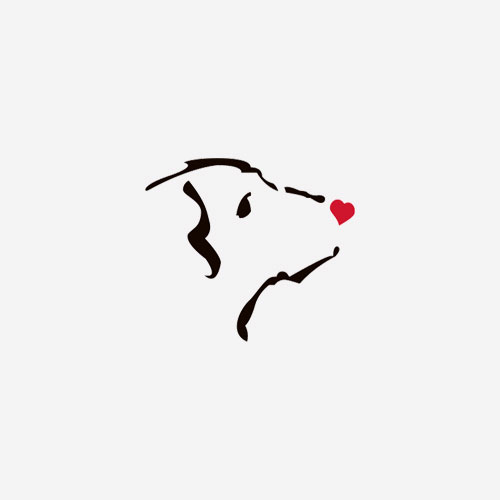 Royal Canadian Legion Branch 160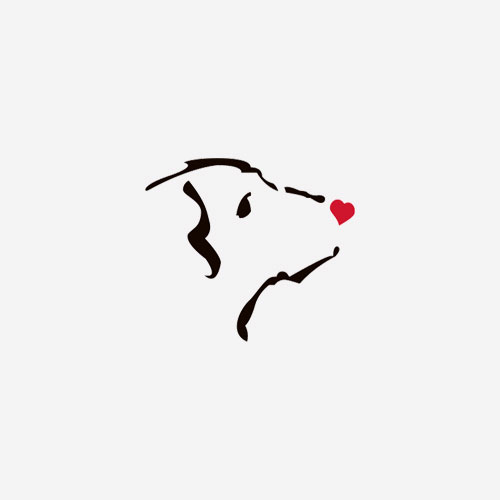 Don, Moira Creighton
Jacqui Whiting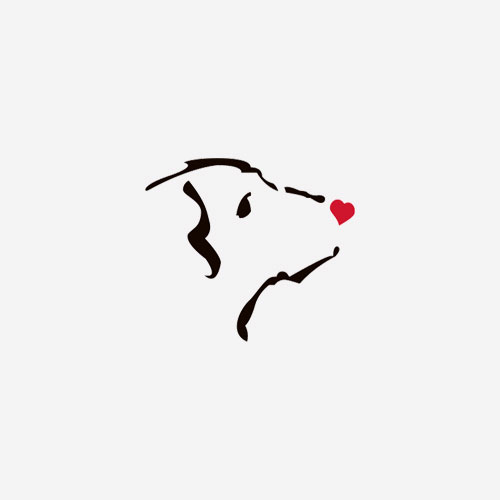 Dallas & Brandon
Owen Gibb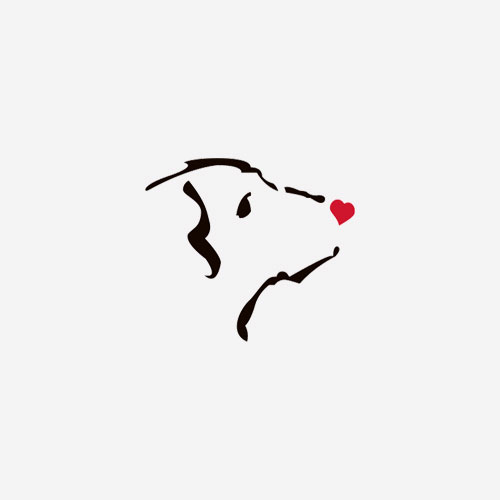 Anonymous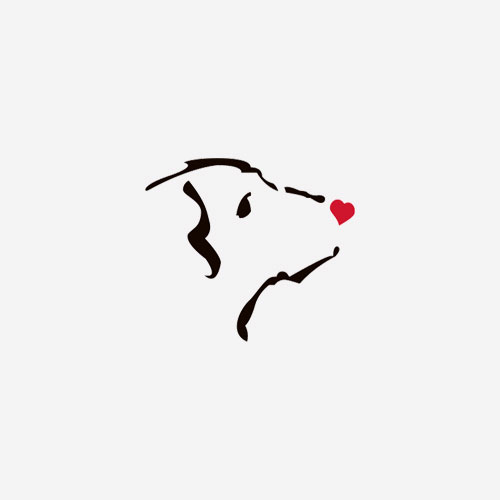 Mary Ann Mcelroy
Tammy-lee Moore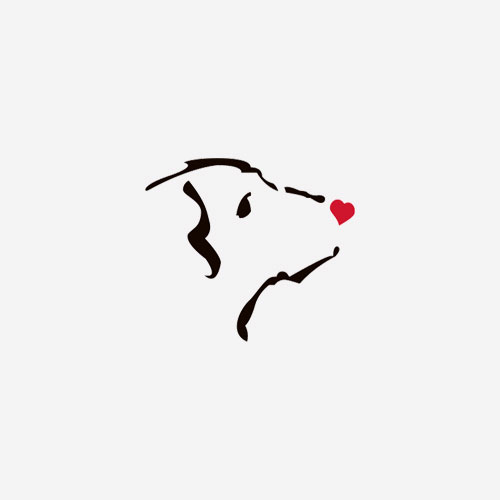 Sandra Thompson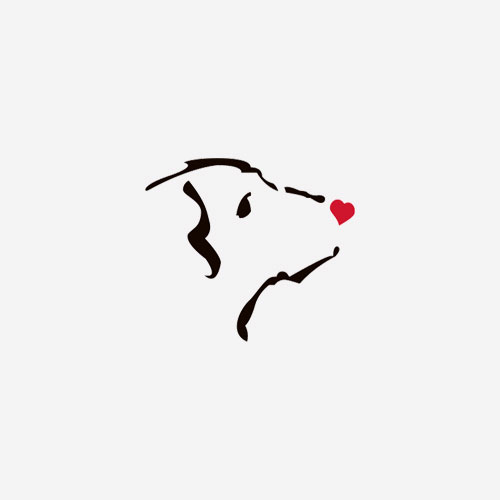 Maria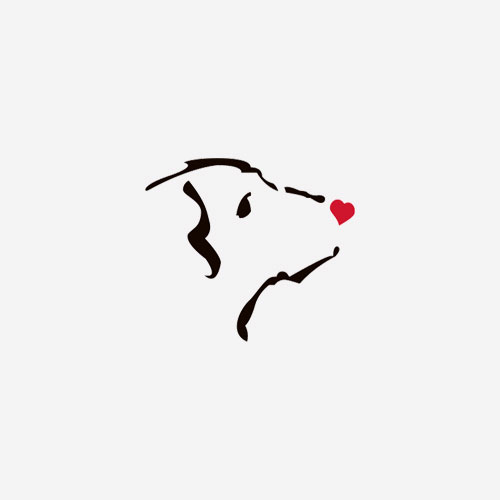 Hugh Hoard
Gail Faulkner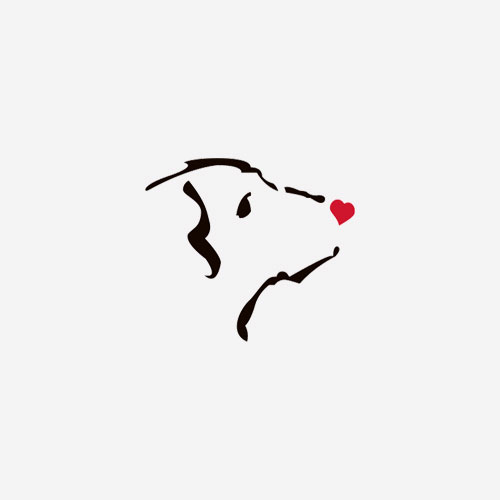 Diane Turrall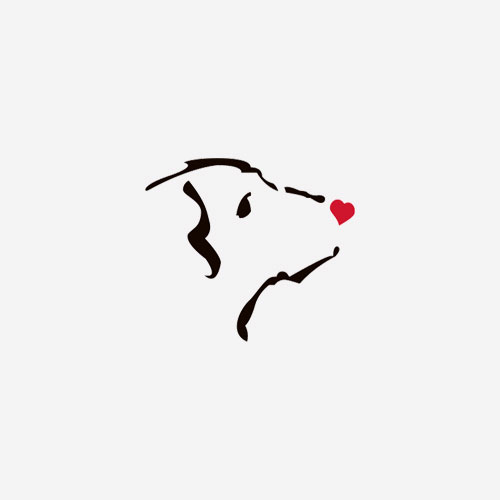 Gail Lynch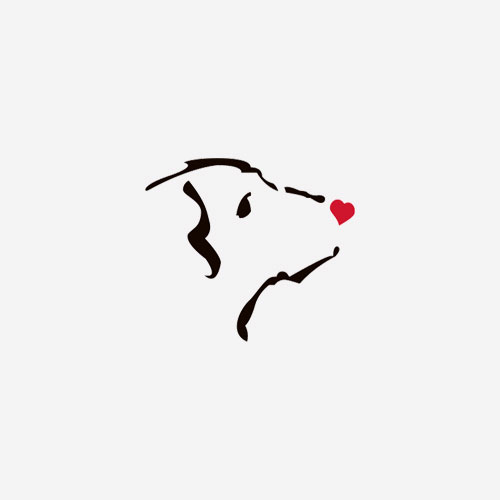 Kelly Mcaleer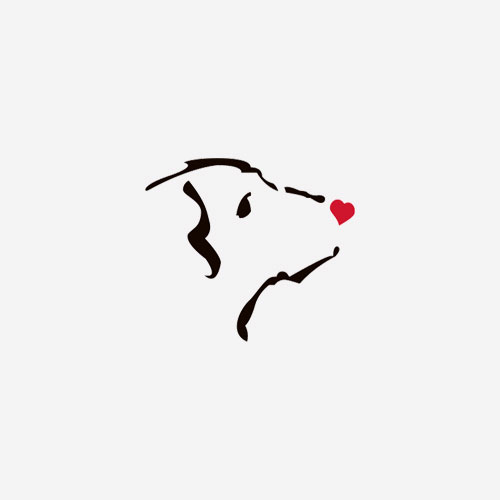 Shari Vanderhoek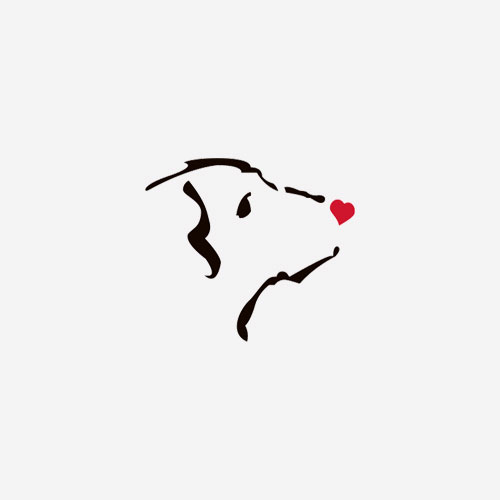 Anonymous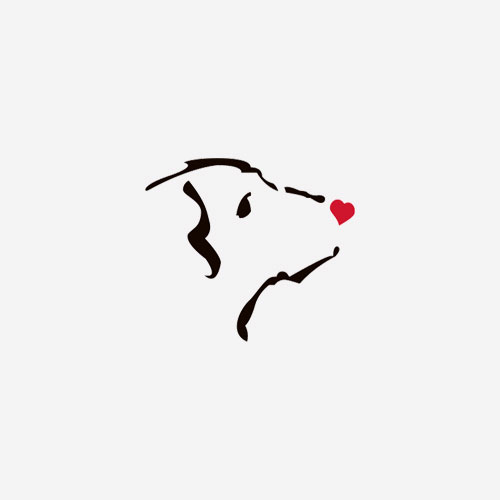 Gail Richardson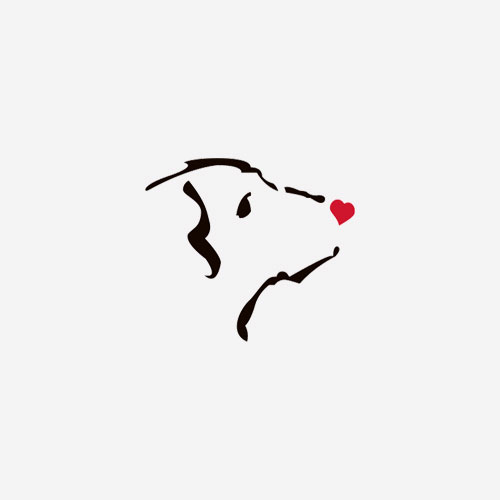 Christy Clark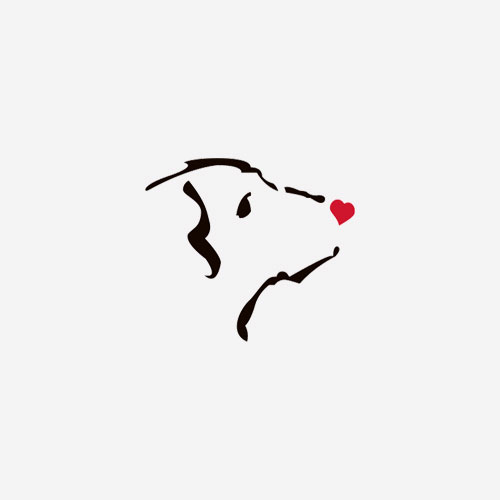 Lindi Pierce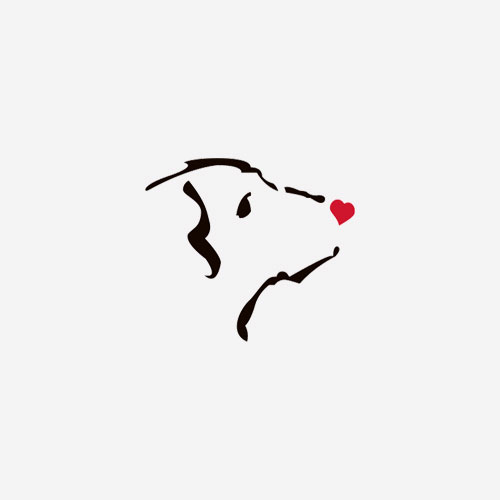 Sherry Carette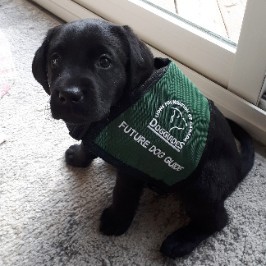 Karen Peralta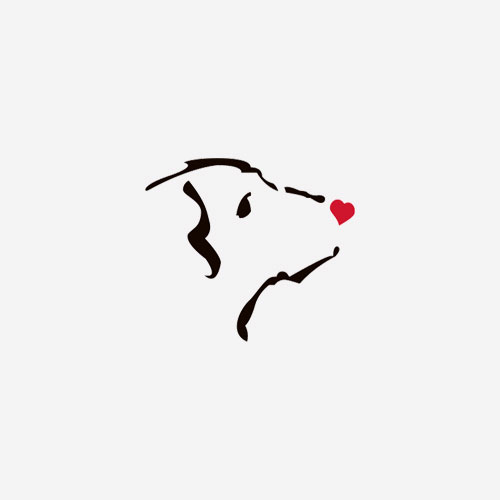 Shaelah Cardinal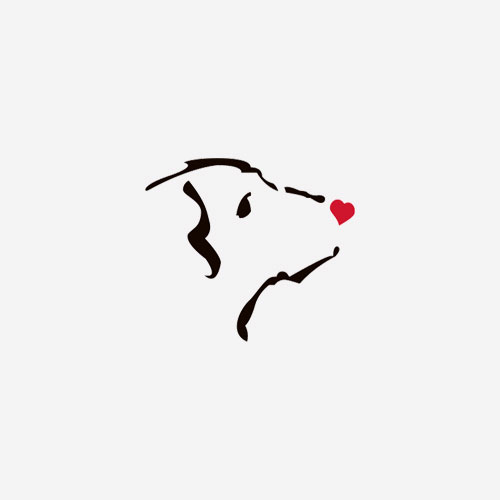 Marg Wadsworth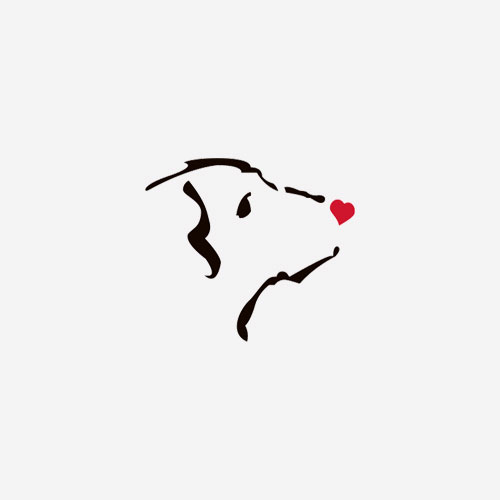 Katya Weisz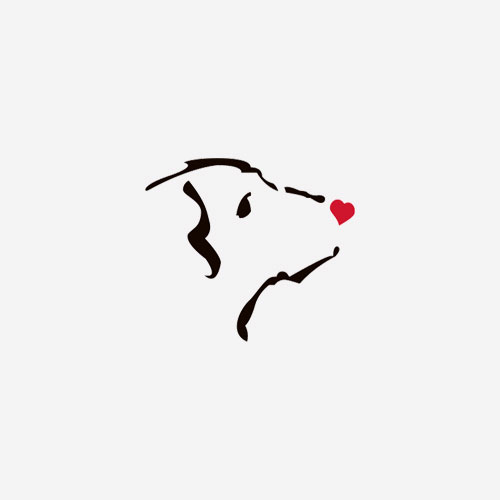 Helen Mason
Mary Huissen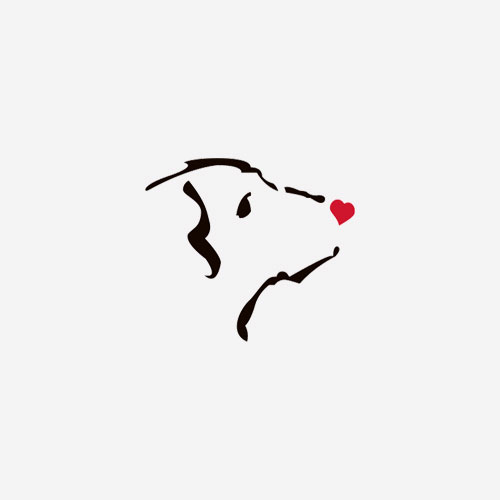 Marg Stanford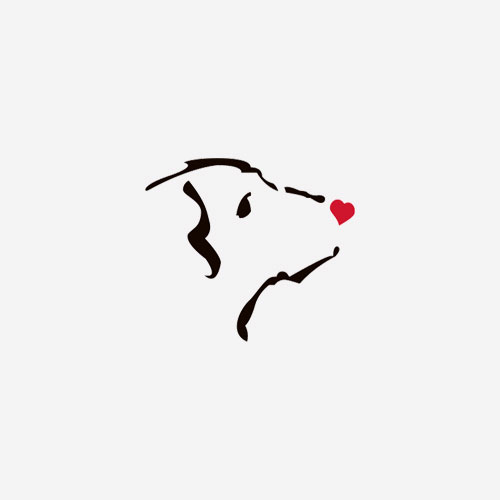 Anonymous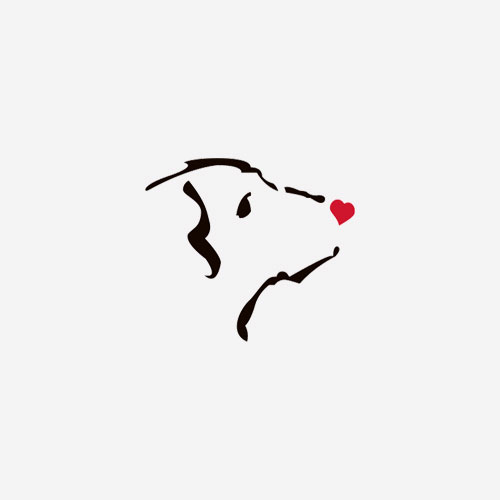 Susan Pollock
Cindy And Ebony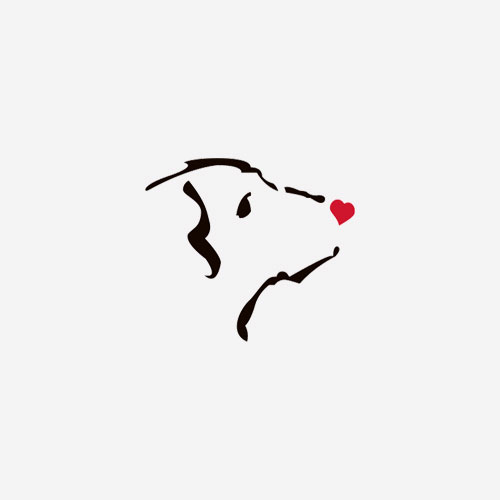 Betsy Sinclair
Carrie Bon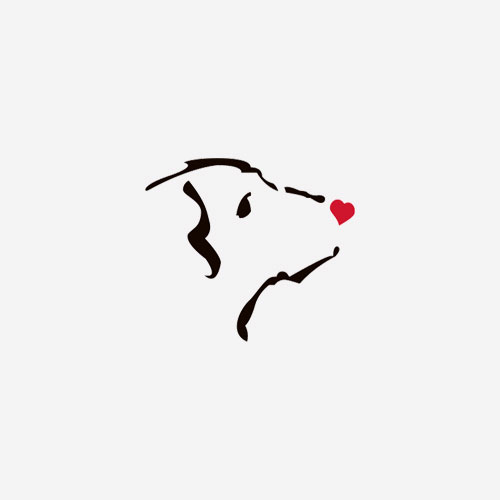 Mark Kelso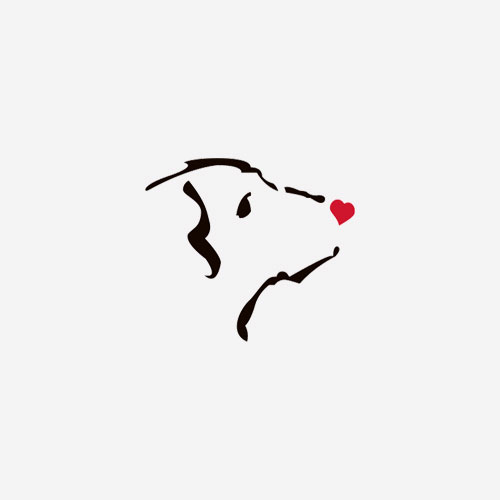 Adrienne Sutton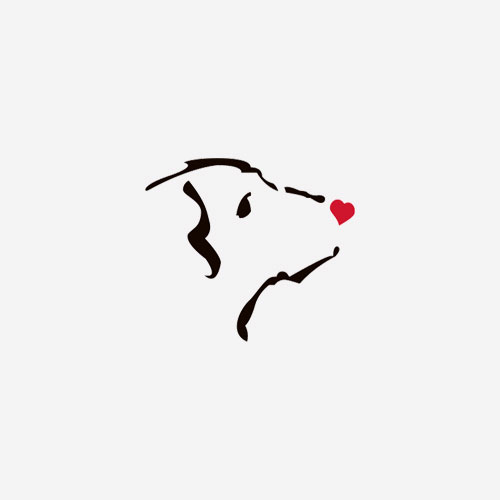 Belleville Pet Valu Store 2079
Julie Maclellan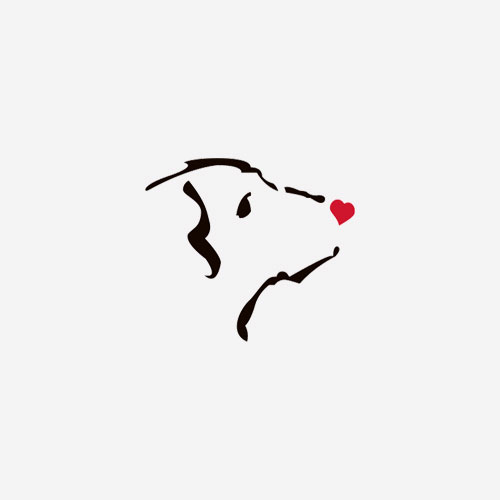 Anonymous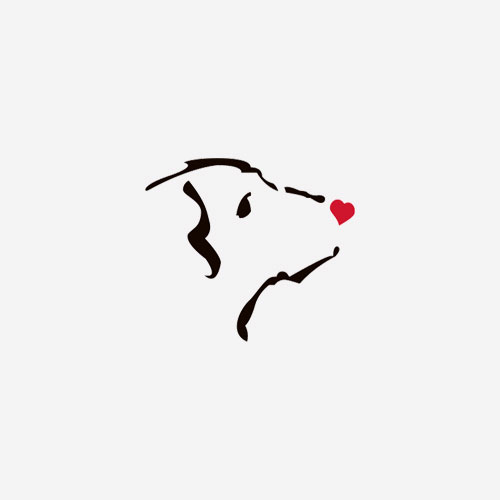 Juha Tuominen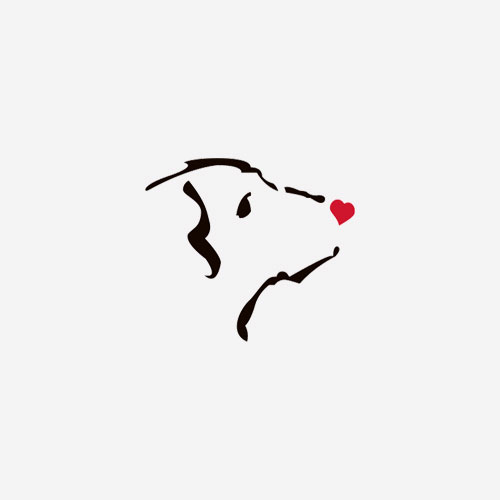 Sue & Terry
Debbie Rankin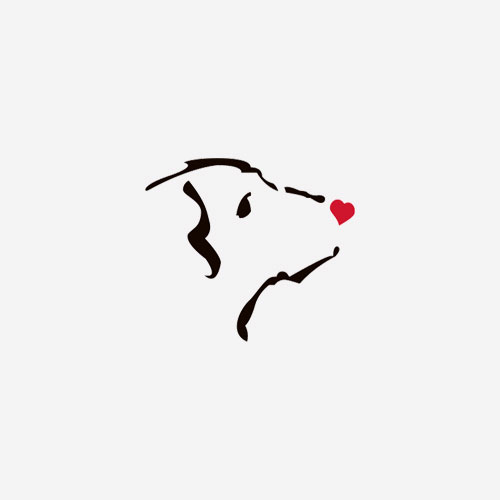 Marjie Chud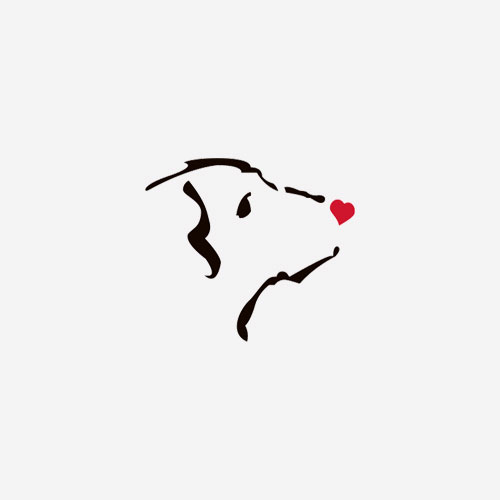 Tammy Loesche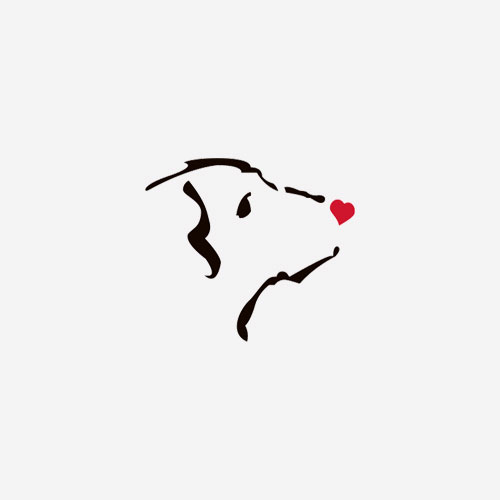 Cathy Macdonald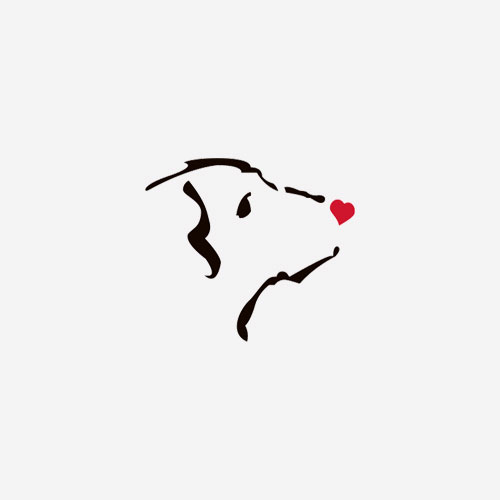 Wendy & Rick Matthews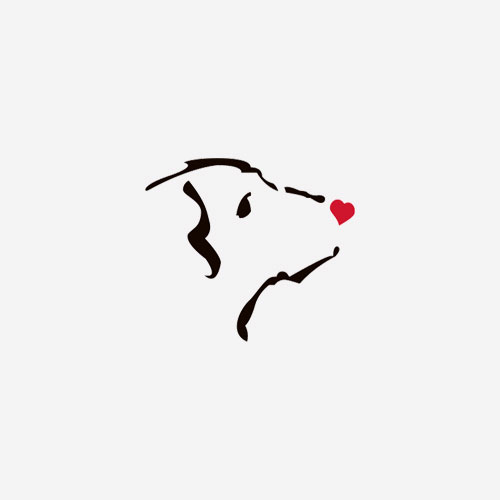 F Brian Schoenmaker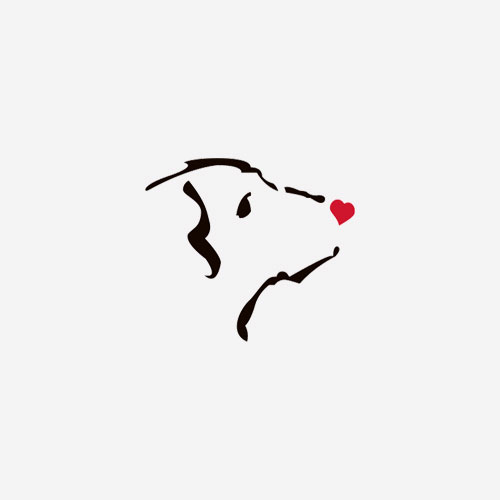 Robert Martino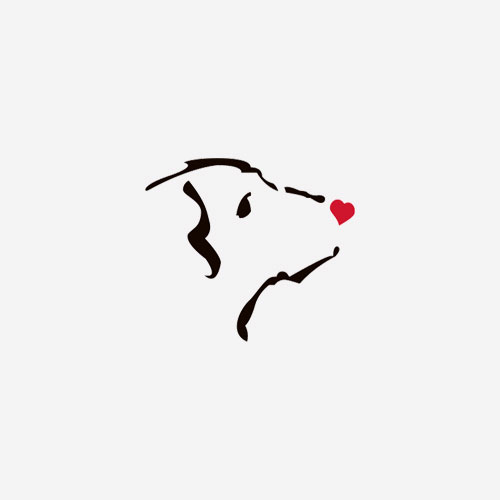 Barbara Lyons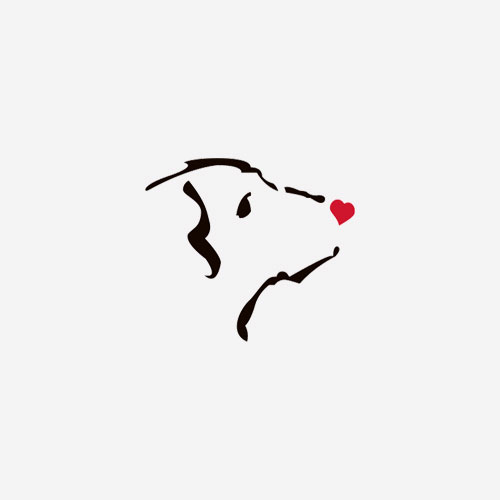 Margaret Kraenzlein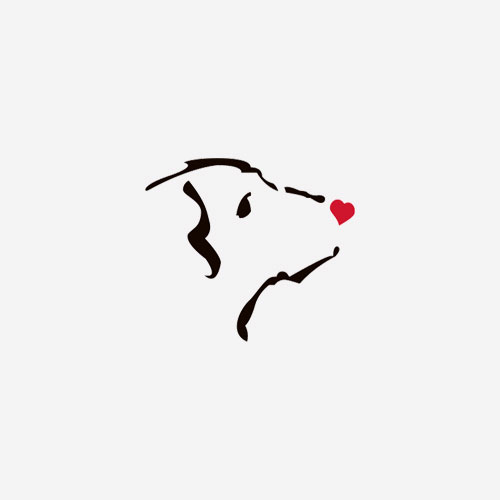 Anonymous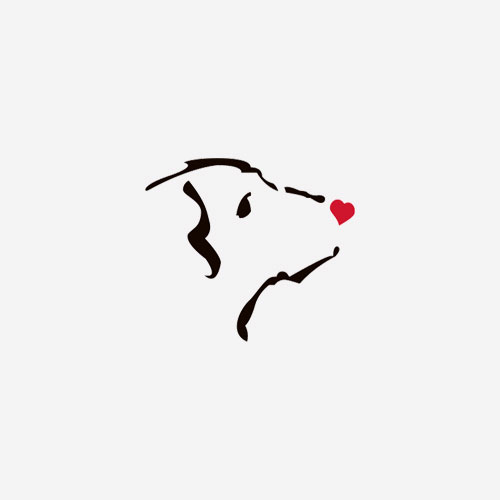 Prince Edward County Lions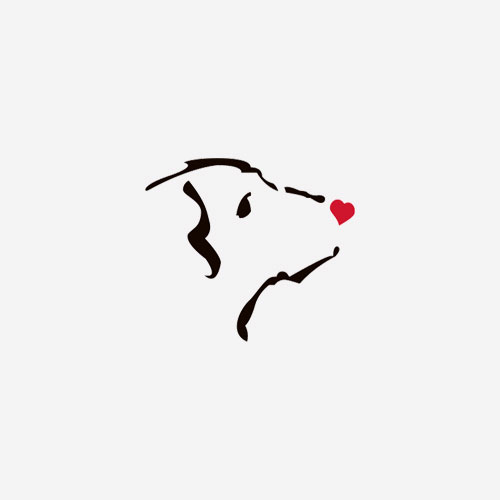 Prince Edward County Lions Club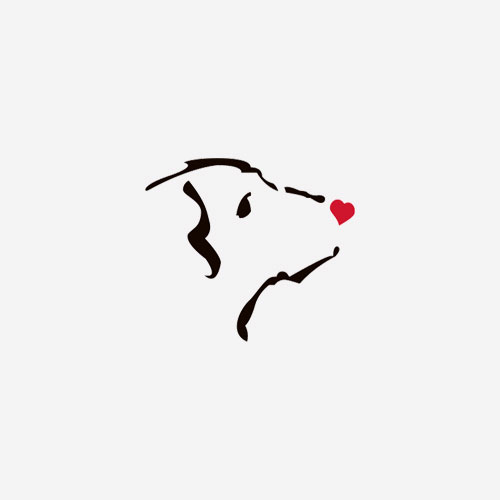 Bob Lynch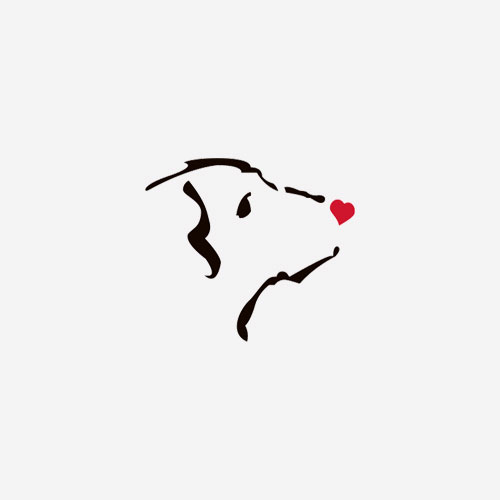 Zoe Houston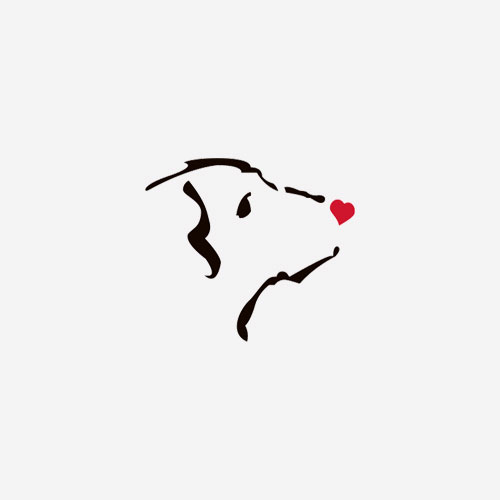 Prince Edward County Lions Club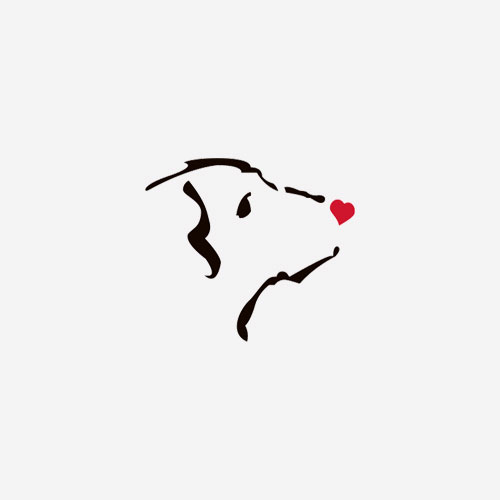 Michael Faulkner
John Whyte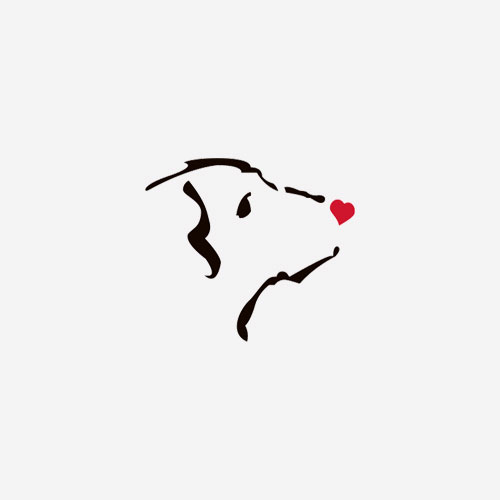 Vic Peralta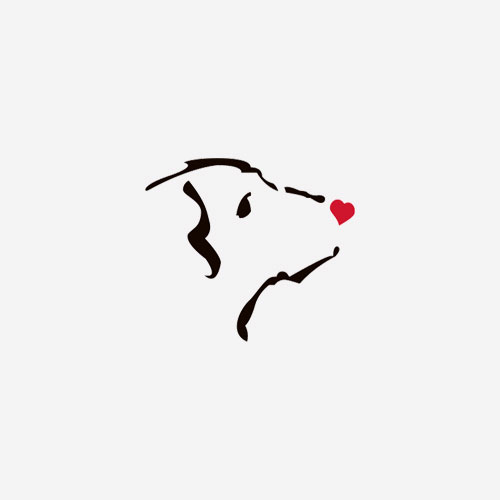 Sharron Hewer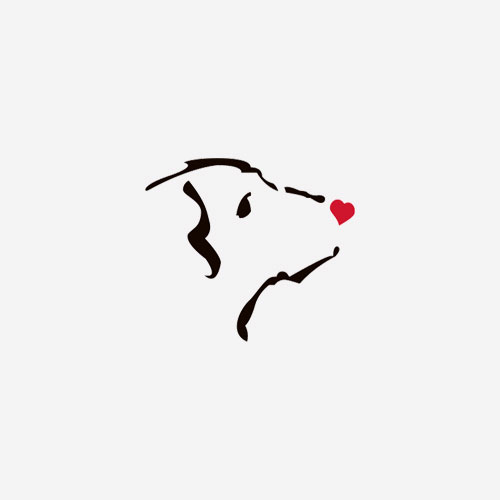 Bruce And Joanne Nicholson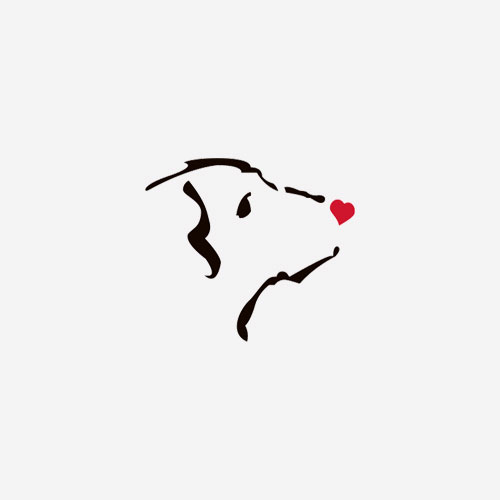 Courtney Magee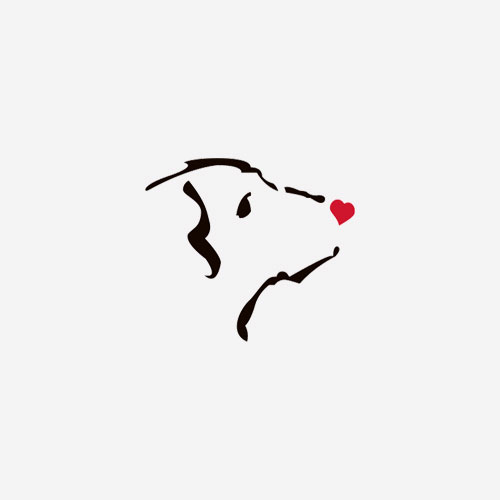 Gail Faulkner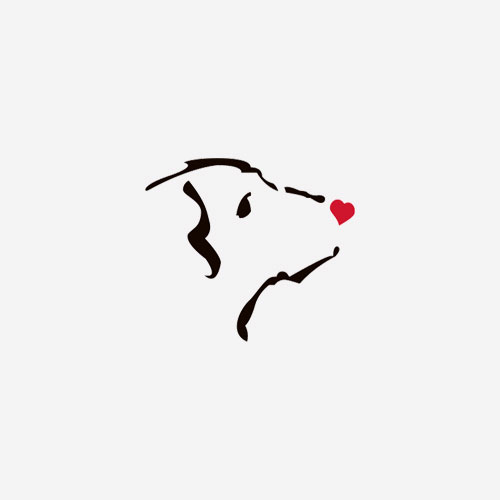 Valerie Taylor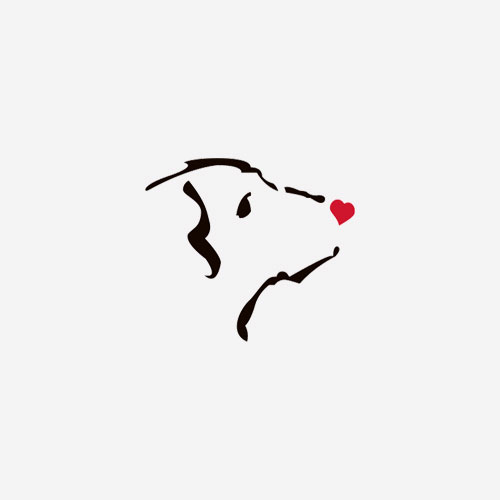 Catherine Bellinger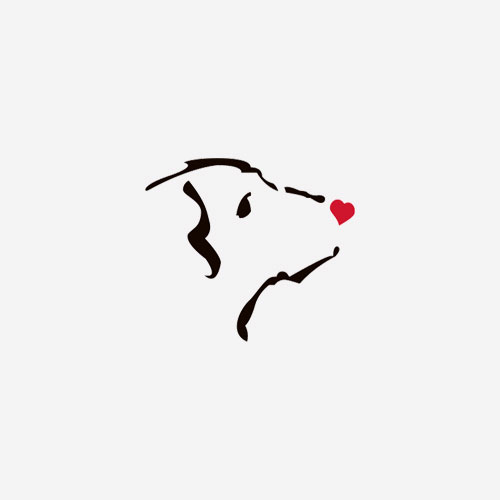 Neil Dickens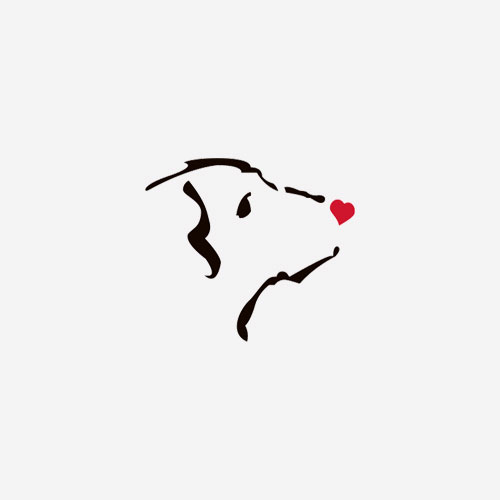 Harold And Lorraine Bourgeois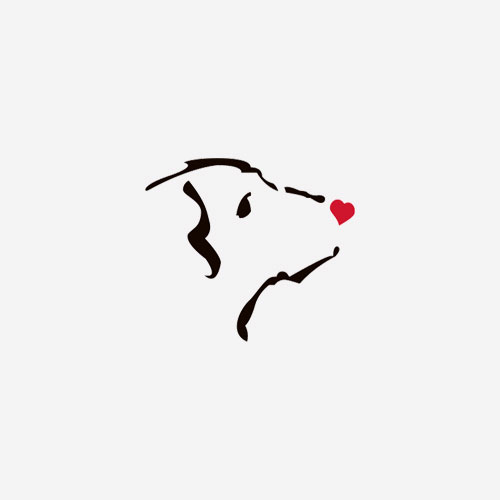 Prince Edward County Lions Club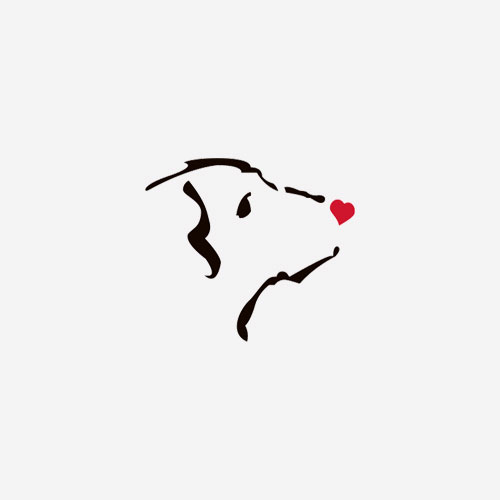 Leigh Nash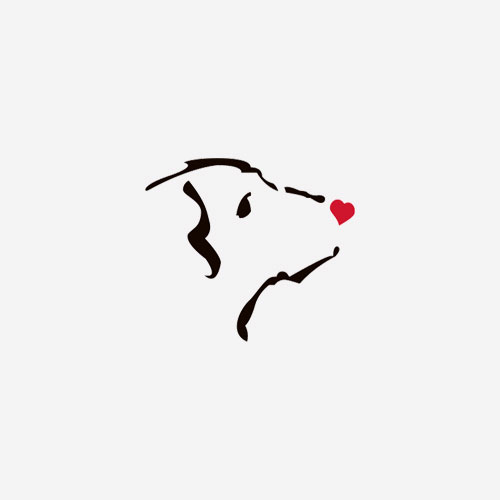 Anonymous
Becky White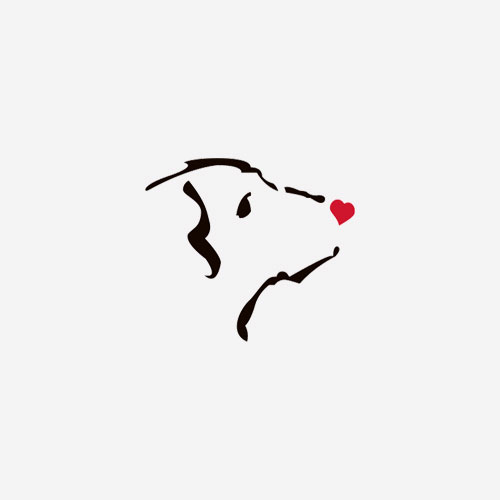 Reinie Marissen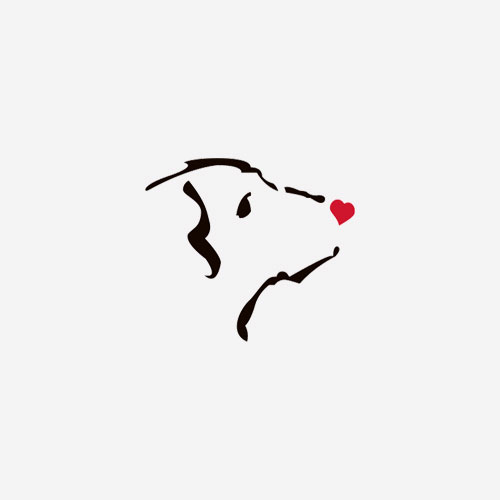 Deirdre Magee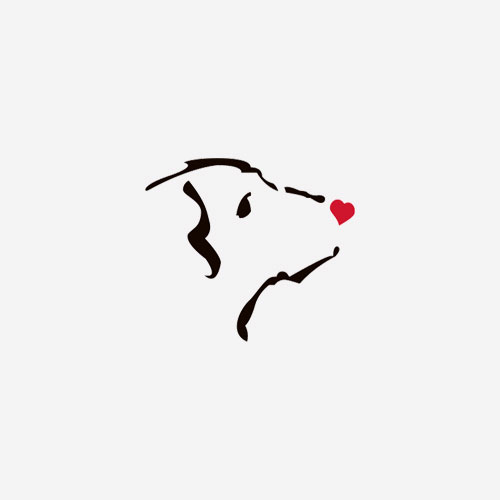 Doug Thompson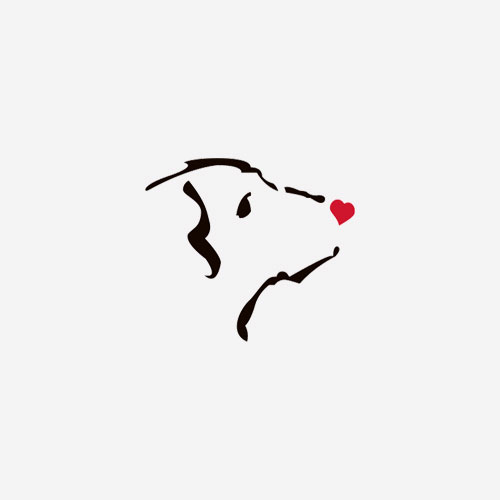 Anonymous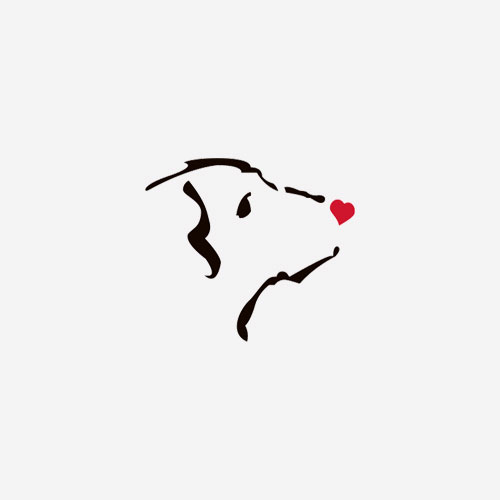 Anonymous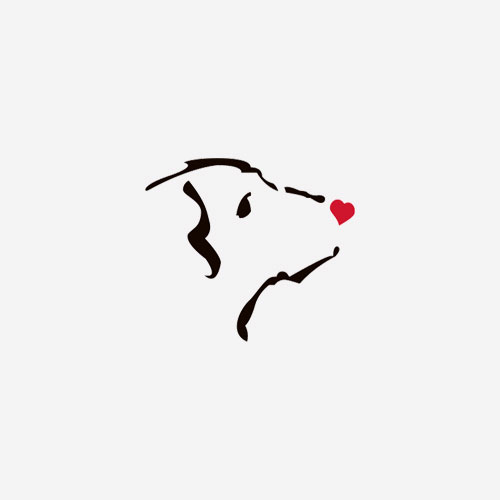 Anonymous
Greg Allin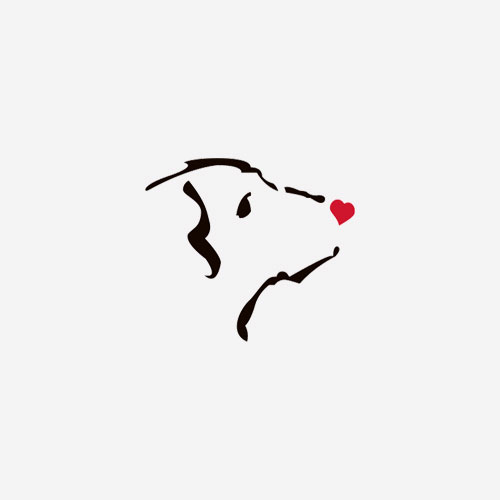 Kathryn And Gord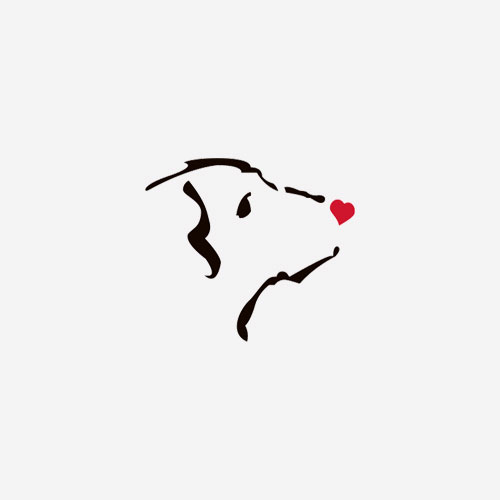 Carolyn Malone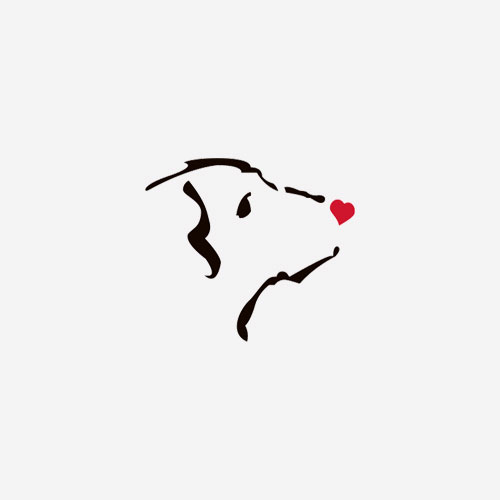 Margaret Werkhoven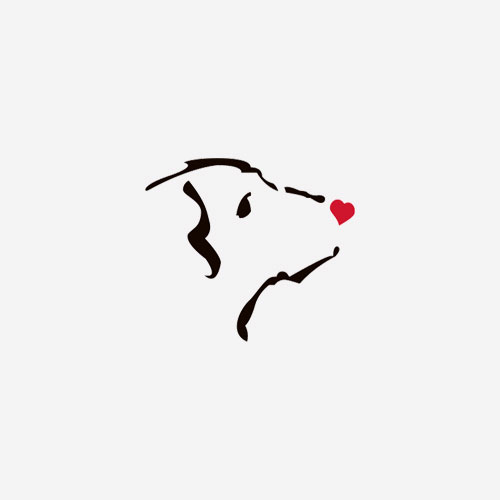 Cloud Business Services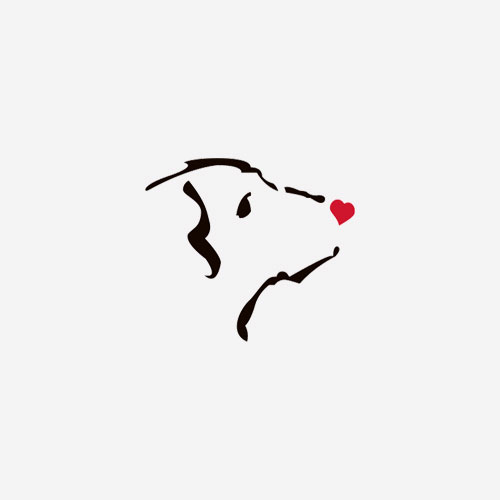 Judy Mcknight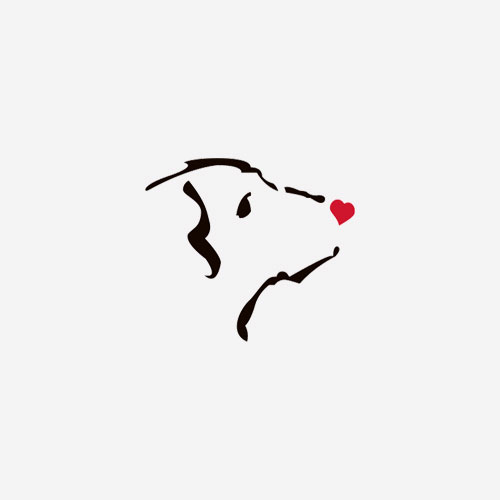 Jenn Soutar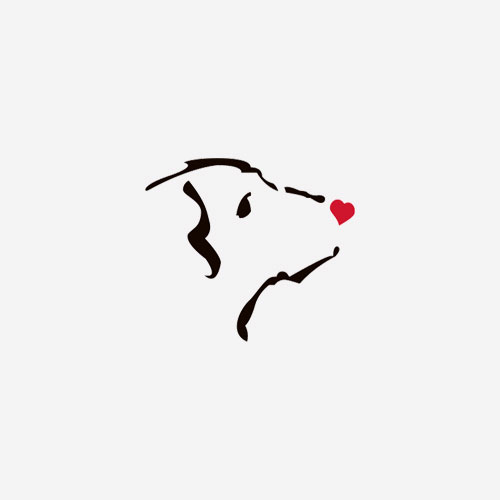 David Rempel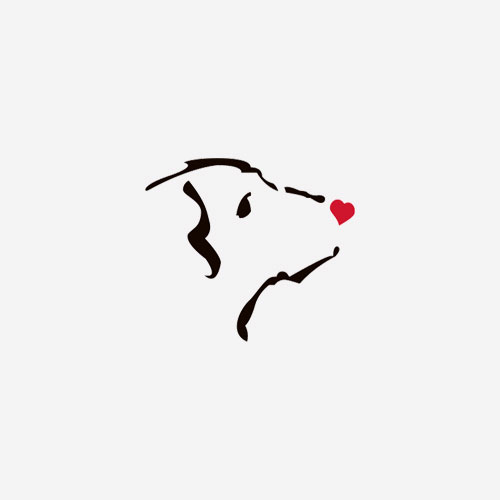 Sheila Rempel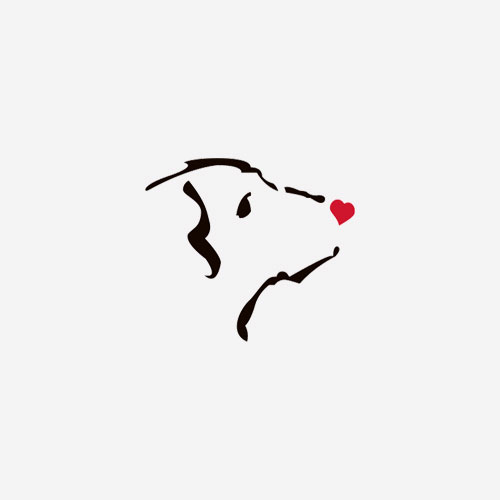 Sandra Stevenson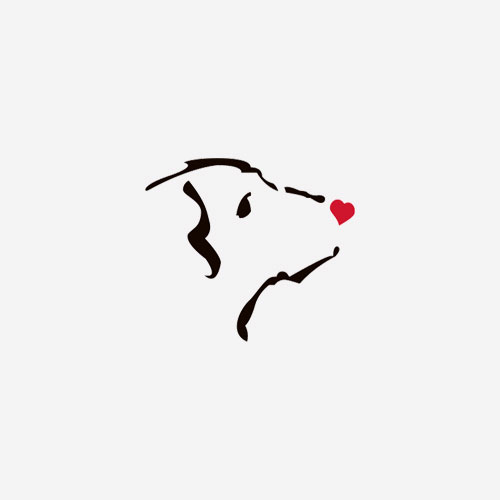 Prince Edward County Lions Club
Winstead Dogs Training & Boarding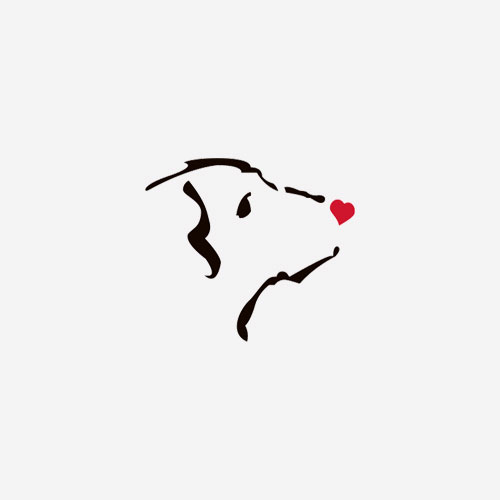 Eva Eiduks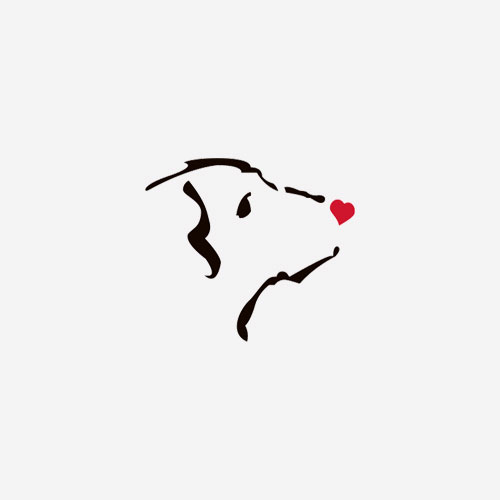 Pam Smith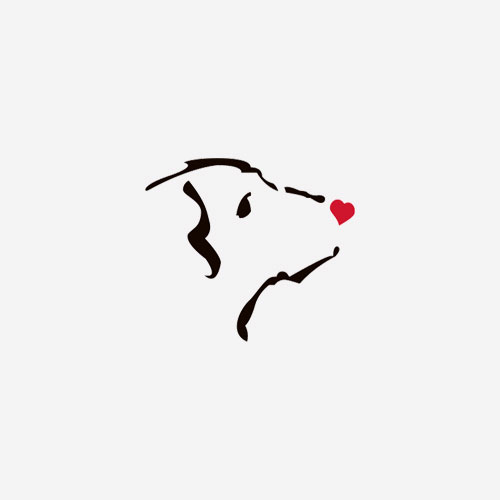 Dallas & Brandon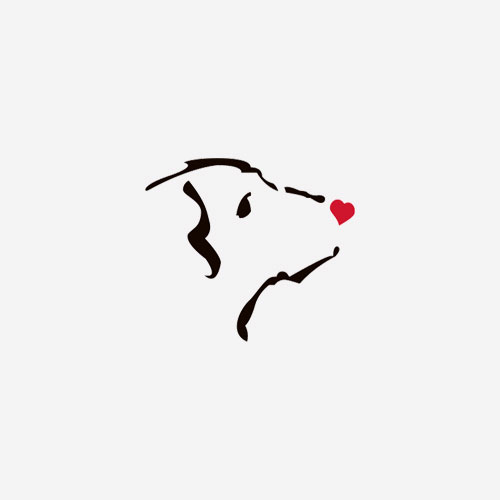 Prince Edward County Lions Club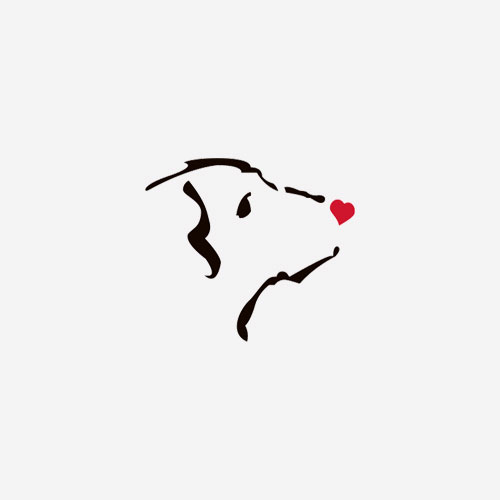 Prince Edward County Lions Club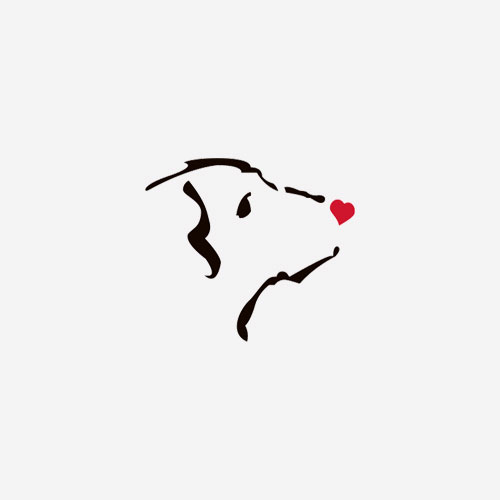 Malcolm Ross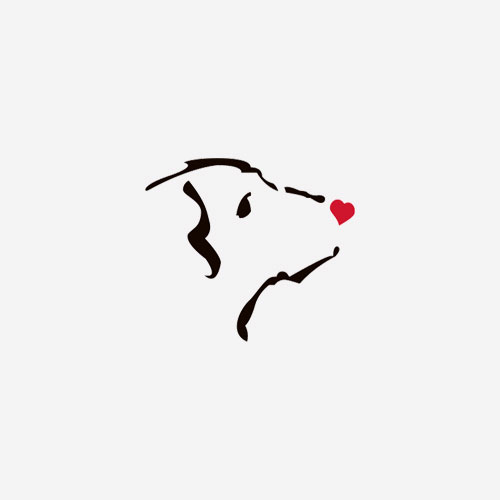 Prince Edward County Lions Club
Jennifer Burns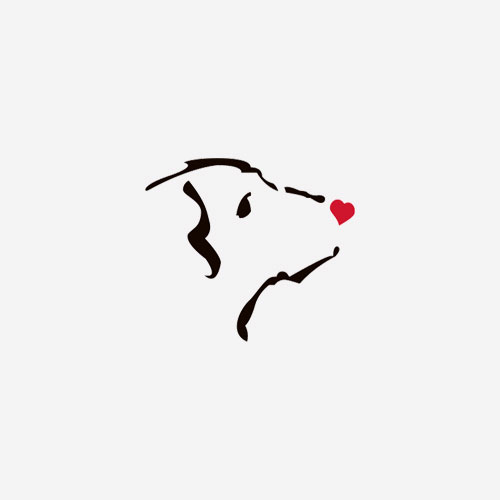 Anonymous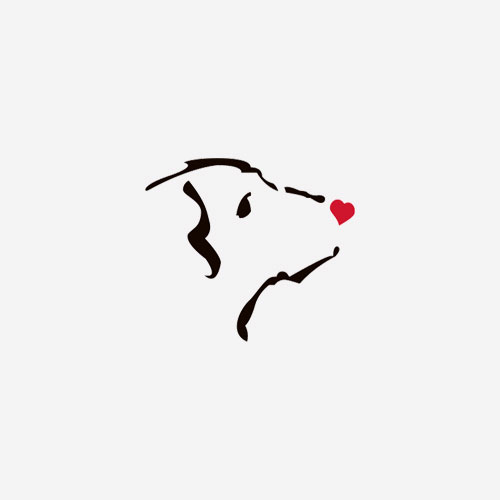 Rose Prevoe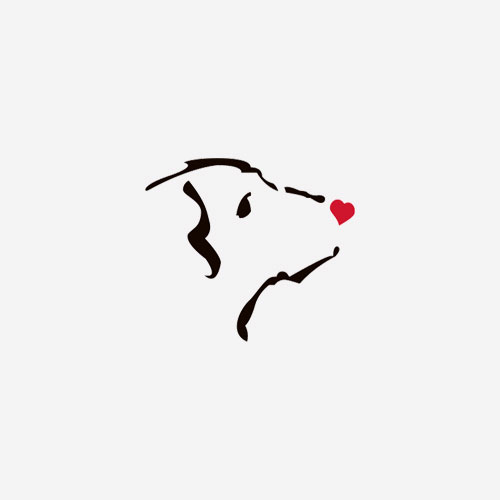 Jane Deslauniers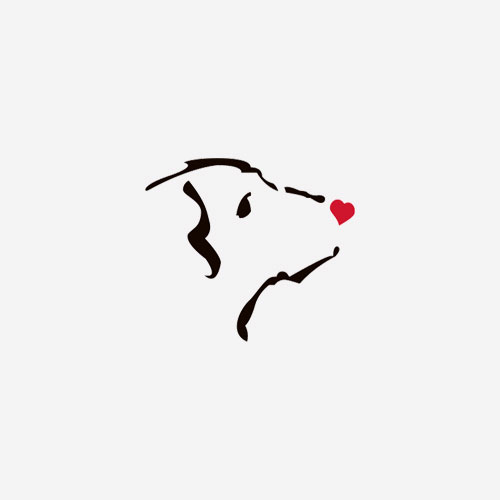 Mary Carol Black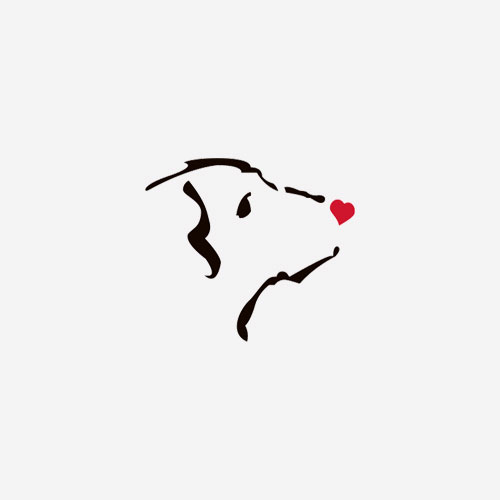 Susan Genereaux
Sheila Moore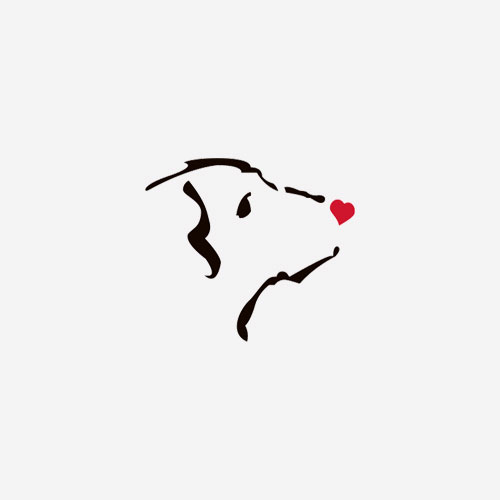 Denise Saunders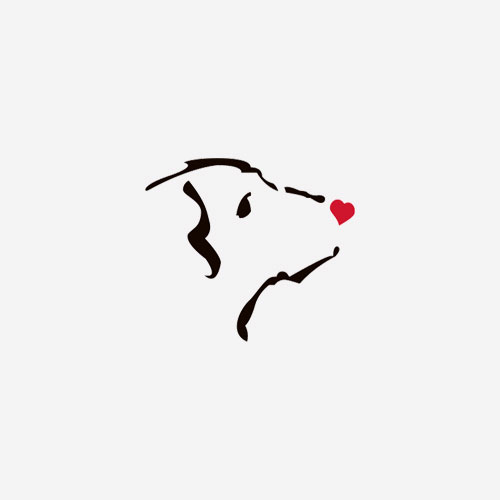 Alana Bancroft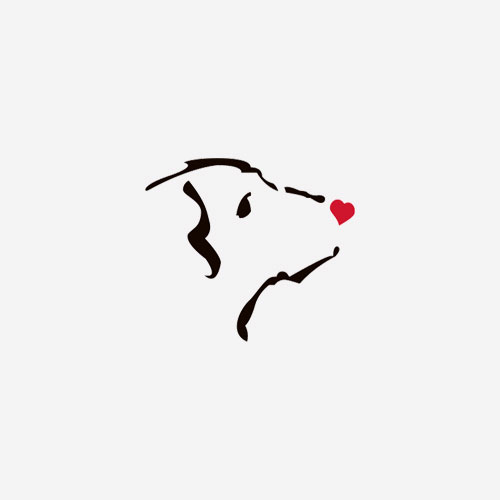 Paul Sosiak
Marilyn (crummey) Eddy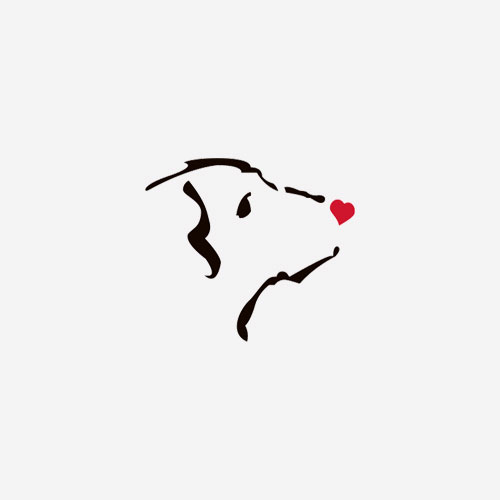 Marlene Ricketts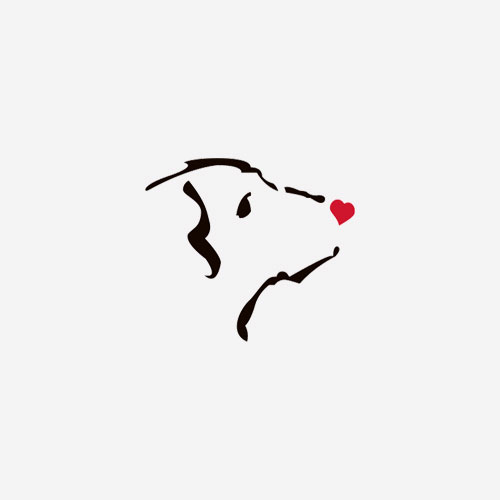 Lisa Macdonald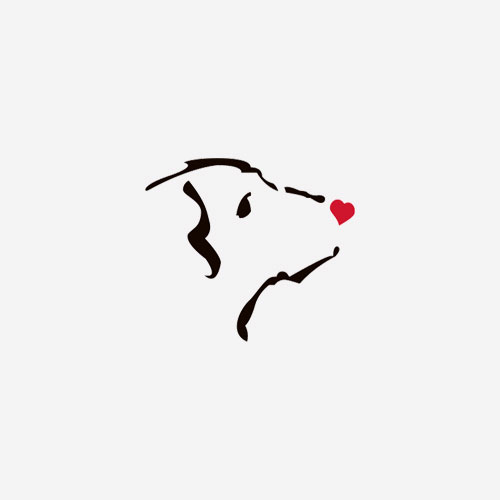 Dolores Saddler
Kathy Marchen
Lori Naylor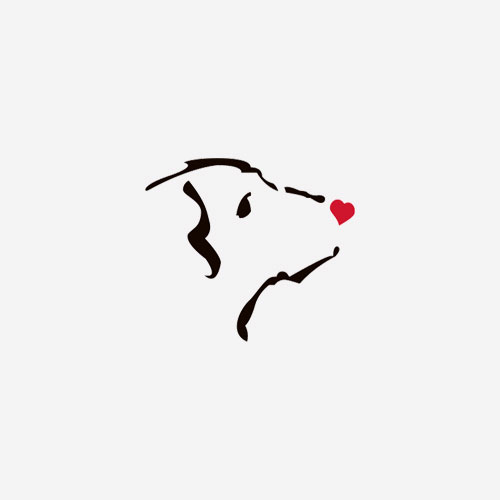 Norm & Joan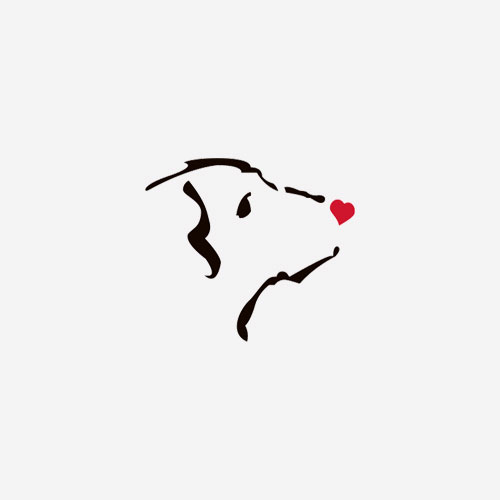 Debbie Lynch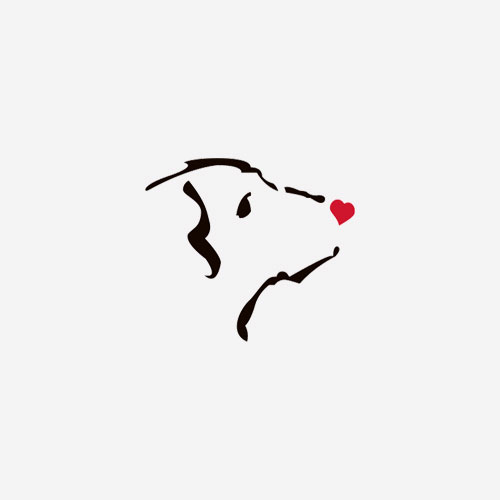 Anonymous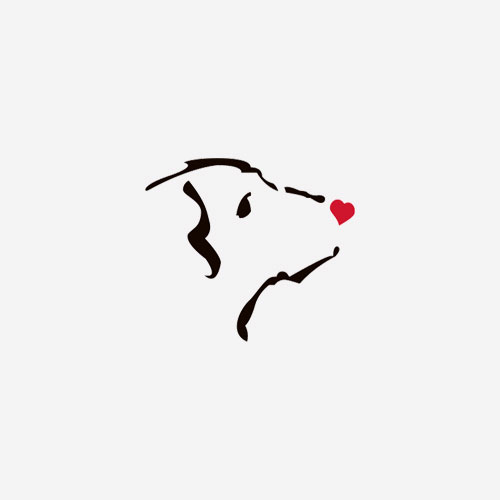 Sheila Ascroft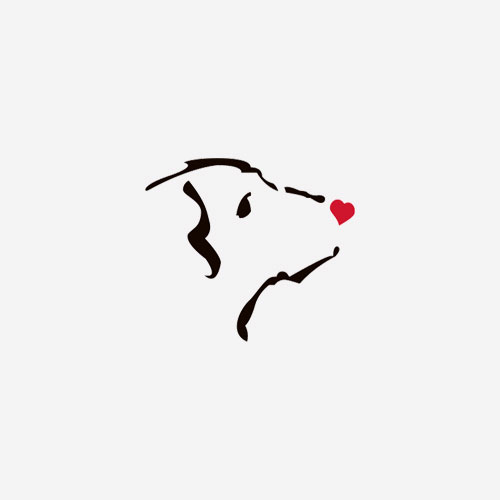 Anonymous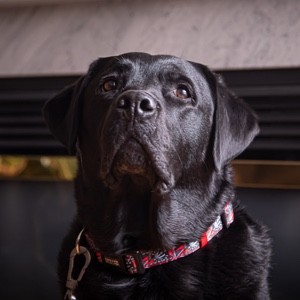 Jolanta Srodka-lisak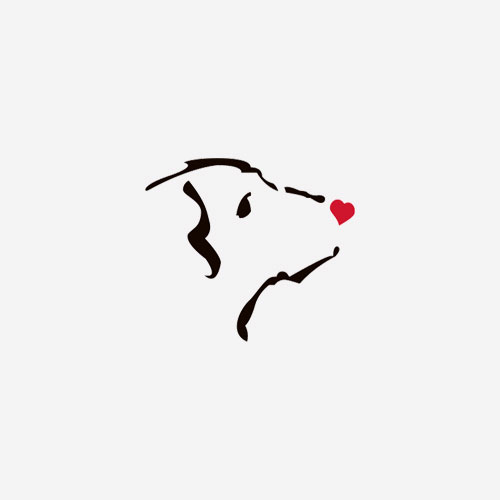 Craigie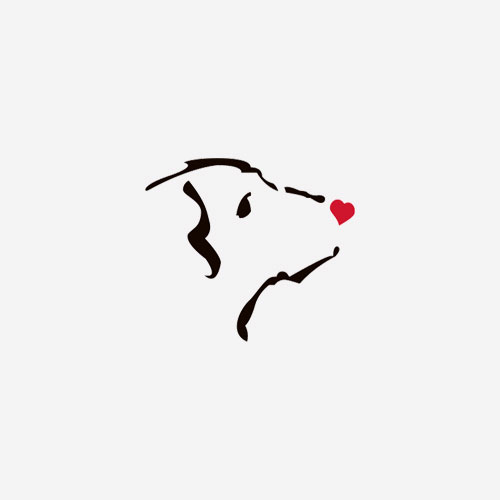 Jade Moore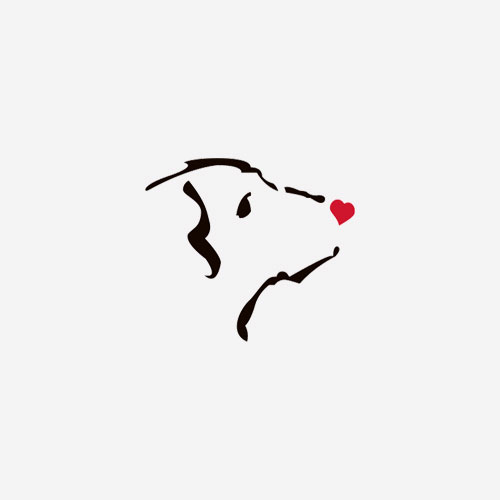 Suzanne Moulton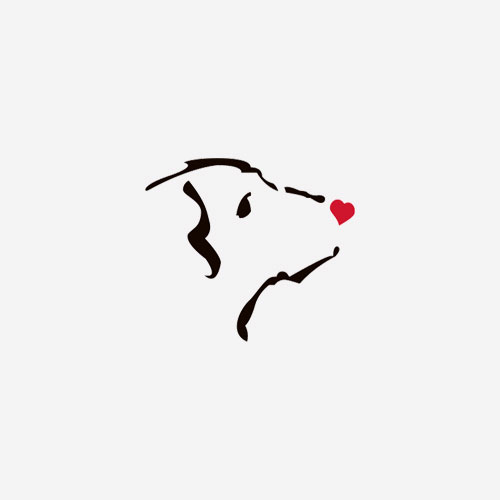 Suzanne Moulton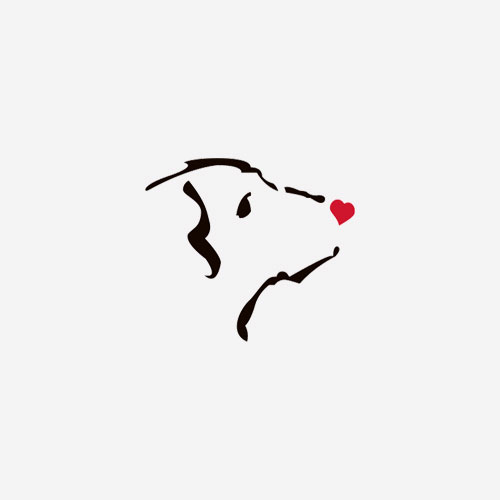 Brenda Ross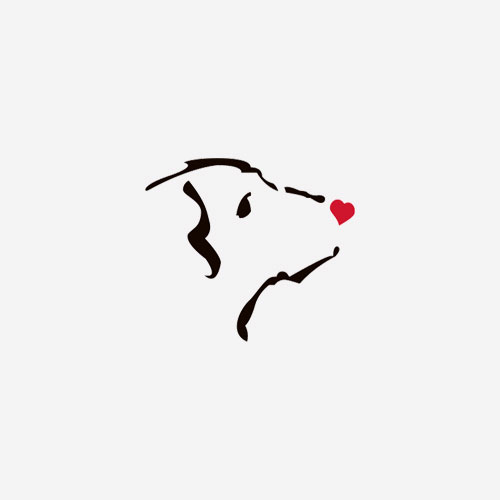 Kenn & Shirley Deck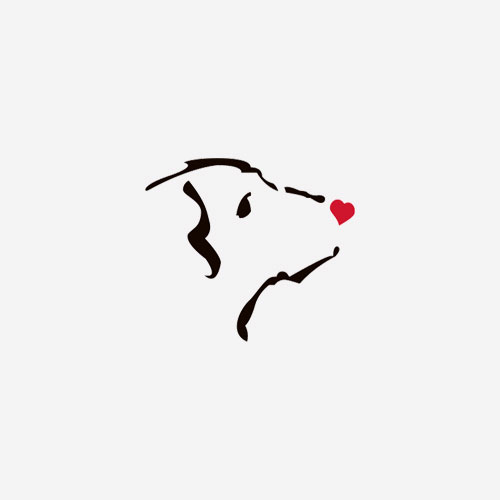 Susan Reid
Natalia Angelou
Kendra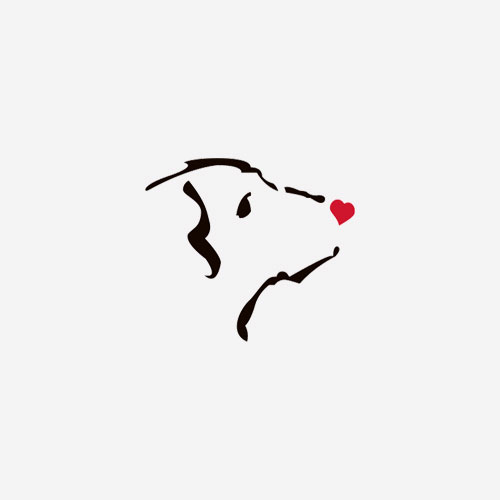 Seona Halsey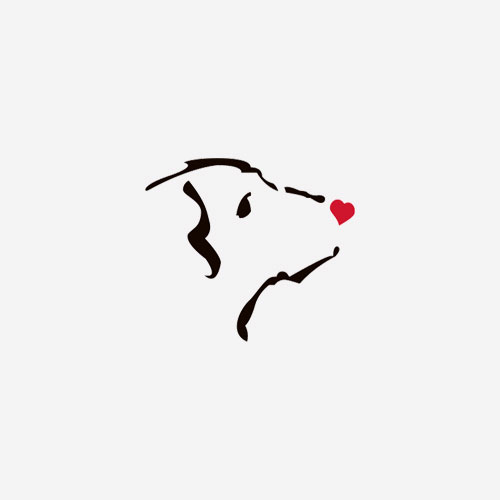 Joannie Karschau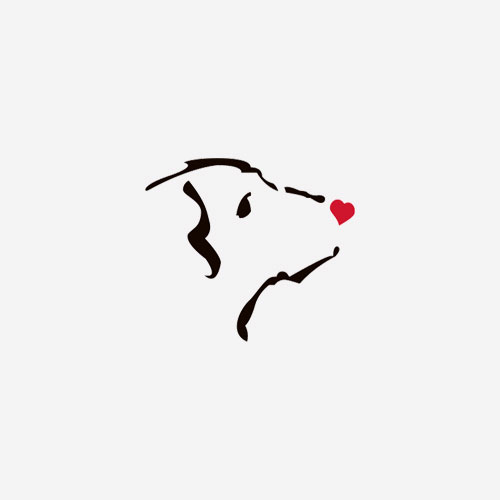 Mary Carol Black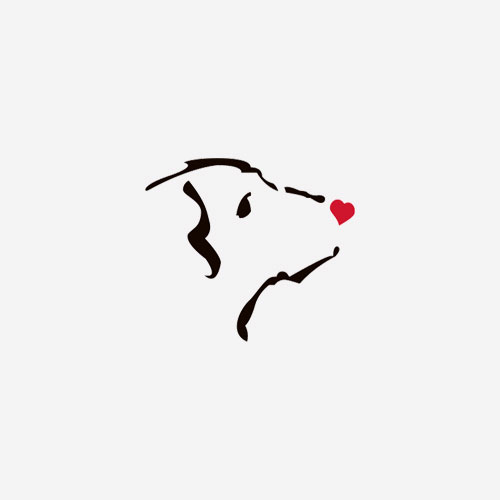 Phyllis Sawyer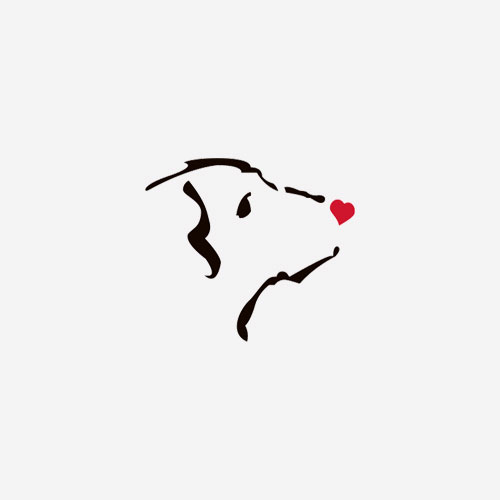 Carol Mary Casey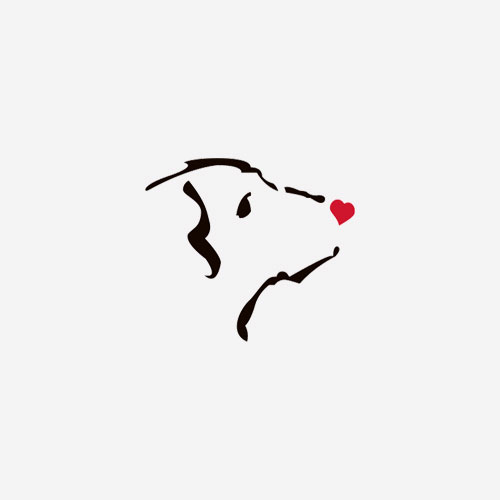 Roxanne Phillips
Prince Edward County Lions Club
Prince Edward County Lions Club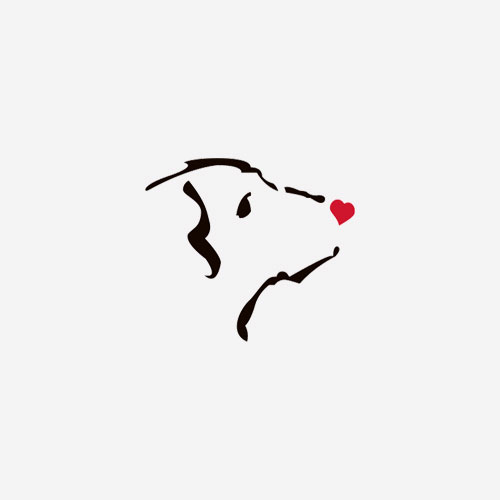 Maryse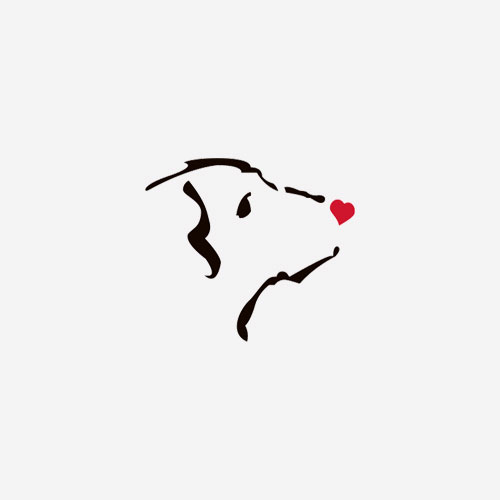 Anonymous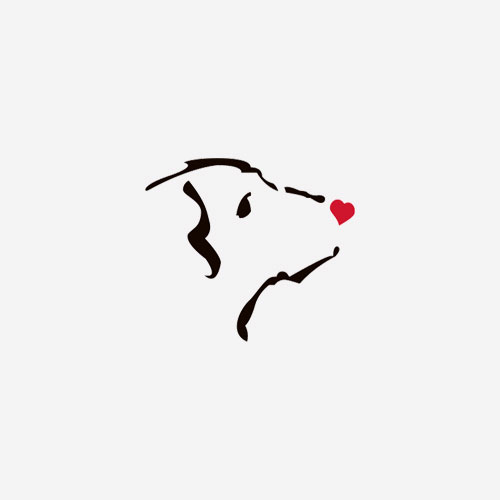 Susan Hooper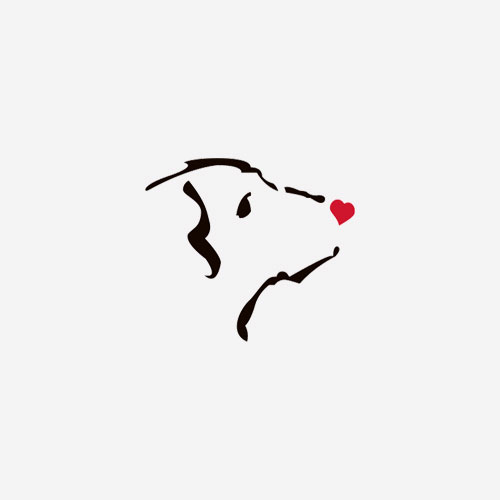 Phil
Janet
Brenda Sine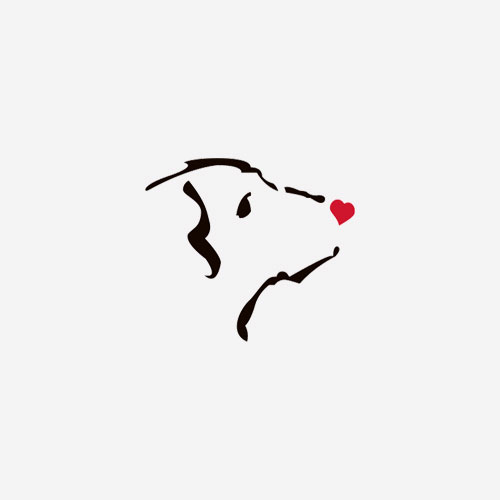 Marilyn Wilson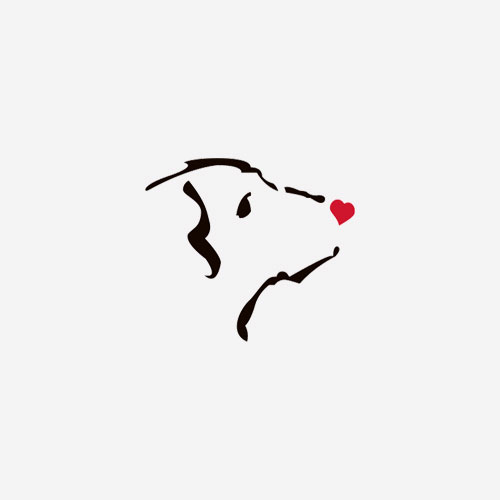 Marilyn Wilson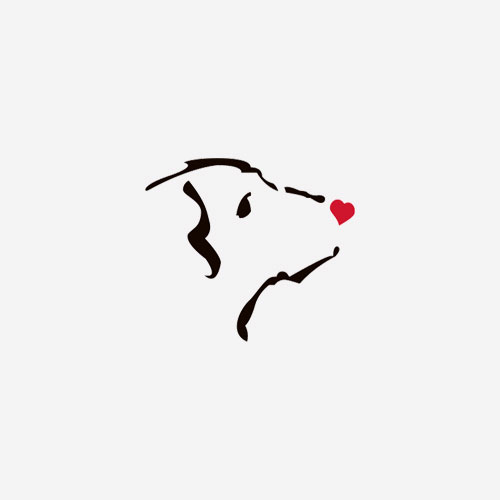 Anonymous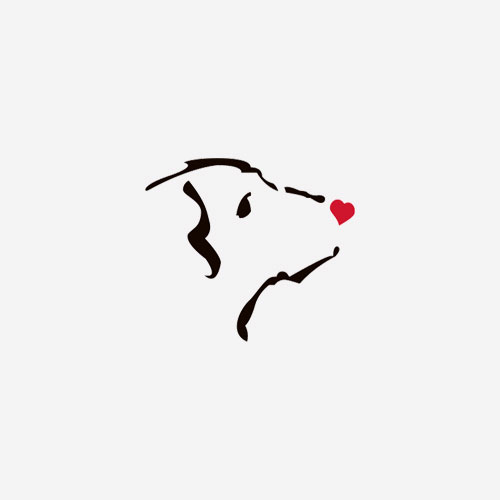 Kathleen Wilson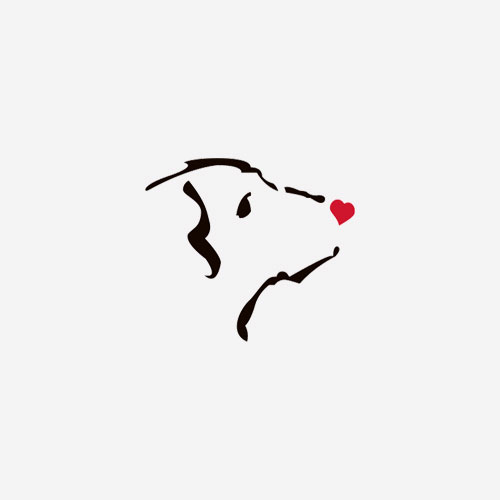 Marilyn Wilson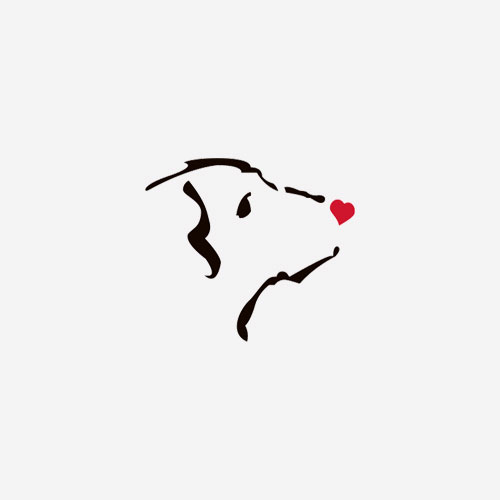 Gail Gould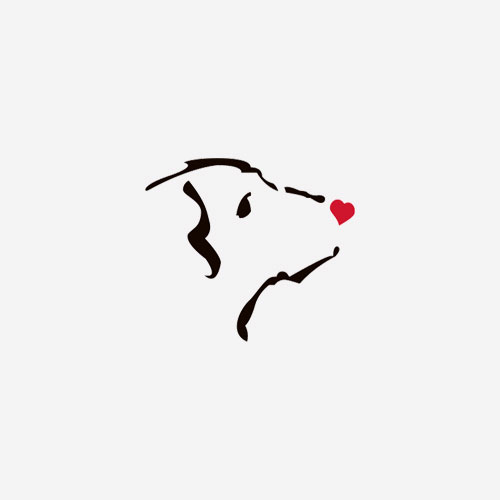 Glenn & Barb Payne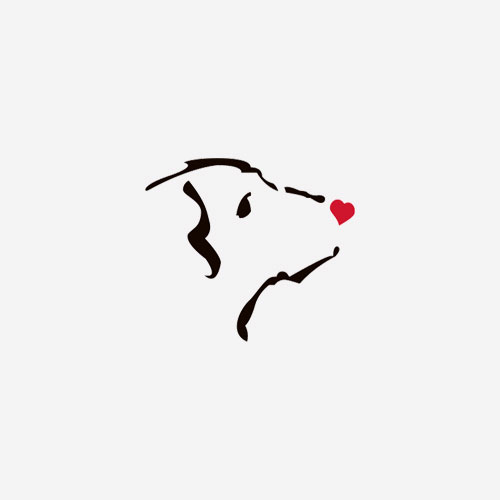 Anonymous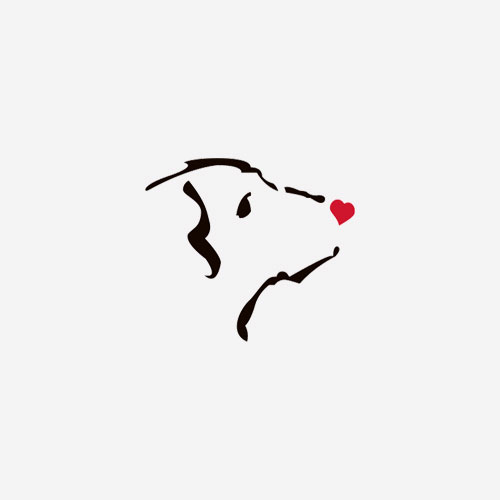 Colleen Herrington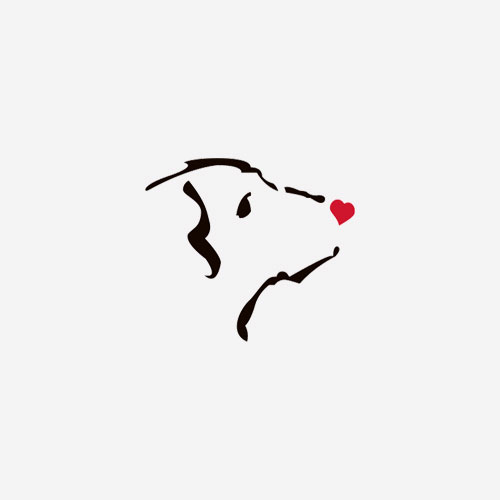 Belleville Pet Valu Store 2079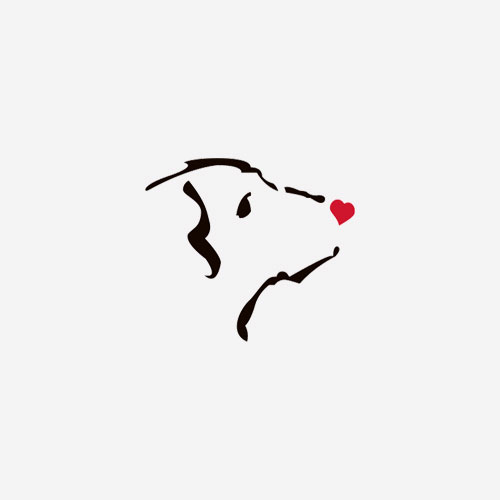 Heather Beaumont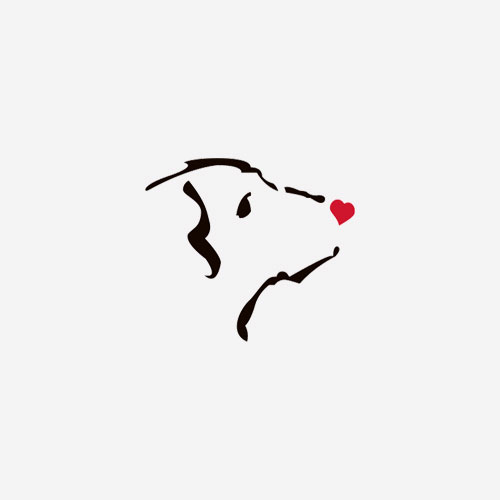 Heather Beaumont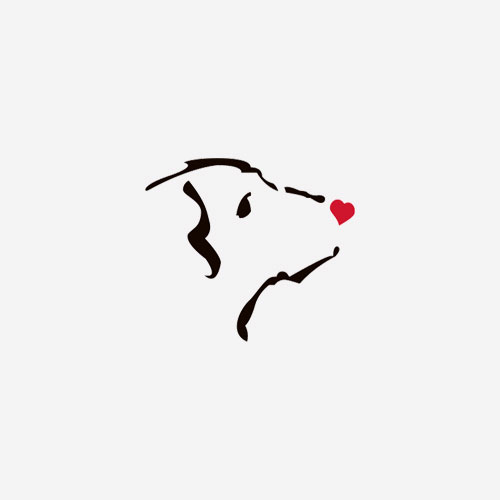 Heather Matthews