This May, help us "walk across Canada" to give more Canadians a new leash on life!
The Saunders Farm Team is walking to raise funds for a Dog Guide in memory of two bright lights: "Uncle Peter" Henry, who was an active Lion, and was always side-by-side with his dog guide Kane; and Amanda Epp, who had a gigantic heart, and helped foster Kane after Uncle Pete's passing. 
From guiding their handlers through their daily lives to getting help when it's needed most, Dog Guides play a crucial role in the lives of Canadians with disabilities. By supporting our team with a donation to the Pet Valu Walk for Dog Guides, you are enabling Lions Foundation to fulfill their mission to empower Canadians with disabilities to navigate their world with confidence and independence by providing Dog Guides at no cost to them and supporting each pair in their journey together.
Please donate now and support us in our challenge in memory of Uncle Peter and Amanda!
Thank you to our Sponsors
Angela Grant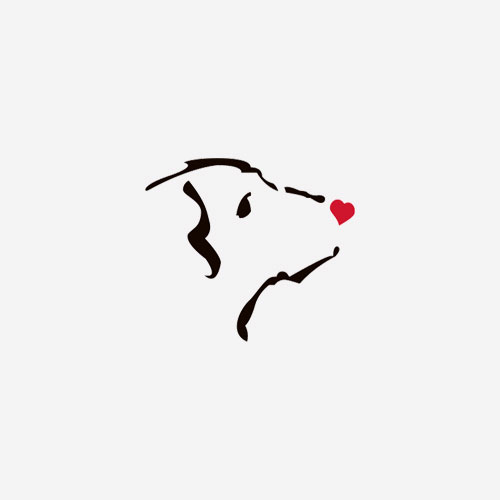 Saunders Farm Team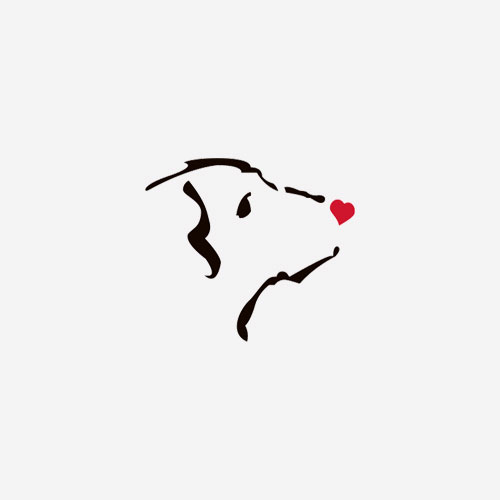 Kayla M Bohmer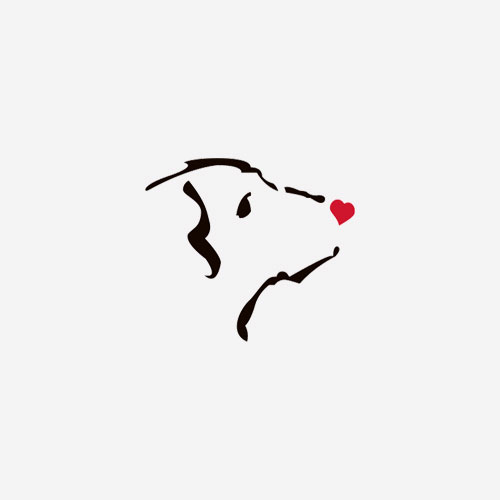 Kim Mackinnon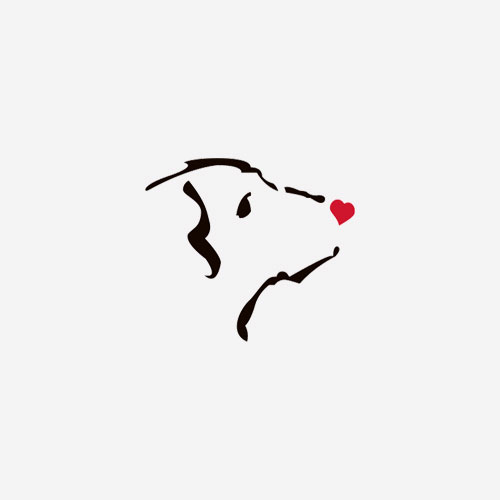 Kathleen Haché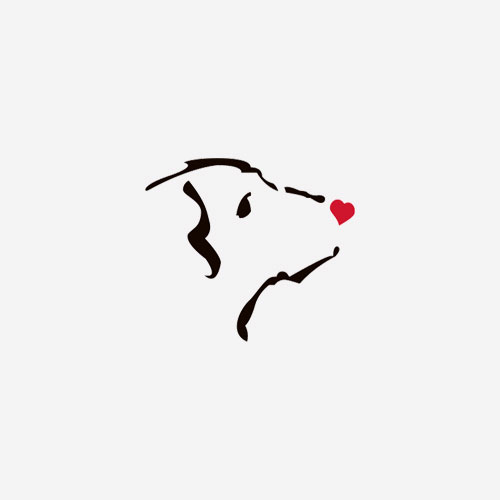 Sharon
Mark Saunders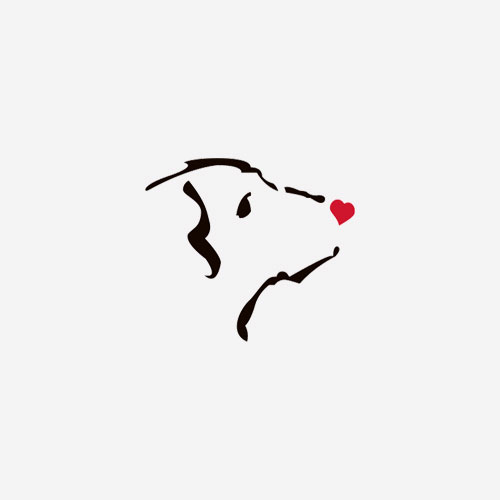 Anonymous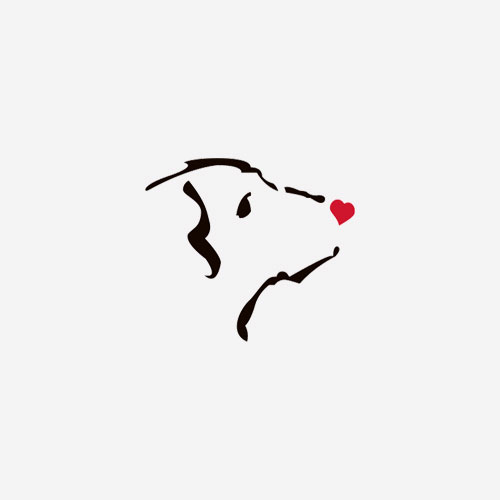 Jeff Grant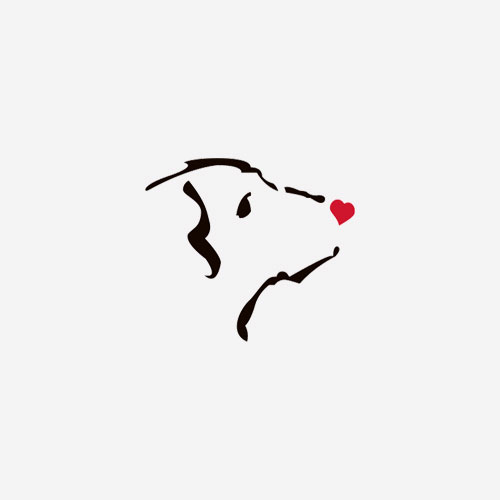 Corey Gorr
Joe Turenne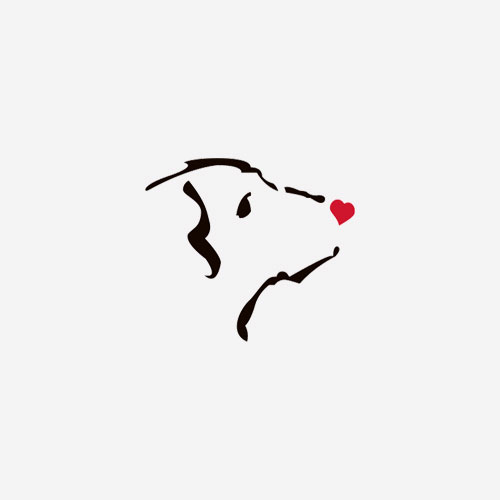 Stu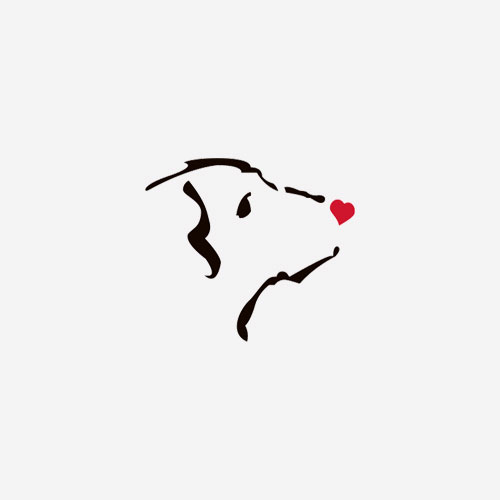 Josh & Allie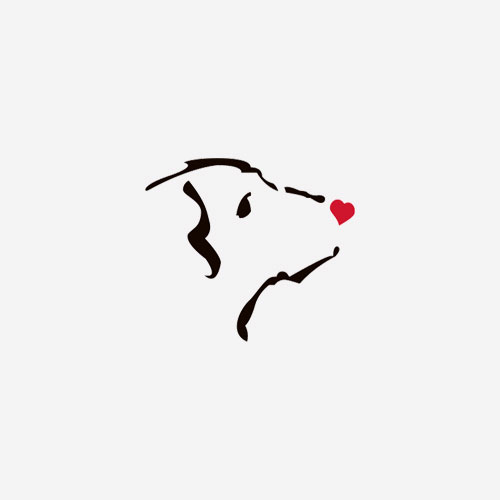 Bill Saunders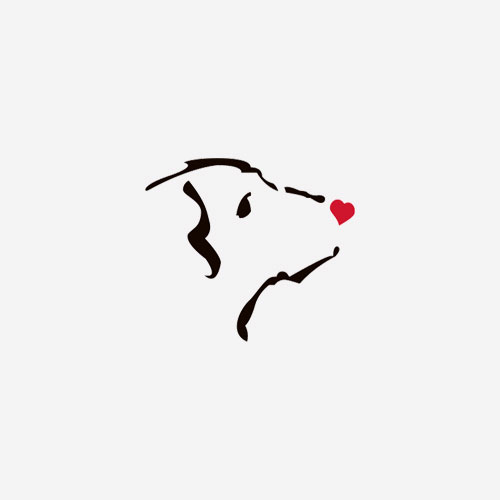 Anonymous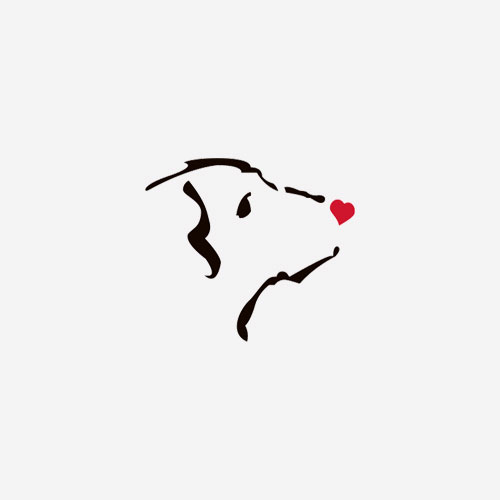 Vicki Saunders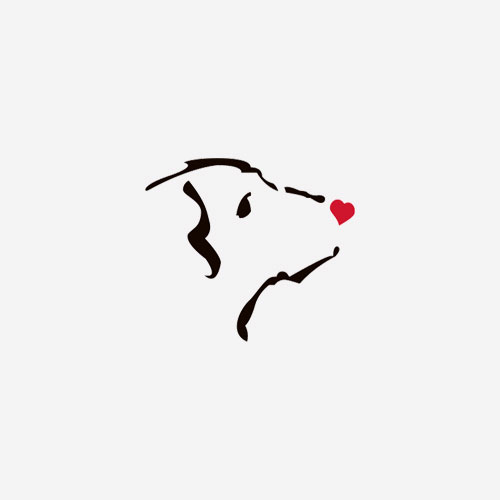 Stu X
Patricia Hidalgo Barr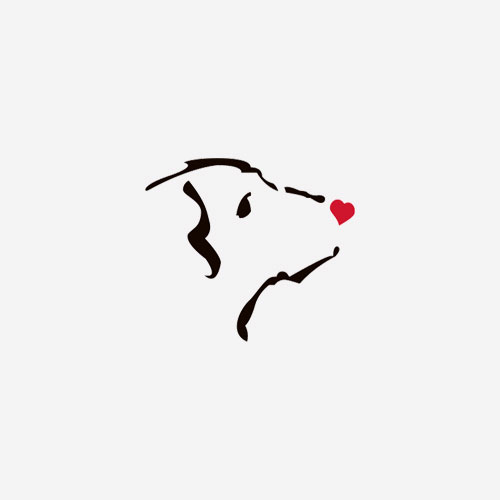 Liz & Dan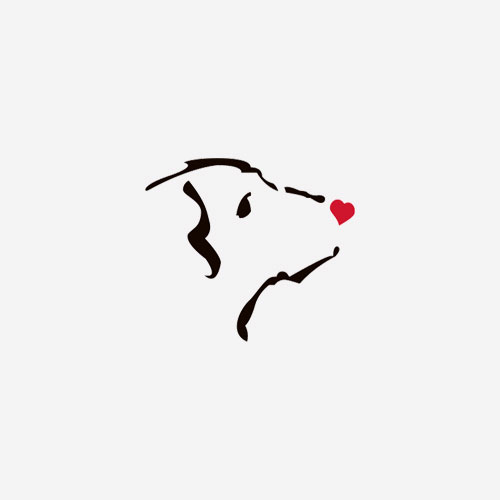 Shawna Donnelly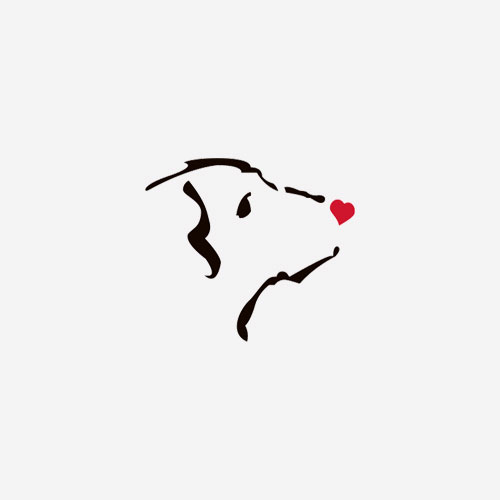 Vic King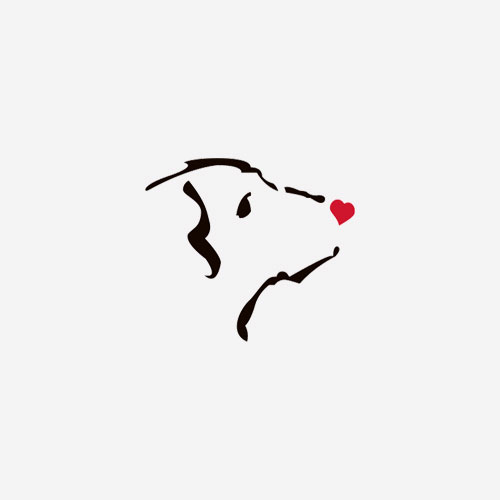 Nina Ferrero & Family
Greg Longpre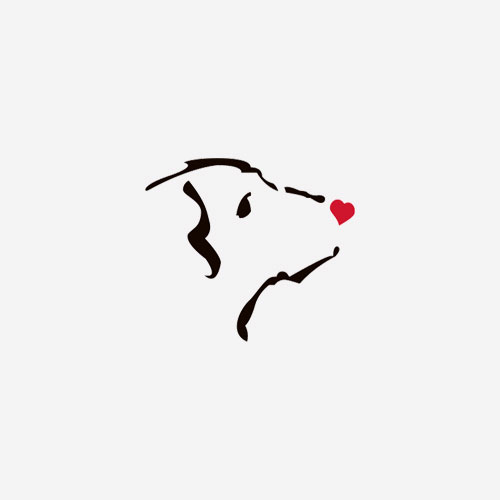 Bryan Epp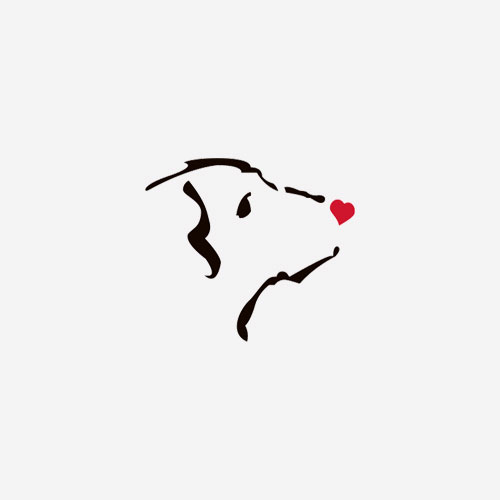 Alannah Thibodeau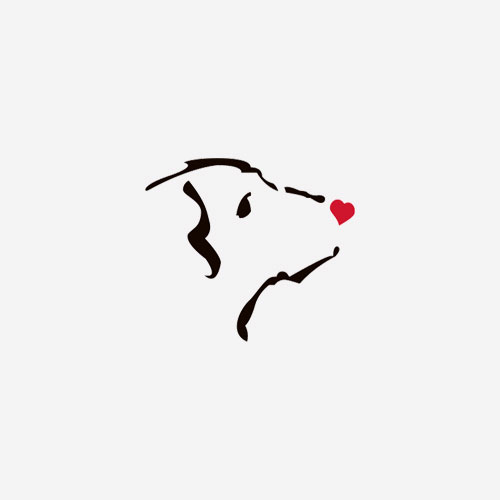 Anonymous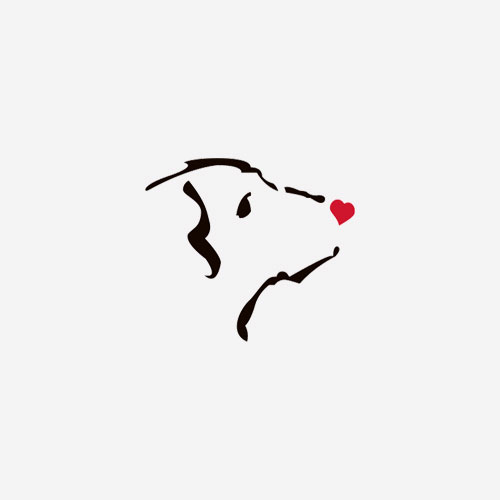 Marc And Jaimee Gaucher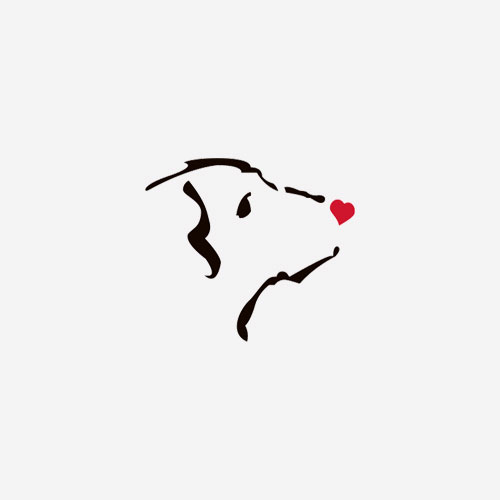 Cathy Brophy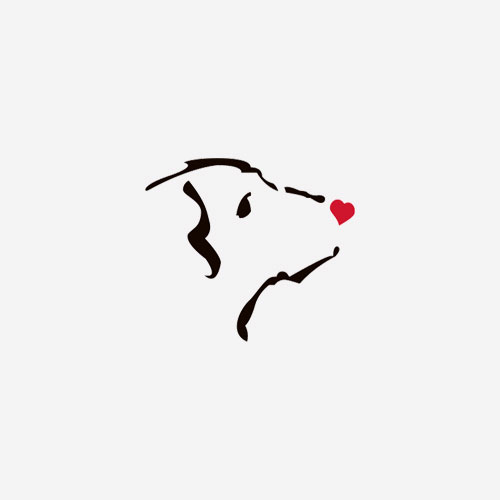 Dan Holme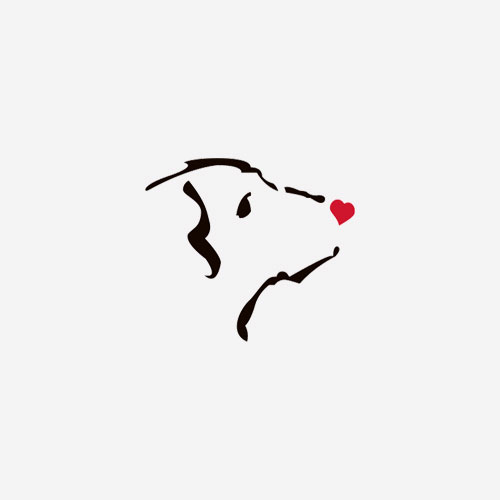 Jennifer Lafortune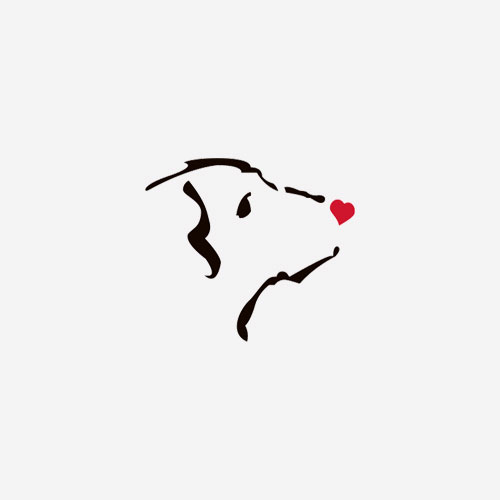 Zenon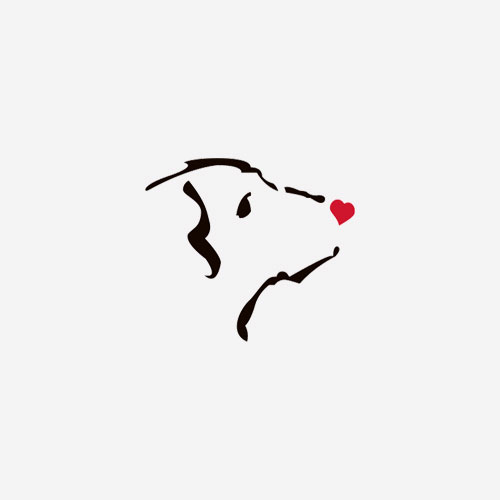 Sharon And Dennis Martin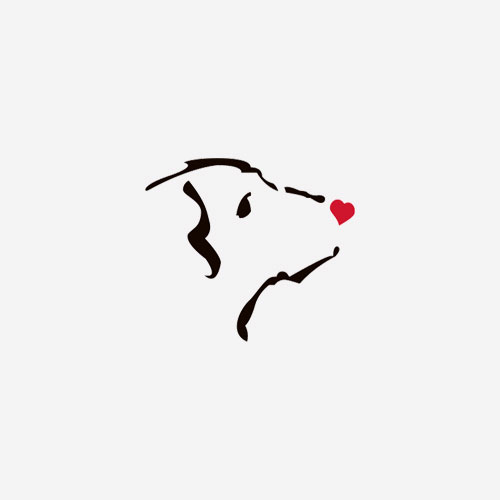 Elizabeth Epp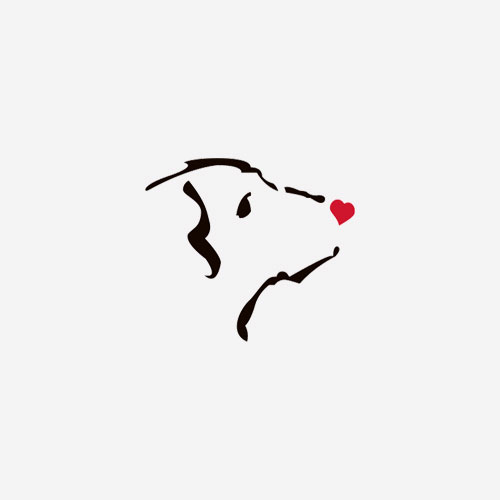 Rick Cunliffe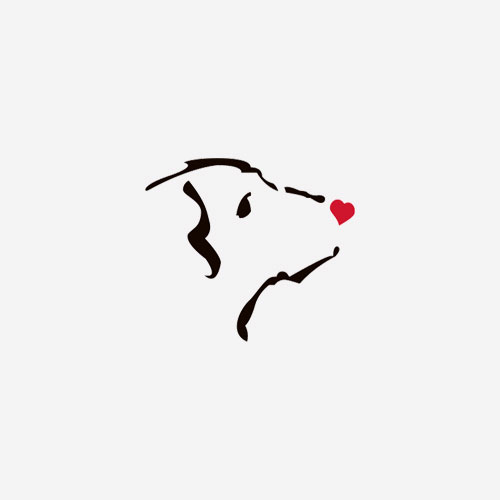 Donna Matheson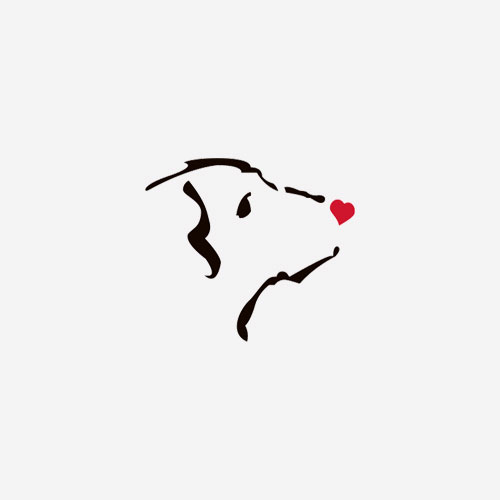 Scott Phillip Mauro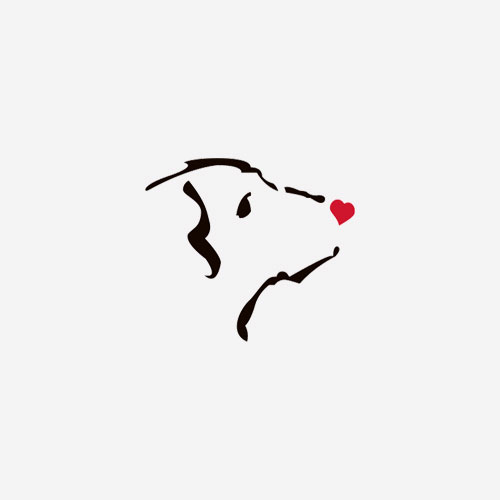 Kim Poulin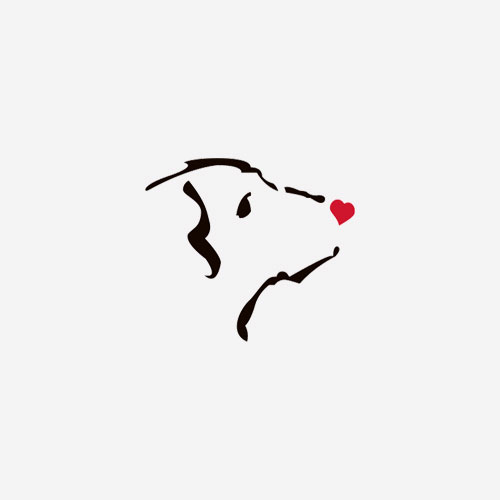 Monica Gallivan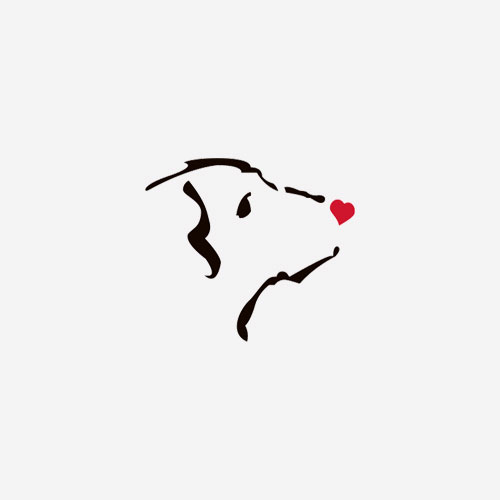 Mary Thibodeau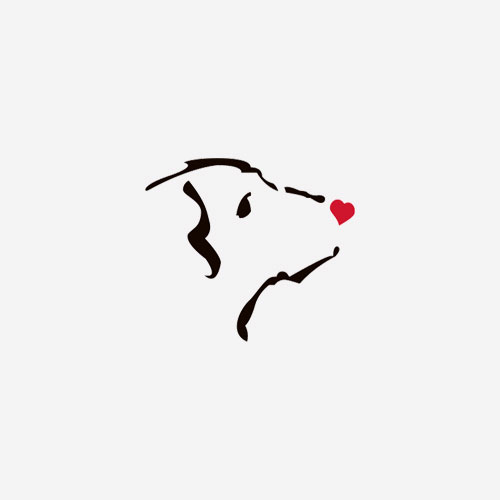 Kate Halpenny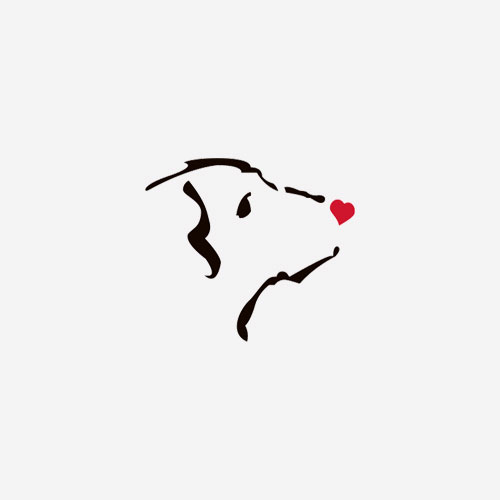 Douglas J Epp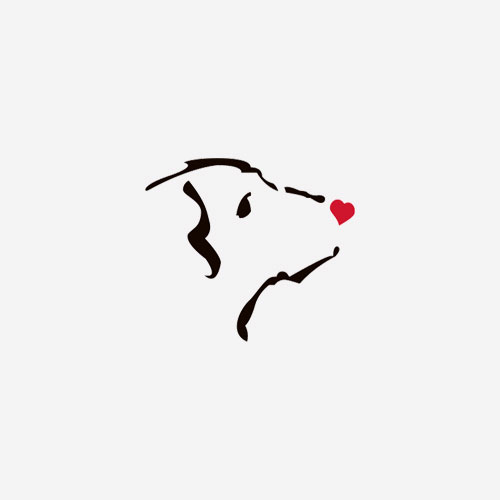 Karen Weir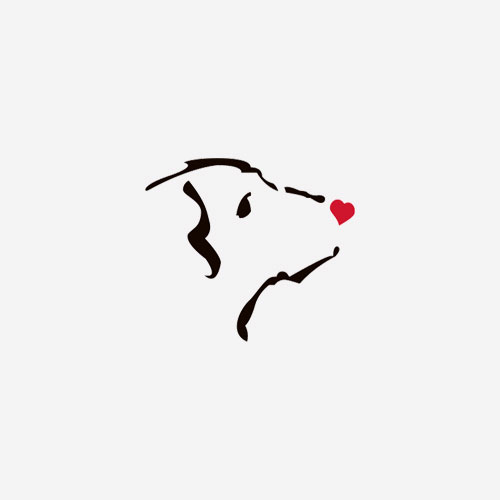 Tyler Hatfield
Tammy Epp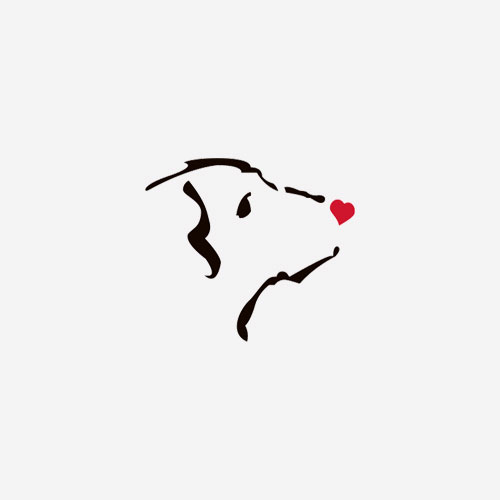 Kelly Parent
Matt Smart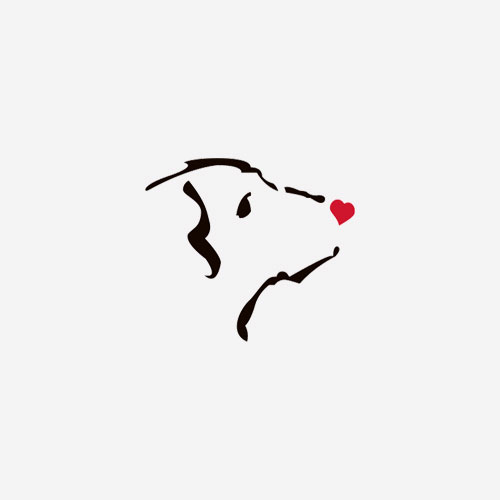 Kelly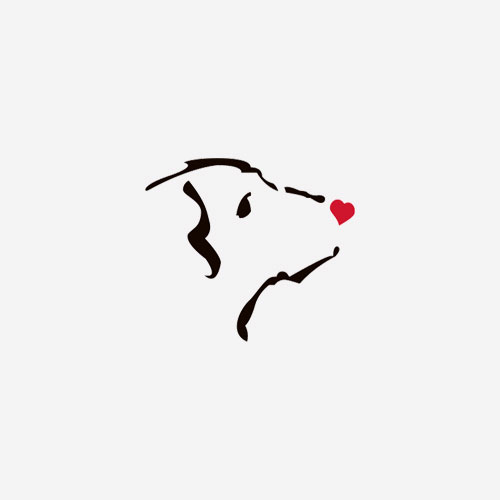 Caleigh Murison
Robin Tate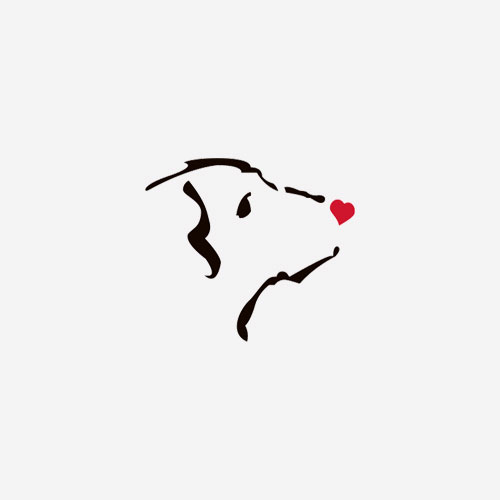 Brian Joynt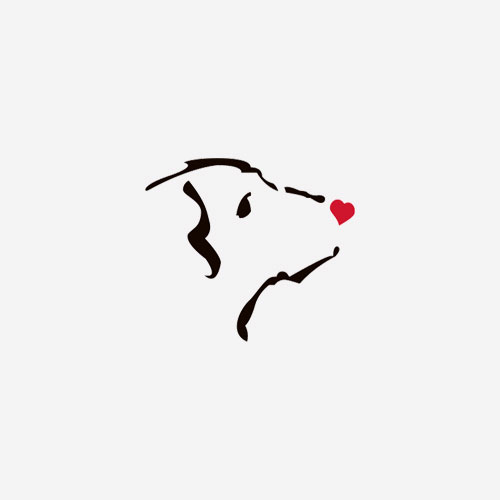 Shanleigh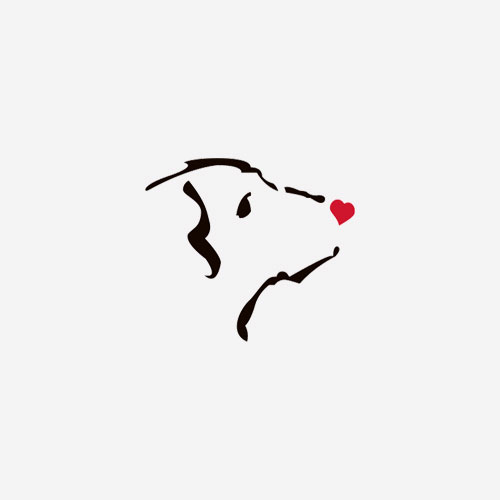 Rosanne Wysocki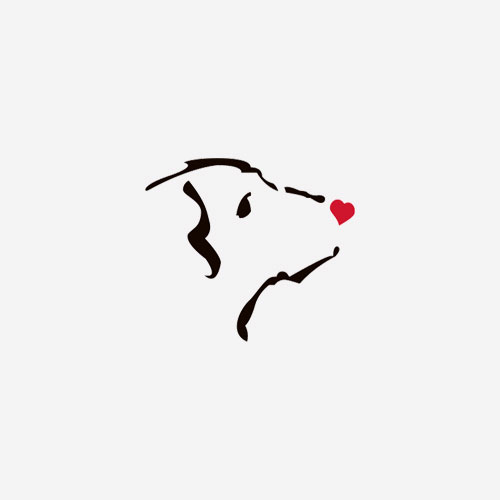 Allison Fagan