This May, help us "walk across Canada" to give more Canadians a new leash on life!
From guiding their handlers through their daily lives to getting help when it's needed most, Dog Guides play a crucial role in the lives of Canadians with disabilities. By supporting our team with a donation to the Pet Valu Walk for Dog Guides, you are enabling Lions Foundation to fulfill their mission to empower Canadians with disabilities to navigate their world with confidence and independence by providing Dog Guides at no cost to them and supporting each pair in their journey together.
Please donate now and support us in our challenge!
Thank you to our Sponsors
Megan Payne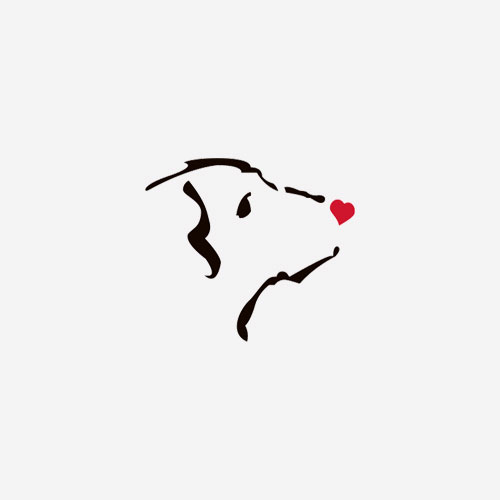 Fran & Drew Hickerson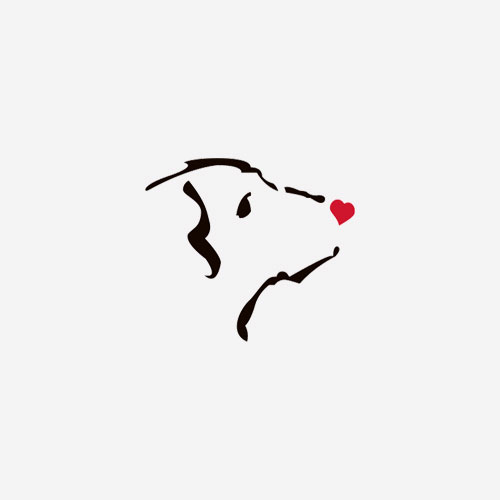 Anonymous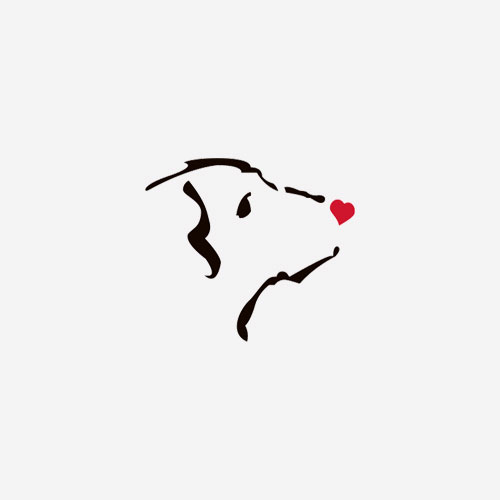 Cindy Lee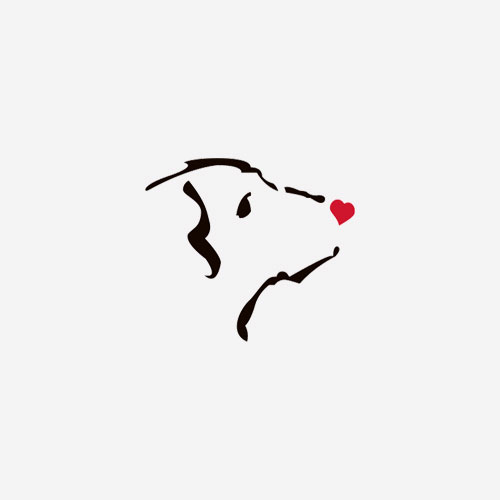 Drew Ronald Hickerson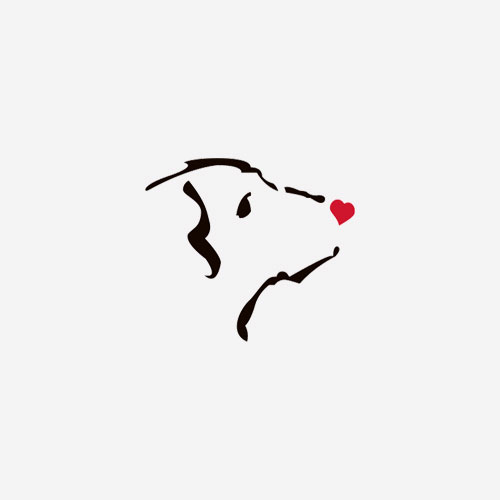 Kelly Johnson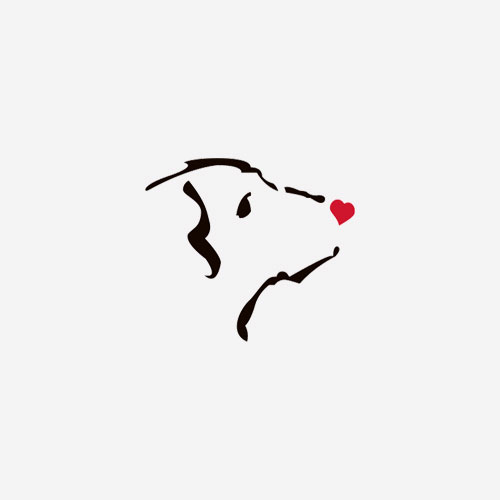 Anonymous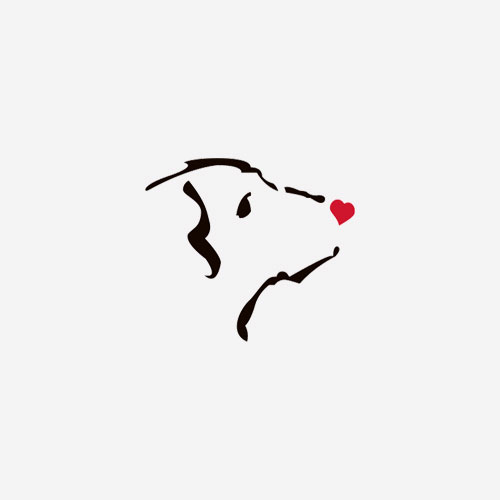 Anonymous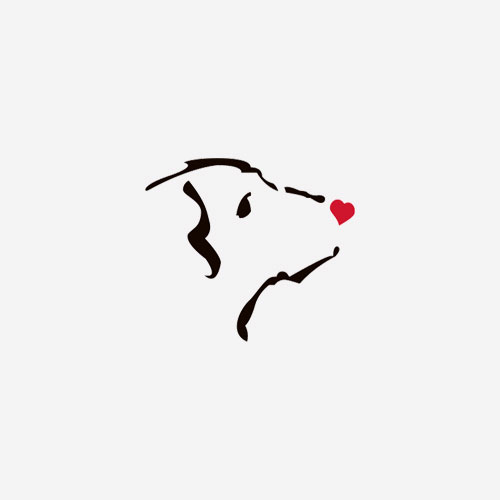 Joyce Van Voorst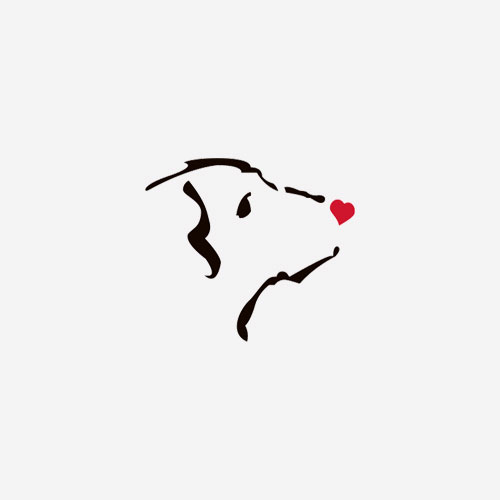 Anonymous
Cousin Jeff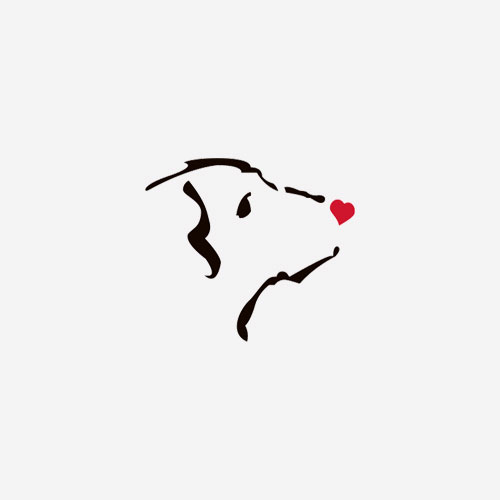 Betty-lou White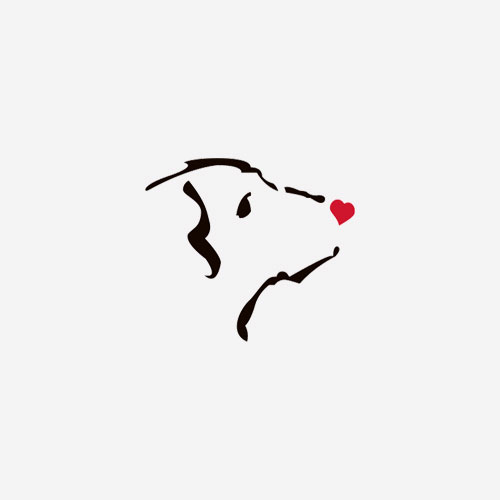 Mark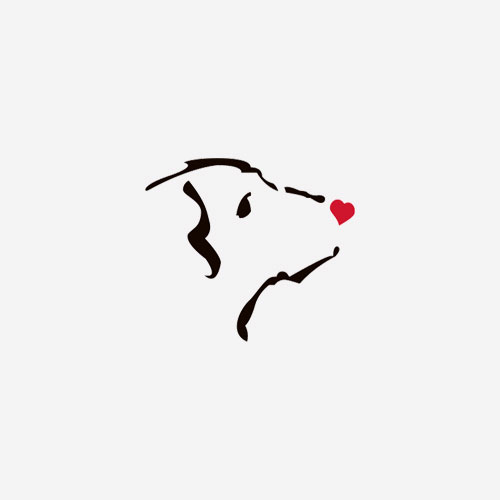 Uncle Dave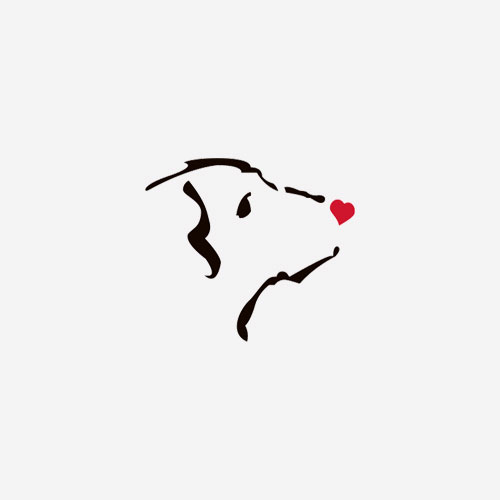 Anonymous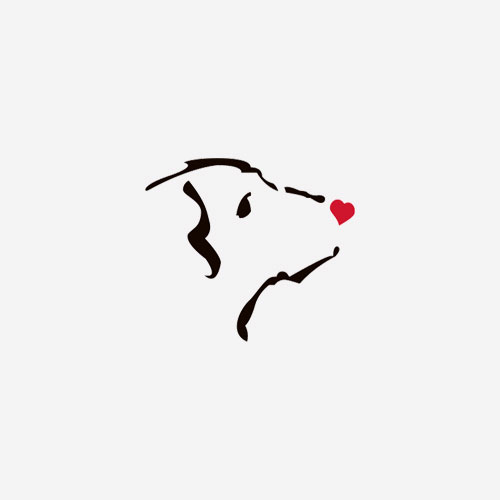 Kim & Mike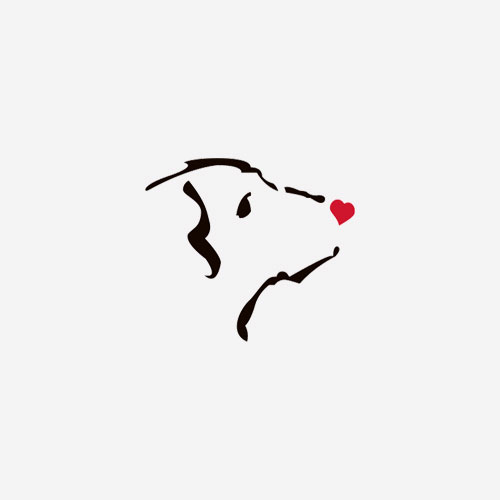 Jackie Galante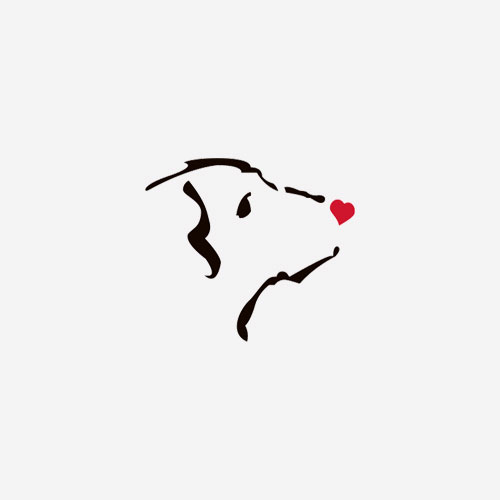 Debbie Waller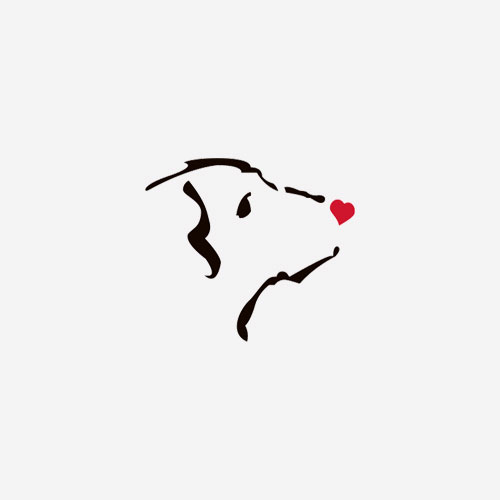 Carly Cookson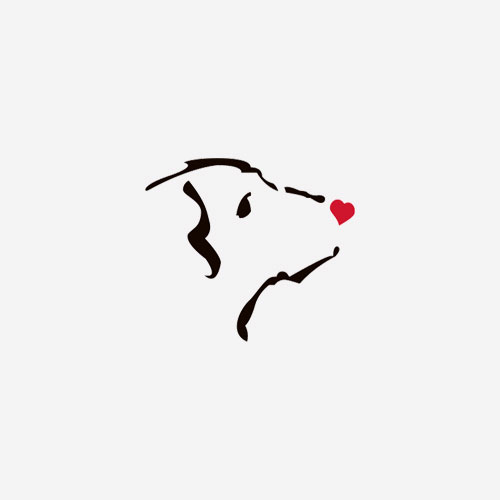 Bruce Graham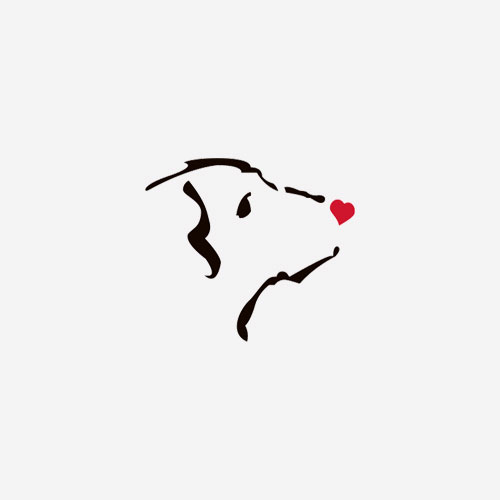 Bob And Penny Starr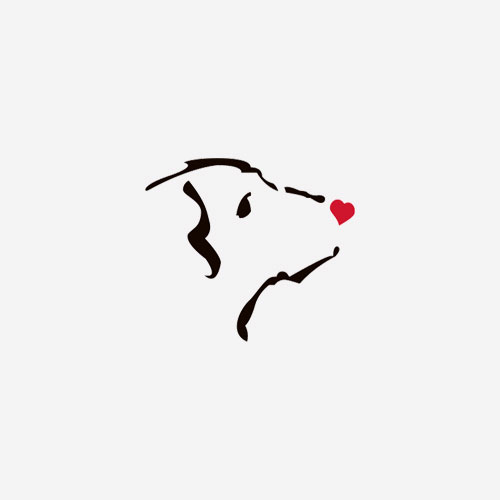 Gail Massey
Cathy & Jim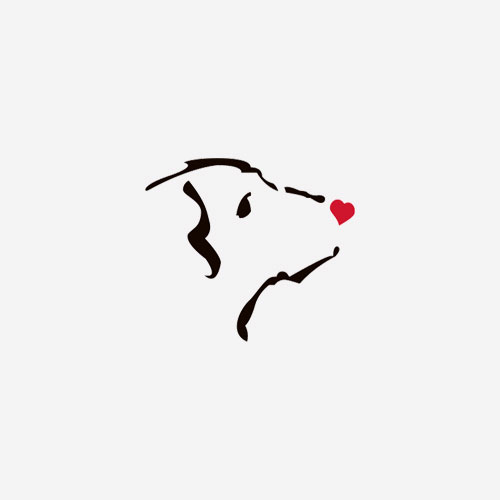 Penny Lane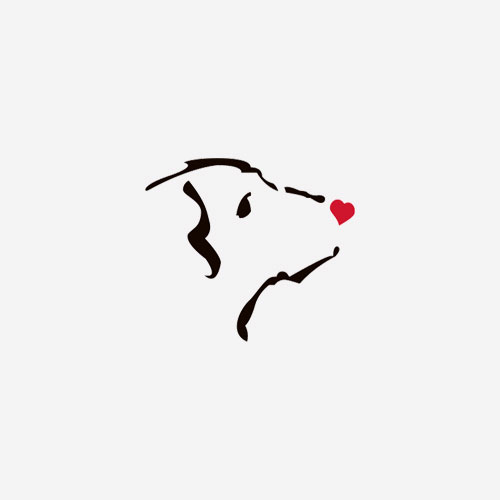 Anonymous
Meyer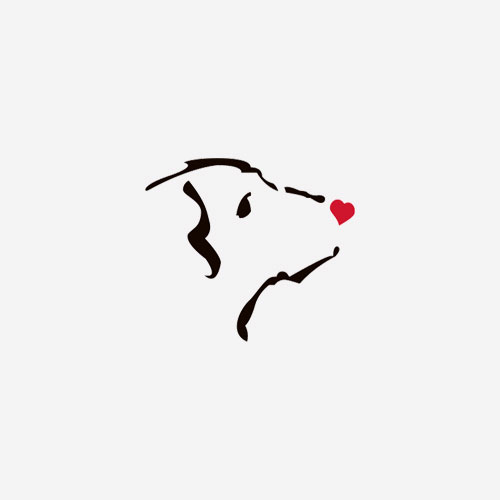 Rebecca Mcfarlane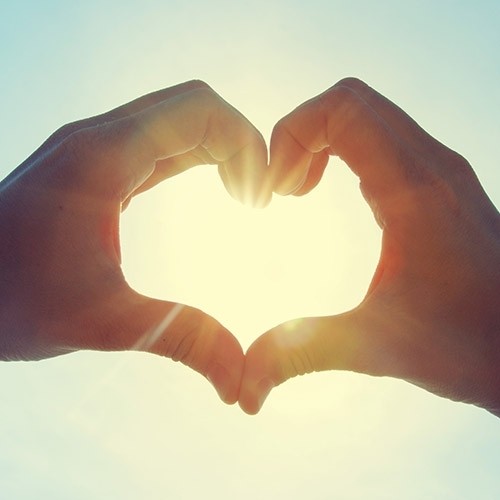 Christine Irwin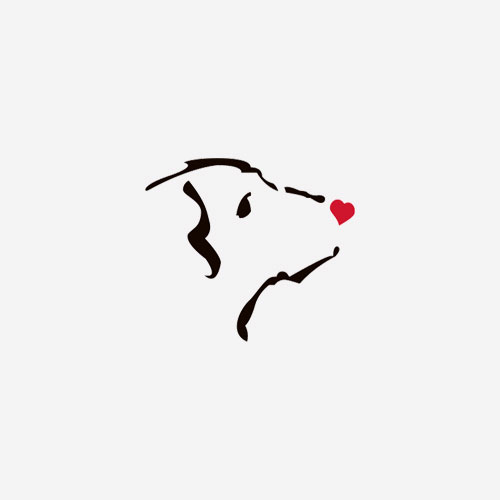 Anonymous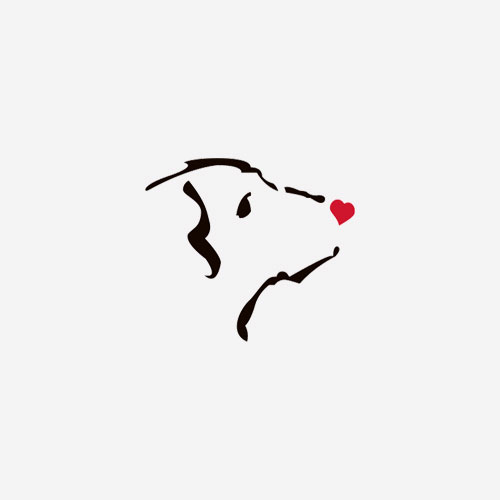 Anonymous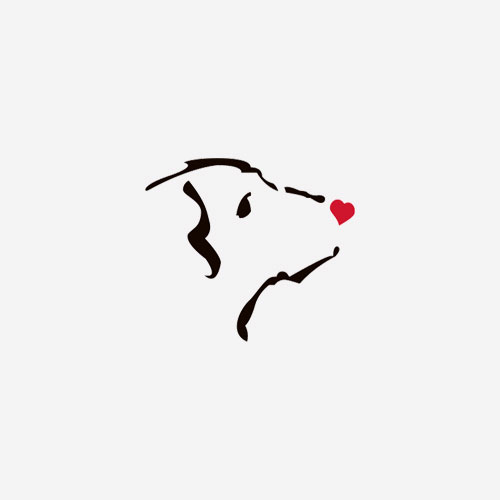 Heather Bolt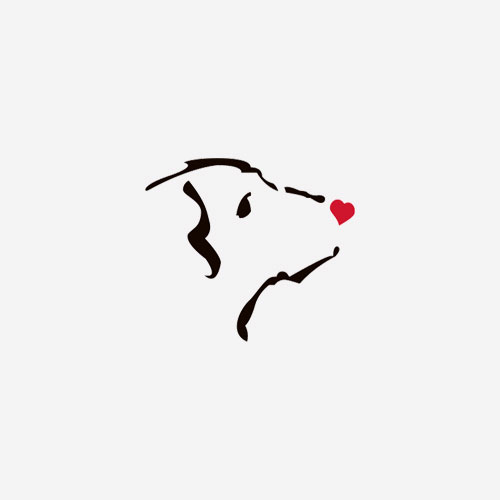 Madison Vendittelli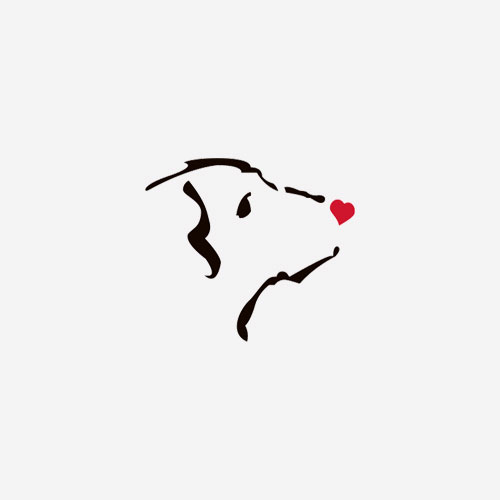 Hayley Mcdonald
Colleen Loroff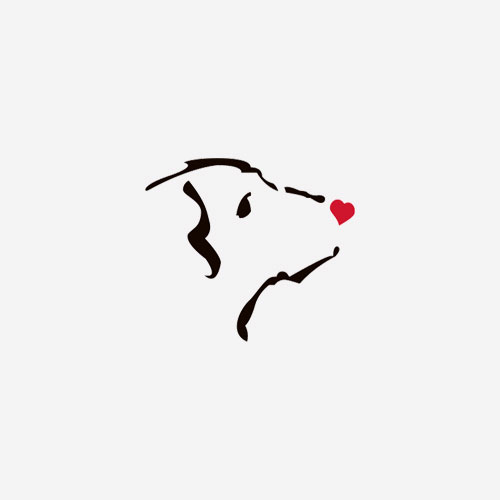 Tap Alakorpi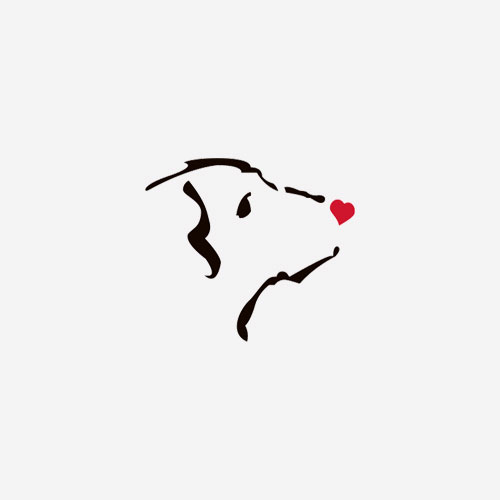 Uncle Brad
Julie Mcdonald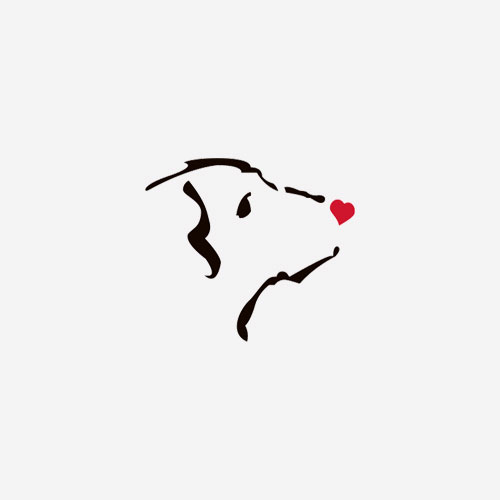 Rick & Sandra Cull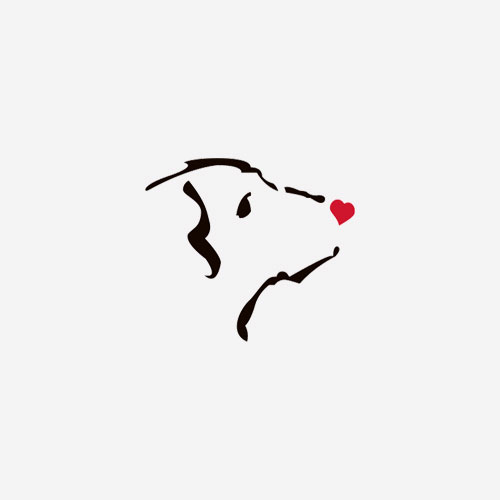 Mosca, Ernie And Elwood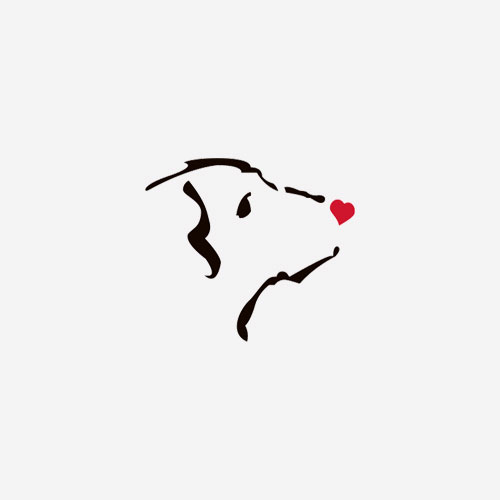 Mia Belskythank You For Everything You Have Done For Our Family! We Love Morty So Much!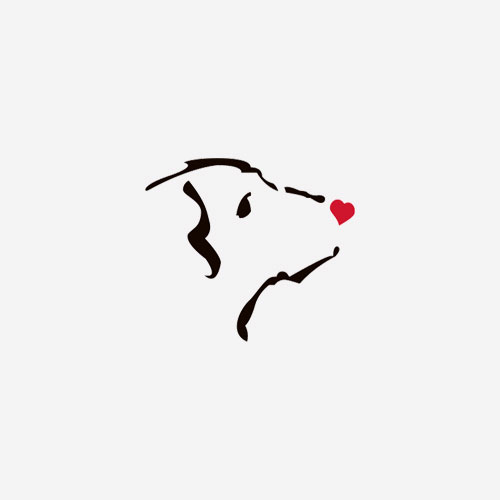 Mosca, Ernie & Elwood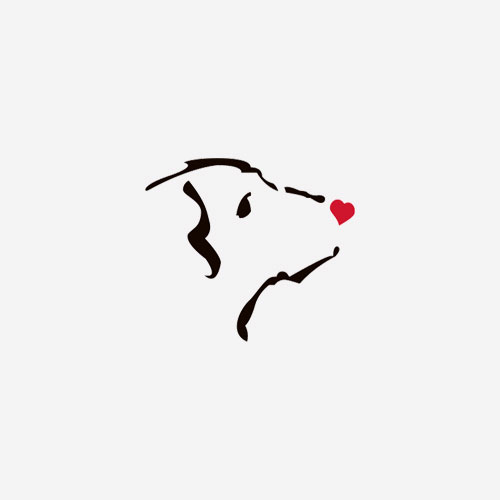 Madelaine Uliana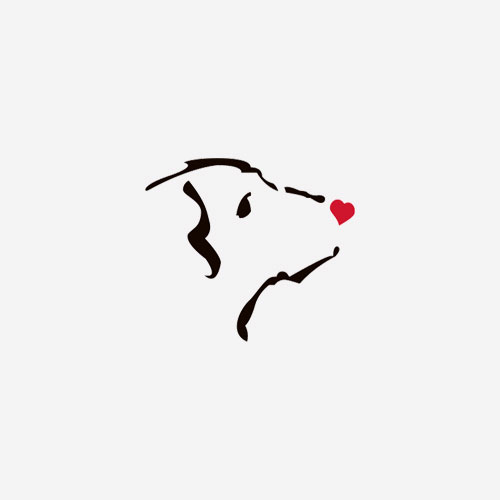 Elazabeth Clarke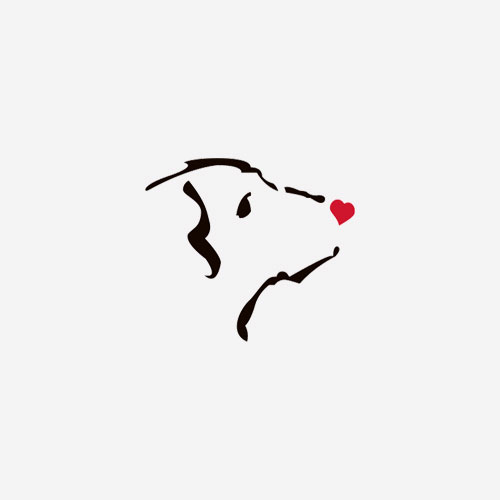 Anonymous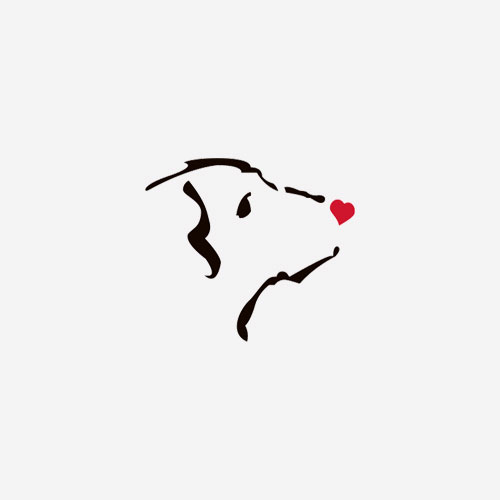 Emily Wilson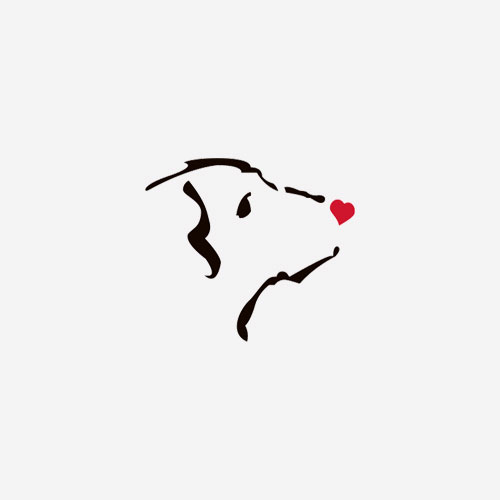 Emma Graham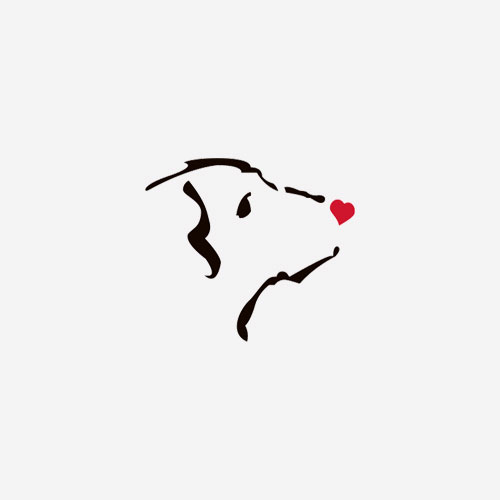 Edward Whitman Irvine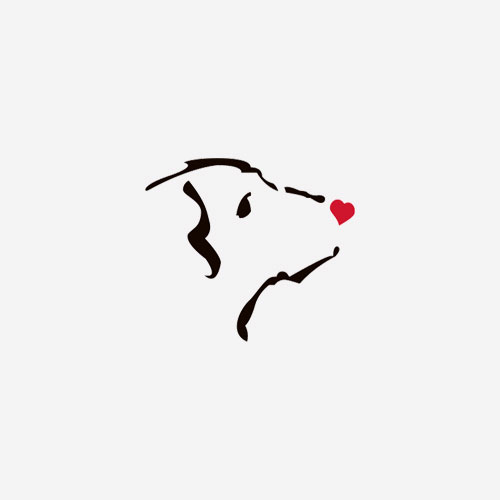 Connie Nugent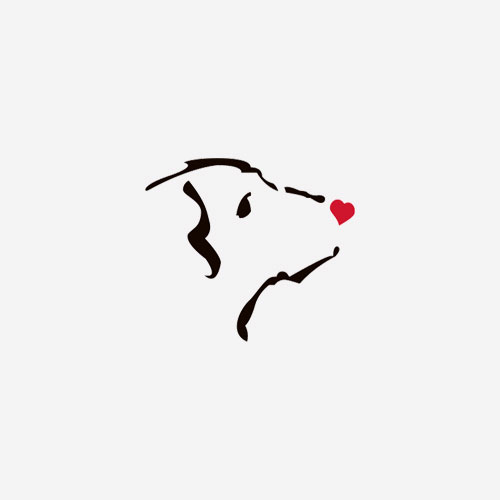 Ankanaa Chowdhury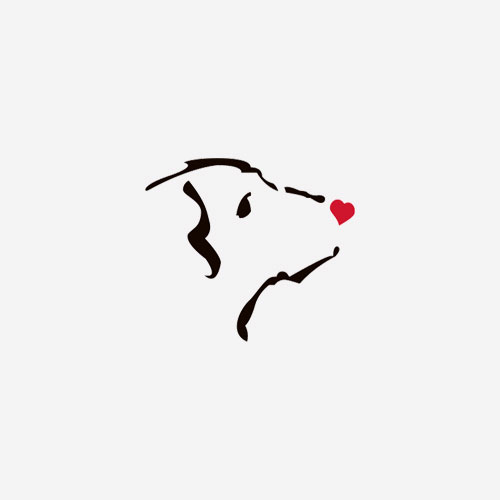 William Hooymayers
Rachel Panico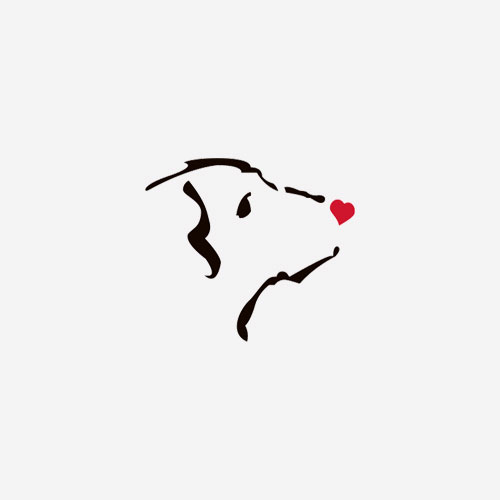 Jayne Lafete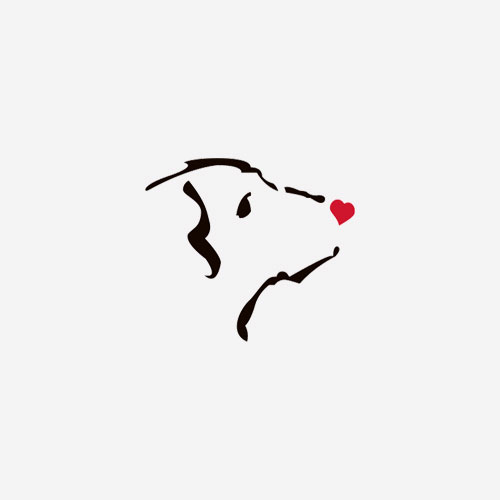 Debra Hayes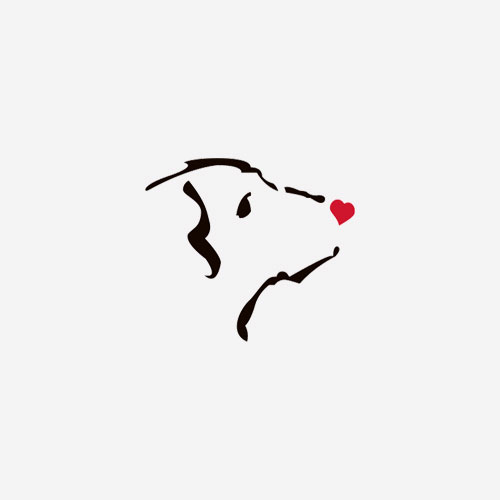 Tracy Van Leemput
Anna O'sullivan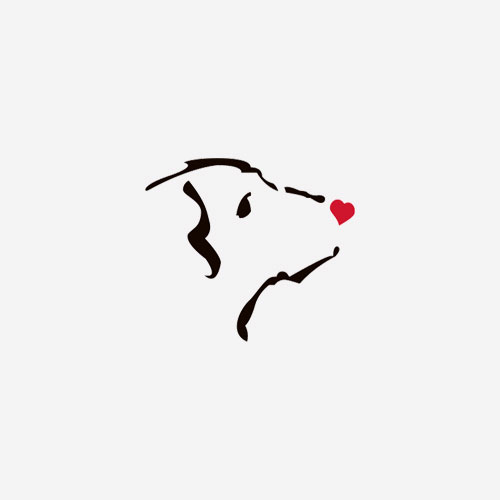 Roger, Shawna And Cohen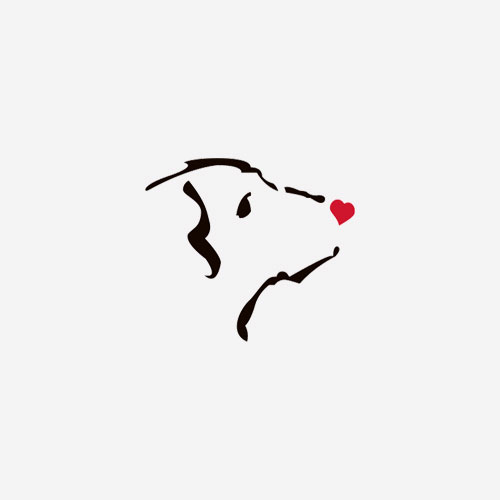 Kathy Rothery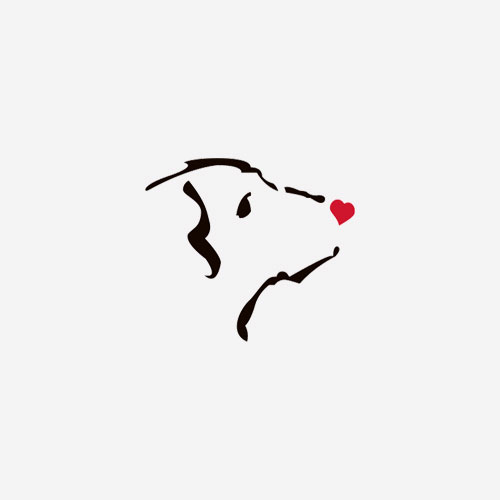 Cathy Peddle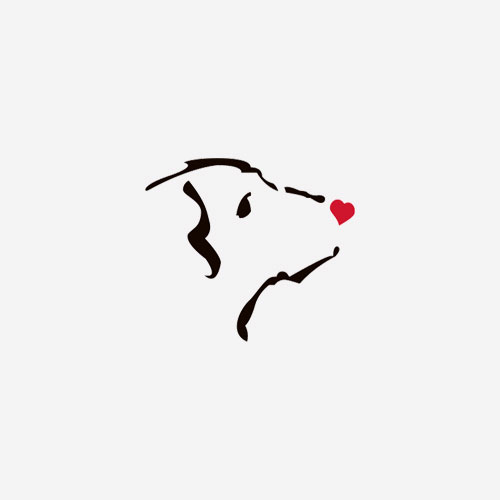 Tate & Pimento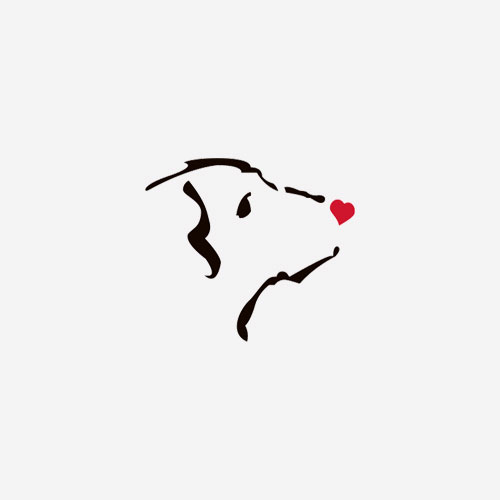 Gaja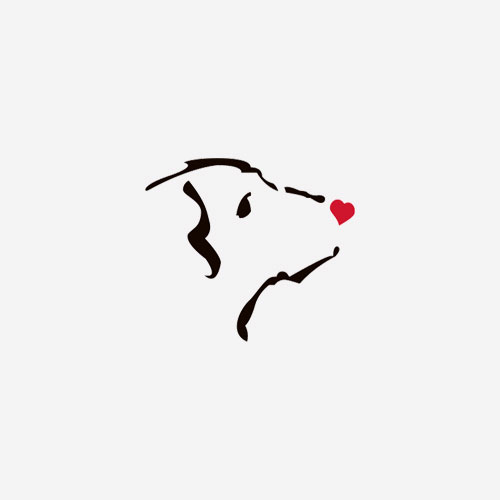 Nilla Bean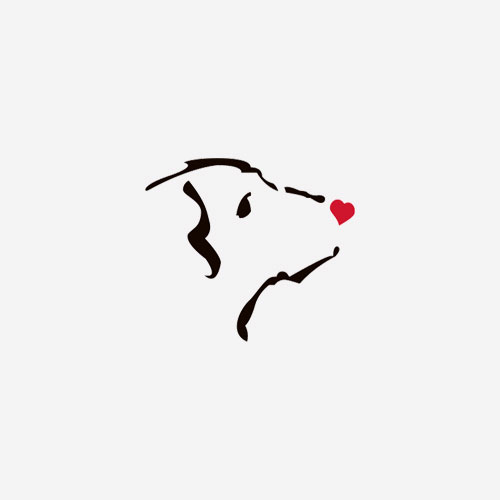 Michelle Galante
Frenchy!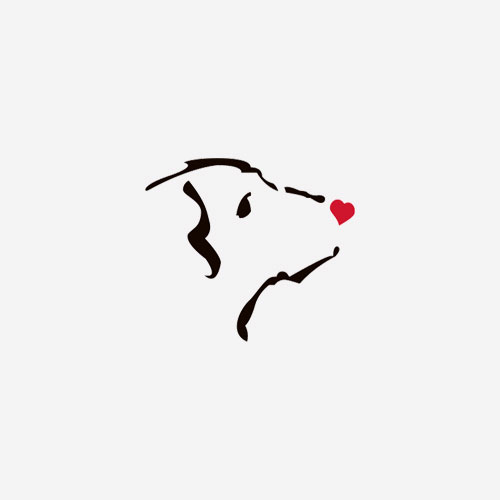 Stu Mcg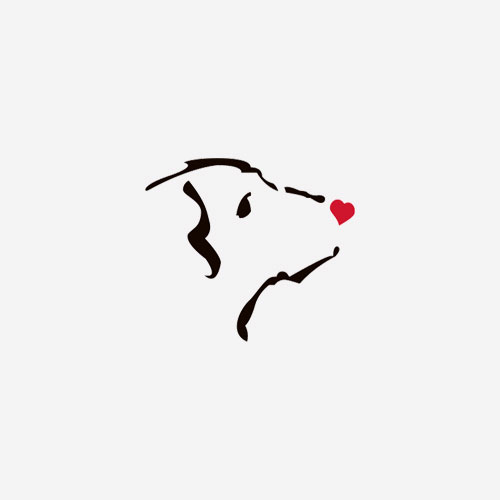 Karen And Brian Kading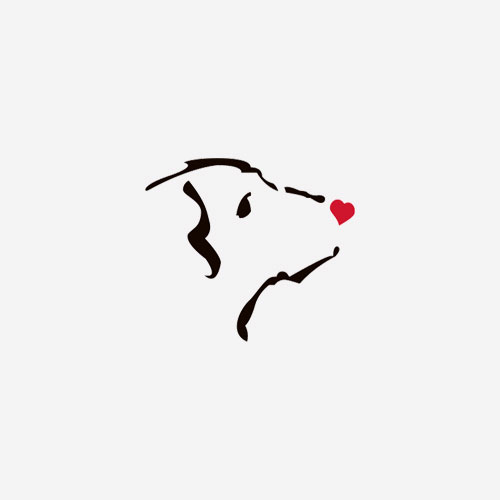 Christina Galante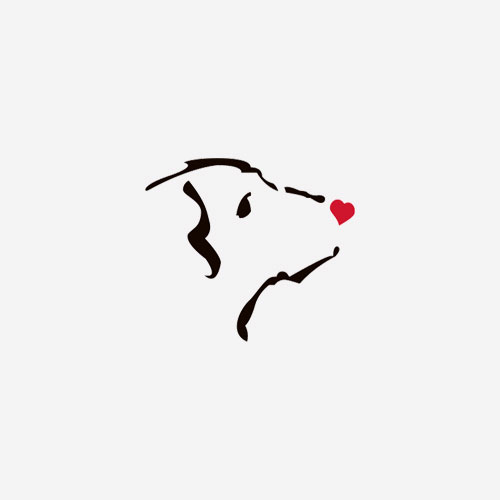 Greg Clarke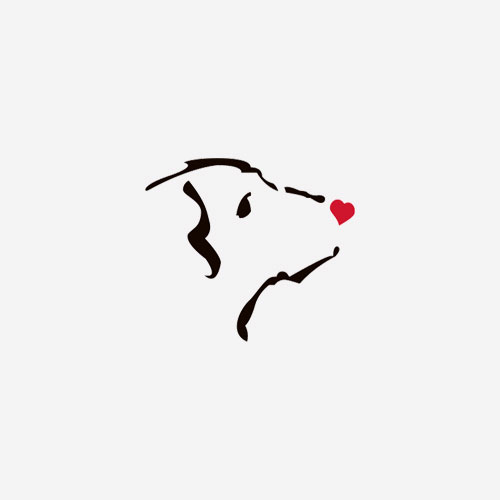 The Nibletts
Ruth Squires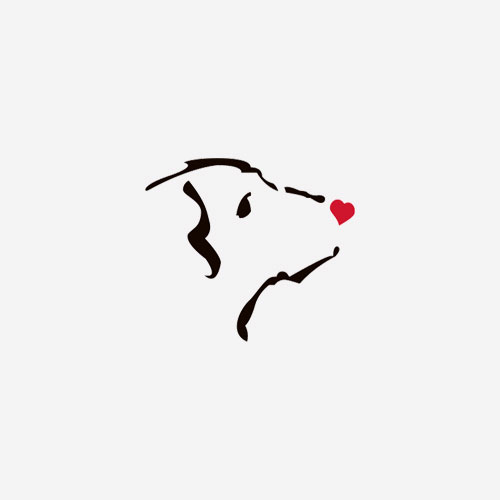 Corinne Tulk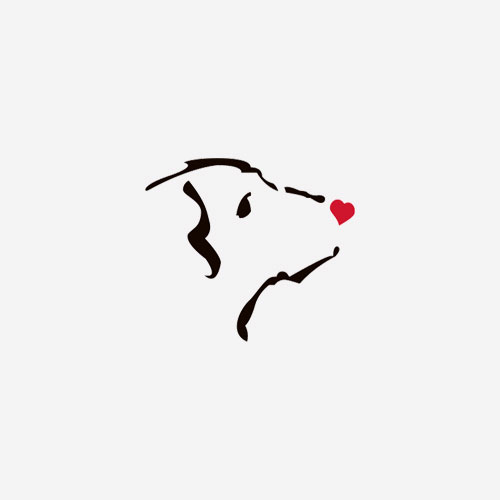 Juanita Bueschleb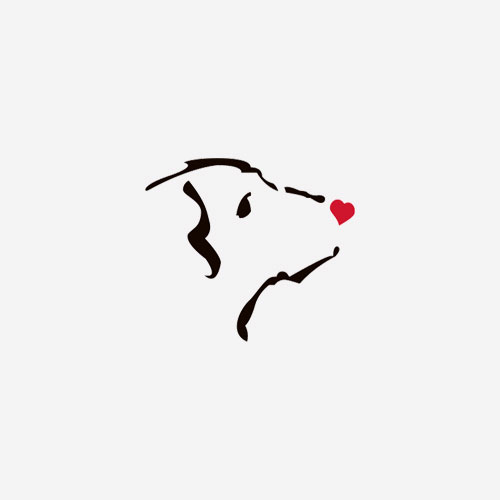 Antonia Magnotta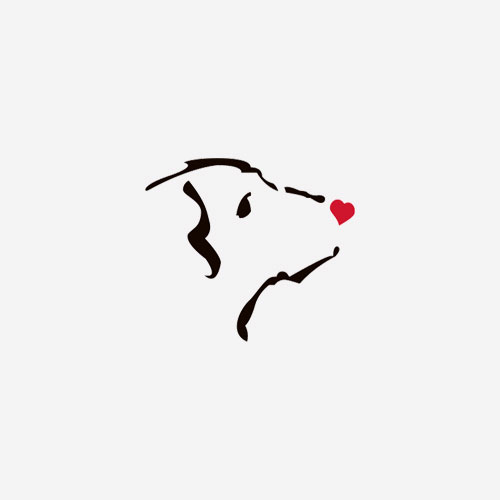 Dan Galante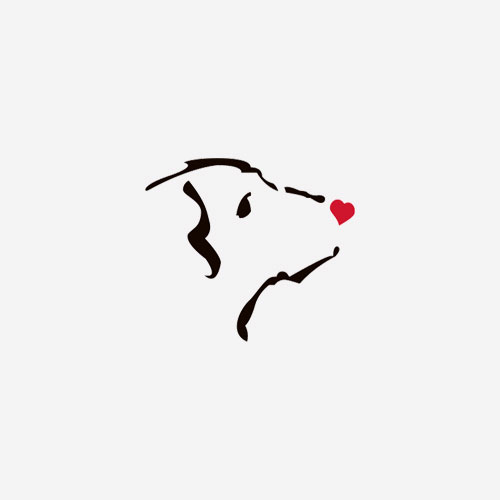 Mf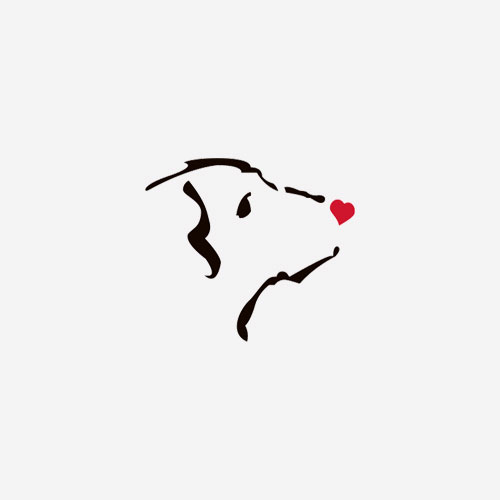 Dawn Taylor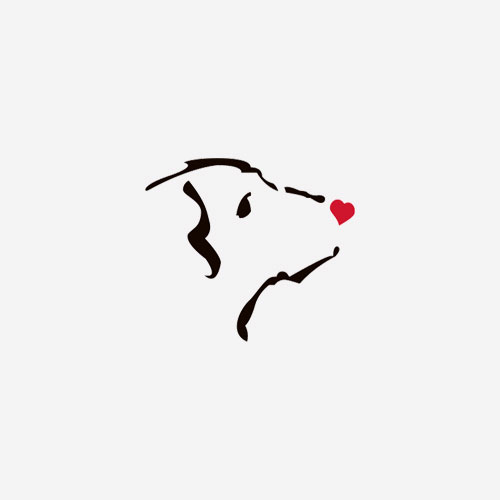 Michelle Terfry
Connie Cull
Cyndi Paterson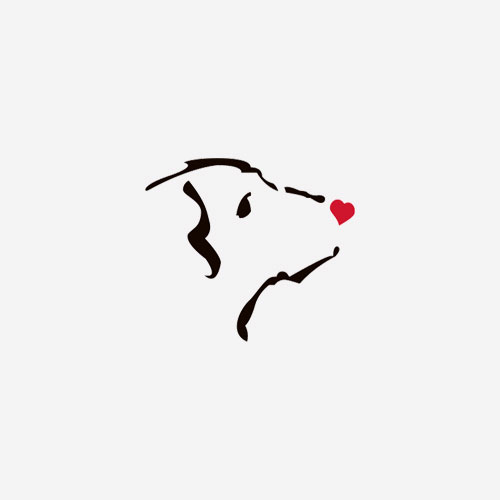 Auntie Debbie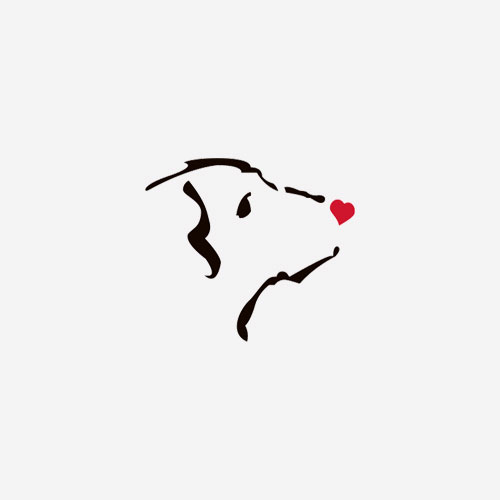 Gaja, Tate & Pimento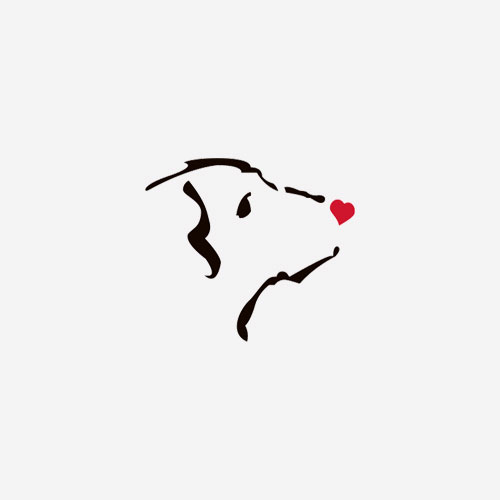 Gaja, Tate & Pimento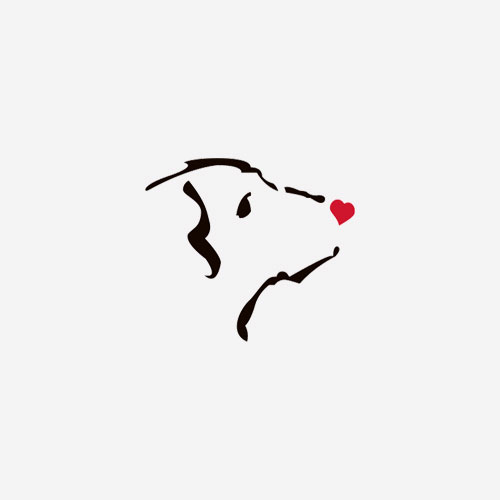 Donna Mcleod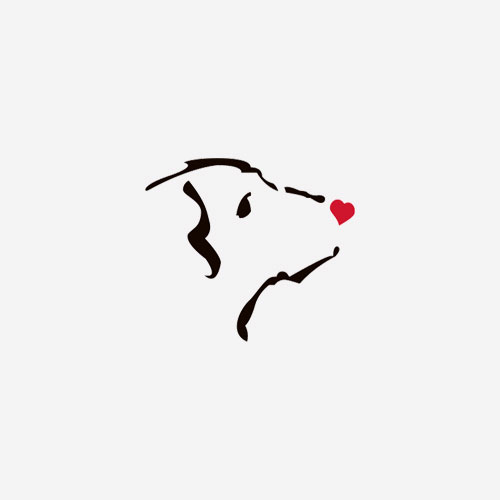 Gordon And Betty Head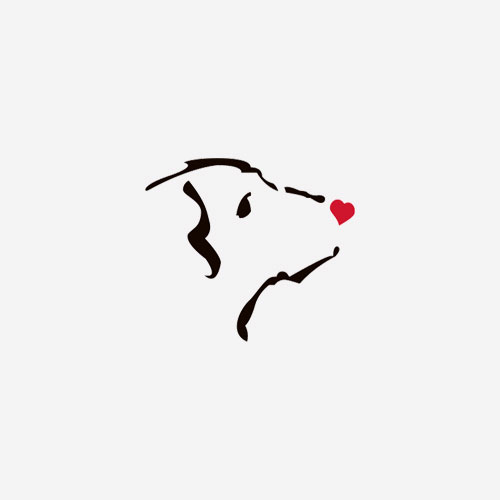 Debbie Winsor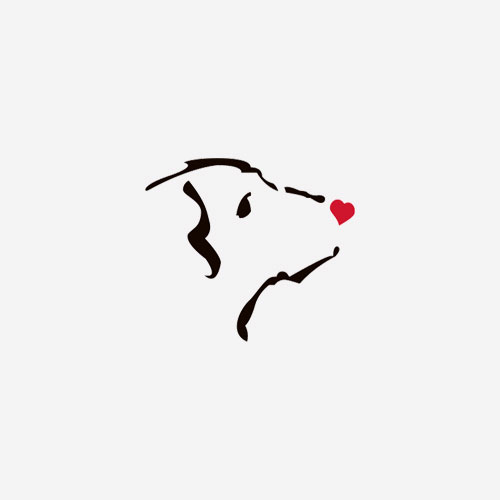 Cindy & Lacey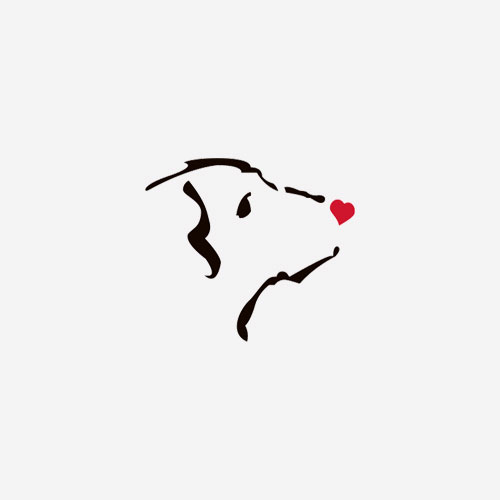 Teena Duquette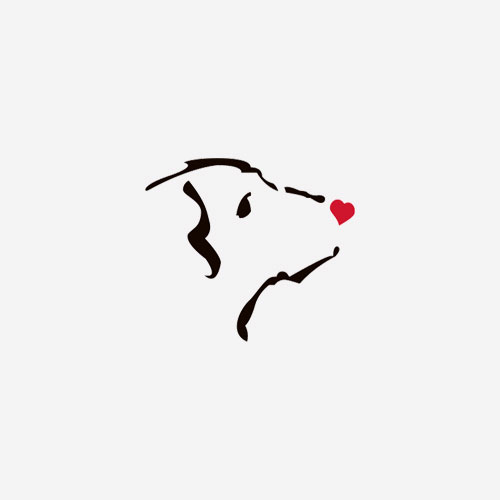 Pamela Moore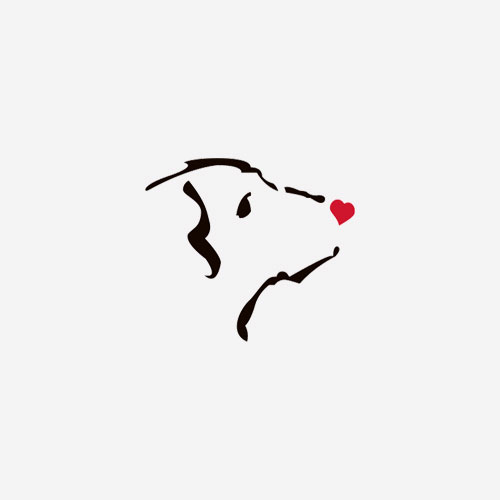 Melanie & Griffin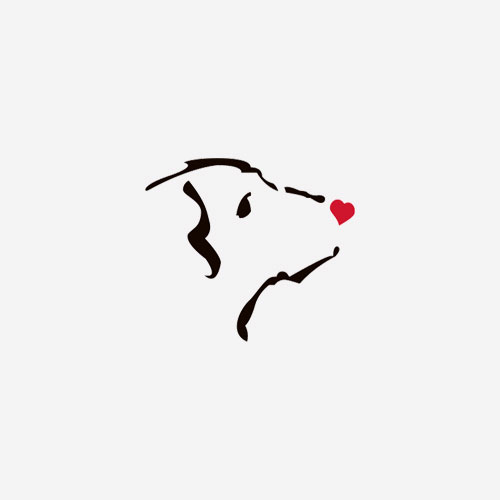 Nanny And Grampy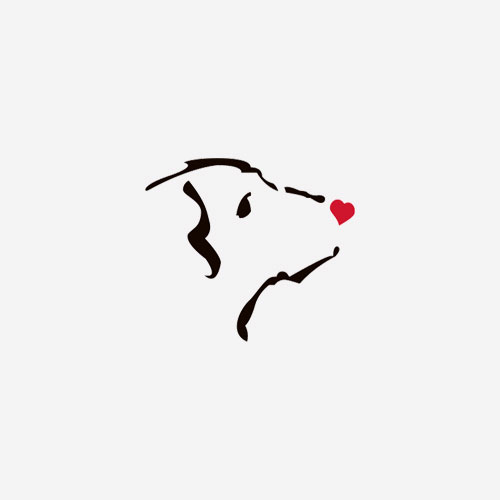 Amy Bishop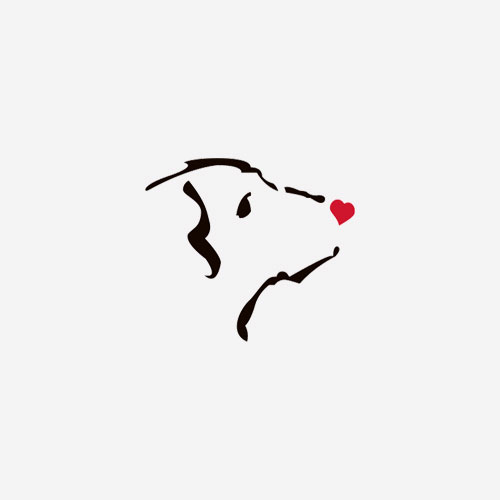 Tracey Thompson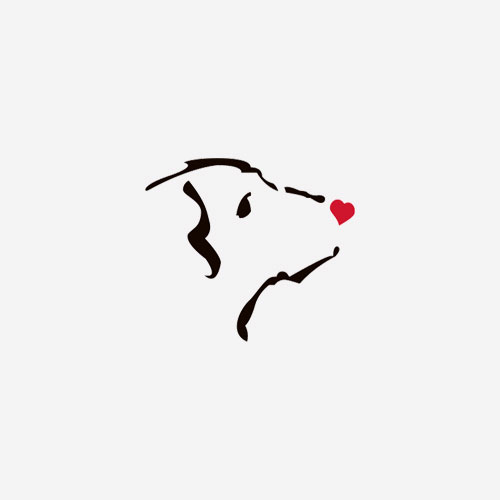 Asher And Griffin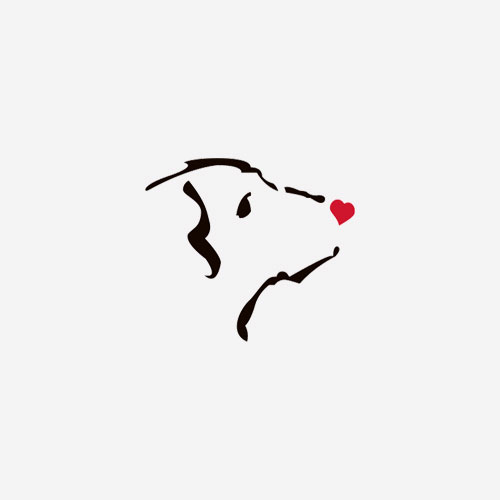 Pam Coles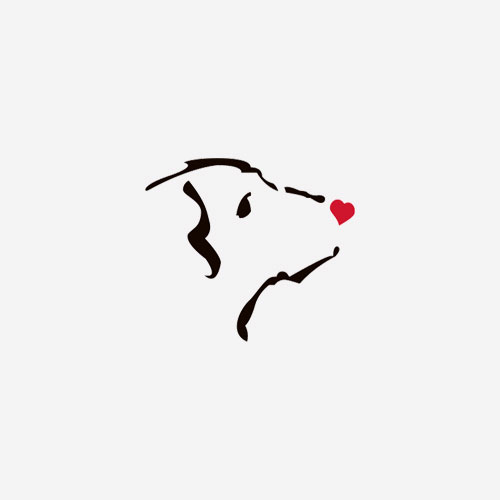 Laura Heaney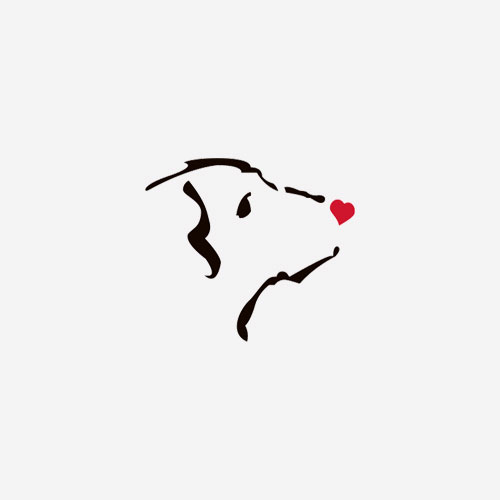 Aunt Bonnie And Uncle Glen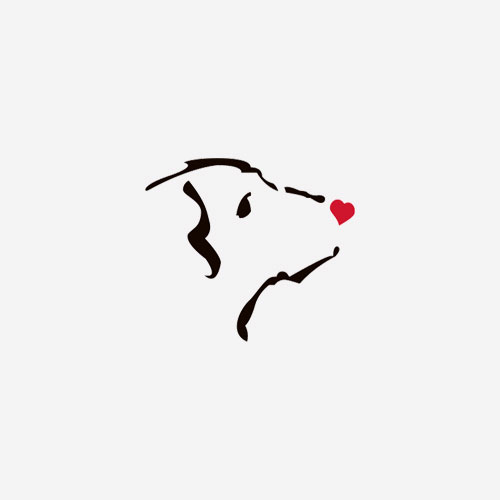 Anonymous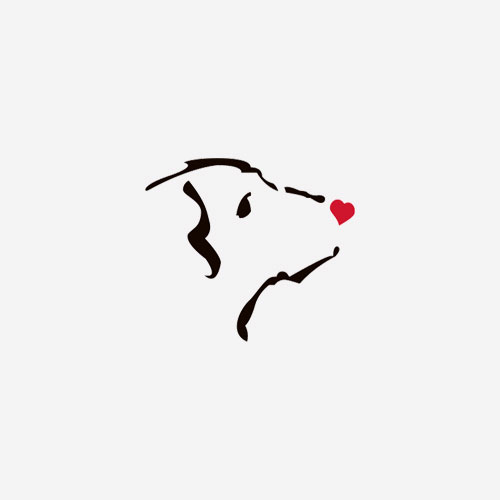 Daria Drummond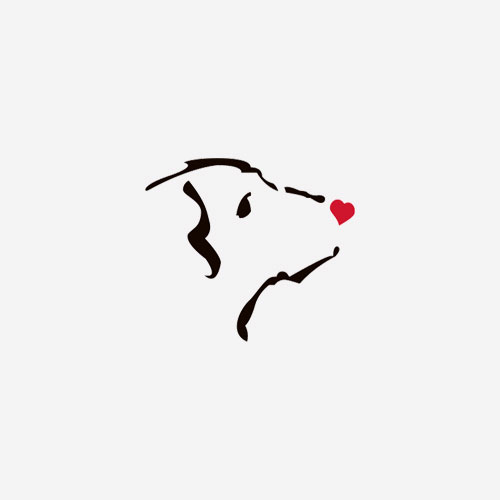 Anonymous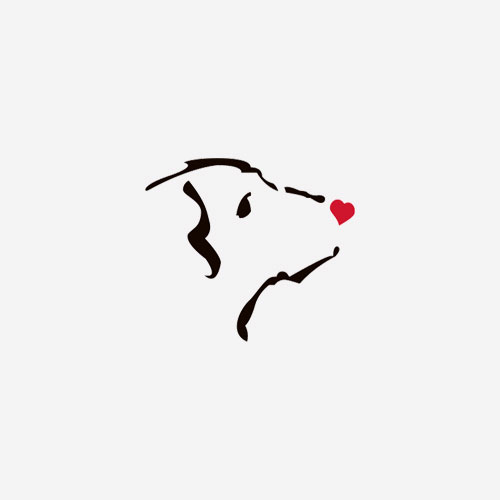 Daphne Roberts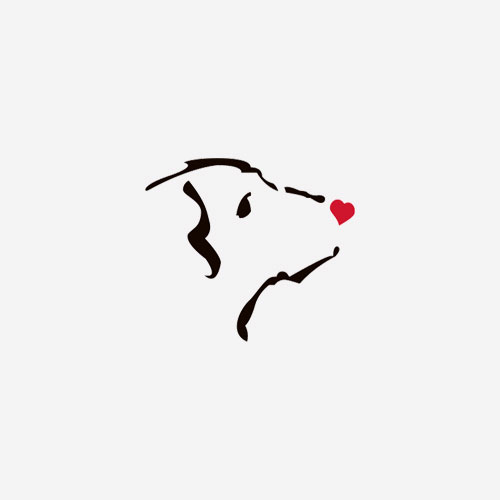 Faith And Brownie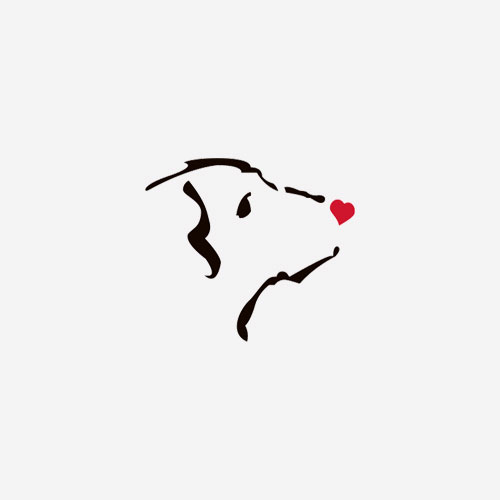 Faith Mepham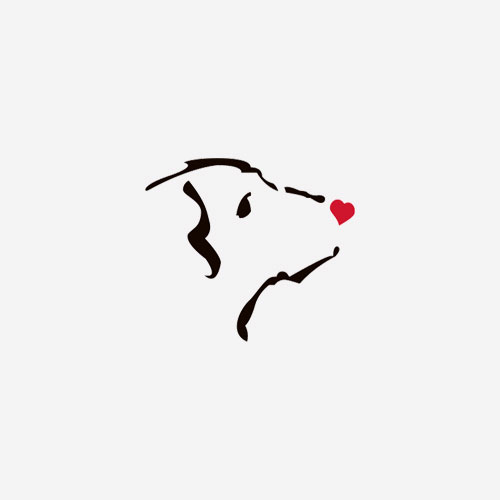 Faith Mepham