Walk Information
Walk Location (city):
Serena Gundy Park (At Leslie St. Entrance to Sunnybrook Park) Picnic Area #1
Walk Organizer:
Carol McCague - Lions Clubs and Friends in Toronto East
Contact Name:
Carol McCague
Contact Email:
Contact Number:
Time of Walk:
11:00 (24hr)
General Info:
This is an excellent facility to use for a walk with set walkways through the park and easy access to parking and transit. We have the facility all day so hope you will make good use of it! Come and enjoy the day and nature. Parking & Washroom is right beside the picnic area. Lets tally up some miles and get Buddy across Canada and raise as much as possible!
Anything else:
We're excited to finally be able to gather! Bring your Friends, Family, Neighbours - lets do this for such a worthy cause of The Lions Foundation of Canada, Dog Guides! Walkers welcome with or without a Dog! This is about raising funds for current and future Dog Guides! See Google 1132 Leslie St entrance to the Park location - it is the picknic area #1 - beside from washrooms. Enter via Leslie St. Entrance - Right to the Parking lot #3 and across bridge to the picnic area - signs will be posted -
This May, help us "walk across Canada" to give more Canadians a new leash on life!
From guiding their handlers through their daily lives to getting help when it's needed most, Dog Guides play a crucial role in the lives of Canadians with disabilities. By supporting our team with a donation to the Pet Valu Walk for Dog Guides, you are enabling Lions Foundation to fulfill their mission to empower Canadians with disabilities to navigate their world with confidence and independence by providing Dog Guides at no cost to them and supporting each pair in their journey together.
Please donate now and support us in our challenge!
Thank you to our Sponsors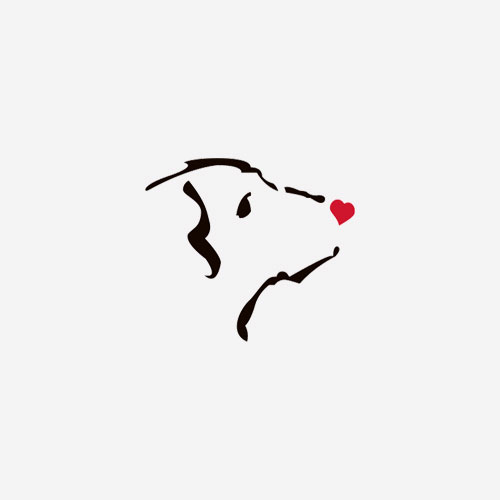 Leaside Centennial Lions Club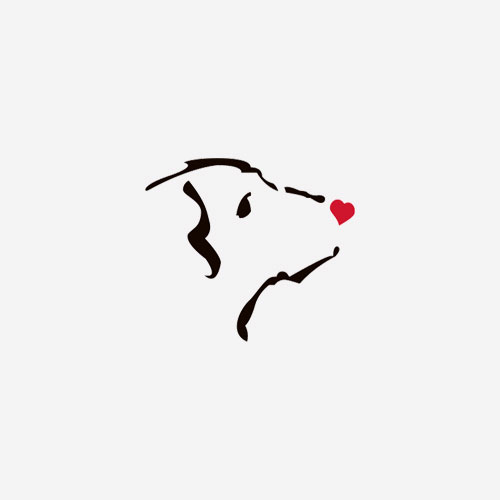 Maureen Lila Finlan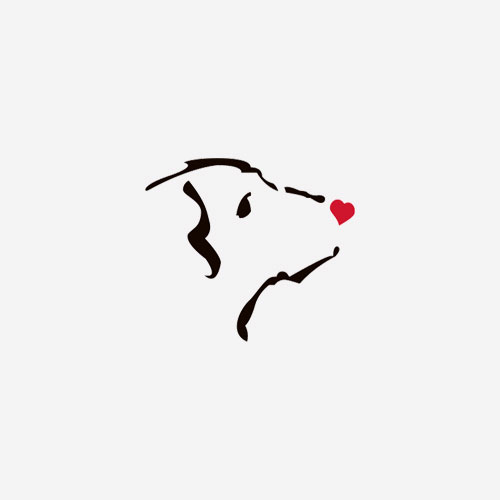 Gail Taylor