Walk Information
Walk Location (city):
High Park - Bloor St Entrance, Toronto
Walk Organizer:
Lions Foundation of Canada Dog Guides
Contact Name:
Andrea Stevens
Contact Email:
Time of Walk:
18:30 (24hr)
Anything else:
Join us for Registration and Yappy Hour at 5:30 PM for food, fun and festivities. The walk kicks off at 6:30 PM!
Thanks so much to our raffle sponsors!
Thanks very much to the following raffle sponsors for their amazing donations:
Thanks very much to the Toronto Doctors Lions Club for sponsoring our Yappy Hour BBQ!
This May, help us "walk across Canada" to give more Canadians a new leash on life!
From guiding their handlers through their daily lives to getting help when it's needed most, Dog Guides play a crucial role in the lives of Canadians with disabilities. By supporting our team with a donation to the Pet Valu Walk for Dog Guides, you are enabling Lions Foundation to fulfill their mission to empower Canadians with disabilities to navigate their world with confidence and independence by providing Dog Guides at no cost to them and supporting each pair in their journey together.
Please donate now and support us in our challenge!
Thank you to our Sponsors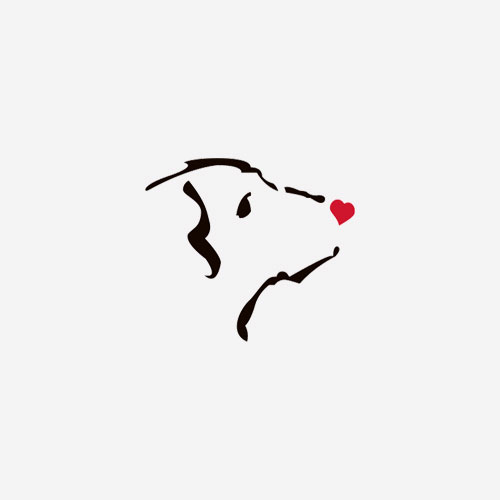 Catherine Robert-frigon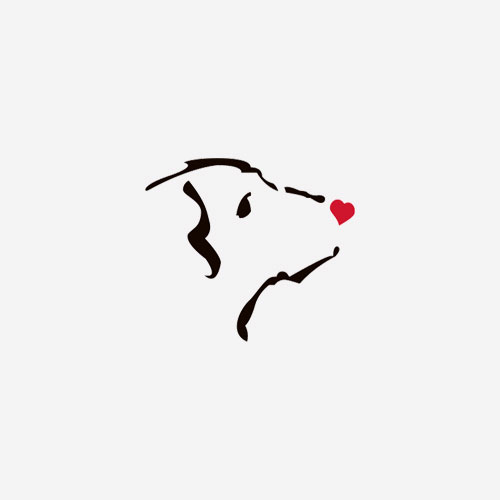 Joyce B Poth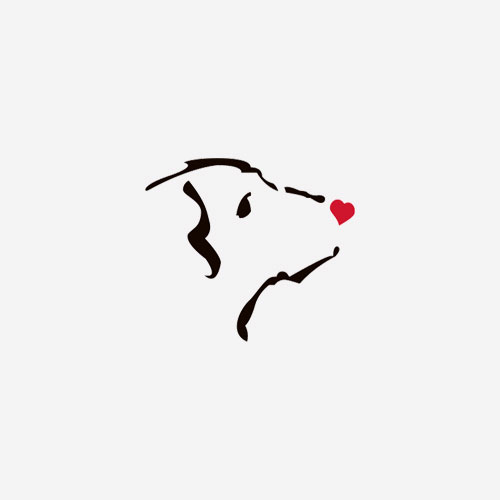 Marilyn & David Gotfrid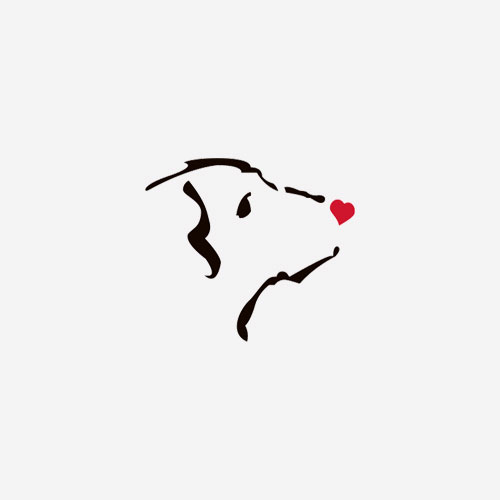 Desa Global Leadership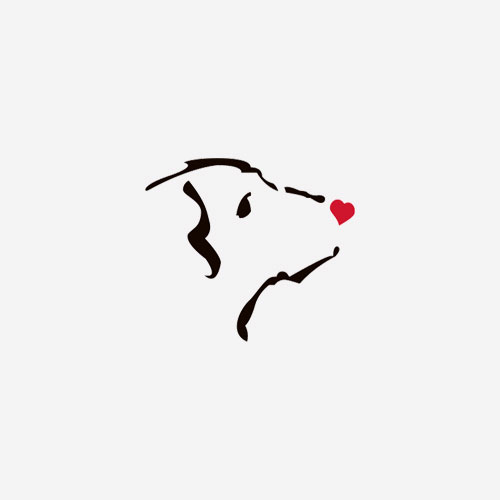 Lucie Dupuis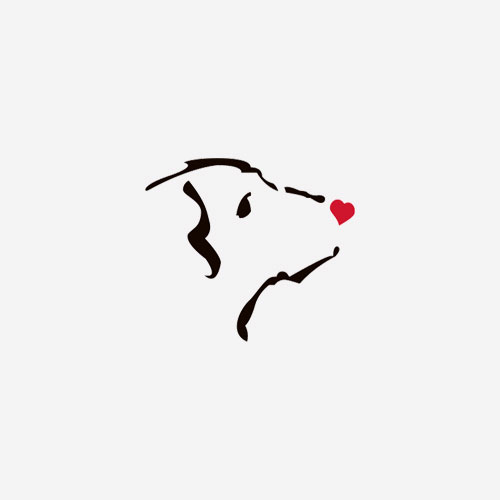 Cheryl, Damian, Avery And Jasper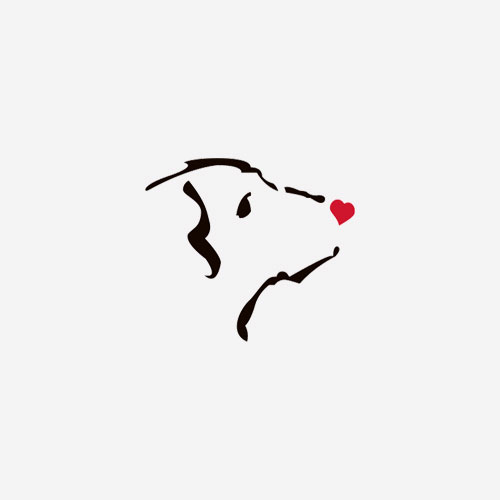 Peter Tzanetakis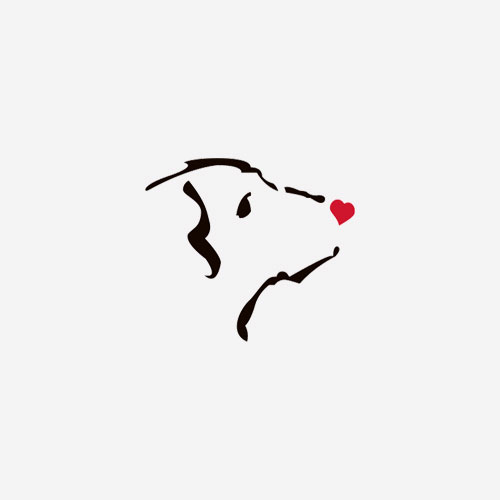 Nicholas & Stephanie Lakusta
Rachel Dobrin-de Grace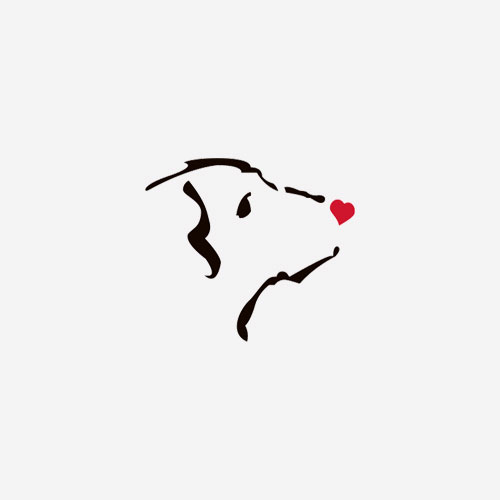 Joan & Marsh Dea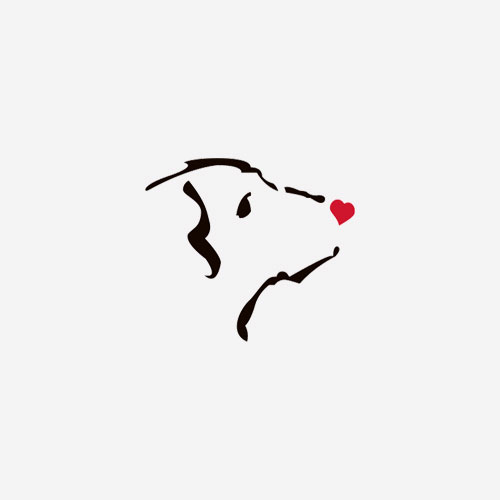 Natalia Dobrina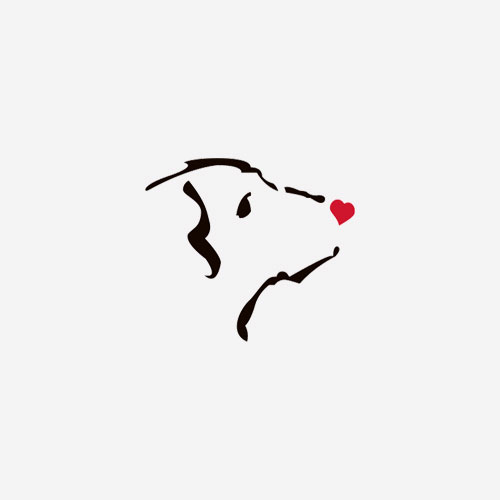 Rivas Silvio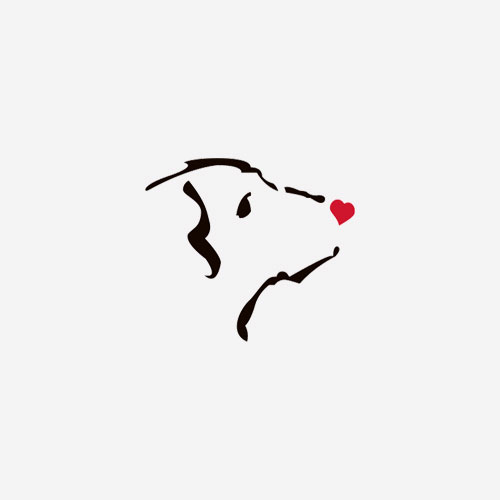 Adrien Mak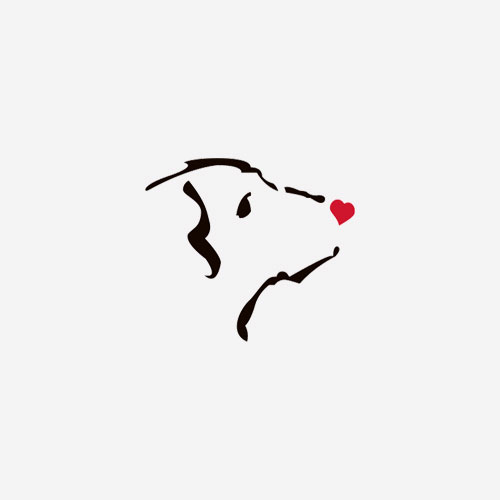 Alison Luck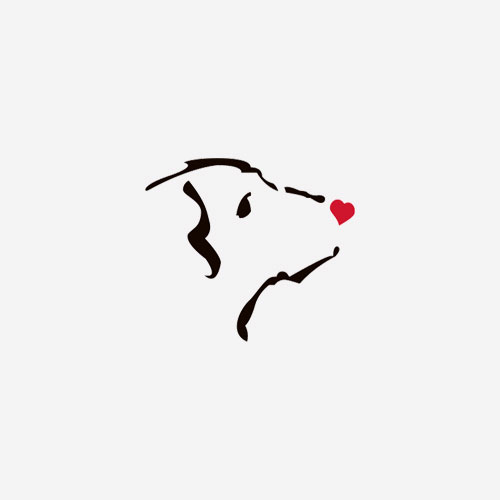 Don Poth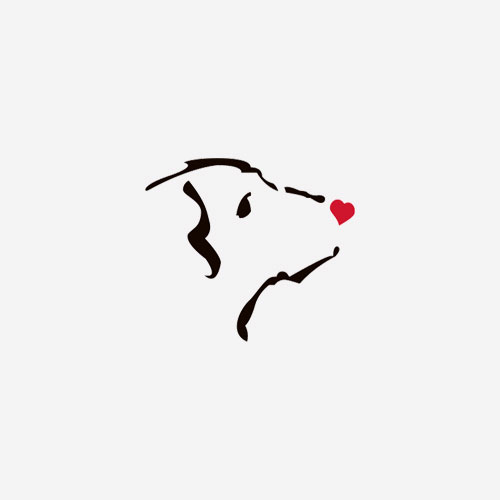 Michelle Mitchell
Anonymous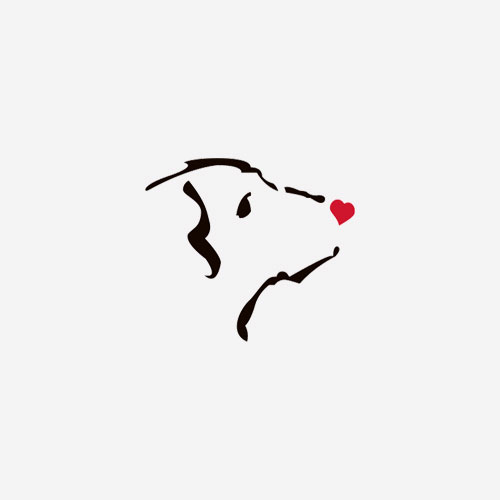 Carsela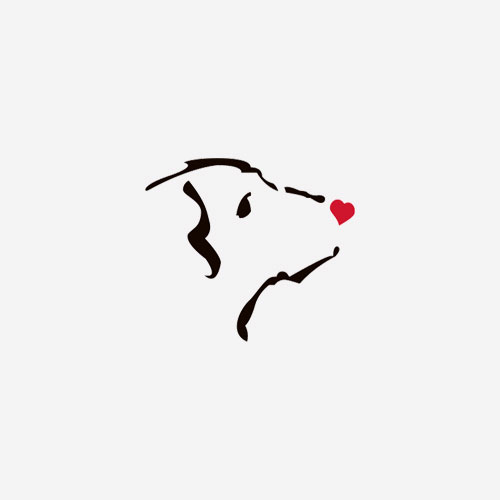 Jennifer Acton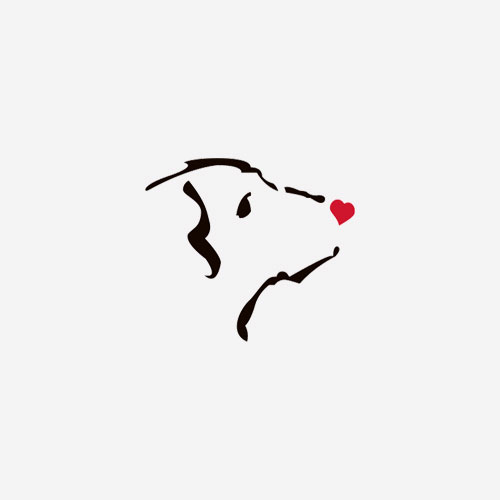 Eleonora Macdonald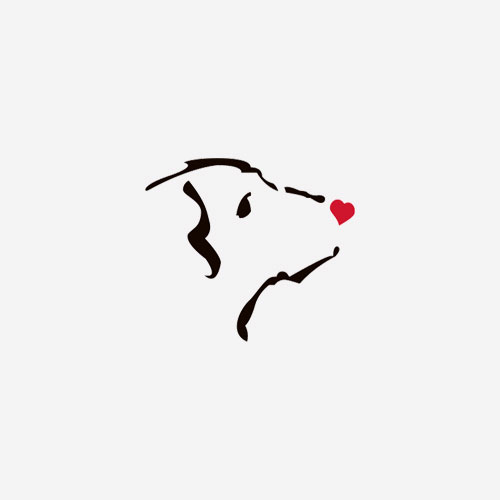 Valentina Basov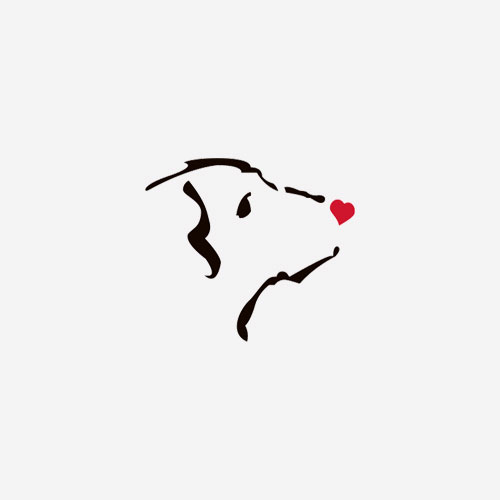 Abi