Walk Information
Walk Location (city):
New Hamburg, Ontario
Walk Organizer:
Wilmot Lions / Lioness Club & Pet Valu
Contact Name:
Kayla Orleck
Contact Email:
Contact Number:
General Info:
This year, whether participating at in-person walk or virtually, we can all make an impact by coming together for Dog Guides! Register, Fundraise, and Participate! Our National Walk Date is Sunday, May 28th, 2023. You can walk individually or gather your friends and family together and form a team. Now more than ever, Dog Guides is relying on the generous support of its donors and partners to meet its goal of giving Canadians a new leash on life!
Anything else:
The Details: Date: Sunday May 28th, 2023 - Registration will open at 11:00 AM - The Walk will start at 12:00 PM Things to Bring: - Water Bottle - Poop Bags - Six Foot Leash (avoid retractable leash if possible) - Weather appropriate clothing Walk length is approximately 2 km
This May, help me "walk across Canada" to give more Canadians a new leash on life!
From guiding their handlers through their daily lives to getting help when it's needed most, Dog Guides play a crucial role in the lives of Canadians with disabilities. By supporting me with a donation to the Pet Valu Walk for Dog Guides, you are enabling Lions Foundation to fulfill their mission to empower Canadians with disabilities to navigate their world with confidence and independence by providing Dog Guides at no cost to them and supporting each pair in their journey together.
Please donate now and support me in my challenge!
Thank you to our Sponsors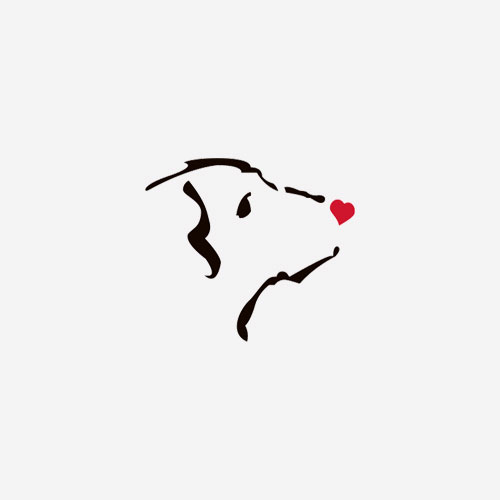 Frances Taylor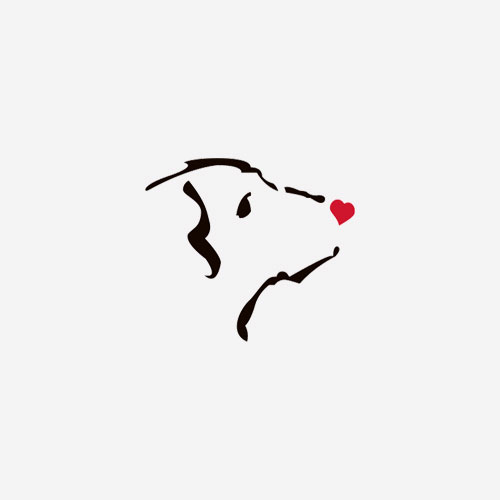 Paul Mackie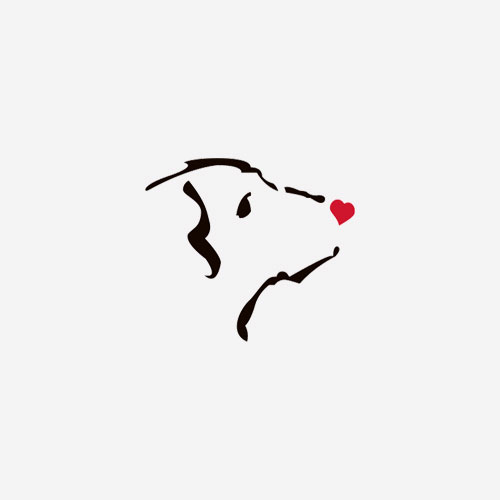 Louis Silcox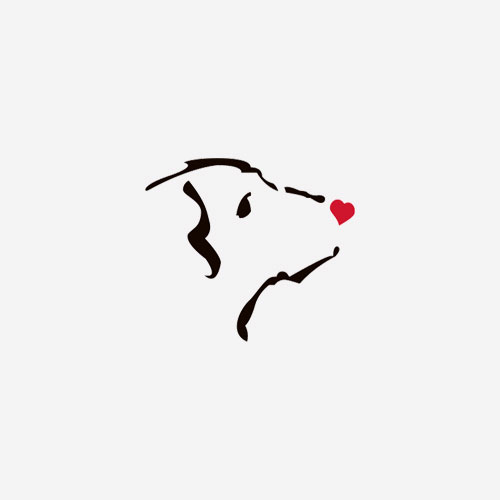 Donna Holman-stauffer
Avis Quarrie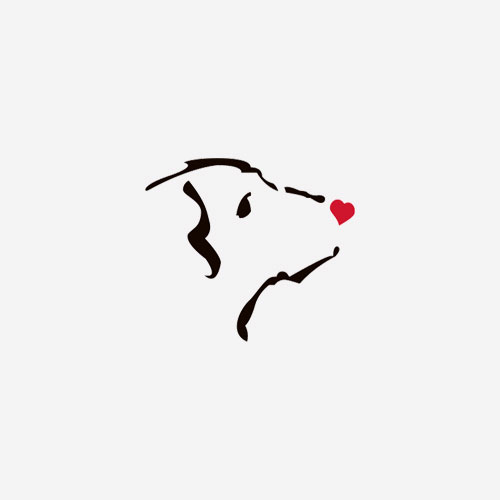 Catherine Jennings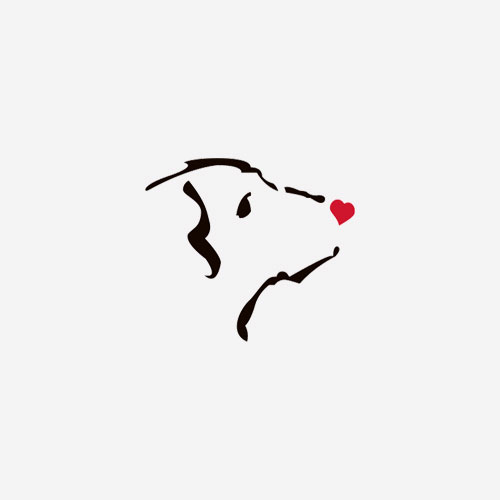 Theresa Stroeder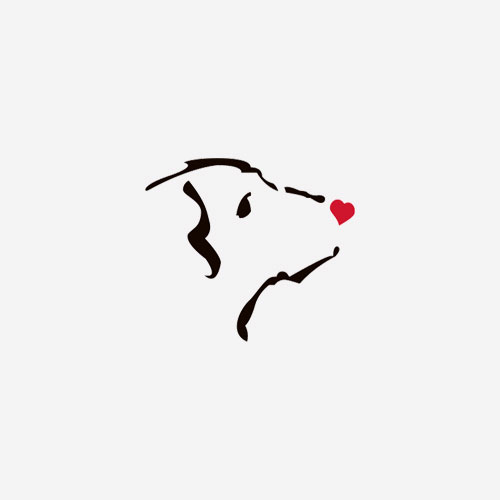 Sandra Cunningham-amos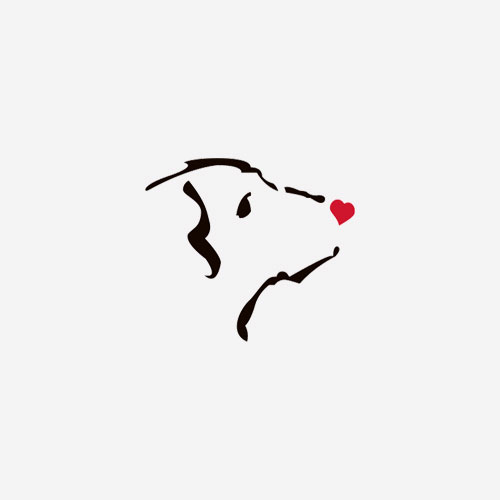 Sandra Martin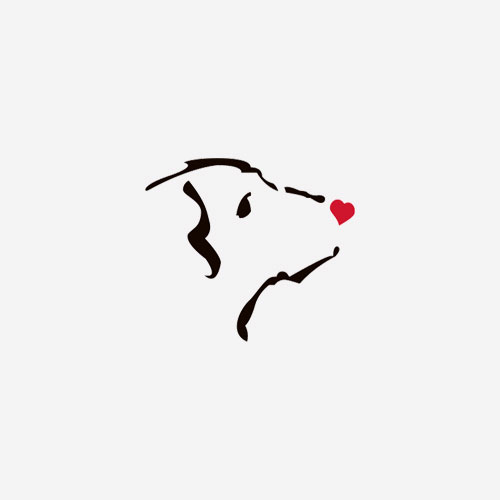 Emily Riggs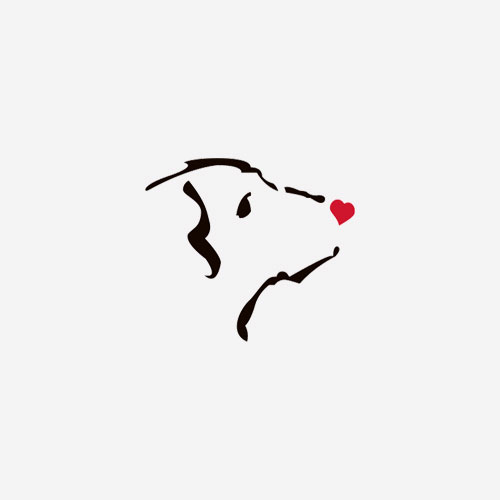 Nancy Coghill