Walk Information
Walk Location (city):
Alliston Lions Club, 60 Boyne St
Walk Organizer:
Alliston Lions Club
Contact Name:
Jaime Karsch
Contact Email:
Time of Walk:
11:00 (24hr)
Anything else:
Please join us for the Alliston Lions Club Annual Pet Valu Walk for Dog Guides! Saturday May 28th, 2022 Registration Time: 10:00 am Walk Begins: 11:00 AM; Lunch: 11:30 AM Participants that donate/fundraise will receive a complimentary pizza lunch donated by Boston Pizza Alliston, coffee donated by McDonald's Alliston and we'll be giving Doggy-Swag-Bags to the first 20 attendees, filled with goodies to take home! PLUS we have some great prizes! We can't wait to see you!
This May, help us "walk across Canada" to give more Canadians a new leash on life!
From guiding their handlers through their daily lives to getting help when it's needed most, Dog Guides play a crucial role in the lives of Canadians with disabilities. By supporting our team with a donation to the Pet Valu Walk for Dog Guides, you are enabling Lions Foundation to fulfill their mission to empower Canadians with disabilities to navigate their world with confidence and independence by providing Dog Guides at no cost to them and supporting each pair in their journey together.
Please donate now and support us in our challenge!
Thank you to our Sponsors
Scott Cooke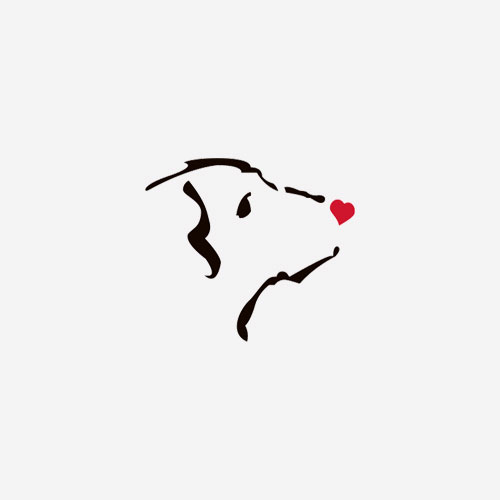 Jeffrey Stubbs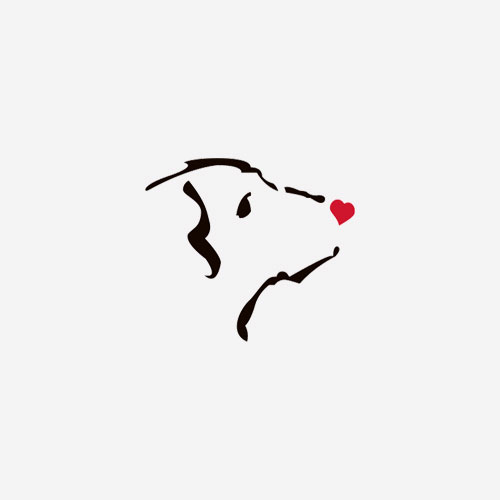 Jim Bartley