This May, help me "walk across Canada" to give more Canadians a new leash on life!
From guiding their handlers through their daily lives to getting help when it's needed most, Dog Guides play a crucial role in the lives of Canadians with disabilities. By supporting me with a donation to the Pet Valu Walk for Dog Guides, you are enabling Lions Foundation to fulfill their mission to empower Canadians with disabilities to navigate their world with confidence and independence by providing Dog Guides at no cost to them and supporting each pair in their journey together.
Please donate now and support me in my challenge!
My Updates
Why I Started Walking
Thursday 18th May
Hello, my name is Ashley and I have been participating in the Walk for Dog Guides for the better part of 20 years, and consistently for the last 12. Every year, I take my now 6 year old who has done it since the year she was born, and (now) my best friend's dog - since both of mine past in the last 2 to 3 years. I love animals and love being able to help those in need, even if it is just a small percentage, everything donated is in the right direction. I began walking because I worked with one of the gentlemen who organized it in the Waterdown area. After which, I gladly continued walking each year for such a worthy cause. And in my 5th year walking, I found out my brother and grandmother both had diabetes, both had different types as well. Around this time, the Dog Guides were in the process of introducing Diabetic response dogs, and this cause began to hit closer to home then I had ever expected. I now do it knowing that in the event that my brother needed to apply for a dog, that they have one who can aid him, and that there is something other than self monitoring that he, as a young, adult can do. I enjoy knowing that even though people don't know who the support is coming directly from, that they are getting the support that they need. This makes me happy. Helping our community makes my daughter and I's hearts happy and a little more content with society and all the negative we see on the regular these days. So for that, we continue to walk and support who we can when we can.
Share
Thank you to my Sponsors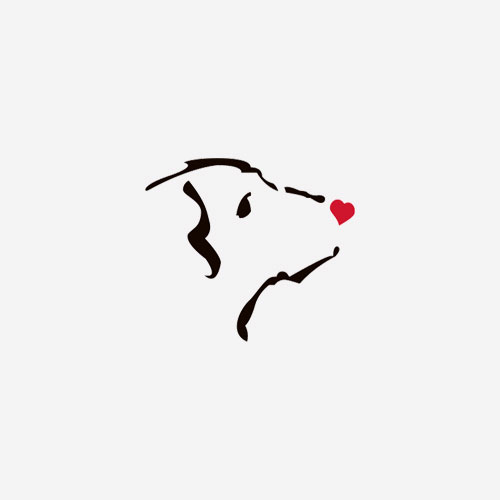 Ginni Dawg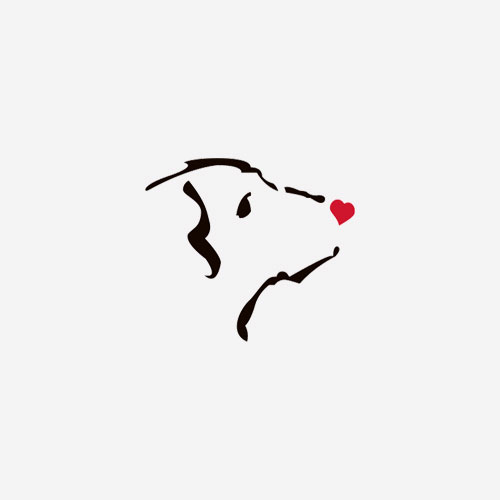 Craig Molineux
Loren Meredith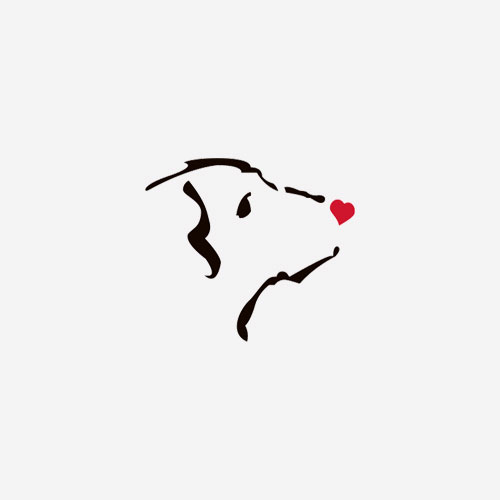 Raymond Hayes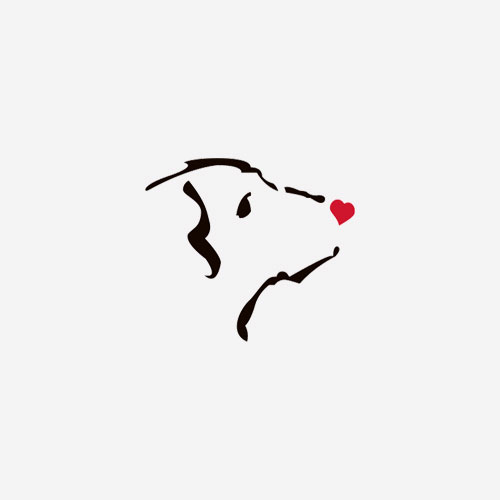 Sandy Cullen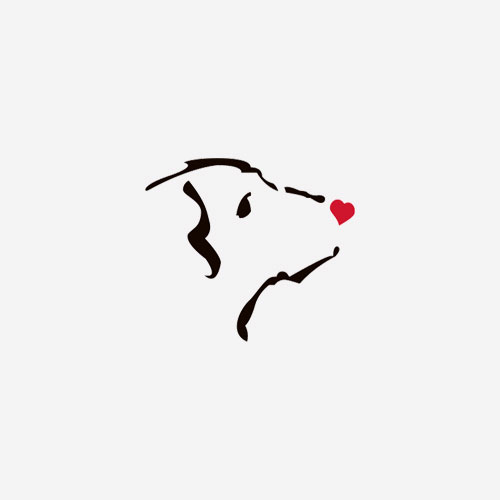 Dave C Grainger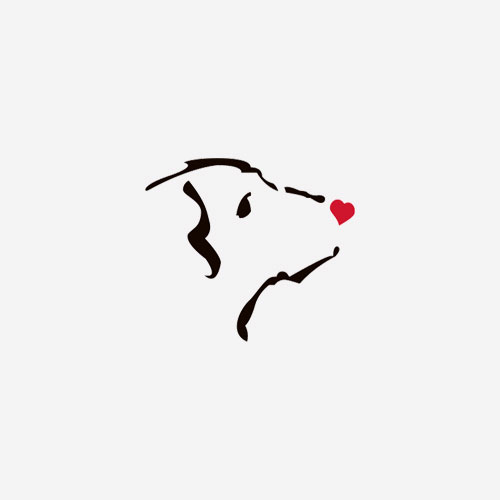 Holly Macneish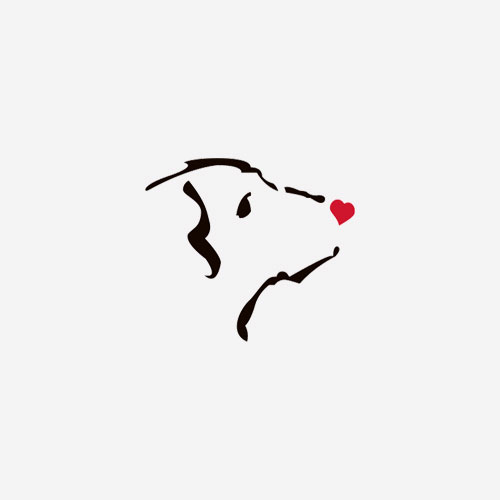 Ashley Cullen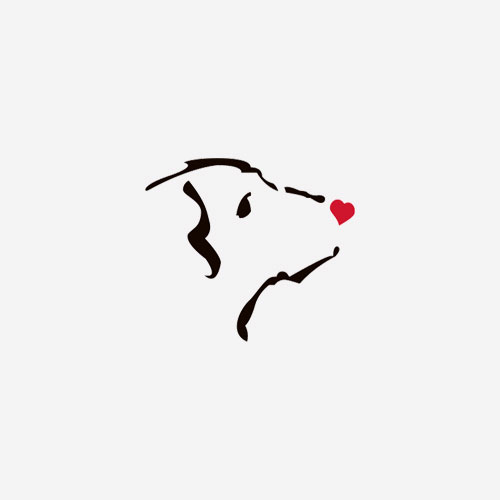 Anthony Hardcastle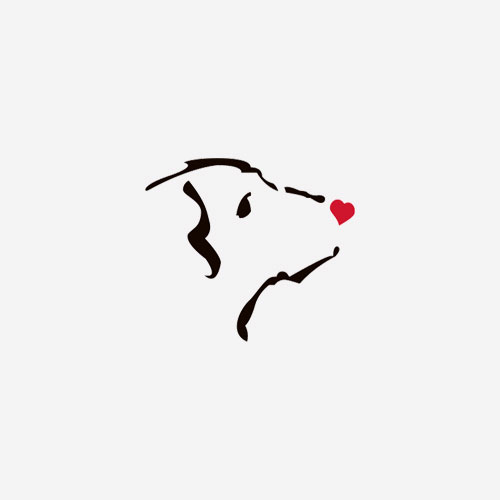 Anonymous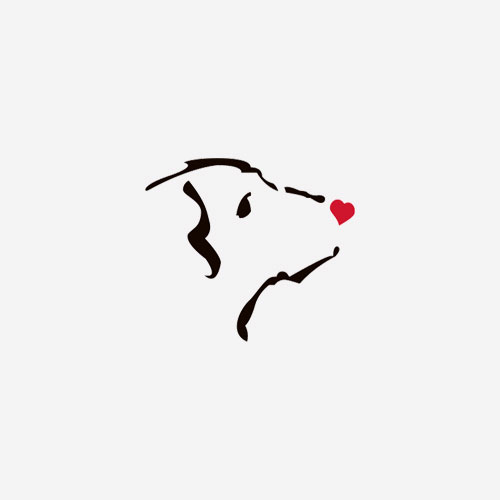 Jan Liu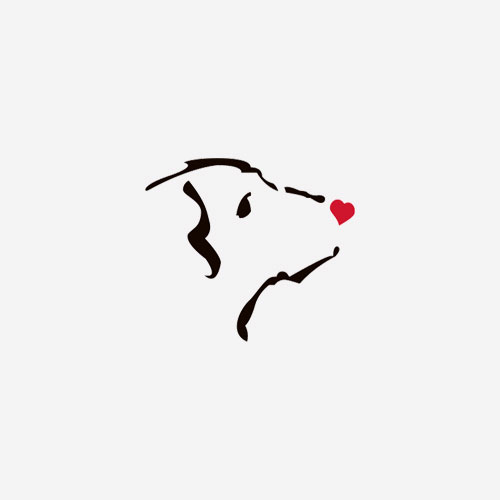 Juan Manuel Sabugal Jimenez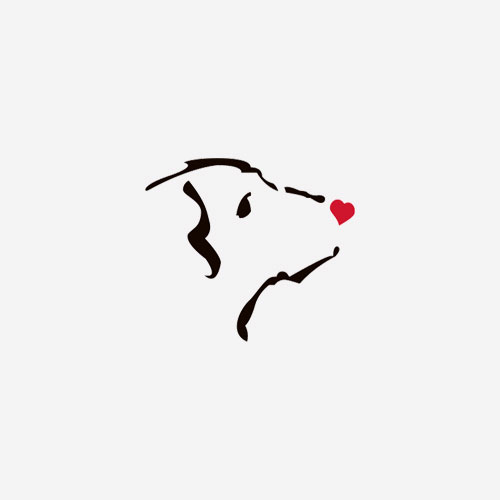 Rob Lavoie
Mike Abbate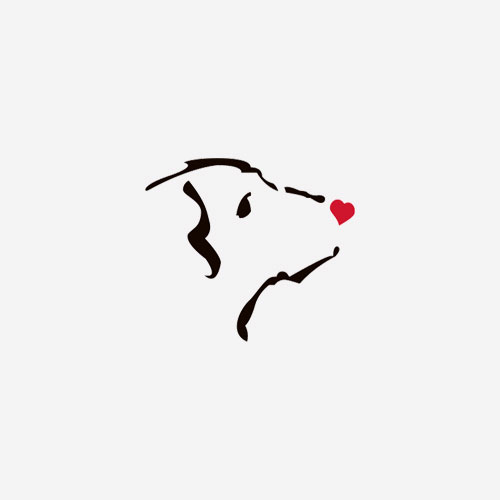 Manjeet Kalra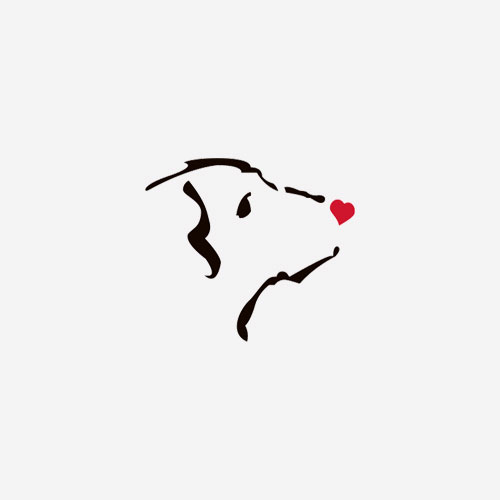 Sean Cole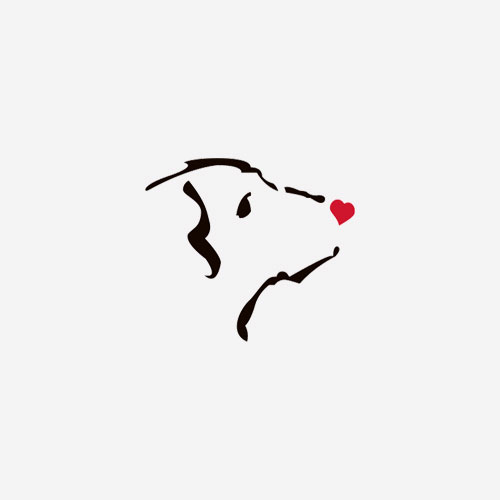 Jon Belchior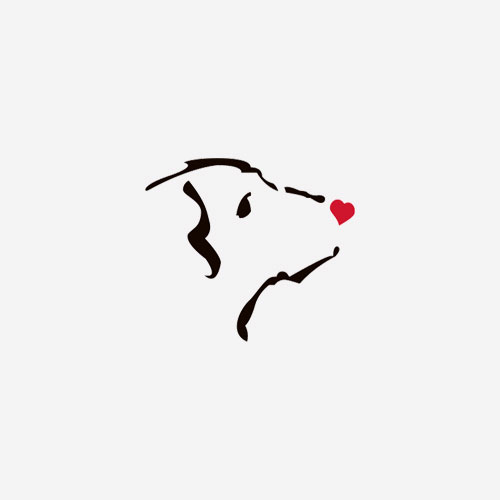 Anonymous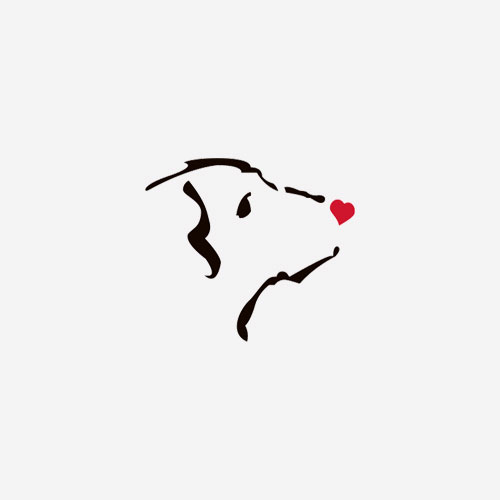 Courtney Baksh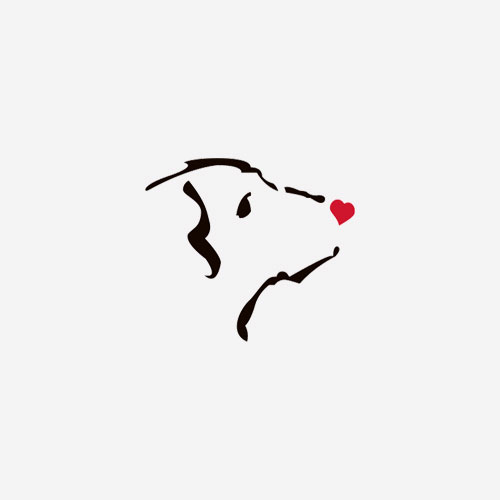 Brian Benson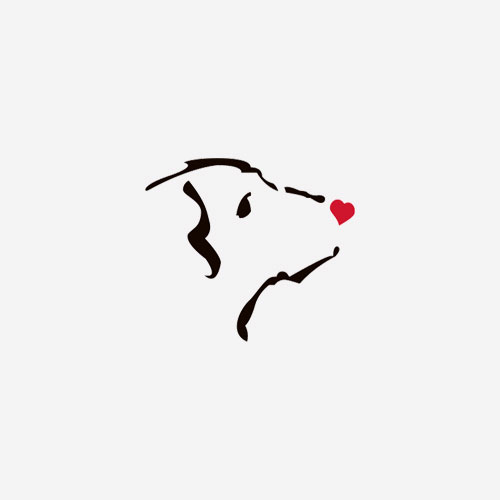 Anonymous