Donate to give more Canadians a new leash on life!
From guiding their handlers through their daily lives to getting help when it's needed most, Dog Guides play a crucial role in the lives of Canadians with disabilities. By supporting me with a donation to the Pet Valu Walk for Dog Guides, you are enabling Lions Foundation to fulfill their mission to empower Canadians with disabilities to navigate their world with confidence and independence by providing Dog Guides at no cost to them and supporting each pair in their journey together.
Please donate now and support me in my challenge!
My Updates
Why I Walk For Dog Guides
Friday 12th May
Lions Foundation of Canada Dog Guides provide service dogs not just for vision impaired Canadians at no cost to them, but also hearing assistance autism assistance, seizure response, diabetic alert,  service for the physically challenged, and facility support for people facing trauma. 
Share
Thank you to my Sponsors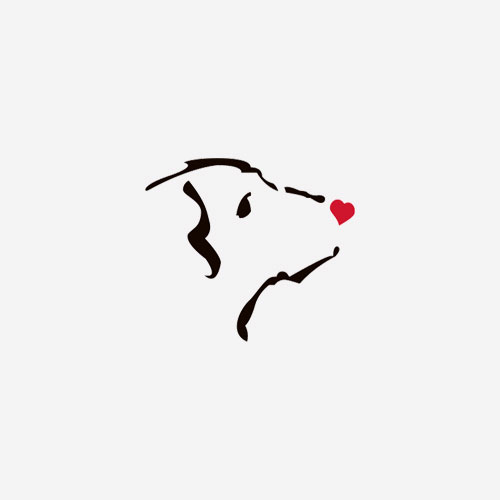 Betsy Banford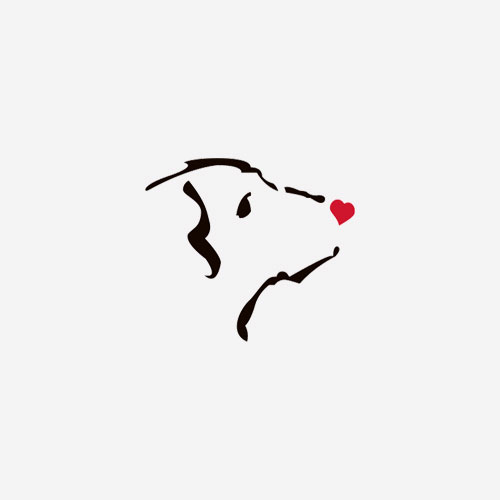 Roy Bozzo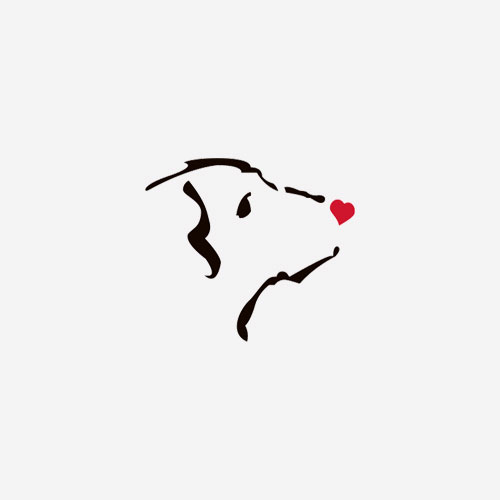 Lucy & Charley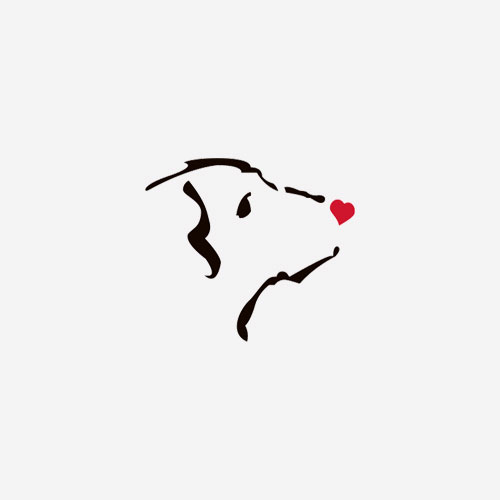 Arlo And Tucker Wery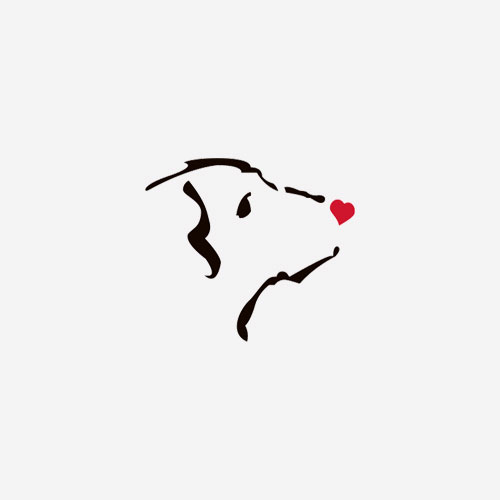 Maureen Morgan