This May, please help Mary & me "walk across Canada" to give more Canadians a new leash on life!
From guiding their handlers through their daily lives to getting help when it's needed most, Dog Guides play a crucial role in the lives of Canadians with disabilities. By supporting Mary & me with a donation to the Pet Valu Walk for Dog Guides, you are enabling Lions Foundation to fulfill their mission to empower Canadians with disabilities to navigate their world with confidence and independence by providing Dog Guides at no cost to them and supporting each pair in their journey together.
Please donate now and support Mary & me in our challenge!
My Achievements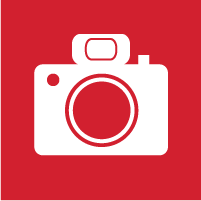 Added Profile Picture
Received first donation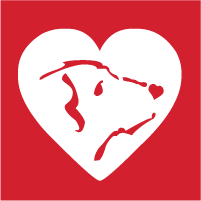 Made a personal donation
Shared page
50% of Fundraising Goal reached
100% of Fundraising Goal
Increased Target
Reached Distance Goal
Thank you to my Sponsors
Anonymous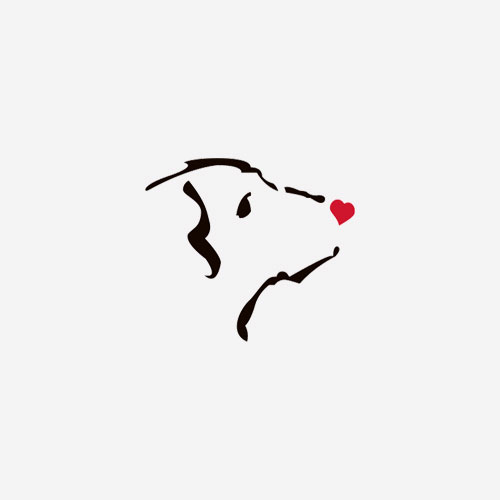 Karen Kuwahara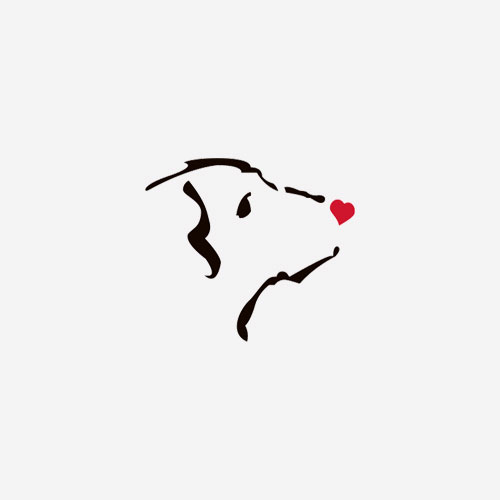 Cwp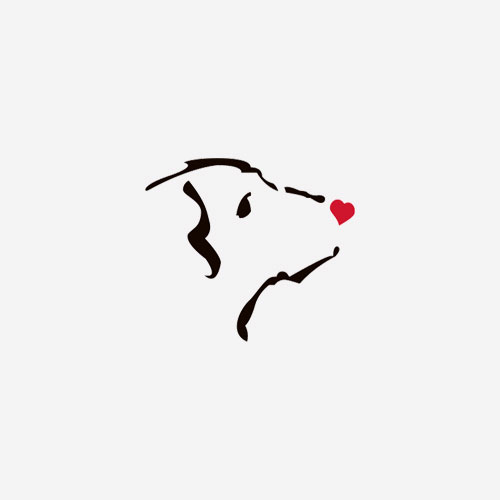 Brian Mcdonald
Anonymous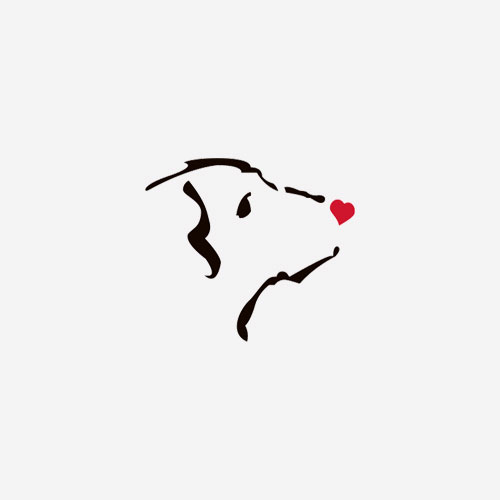 Anonymous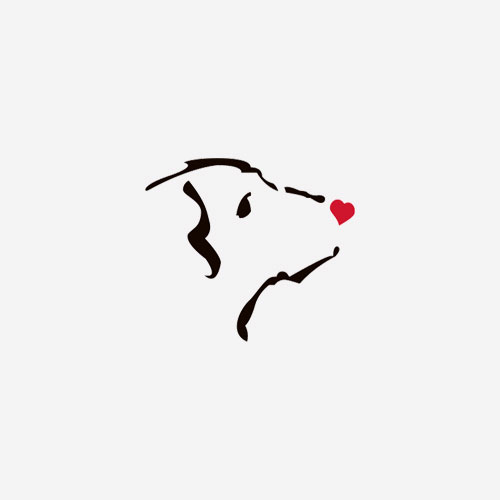 Pat & Fred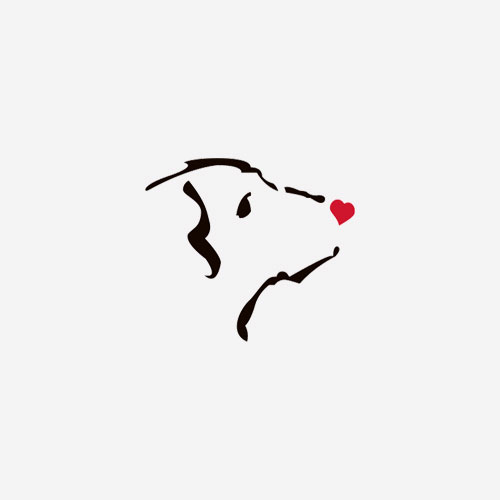 Anonymous
Philip And Karen Poole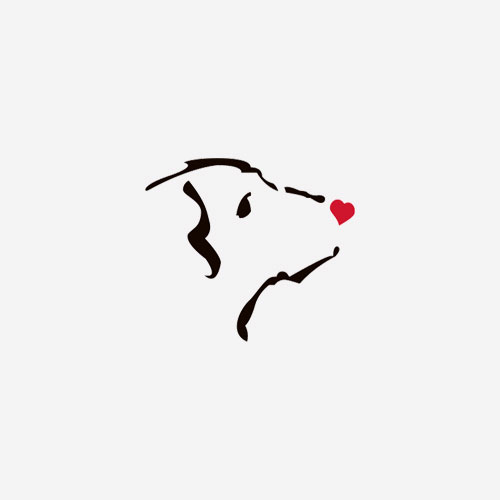 Tony And Chris P.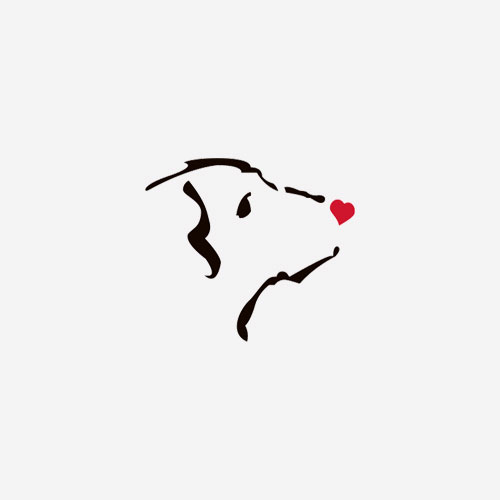 Kathy Scrafton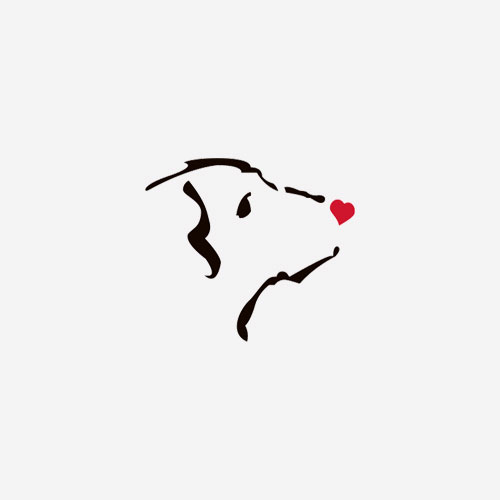 John Mcboyle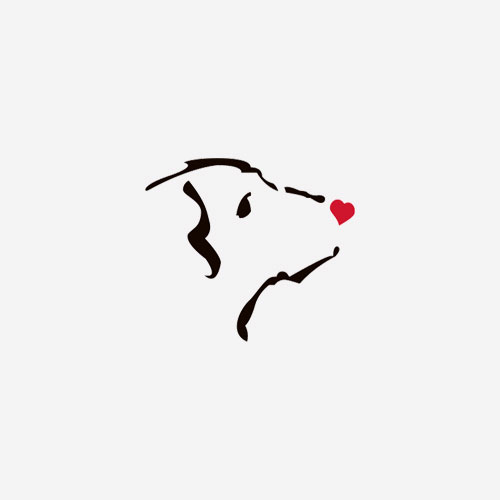 Rodney Erlandson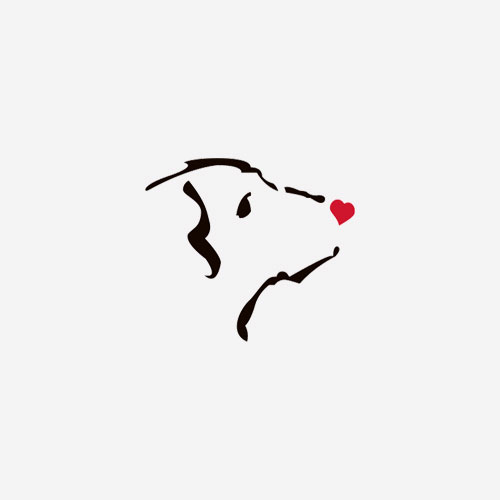 Knox Family
Carol Anne Warrington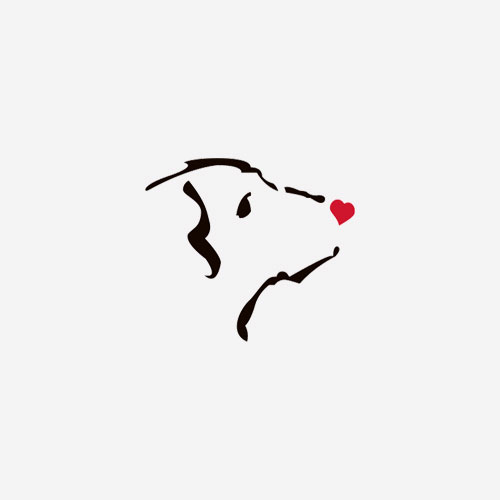 David Watson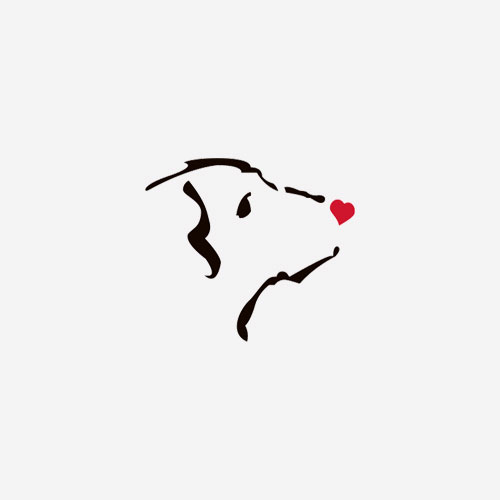 Andrew Tulloch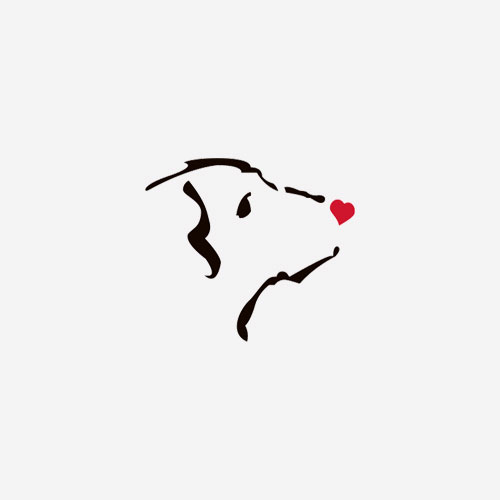 David Seath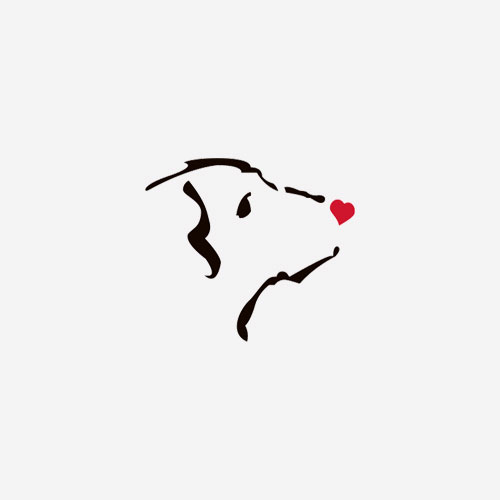 Anonymous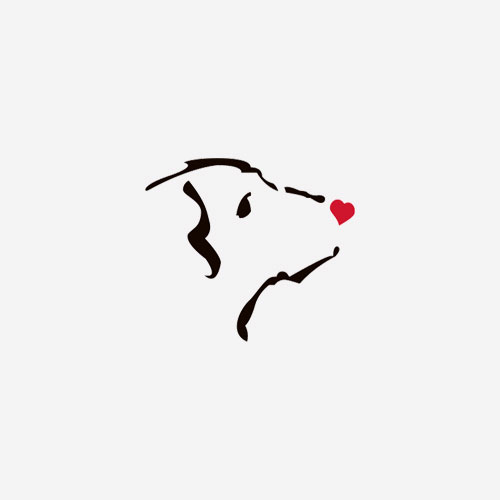 Michael Perron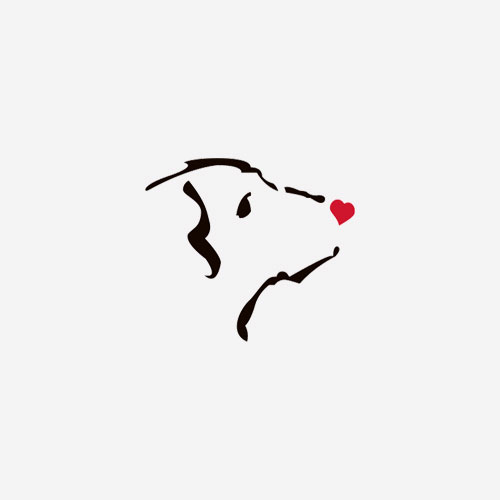 Laura Brandon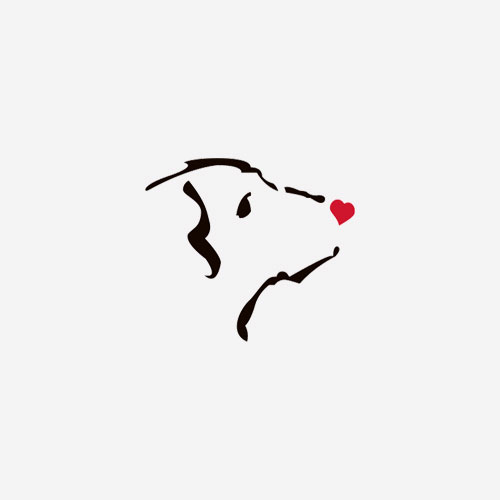 Mary Onysko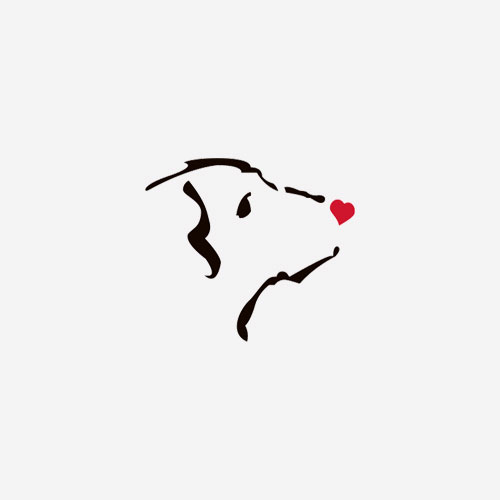 Blair Keetch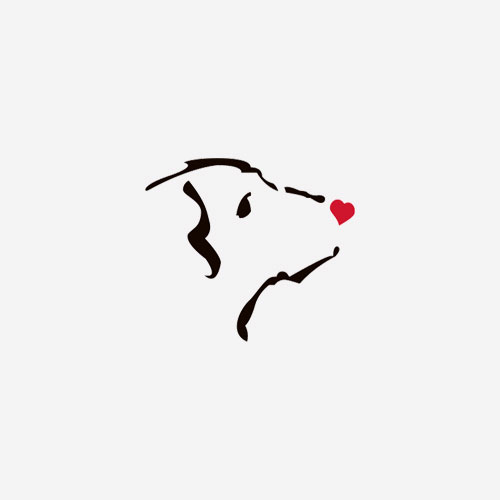 Tom & Theresa O'brien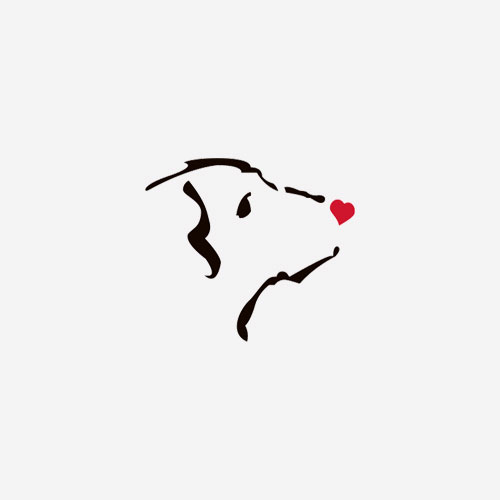 Anonymous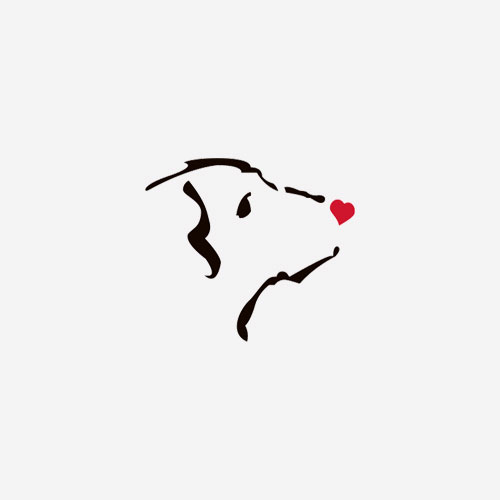 Rick Marinangeli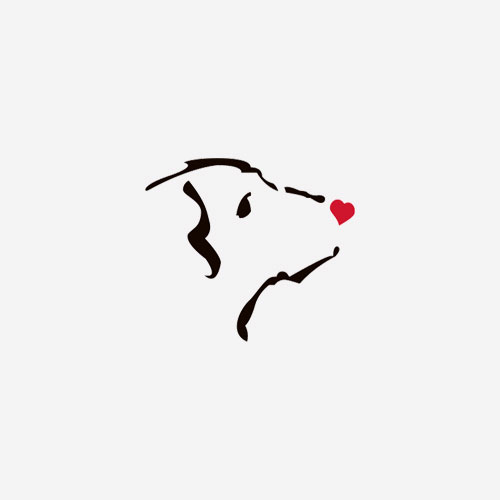 Shannon Chartrand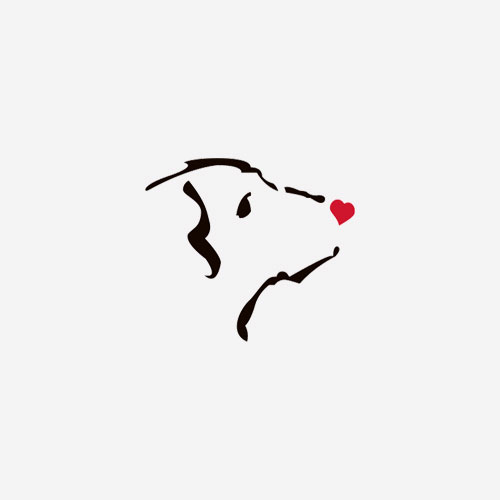 William Hamilton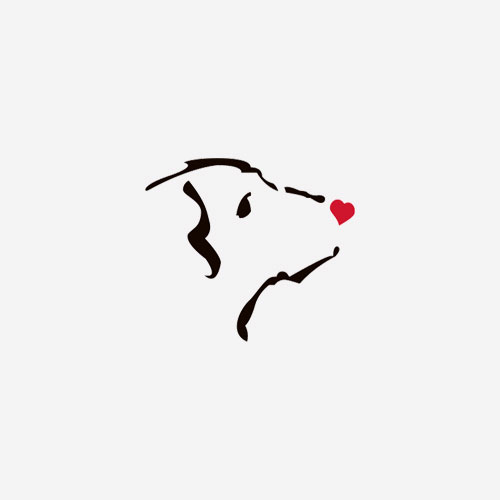 David Poole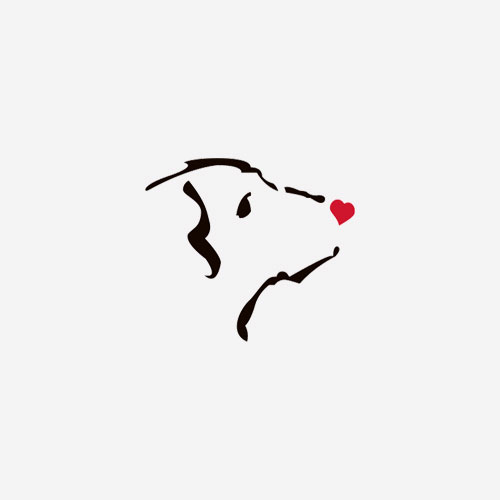 George Van Vliet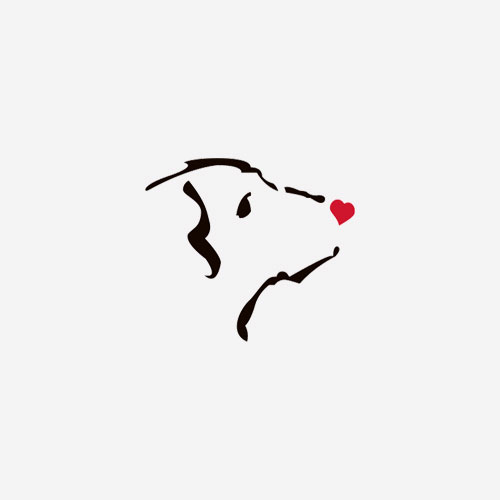 Brian Nussey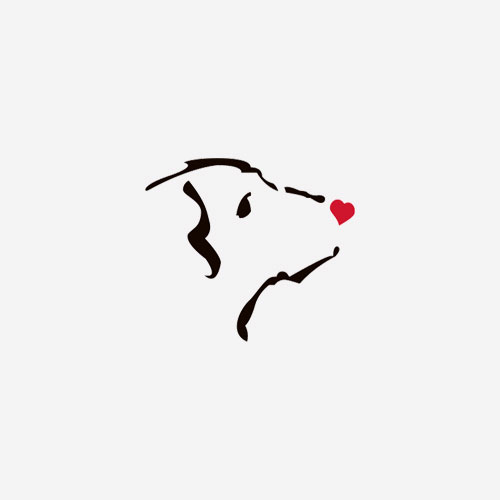 Anonymous
Lisa Lanoue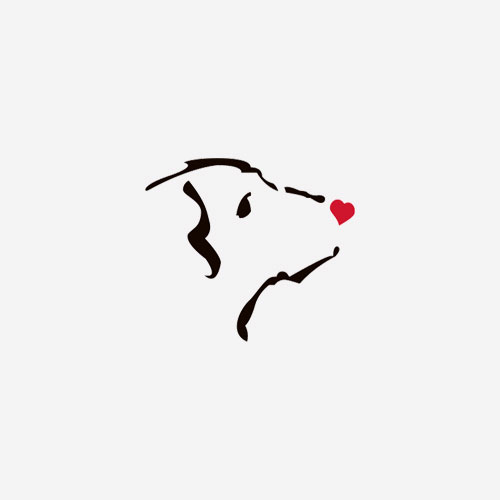 Allison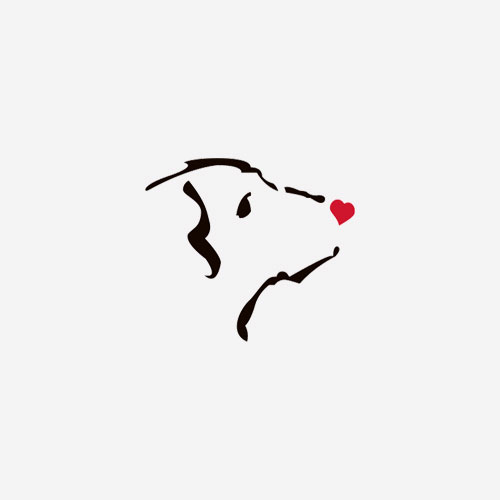 Krystyna Steiger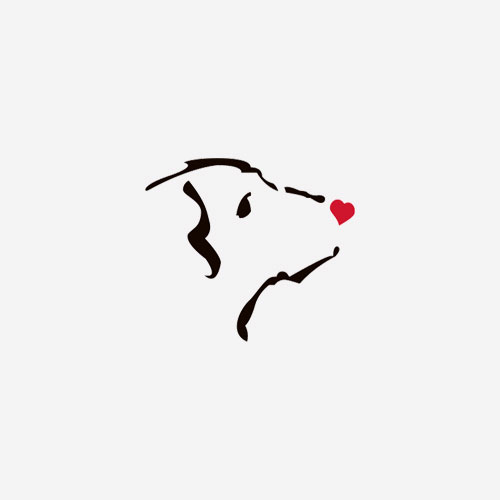 Barbara Szubert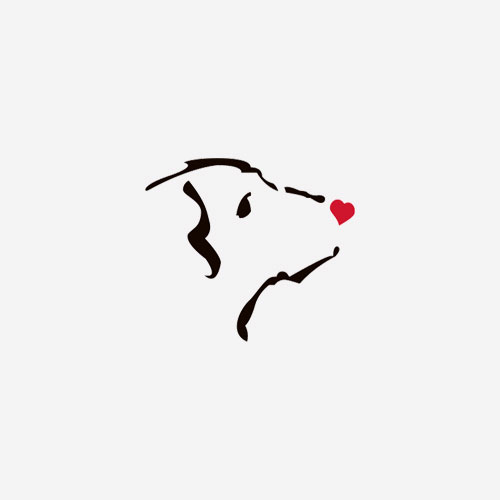 Isabel Stone