Get Ready to Tie up Your Laces!
Did you know it costs $35,000 to raise a Future Dog Guide?
In August 2022, I started fostering Caleb at age 7 weeks old. He is now almost 8 months old and nearing his recall to formal training.
This May 2023, Caleb and I will be tying up our laces and participating in the annual Pet Valu Walk for Dog Guides.
Pet Valu covers the costs associated with raising a Future Dog Guide for Canadians in need. This walk will help fundraise to support pups like Caleb!
Lions Foundation of Canada Dog Guides raise & train Dog Guides for Canine Vision, Hearing, Seizure Response, Service, Autism Assistance, Diabetic Alert, and Facility Support.
Would you like to join our team? Would you like to donate? Or would you like to follow us on our journey?
Fundraising Page: https://www.walkfordogguides.com/fundraisers/calebthefuturedogguide
Instagram: Kindly follow @caleb_thefutureguidedog
Thanks,
Emily & Caleb
Caleb is ready to walk!
This May, help us "walk across Canada" to give more Canadians a new leash on life!
From guiding their handlers through their daily lives to getting help when it's needed most, Dog Guides play a crucial role in the lives of Canadians with disabilities. By supporting our team with a donation to the Pet Valu Walk for Dog Guides, you are enabling Lions Foundation to fulfill their mission to empower Canadians with disabilities to navigate their world with confidence and independence by providing Dog Guides at no cost to them and supporting each pair in their journey together.
Please donate now and support us in our challenge!
Thank you to our Sponsors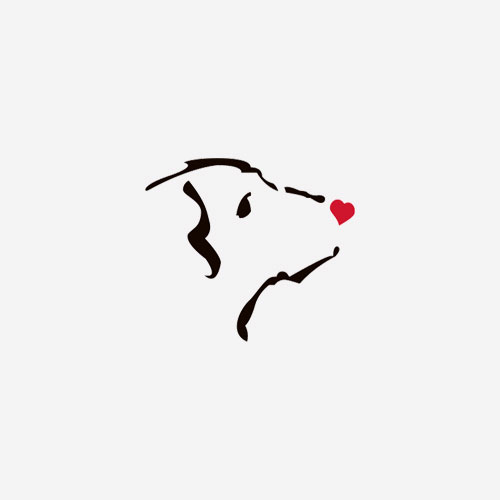 Melissa Anderson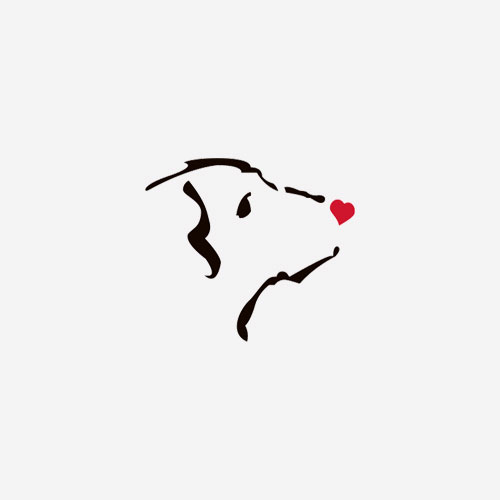 Mabel Louise Bell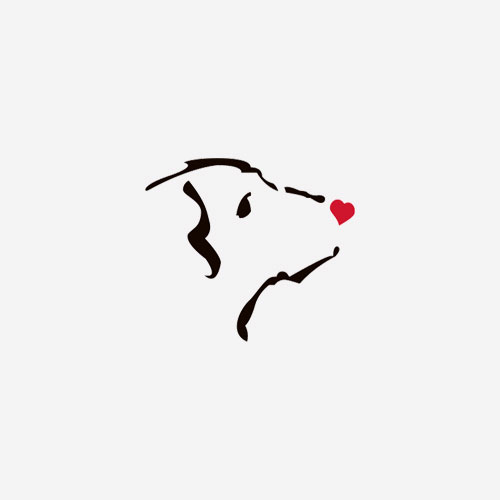 Don Mosher
Emily Rose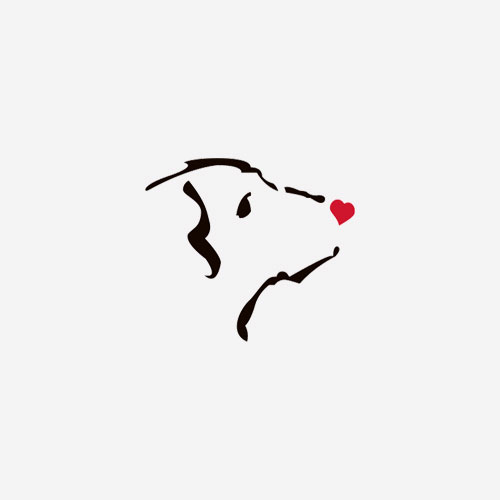 Chuks Kanu-oji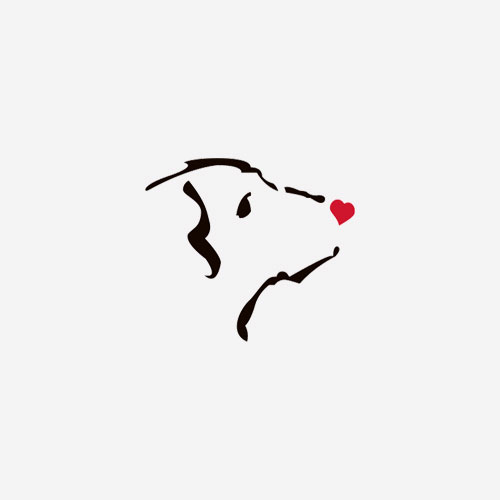 Anonymous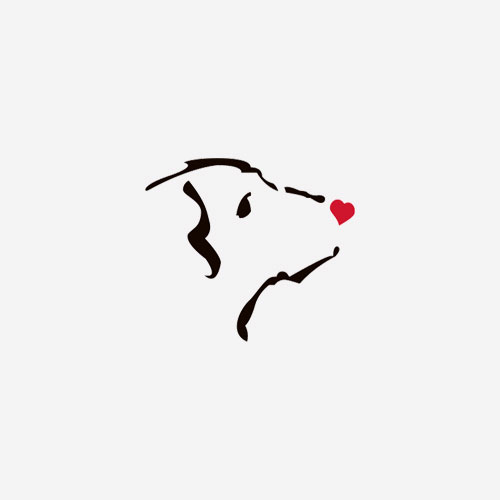 Plato And Nancy
Ron & Brenda Keachie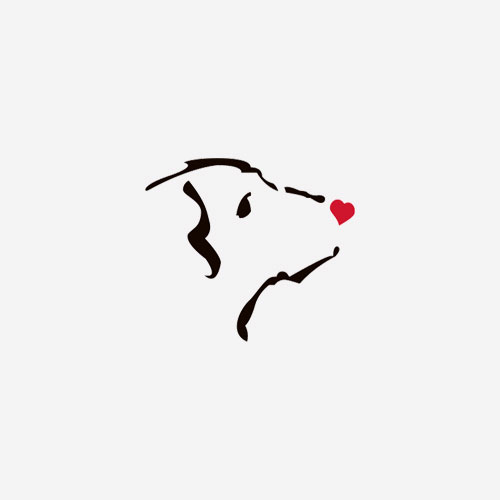 George Turoczi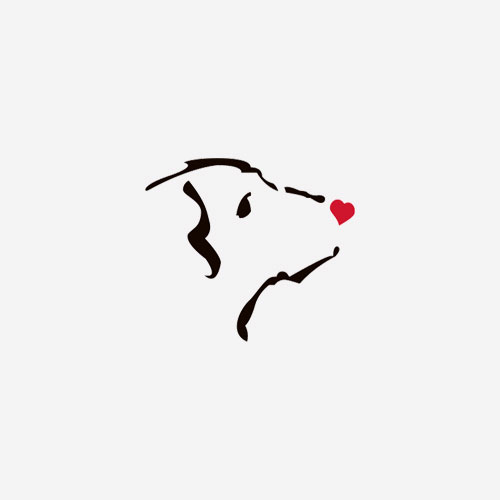 Pat And Jim Keachie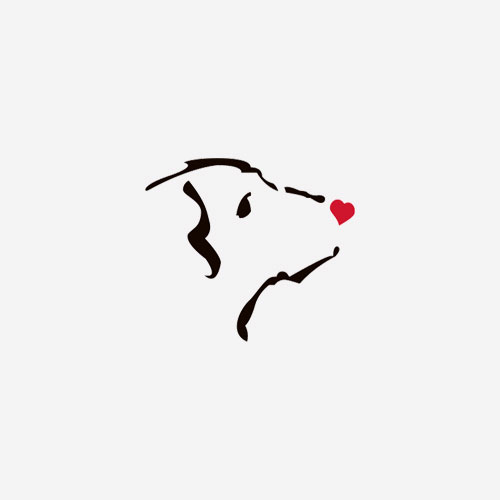 Cher And Ray Garman