This May, help us "walk across Canada" to give more Canadians a new leash on life!
From guiding their handlers through their daily lives to getting help when it's needed most, Dog Guides play a crucial role in the lives of Canadians with disabilities. By supporting our team with a donation to the Pet Valu Walk for Dog Guides, you are enabling Lions Foundation to fulfill their mission to empower Canadians with disabilities to navigate their world with confidence and independence by providing Dog Guides at no cost to them and supporting each pair in their journey together.
Please donate now and support us in our challenge!
Thank you to our Sponsors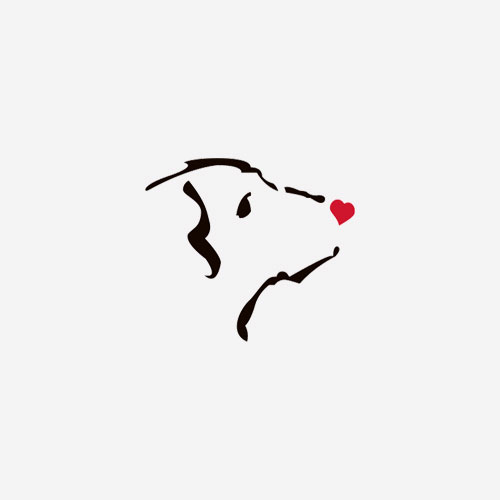 Eileen Campbekl
Gregory Clarke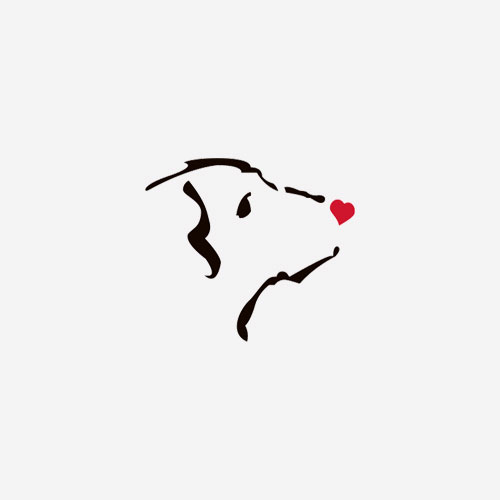 Friends From Alectra
Miriam Dewildt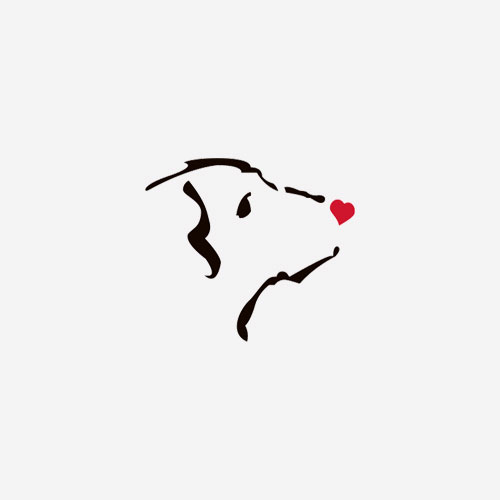 Tracy O'meara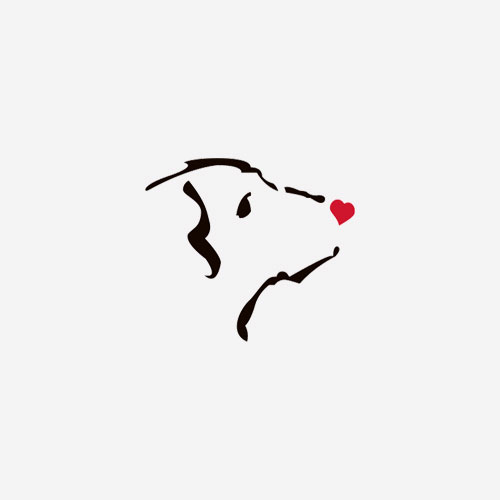 Carol Clarke
Janice Johnston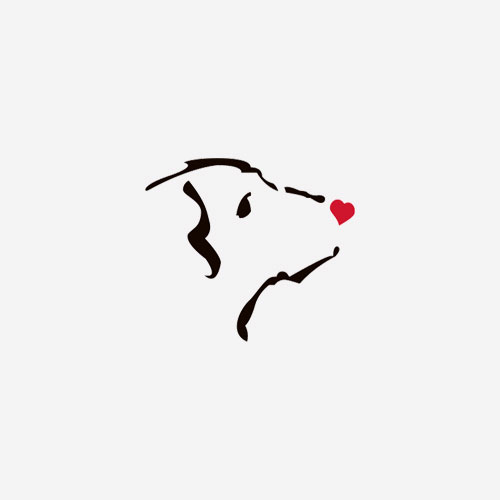 Kathy Lerette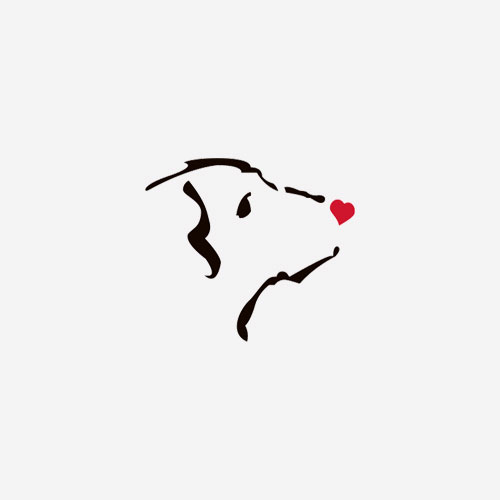 Eileen Campbell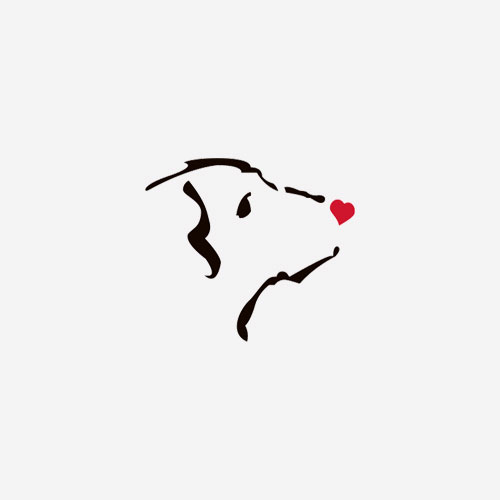 Cathy Livingstone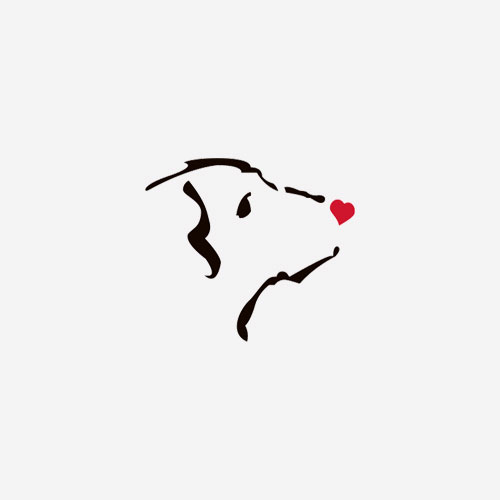 Celeste Heyerichs
Ute Repple
Dennis D.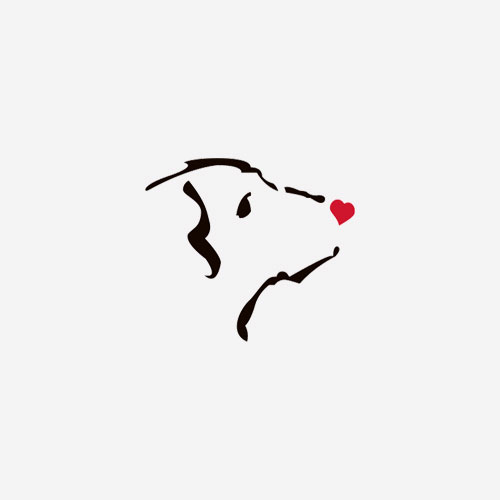 L.a.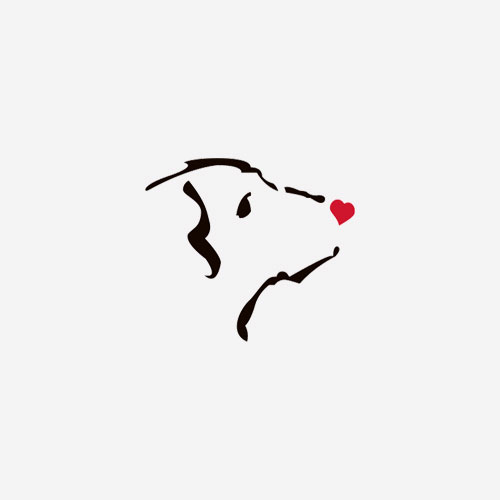 Chris Koehler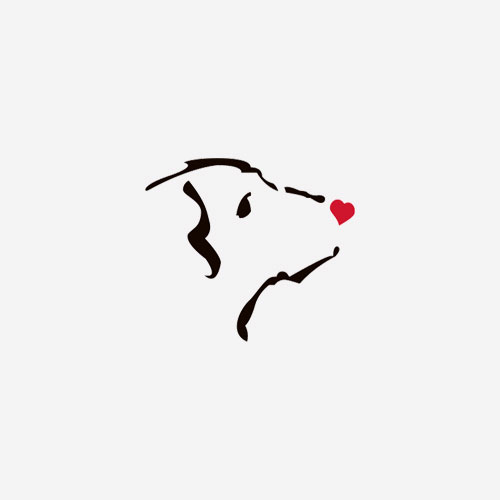 Barb & Mike Doherty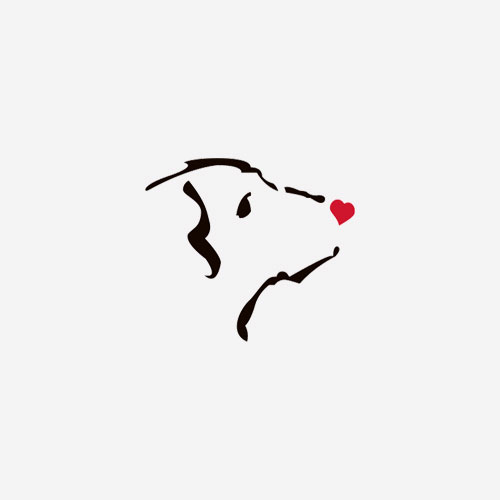 Anonymous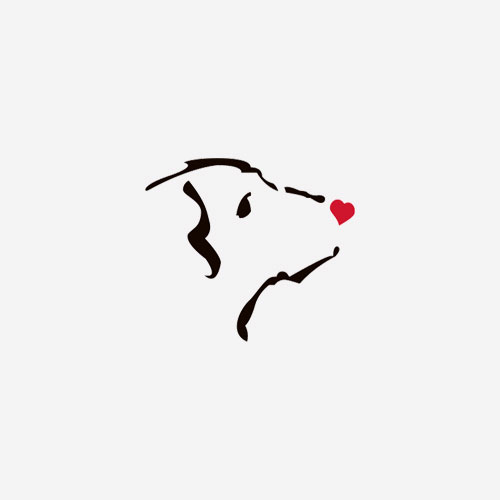 Kirsten Burns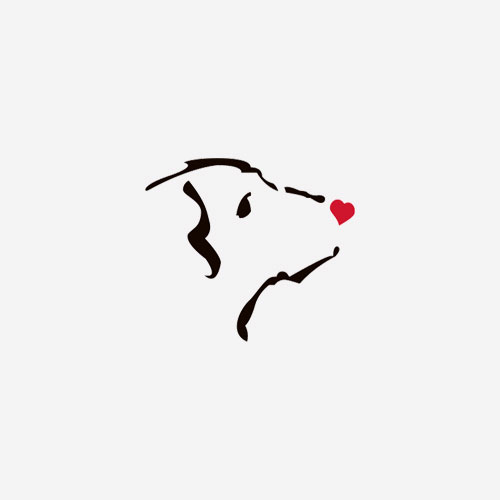 Irene Campbell
Carrie Collins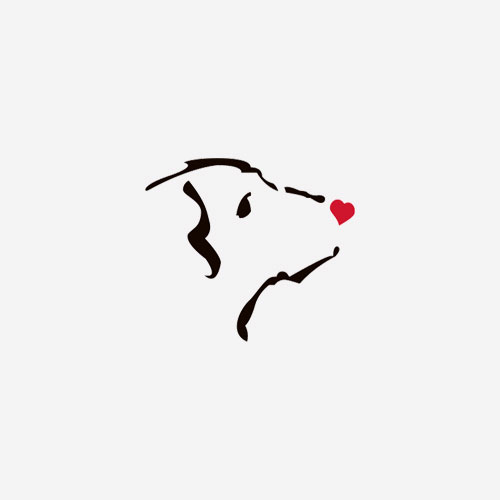 Nicola Mcloughlin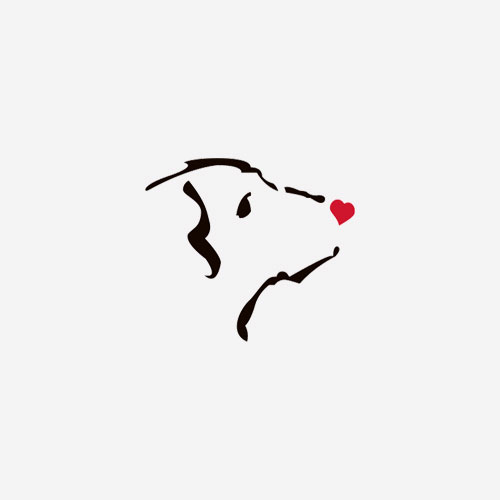 Michelle And John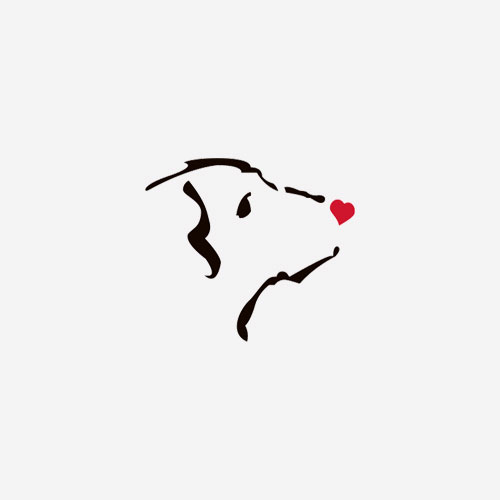 Sonja Finocchiaro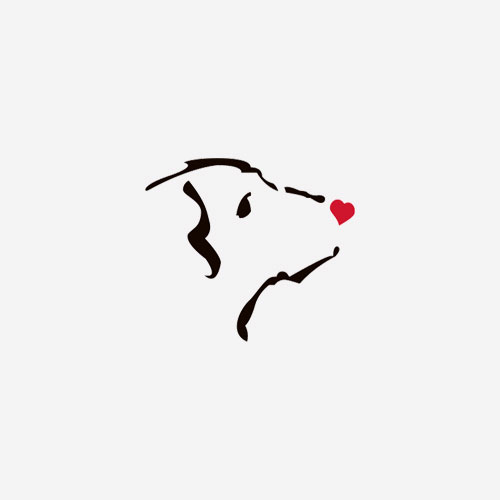 Mike Thomson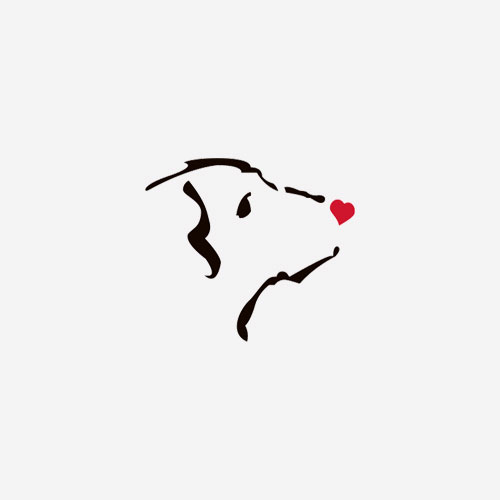 Lynda Brovac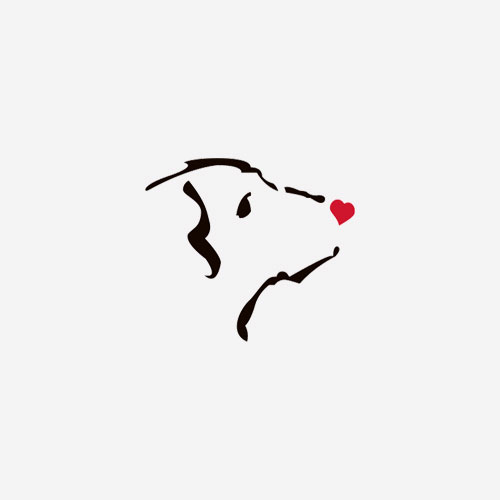 Patricia Lippa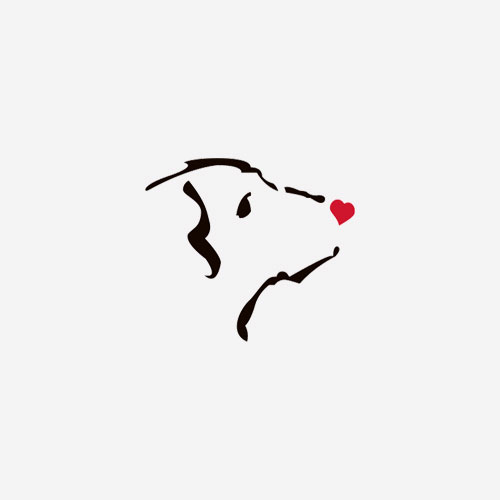 Anonymous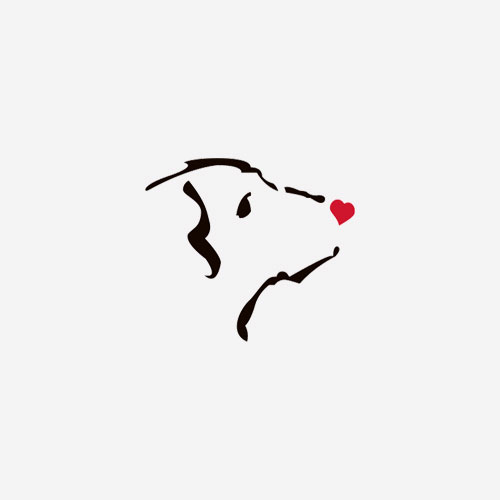 The Mochner's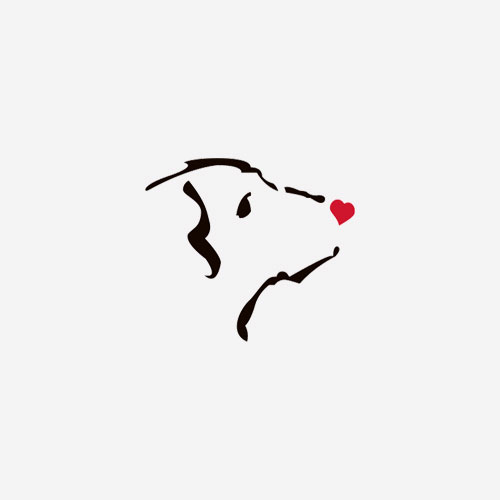 Brigitta Repple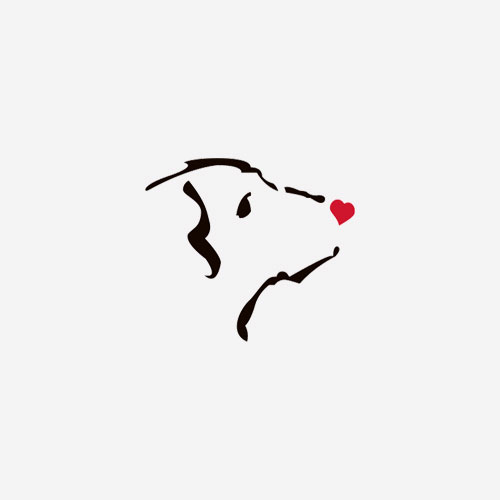 Irene Campbell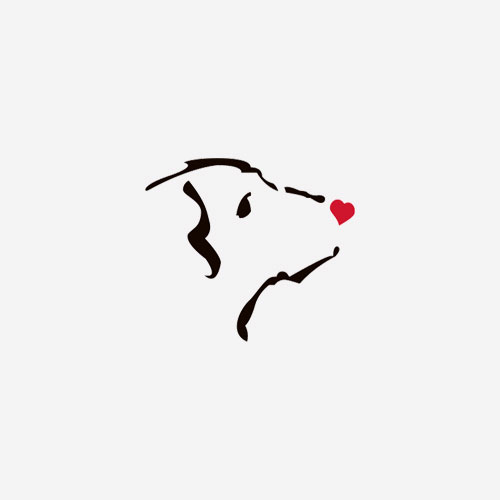 Lynda Brovac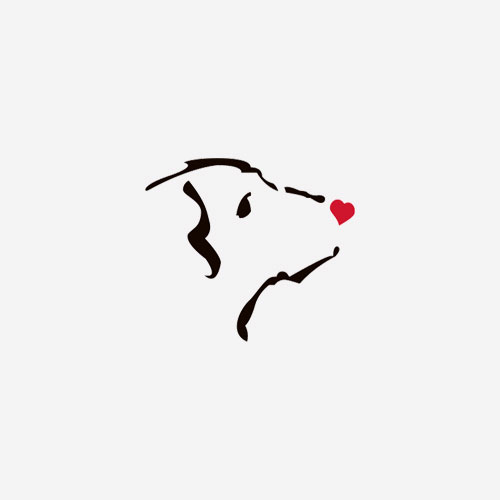 Marcel Laroche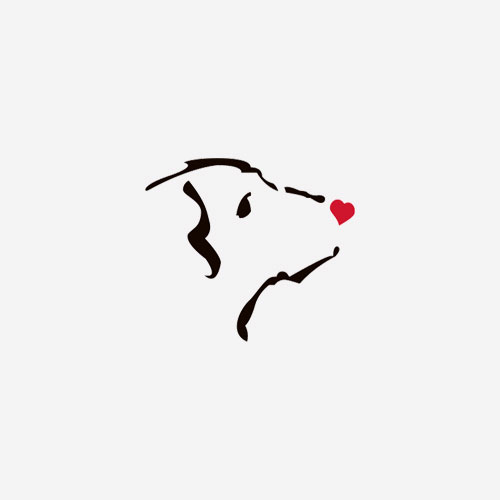 Christy Brandt
Diana Lane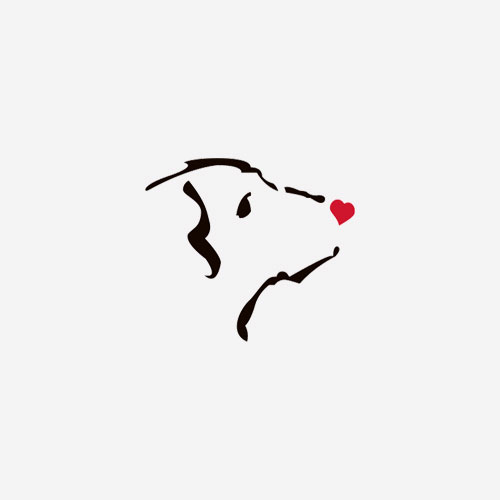 Shirley Clarke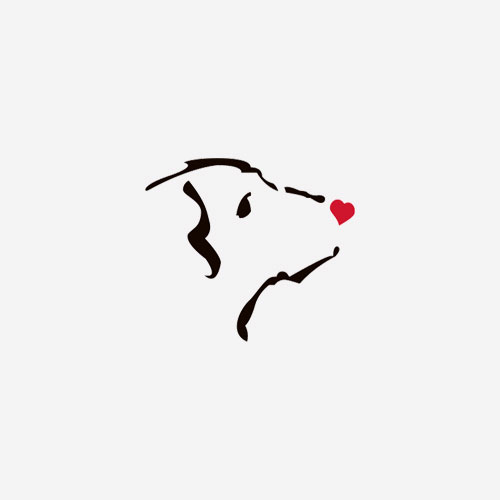 Rachel Domjan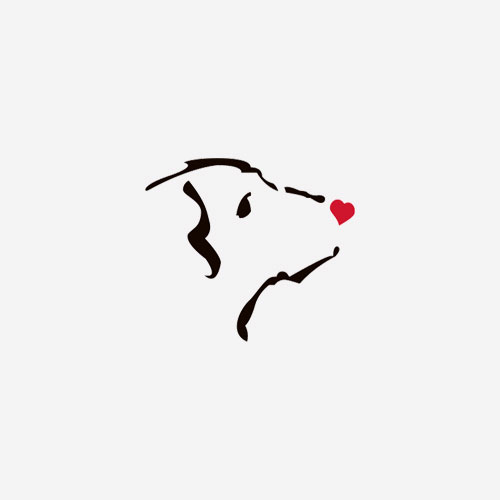 Johanna Cornelissen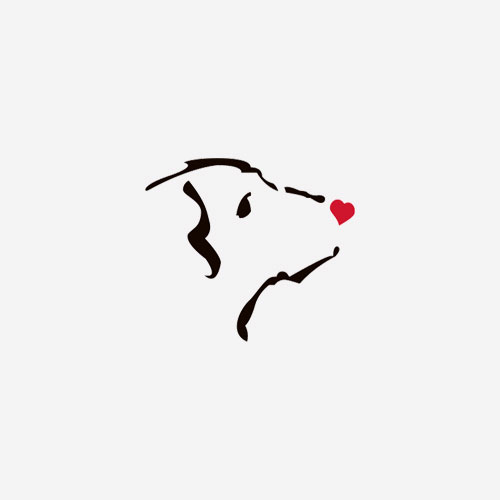 Grace Jutras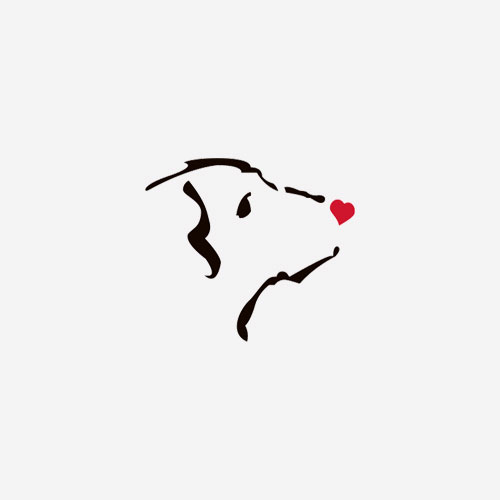 Carol Weekes
Shirley Clarke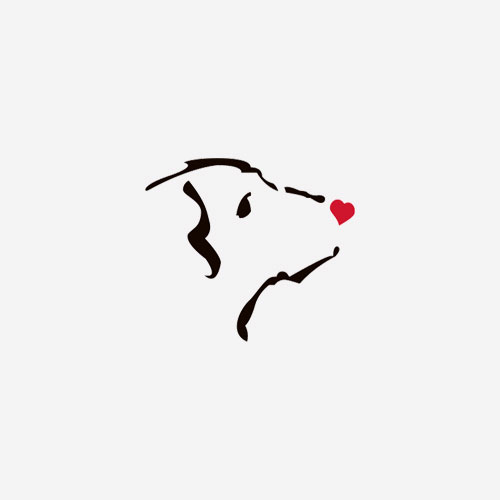 Dean Wood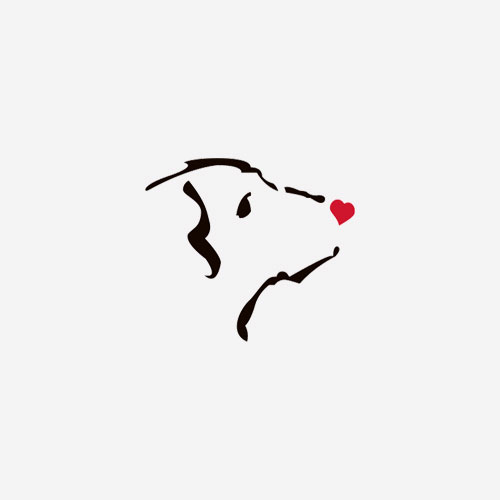 Marlene Creech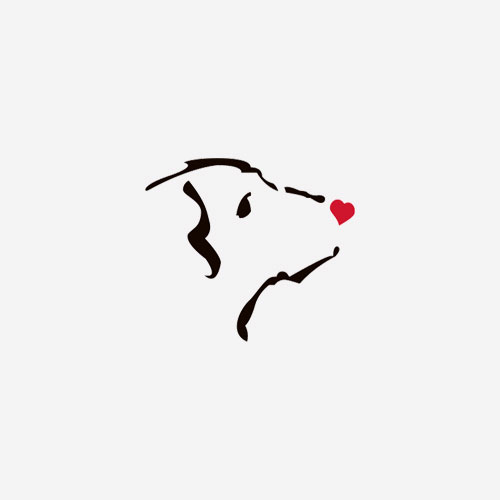 John Thornton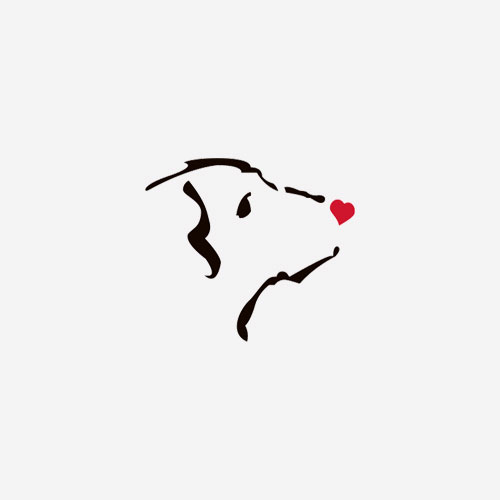 Lori Thornton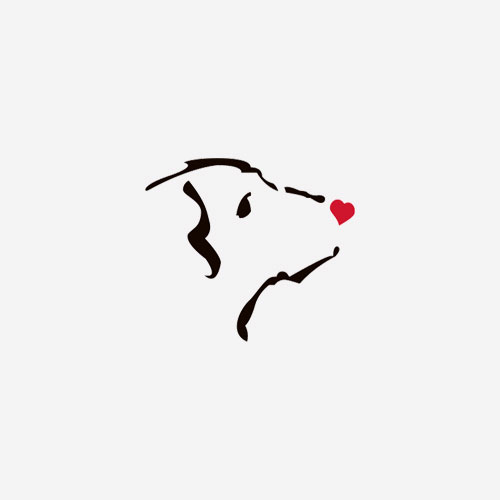 Carter Benedict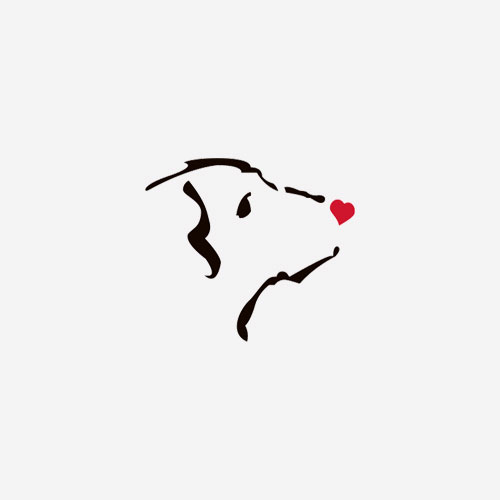 Gail Clarke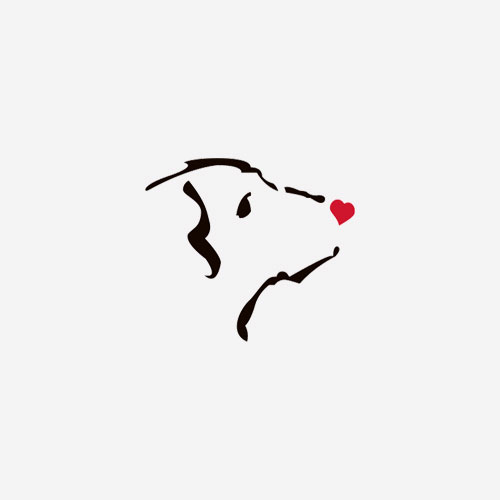 Gail Clarke
Sandi Jenkins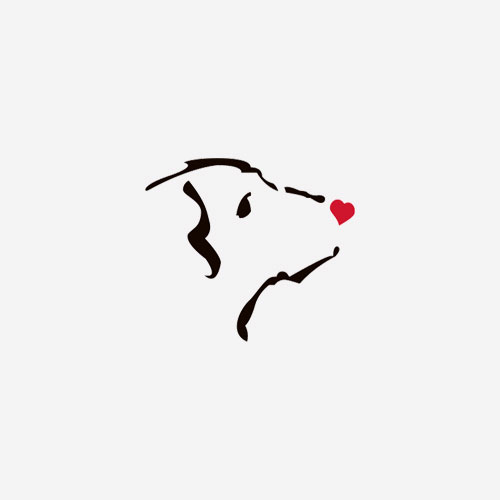 Lori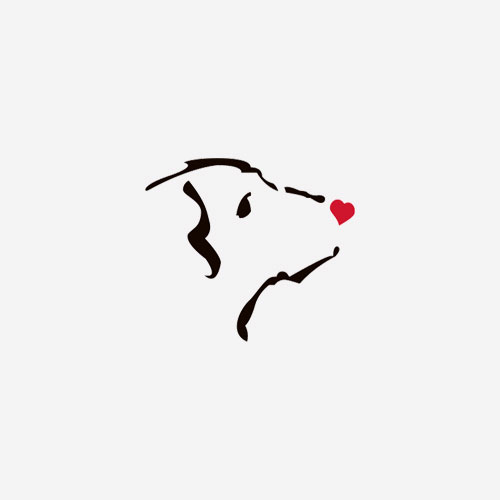 Blu & Marianna Ferguson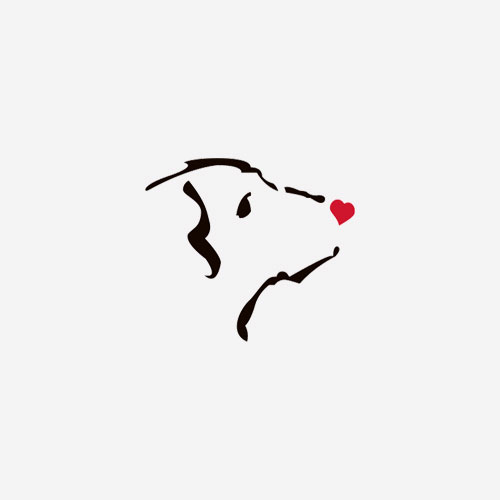 Natalie Hall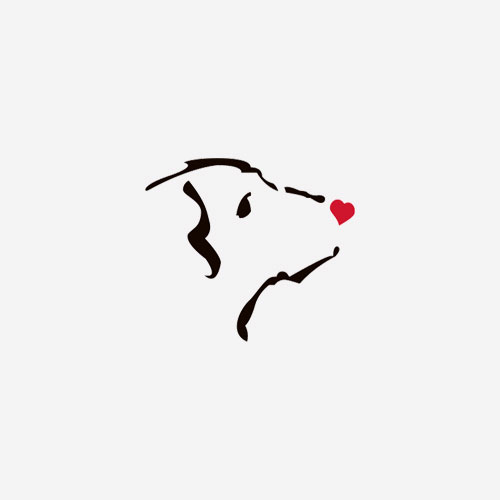 Anonymous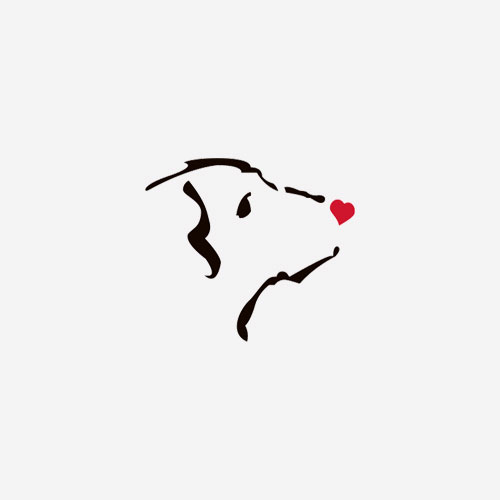 Jerry Cometto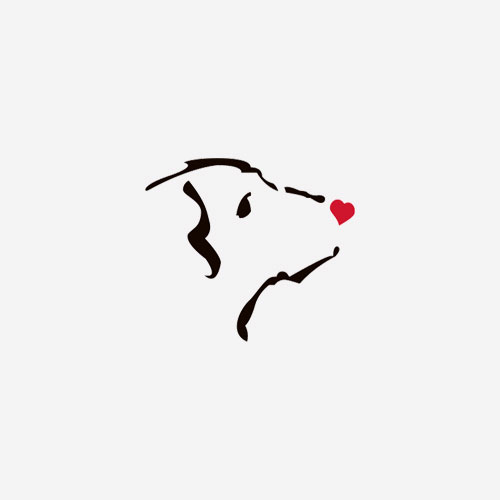 Nancy And Plato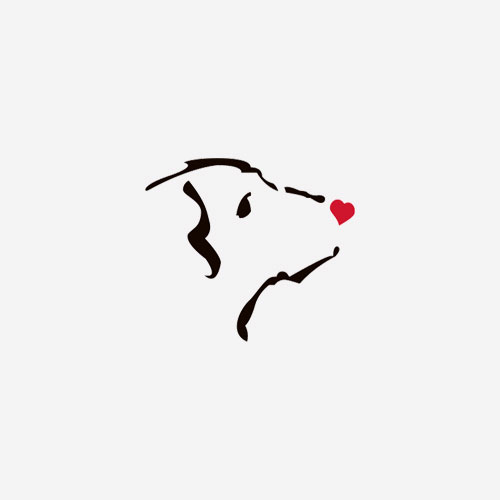 Joy Weavers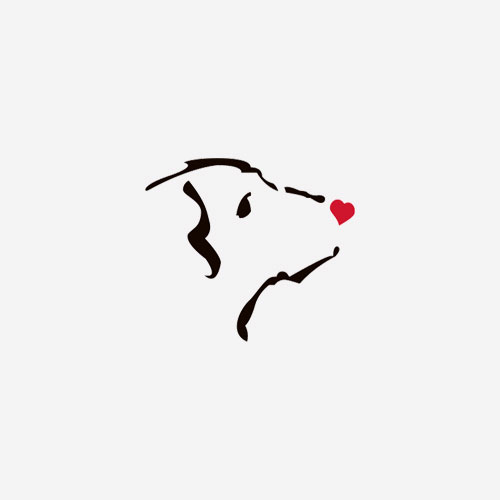 Susan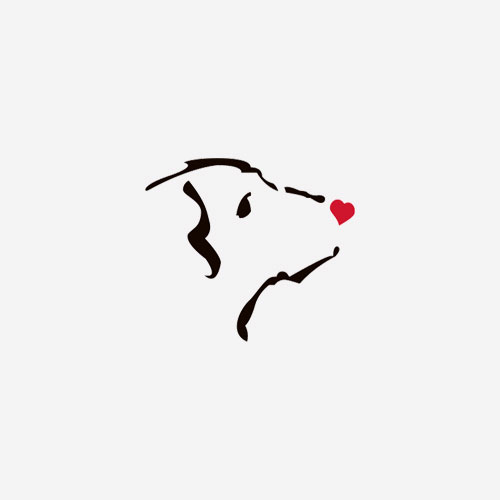 Angel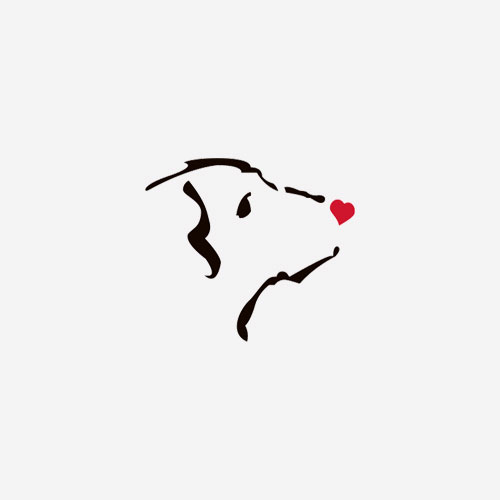 Len Clarke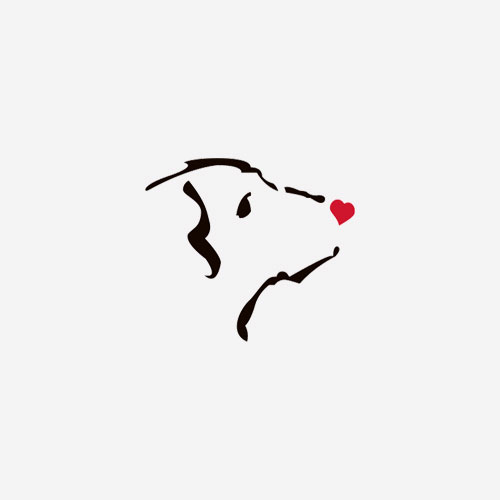 Irene Campbell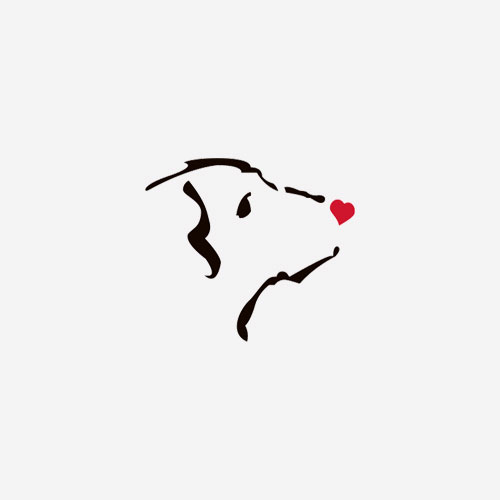 Lisa Ribic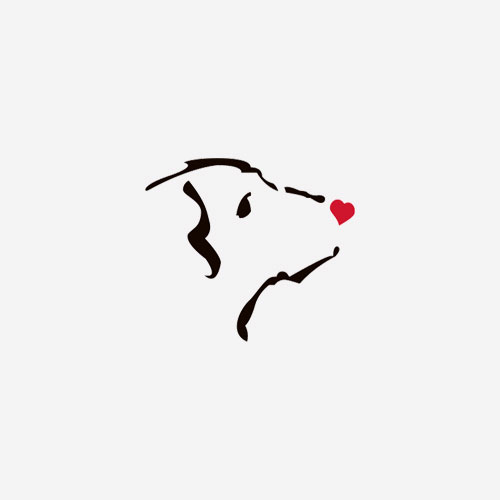 Chris Mcnuly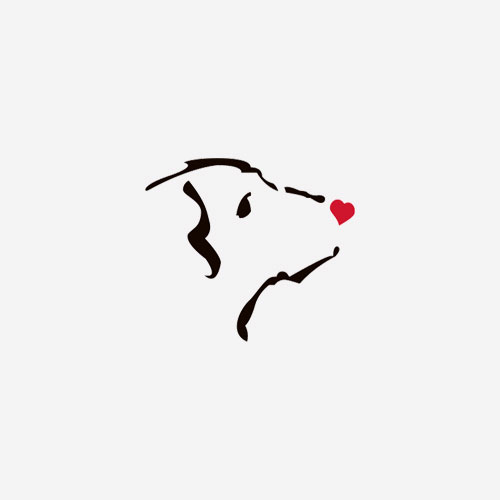 Plato And Nancy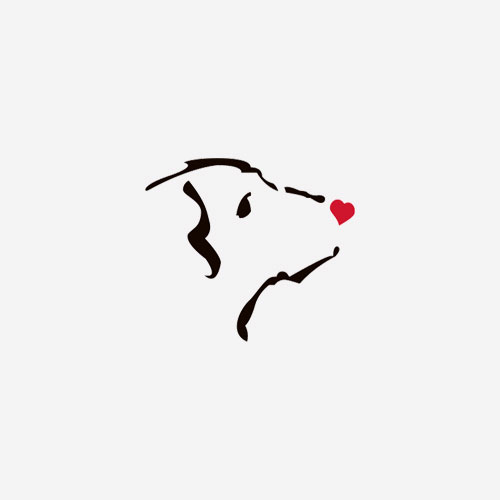 John Brenyo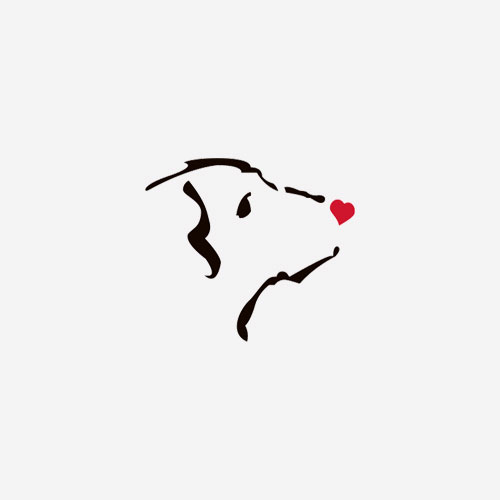 Brad Whitwell