This May, help give more Canadians a new leash on life!
My service dog Shay has so enriched my life that I want to give back by supporting the Lion's Foundation of Canada Dog Guides, who bred and trained her—and then trained me, forming us into a successful working team. In addition to hearing dog guides like Shay, Dog Guides Canada train guide dogs for seizure response, service to people with mental and physical disabilities, autism assistance, diabetic alert, facility and vision. The difference these dogs make in the confidence and independence of the people they support is incalculable. For more understanding of just how the dogs help their partners, you might want to watch this video. If you do, you'll see me and Shay in action—several times!
Shay and I are participating in the Pet Valu Walk for Dog Guides to support Lions Foundation of Canada Dog Guides. If you can, please sponsor us and support our efforts to give back and improve lives for those living with disability. Or please just pass this email on to someone you know who might be interested.
And I'd  be thrilled if you could join our Happy Tails team, invite your friends and help us to raise more money for this life-affirming work!
 Thank you
Thank you to my Sponsors
Emily Mccullum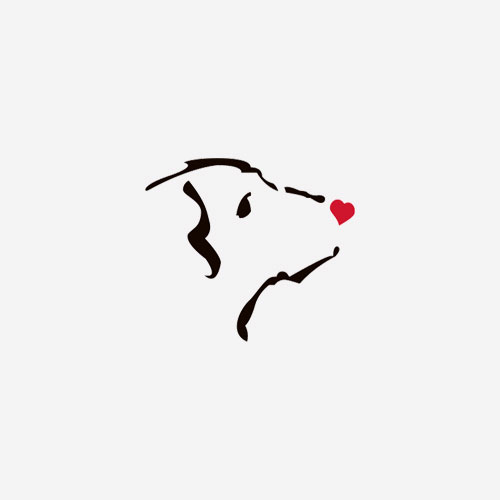 Blair, Mary And Meredith
Sarah Sladen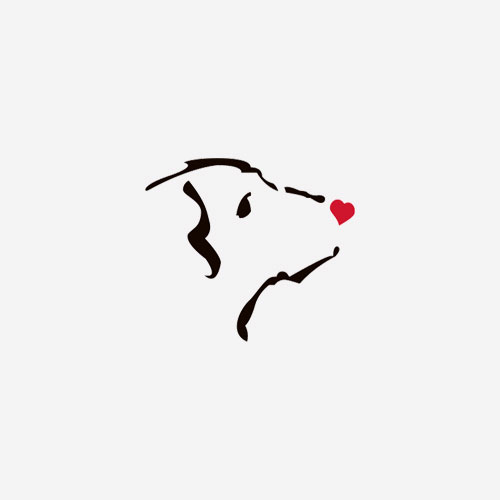 Bruce Morgan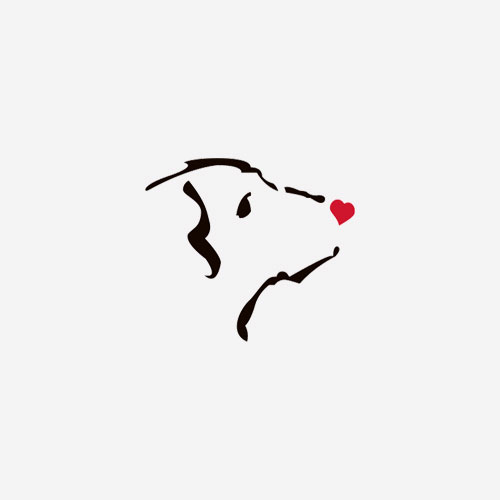 Jeff And Anita White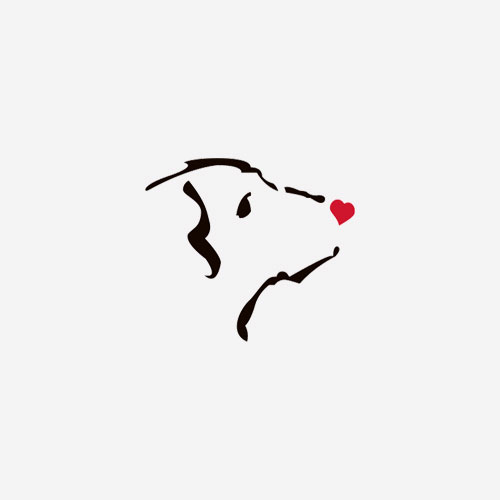 Launette Rieb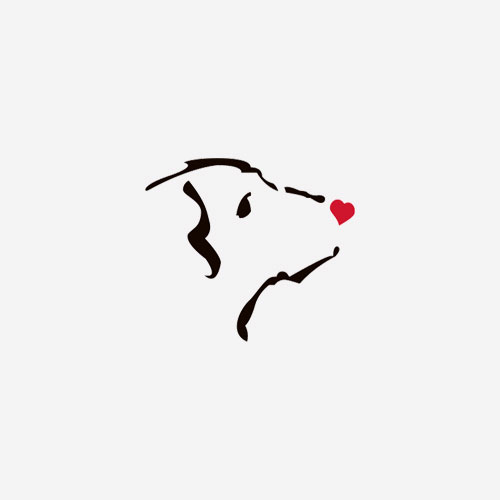 Beatrice Anderson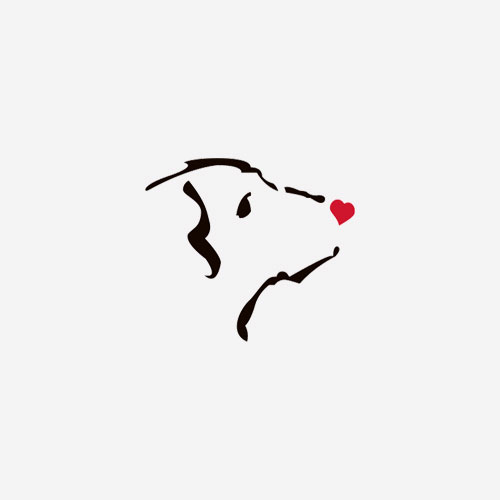 Jd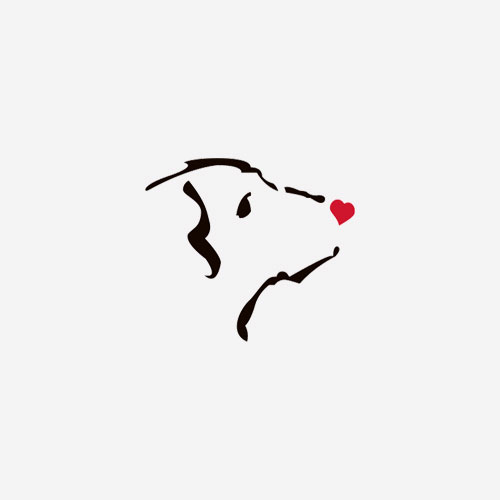 Fiona Beaty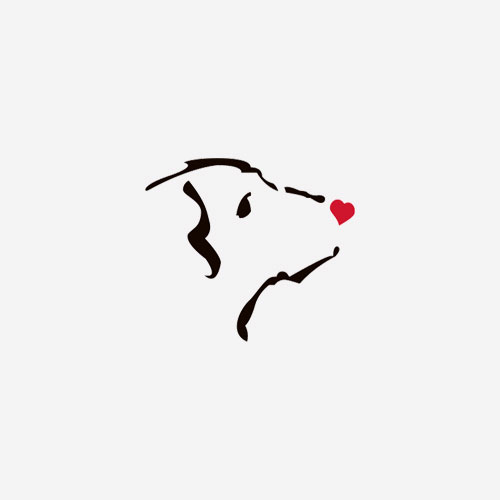 Liz And Ian Watson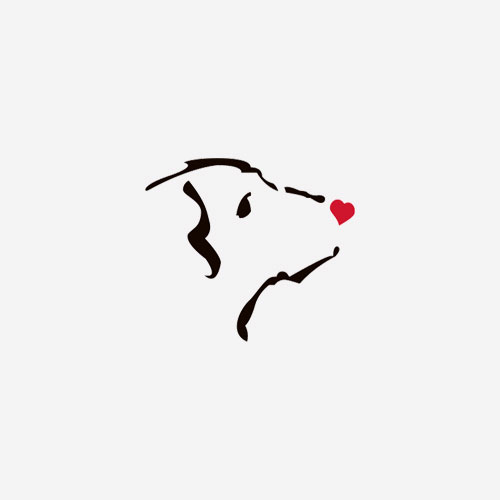 Julia Mccaig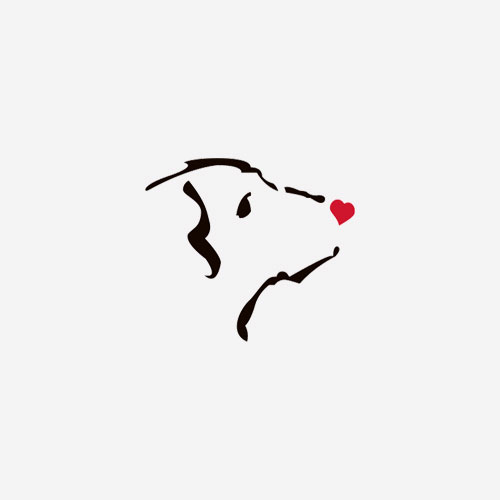 Tina Nielsen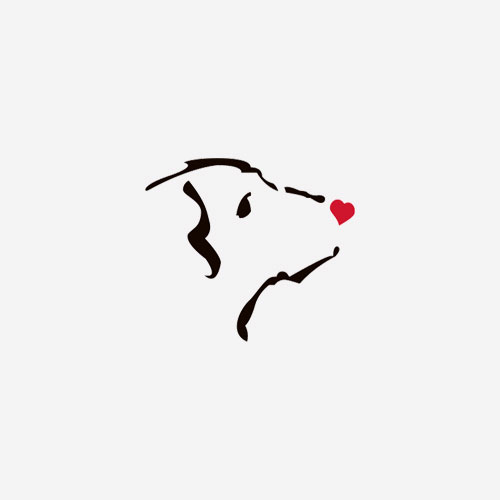 Bertine Stelzer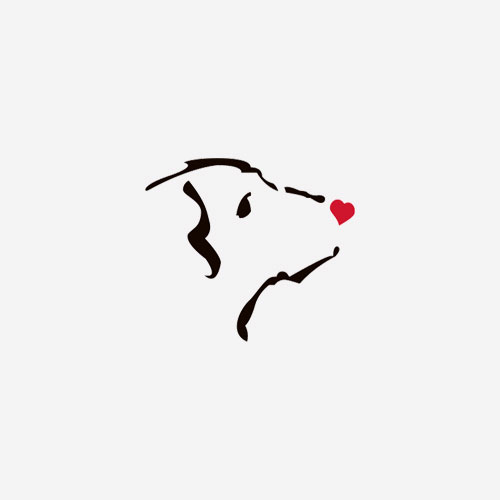 Jenny Anstey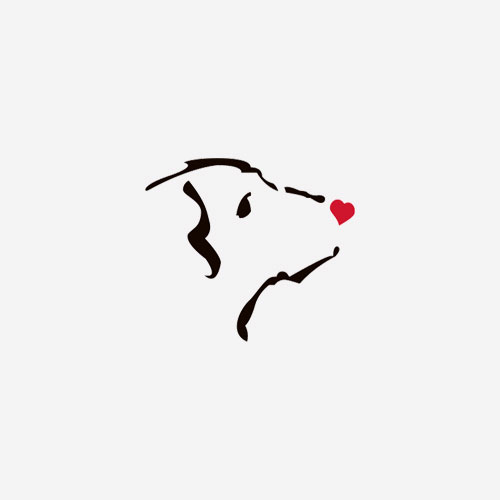 Mary Ann Zakreski
Tanya Voormeij-de Zwart