My Activity Tracking
My target 200 kms
This May, help me "walk across Canada" to give more Canadians a new leash on life!
From guiding their handlers through their daily lives to getting help when it's needed most, Dog Guides play a crucial role in the lives of Canadians with disabilities. Every year I give to the Lions Foundation of Canada Dog Guides, specifically to support Dog Guides for those with Diabetes, a cause close to my heart. 
By supporting me with a donation to the Pet Valu Walk for Dog Guides, you are enabling Lions Foundation to fulfill their mission to empower Canadians with disabilities to navigate their world with confidence and independence by providing Dog Guides at no cost to them and supporting each pair in their journey together.
My Achievements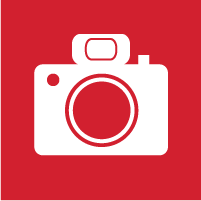 Added Profile Picture
Received first donation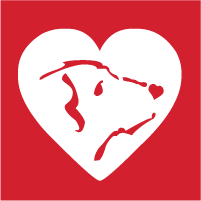 Made a personal donation
Shared page
50% of Fundraising Goal reached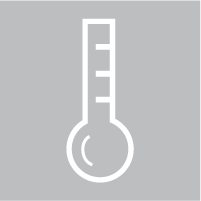 100% of Fundraising Goal
Increased Target
Reached Distance Goal
Thank you to my Sponsors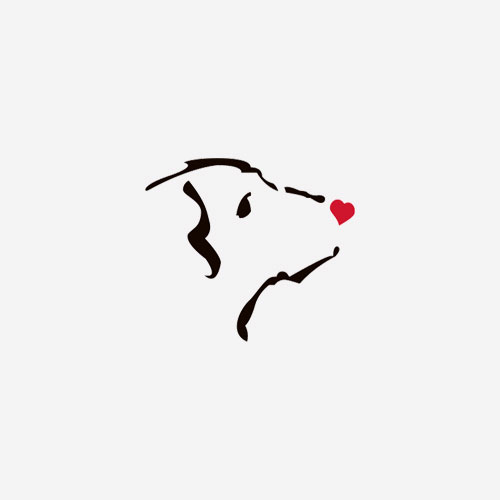 Christopher Goring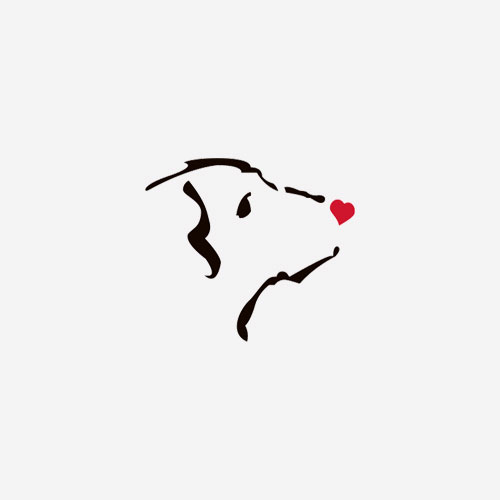 Barry Williams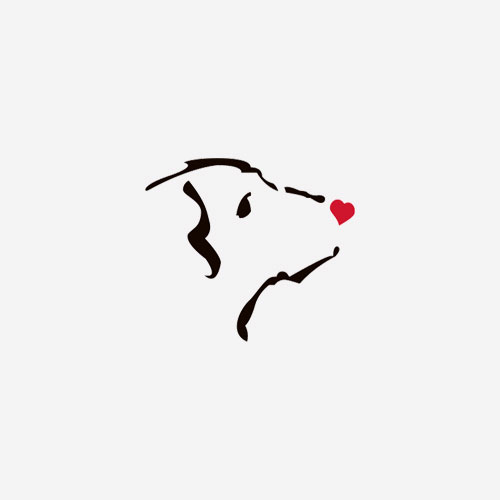 Sarah And Dan Mees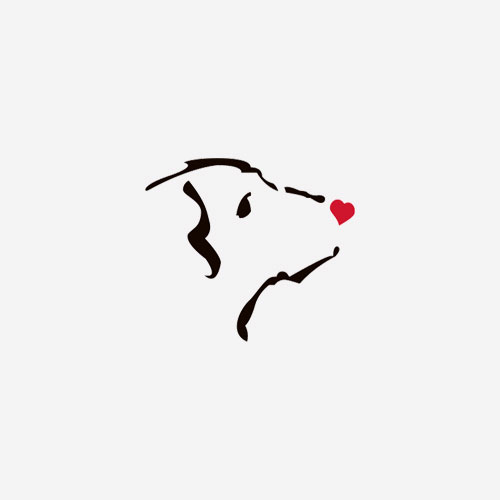 T & Lea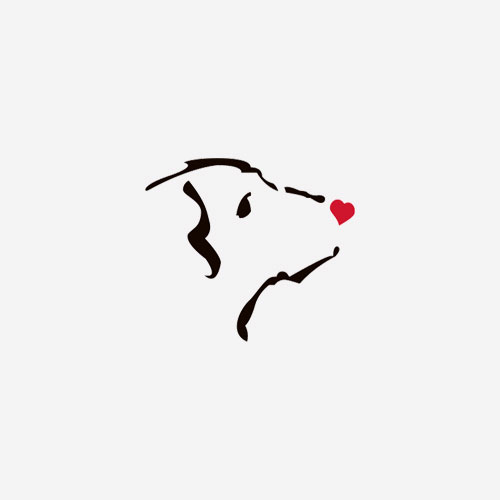 Melanie Von Bitter
Emma Williams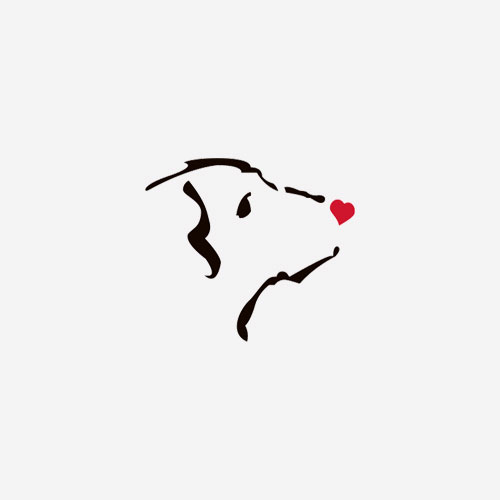 Joshua Goring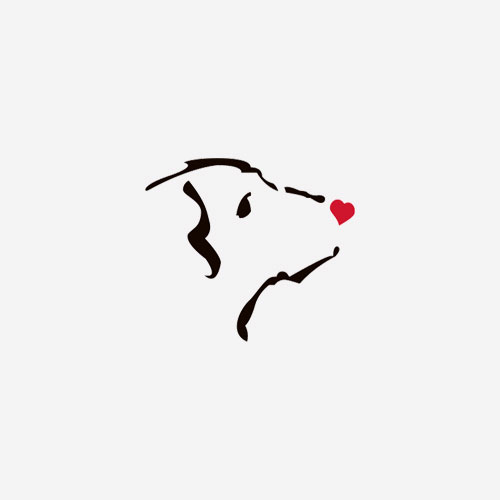 Katrina Boysen Gould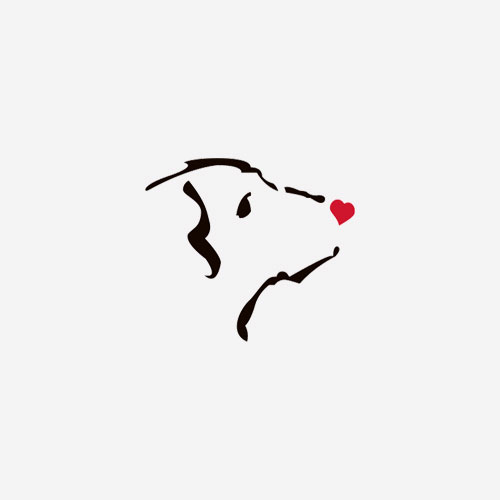 Anne Brouillard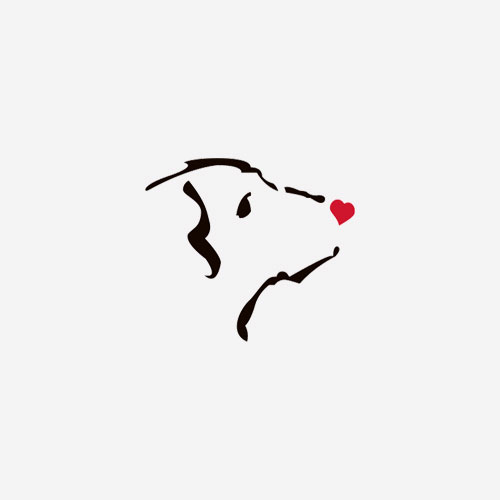 Martin Roldan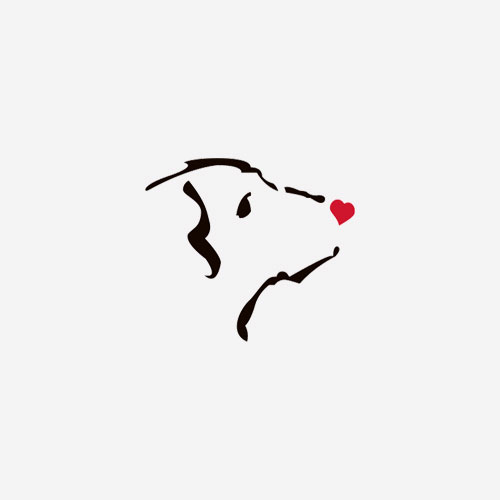 Robert Pechlof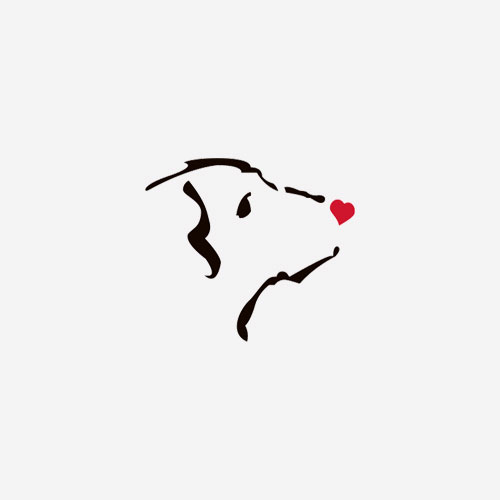 Carina Stirling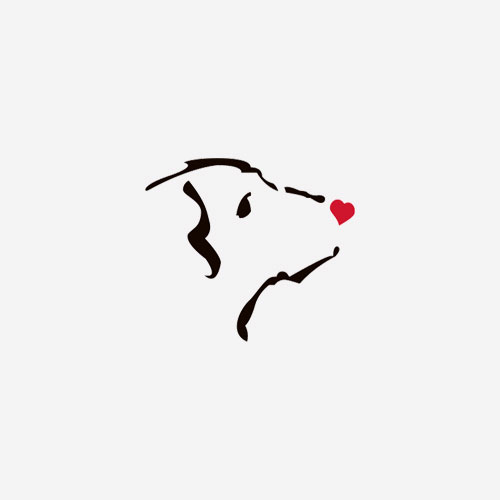 Jessica Simmons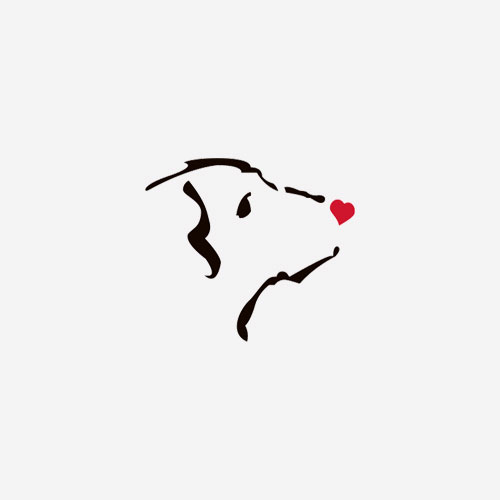 Meghan Williams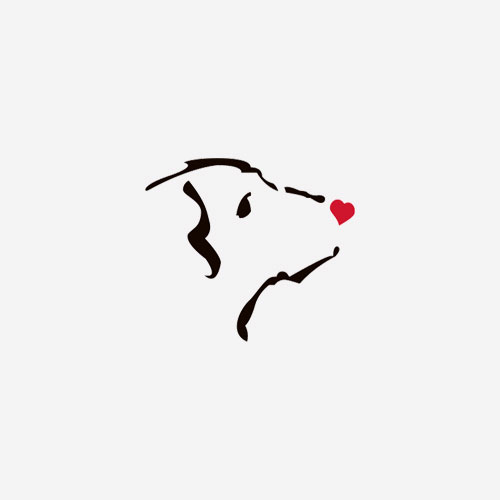 Blake Adams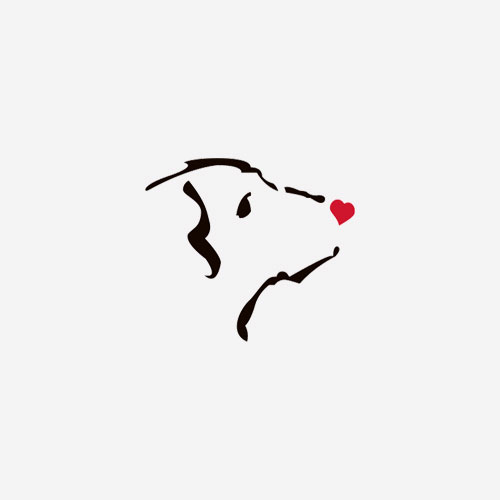 Griffin & Jeanne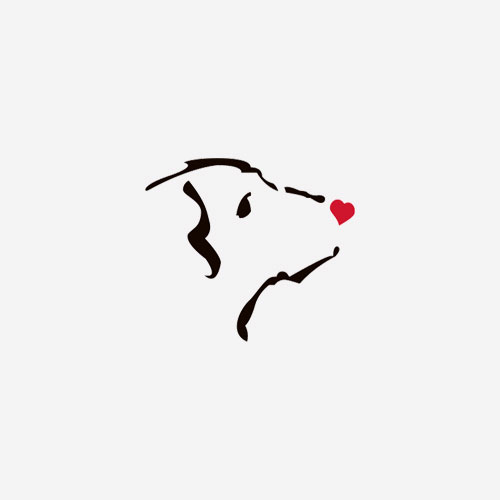 Erika Rossi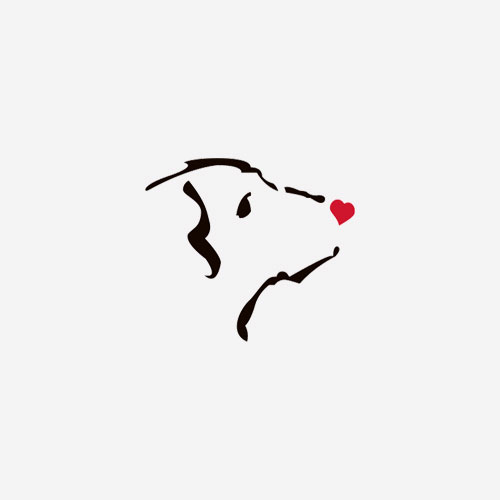 Francois Allard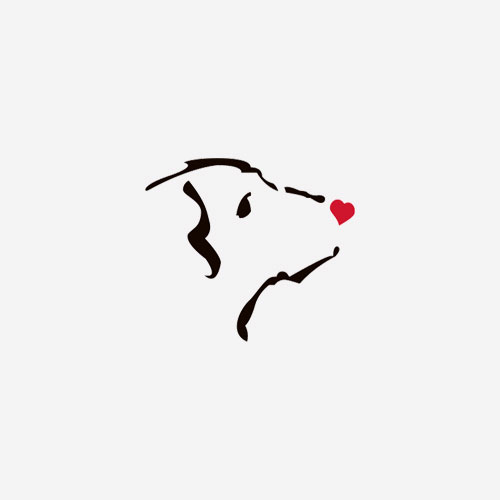 Chelsey Zeeman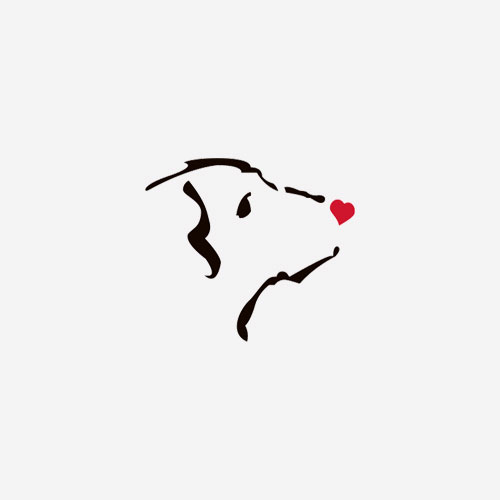 Alicia Duncan Smith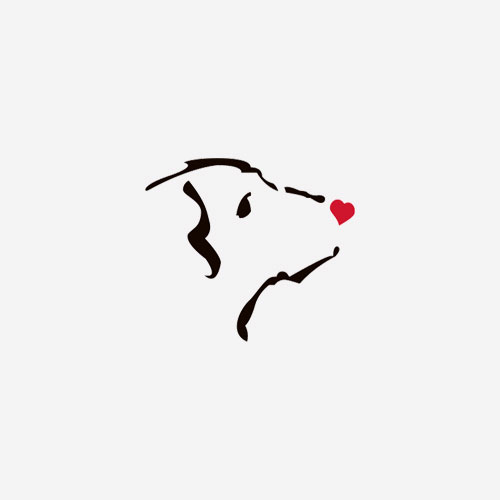 Kaitlyn Pittaro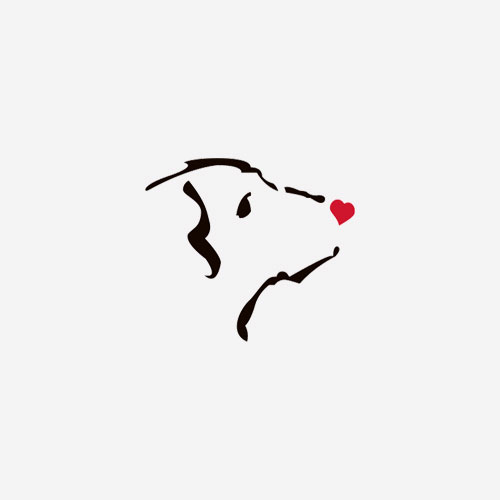 Ella Baz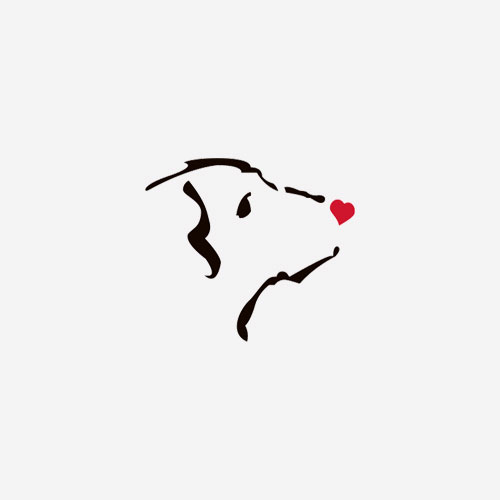 Joe Nisbet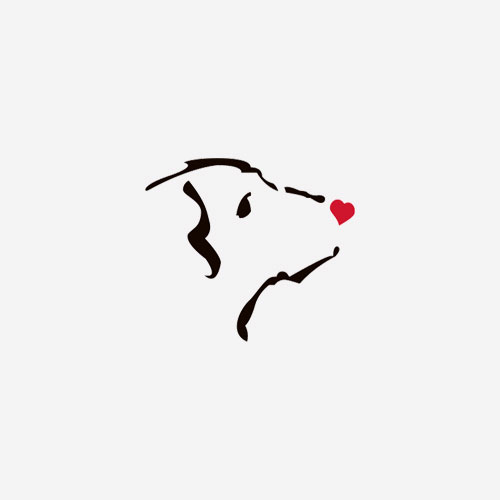 Robin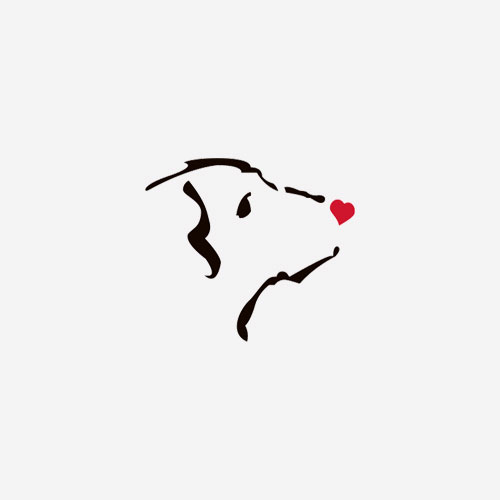 Uncle Stephen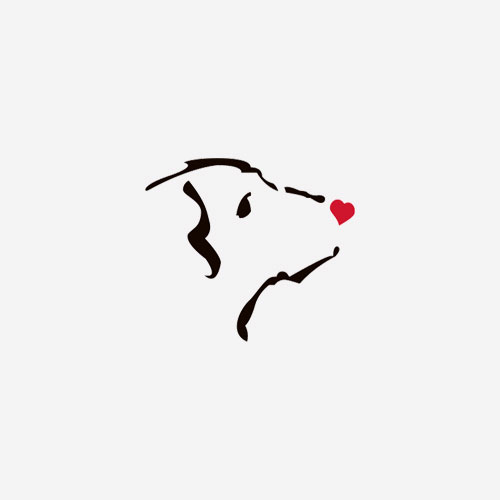 Jen Lafontaine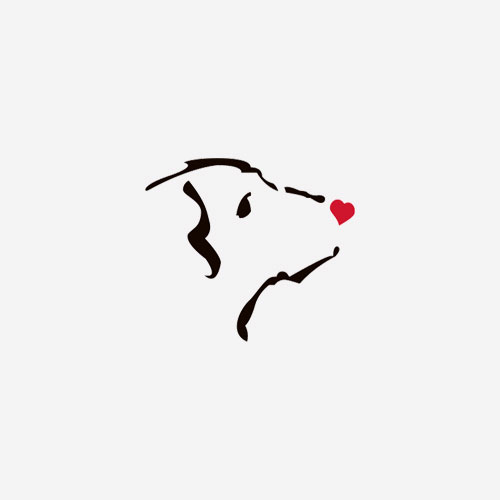 The Gate Keeper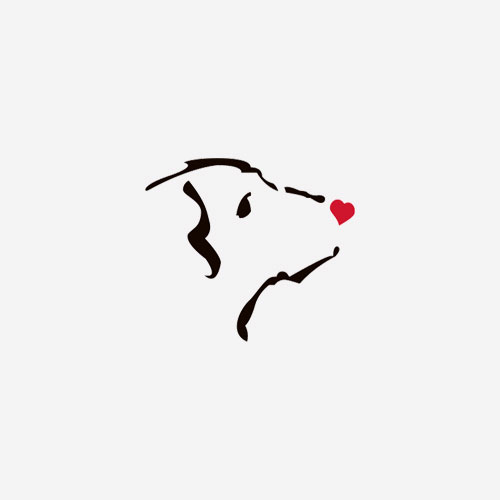 Josh Elbaz