These coming weeks in September, help is reach our goals to give more Canadians a new leash on life!
From guiding their handlers through their daily lives to getting help when it's needed most, Dog Guides play a crucial role in the lives of Canadians with disabilities. By supporting us with a donation to the Pet Valu Walk for Dog Guides, you are enabling Lions Foundation to fulfill their mission to empower Canadians with disabilities to navigate their world with confidence and independence by providing Dog Guides at no cost to them and supporting each pair in their journey together.
Thank you for donating and supporting us in our challenge!
My Updates
Couple days in
Saturday 17th Sep
Steps not has high I was hoping the past few days.... however back in the game today. Hit 9000 steps at the 3pm mark today. Thank for the support on my page! 🤗
Share
Day one! Monday work day.
Monday 12th Sep
Good start to our steps. We are needing to up our goal to 80km in steps.  So far team member Rhonda and team member Krista put in 13,000 stores combined today. 💪👏
Me....left my Fitbit charging at home. 🤦‍♀️ 
Game on tomorrow!
Share
Thank you to my Sponsors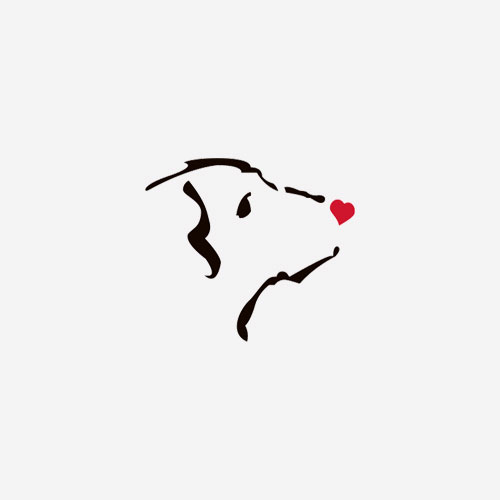 Jennifer Pegg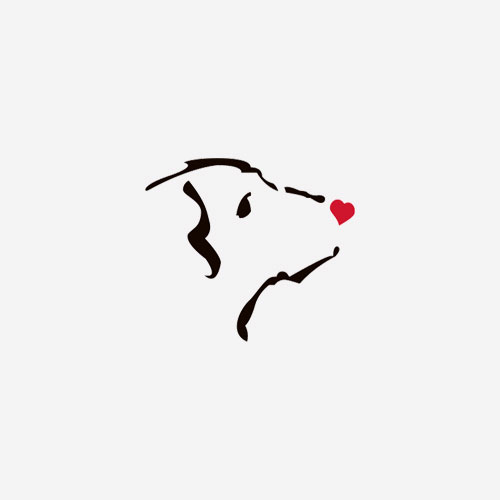 Erin O'reilly
Penny Peters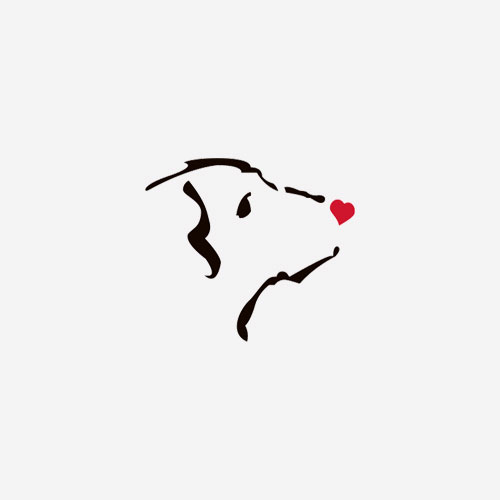 Debora Harding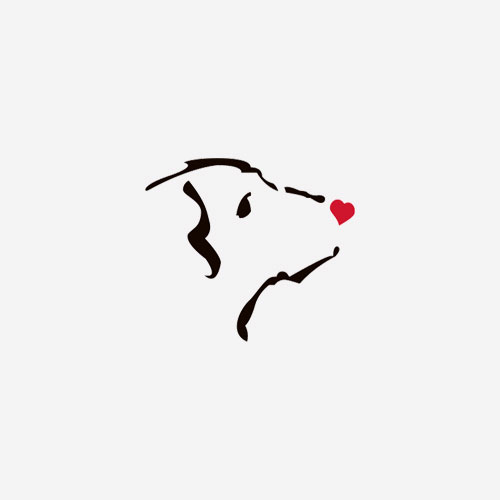 Craig Palmer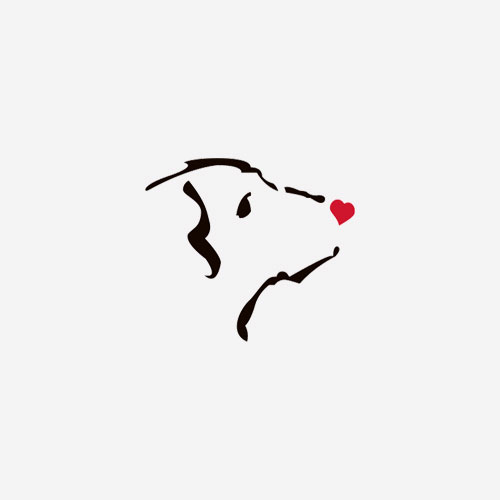 Andrea Mills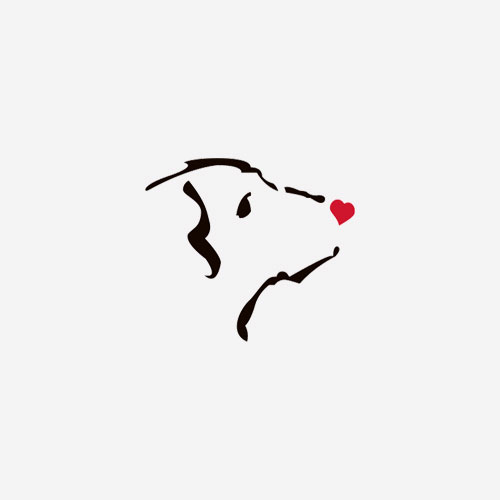 Amber Meyer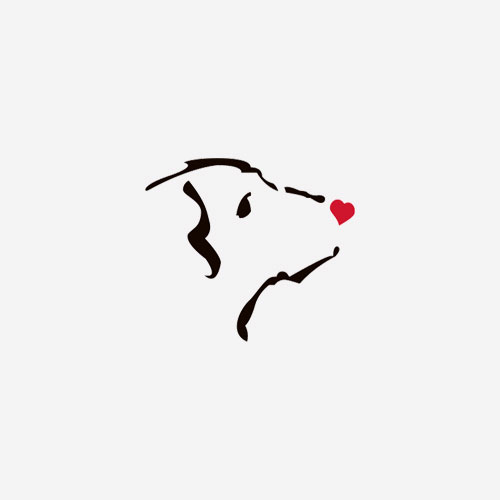 Krista Morano