This May, help me "walk across Canada" to give more Canadians a new leash on life!
From guiding their handlers through their daily lives to getting help when it's needed most, Dog Guides play a crucial role in the lives of Canadians with disabilities. By supporting me with a donation to the Pet Valu Walk for Dog Guides, you are enabling Lions Foundation to fulfill their mission to empower Canadians with disabilities to navigate their world with confidence and independence by providing Dog Guides at no cost to them and supporting each pair in their journey together.
Please donate now and support me in my challenge!
My Updates
Walk For Dog Guides in Central Butte
Sunday 28th May
The Riverhurst Lions Club hosted a successful Walk For Dog Guides in Central Butte. 
A huge thank you to all the volunteers that made this day a huge success.
Share
Thank you to my Sponsors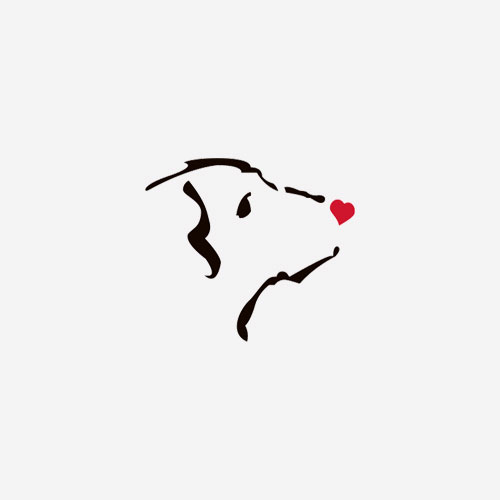 Adam Molsberry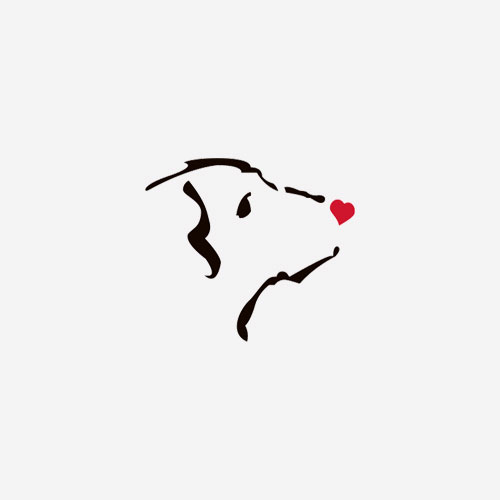 Joe Dumonceau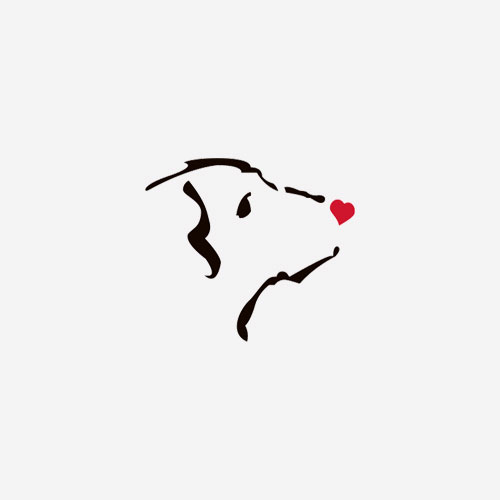 Mel & Ruth Tsh Hawks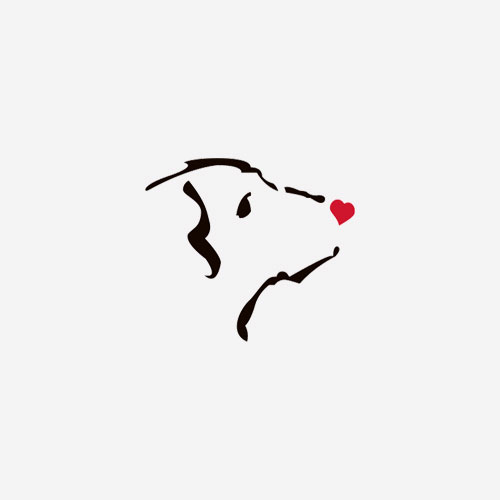 Renee Glushyk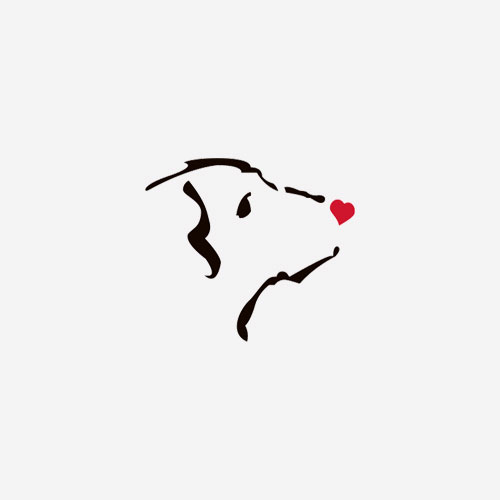 Faye Molsberry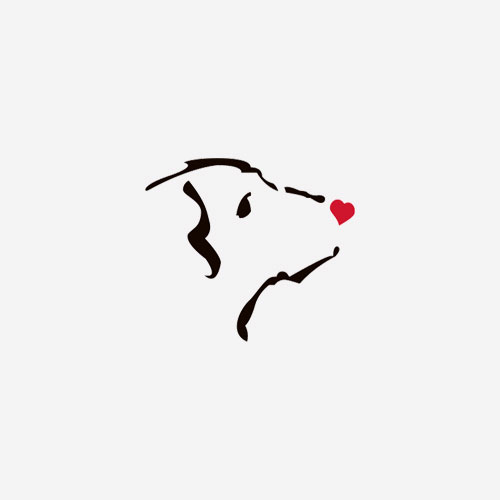 Victor Molsberry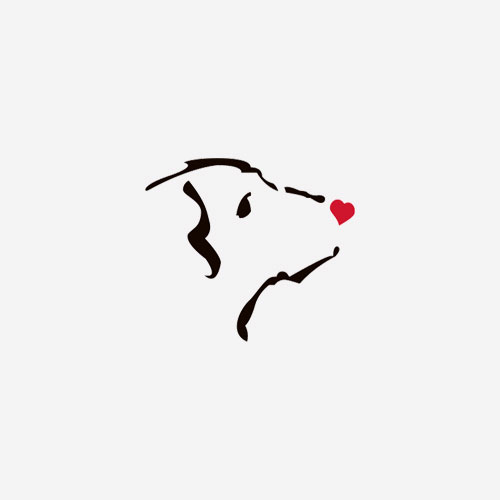 Jade Yagelnesky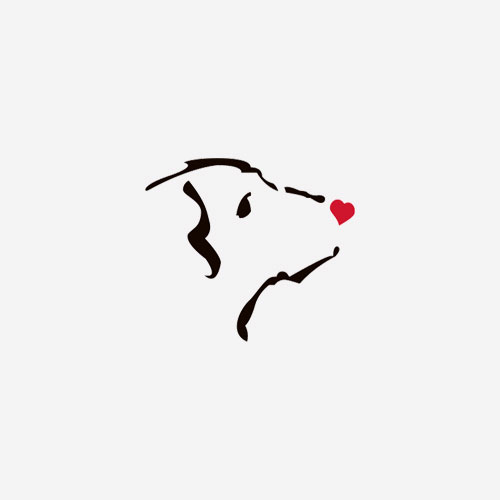 Brenda Dueck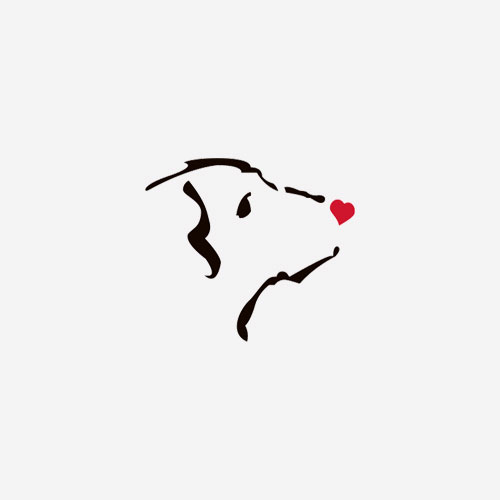 Ken Galloway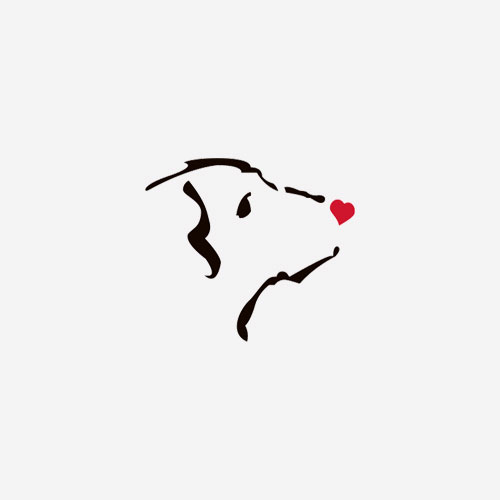 Robyn Nicholson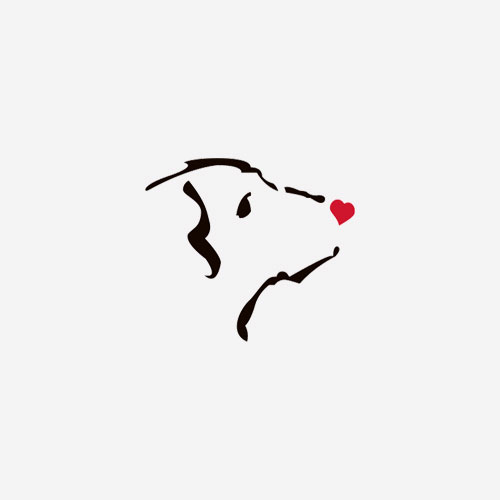 Grant & Shannon Berger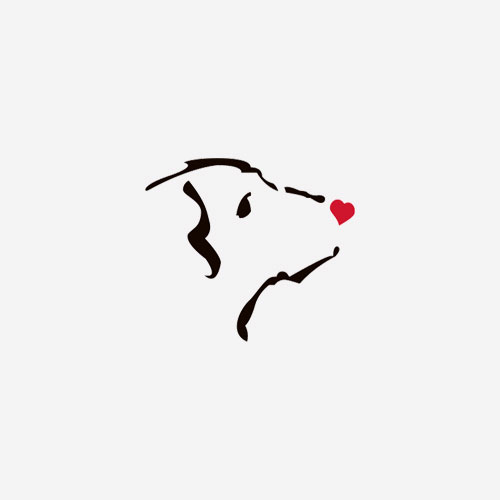 Audrey King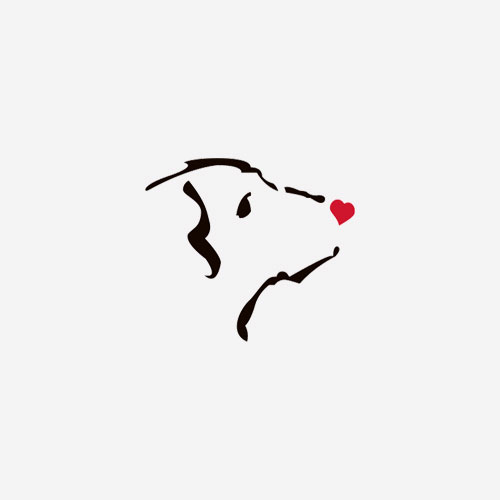 Bill Newton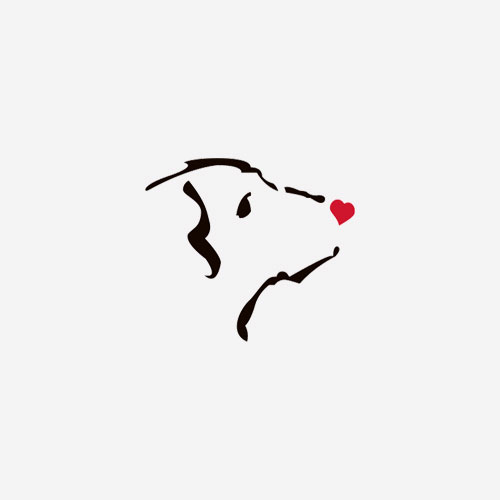 Paul Levesque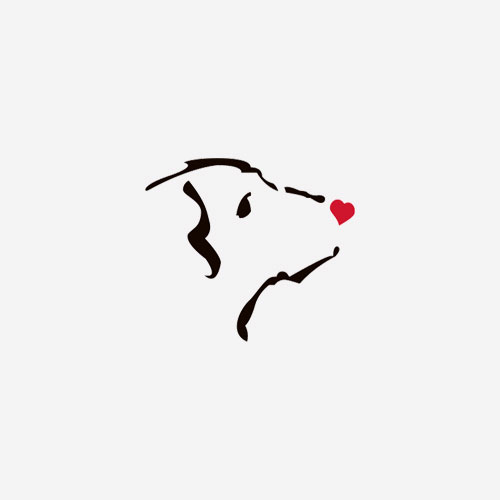 George & Myrna Willard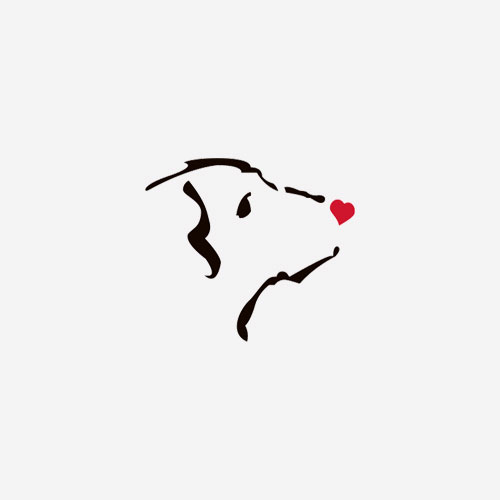 Catlan Vandewiele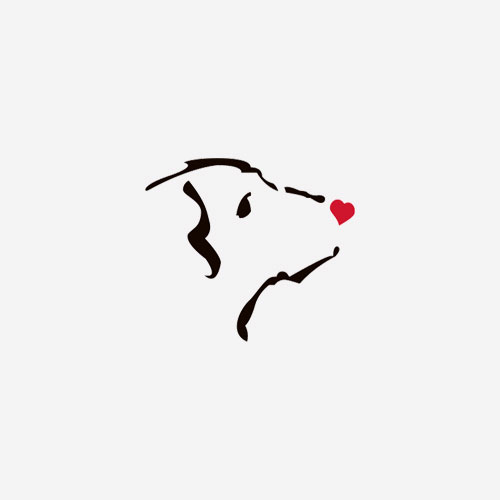 Mark & Tara Hicks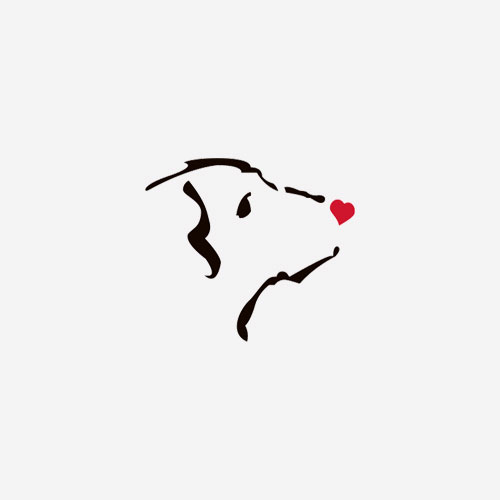 Sage View Golf Course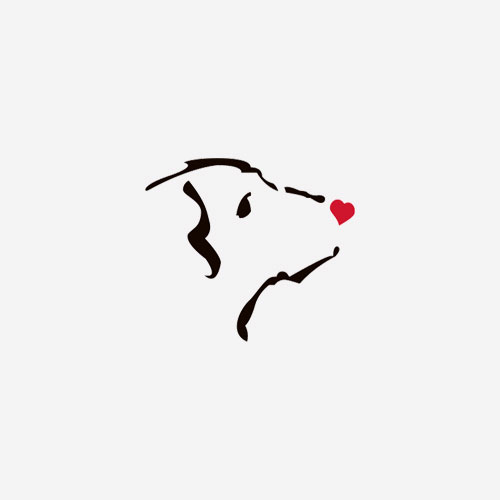 Janice Lafrance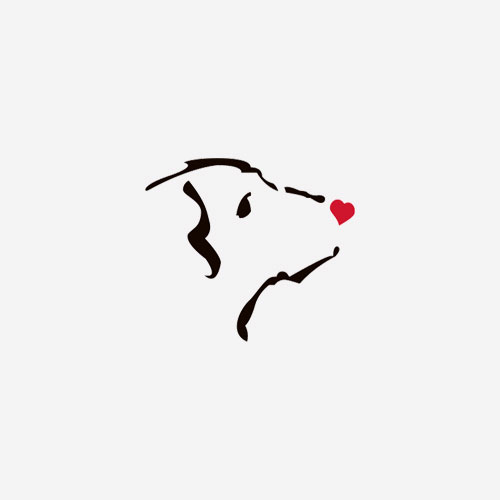 Lori Mackow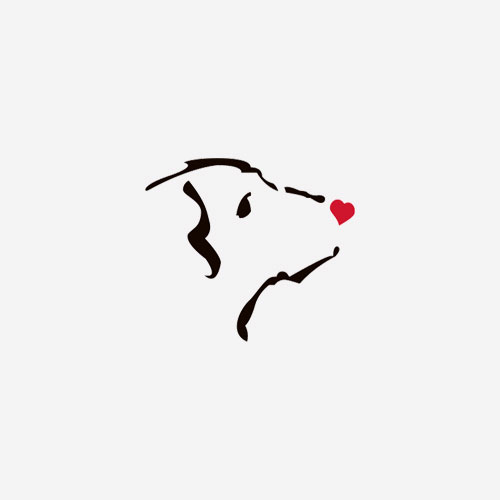 Lois Forrest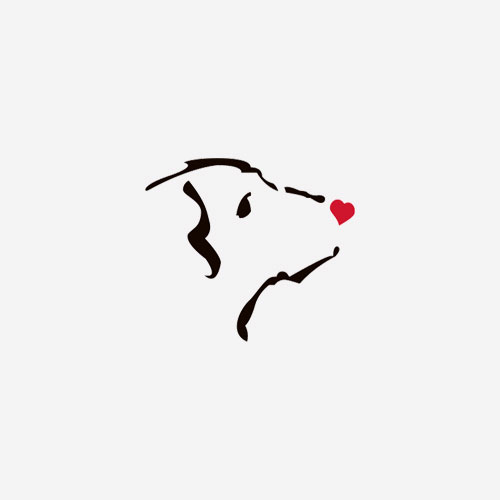 Jarrod Klassen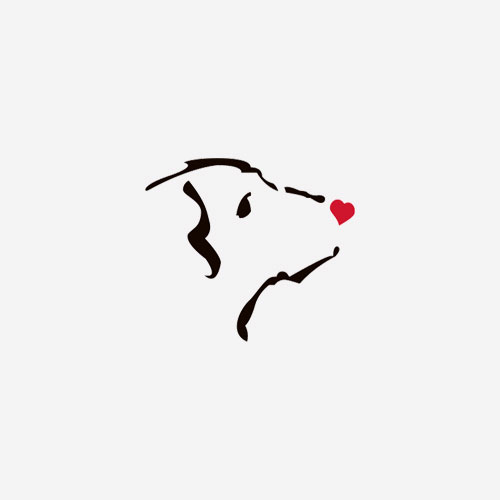 Edith Fowler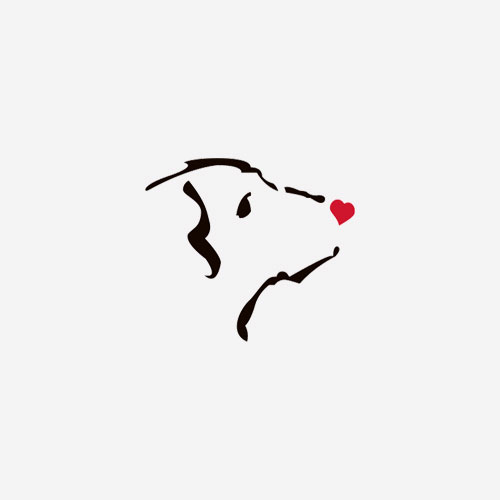 Jade Yagelnesky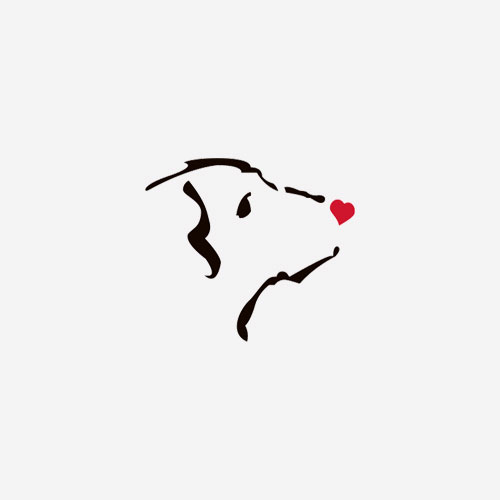 Karen Link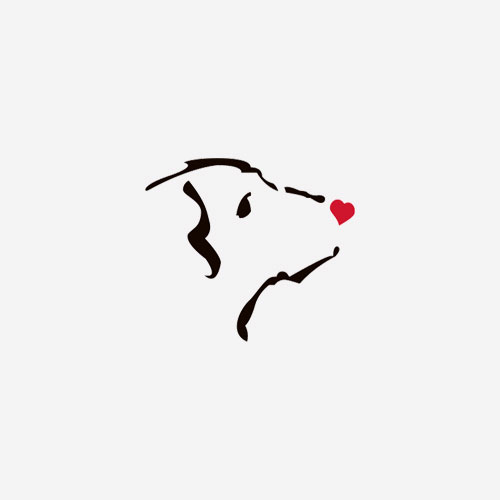 Merle O'brien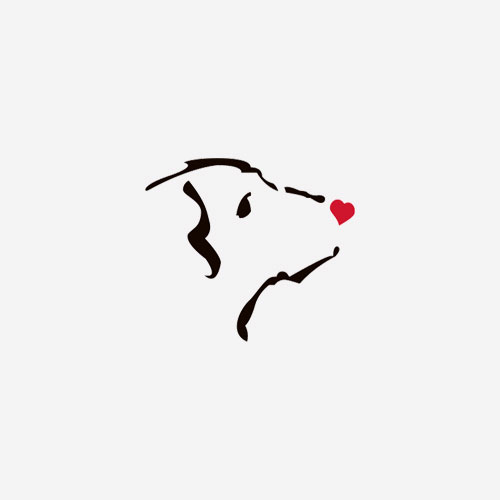 Bobbi Halladay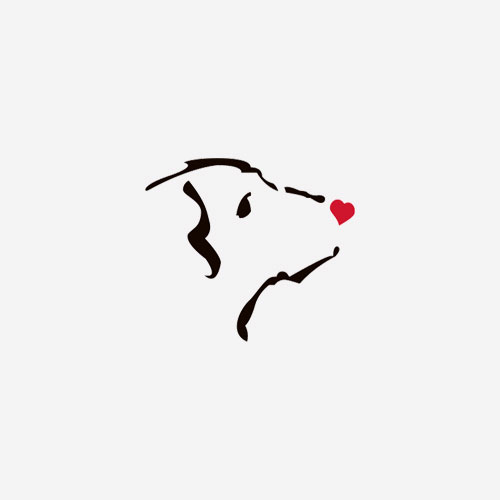 Tom Taylor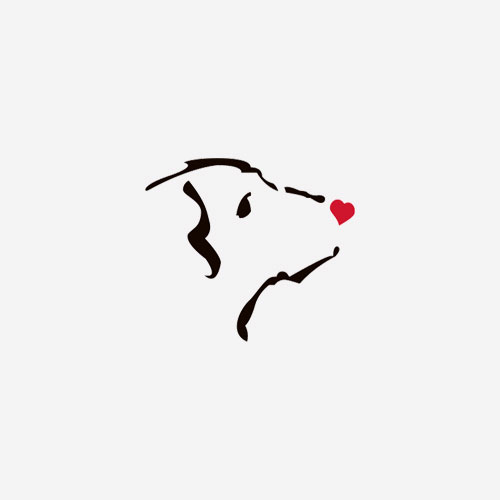 Greg And Corinne Newton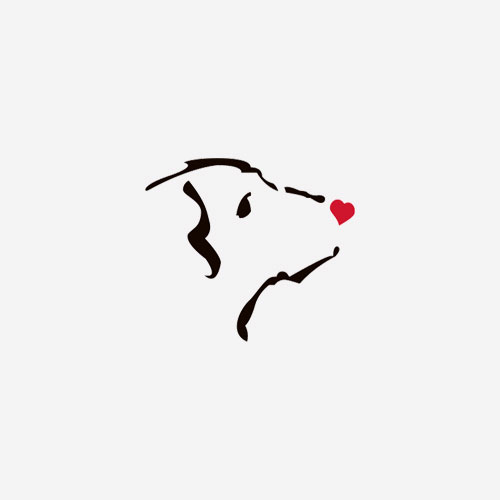 Hope Seaborg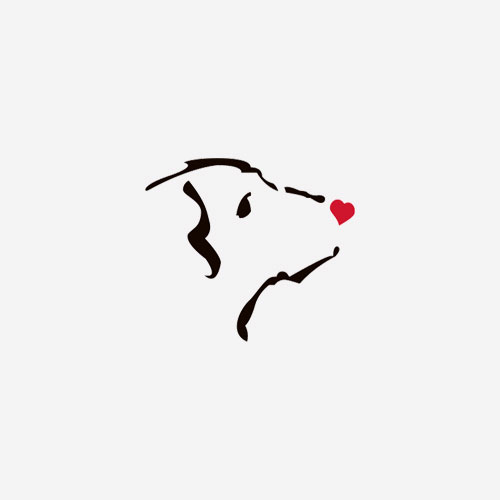 Pat White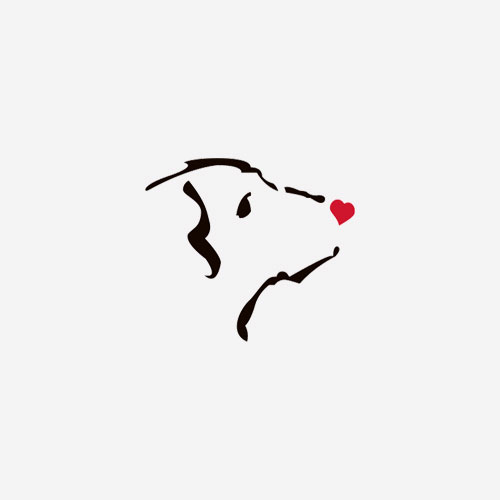 Didi Schmitz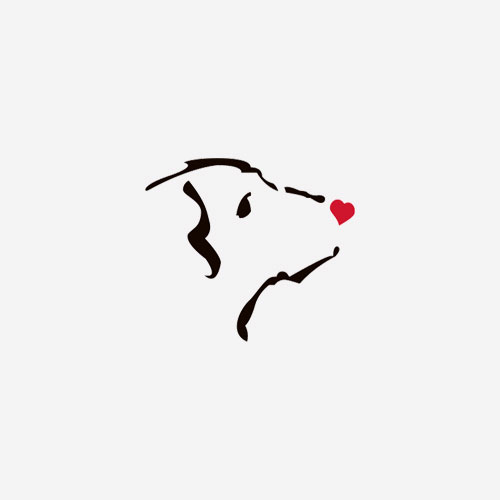 Loreena Polley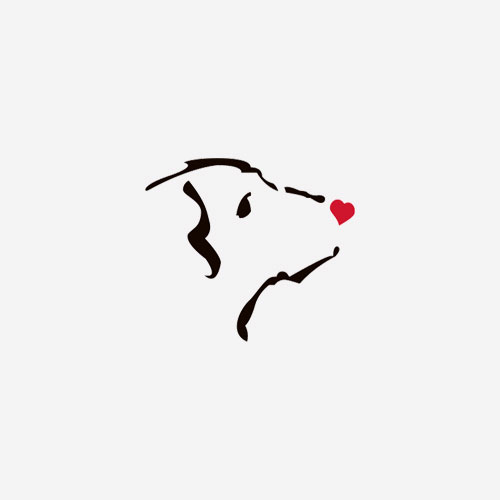 Debbie Hamer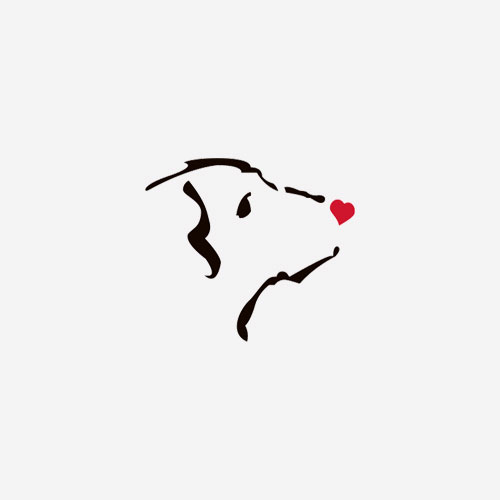 Terena Van De Wiele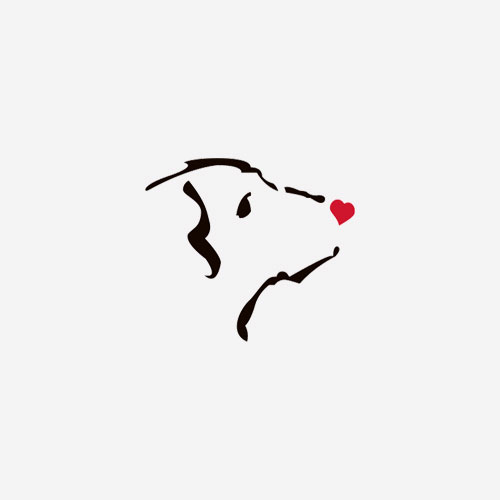 Joanne Wilm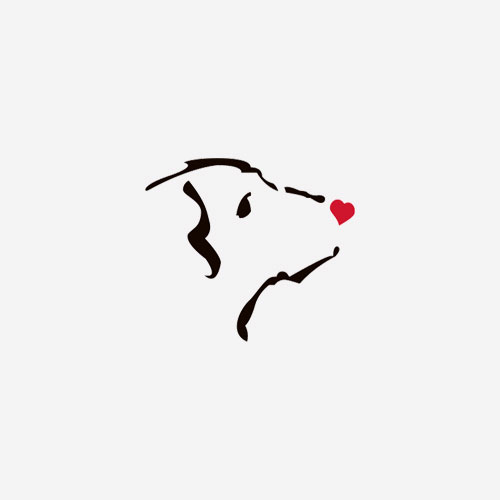 Erna Del Lockyer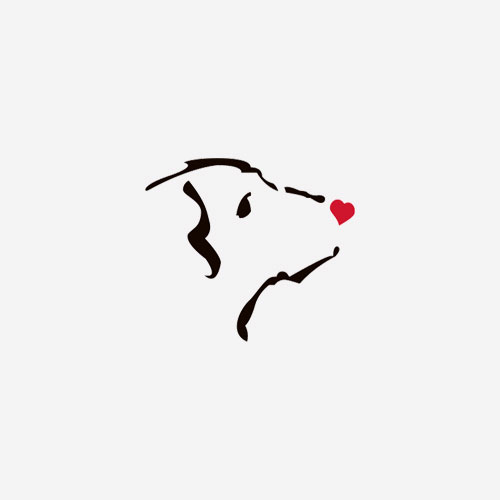 Karina Leyton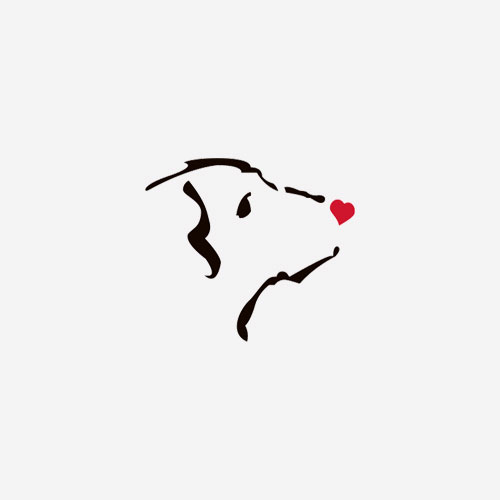 Sandra Menzies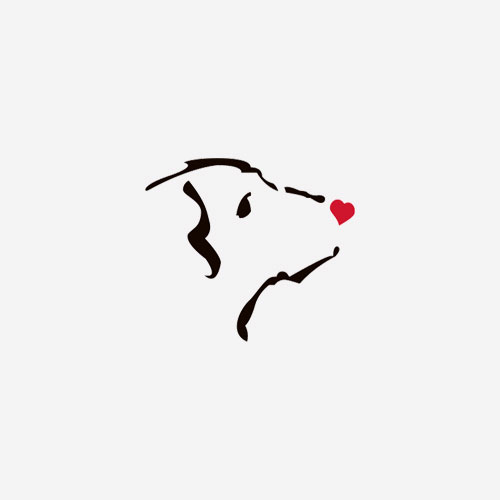 Carrie Allen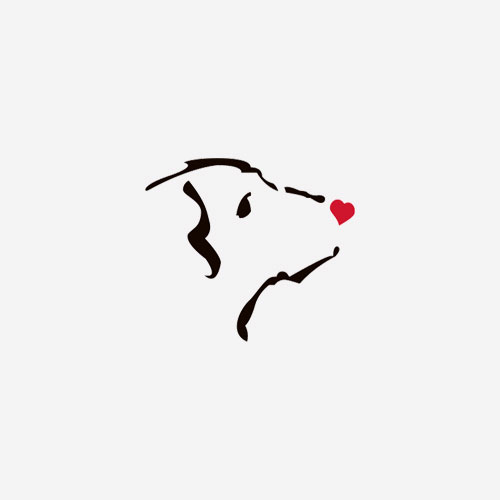 Erickson Welding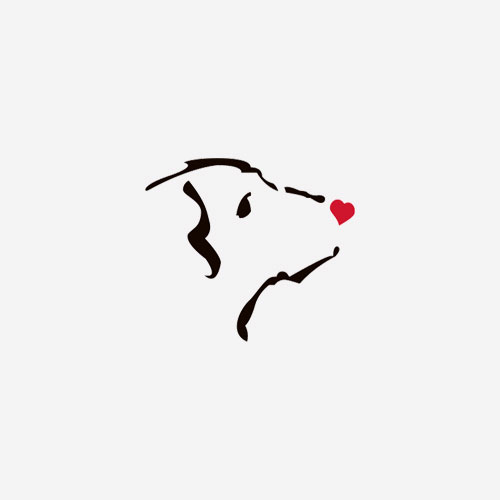 Sheena Mcgillivray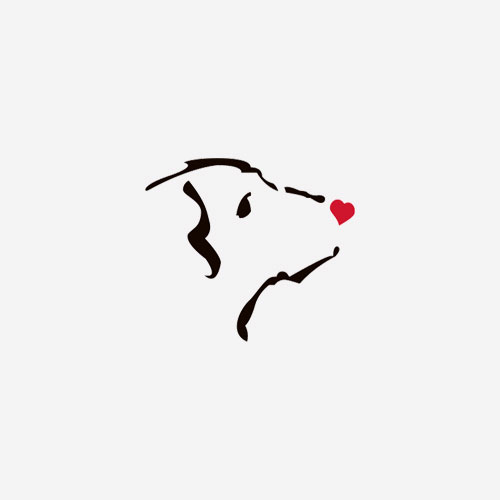 Debbie Wheeler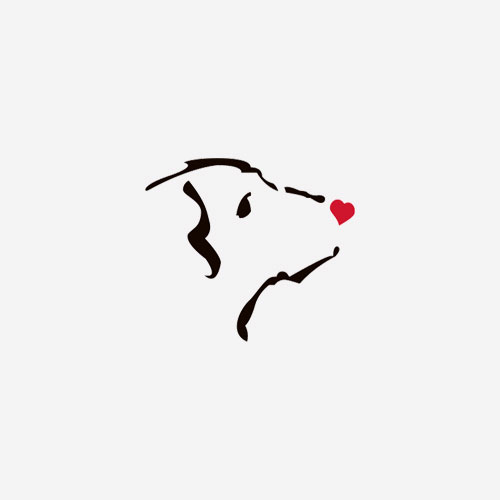 Vionne Stewart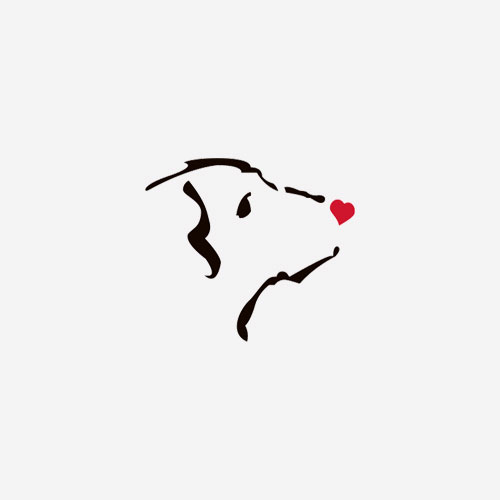 Shelly Muhle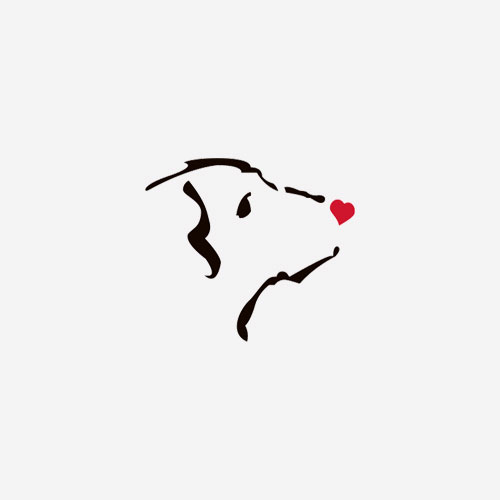 Fred Shopa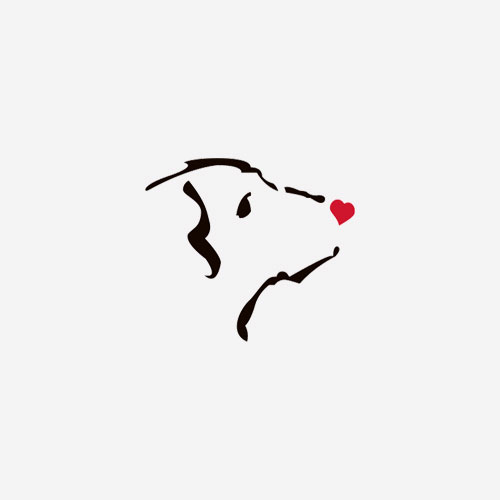 Chantel Stewart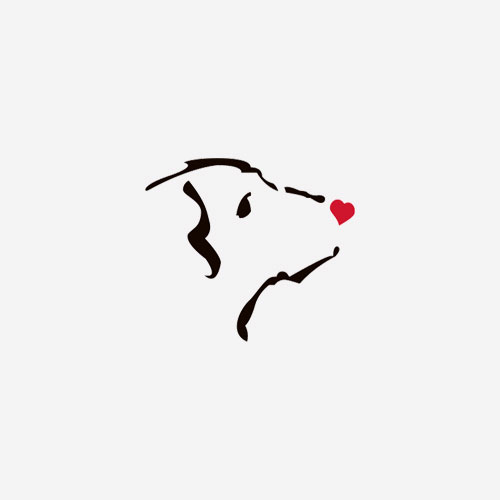 Dennis Halladay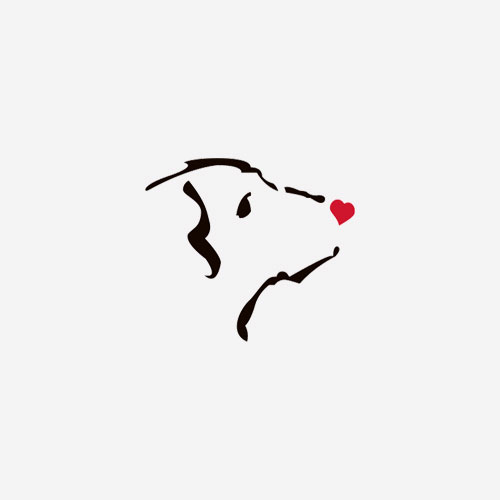 Gwen Macklin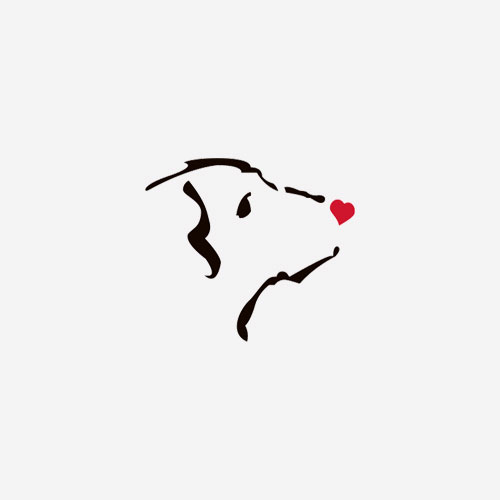 Sandra Yonge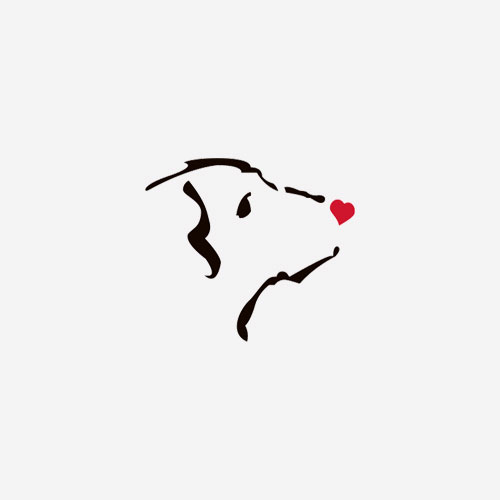 Lorne Houseman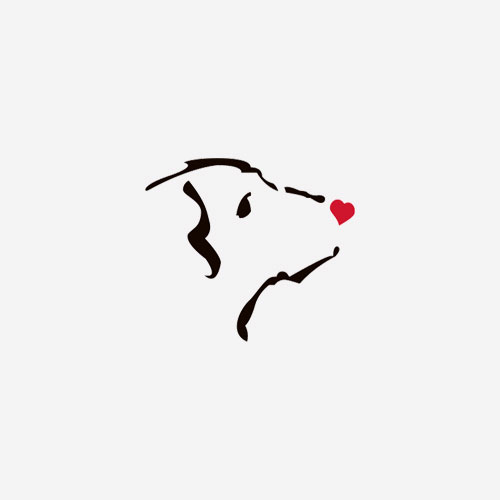 Deandra Peterson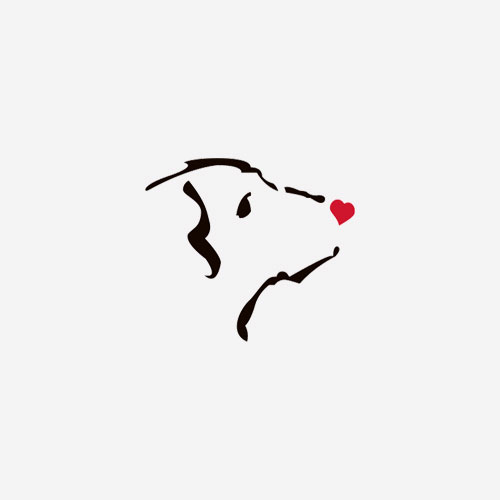 Rodwin Jamison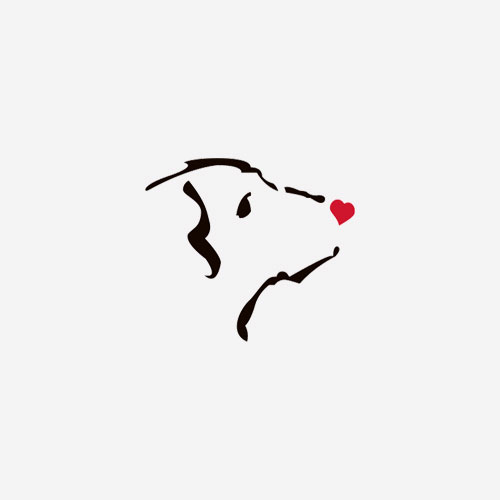 Lois Moss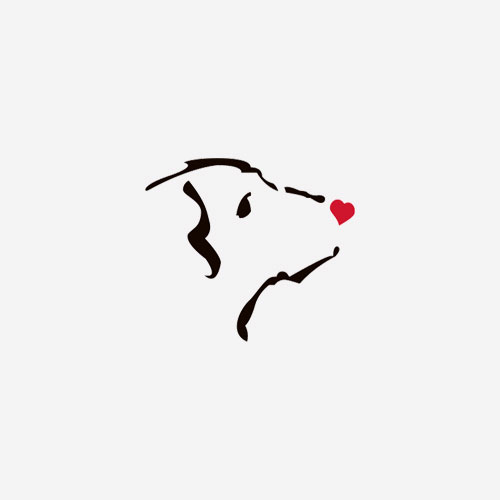 Joan Taves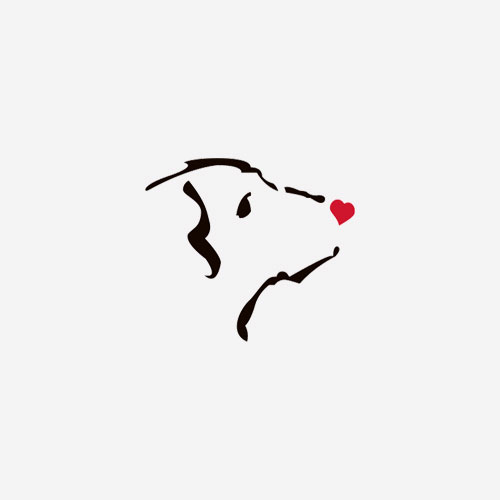 Joanne Berg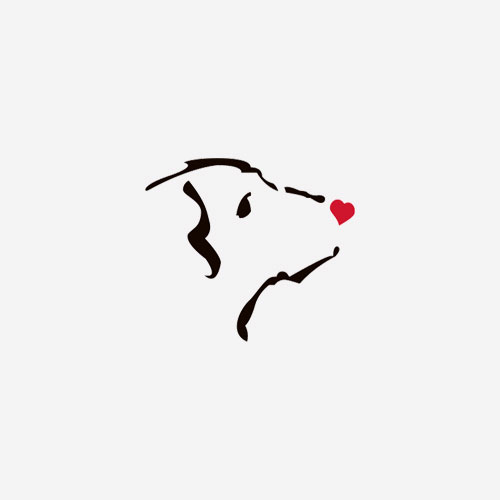 Thelma Caldwell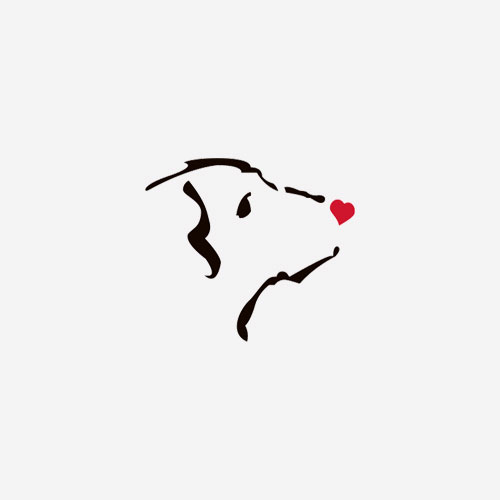 Bonnie Tucker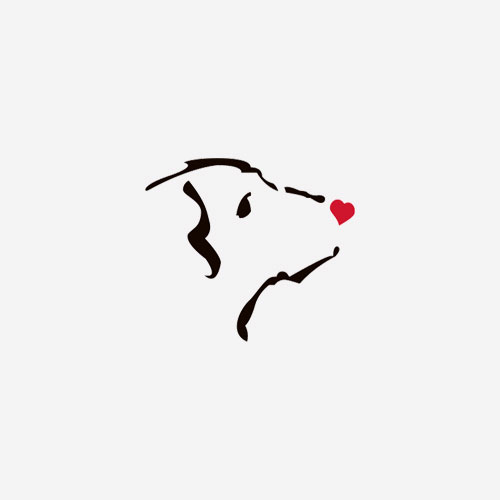 Gayle Langer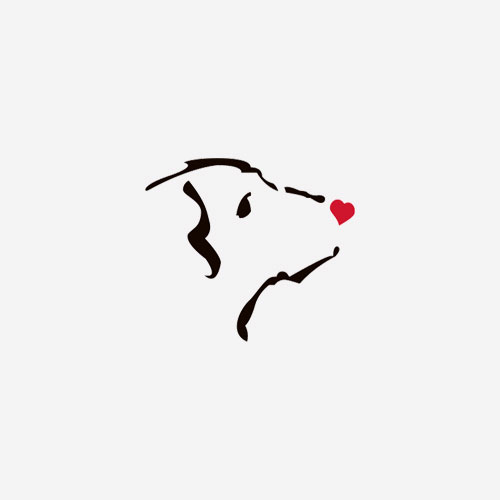 Marie Kurz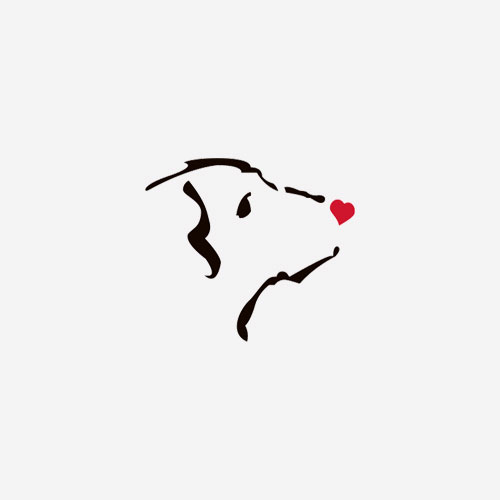 Colleen Mehalicz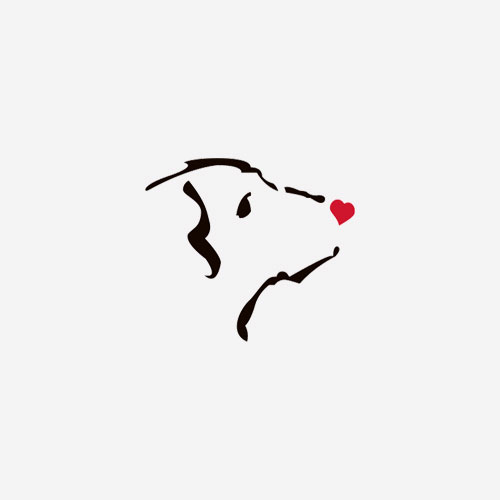 Rick Wandler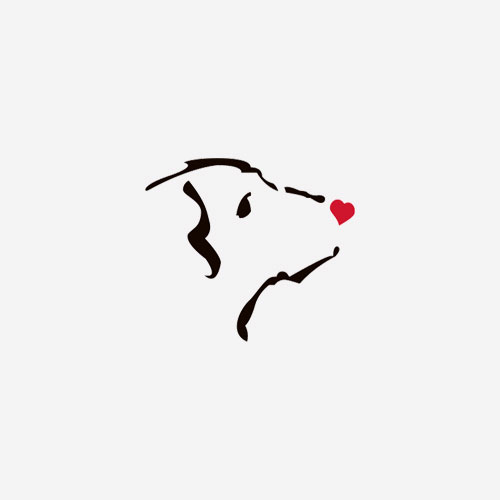 Myrna Peterson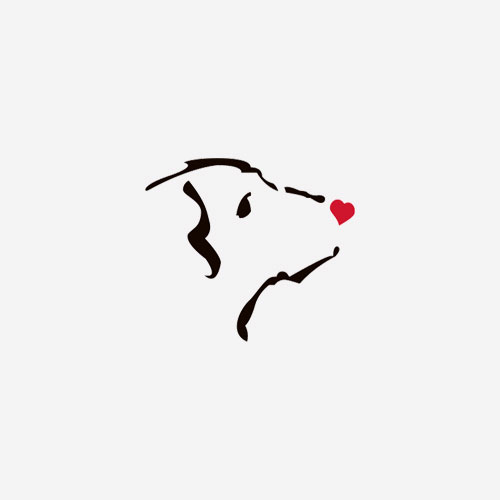 Kolby Langer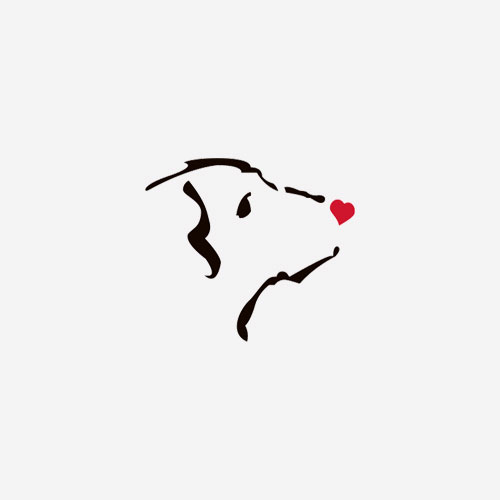 Shara May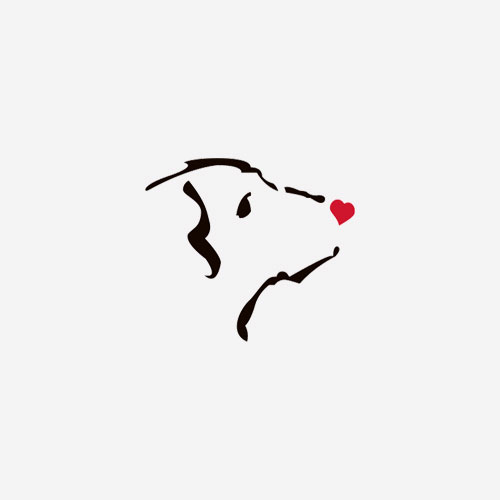 Joanne Hicks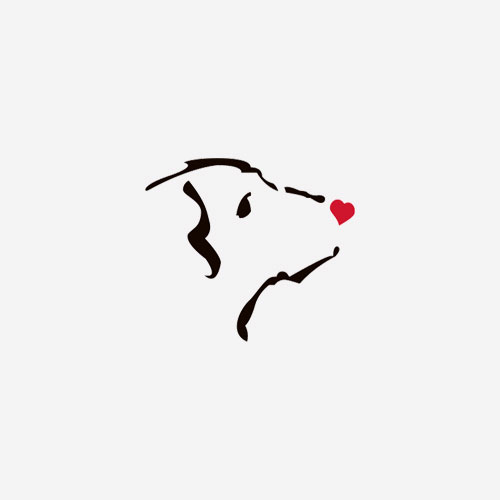 Lisa Thue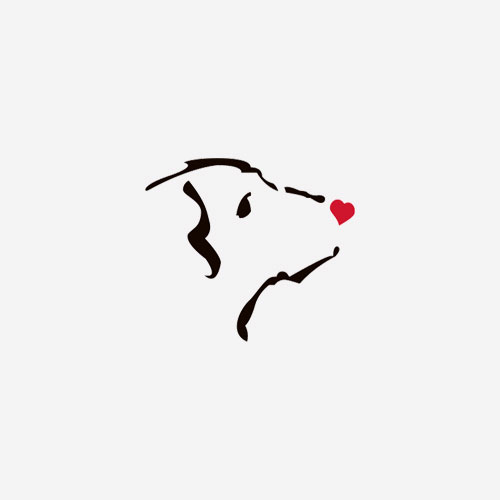 Sam & Marion Crockett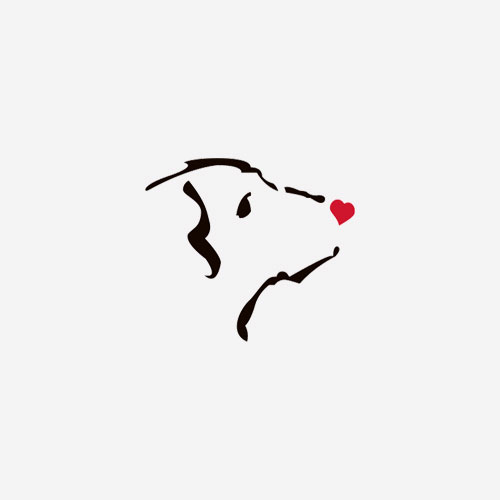 Carol Bligh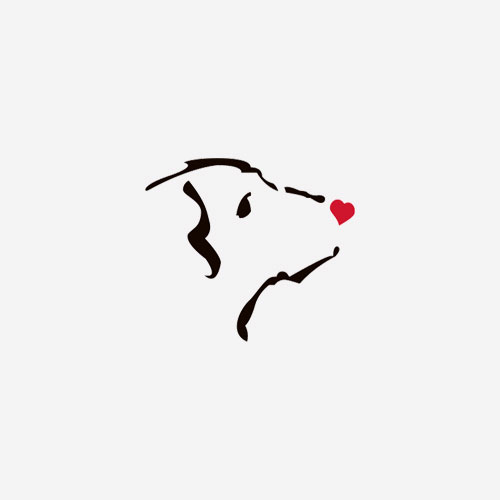 Linda Colwell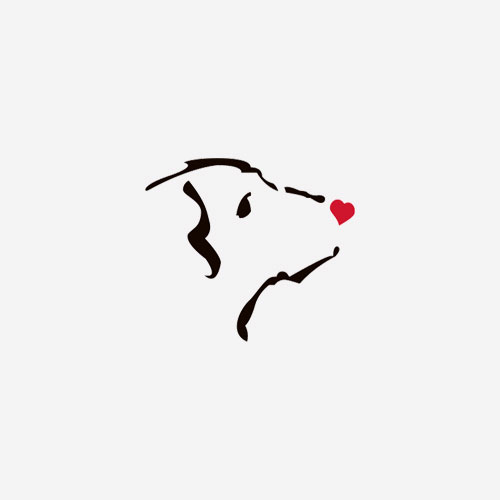 Clayton Menzies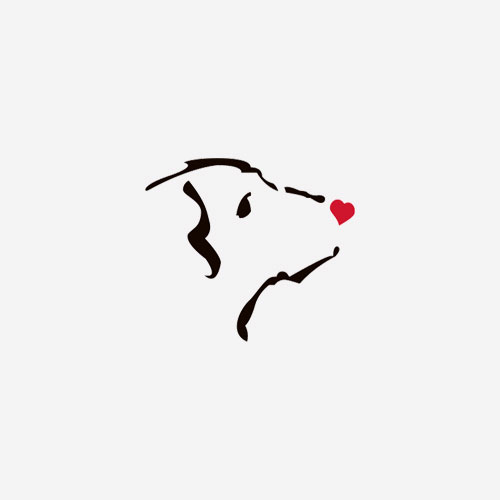 Heather Kurz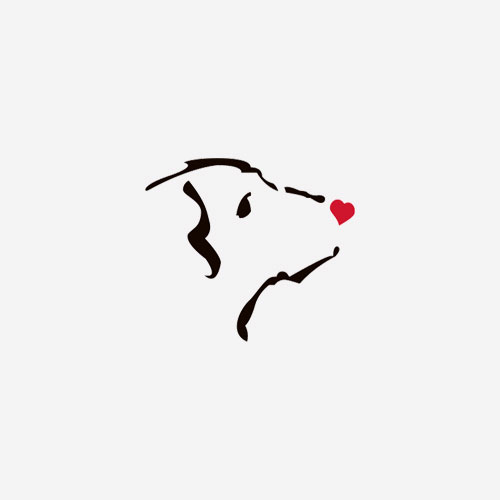 Paul Rossner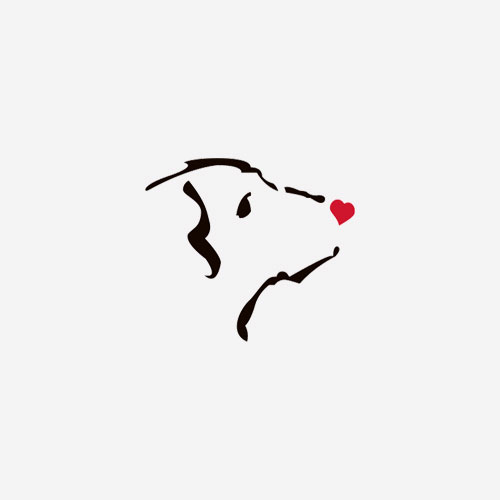 Tyrus & Tonja Gilliland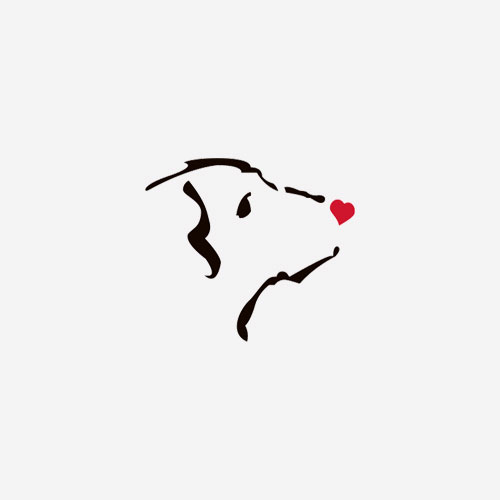 Bobbi Sangster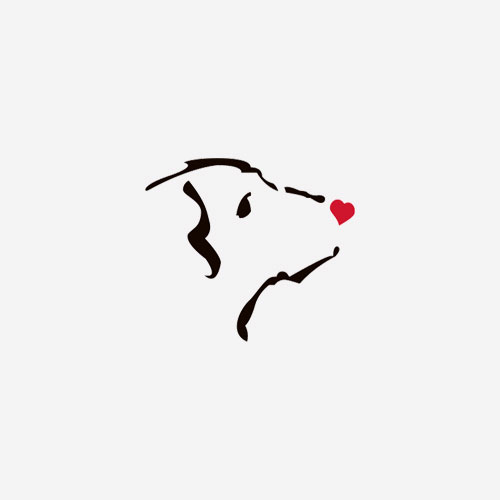 Anita Knudsen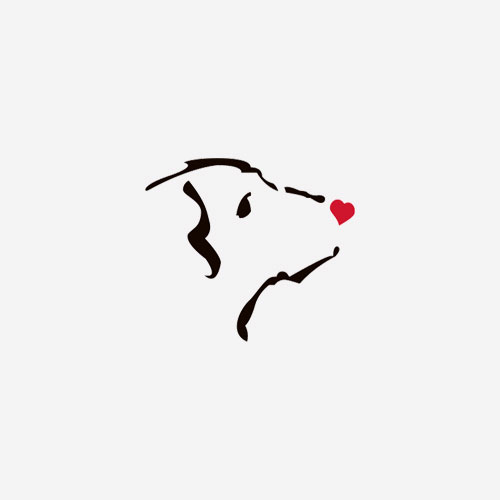 Shelby Godick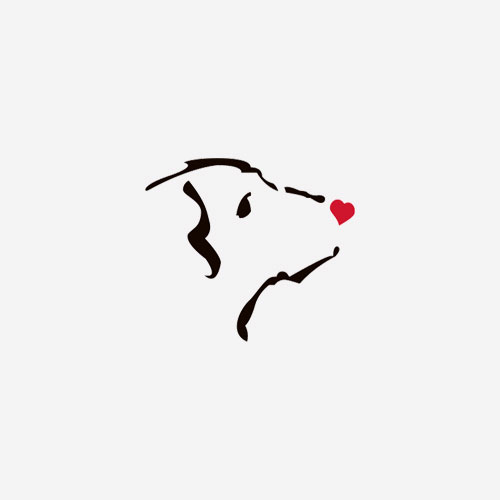 Sandra Bathgate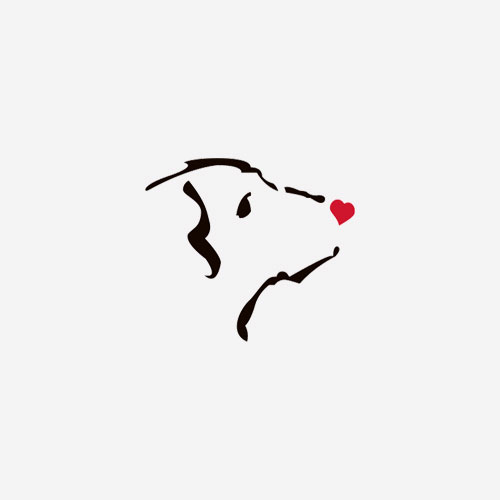 Joe Vanleuken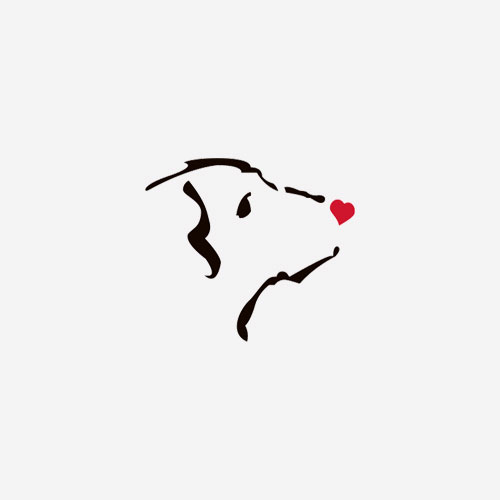 Barb Hamm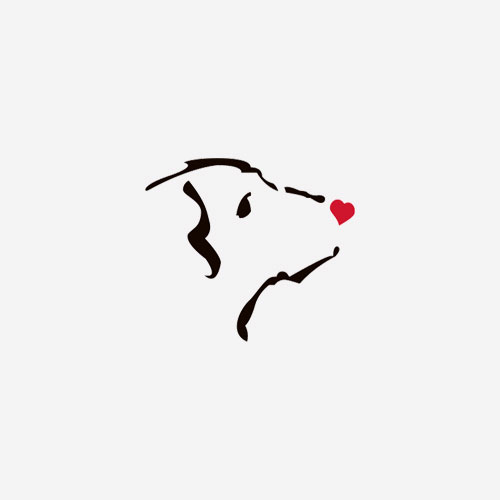 Bruce & Dianne Cave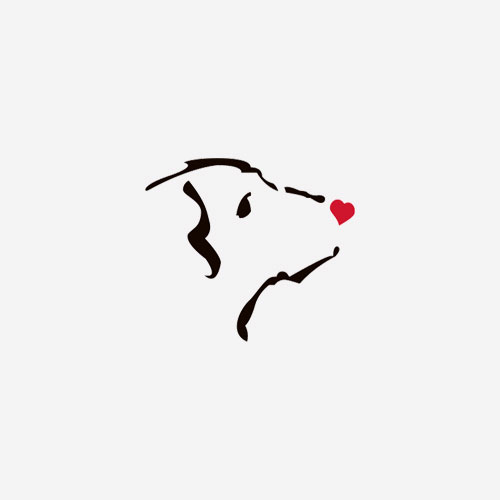 Ken Mackow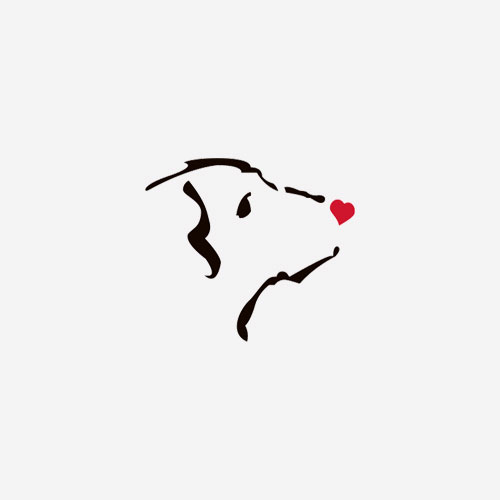 Alicia Struck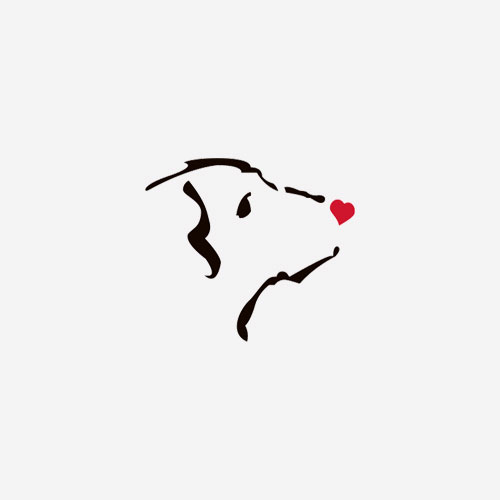 Kayla Sawers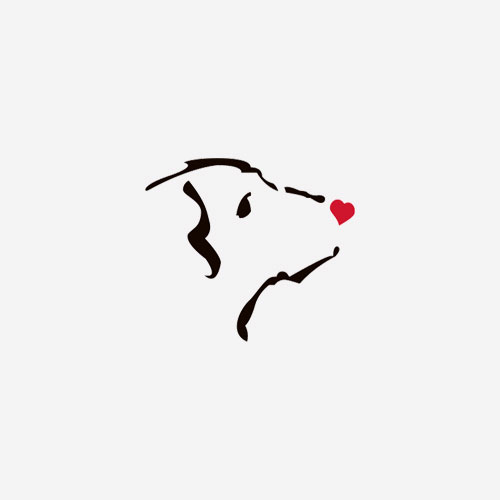 Abram Loewen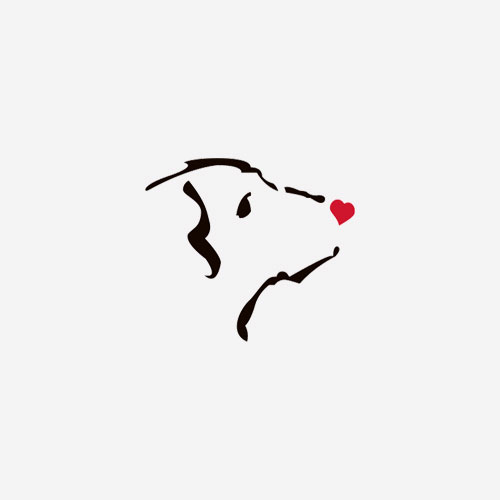 Deb Seaborg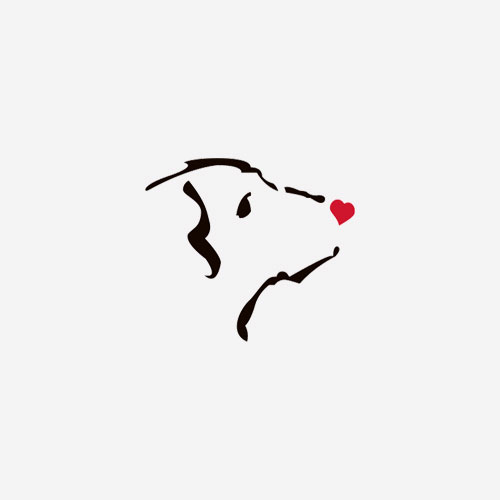 Keith Hampton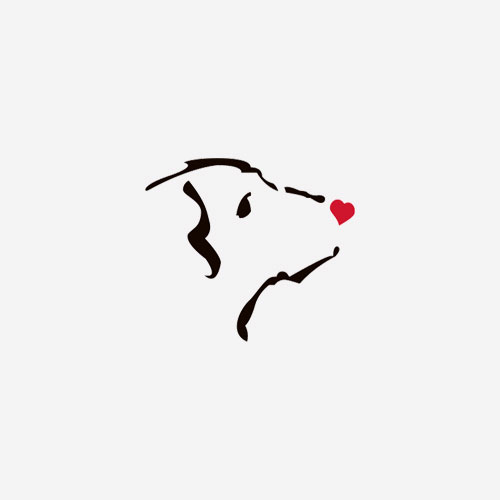 Gordon & Karen Houseman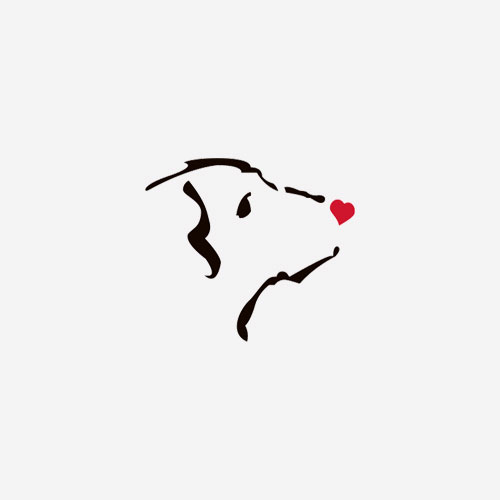 Garrett Kinnee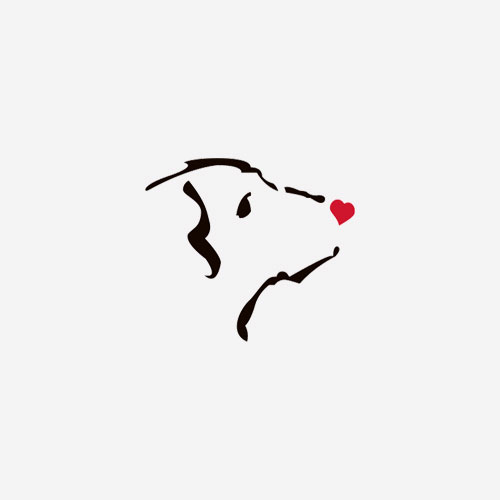 Keith Marjerison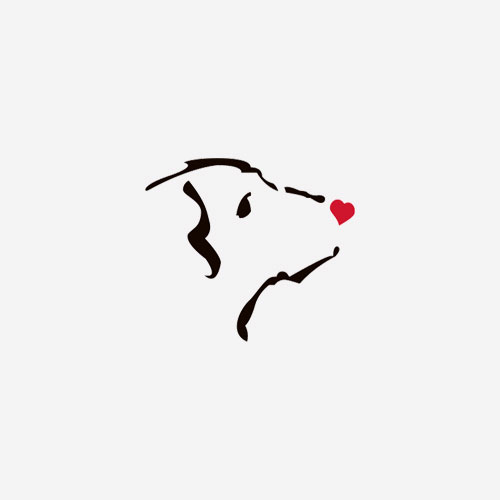 Ryan Olynick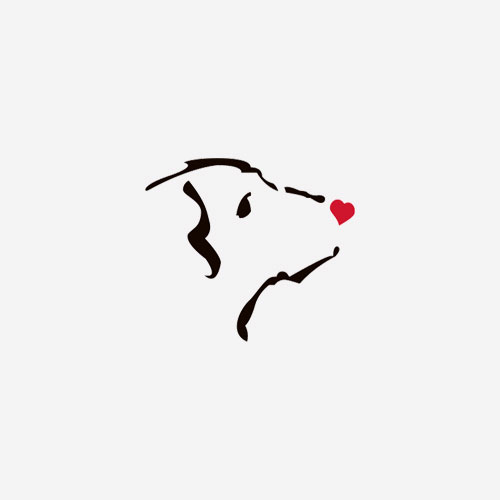 Glen Lindquist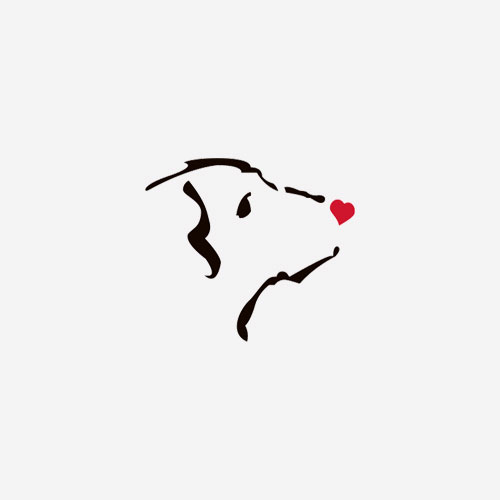 Ken Mulholland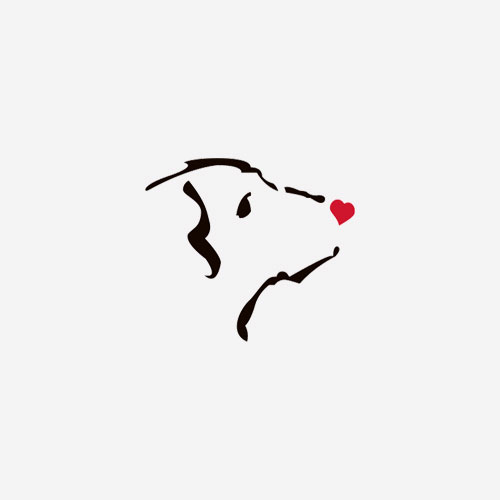 Karen Silvester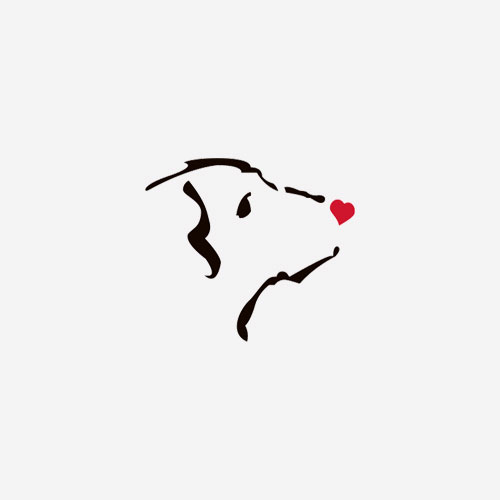 Patrick Molsberry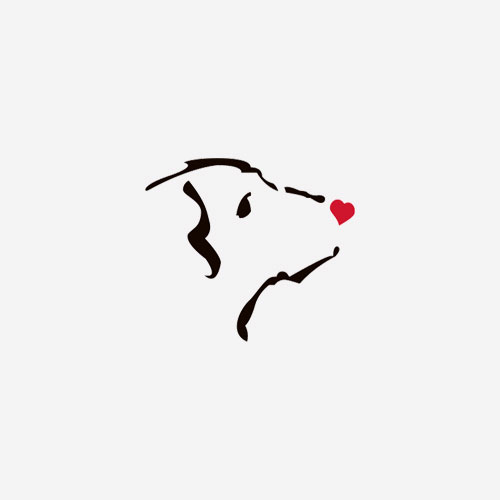 Matt & Kelsie Waffle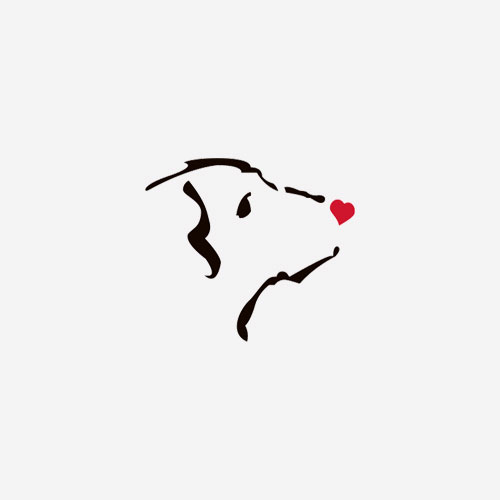 Jamie Dumonceau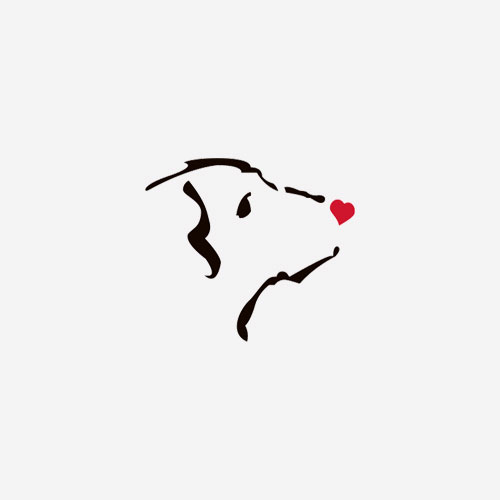 Stacy Symenuk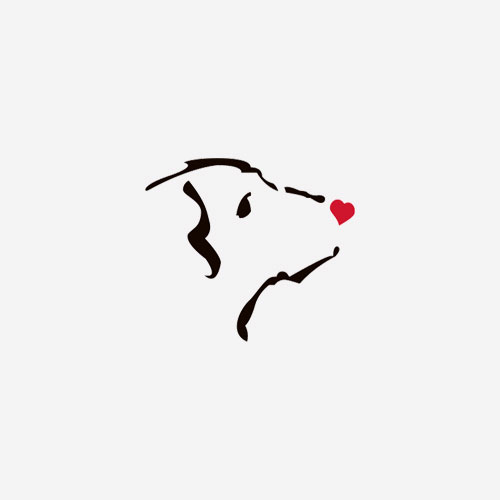 Mike Berger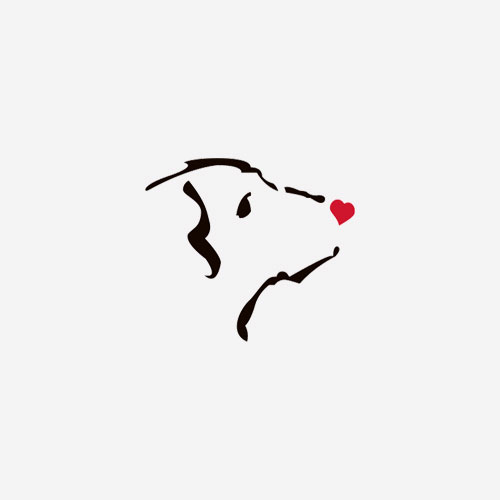 Doug Clubbe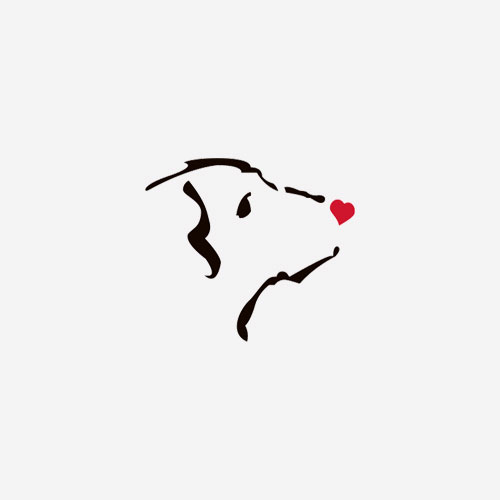 Pam Clelland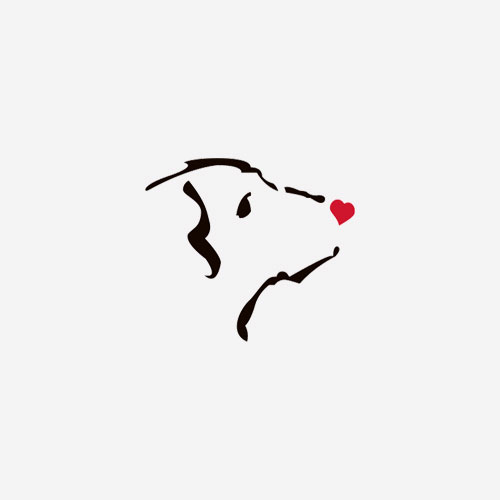 Blair & Tannis Wasylowich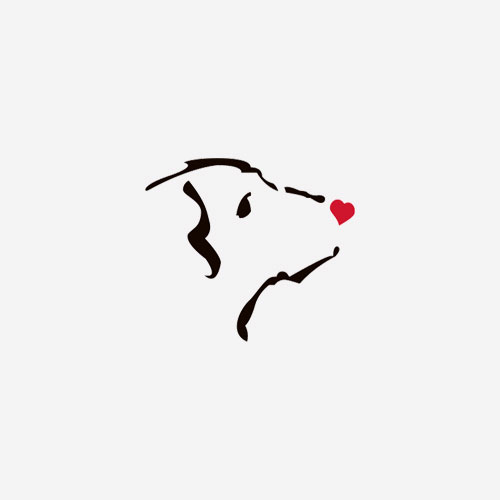 Judi Shields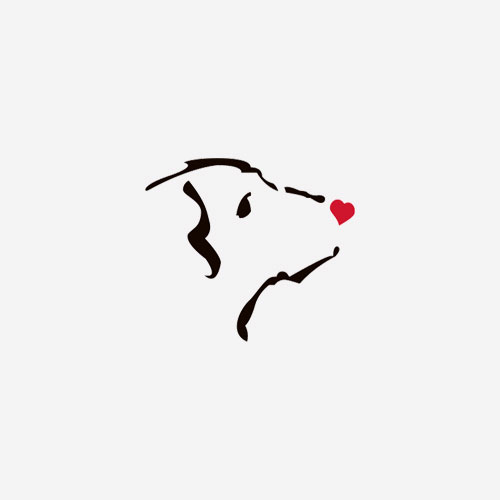 Mainstay Inn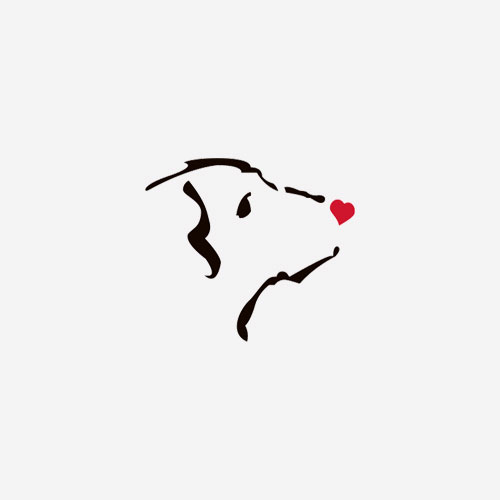 Brenda Berry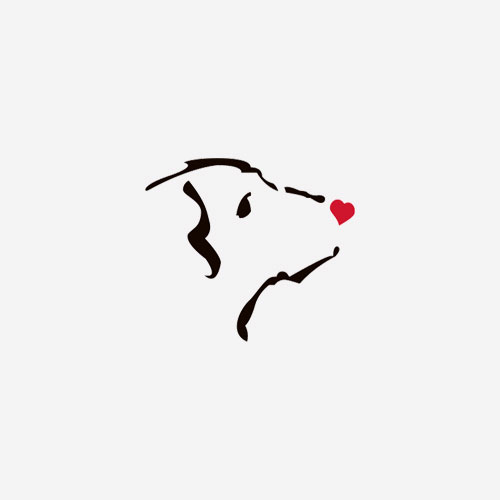 Gary Wendel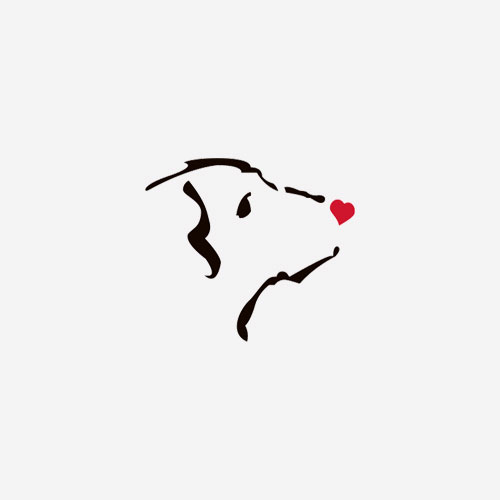 Boyd Frey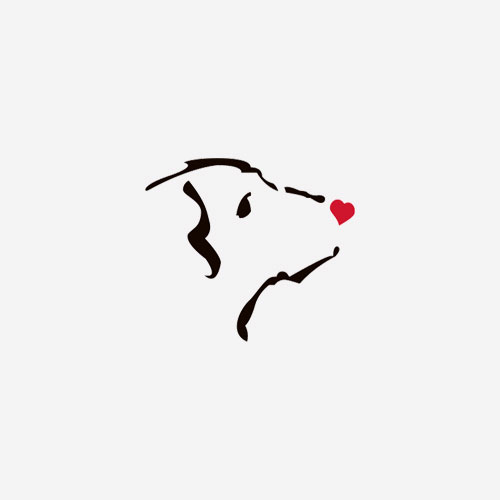 Lawrence Schultz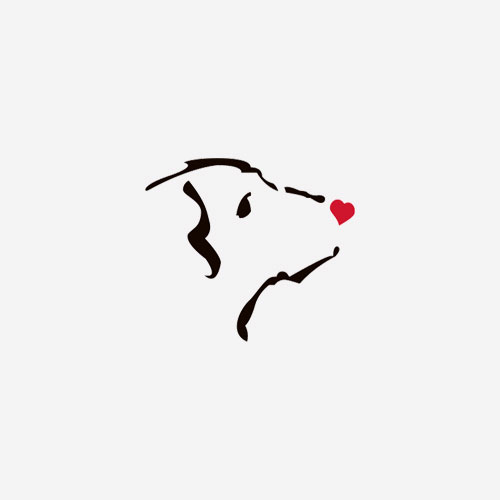 Jerry & Darlene Dyck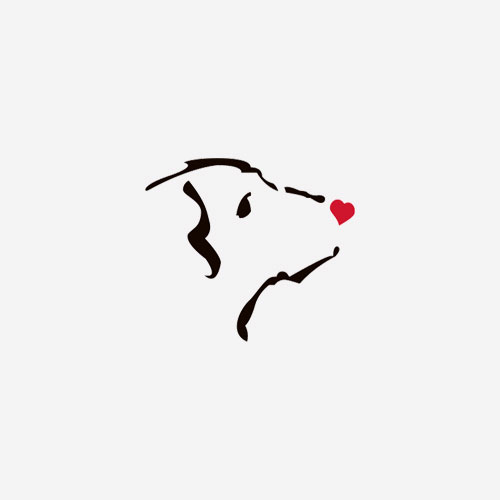 Marcel Kotchar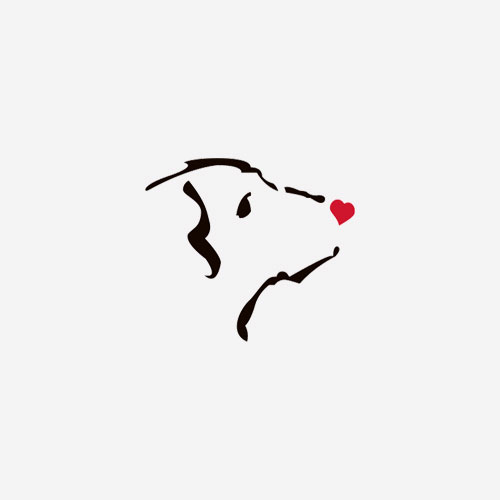 Calvin Guy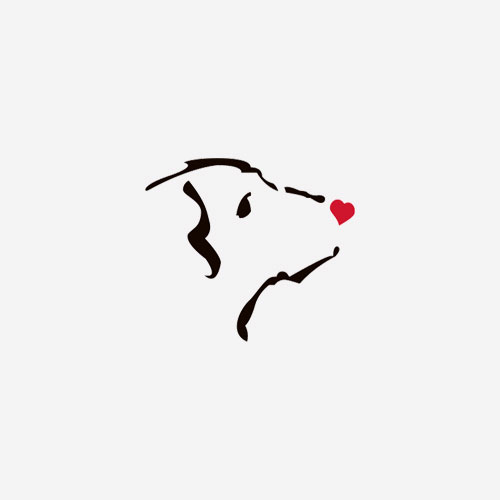 Mary Ellen Immel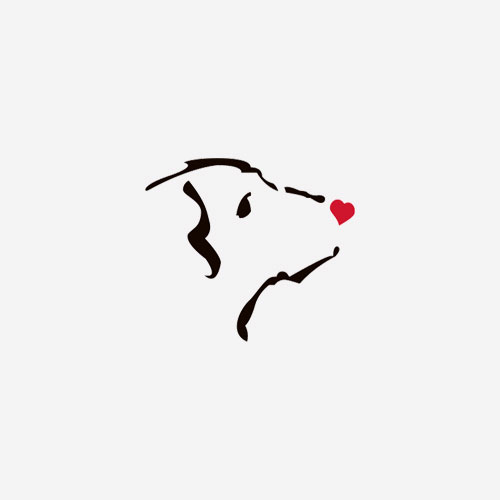 Jim Mcgillivray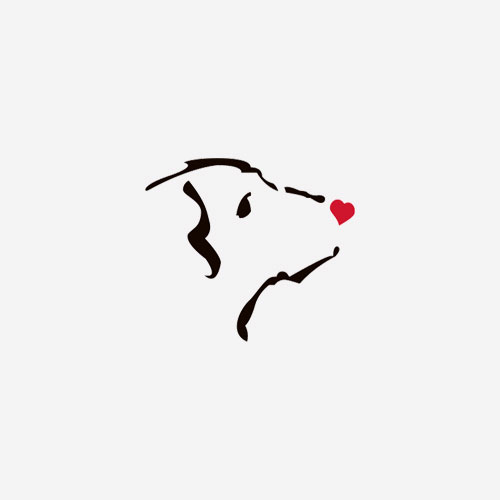 Lisa Peterson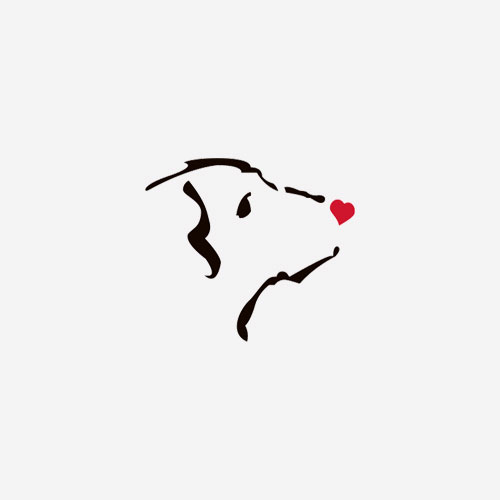 Linda Letts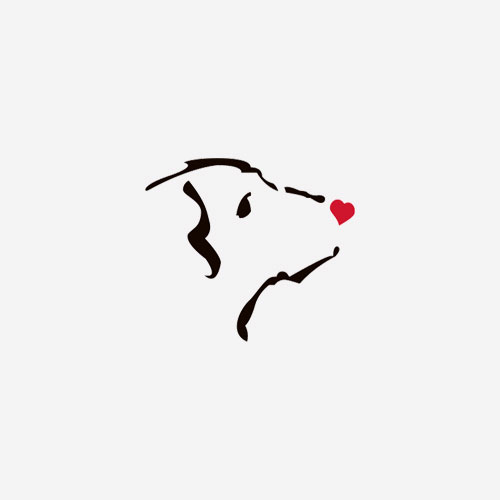 Nola Rudd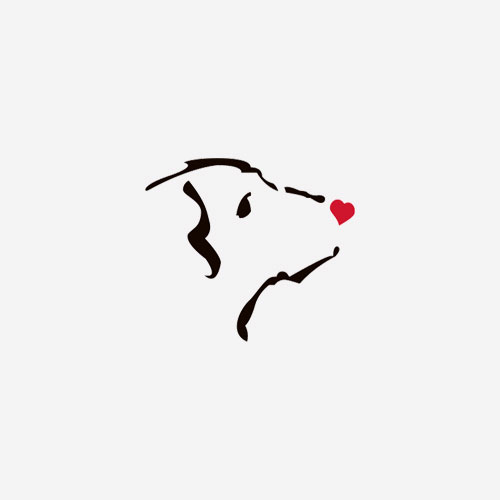 Ivar Holswick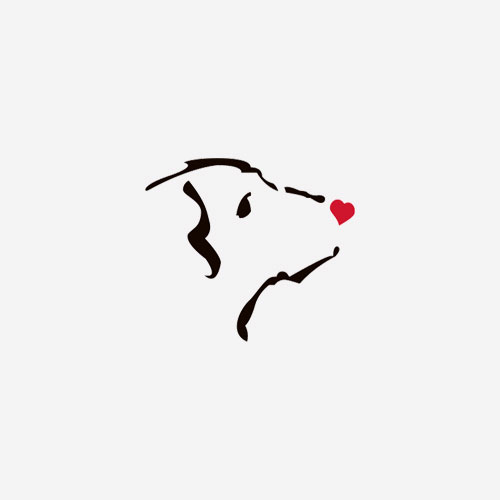 Bob Hamm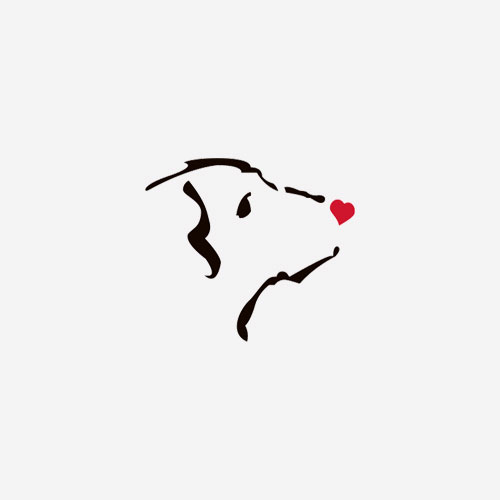 Norman Fedrau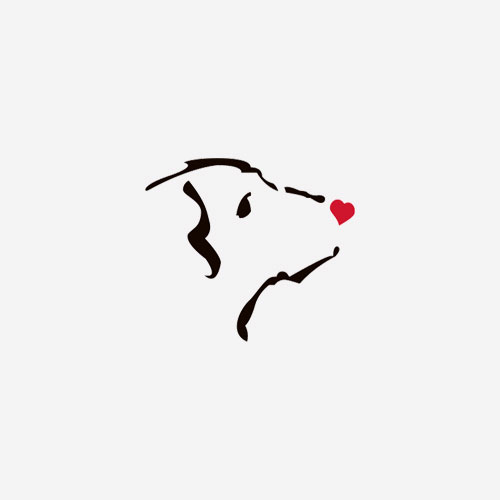 Deb Wood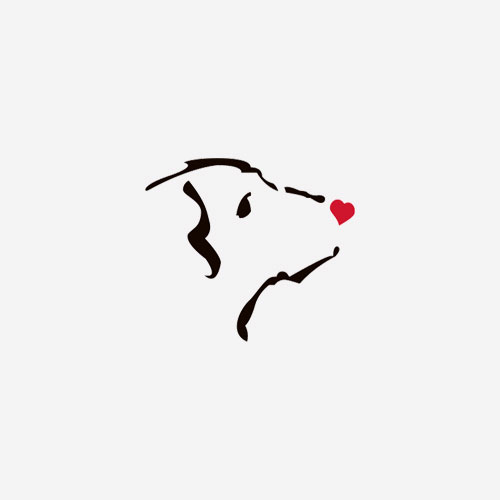 Doug Berry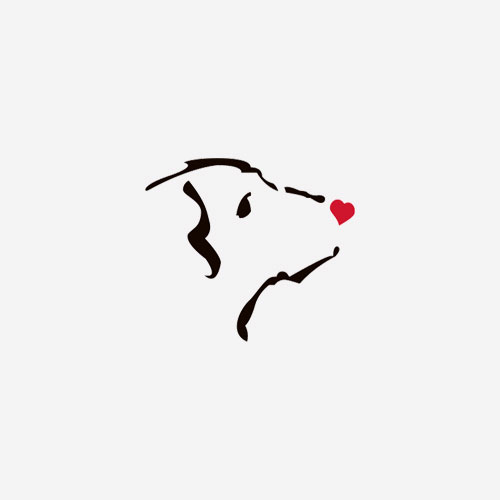 Margie Pennington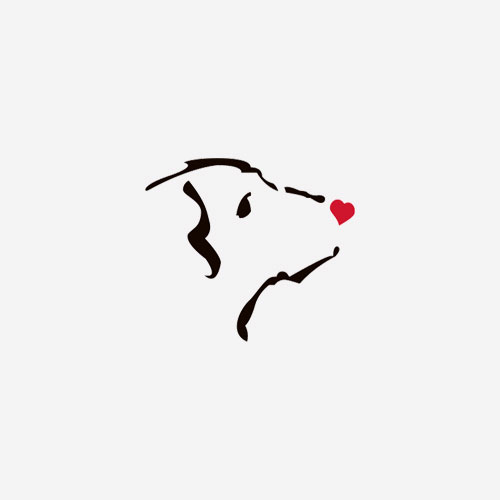 Grace Iverson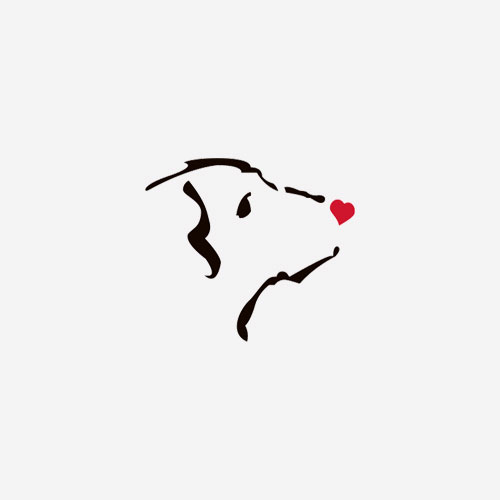 Myron & Crystal Fowler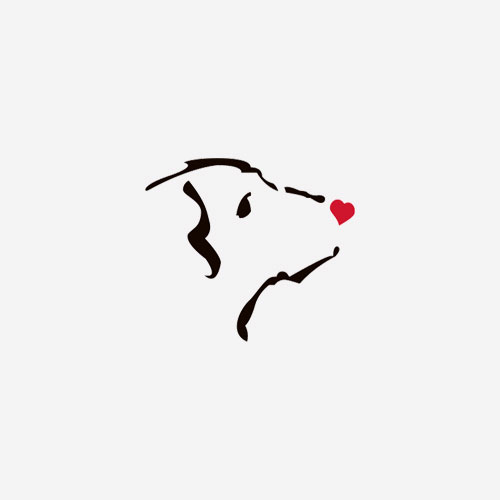 Shelly Mclauchlin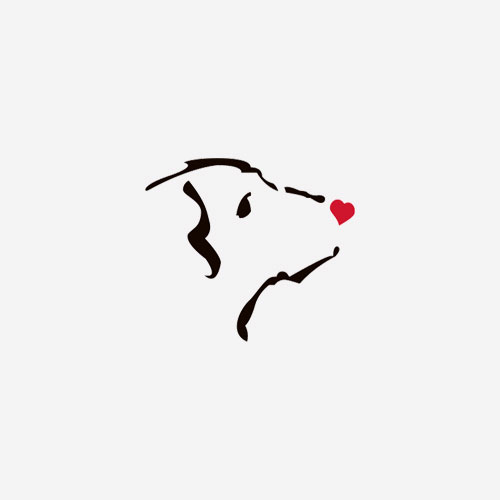 Nadine Adcock & Sheldon Kurz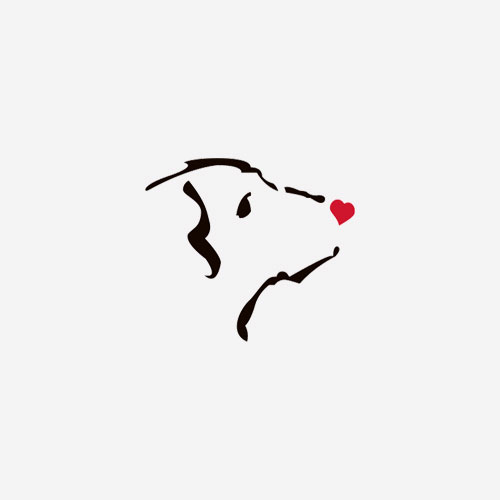 Shirley White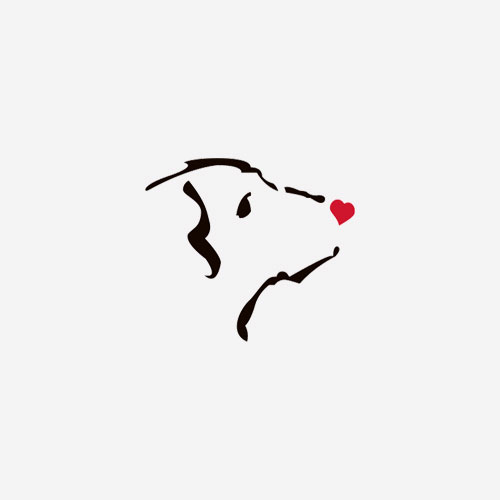 Carolyn Kurz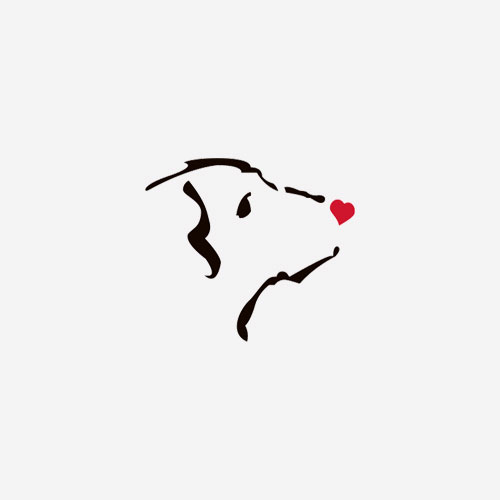 Bill Philpott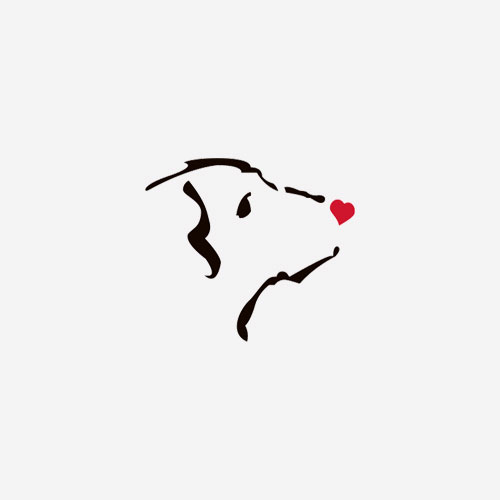 Sadie Gross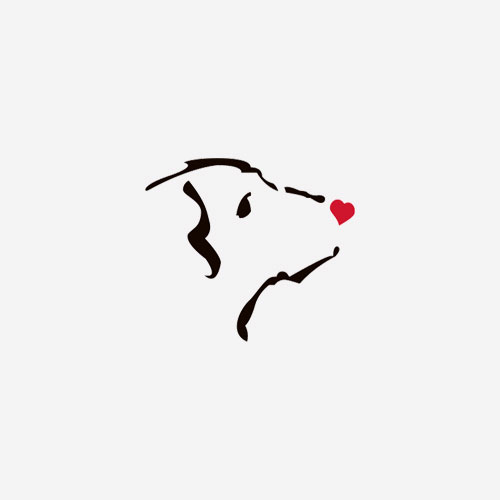 Greg Fleenor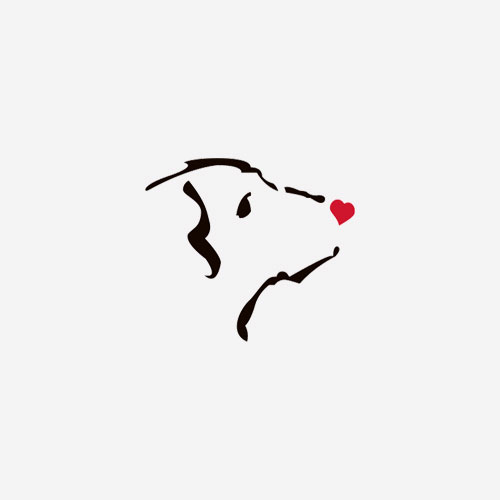 Mellisa Anaka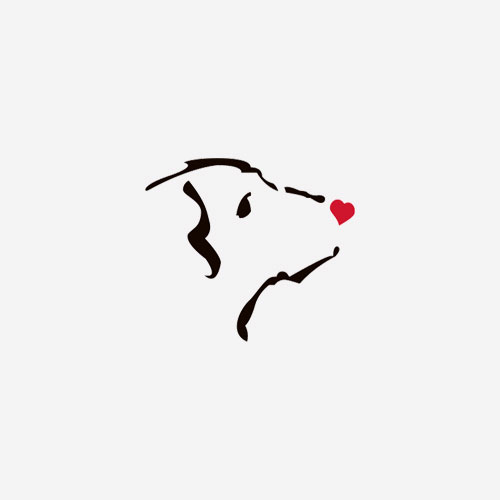 Paul Cleave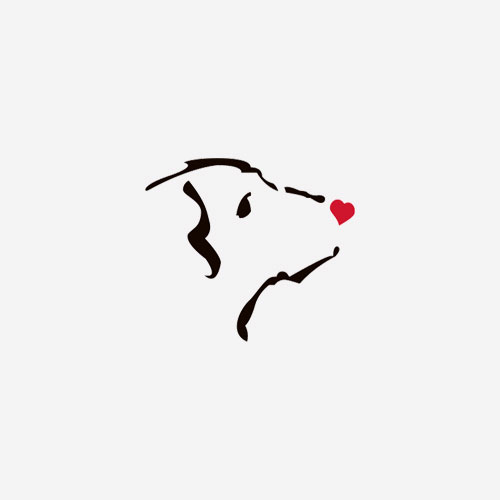 Janice Mackow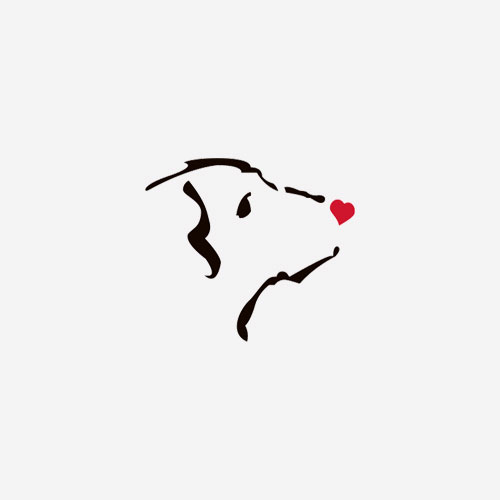 Bob Beaudoin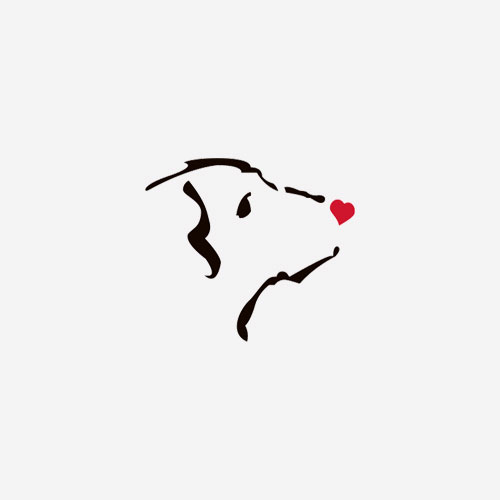 Carman Savostianik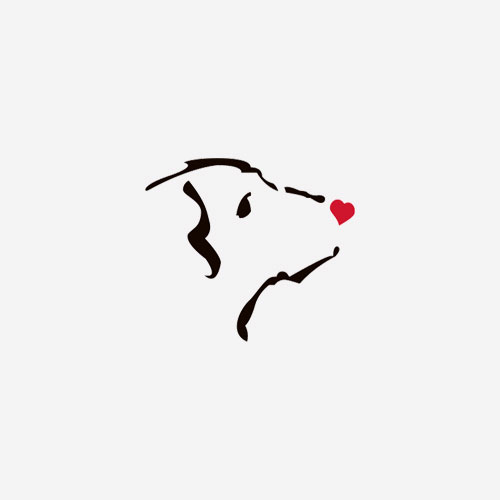 Bruce Campbell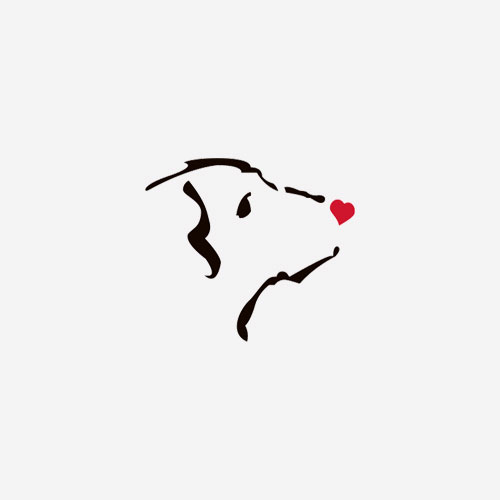 Ginay Lietz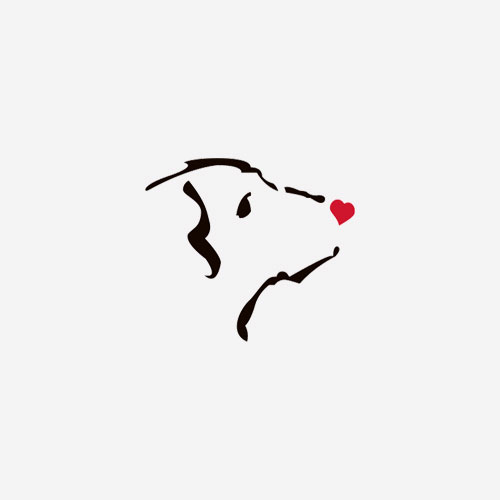 Dan Irving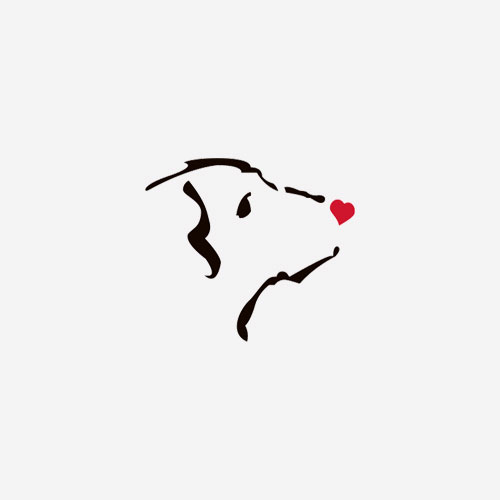 Sarah Penner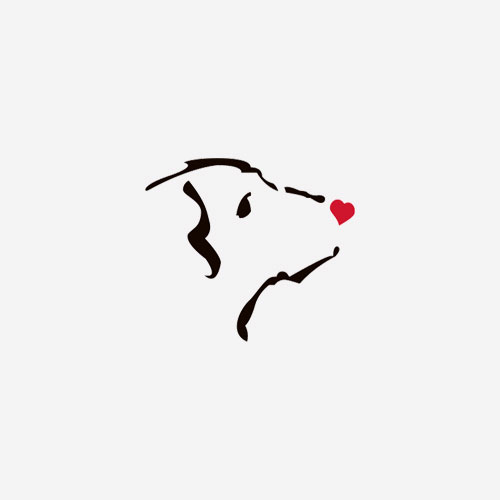 Cheryl Mercer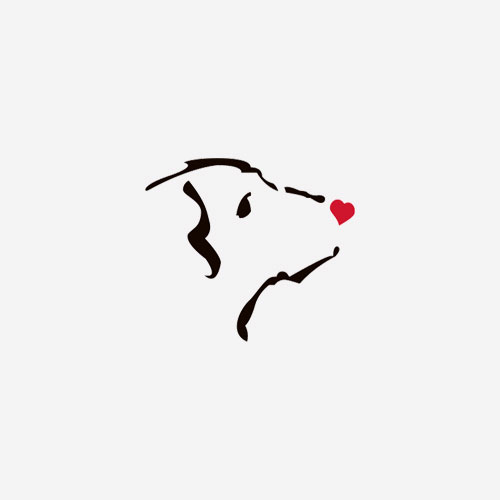 Jack Geraldoy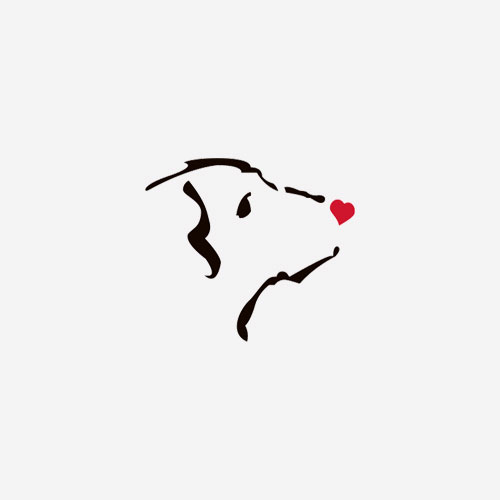 Patti Struck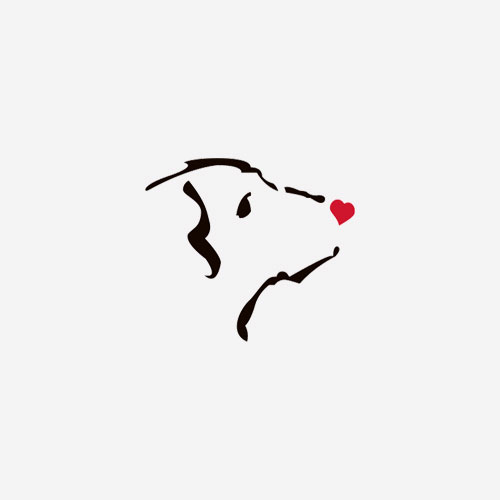 Rick Bishop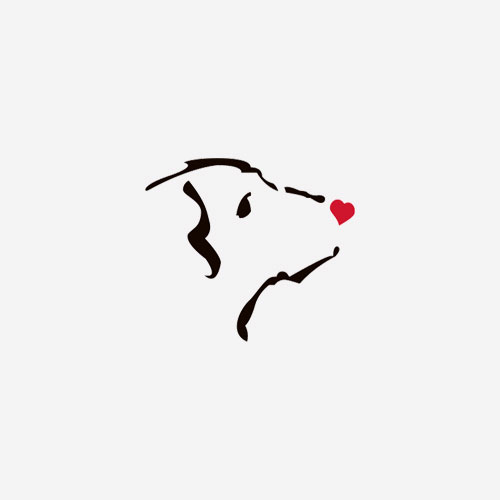 Carol Milne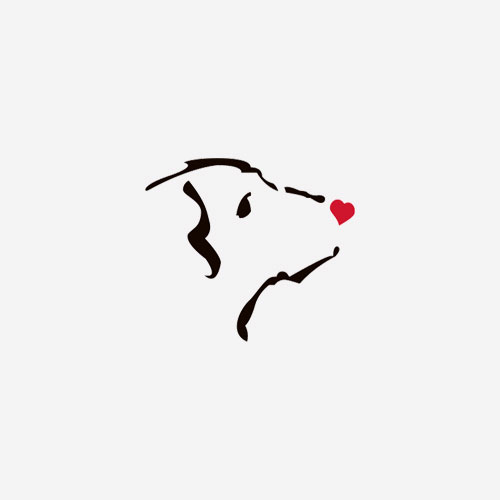 Cliff Wiens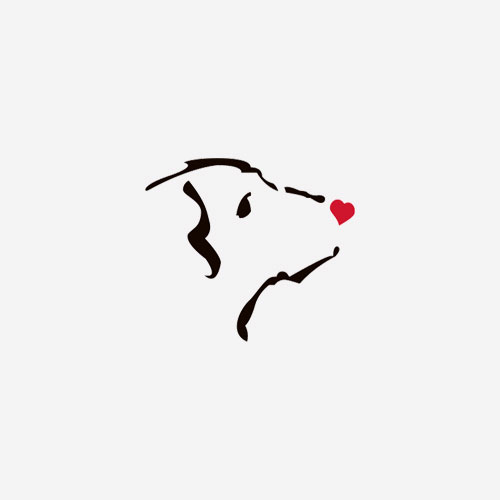 Ruby Cozart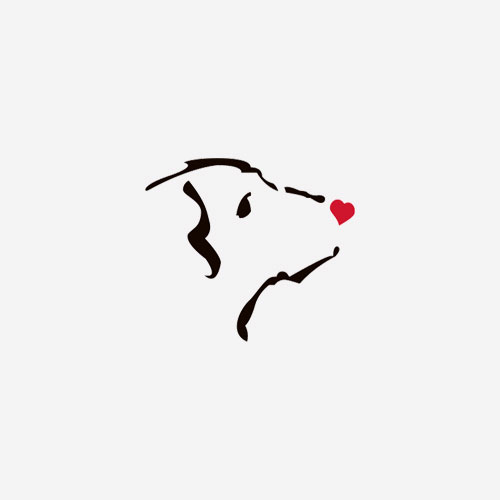 Nicole Robinson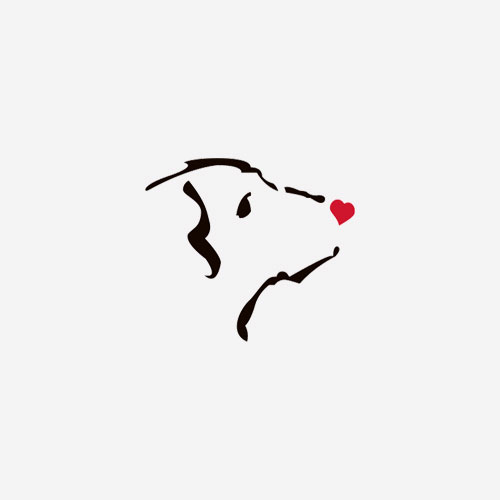 Deana Crowley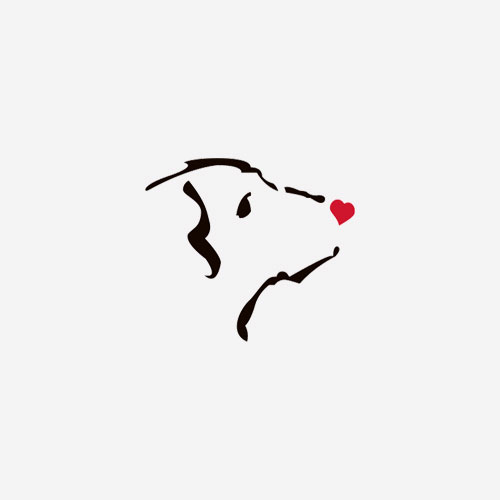 Florence Peterson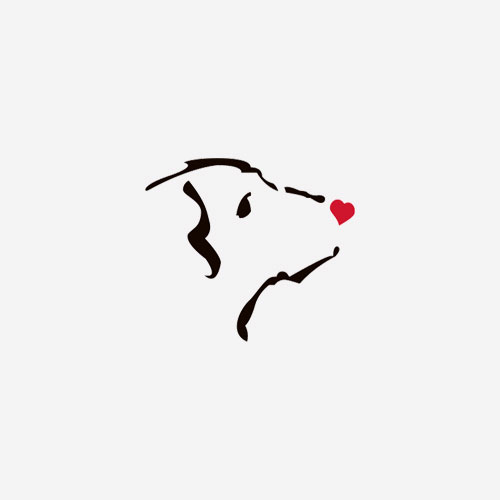 Susan Dumonceau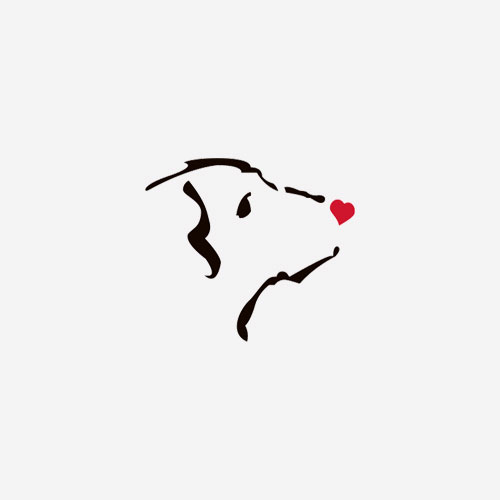 Terry Munroe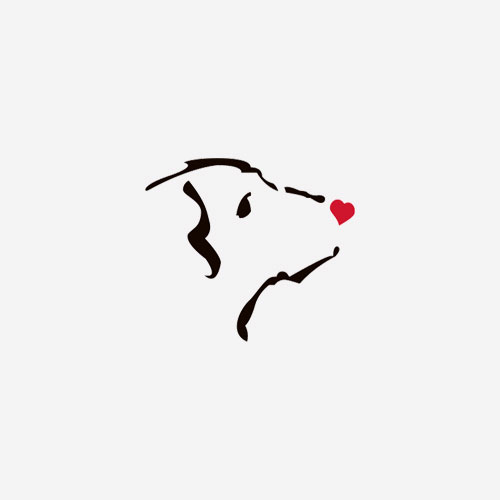 Landis Munroe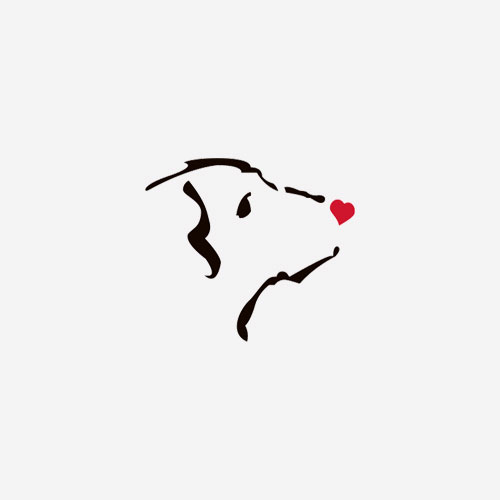 Blaine Kinnenberg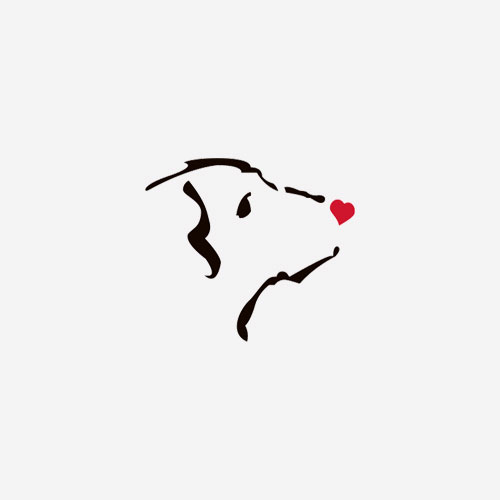 Karen Grywacheski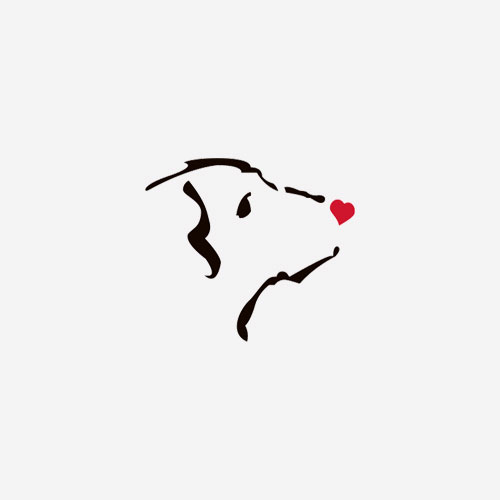 Janice Schultz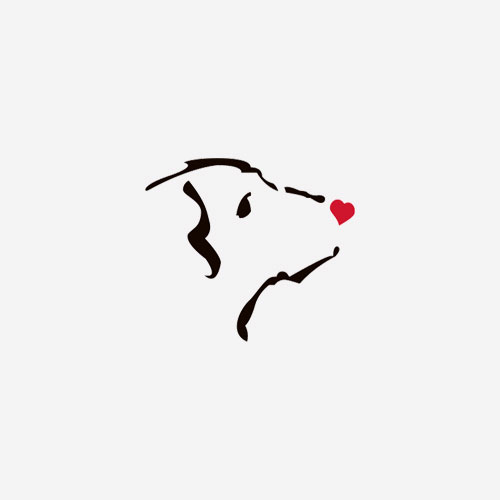 Linda Garrett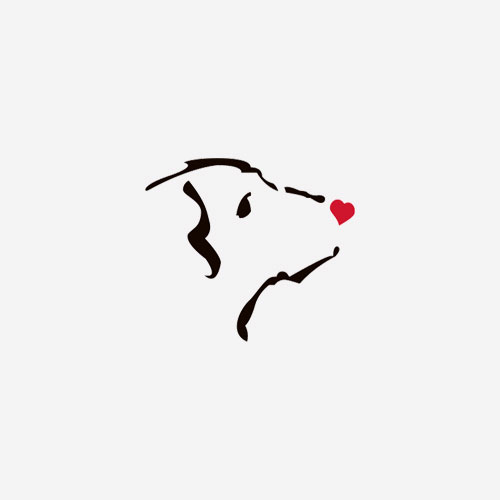 Janet Sinkoski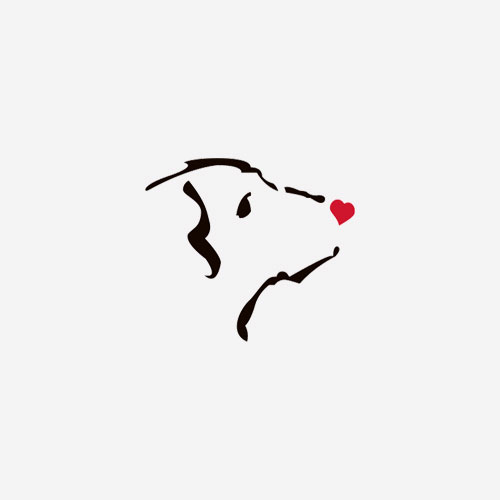 Troy Molsberry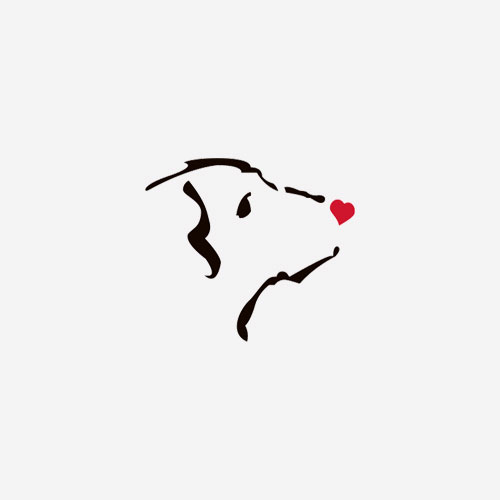 Diane Hanson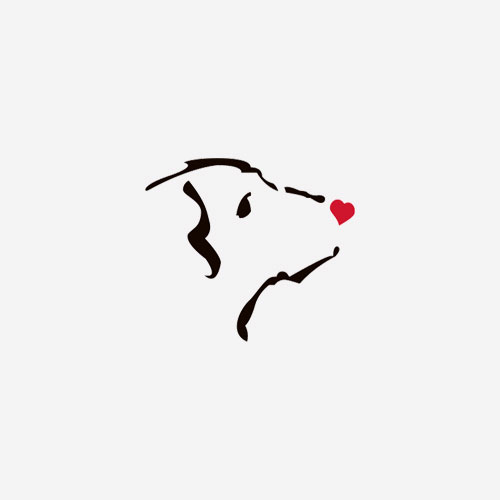 Joyce Langer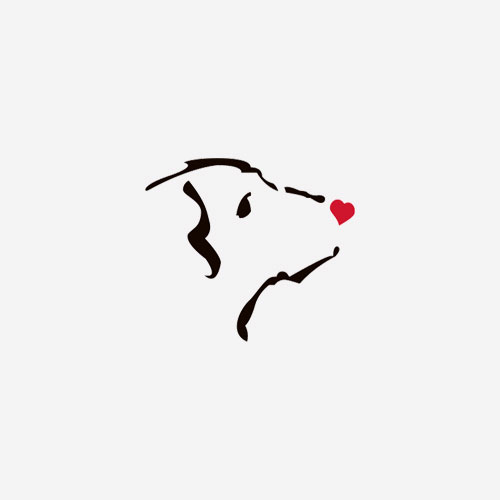 Geri Upton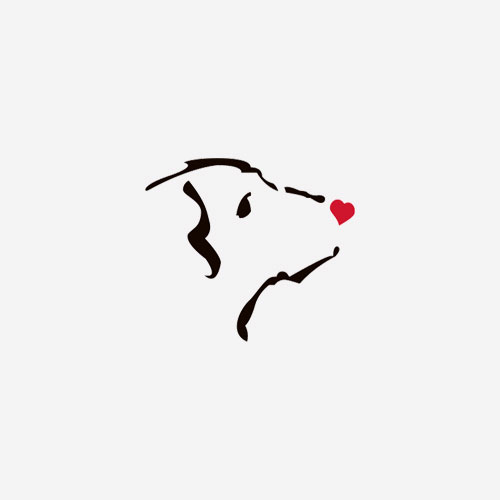 Rick & Karen Thompson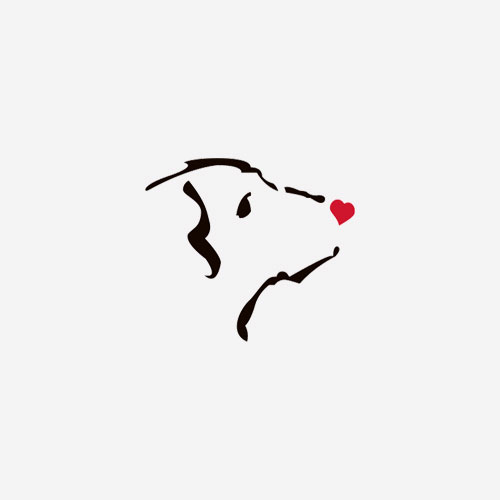 Leo Morden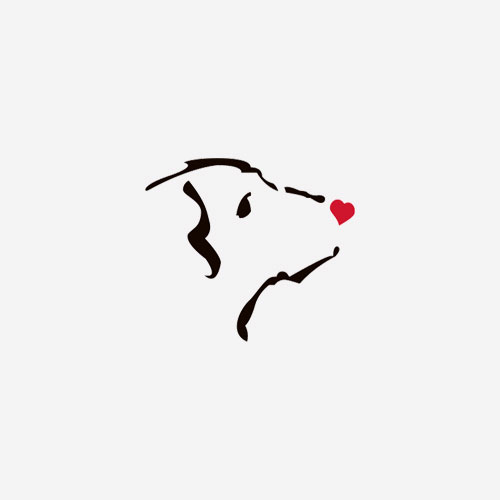 Dennis Erickson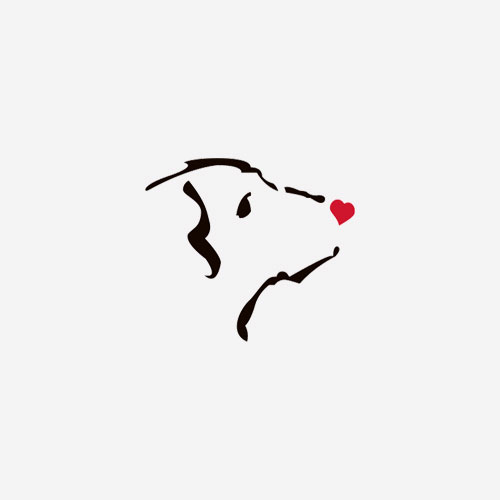 Danielle Yaremko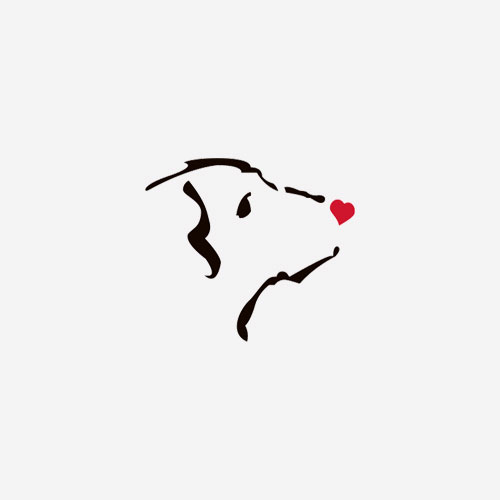 Bill Canfield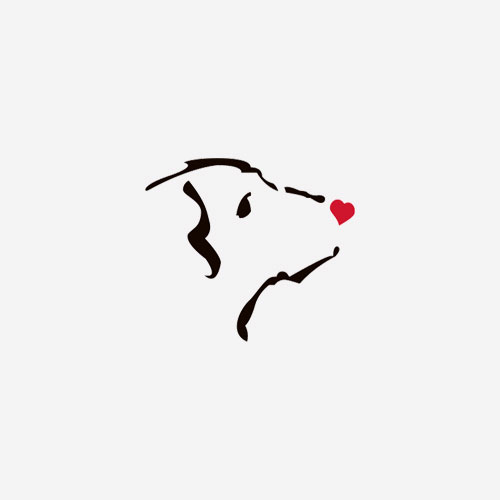 Marilyn Newton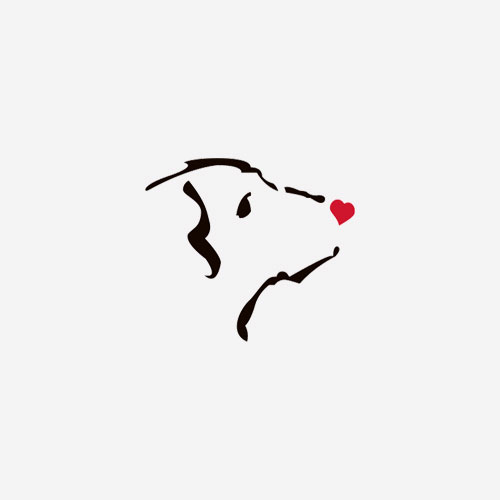 Ken Berger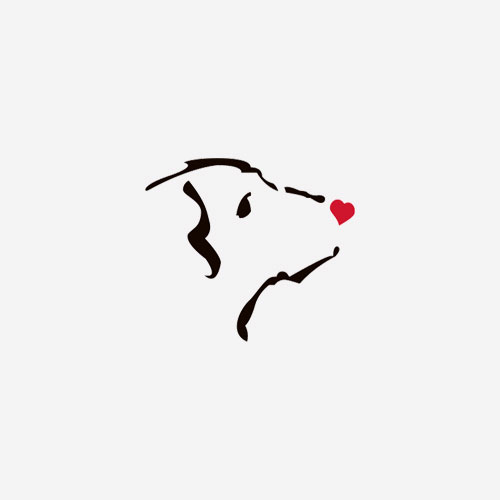 Tom Pruhomme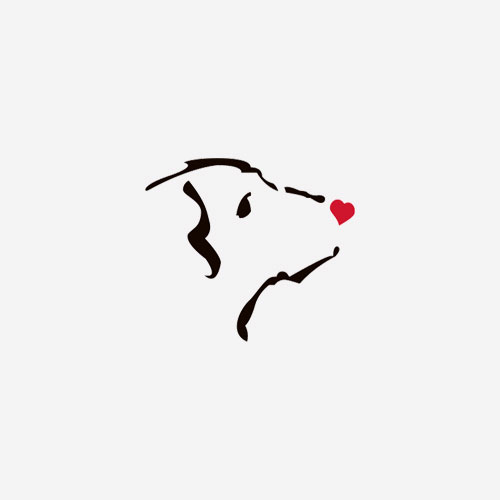 Hillary Steckler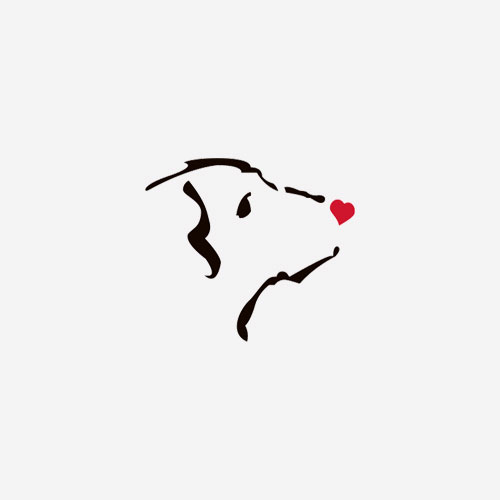 Carl Christmann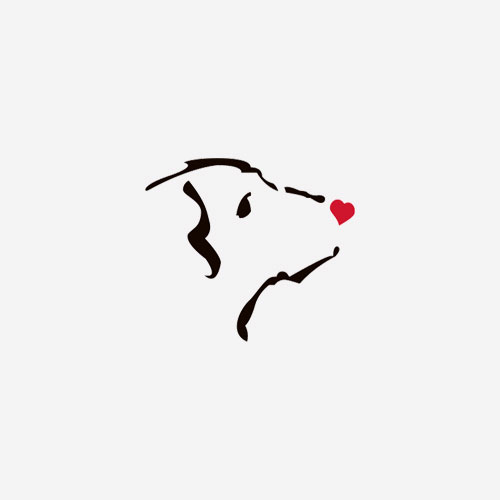 Tom Molsberry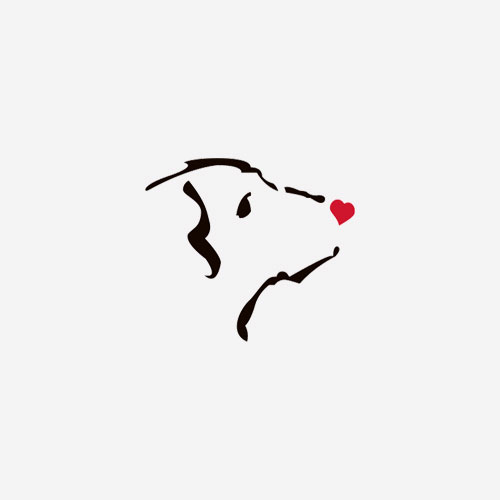 Sherri Harrison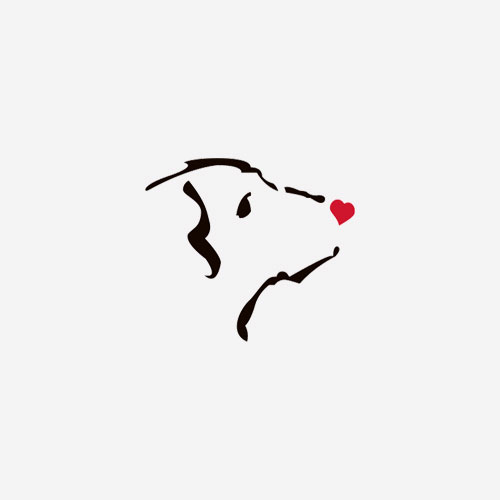 Alea Noga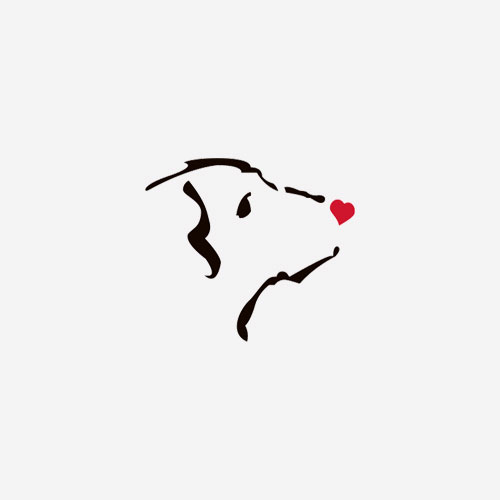 Sarah Remple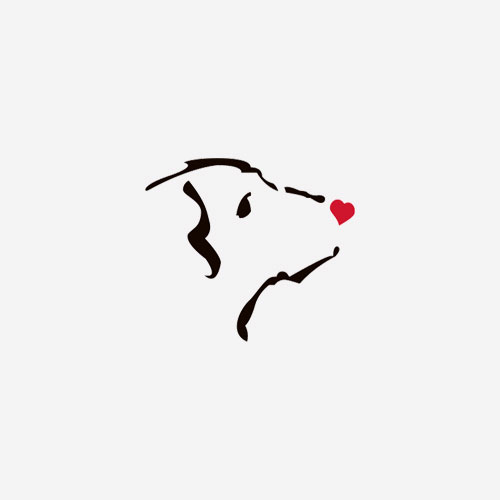 Ann Swanson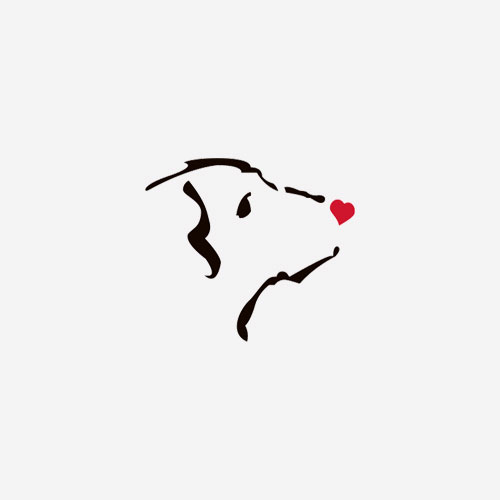 Terresa Benson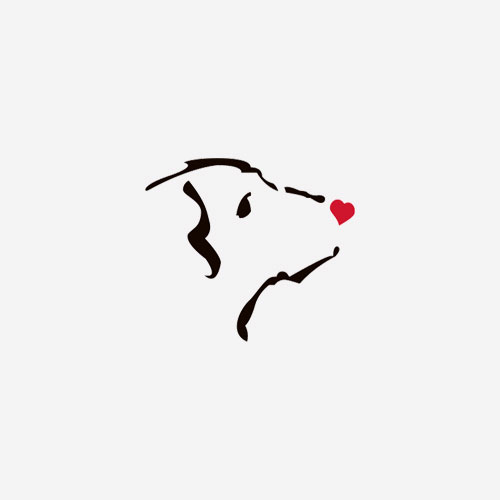 Teri Stratulat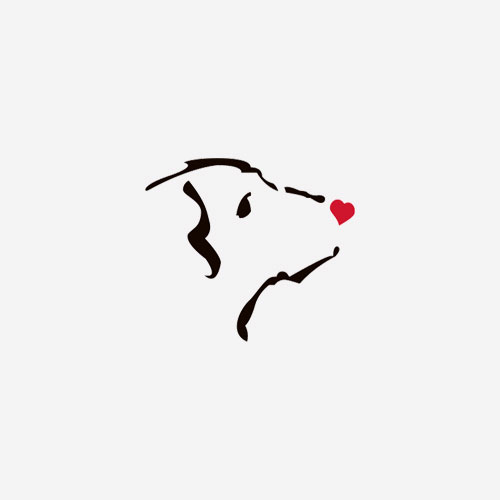 Blake Benson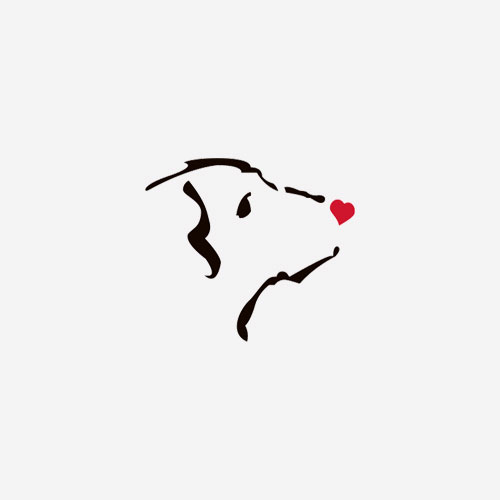 Brennan Peterson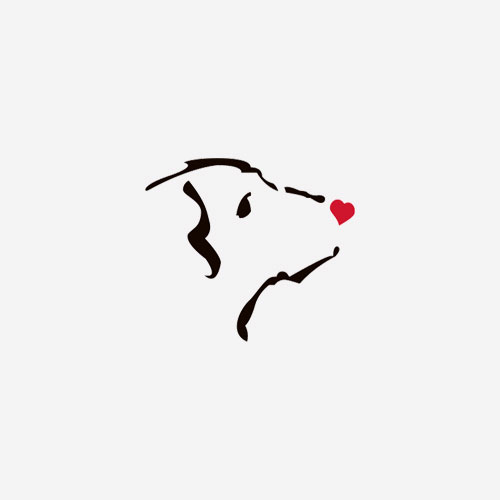 Wes Voth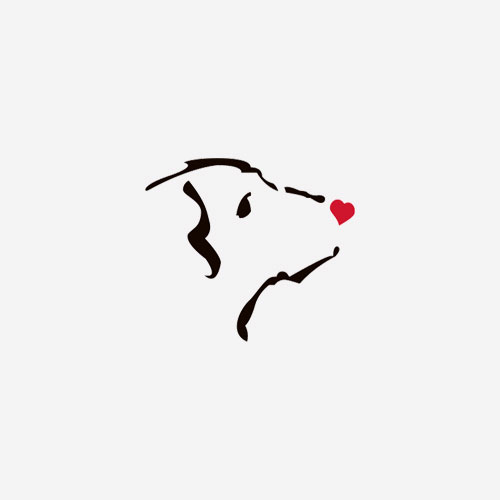 Deb Lindsay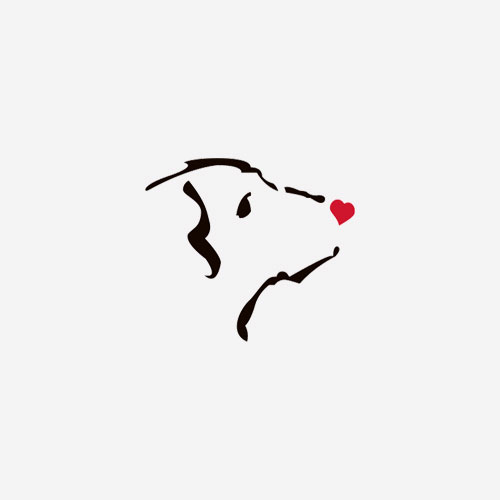 Angie Peterson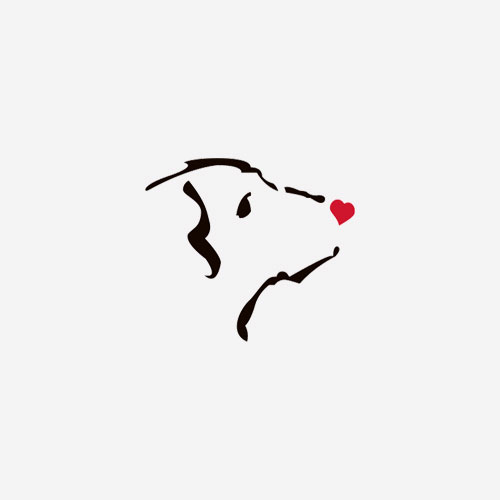 John Agcapili