Walk Information
Walk Location (city):
1448 Meadow Dr. Greely ON
Walk Organizer:
Greely Lions Club
Contact Name:
Isabelle Skalski
Contact Email:
Join the walk at the Greely Community Centre on May 28, 9-12
Curious about how this Walk will work and what to expect? You'll get all your answers here! 
Greely's Pet Valu Walk for Dog Guides will start behind the Greely Community Centre on Sunday May 28 from 9:00-12:00. You can arrive and register anytime where you'll get a map and directions to the walk route. There are 2 routes you can walk with a shortcut to return back if needed. 
Along the route you can expect signs and water stations for you and your pup. 
Back at the Community Centre, we'll have dog-inspired fun, a hot dog BBQ, a dog-item garage sale, places to rest and take pictures with your pet (or your fellow walkers) and local dog loving vendors- with raffle prizes and giveaways.
There are many ways to participate 
1- become a participant or sponsor someone registered to our walk on this website
2- become a business sponsor and help make this event even more amazing - contact isabelleskalski@rogers.com for details.
3- just drop-in, come by the registration booth with a cash donation in an envelope and join our walk on the spot
Don't want to walk but still want to come out? Please do! We'd love to see you- all proceeds from the BBQ and garage sale will go back to the Pet Valu Walk for Dog Guides!
Can't wait to have you be part of the fun!
See you on Sunday May 28th!
Greely's Pet Valu Walk for Dog Guides is happening on Sunday May 28th from 9am-noon! 
You can register and donate here or just drop-by for the walk or our on-site fun!
Rain or shine behind the Greely Community Centre you'll find a BBQ, doggy-themed garage sale, mini agility course, "we did it!" selfie photo area and booths from our top sponsors. 
Some important things to note
•This event is rain or shine, come prepared for the weather
•People are responsible for the safety and behaviour of their dogs, dogs must be wearing a leach at all times.
•We'll be able to accept debit and visa payments on-site, cash is also accepted
Looking forward to seeing you out on Sunday!
Thank you to our Sponsors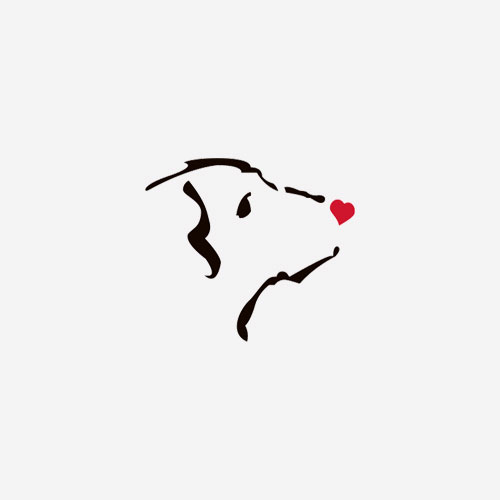 Batman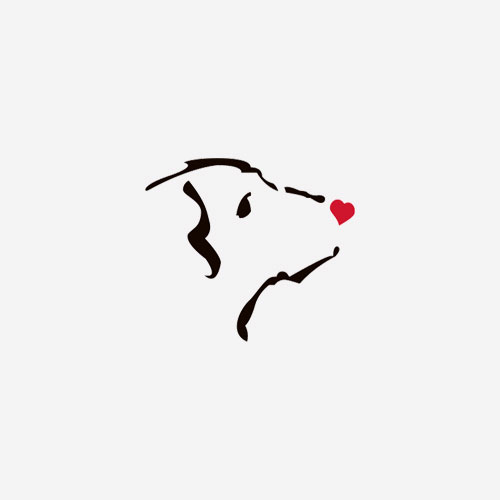 Stagra Automotive Limited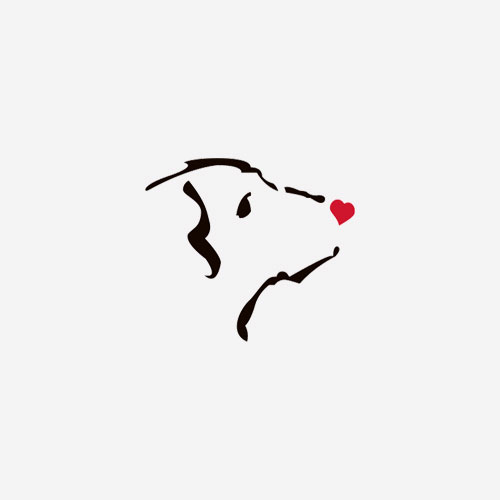 James Kerkhof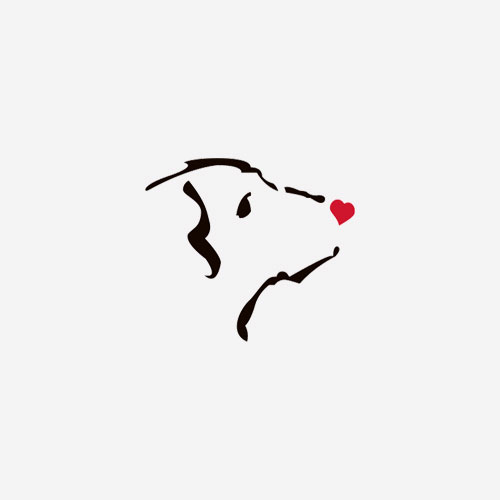 Aline Breton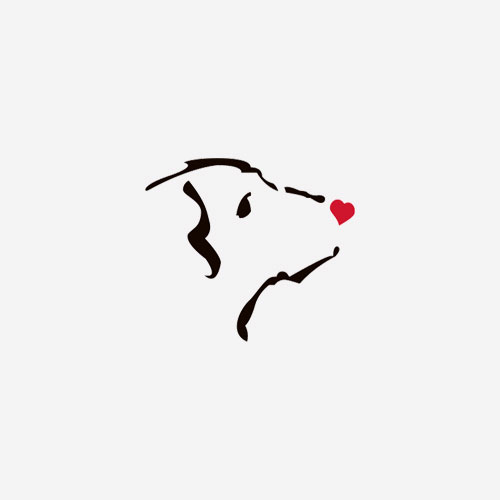 Nancy Marriner