This May, help us "walk across Canada" to give more Canadians a new leash on life!
From guiding their handlers through their daily lives to getting help when it's needed most, Dog Guides play a crucial role in the lives of Canadians with disabilities. By supporting our team with a donation to the Pet Valu Walk for Dog Guides, you are enabling Lions Foundation to fulfill their mission to empower Canadians with disabilities to navigate their world with confidence and independence by providing Dog Guides at no cost to them and supporting each pair in their journey together.
Please donate now and support us in our challenge!
Thank you to our Sponsors
Bernhard Dandyk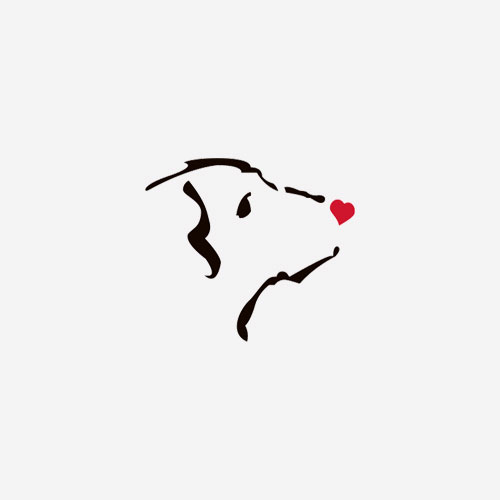 Helen Berry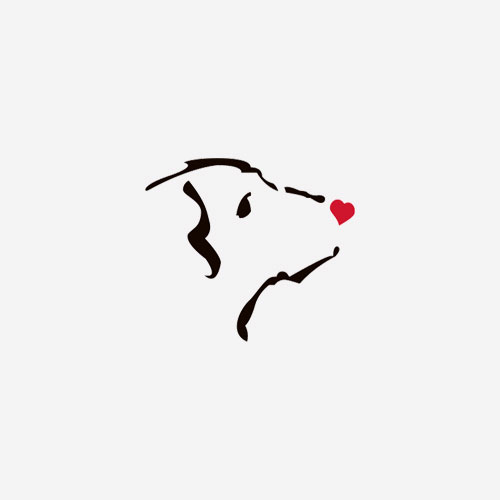 Vermont's Family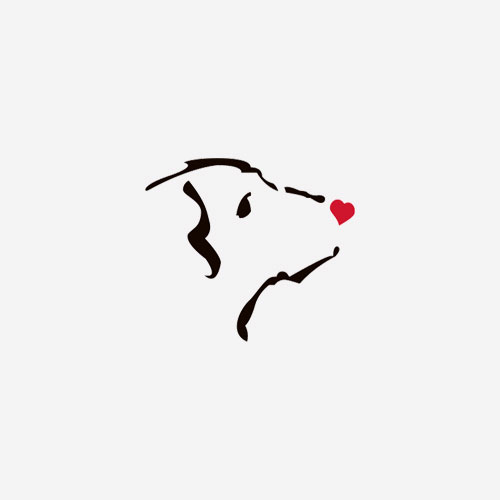 Cathy And Rod Hunt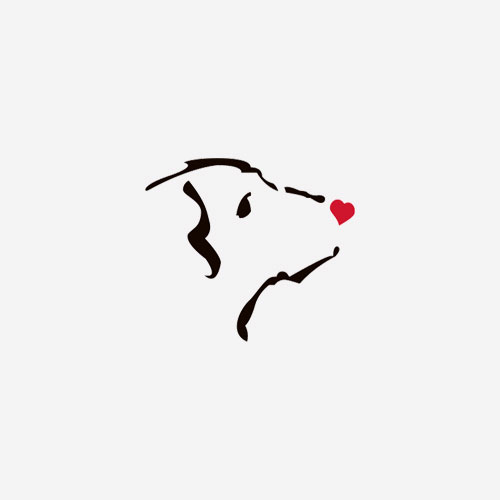 Anonymous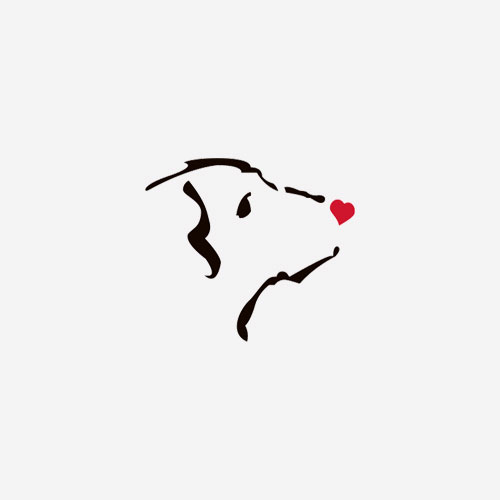 Elizabeth Robertson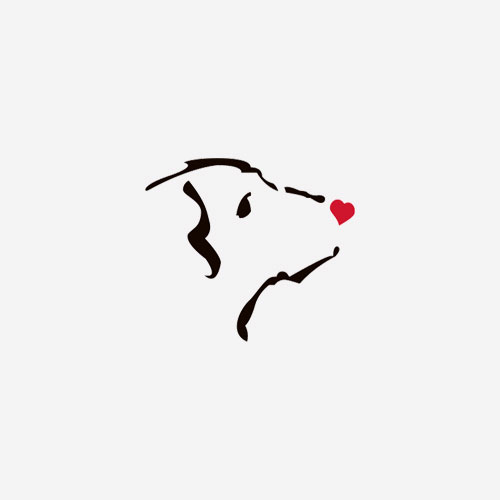 Brenda Paul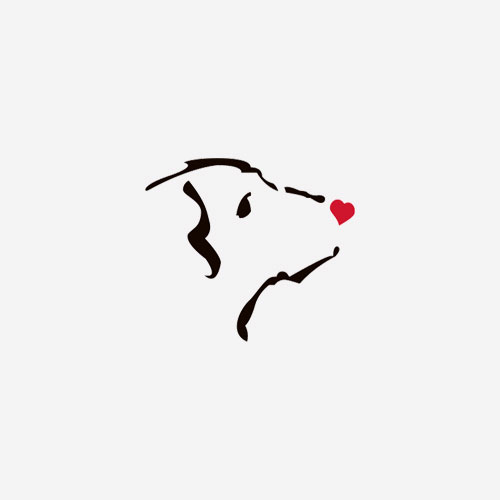 The Heyray Team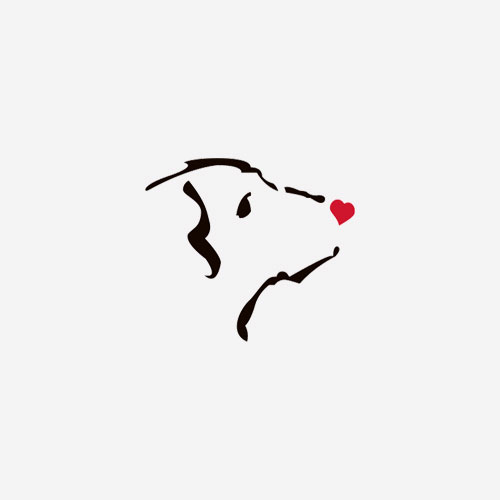 Wolfgang Dandyk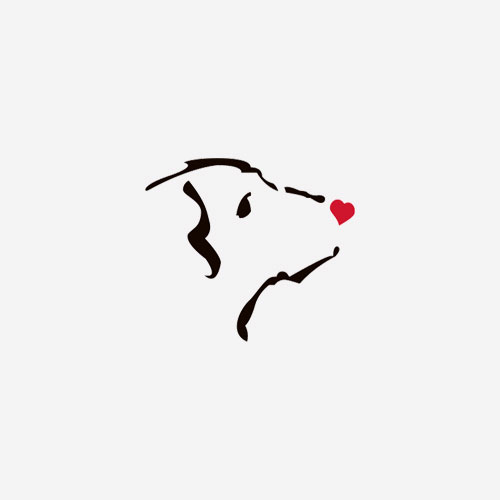 John Bell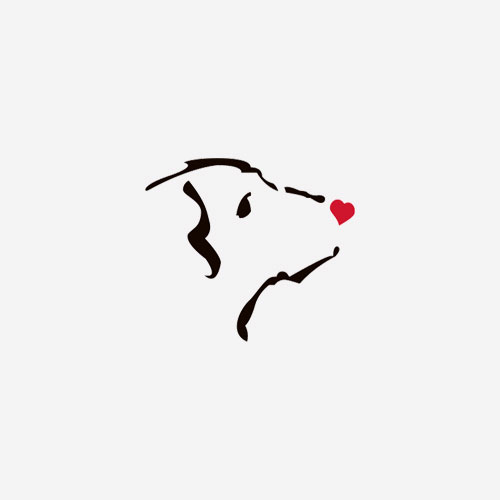 Maribelle Gosling
Anne Mcdougall
St Thomas Walmart Staff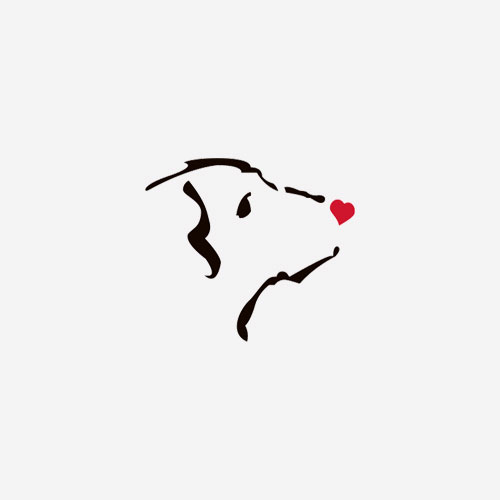 Nicole Marchand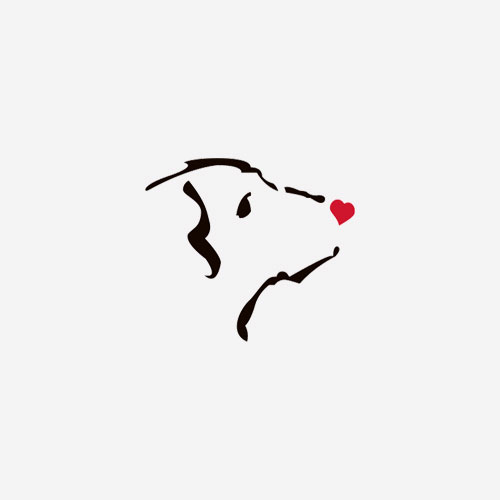 Peter Evans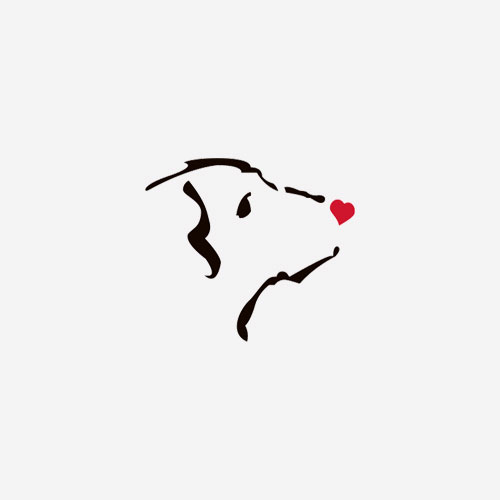 Lorna Telfer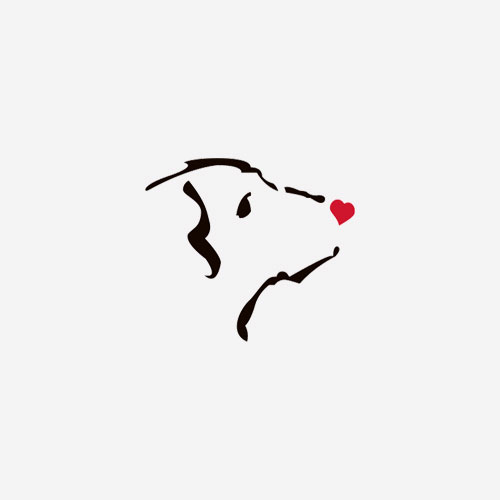 Donna&john Mcgill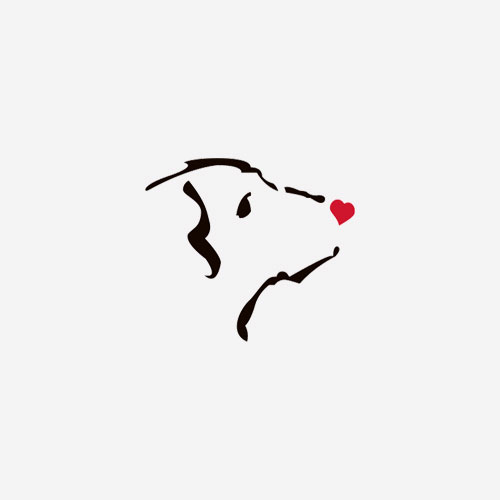 Joan Smyth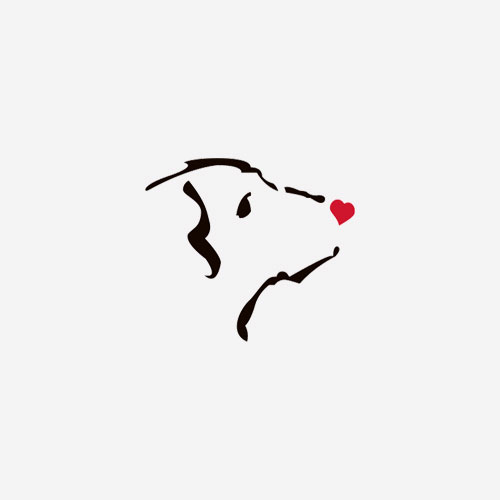 Vic Girard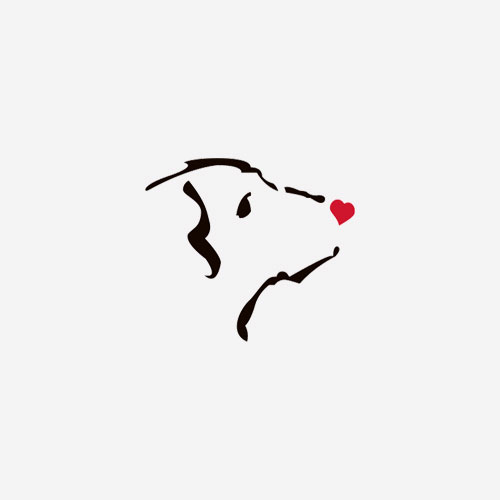 Patty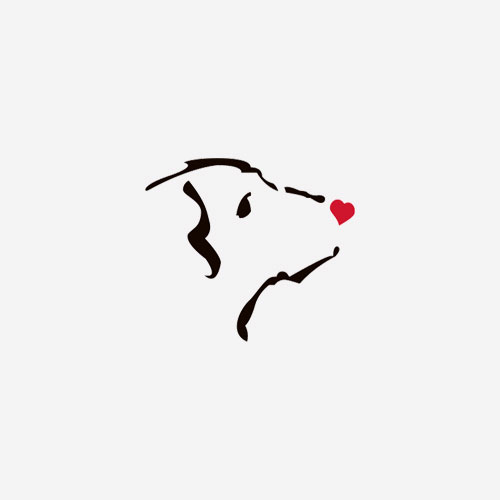 Keri-anne Lounsbury
Lynne Calnek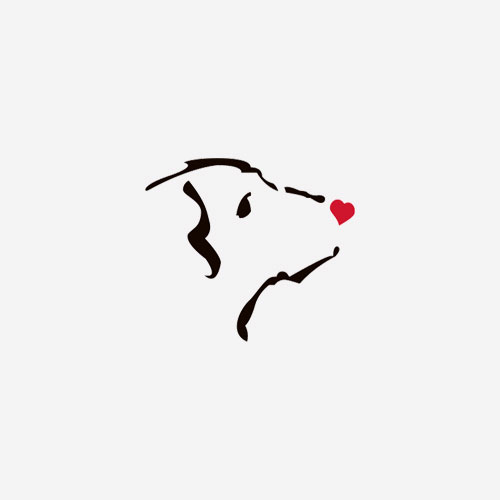 Jennifer Huttunen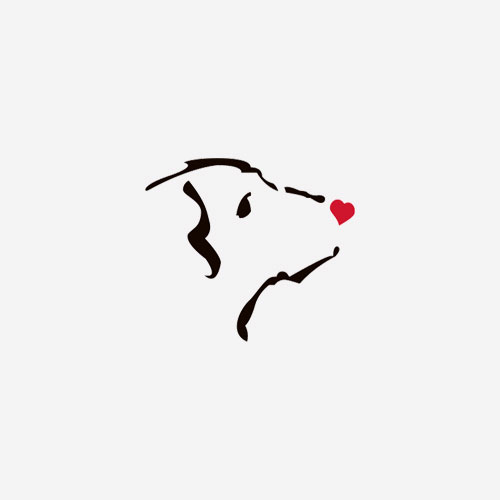 Ted And Joan Taylor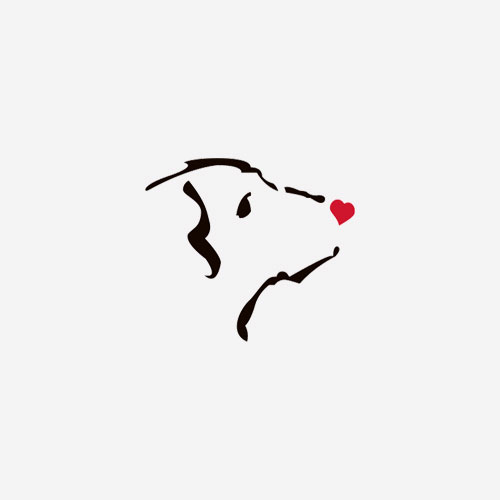 George Mcdougall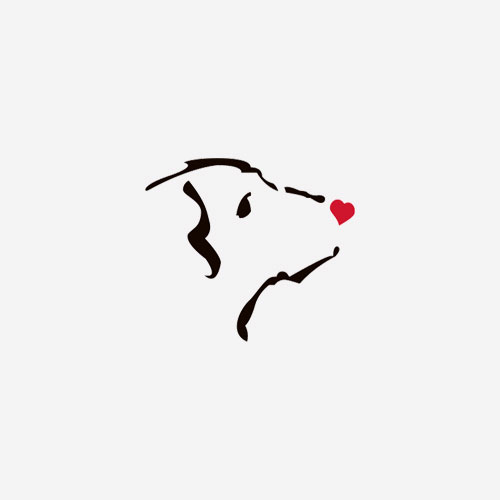 Anonymous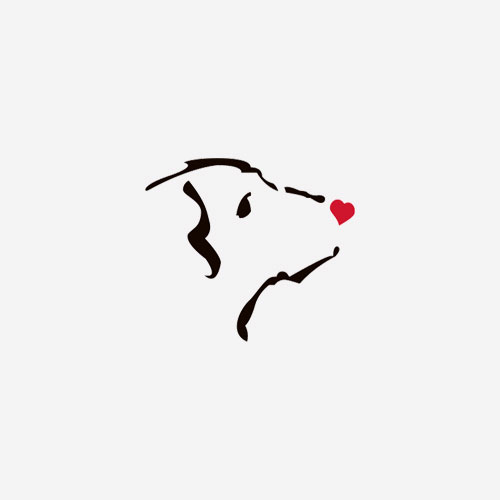 Eric Mcgill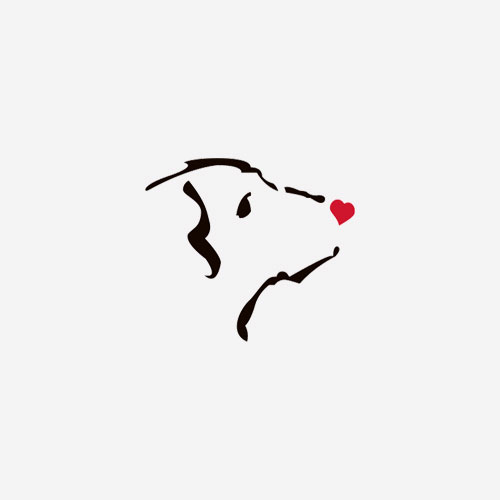 Cynthia Wright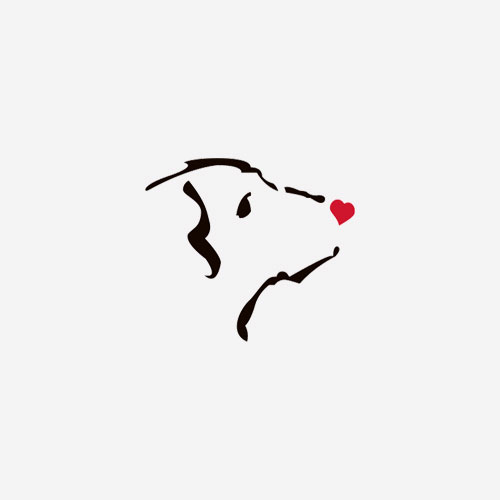 Laurie Spencer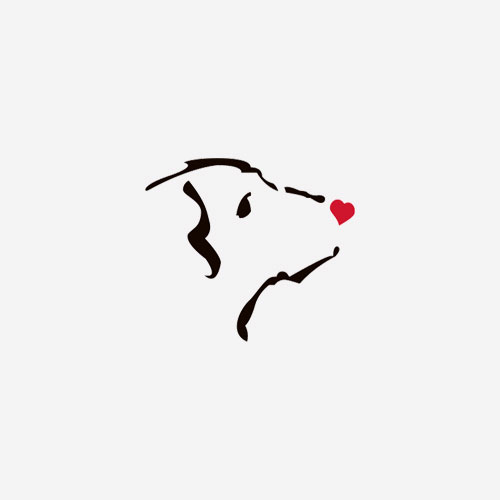 Mary Fitzgerald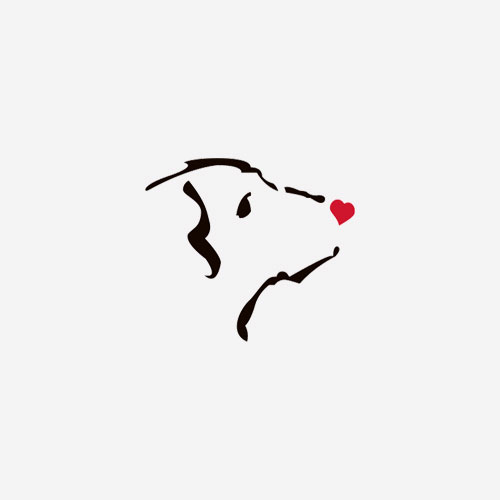 Margot And Bruce Carter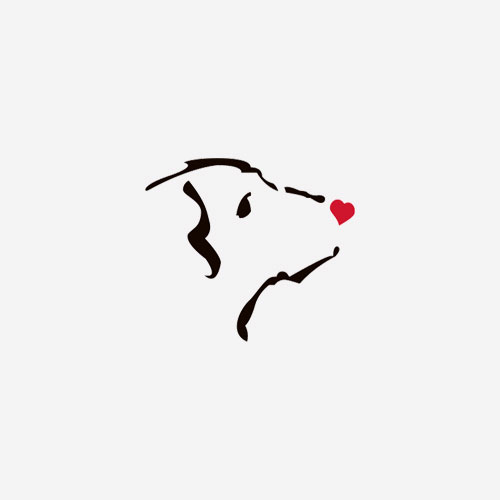 Rosita Woo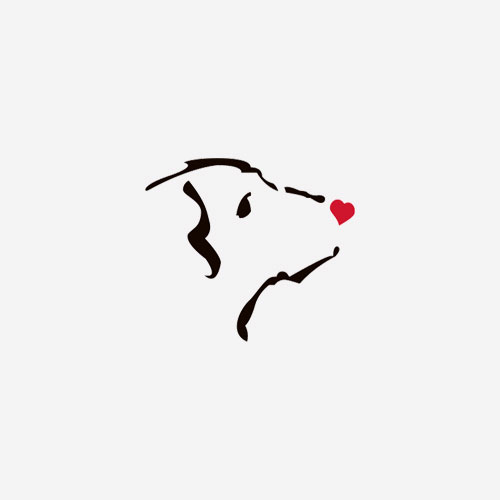 Arch Partners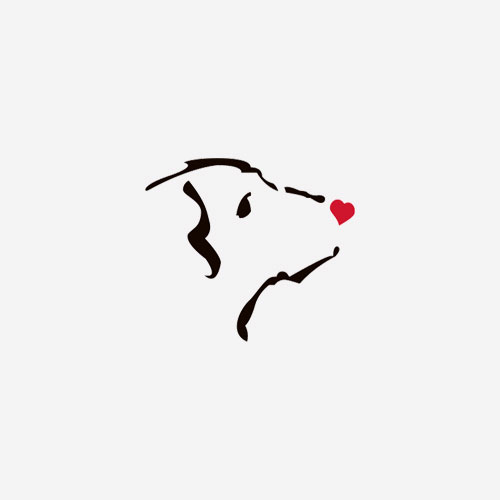 Anne Wolfe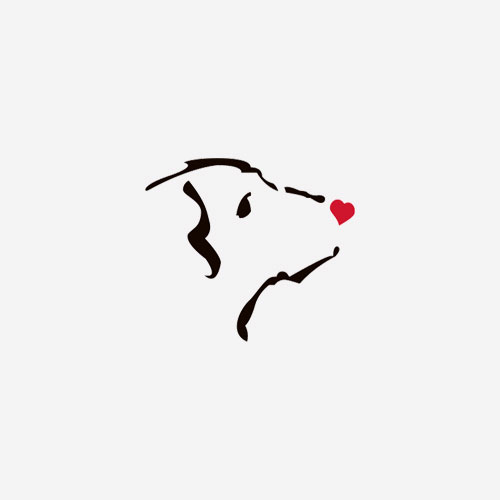 Angela, Ben & Alex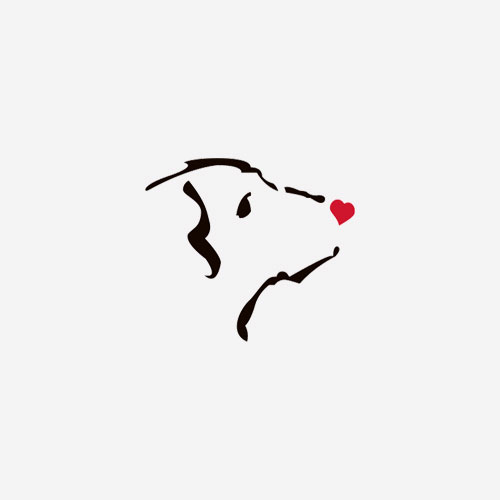 Beth, Nancy And Liesel
Mimi Brandspigel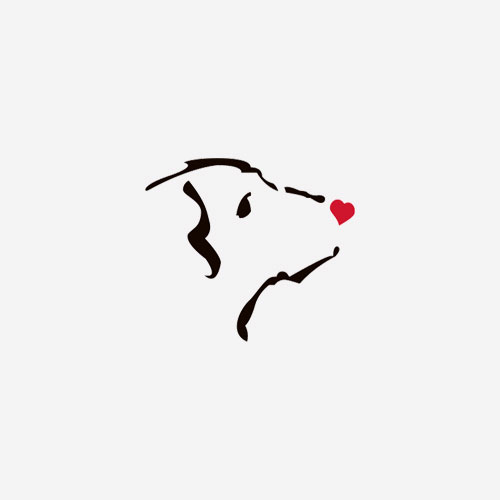 Pamela Durrant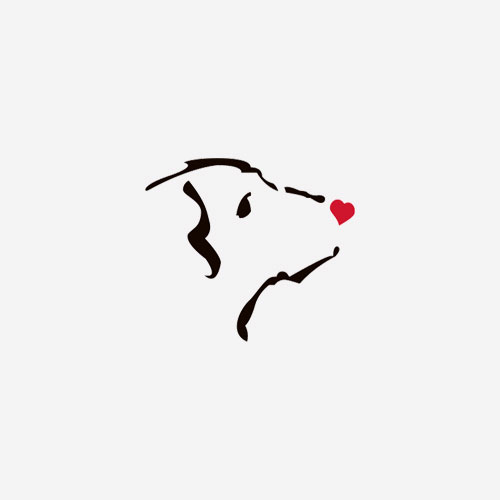 Cynthia Dawkins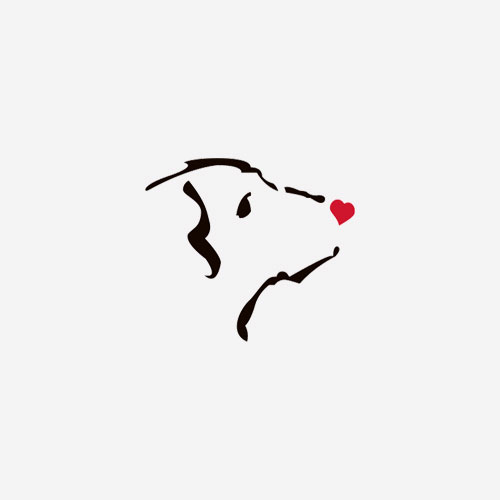 Emily Daub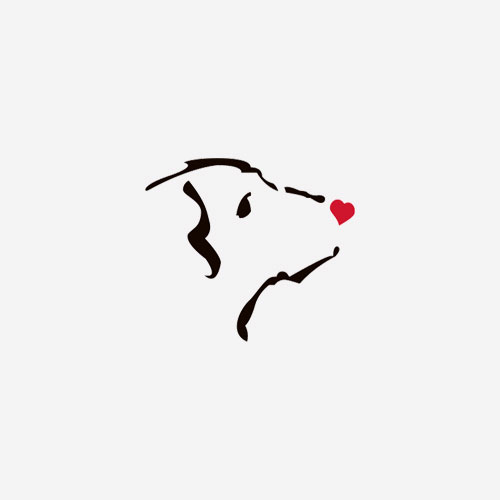 Kaian
Margaret Mctaggart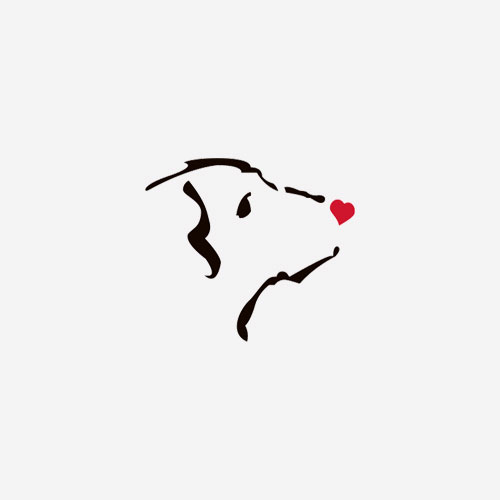 Wanner Dwayne F.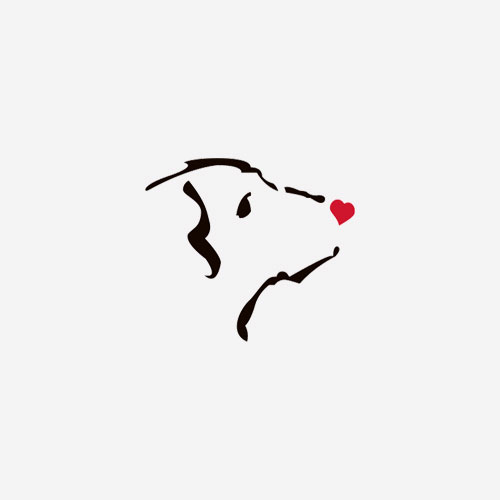 Julie And Quinta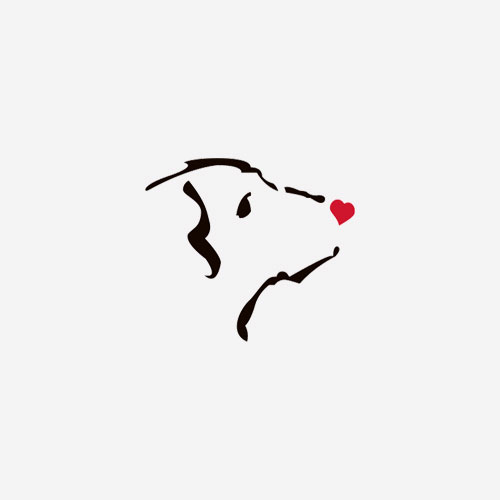 Barb Robertson-mann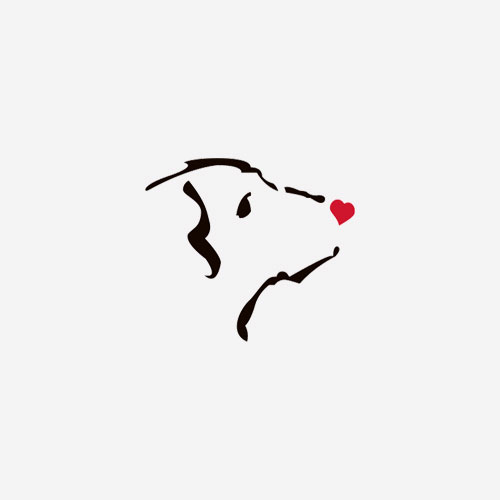 Andrew Daub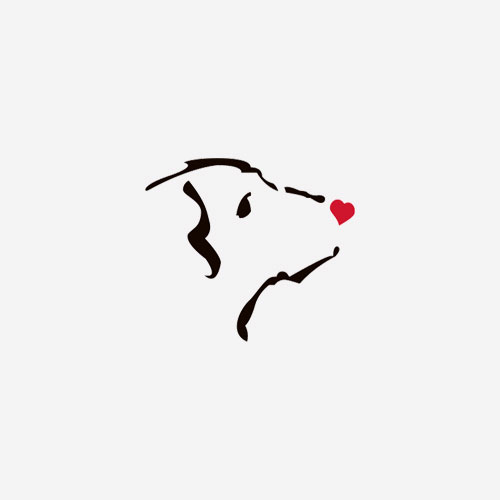 Anonymous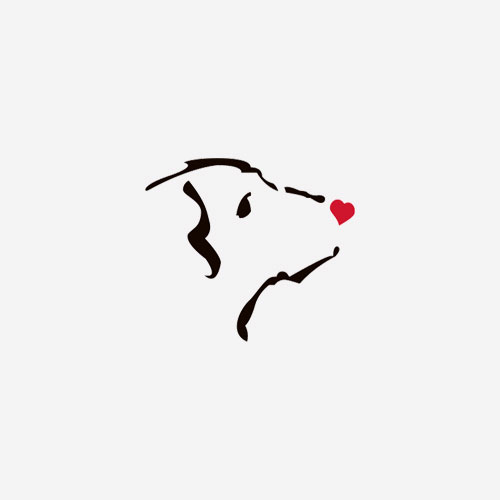 Vi Mann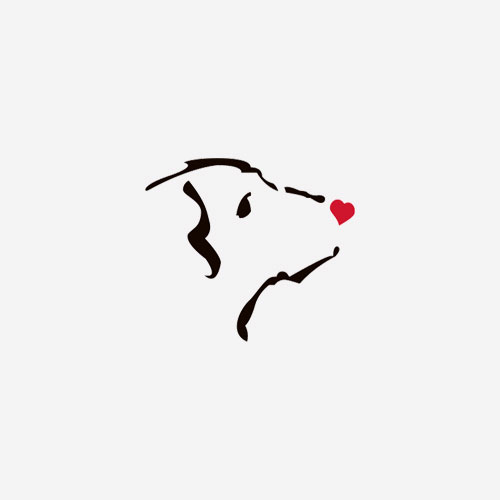 Christina Heinze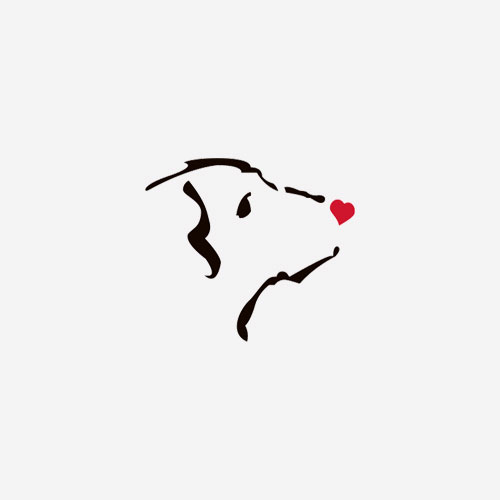 Carolyn L Dancey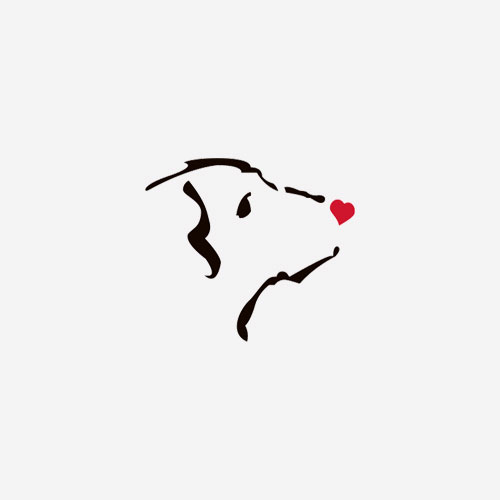 Robyn Oldewening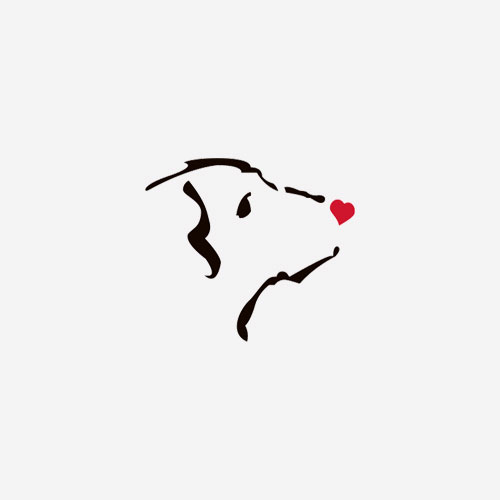 Susan Martin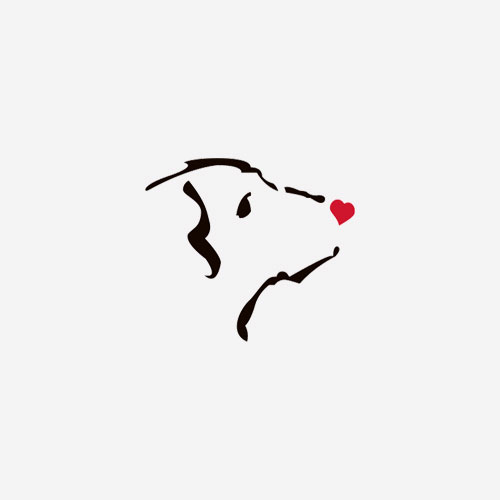 Melis & Noah
Janice Martin
Colleen Watson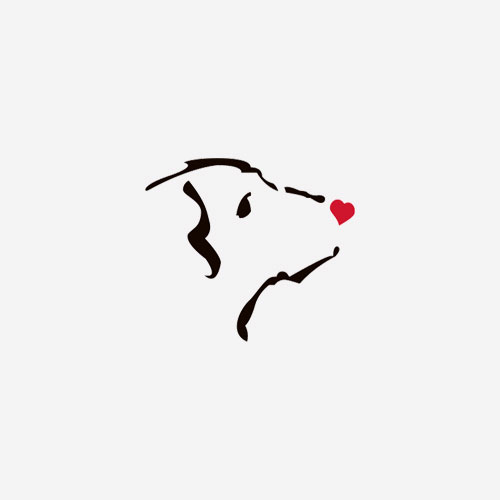 Linda Highgate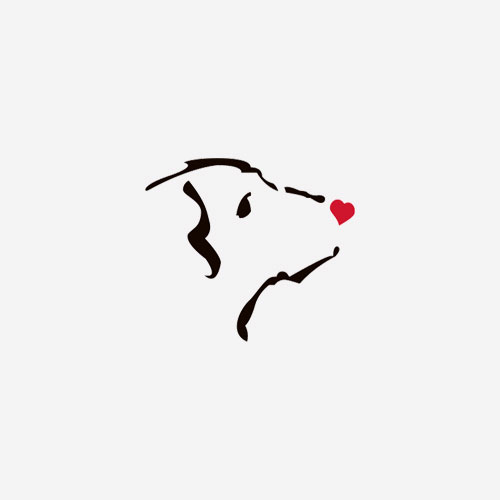 Annabelle Watson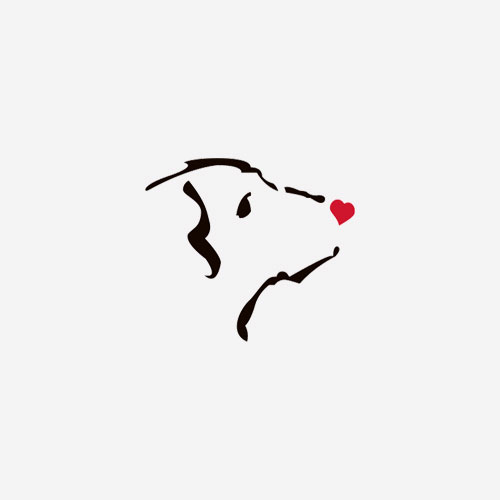 Jane Murphy
Joey Gladding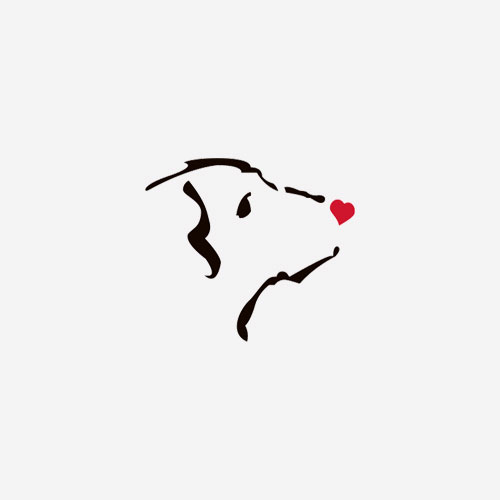 Diane Gilmour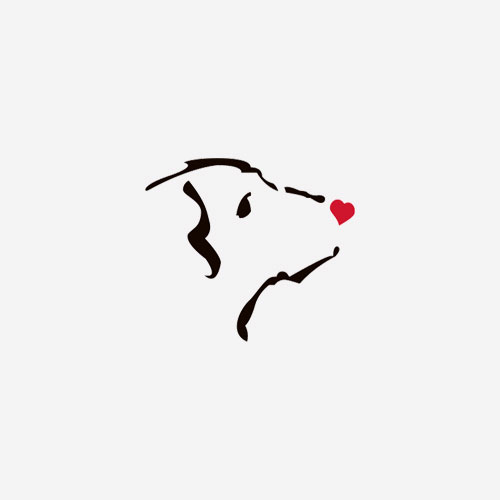 Kaydi Pyette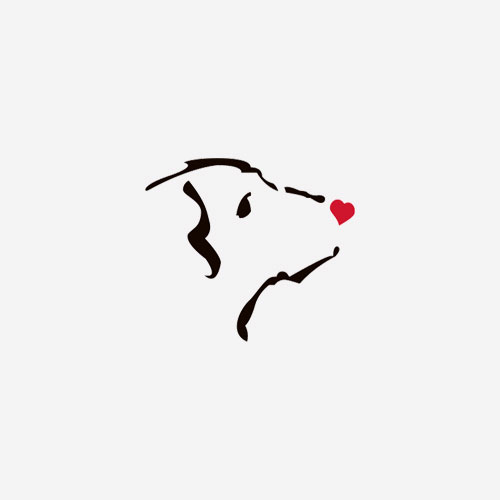 David Pottruff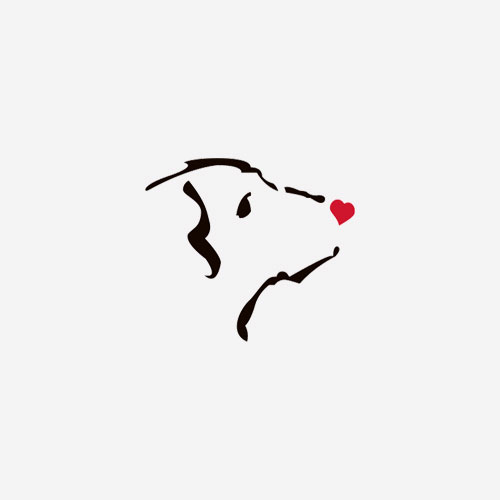 John Shelton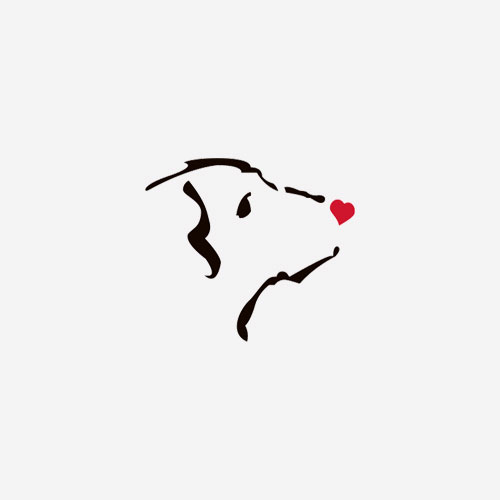 May Oye Shipp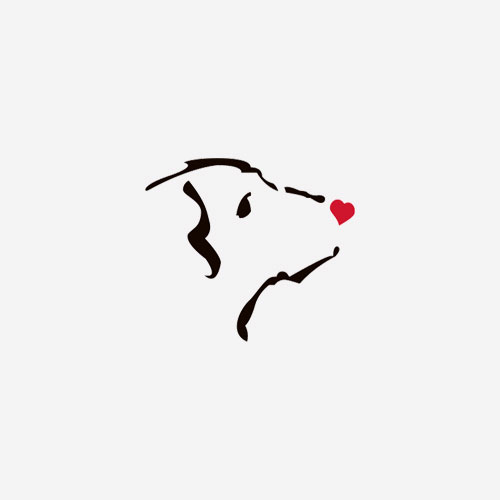 Serena Daub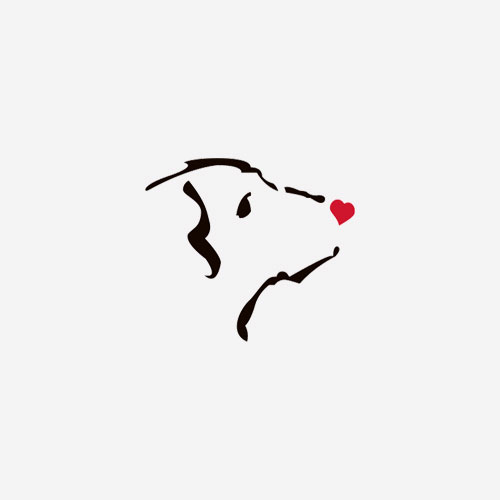 Anonymous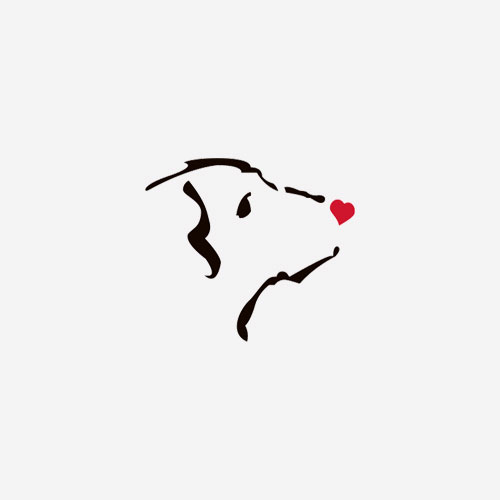 Barb Crisp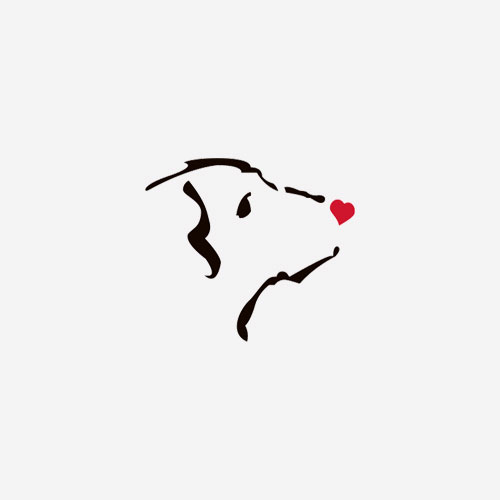 Laura & Darren Carriere Carriere
Puppycat Tucker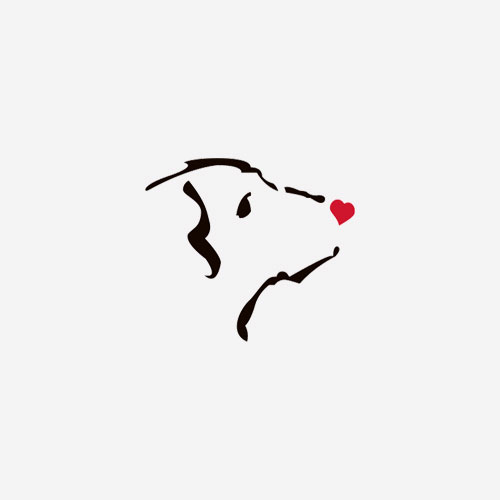 George Bennett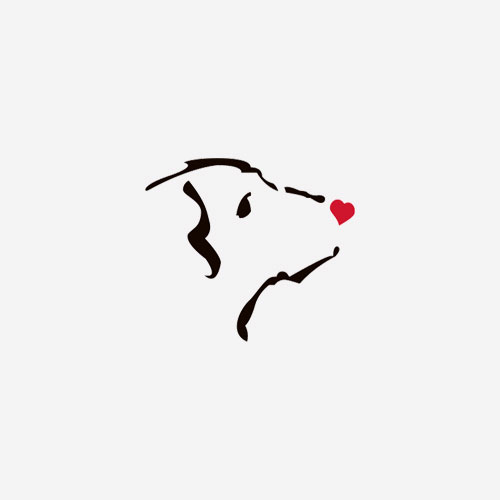 Neve Tsai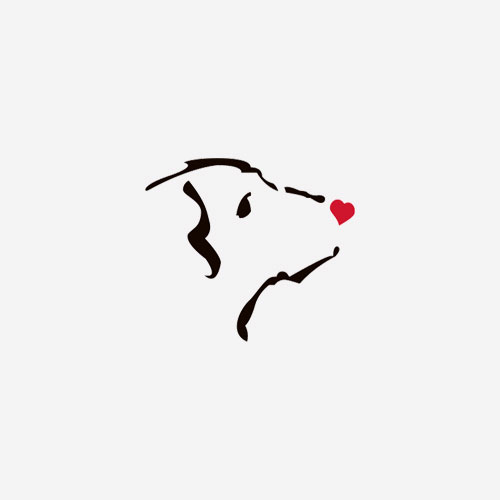 Sonya Janisse
Margaret Mctaggart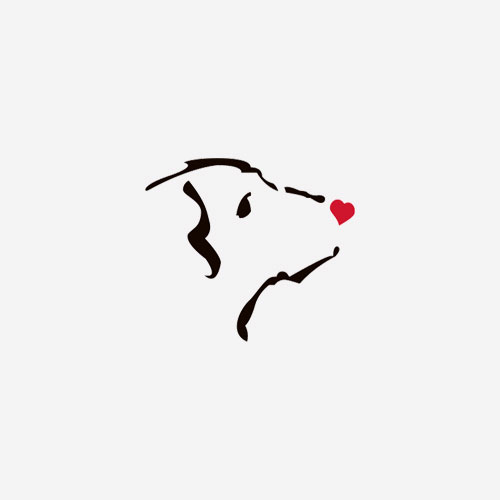 Doug Foster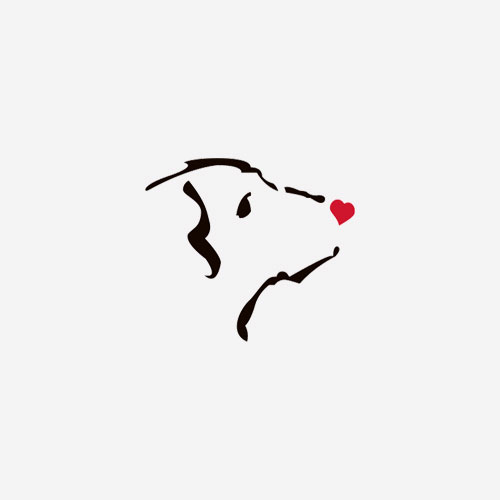 Daniel Collins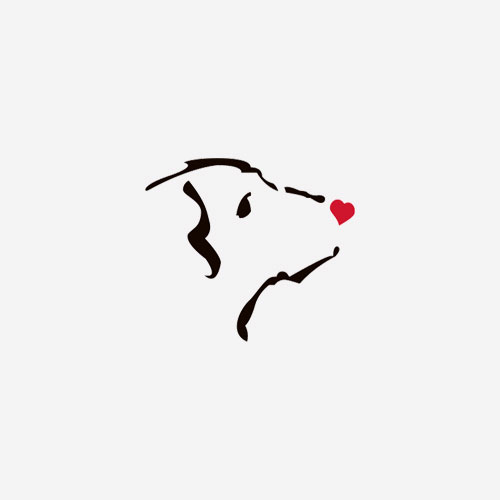 Louise Longhurst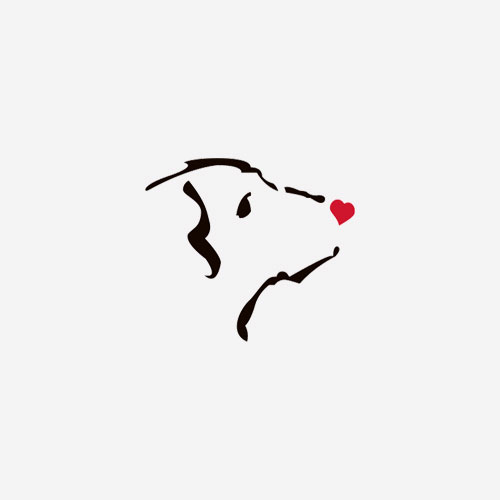 Anonymous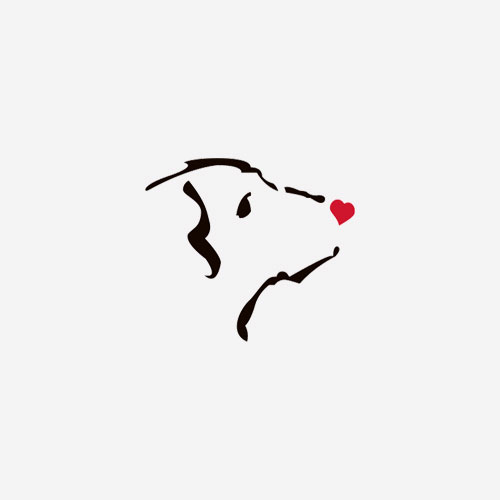 Anonymous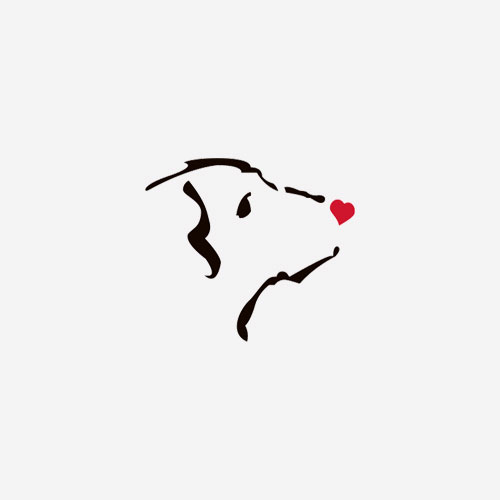 Francine Gibel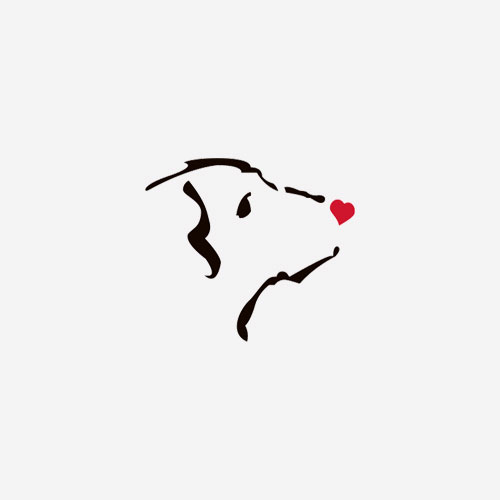 Serena Daub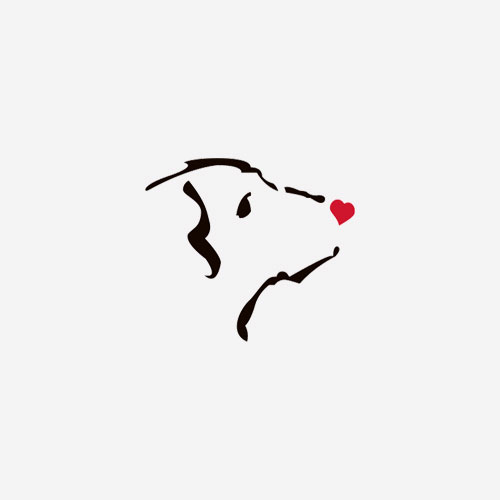 Serena Daub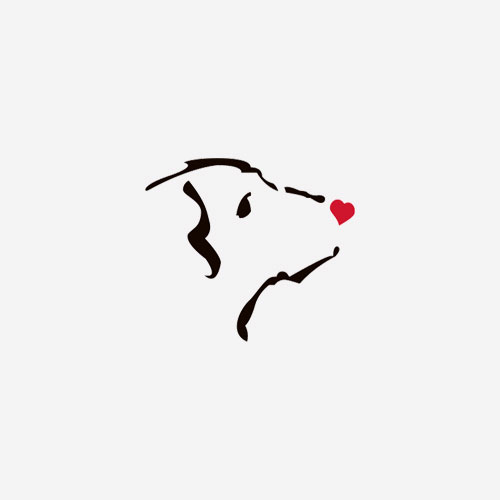 Serena Daub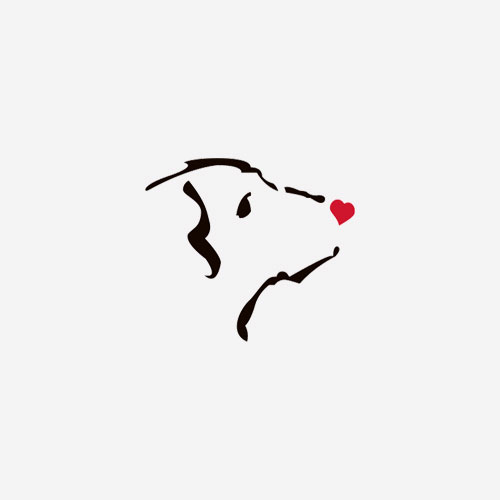 Paul Mitchell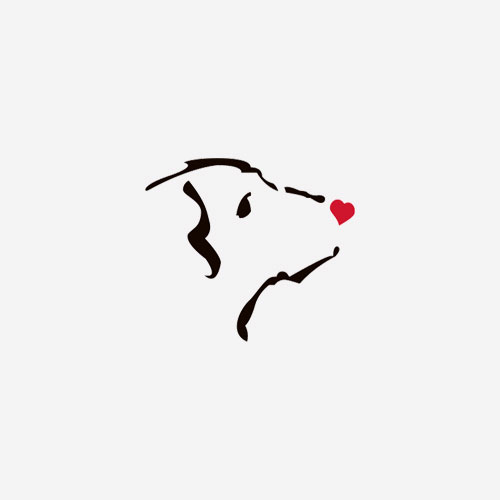 Mary Caravias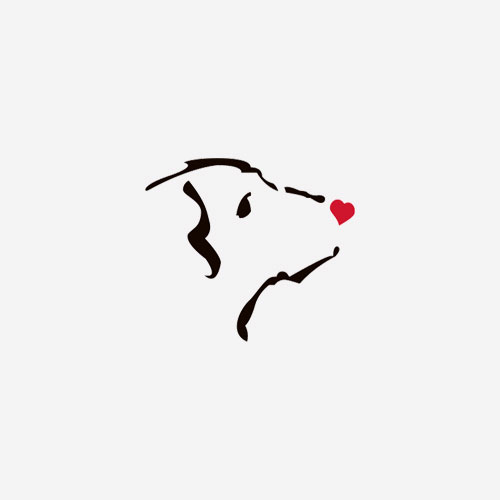 Greg Barber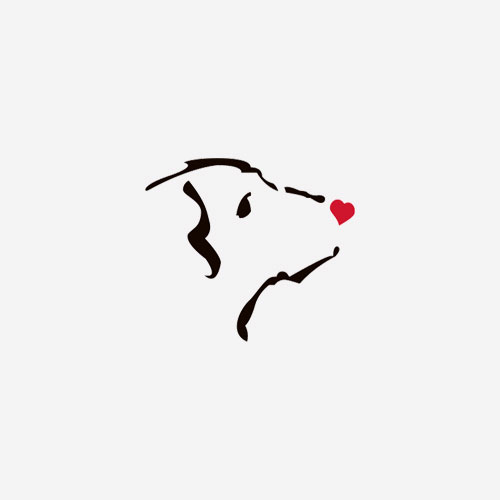 Julie Ten Hulscher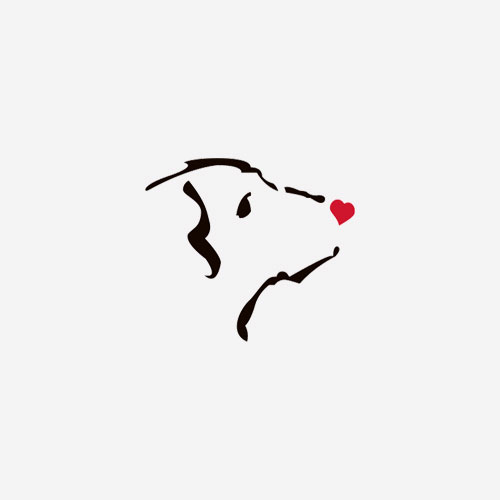 Lapis And Zeddy
Margaret Mctaggart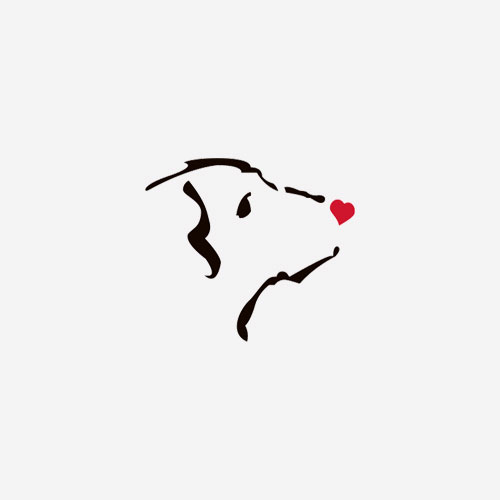 Margaret Mctaggart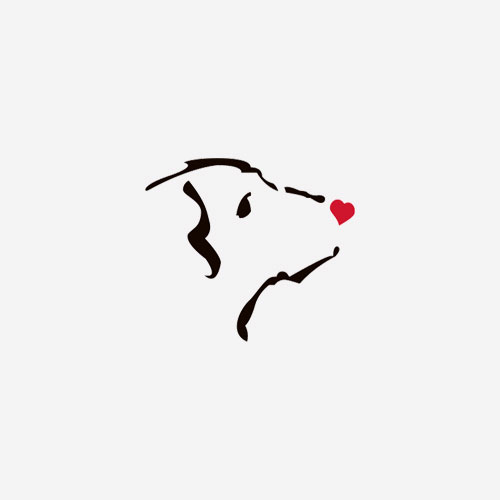 Nicole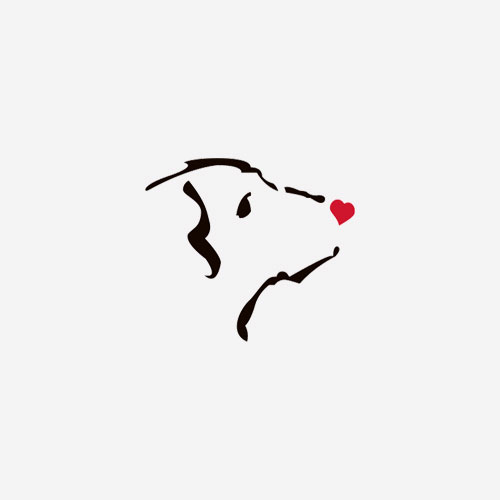 Michele Long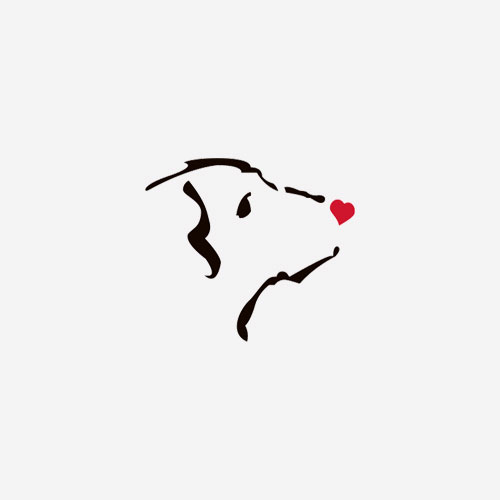 Ingrid K Randoja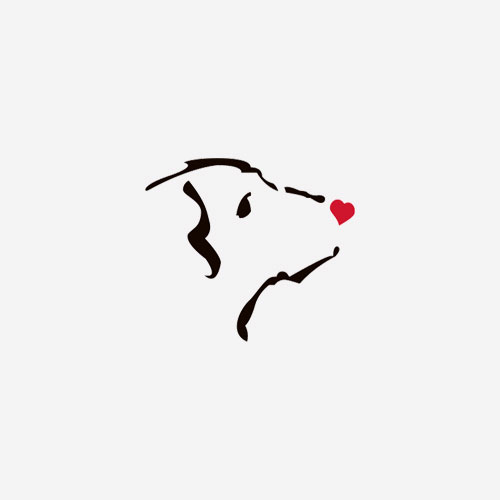 Nicole Hodge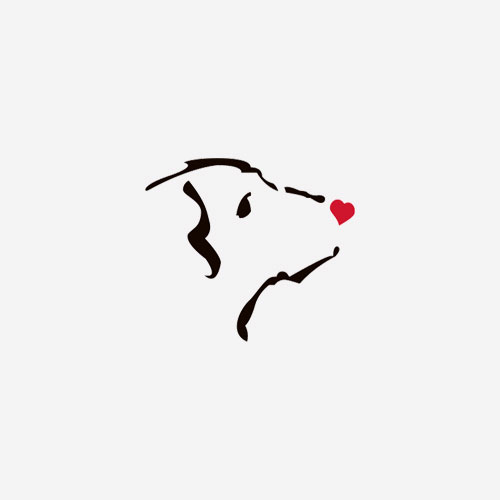 Mark Ellis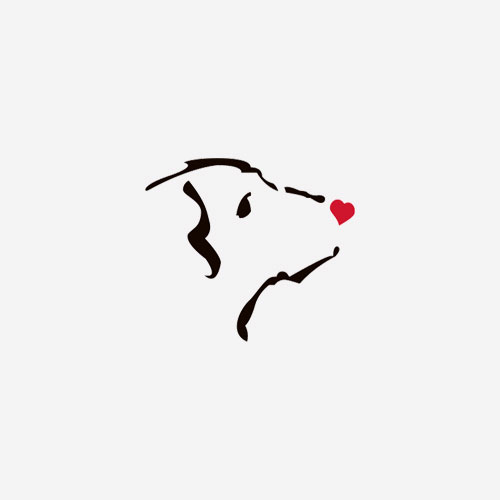 Chelsea Hicks-webster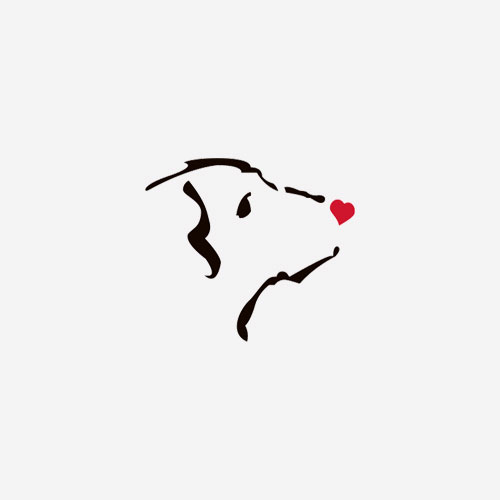 Leslie Tucker
Andrea Smith