This May, help Barley and I help others!
From guiding their handlers through their daily lives to getting help when it's needed most, Dog Guides play a crucial role in the lives of Canadians with disabilities. By supporting Barley and I with a donation to the Pet Valu Walk for Dog Guides, you are enabling Lions Foundation to fulfill their mission to empower Canadians with disabilities to navigate their world with confidence and independence by providing Dog Guides at no cost to them and supporting each pair in their journey together.
Please donate now and support us in my challenge!
ps. Did you know we'll be walking in Port Perry and in Quinte?! Twice the walk but twice the fun!

My Achievements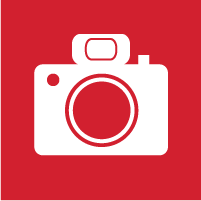 Added Profile Picture
Received first donation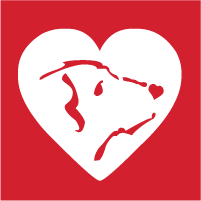 Made a personal donation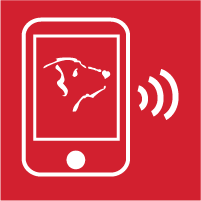 Shared page
50% of Fundraising Goal reached
100% of Fundraising Goal
Increased Target
Reached Distance Goal
Thank you to my Sponsors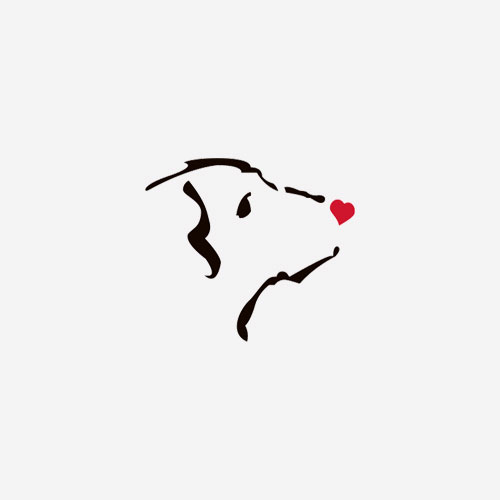 Anonymous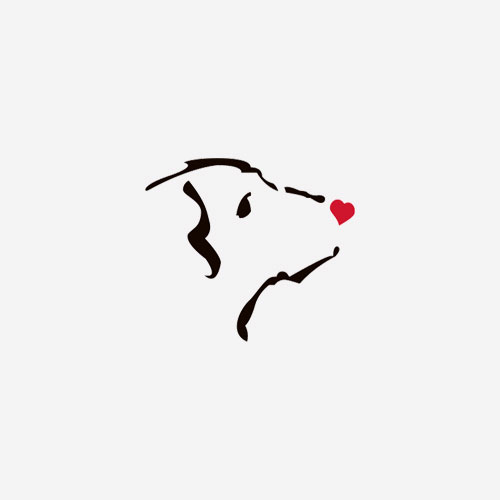 Anonymous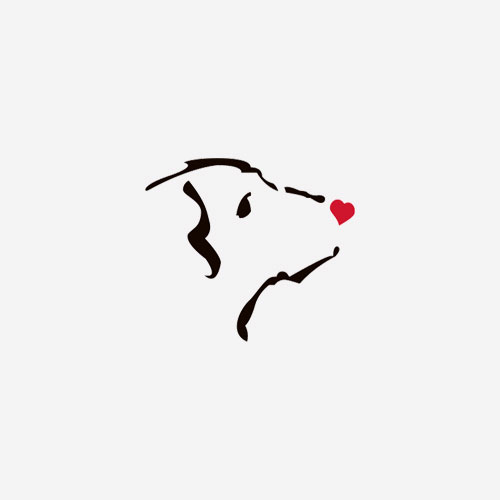 Noonan Family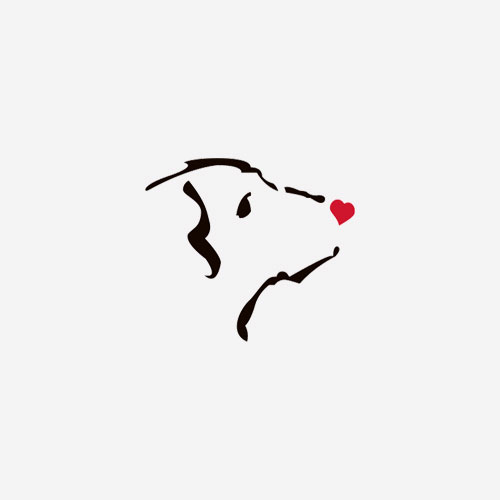 Carrie Fielding
Sherri Crawford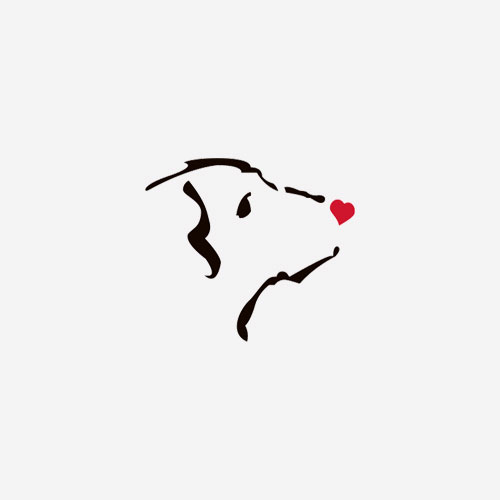 Jeanette Manning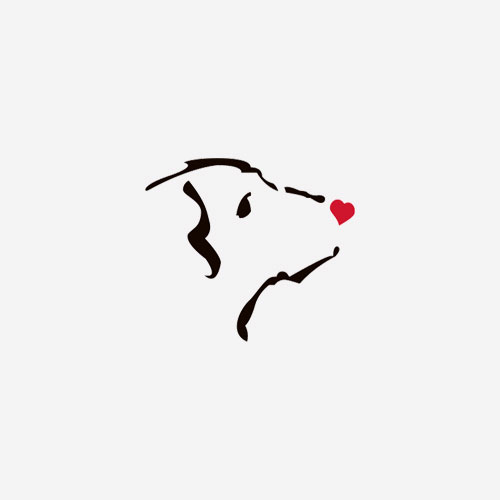 Lisa Smith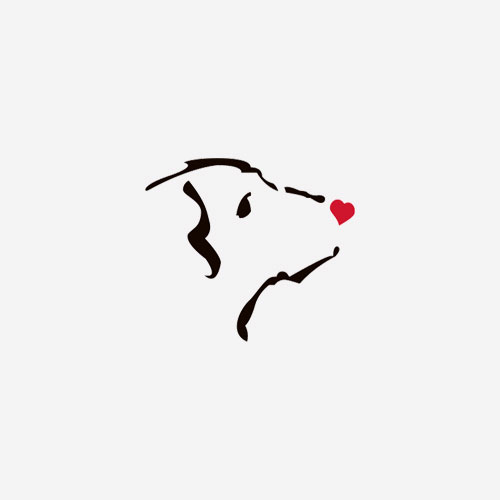 Steve Greer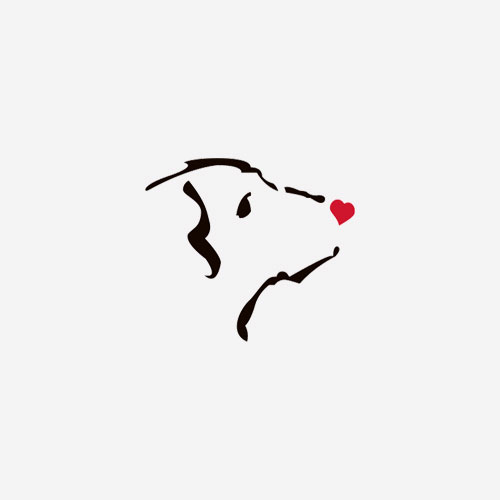 Kristen Gaull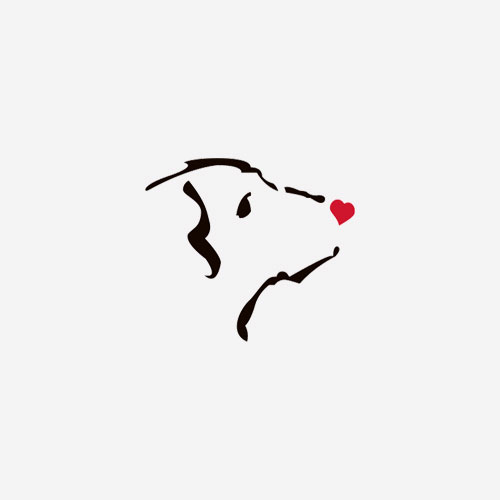 Sandra Clarke