On May, we'll be back to a live in person walk!
From guiding their handlers through their daily lives to getting help when it's needed most, Dog Guides play a crucial role in the lives of Canadians with disabilities. By supporting me with a donation to the Pet Valu Walk for Dog Guides, you are enabling Lions Foundation to fulfill their mission to empower Canadians with disabilities to navigate their world with confidence and independence by providing Dog Guides at no cost to them and supporting each pair in their journey together.
Please consider donating so even more can get a new leash on life 
My Achievements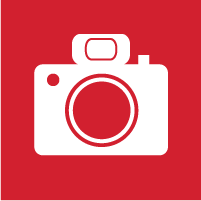 Added Profile Picture
Received first donation
Made a personal donation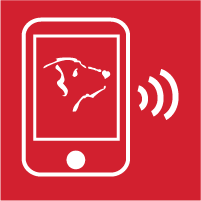 Shared page
50% of Fundraising Goal reached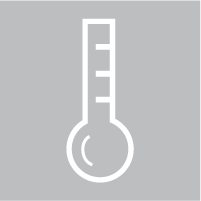 100% of Fundraising Goal
Increased Target
Reached Distance Goal
Thank you to my Sponsors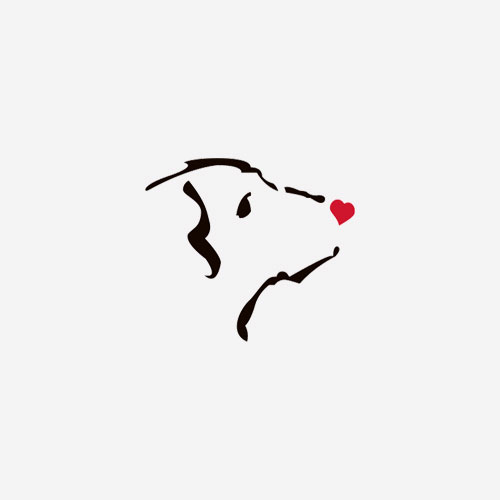 Heyray Self Storage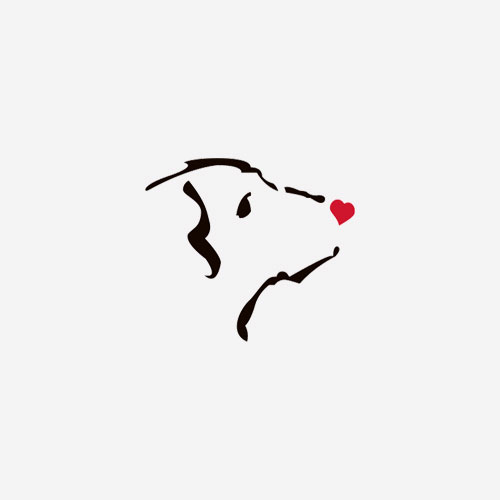 Steve Frost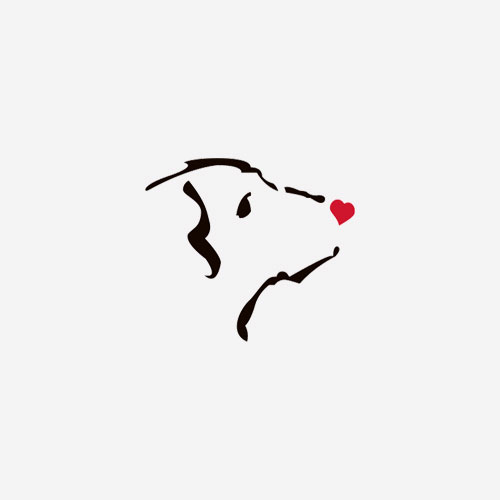 Dale And Dave Cox
Alan & Carolyn Ryall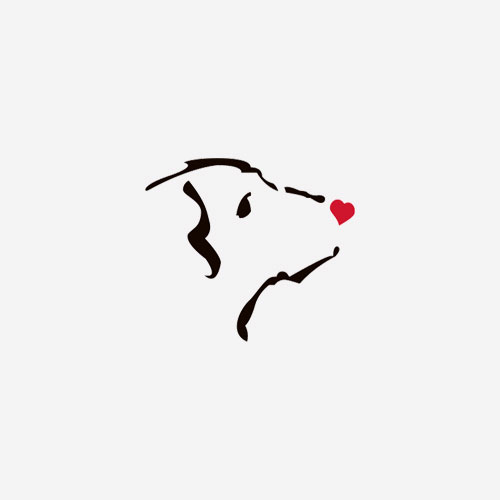 Paul C. Armstrong Insurance Brokers Inc.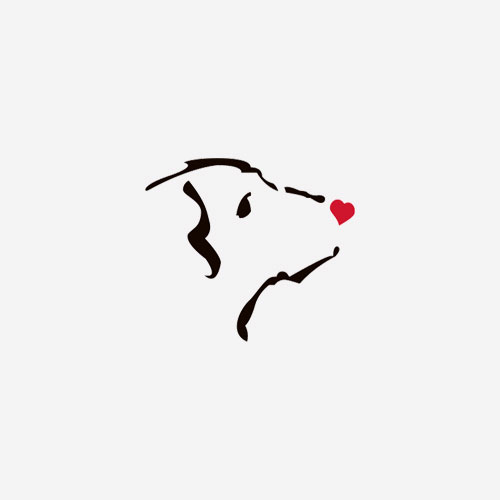 Stephen Denaka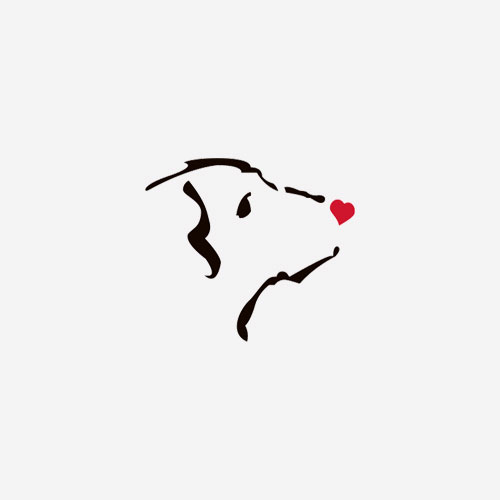 Lynn Oles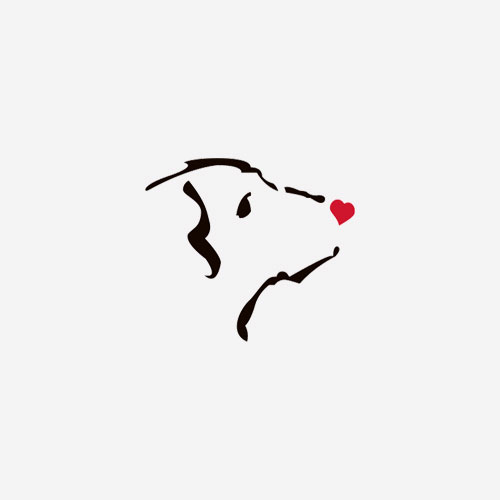 Mitzi Sorokolit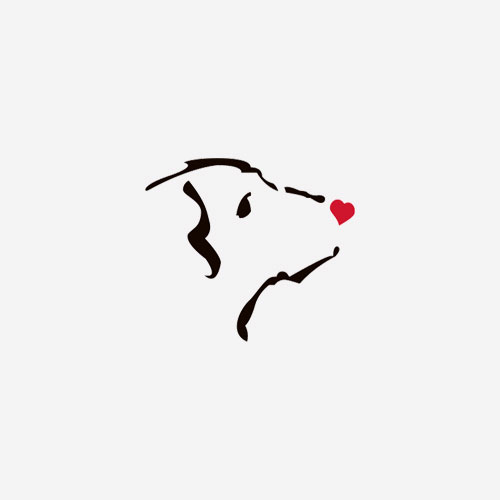 Chris Tucker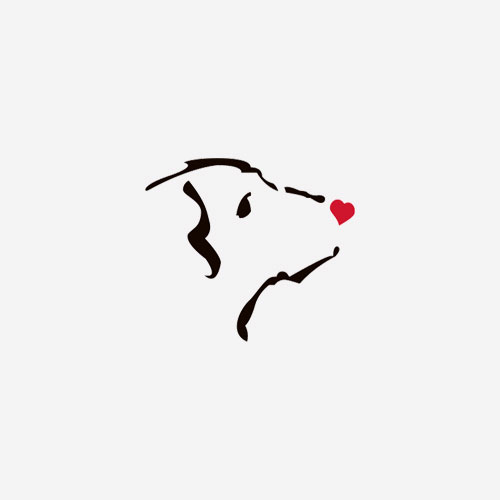 Colleen Armstrong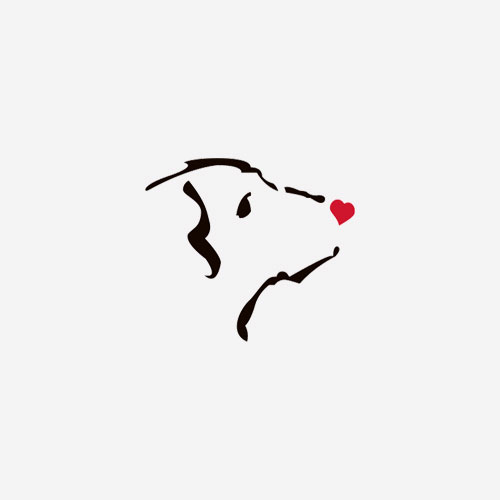 Finn Poulstrup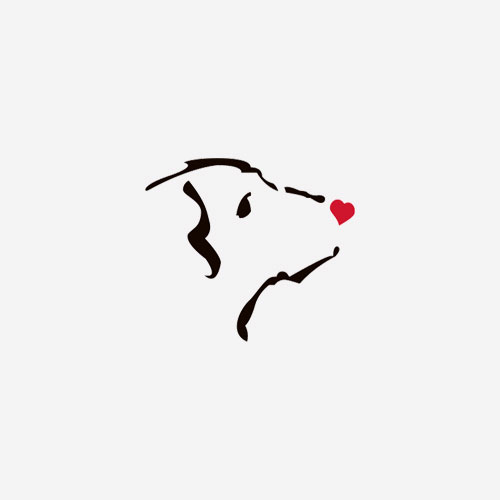 Janet & Paul Armstrong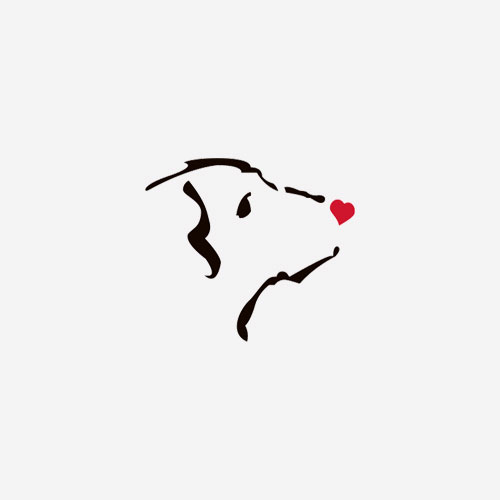 Kevin Wood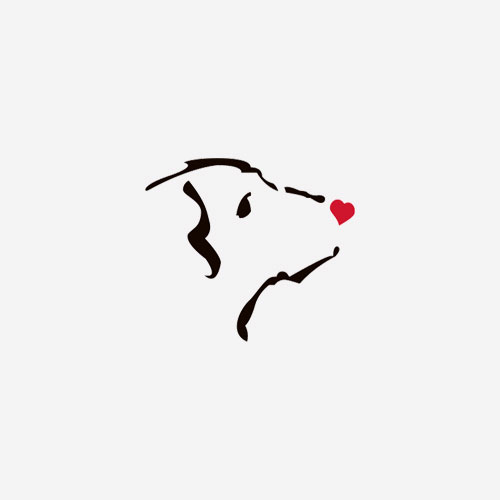 Julie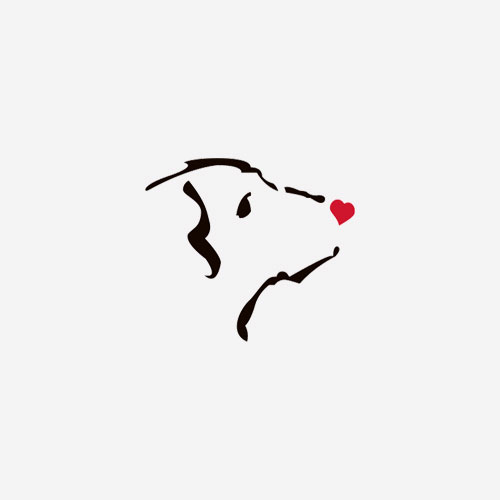 Michael Curtis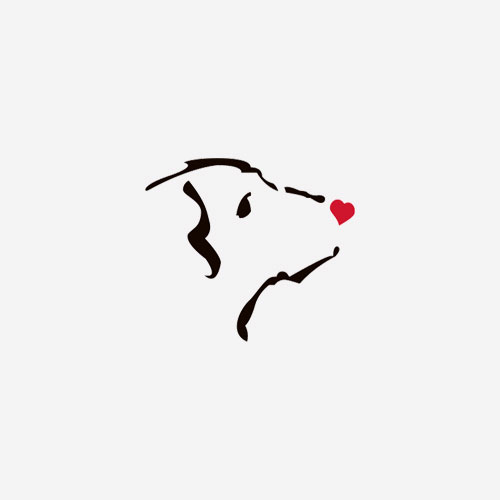 Mimi Keenan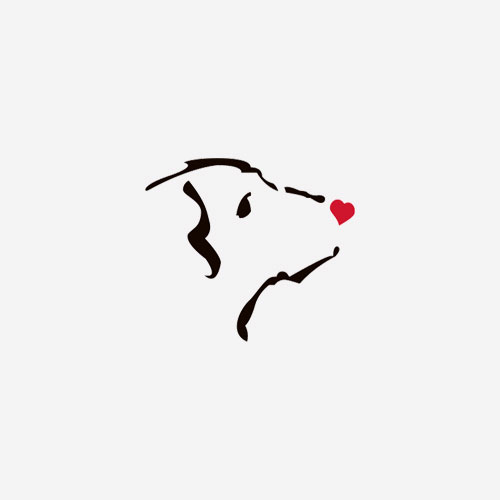 Doug Penrice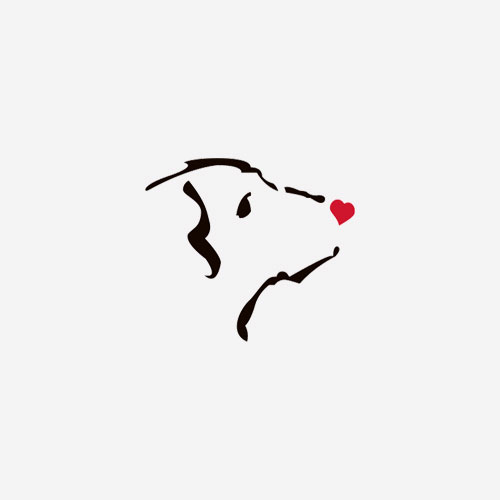 Limehouse Church Cemetery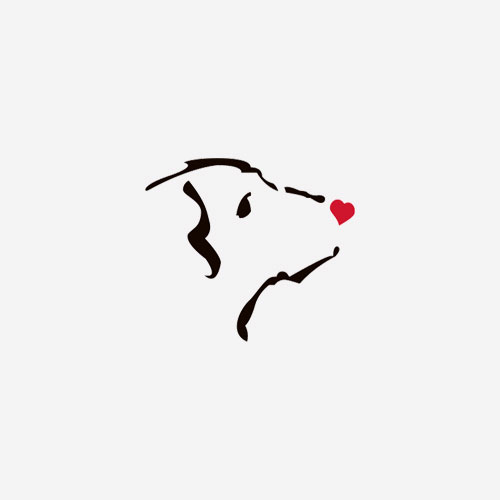 Julie Lange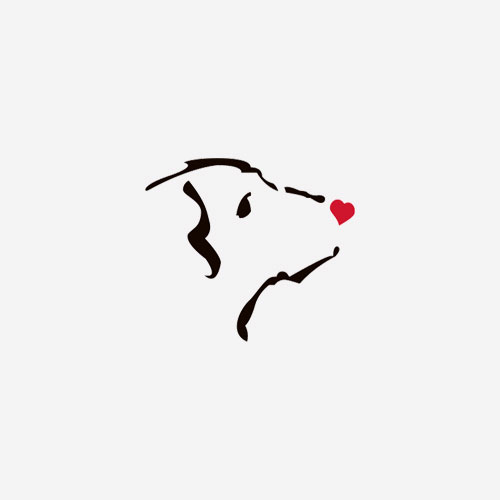 Anne Mcintyre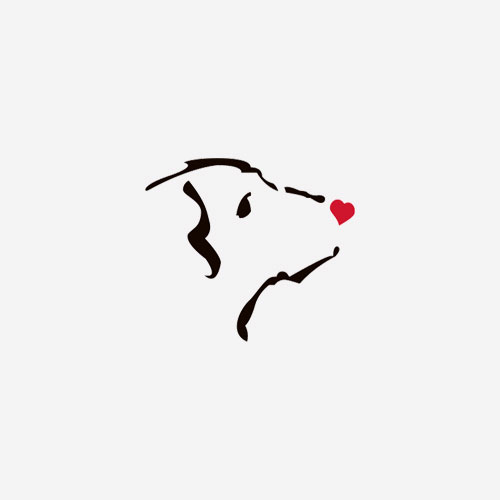 Dave Oulton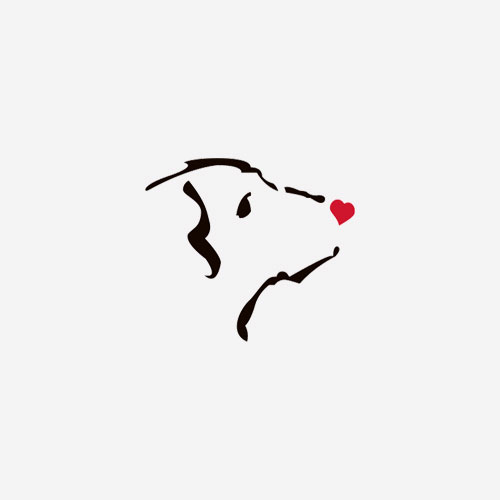 Jim & Darlene Jones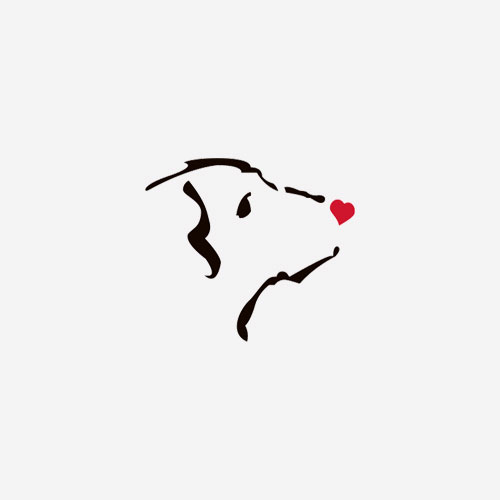 Lisa Hartsink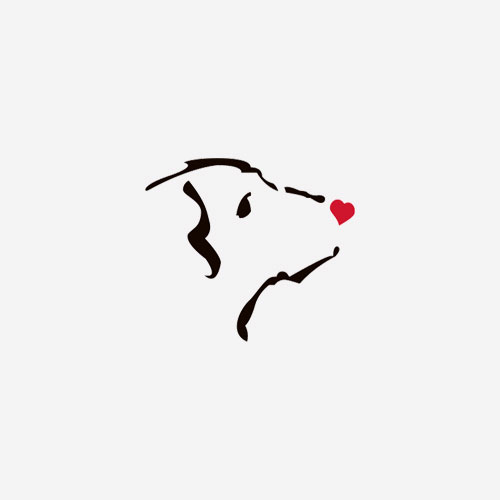 Peggy Mulder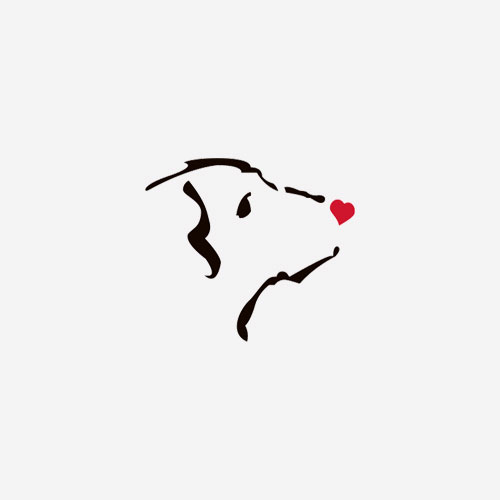 Bob Eardley'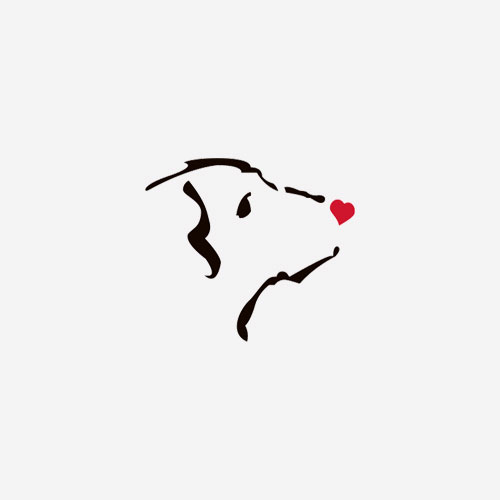 Limehouse Church Cemetery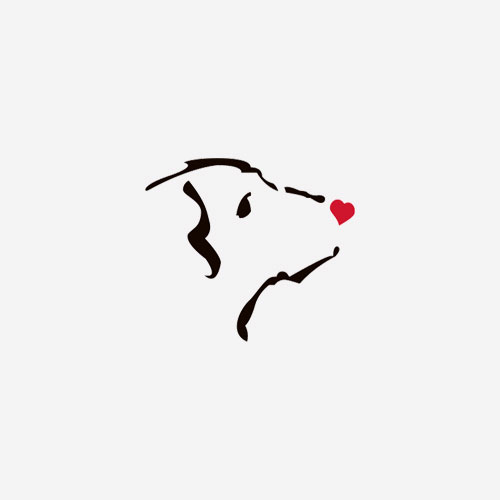 Jane Fogal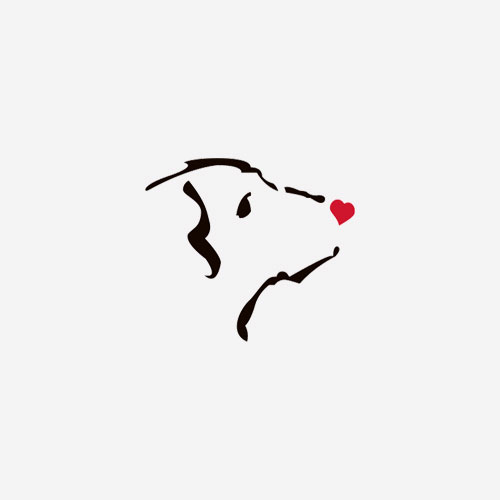 Brenda Washnburn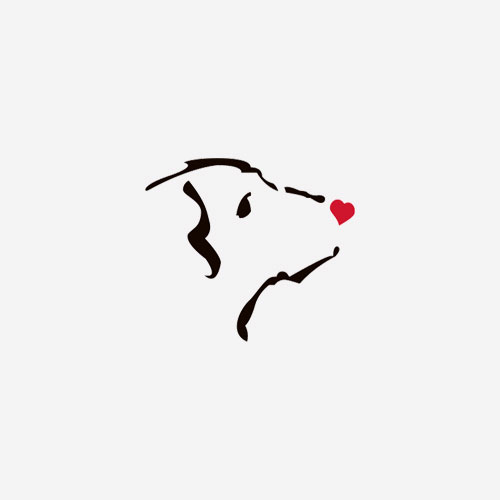 Carole Dollmaier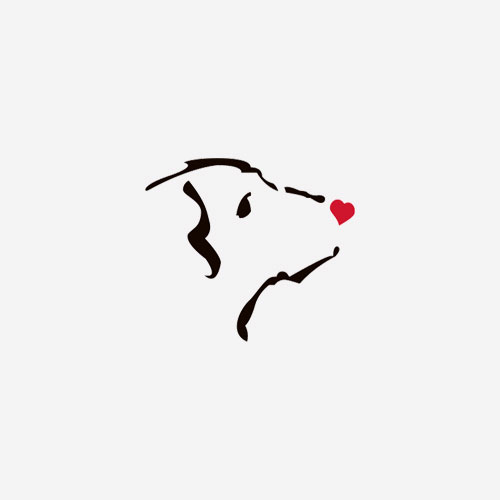 Karen Appleyard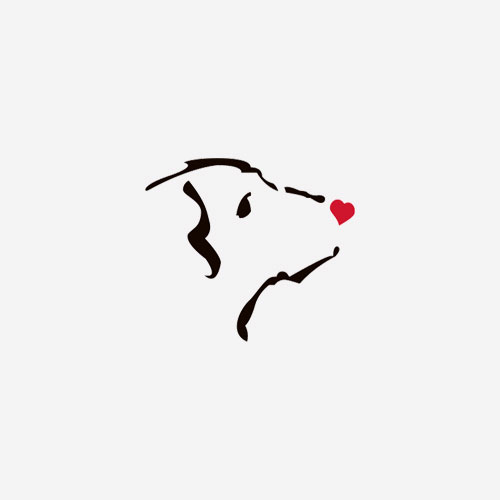 Bruce Leonard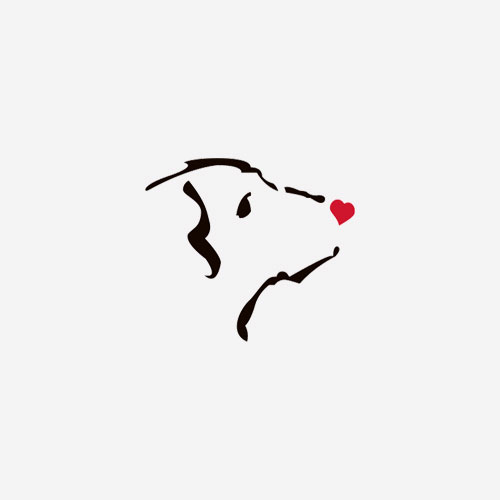 Maggie Edwards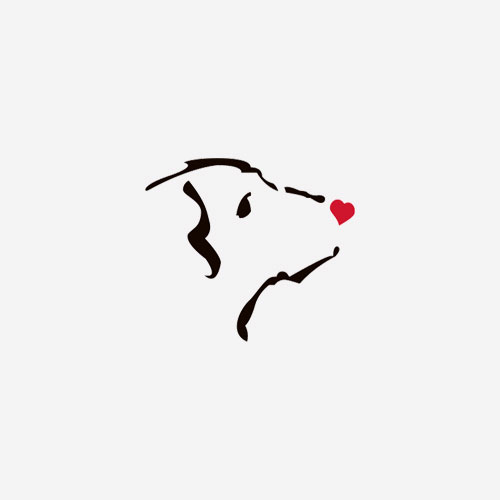 Christine Thompson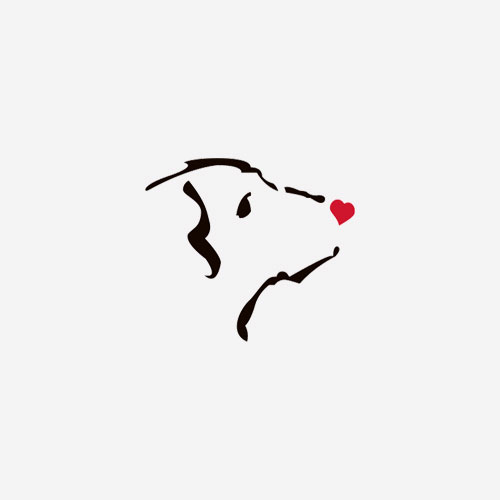 Craig Gray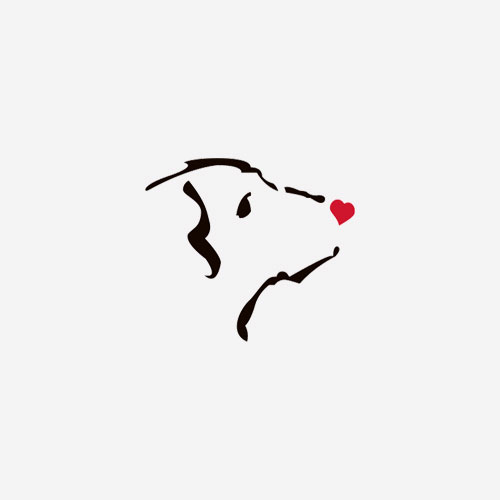 Simon Edwards
Elizabeth Taylor
Jeff Hogervorst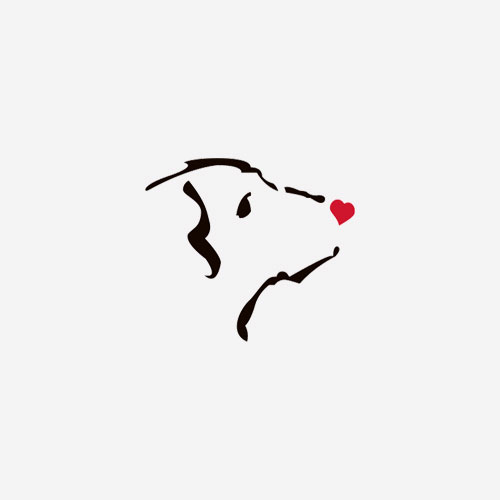 Tara & Brad Phillips