This May, help us "walk across Canada" to give more Canadians a new leash on life!
 Hi everyone,  your friend Justyna  here,  I believe  in service dogs enhancing independence and quality of life.  So much so that two years ago I participated in the last in person pet value work for dog guides.  Now,  I am going to put in kilometres on my stationary bike and steps with my walker.   I will post updates.  Please pop in to encourage, type a  kind word and support me if possible.  It is also possible for you to become a part of my virtual team that is if you're willing to move around for the challenge.  Here are some additional information about dog guides  Canada. From guiding their handlers through their daily lives to getting help when it's needed most, Dog Guides play a crucial role in the lives of Canadians with disabilities. By supporting our team with a donation to the Pet Valu Walk for Dog Guides, you are enabling Lions Foundation to fulfill their mission to empower Canadians with disabilities to navigate their world with confidence and independence by providing Dog Guides at no cost to them and supporting each pair in their journey together.
Please donate now and support us in our challenge!
Thank you to our Sponsors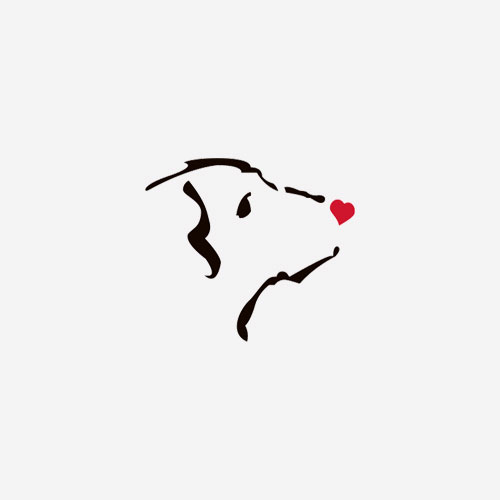 Anonymous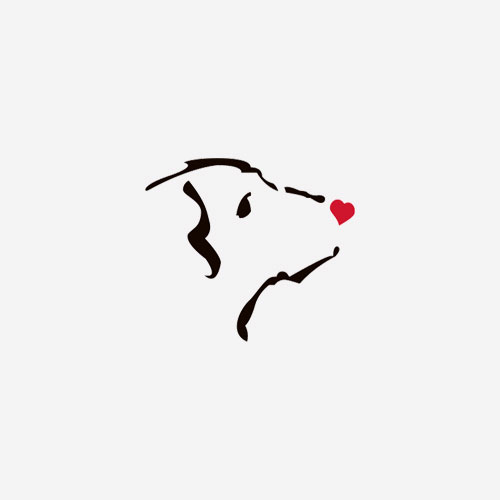 Anonymous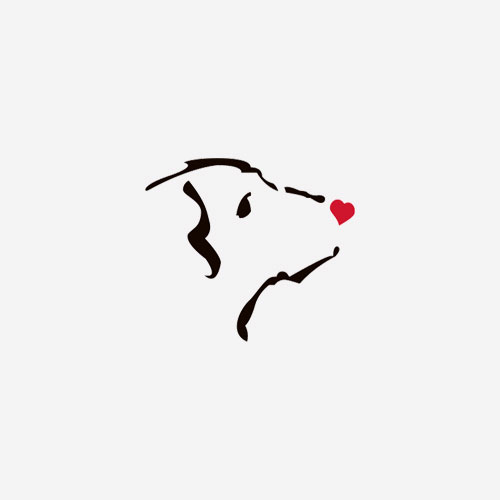 Anonymous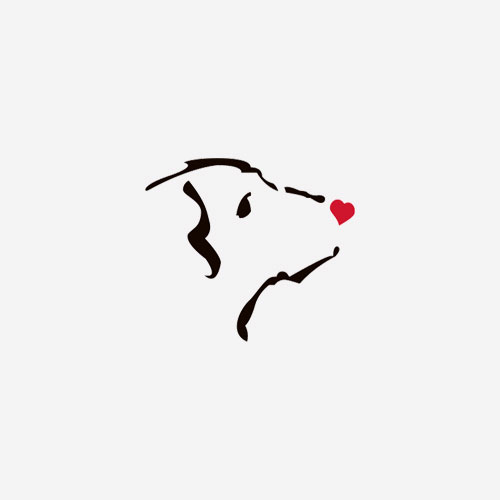 Joanna Bebnowski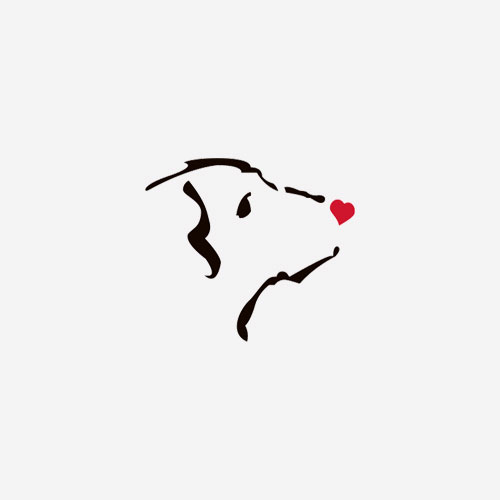 Anonymous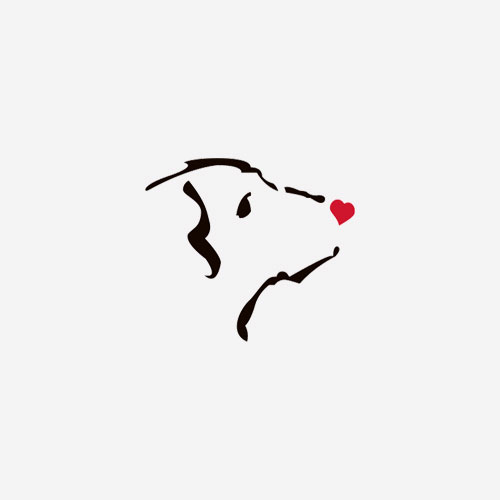 Julia I Marek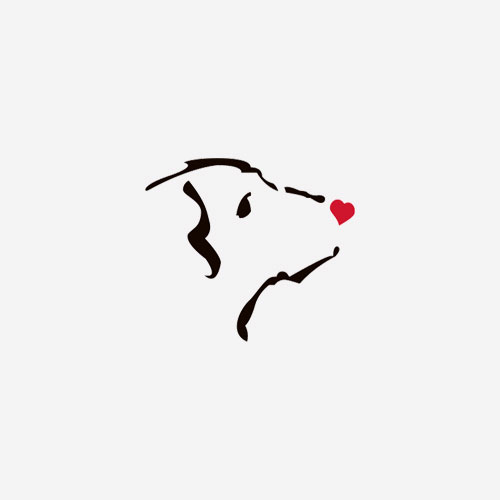 Fr. Pawel Ratajczak Omi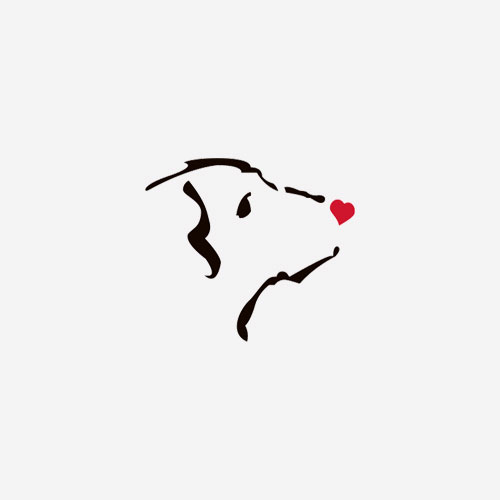 Marek Konarkowski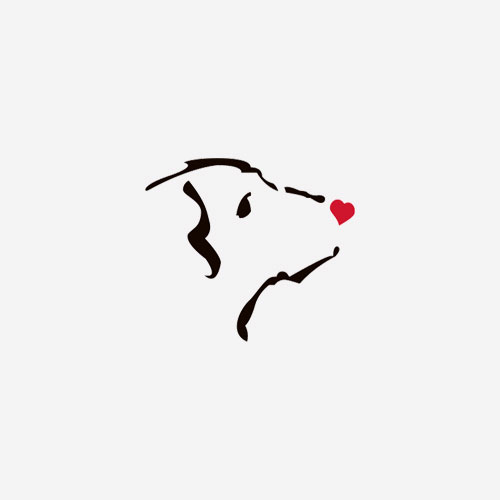 Barbara Szczerba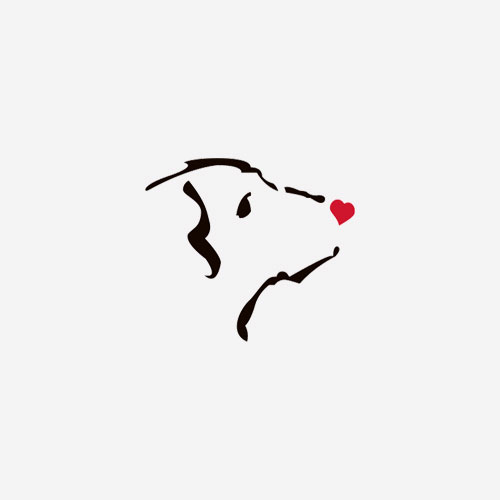 Justyna Czajkowski
Justyna Zmurko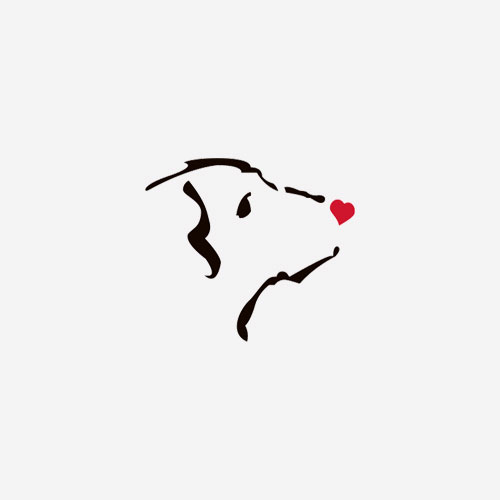 Trish Soltysiak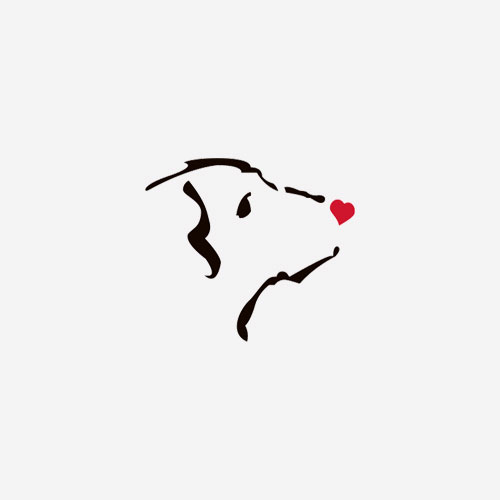 Anna Patejczuk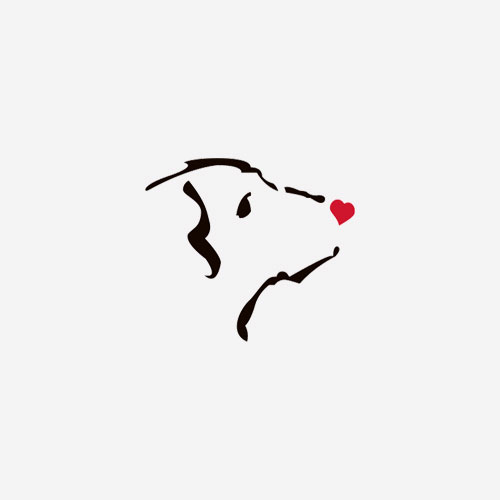 Michelle Lowry
Zambrowicz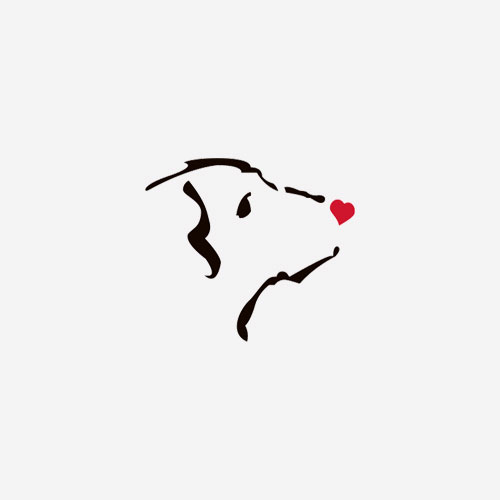 Lisa Howden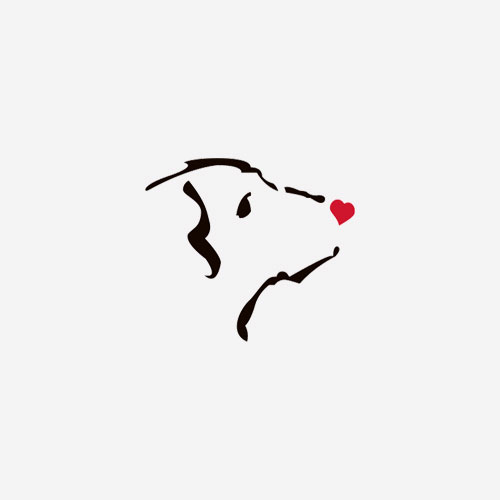 Anonymous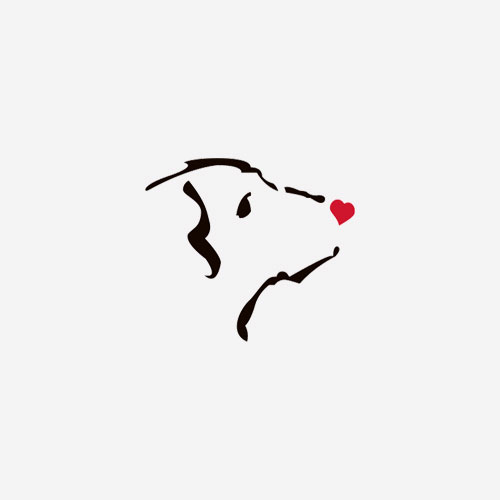 Marzena W.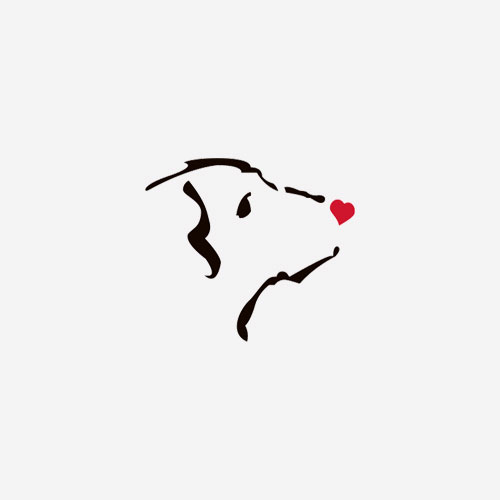 Lucyna Jankowicz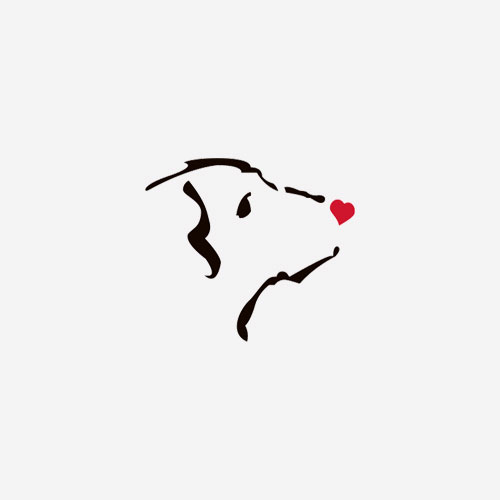 Lucyna Jankowicz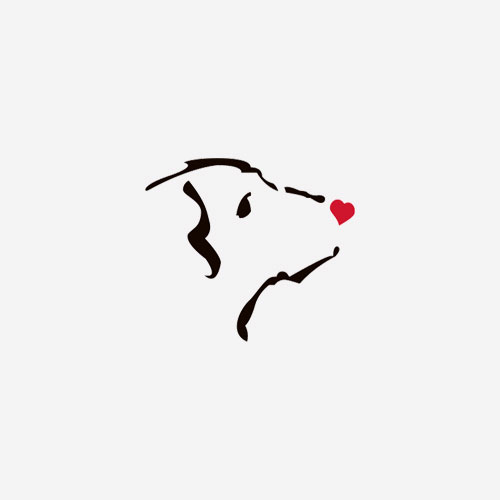 Anonymous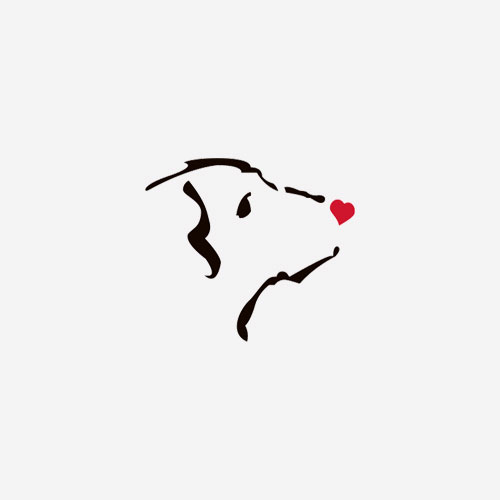 Anonymous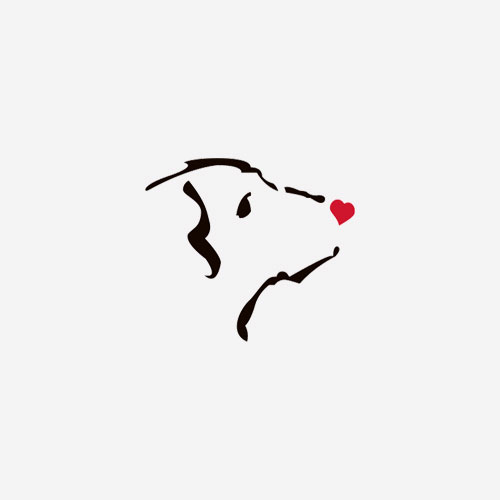 Treena Cadiz