My Activity Tracking
My target 100 kms
This May, help me "walk across Canada" to give more Canadians a new leash on life!
Ali and I are walking for Clifford Beattie and Webster! Please support us in a very needed cause! Thanks, stay safe, Ali and Larry
From guiding their handlers through their daily lives to getting help when it's needed most, Dog Guides play a crucial role in the lives of Canadians with disabilities. By supporting me with a donation to the Pet Valu Walk for Dog Guides, you are enabling Lions Foundation to fulfill their mission to empower Canadians with disabilities to navigate their world with confidence and independence by providing Dog Guides at no cost to them and supporting each pair in their journey together.
Please donate now and support me in my challenge!
My Achievements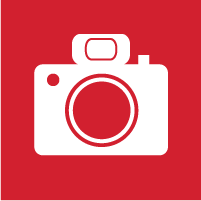 Added Profile Picture
Received first donation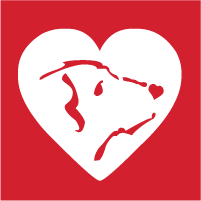 Made a personal donation
Shared page
50% of Fundraising Goal reached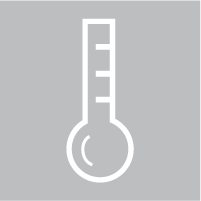 100% of Fundraising Goal
Increased Target
Reached Distance Goal
Thank you to my Sponsors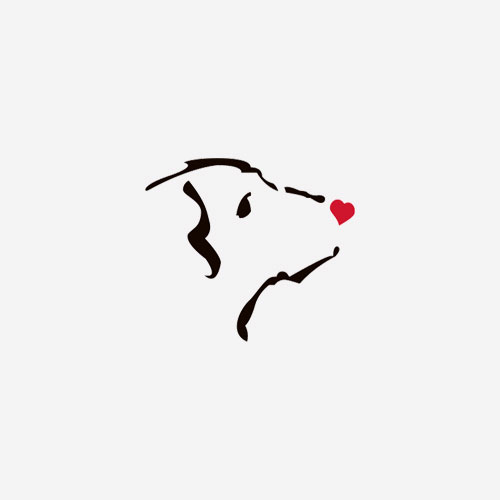 Shawn Yakimishyn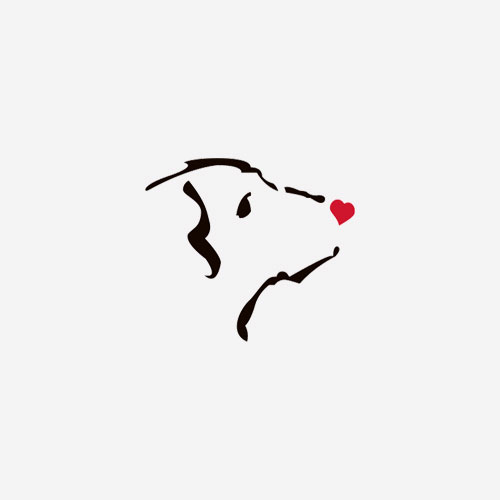 Donald Trump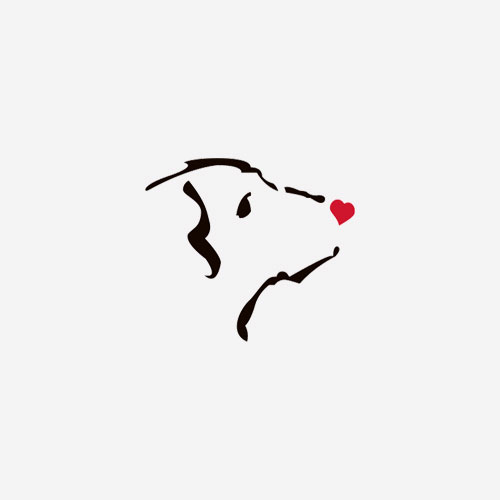 Bigway Foods Shoal Lake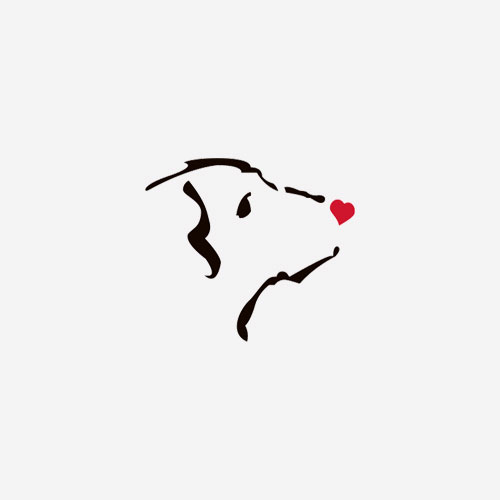 Lisa Pierce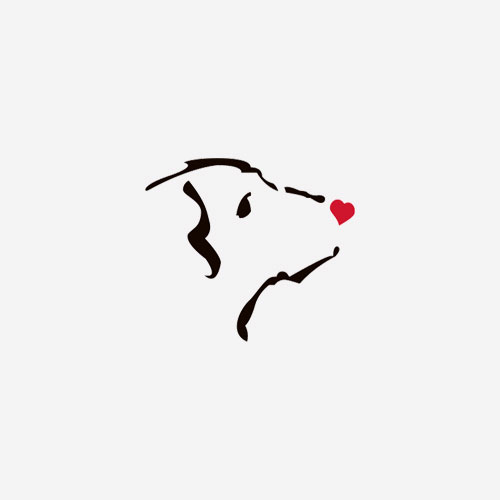 Cats Suck?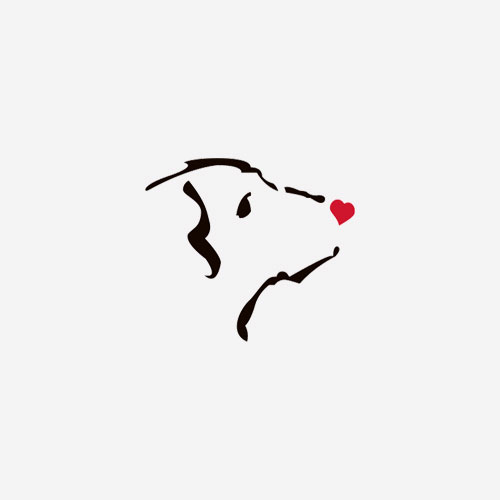 Edith Mann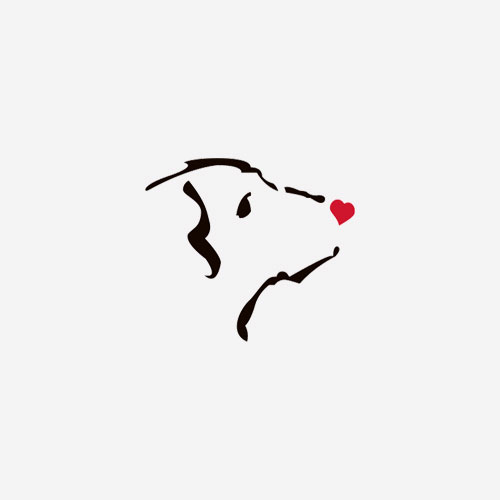 David Kines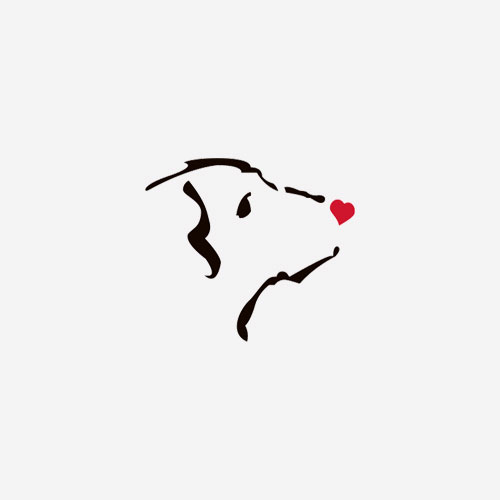 Ellen Ledieu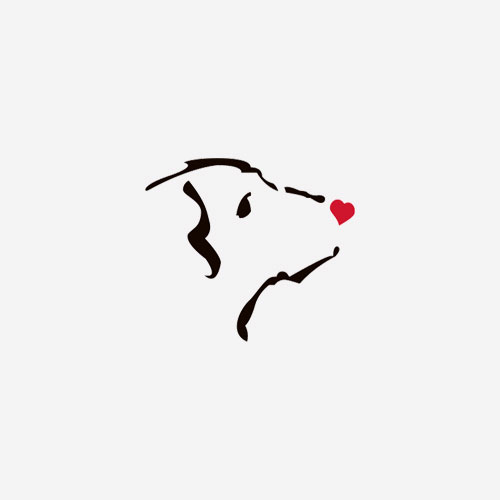 Michele Kines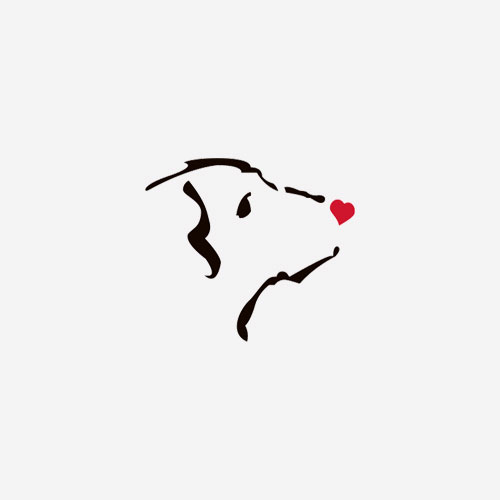 Roblin Vet Services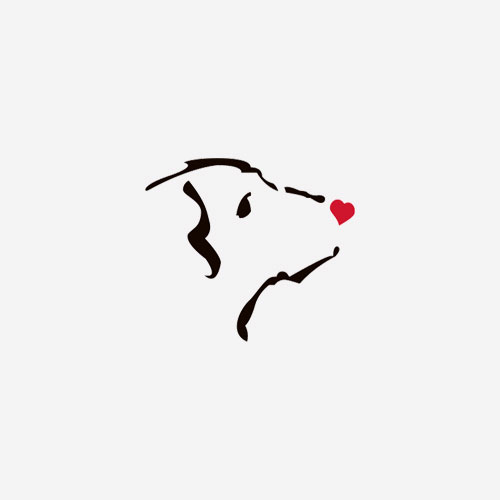 Judy Hayward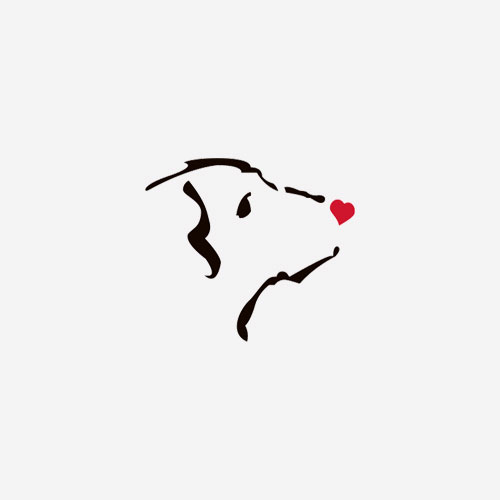 Hubert Carriere
Dwayne Hojnocki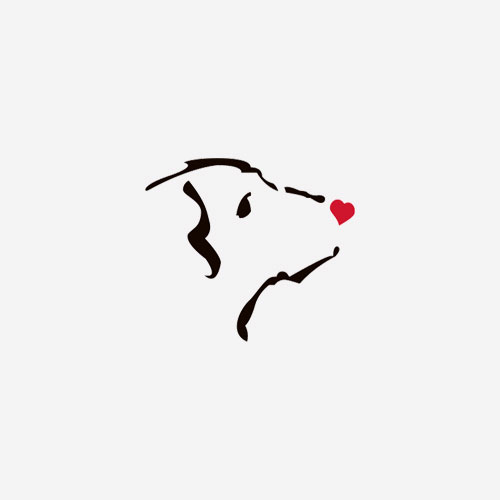 Daveian Laliberte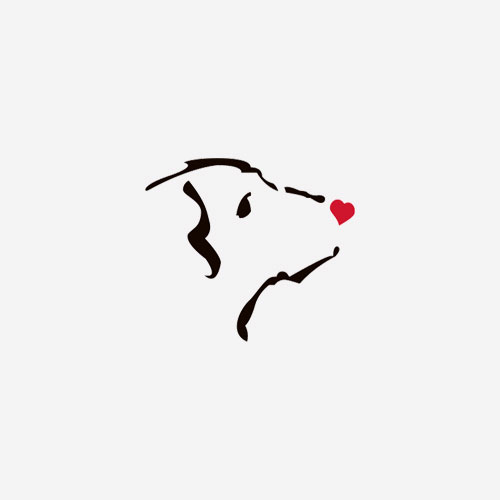 Scooter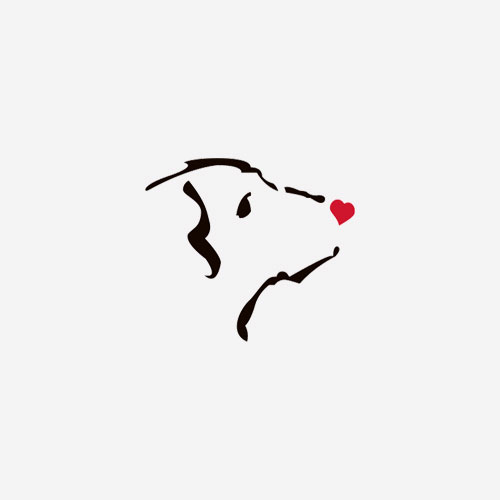 Ray Karlson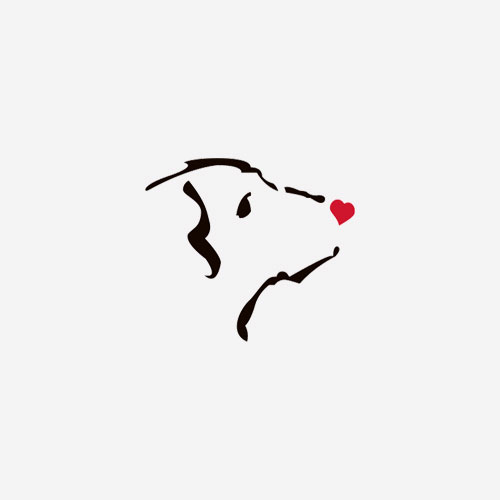 Jean Lorch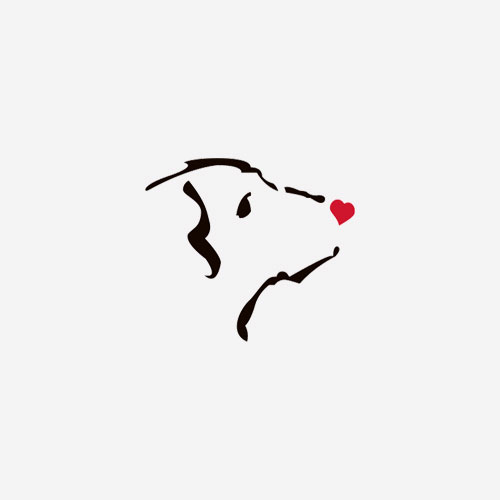 Robin Perchaluk
Larry Kines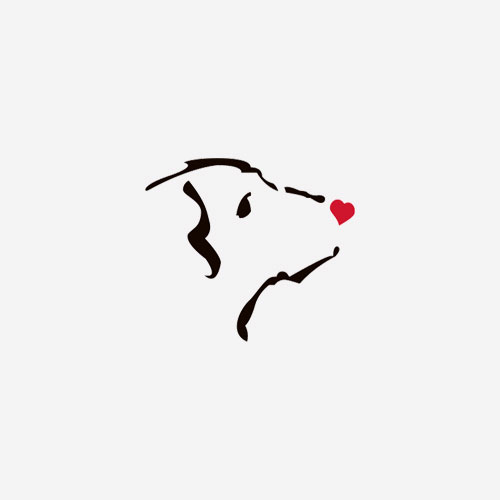 Garry Palmer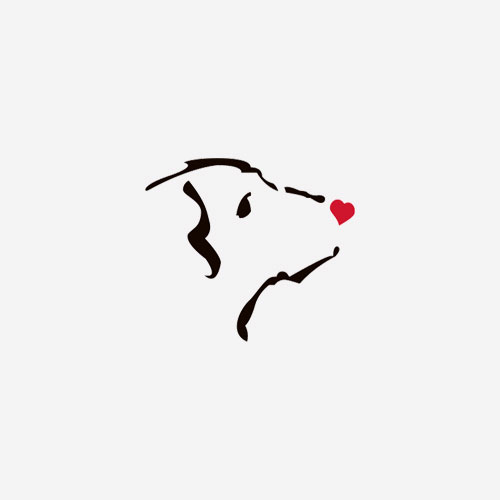 Mary Keast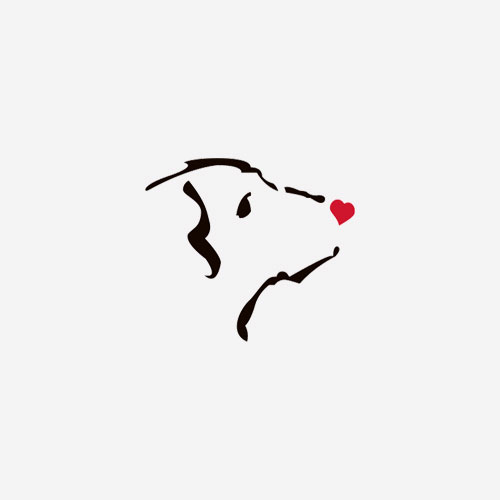 Lorrie Bergson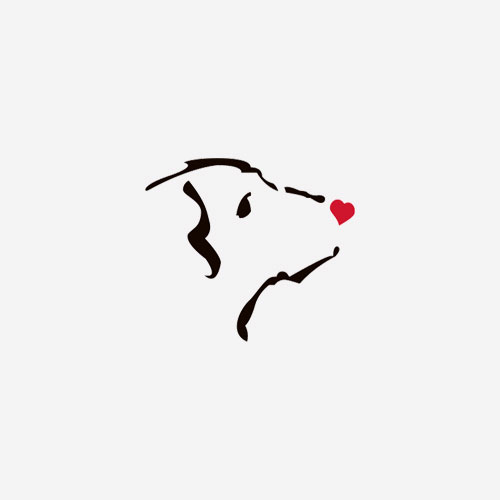 Merv & Alison Safronetz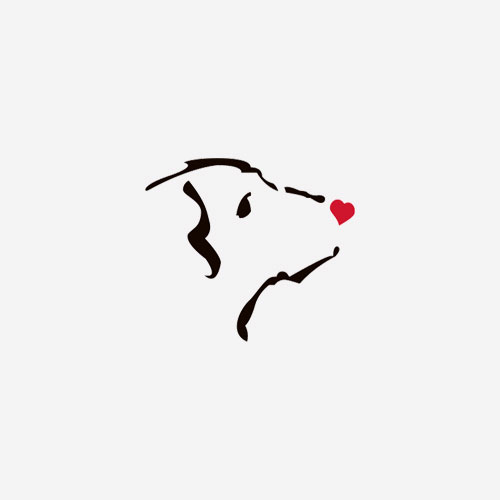 Arlene World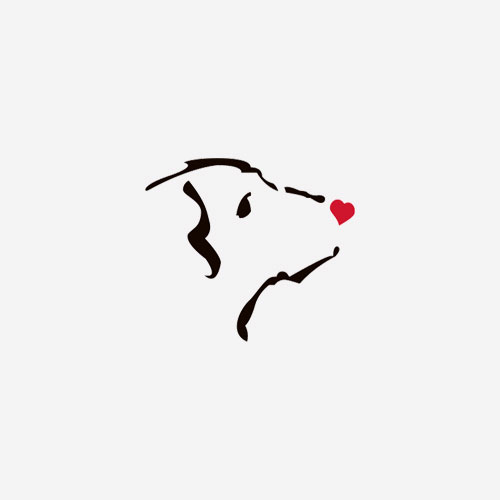 Colleen Mckenzie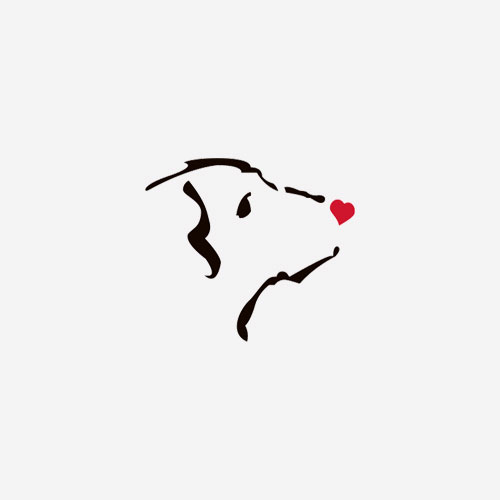 Marj Reiter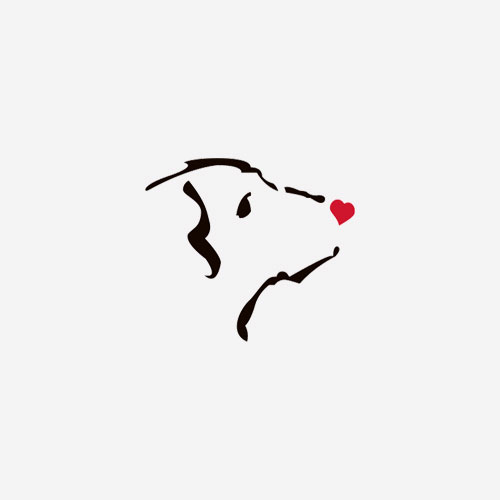 Kathy Keast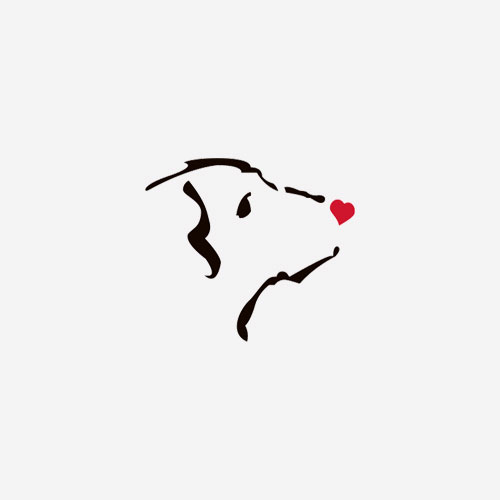 Gordy Keast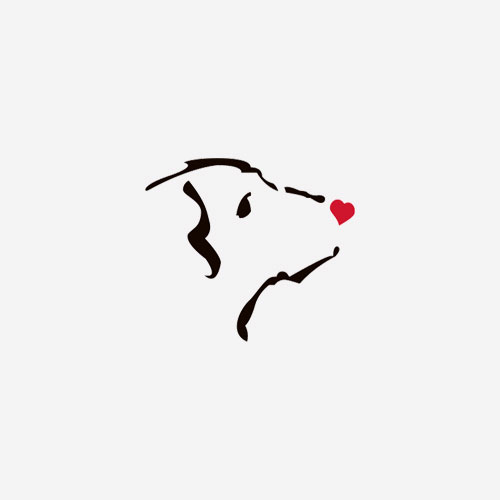 Anna Stewart
Colin White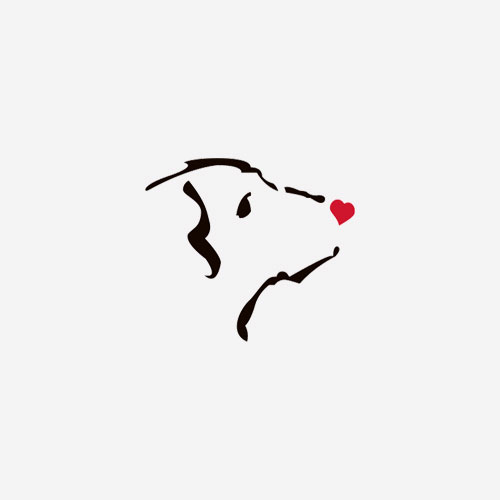 Betty And Bob Dayson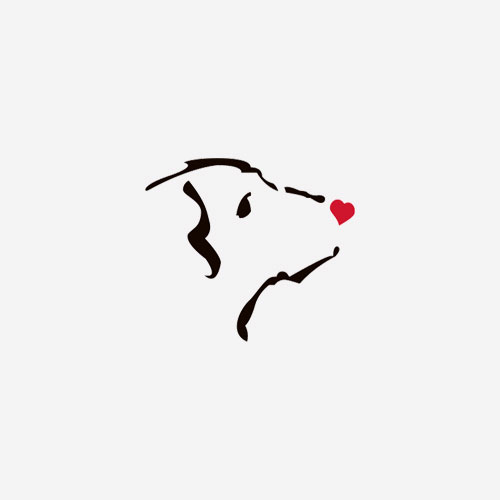 Mel And Mo$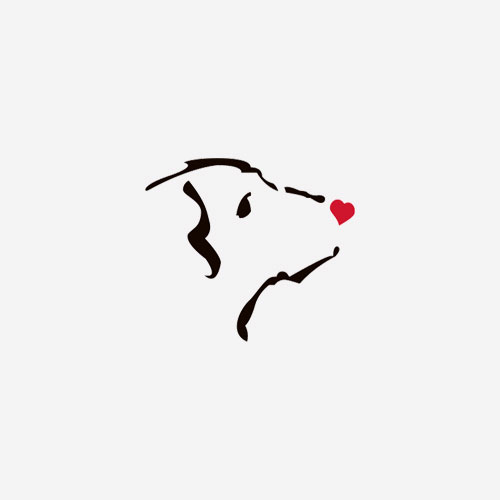 Brandt Kines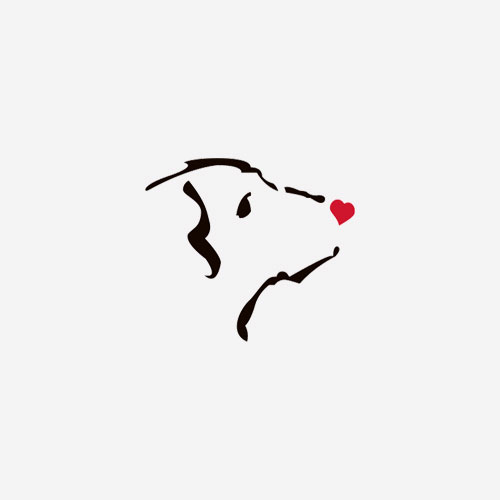 Lorna Winfield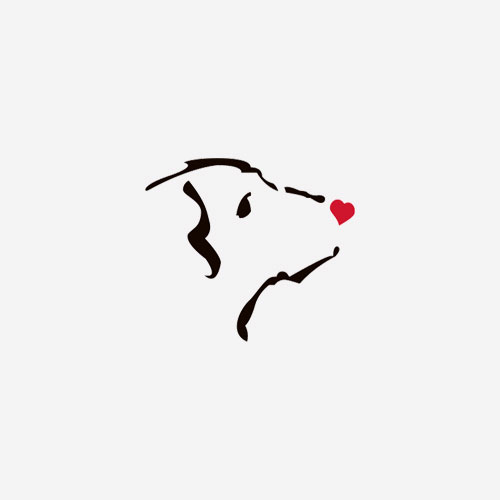 Pat Korman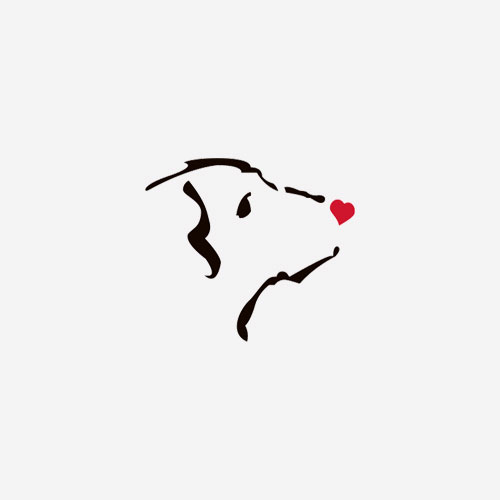 Cindy Gunchoski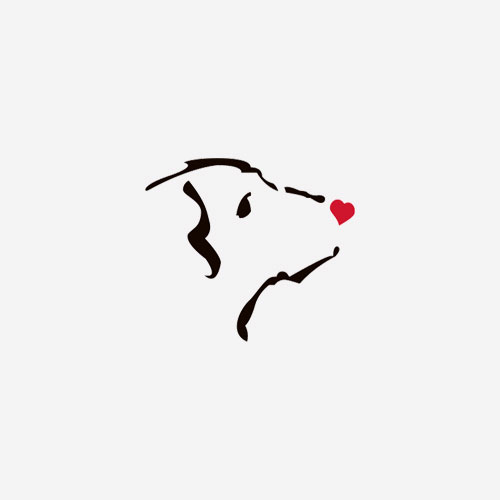 Valerie Mann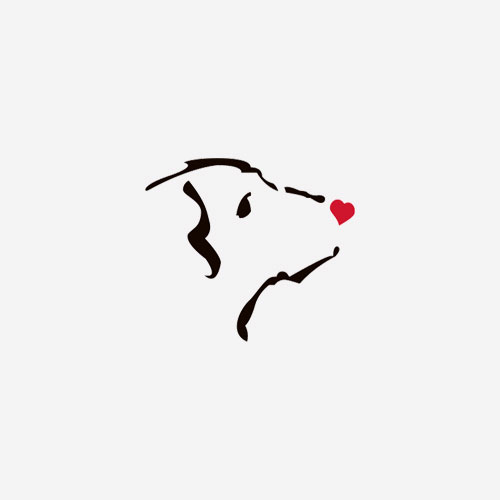 Vivian Murray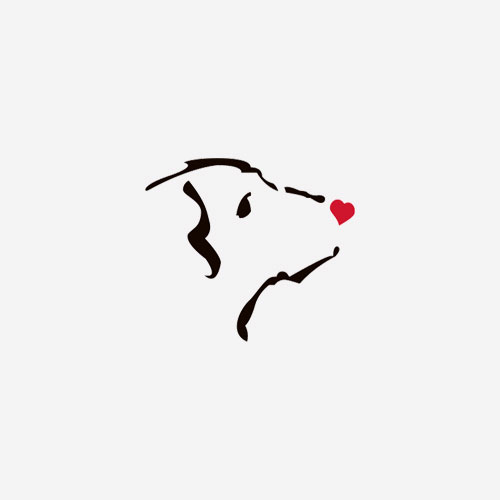 Eileen Carriere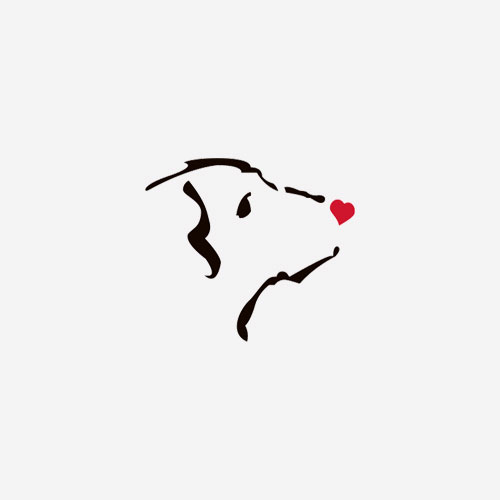 Anonymous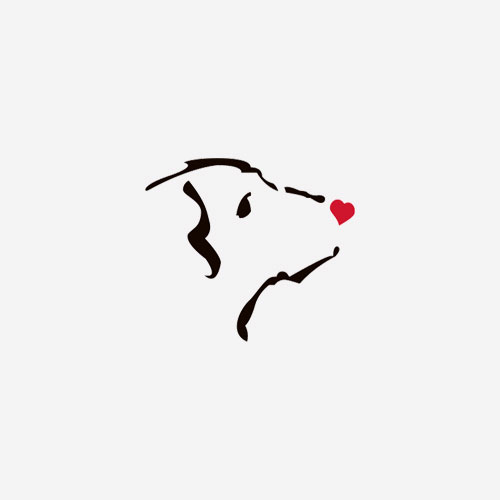 Dean & Carol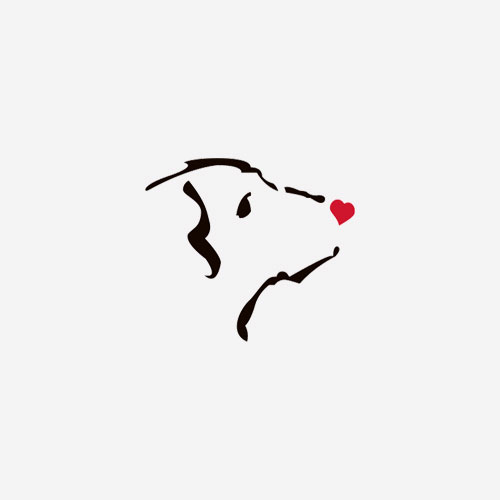 Kenco Industries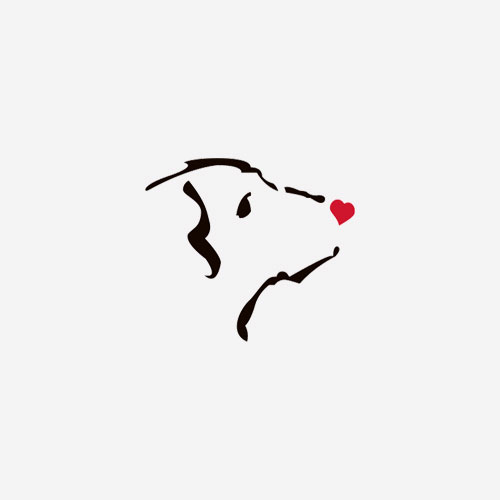 Pat Cross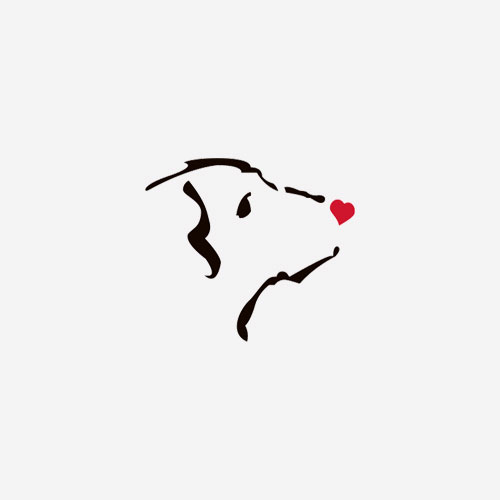 Heather Fisher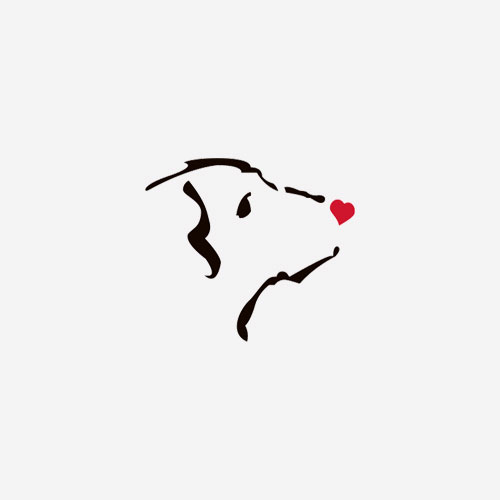 Bernie Bilay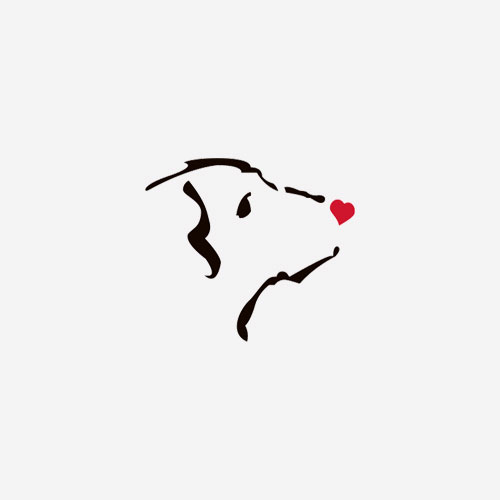 Sandra Stephanow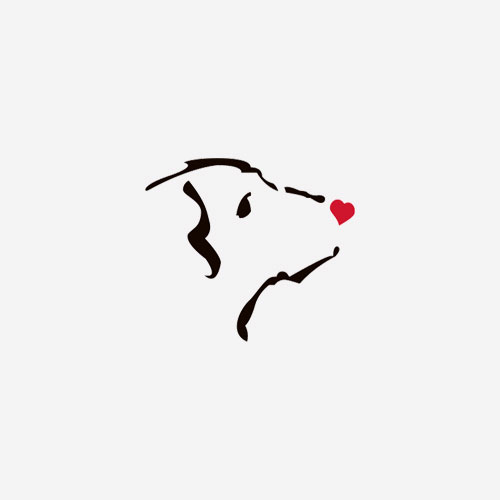 Terry Styran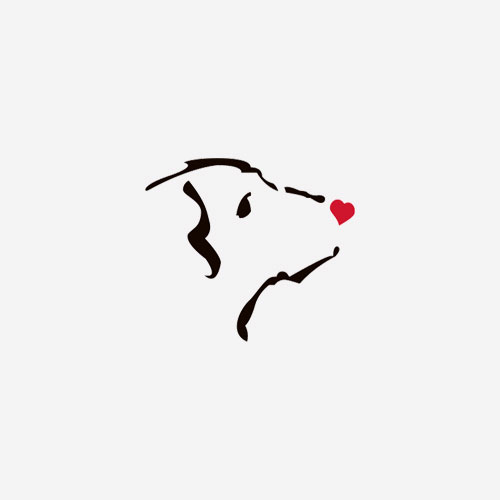 Pooder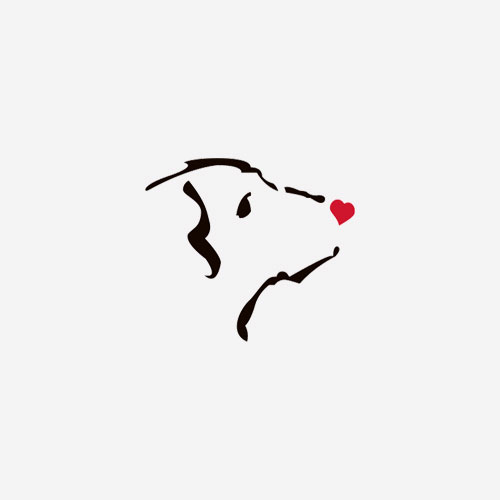 Joyce Bork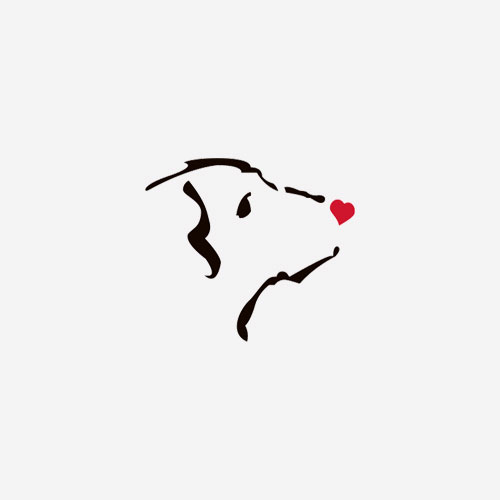 Dave Mclellan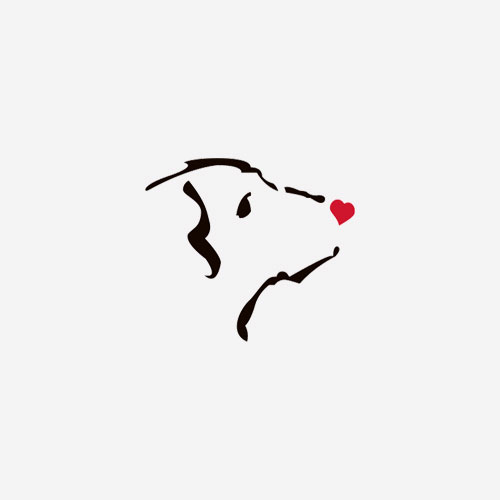 Annie Fisher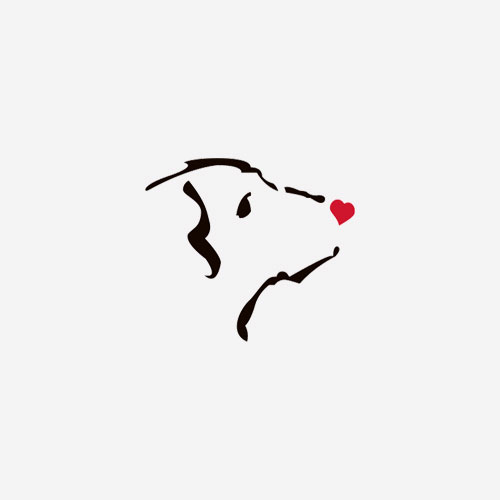 Mabel Brade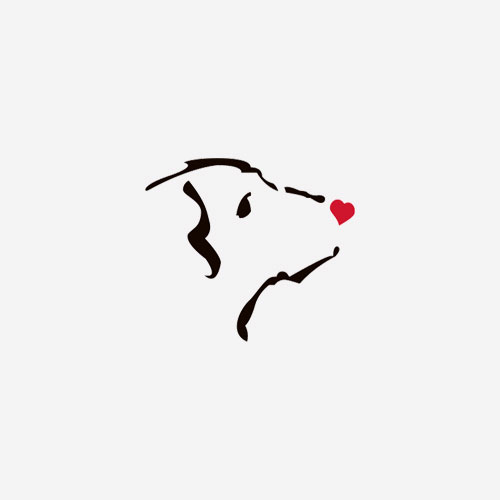 Clint Clearwater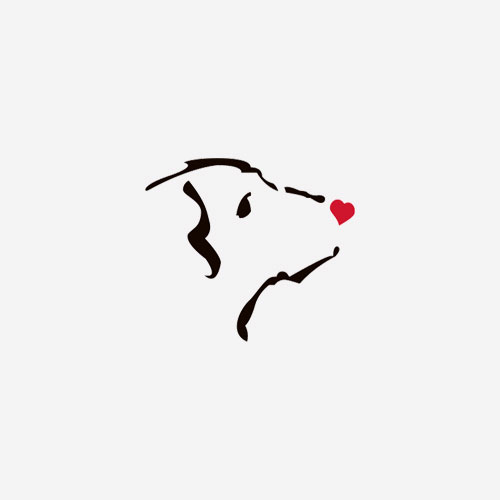 Barb Gaber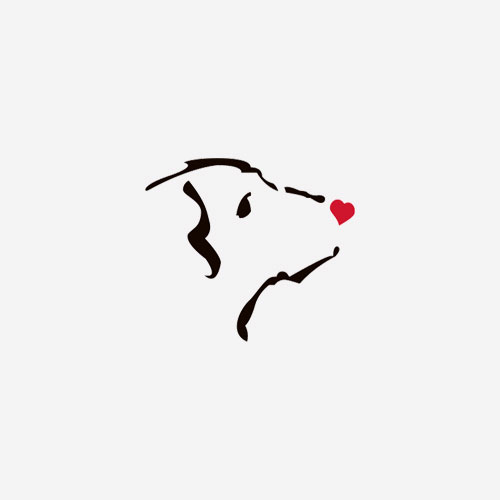 Debbie Andres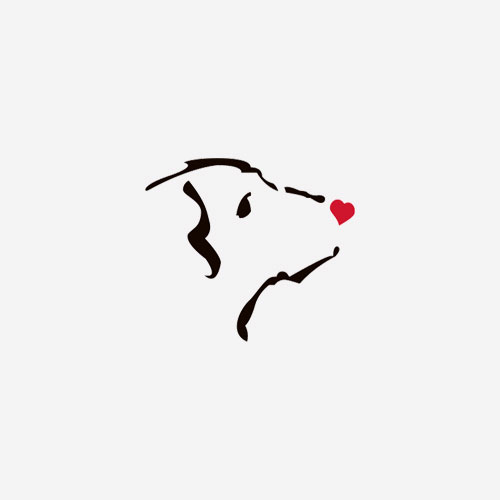 Donalda Dayson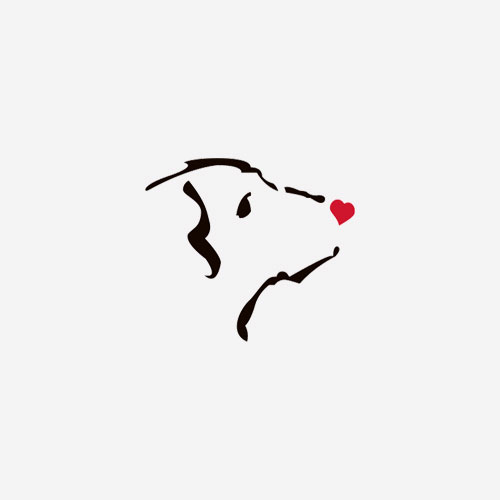 Jean Addis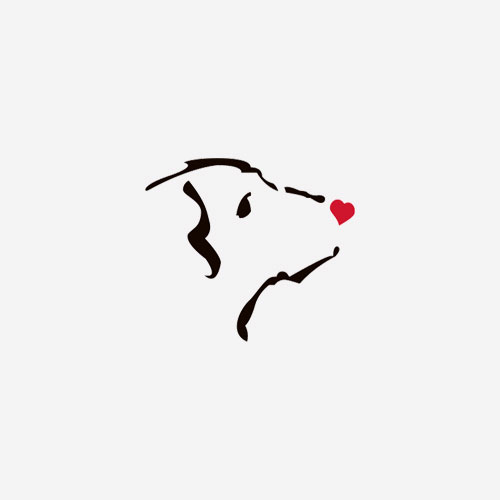 Helen Shafransky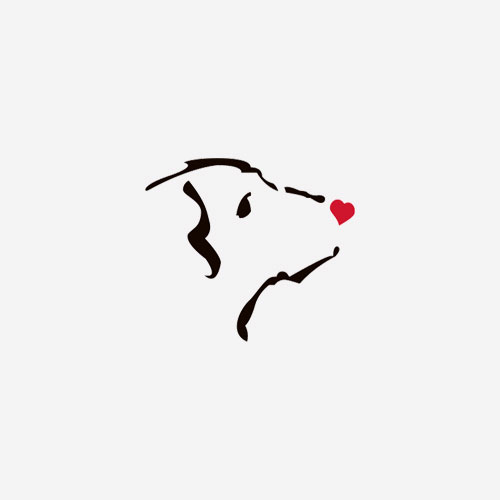 Wendy Bezan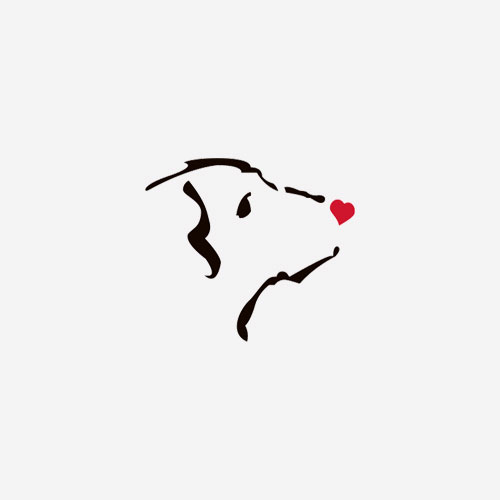 Sean Keeler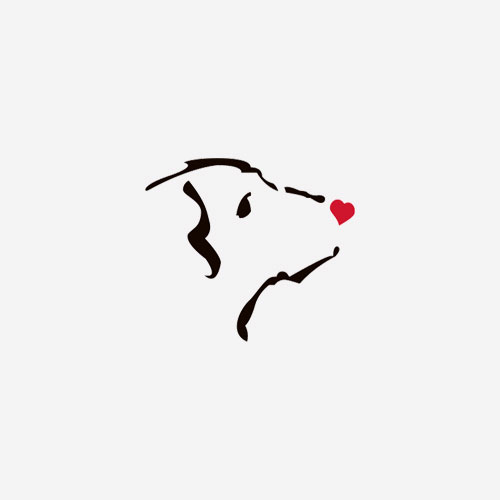 Jeanette Chase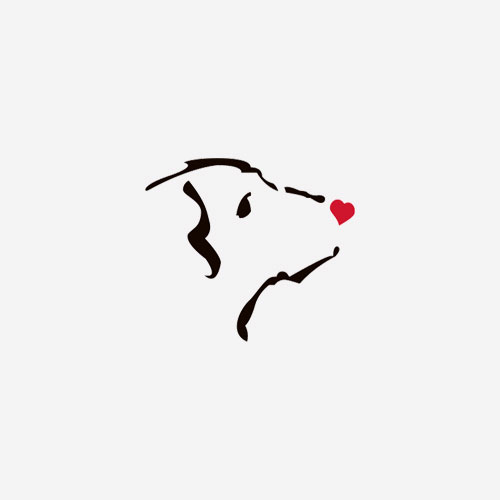 Nellie Olynik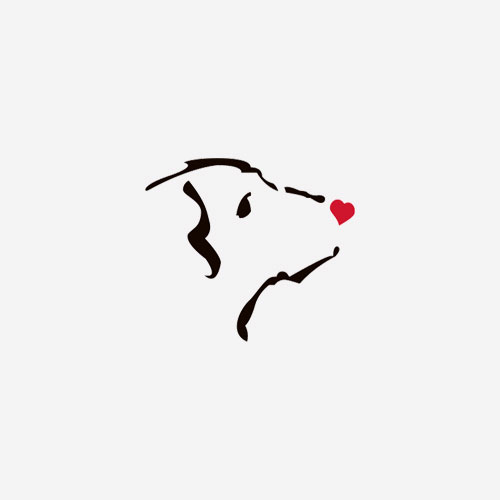 Bernice Germain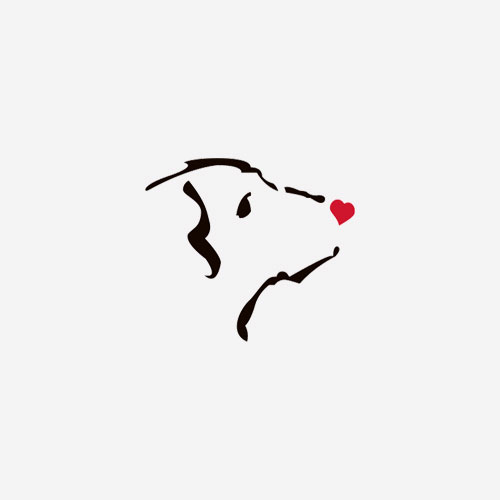 Joyce Leskiw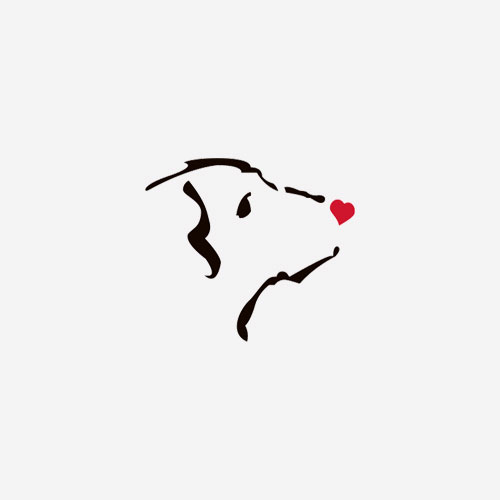 Daralyn Mcgill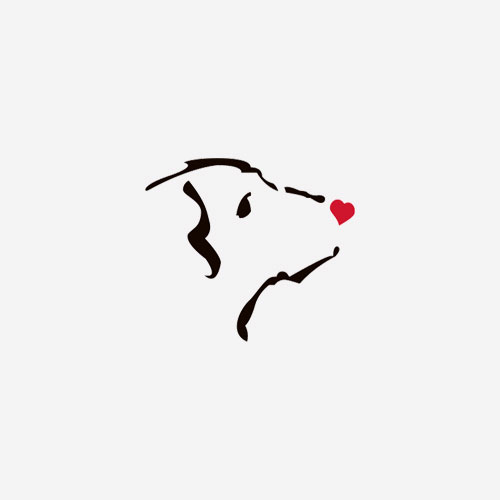 Doreen Markosky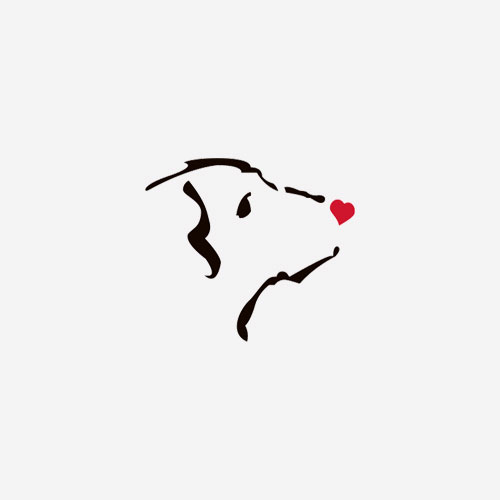 Shirley Grundy