My Activity Tracking
My target 180 kms
This May, help me "walk across Canada" to give more Canadians a new leash on life!
From guiding their handlers through their daily lives to getting help when it's needed most, Dog Guides play a crucial role in the lives of Canadians with disabilities. By supporting me with a donation to the Pet Valu Walk for Dog Guides, you are enabling Lions Foundation to fulfill their mission to empower Canadians with disabilities to navigate their world with confidence and independence by providing Dog Guides at no cost to them and supporting each pair in their journey together.
Torrie and I are committed to having great walks to support this wonderful cause.  Torrie will keep you posted of our progress (and make sure I don't cheat!!) We are committed to 180 kms.  
If you can feel you can make a wee donation, it would be SO much appreciated - but please do not feel there is an obligation - just reaching out.  
Please donate now and support me in my challenge!
Thank you EVER so much
My Achievements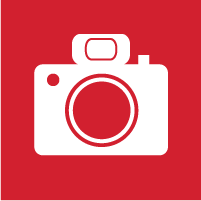 Added Profile Picture
Received first donation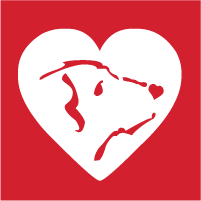 Made a personal donation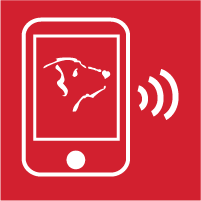 Shared page
50% of Fundraising Goal reached
100% of Fundraising Goal
Increased Target
Reached Distance Goal
Thank you to my Sponsors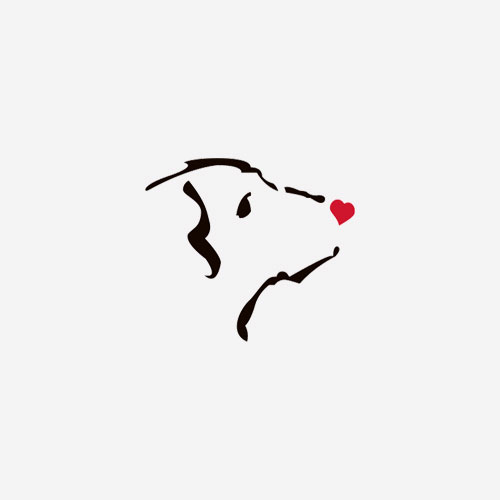 Kevin And Cheryl Drynan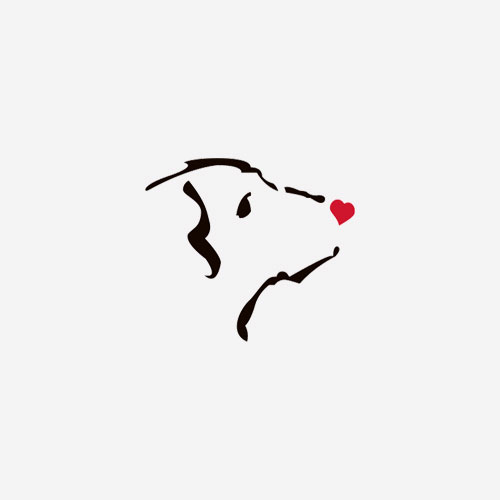 Harriet & Sasha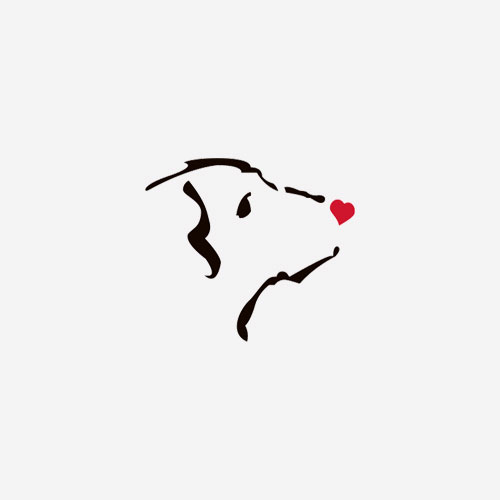 Paula Esteves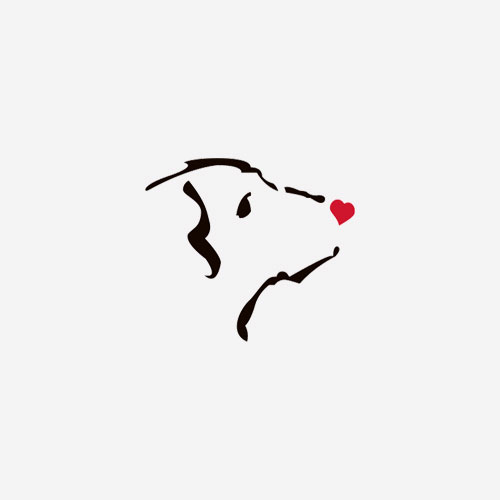 Ron Campbell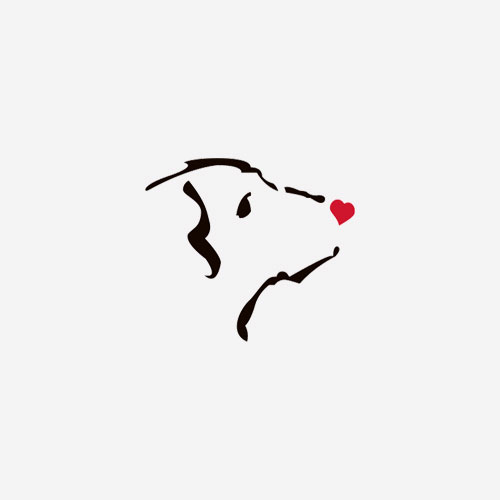 Kathy Anderson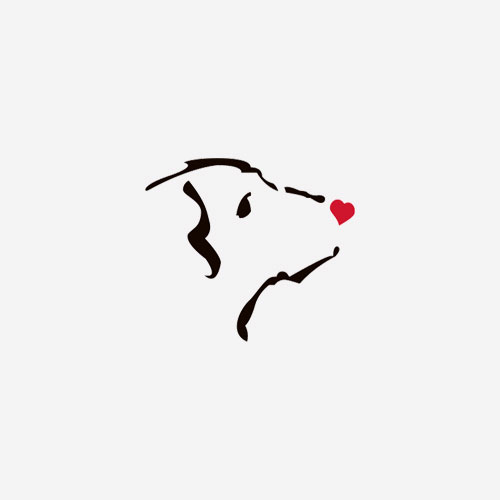 Cindy Russo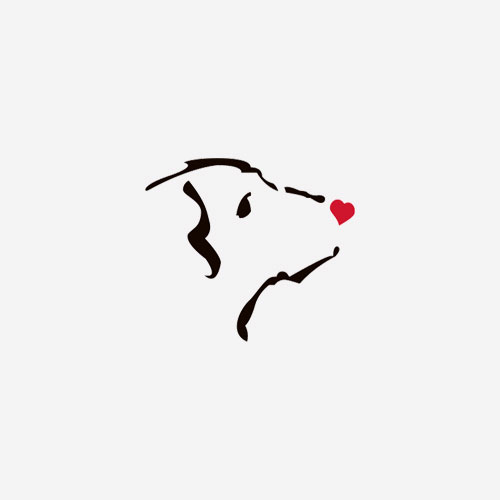 Pat Redmond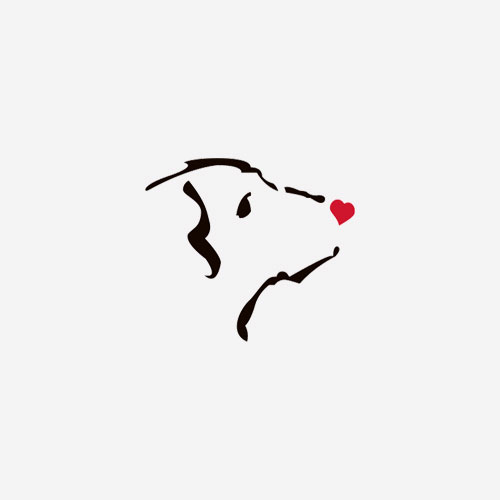 Mary Alexandre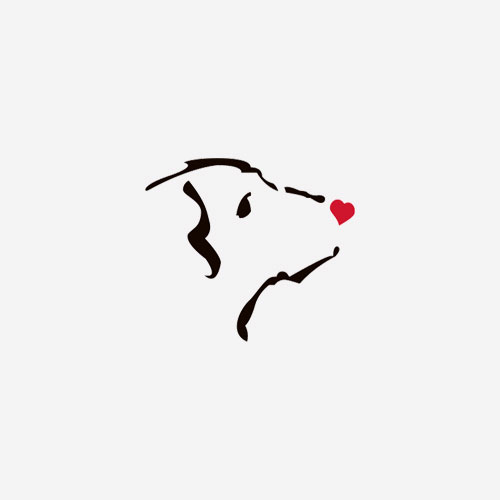 Kim Campbell