Walk Information
Walk Location (city):
Grace Church, 19 Parkway Avenue
Walk Organizer:
Markham Lions Club
Contact Name:
Lion E. Price
Time of Walk:
09:30 (24hr)
Anything else:
Date: Saturday, May 28th; Registration 8:30 AM - 9:30 AM
Markham Lions Club is hosting a Walk to support the LFCDG!
Hello! 
From guiding their handlers through their daily lives to getting help when it's needed most, Dog Guides play a crucial role in the lives of Canadians with disabilities. By supporting the Markham Lions Club with a donation to the Pet Valu Walk for Dog Guides, you are enabling the Lions Foundation of Canada Dog Guides to fulfill their mission. LFCDG empowers Canadians with disabilities to navigate their world with confidence and independence.  Dog Guides are provided at no cost to them and each pair is supported on their journey together.
Please donate and help MLC reach its target. THANK YOU!
Thank you to our Sponsors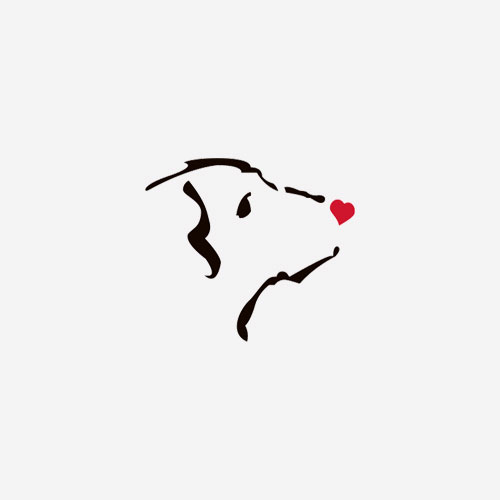 Kathleen Rochefort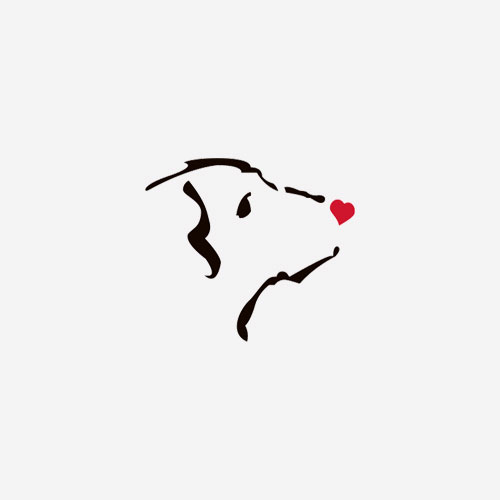 Ken. Moon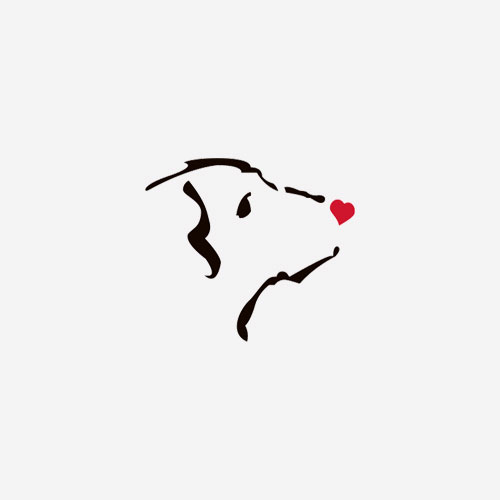 Deirdre Rochefort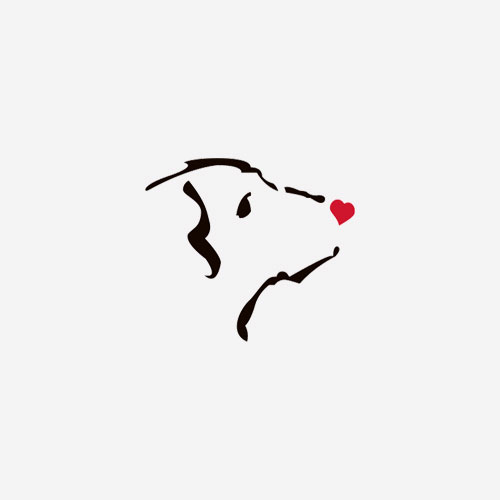 Michael & Lesley Mcvey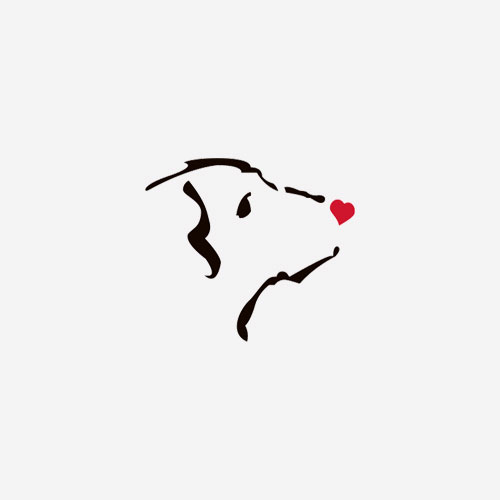 Mike Kennedy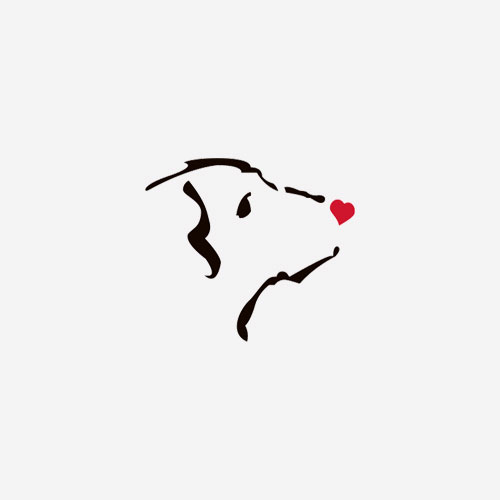 Angus & Joan Wighton
Win Macinnis
Diana Duncan-fletcher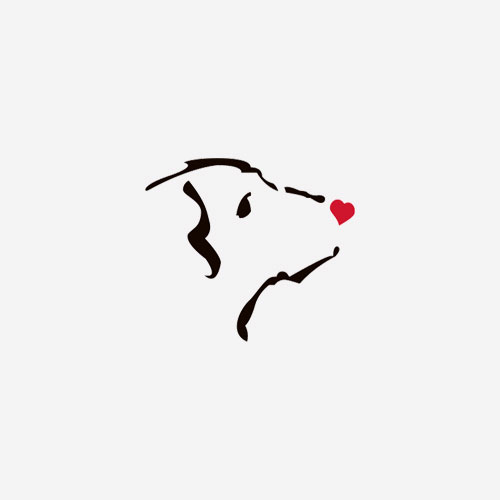 Robert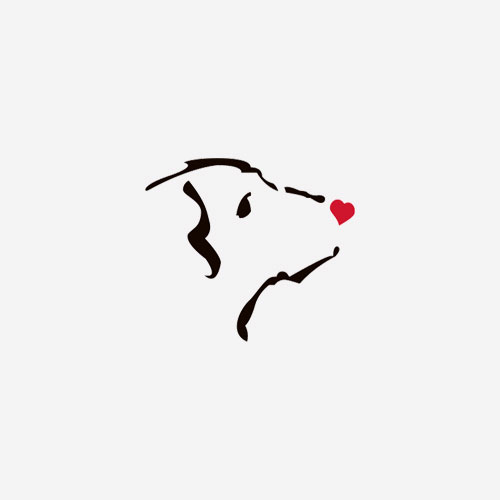 Elizabeth Price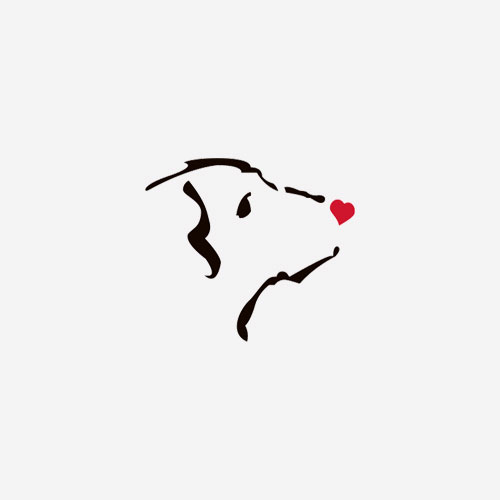 Adam Marceau
Lion Scott Young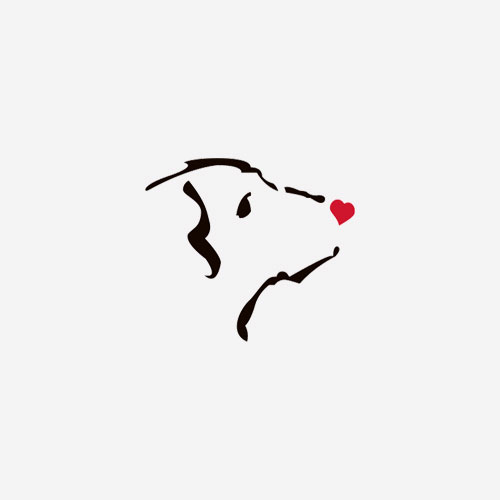 Syed Ali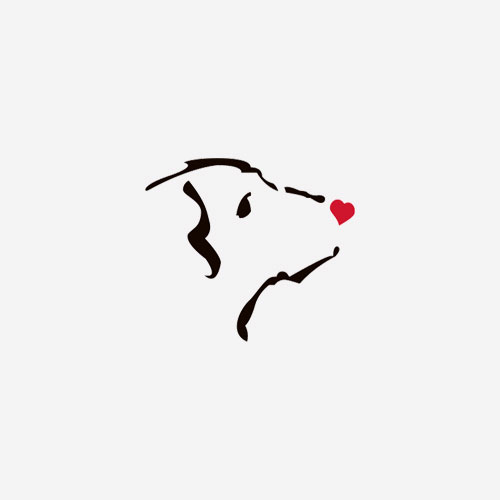 Sean Rochefort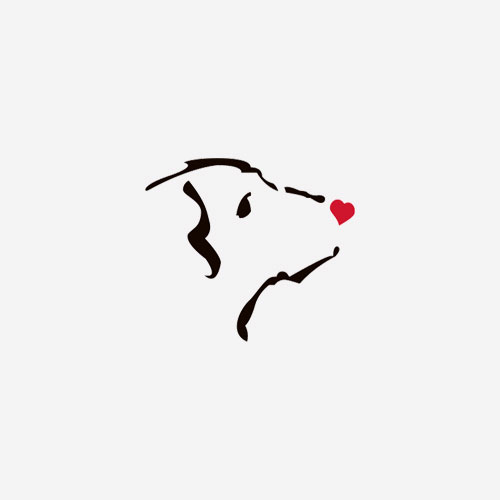 Kathy Whetter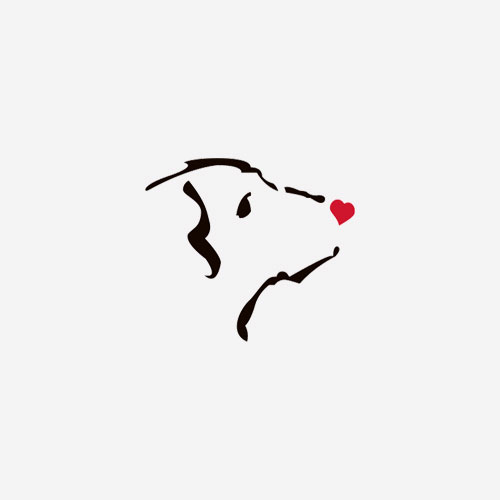 Anonymous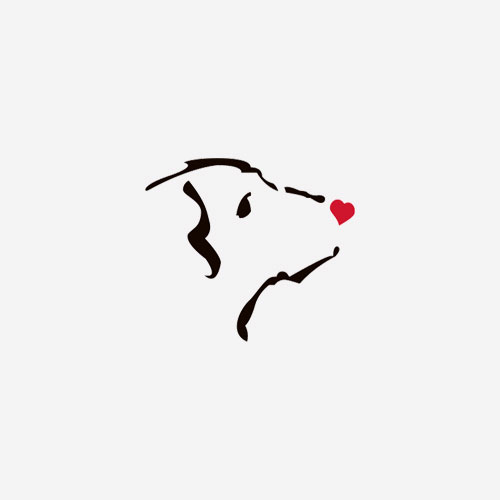 Karen Mitchell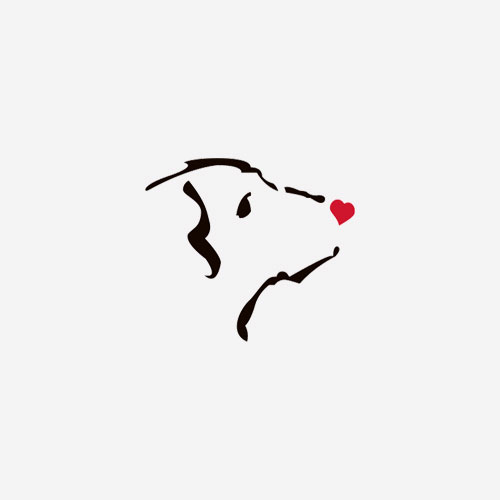 Dianne More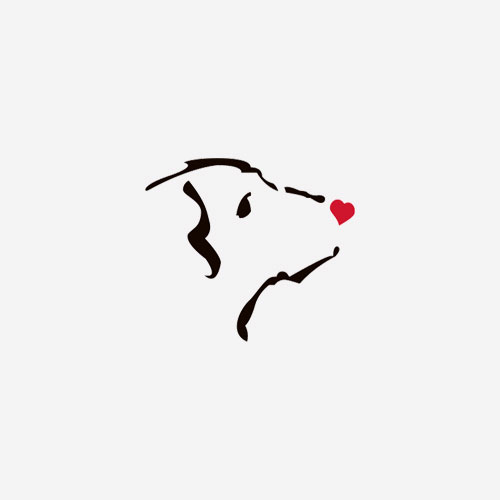 Marissa Diceman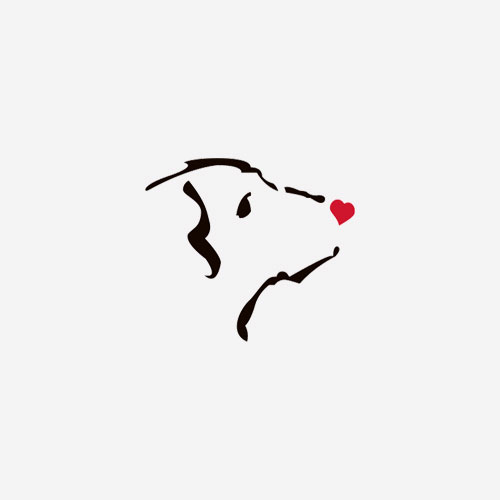 Harvey Schneider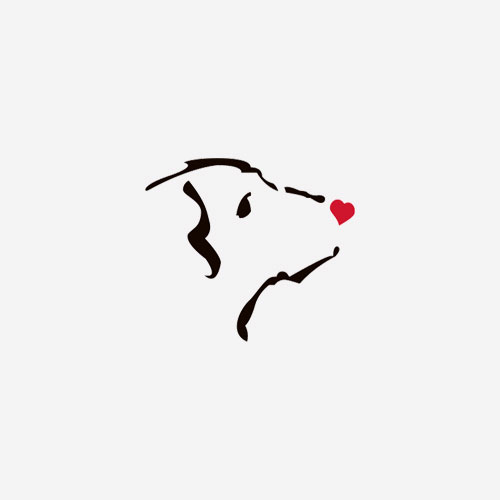 Joan Begg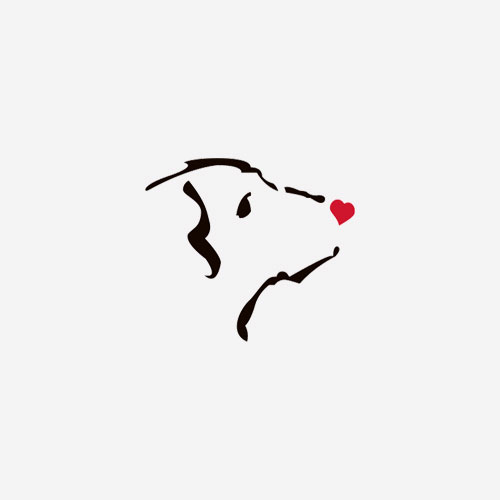 Michelle, Erik And Heidi Bader