This May, help me "walk across Canada" to give more Canadians a new leash on life!
Ewan was gifted a dog guide and it has been a game changer. We are so grateful and blessed for the gift of Galaxy and  want to support this organization to keep providing dogs to those who need them. They are an amazing organization and please consider donating to this cause. 
From guiding their handlers through their daily lives to getting help when it's needed most, Dog Guides play a crucial role in the lives of Canadians with disabilities. By supporting me with a donation to the Pet Valu Walk for Dog Guides, you are enabling Lions Foundation to fulfill their mission to empower Canadians with disabilities to navigate their world with confidence and independence by providing Dog Guides at no cost to them and supporting each pair in their journey together.
Please donate now and support me in my challenge!
My Achievements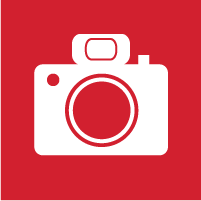 Added Profile Picture
Received first donation
Made a personal donation
Shared page
50% of Fundraising Goal reached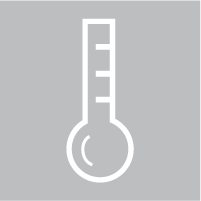 100% of Fundraising Goal
Increased Target
Reached Distance Goal
Thank you to my Sponsors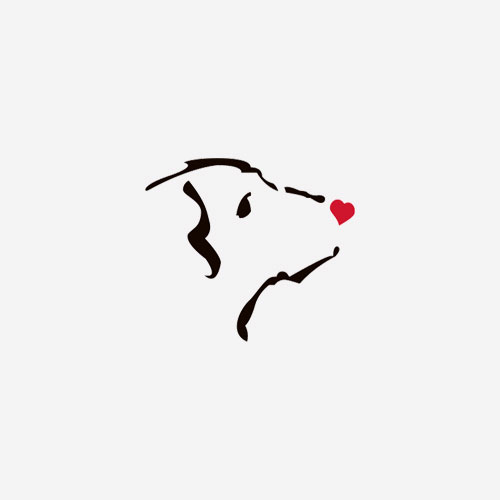 Lee Purdy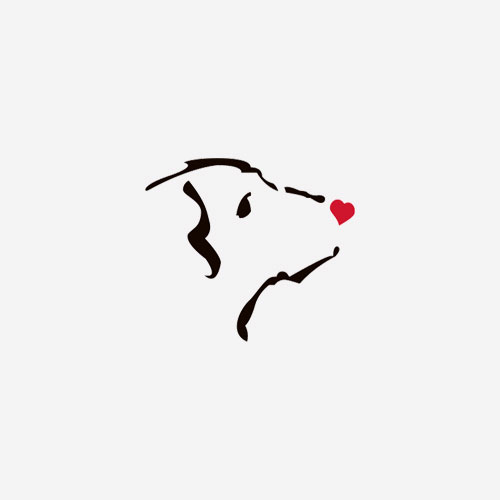 Brad Emmons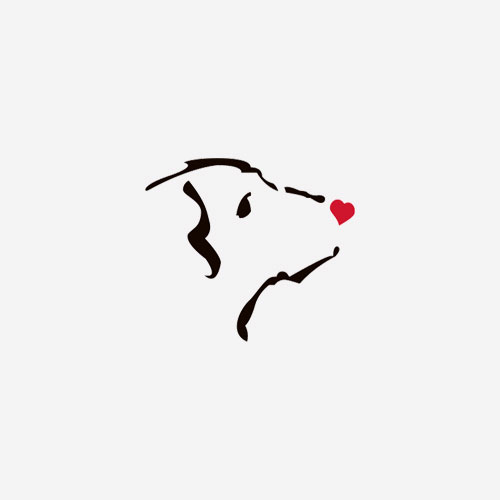 Linda Bickerton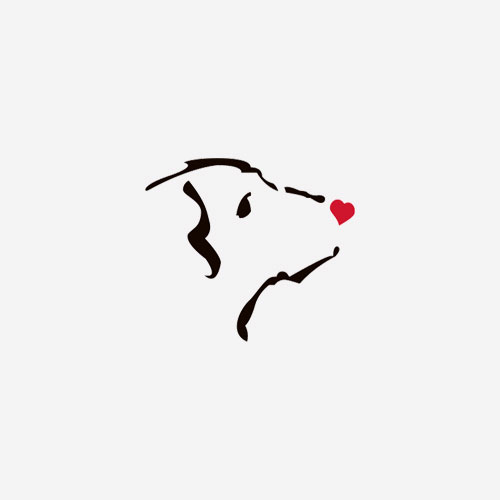 Patti Darlington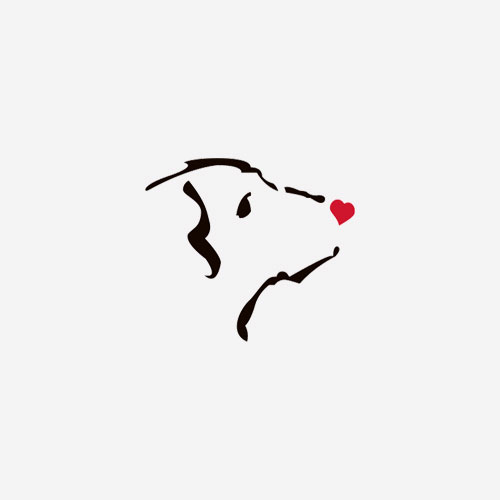 Anna Deluca