Walk Information
Walk Location (city):
Unifor Local 222 Parking Lot, Lakefront Park W, 1425 Phillip Murray Ave
Walk Organizer:
North Oshawa Lions Club
Contact Email:
Time of Walk:
10:30 (24hr)
General Info:
Walk Day is approaching fast! We are excited to have Glitter Designs join us and she has kindly donated a custom made dog tag as a raffle prize. Any orders placed 10% of the sales goes to Dog Guides! Some examples are in the photo section. We have many great raffle prizes to be won. A shout out to Kiss My Bees Honey, local and a hidden gem and Pet Valu. Registered walkers receive a grab bag and 1 raffle ticket. Top Fundraiser gets first pick of the prizes. Extra Raffle tickets will be sold
Anything else:
Registration: 10:30 AM; Walk Start Time: 11:00 AM Check Back for more Fun details about Walk Day Events! Blog will be updated
TOP FUNDRAISER REWARD! Faith Mepham
Honorable Mention to Audrey Bon a close 2nd with offline donations. Great work ladies! Check back for our walk totals. We are going to break $13,000! Way to go everyone!
One Sleep till Walk Day!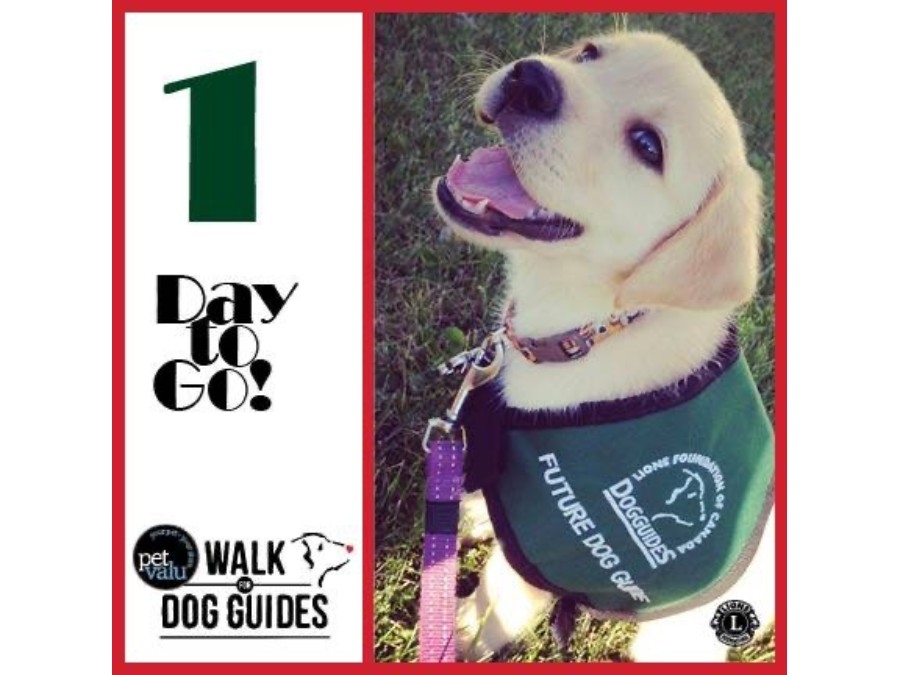 One More Sleep Till Walk Day!
We are getting closer to walk day!
Great Job Everyone! Going to be a fun event! Bring your friends and family with you. Our raffle prizes table is growing! You will want to buy extra tickets to win!
TOP FUNDRAISER REWARD!
Hello Oshawa Walkers! We are excited for this years in person walk! We are having a walk day raffle this year. Each registered walker will get one raffle ticket and we will be selling additional tickets to anyone. The Top Fundraiser will get the first pick from all the items available as their reward.
Everyone is doing an amazing job! Keep up the good work!
A reminder, if you know people who want to register, remind them that if they do so before May 1st, they will be entered for a draw for a $100 e-gift card of their choice. The Lions Foundation Of Canada Dog Guides will notify the winner.
Learn More about Lions Foundation Of Canada Dog Guides
This May, help us "walk across Canada" to give more Canadians a new leash on life!
From guiding their handlers through their daily lives to getting help when it's needed most, Dog Guides play a crucial role in the lives of Canadians with disabilities. By supporting our team with a donation to the Pet Valu Walk for Dog Guides, you are enabling Lions Foundation to fulfill their mission to empower Canadians with disabilities to navigate their world with confidence and independence by providing Dog Guides at no cost to them and supporting each pair in their journey together.
Please donate now and support us in our challenge!
Thank you to our Sponsors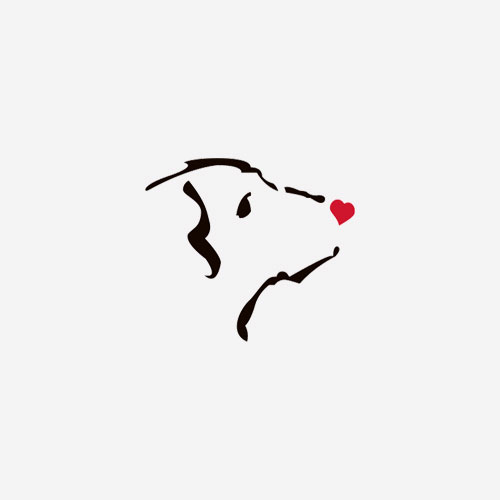 Ros Hartwig