If you are able during these difficult times please remember those who still need help from a wonderful service dog. Any amount that you could offer is very much appreciated.
From guiding their handlers through their daily lives to getting help when it's needed most, Dog Guides play a crucial role in the lives of Canadians with disabilities. By supporting me with a donation to the Pet Valu Walk for Dog Guides, you are enabling Lions Foundation to fulfill their mission to empower Canadians with disabilities to navigate their world with confidence and independence by providing Dog Guides at no cost to them and supporting each pair in their journey together.
Please donate now and support me in my challenge!
My Achievements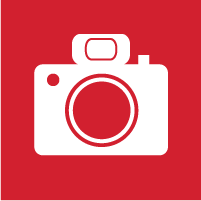 Added Profile Picture
Received first donation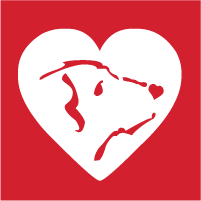 Made a personal donation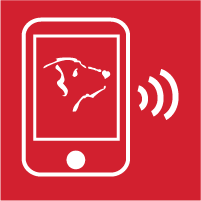 Shared page
50% of Fundraising Goal reached
100% of Fundraising Goal
Increased Target
Reached Distance Goal
Thank you to my Sponsors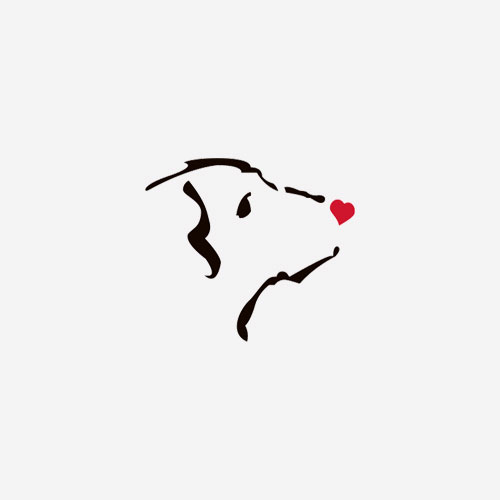 Gail Reid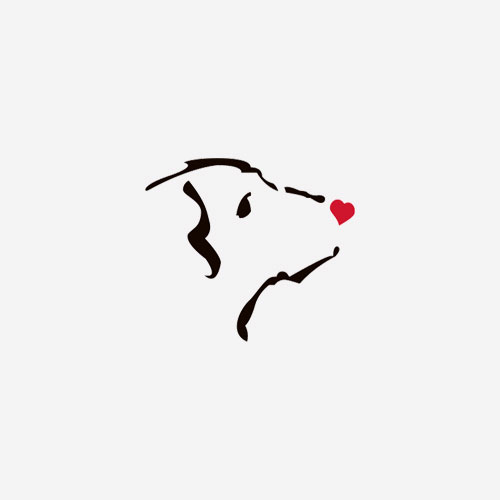 Anonymous
Graeme R. Kirkland, Cim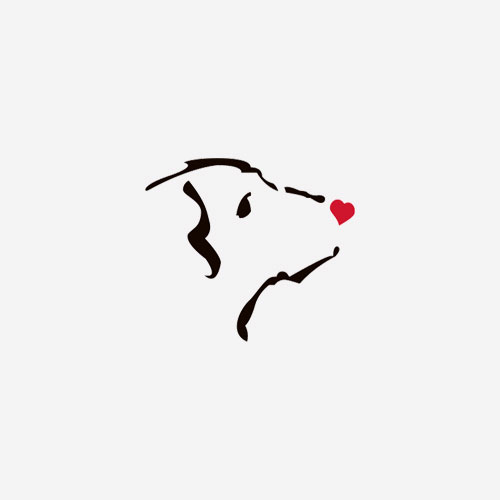 Laura Gourley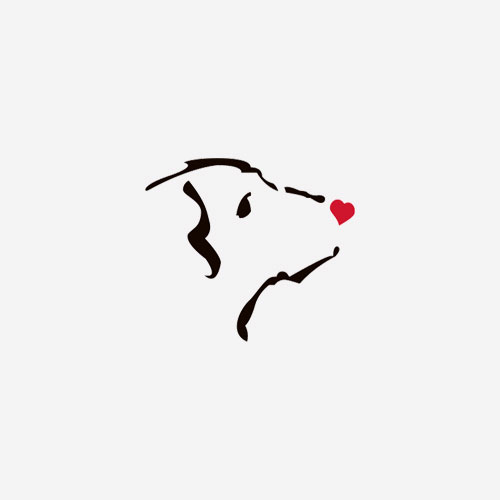 Anonymous
John C Moodie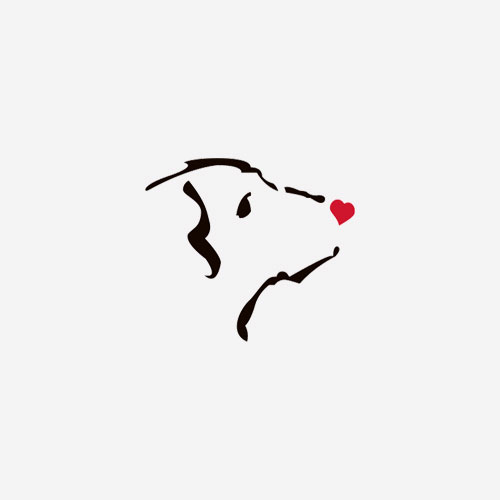 Darryl And Tammy Irein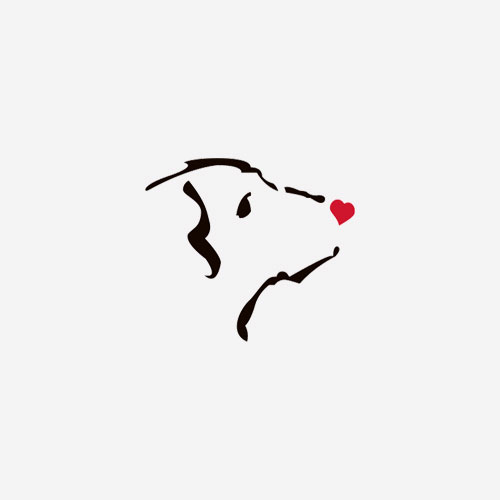 Barb & Dave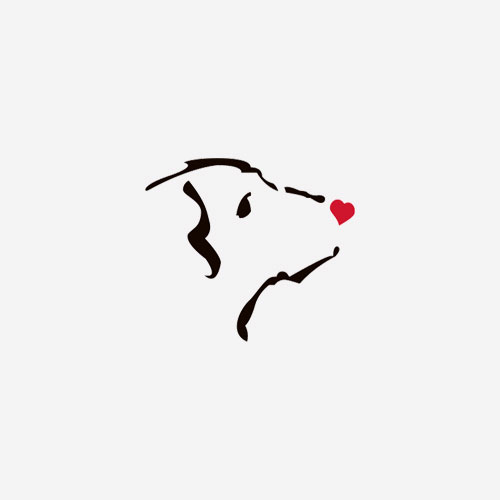 Brad Carson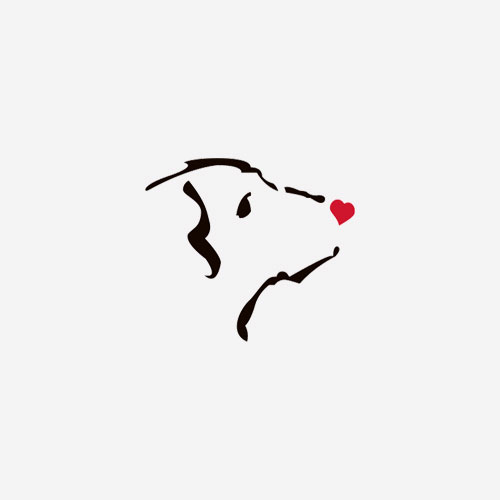 Howard Shanfield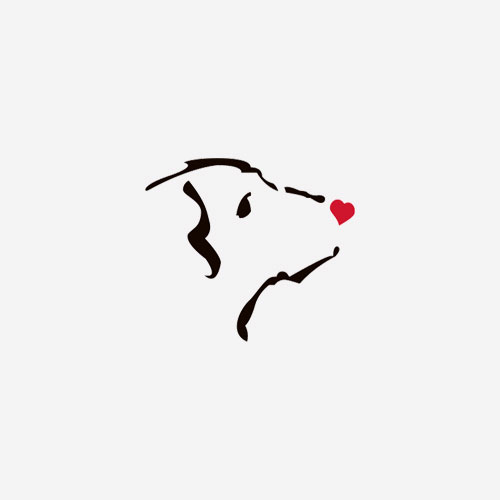 Ernest & Linda Boone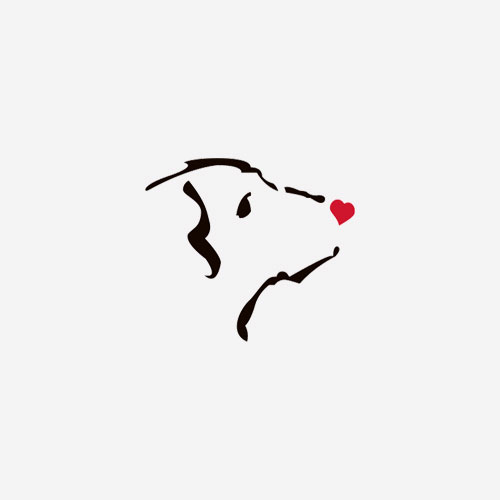 Mike Schlichting
Polly Intheholler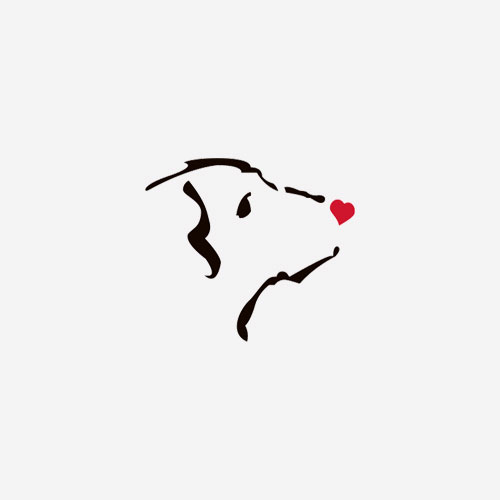 Robert Dawson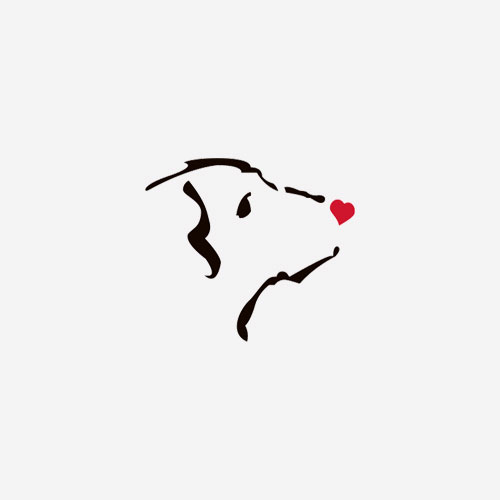 Scott Purkis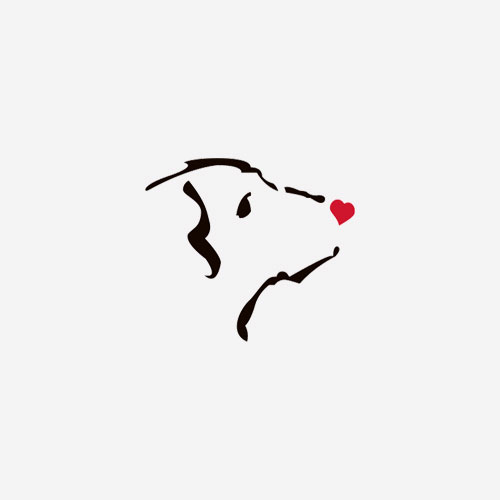 Michael Hancock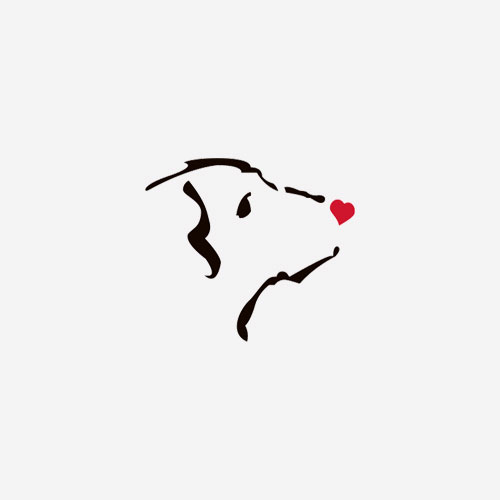 Martin Feix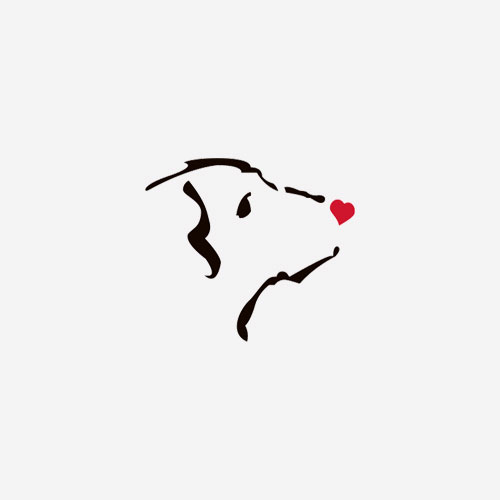 Wayne St John