This May, help us "walk across Canada" to give more Canadians a new leash on life!
From guiding their handlers through their daily lives to getting help when it's needed most, Dog Guides play a crucial role in the lives of Canadians with disabilities. By supporting our team with a donation to the Pet Valu Walk for Dog Guides, you are enabling Lions Foundation to fulfill their mission to empower Canadians with disabilities to navigate their world with confidence and independence by providing Dog Guides at no cost to them and supporting each pair in their journey together.
Please donate now and support us in our challenge!
Thank you to our Sponsors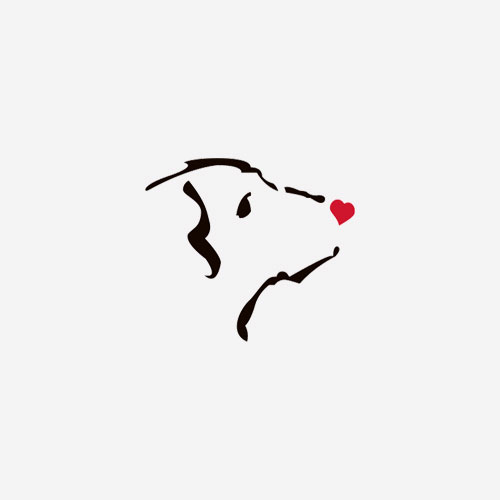 Giancarlo Silvestri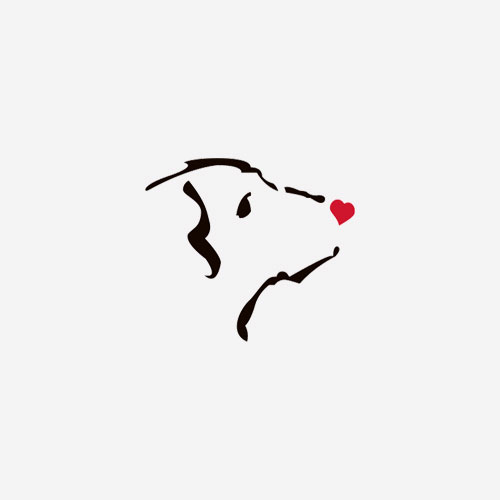 Edmund Li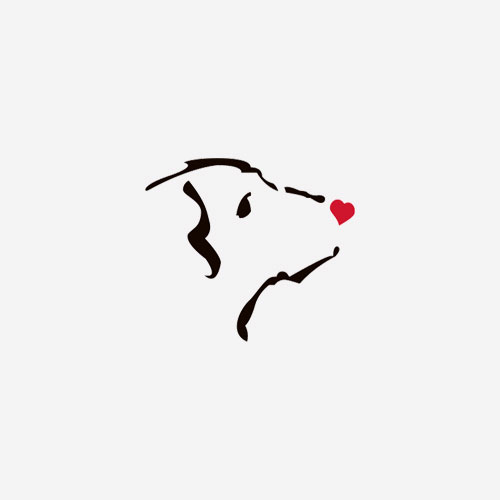 Safina Hussein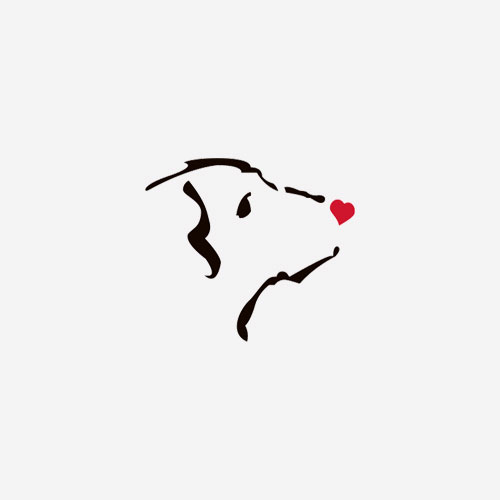 Riccardo Cipolat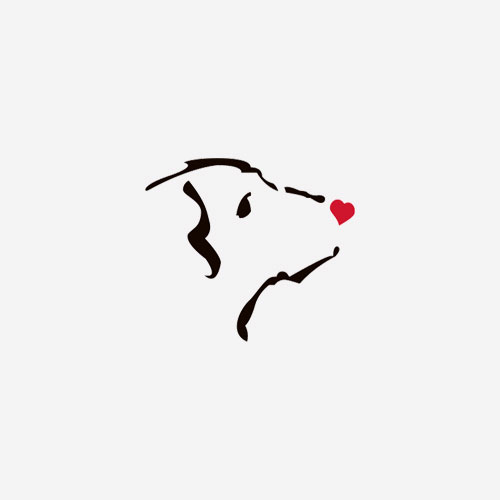 Billy Hau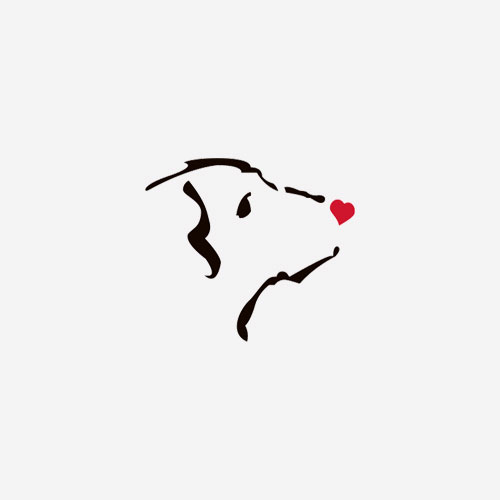 Andrew Taylor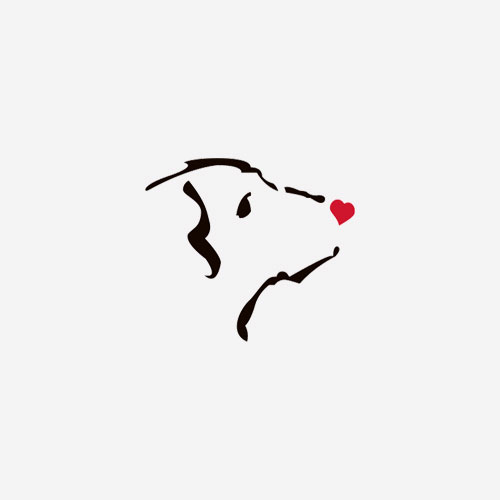 Nisha Matchett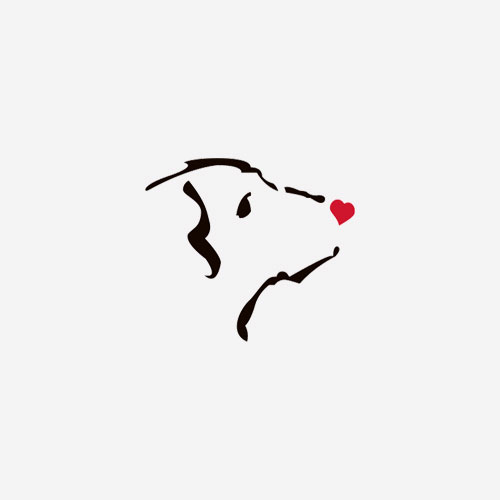 Grace Hawkins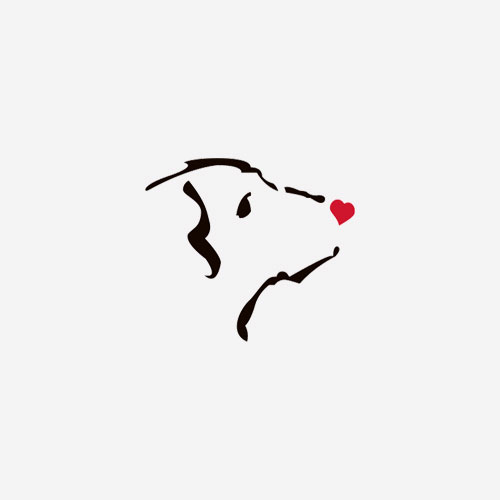 Lisa Gonsalves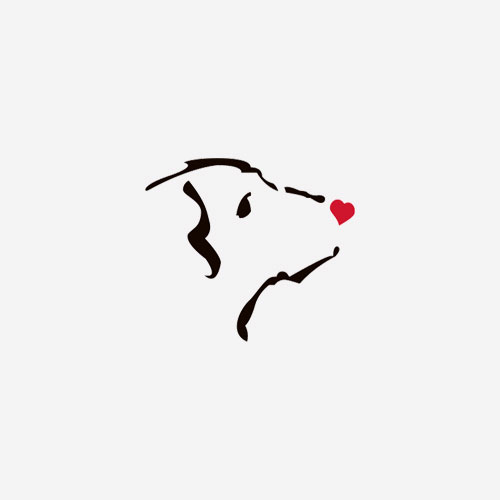 Laly Felix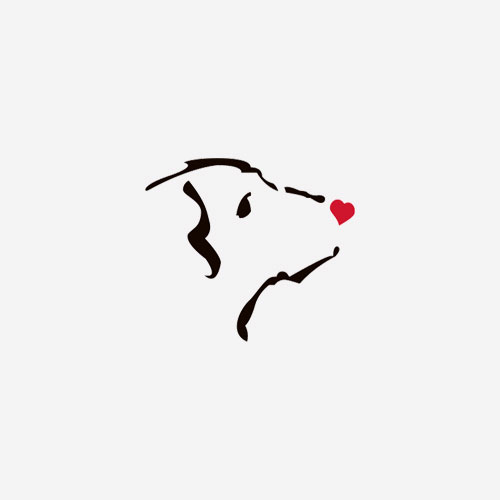 Fayas Mansoor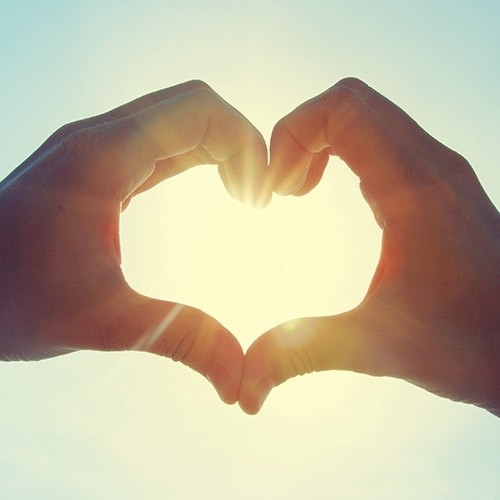 Tram Do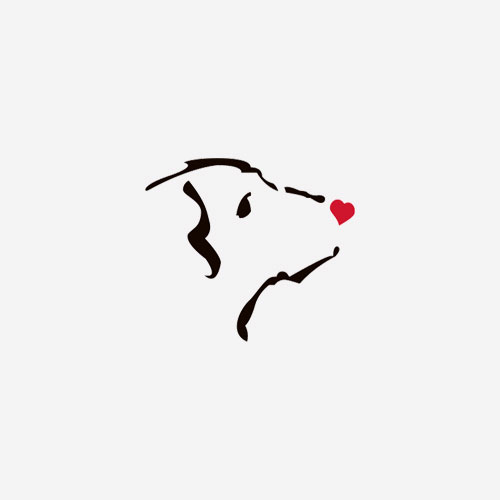 Ivan Tam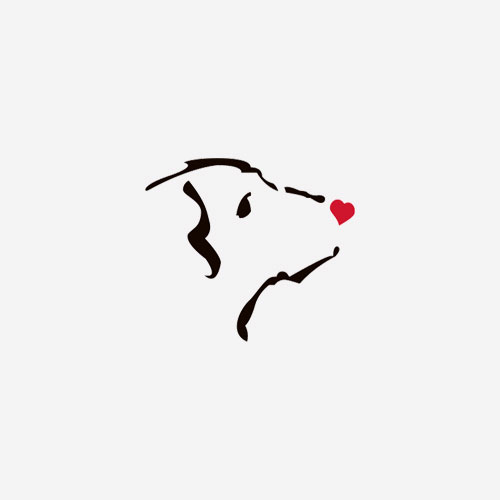 Paola Jones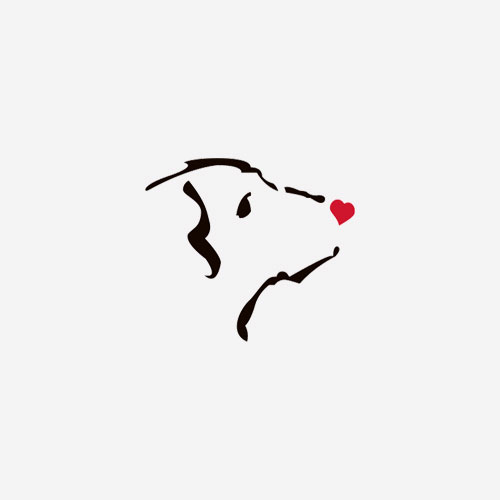 Augustine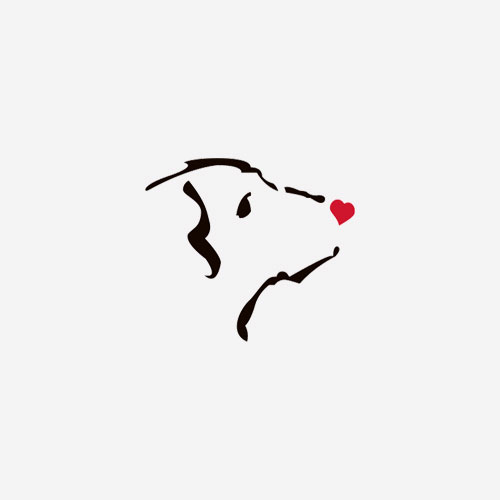 David Lozinski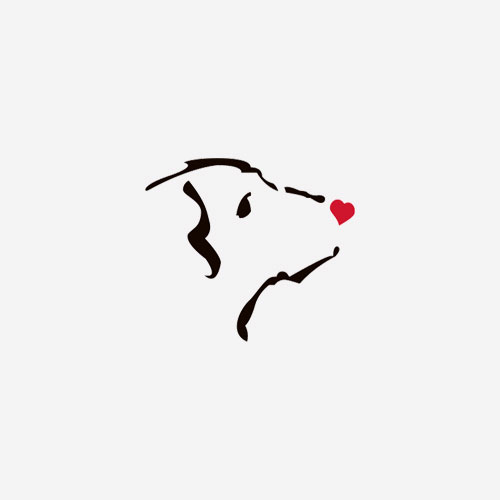 Simran Saini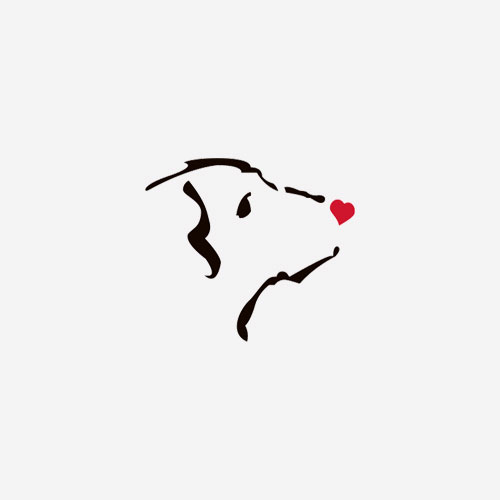 Simon Doubt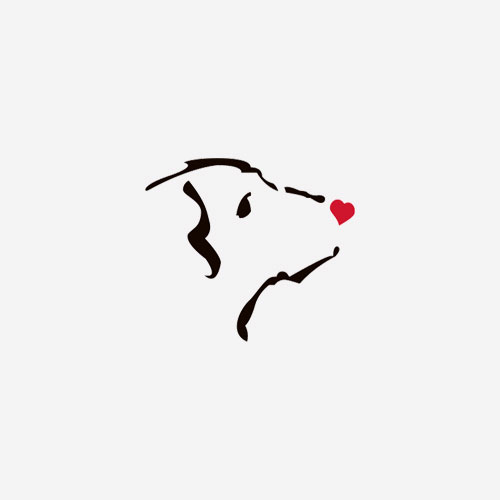 Sara Dearing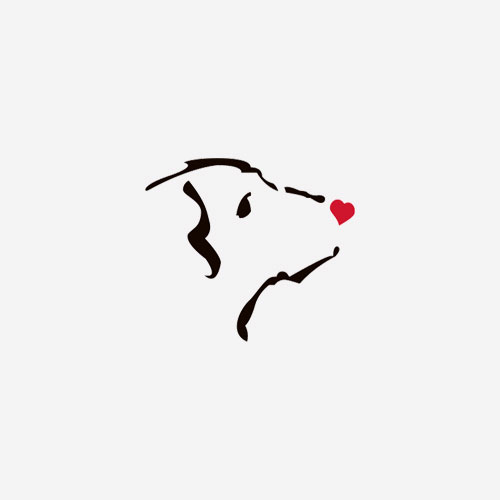 Paige Flint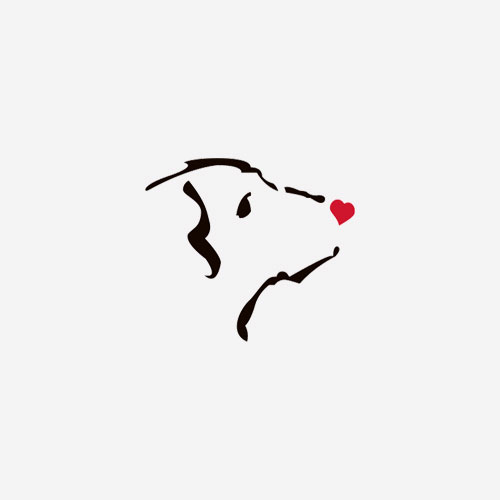 Anonymous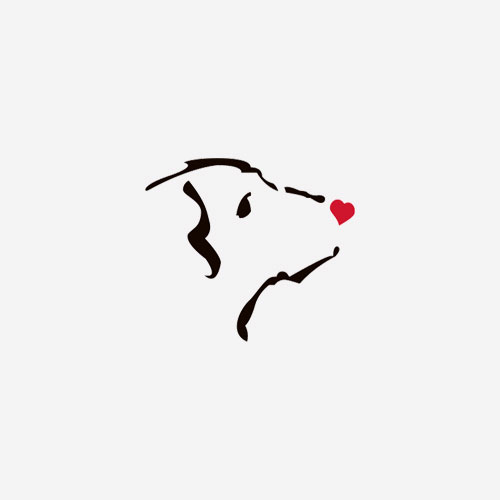 Melika Javidpour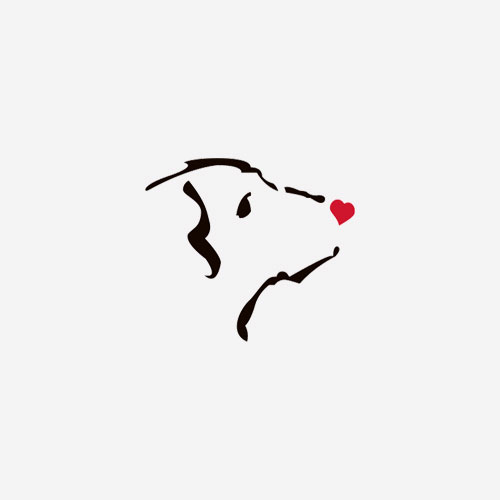 Laura Charlton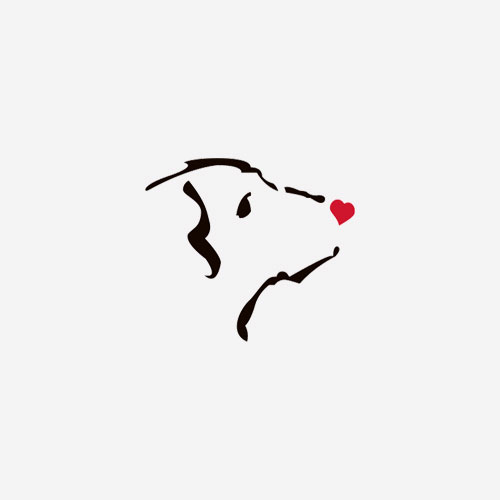 Chris Lockhart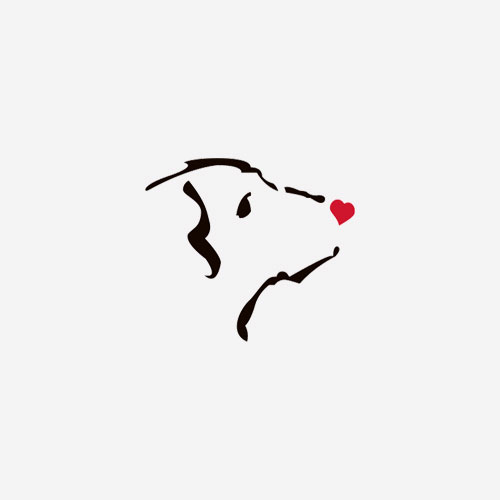 Sab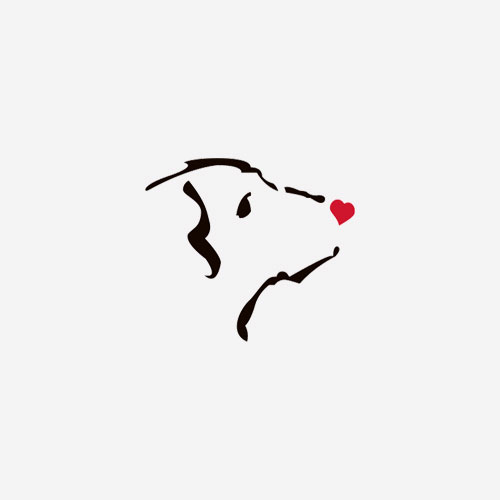 Anonymous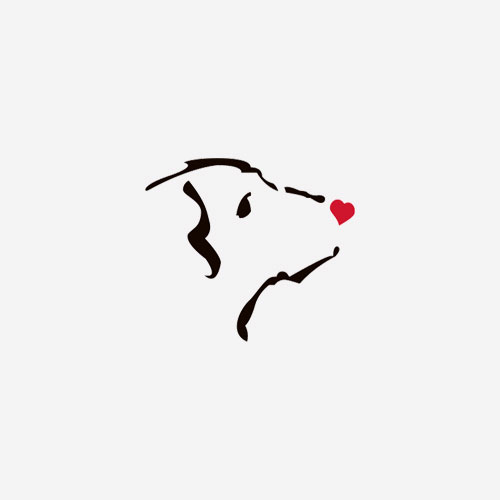 Amber Neville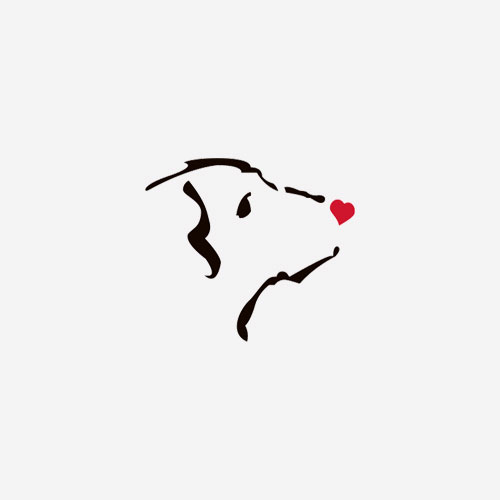 Ata Vivar
Joyce C.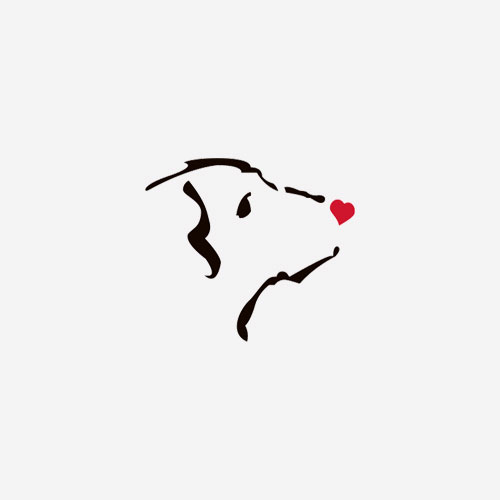 Anonymous