My Activity Tracking
My target 50 kms
This May, help me "walk across Canada" to give more Canadians a new leash on life!
It's hard to believe... this year will be the 10th consecutive Dog Guides walk for Cole and me!  Many thanks to everyone who has sponsored us in past years.

From guiding their handlers through their daily lives to getting help when it's needed most, Dog Guides play a crucial role in the lives of Canadians with disabilities. By supporting me with a donation to the Pet Valu Walk for Dog Guides, you are enabling Lions Foundation to fulfill their mission to empower Canadians with disabilities to navigate their world with confidence and independence by providing Dog Guides at no cost to them and supporting each pair in their journey together.
Thank you so much if you are able to support us again.   Healthy Trails to everyone!  -Cole & Randy

My Achievements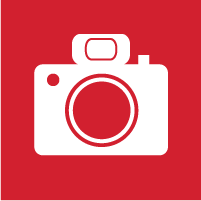 Added Profile Picture
Received first donation
Made a personal donation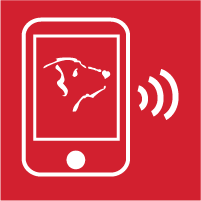 Shared page
50% of Fundraising Goal reached
100% of Fundraising Goal
Increased Target
Reached Distance Goal
Thank you to my Sponsors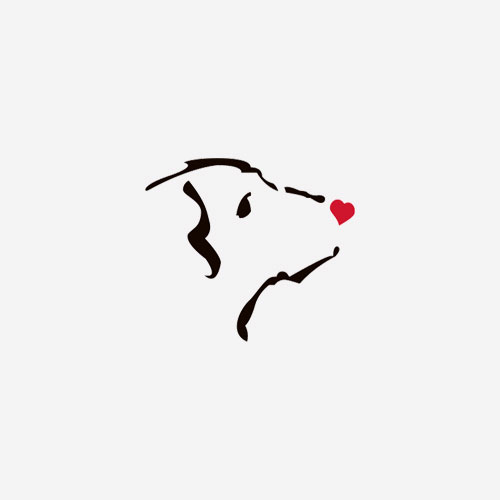 Anonymous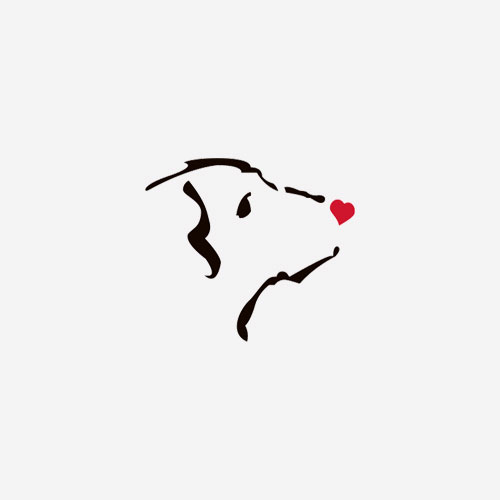 Camperguy
Larry Droniuk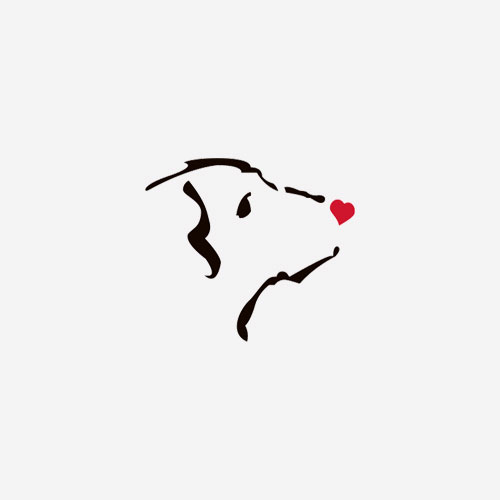 Lisa Crotty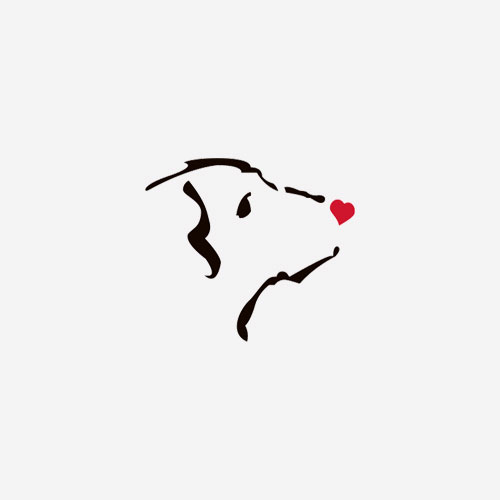 Suzanne Johnston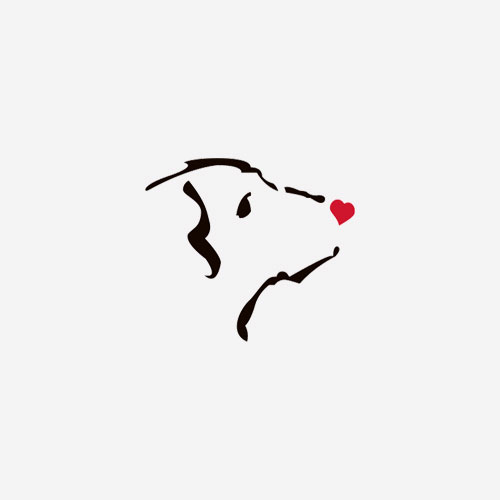 Elske Martina Bosma
Corey & Angus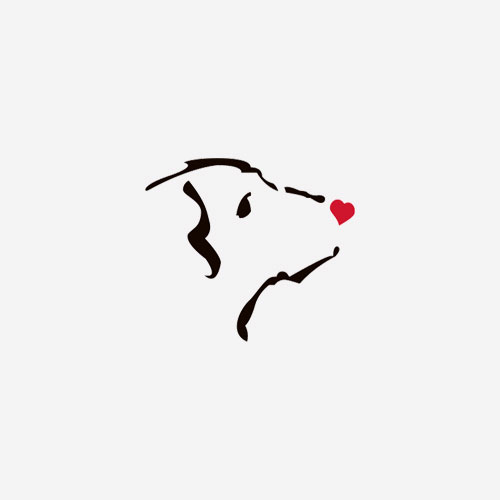 Alison Markowitz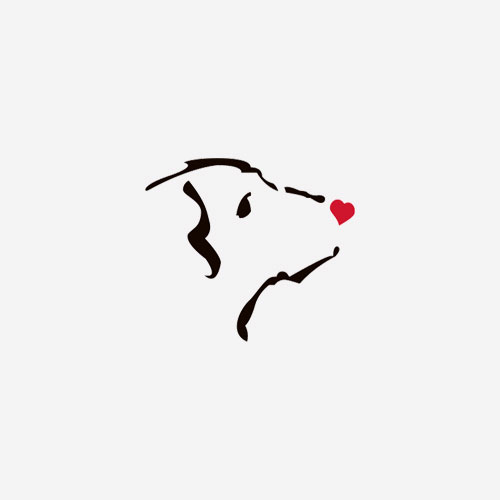 Jared Fein