This May, help Jazmin "walk across Canada" to give more Canadians a new leash on life!
This year Jazmin will walk in her 8th Walk for Dog Guides. At almost 17 years old, Zak will be there for the 14th year but will be unable to participate in the walk. Jazmin and Zak will support this walk in memory of our beloved Peaches who participated herself for 10 years.
We are walking this year in memory of Carol Liscombe who benefited for many years from that special bond with her Lions service dog Elmer.
From guiding their handlers through their daily lives to getting help when it's needed most, Dog Guides play a crucial role in the lives of Canadians with disabilities. By supporting me with a donation to the Pet Valu Walk for Dog Guides, you are enabling Lions Foundation to fulfill their mission to empower Canadians with disabilities to navigate their world with confidence and independence by providing Dog Guides at no cost to them and supporting each pair in their journey together.
Please donate now and support us in our challenge!
My Achievements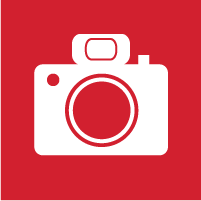 Added Profile Picture
Received first donation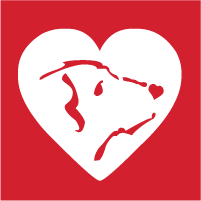 Made a personal donation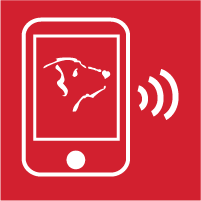 Shared page
50% of Fundraising Goal reached
100% of Fundraising Goal
Increased Target
Reached Distance Goal
Thank you to my Sponsors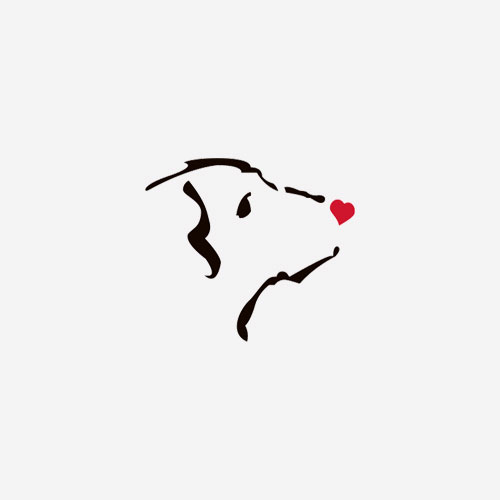 Robert Phillips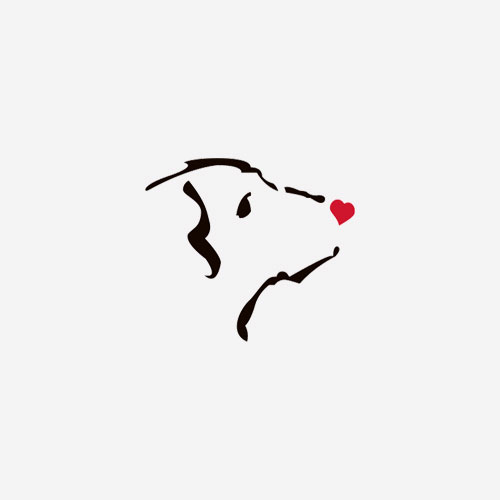 Pieter & Trixie Wonder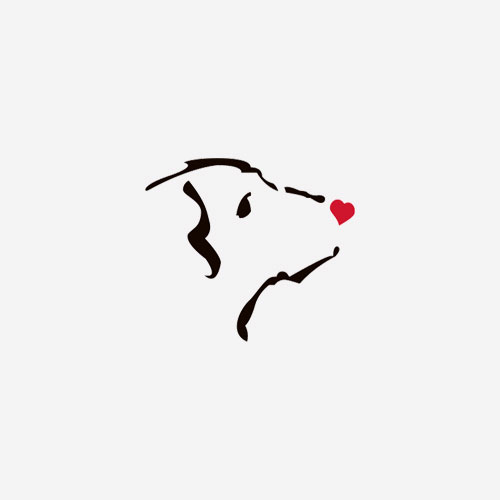 Mike` Muir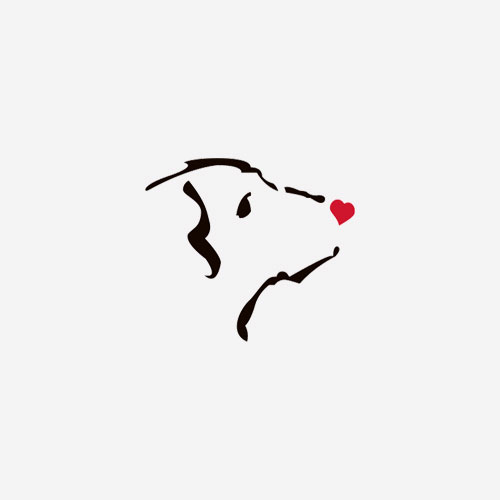 Heaslip Ford Sales
Valerie E Phillips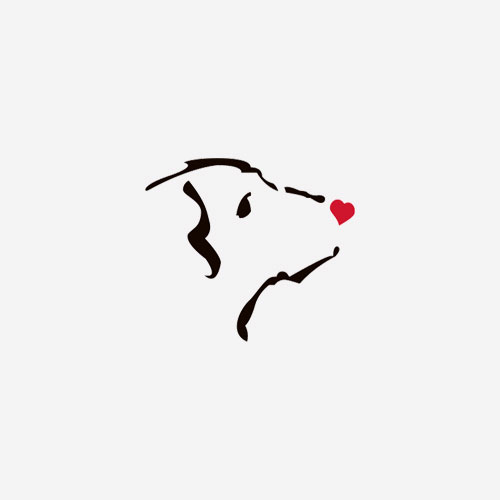 Mike` Muir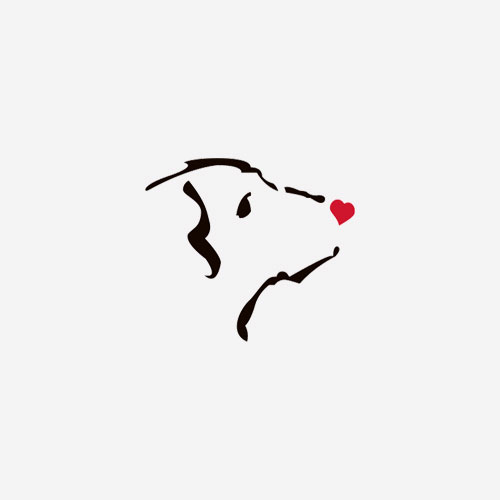 Chad Kempt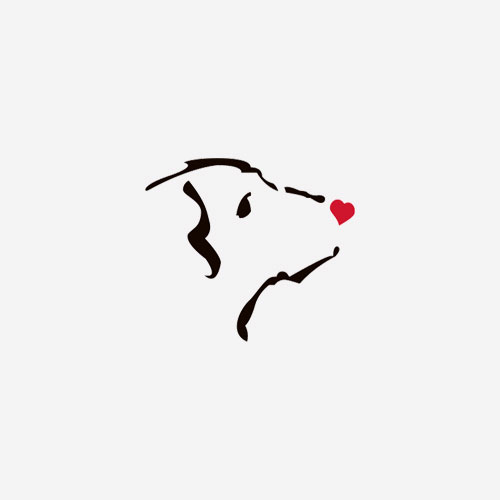 David Sayer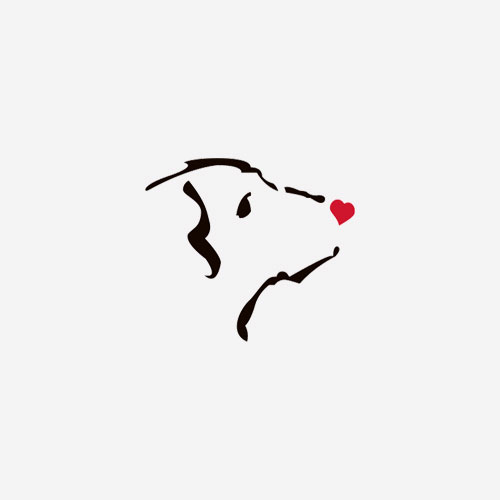 Jim Shields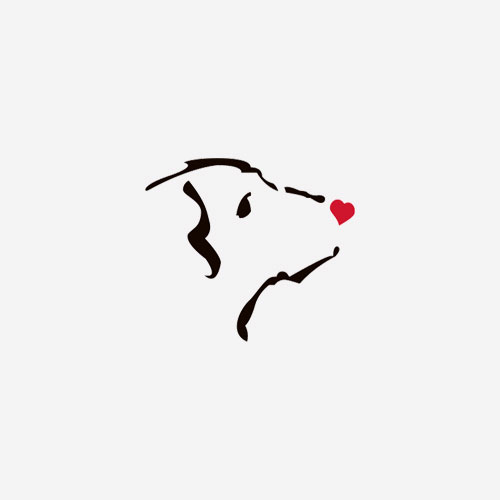 Randy Richardson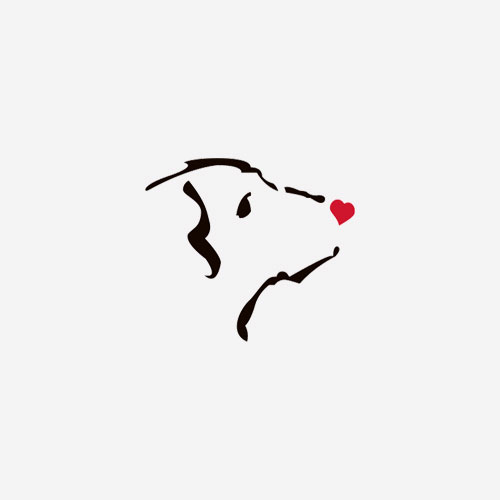 John & Tina Elder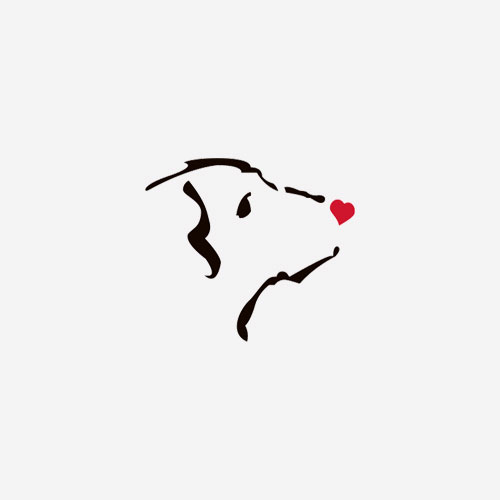 Mary Ann Jukes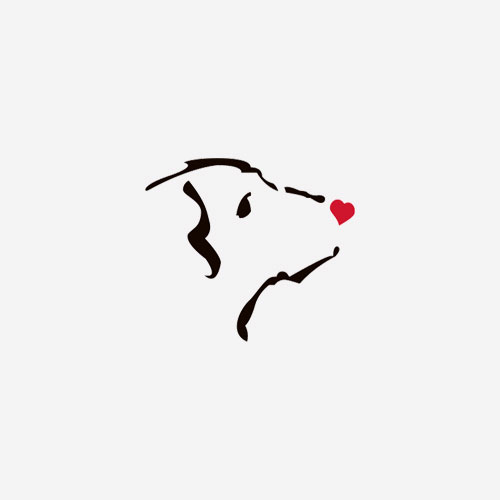 Leta D. Phillips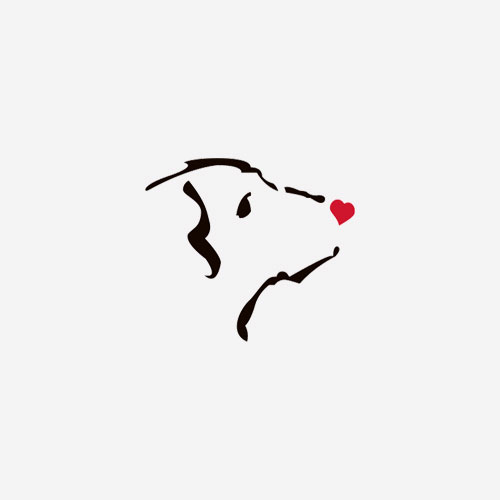 Karen Leatherbarrow
Lisa And Joe Di Re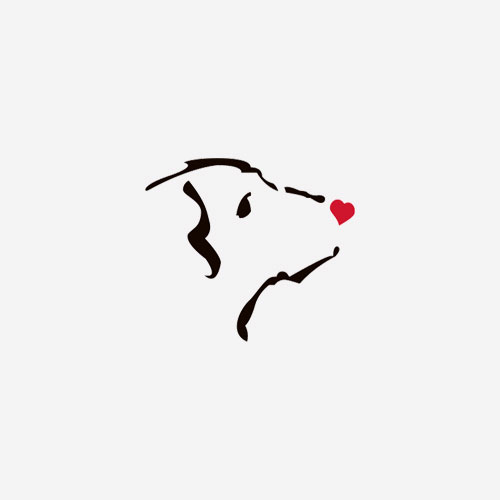 Sue Willis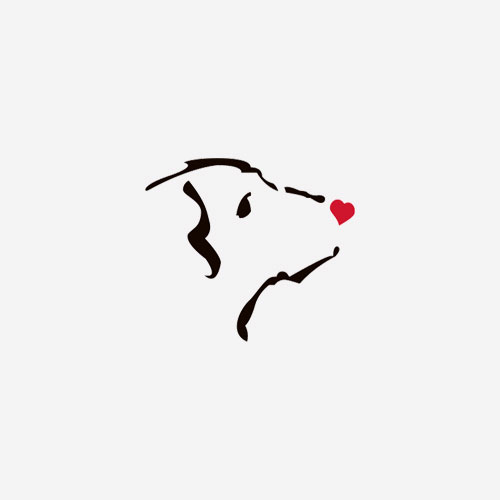 Maria Whitman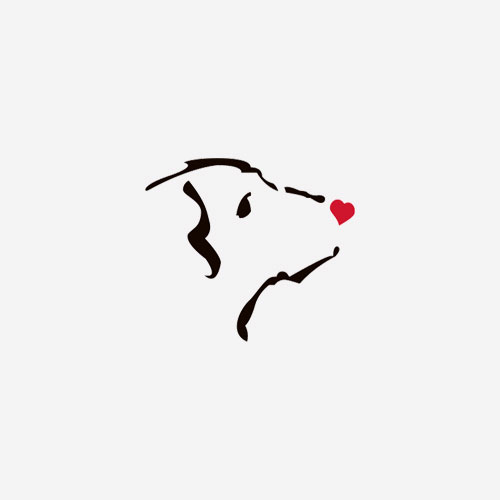 Cathy Greenfield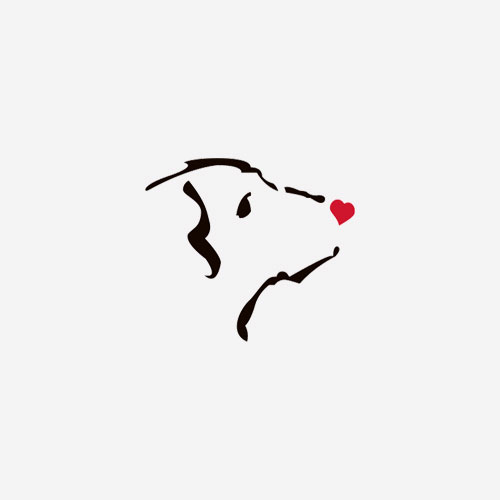 Charles Garvie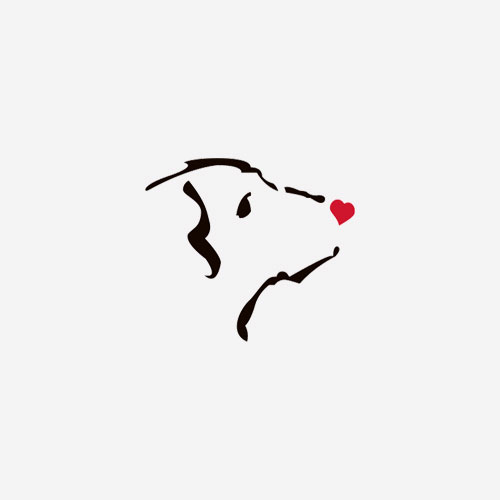 Clair Phillips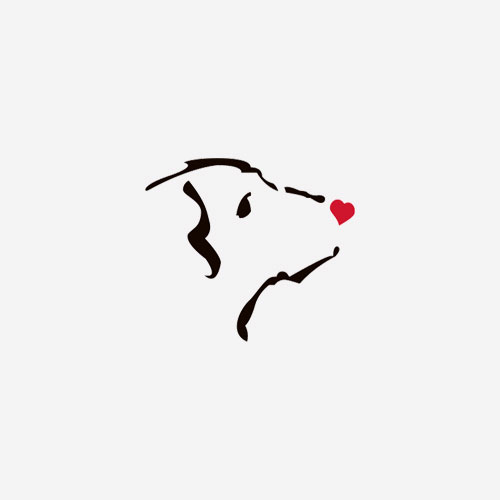 Jan Elfner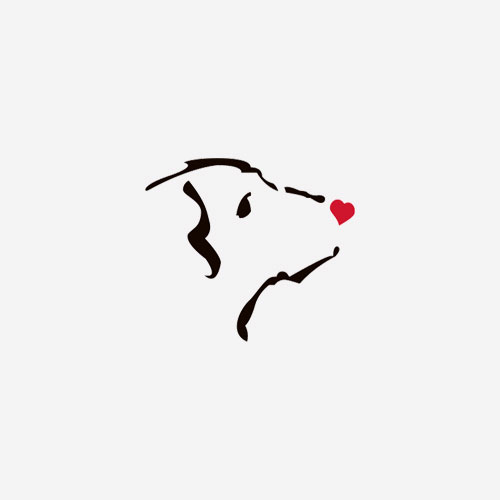 Bonnie Mckinnon