My Updates
About This FUndraiser
Wednesday 15th Mar
Since 1983, Lions Foundation of Canada has been providing specially trained Dog Guides to men, women and children from coast to coast. In addition to training Dog Guides for people who are blind or visually impaired, Dog Guides are also trained to meet the needs of Canadians with hearing, medical and physical disabilities, epilepsy, autism, diabetes and for professional agencies assisting people in traumatic situations.
All Dog Guides and required training, including transportation and accommodation, are provided at no cost to qualified applicants. Lions Foundation does not receive any government funding and relies on the support of fundraising events like the Pet Valu Walk for Dog Guides.
Source: https://www.walkfordogguides.com/how_walk_helps
Share
Personal Impact
Wednesday 15th Mar
Thanks to these fundraisers, I have been blessed with two amazing guide dogs who have made a huge difference in my life.
Please do what you can to support this cause. 
Sarah and Buddy.
Share
Thank you to my Sponsors
Carol Ann Macdonald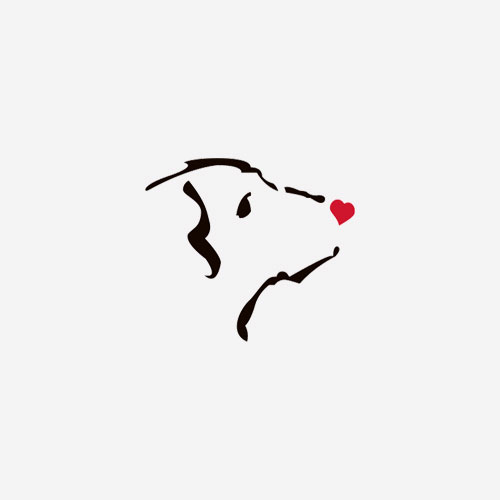 Sana Adelaide Animal Hospital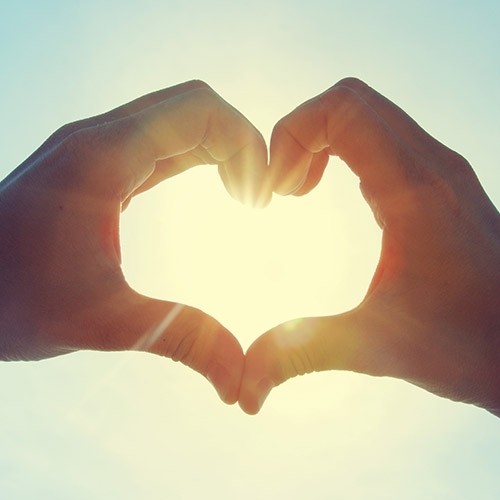 Paula Brown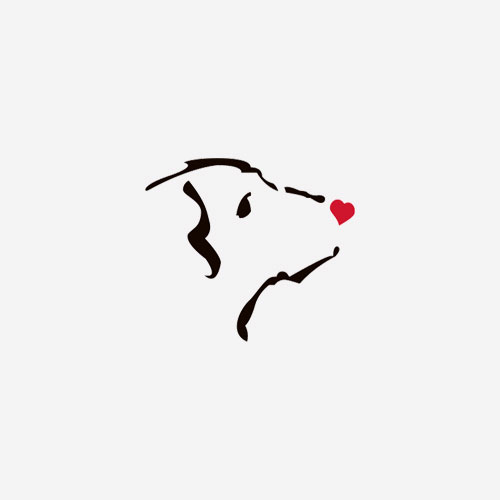 Penelope, Annabelle, And Alan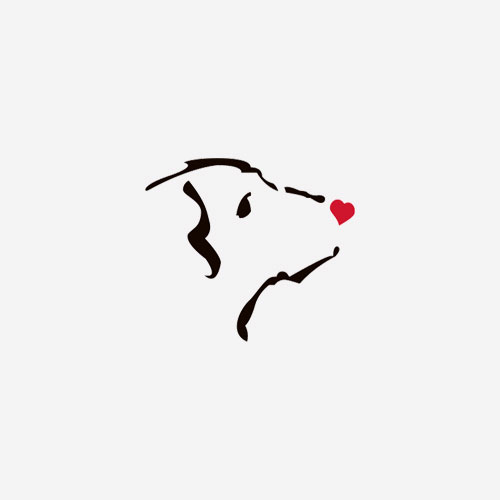 David Torrence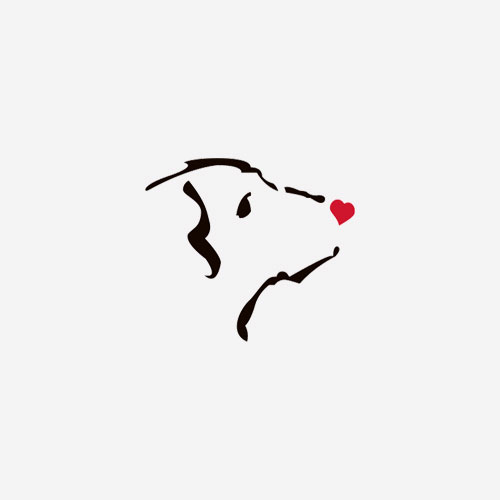 Madaline Upfield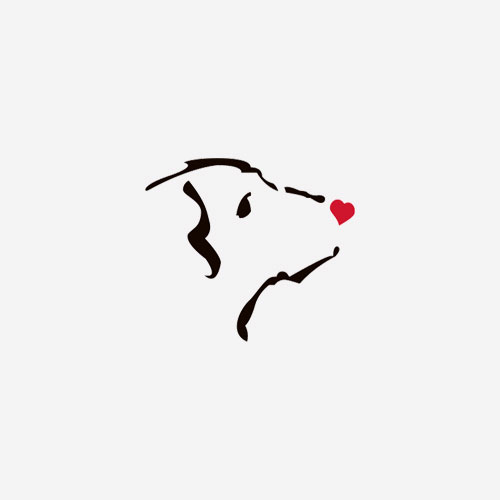 Ashley, Jon, Stella And Everly Park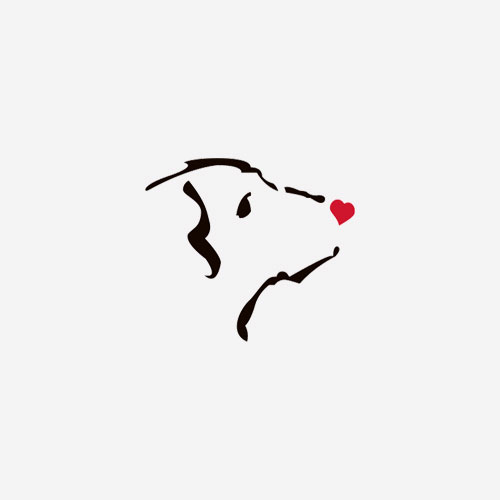 Terri Tobin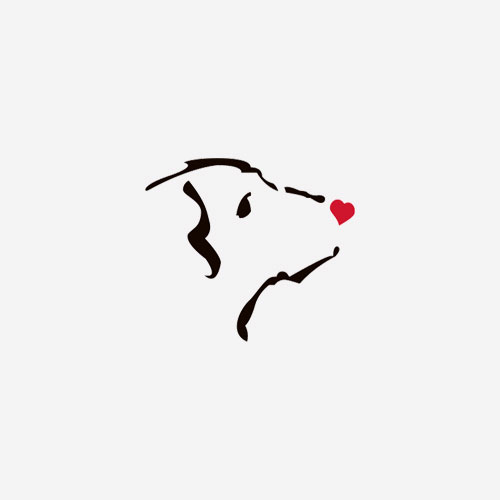 Marly Jan Ogden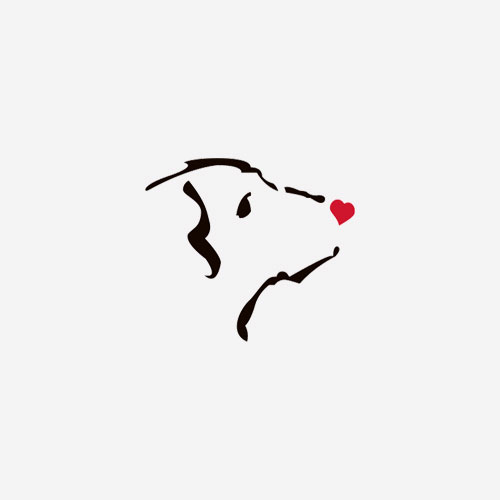 Sarah Carandang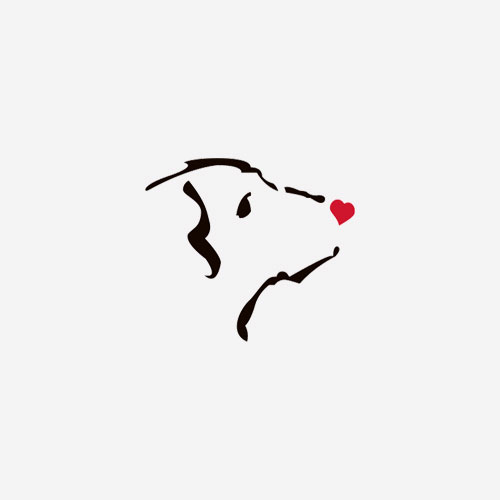 Lori Barton